Las Villas Del Norte
Escondido, CA - Assisted Living, Nursing Home, Independent Living, CCRC
Las Villas del Norte has been part of the vibrant city of Escondido, California since 1985. With our caring, family atmosphere and culturally rich location, our senior living community offers a lifestyle of comfort and convenience. Just a 30 minute drive from Oceanside, our community is perfect for active seniors who want to enjoy retirement on their terms – all maintenance and housekeeping is included, so days are spent enjoying life, not doing chores. Plus, we deliver added peace of mind with assisted living and memory care available if the time comes when extra help is needed. Best of all, our memory care community is all-inclusive, so there's no increase in rate if a memory care resident's needs change.
We take our residents' preferences into consideration in every way. Our community is pet friendly. Shared and private apartments are available. Menus feature multiple choices of chef-prepared meals — including vegetarian meals — served restaurant-style in our dining room all day or as room service as needs arise. Fun activities are planned according to the interests of our residents. And when residents want some peaceful quiet, our patio, courtyards and comfortable indoor gathering spaces are just right for reading or contemplation.
What really underscores carefree living at Las Villas del Norte is our capability to meet the needs of our residents, even as those needs change. We provide independent living, assisted living and memory care right here in the community, so if our residents' needs change, they receive the care and support necessary to enjoy as much independence as safely as possible, as long as possible.
See More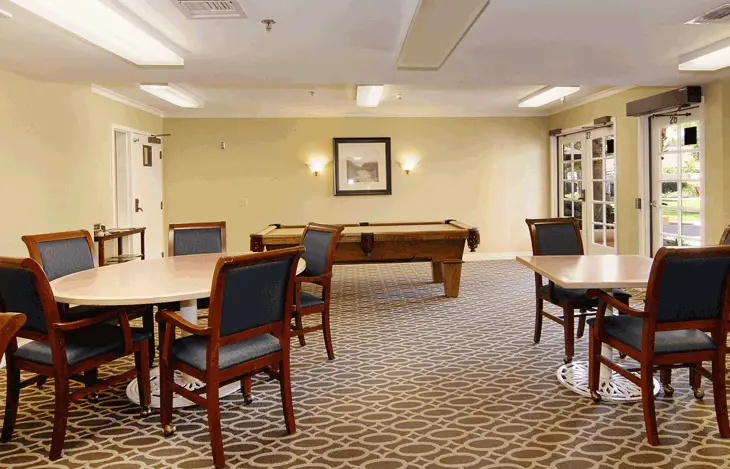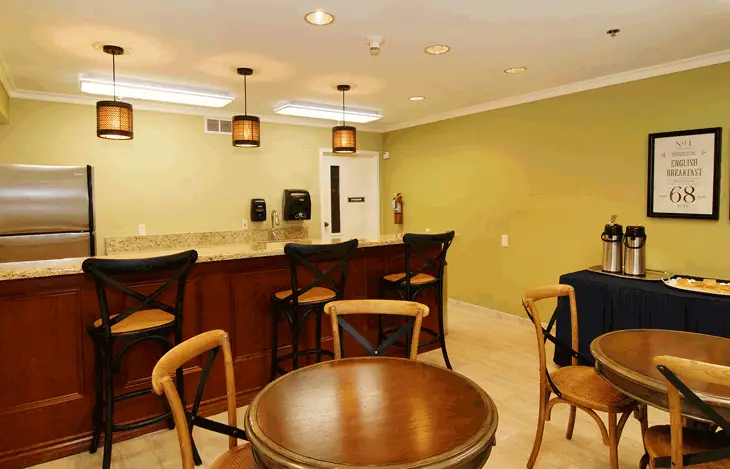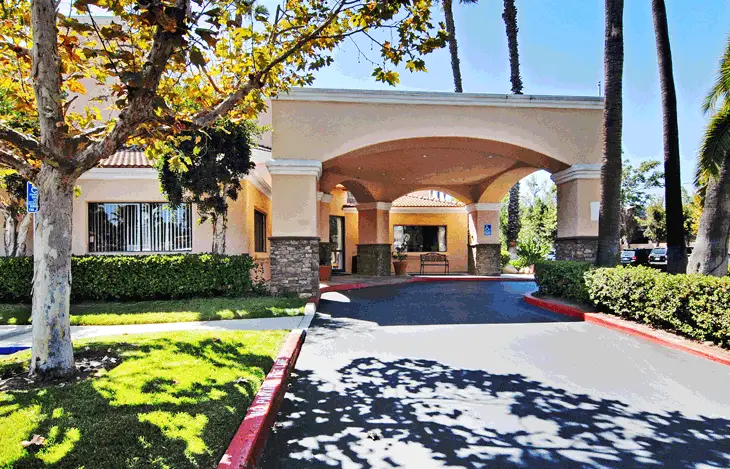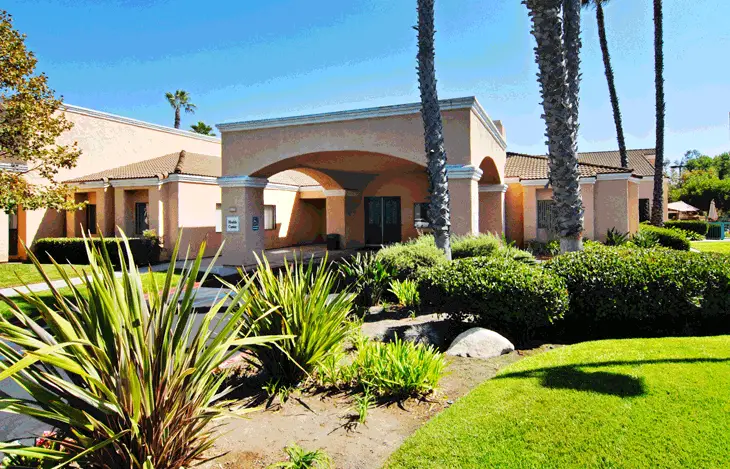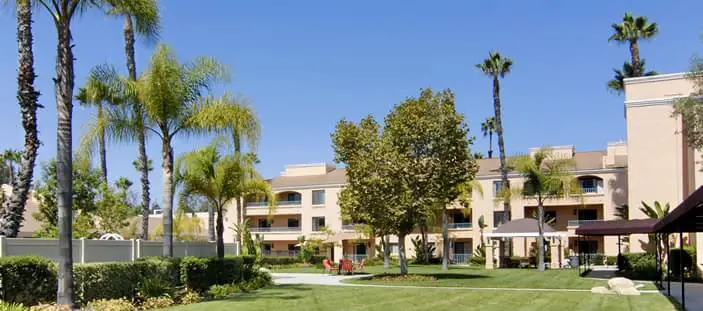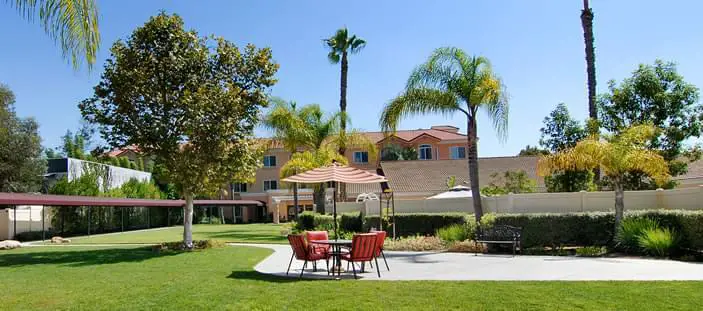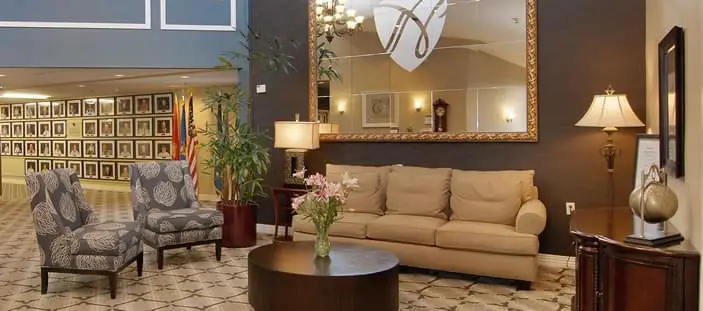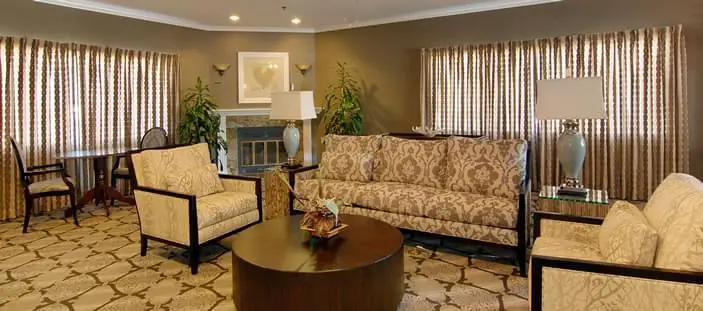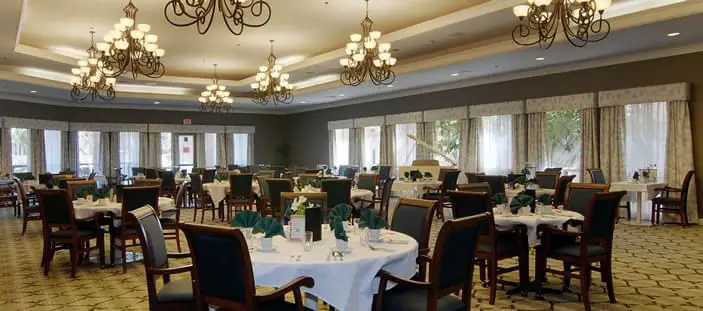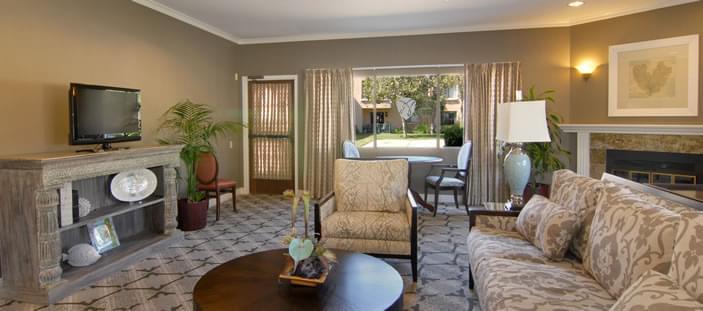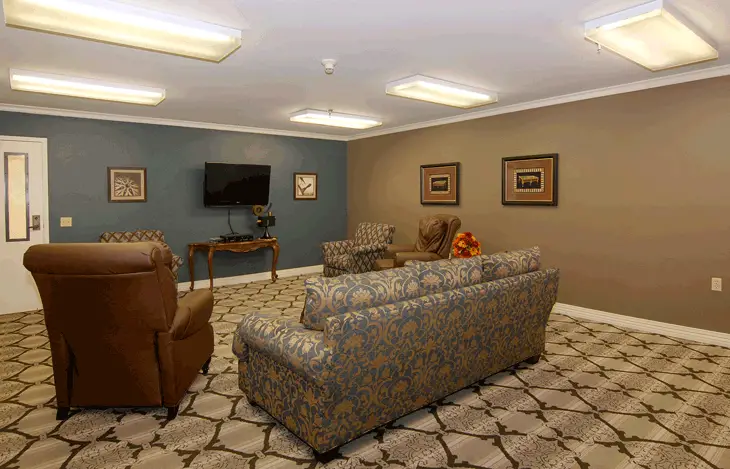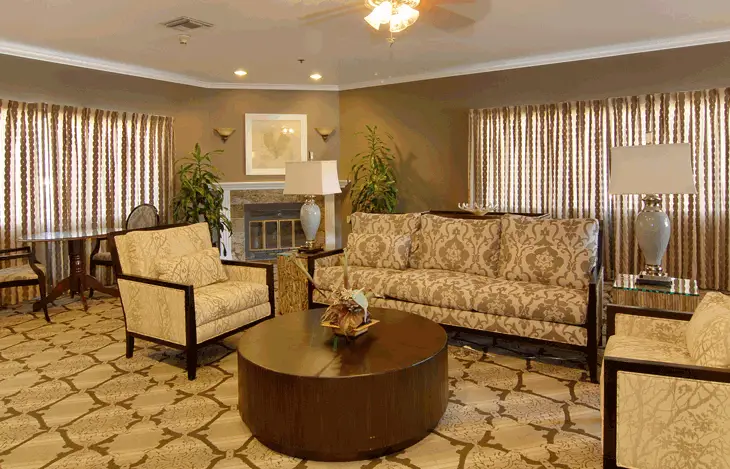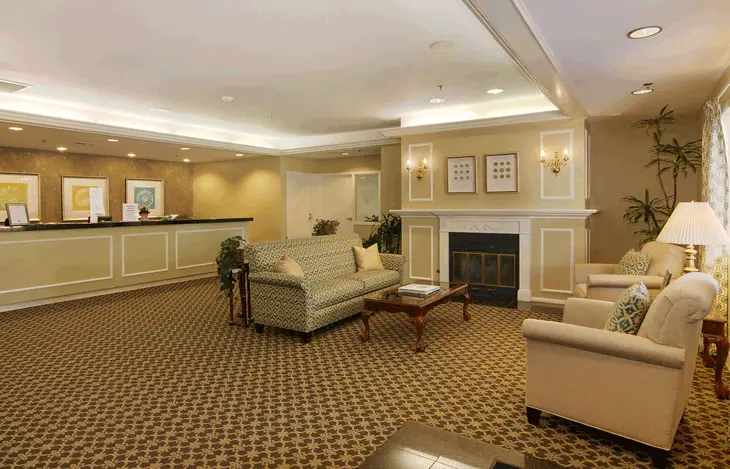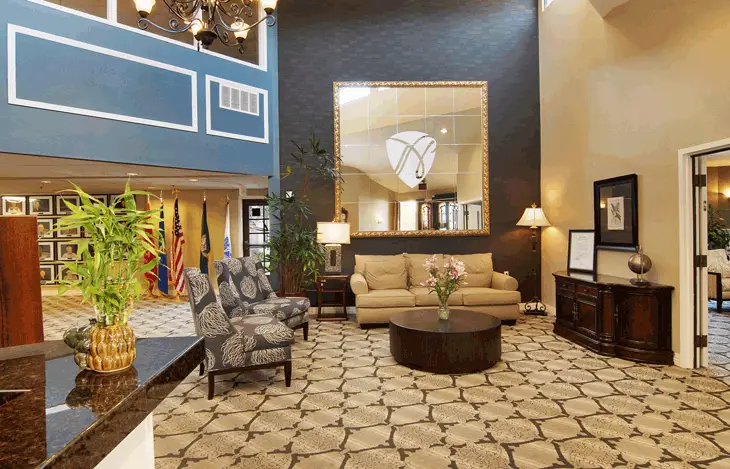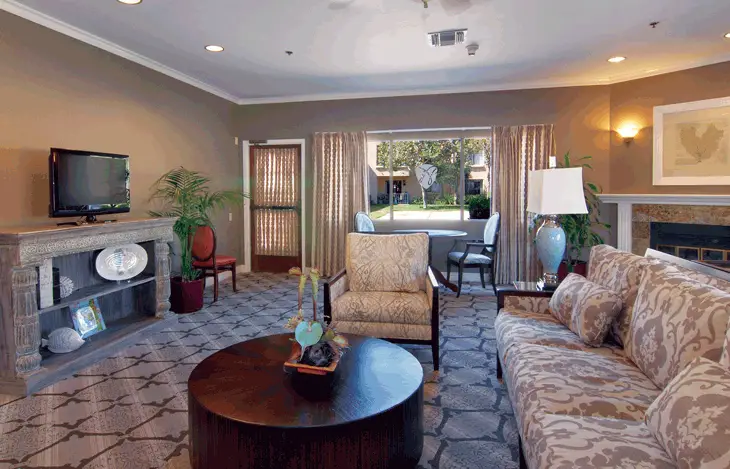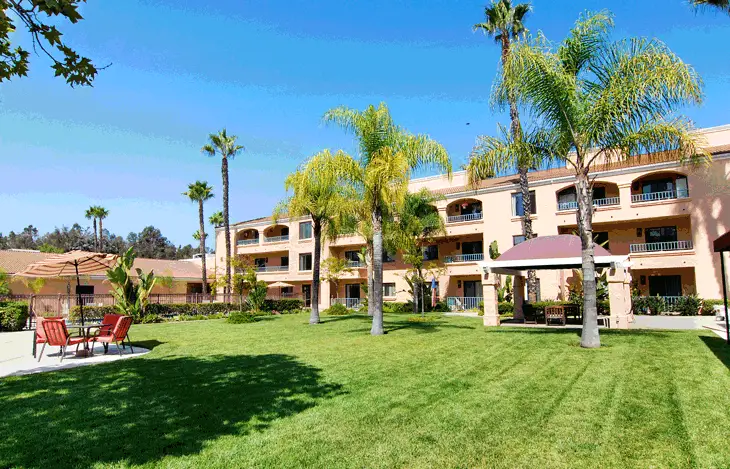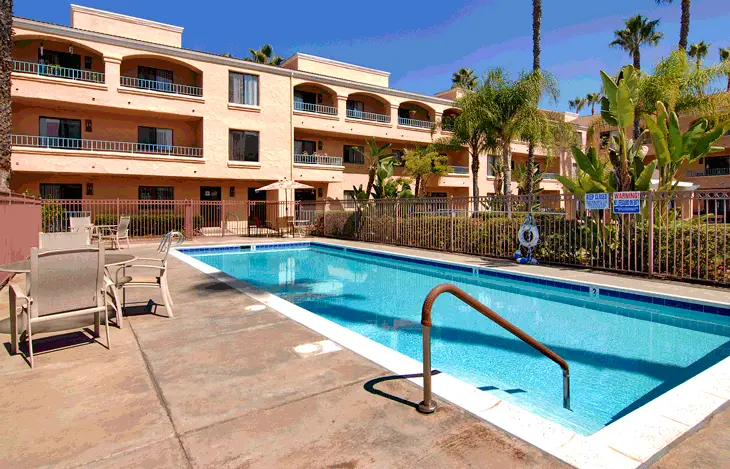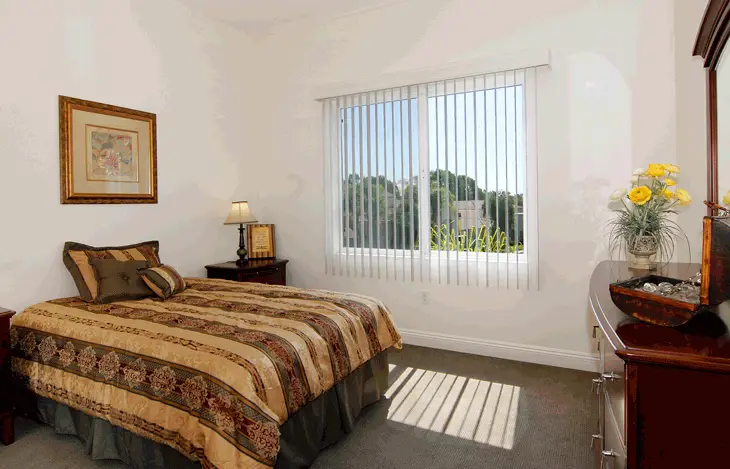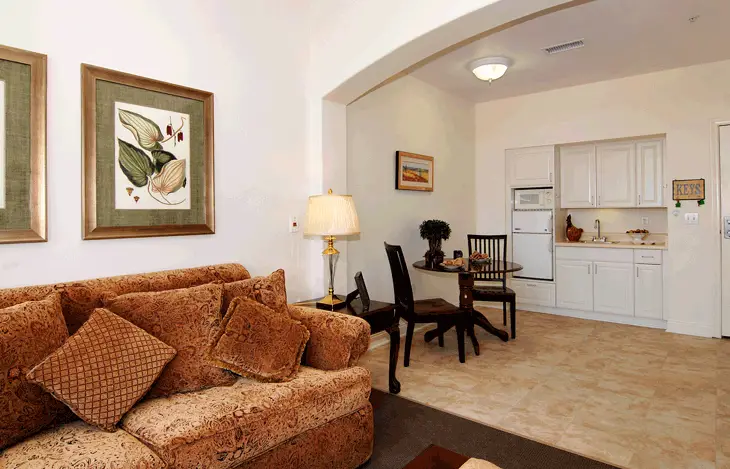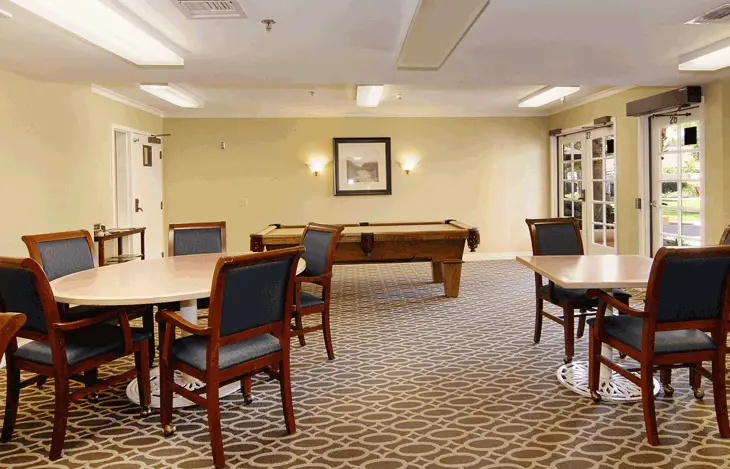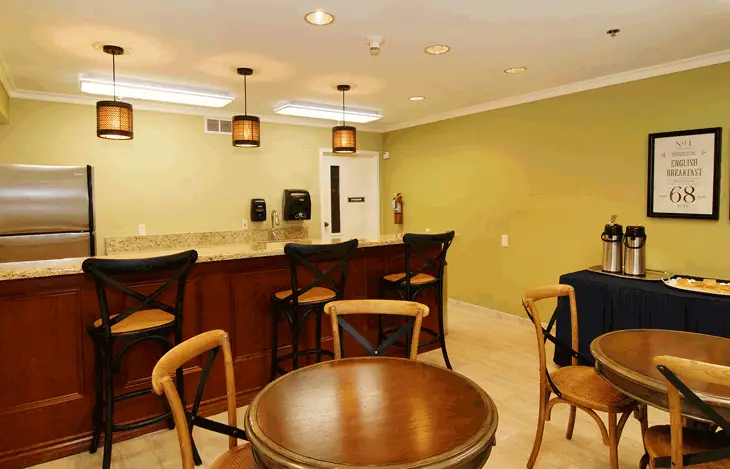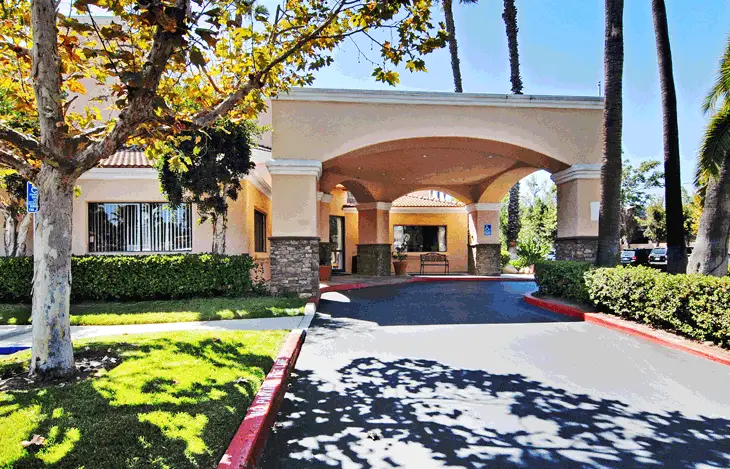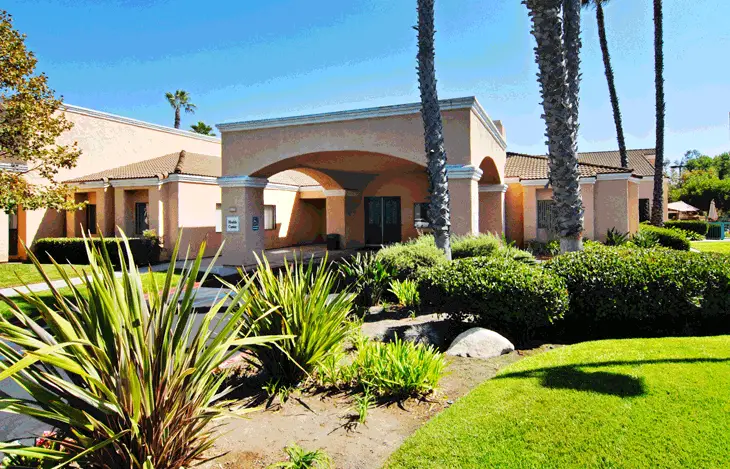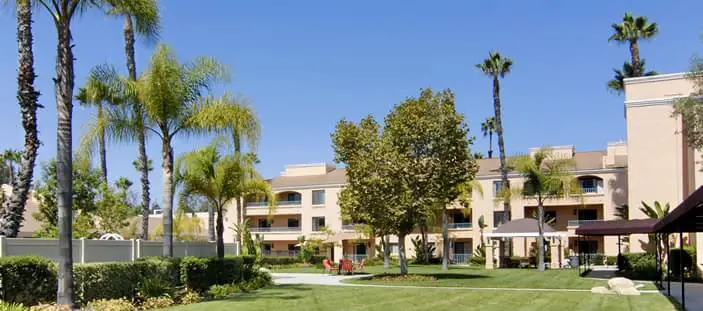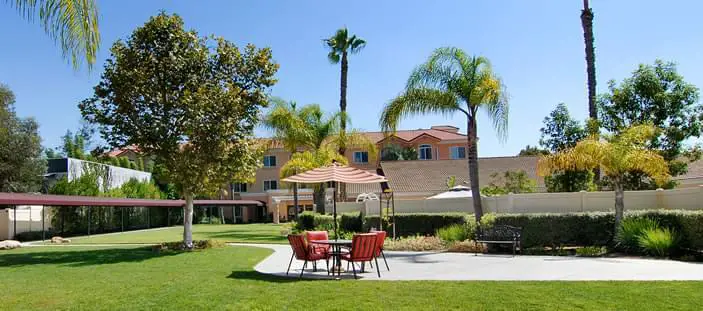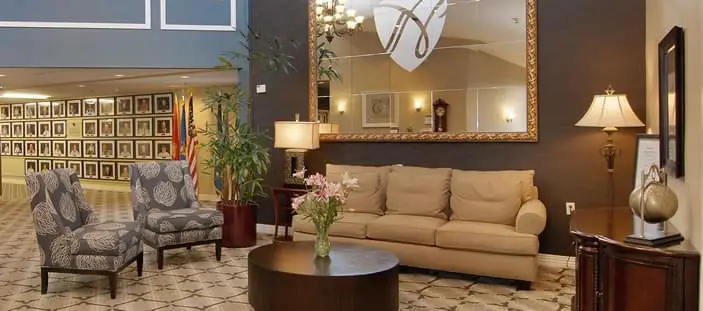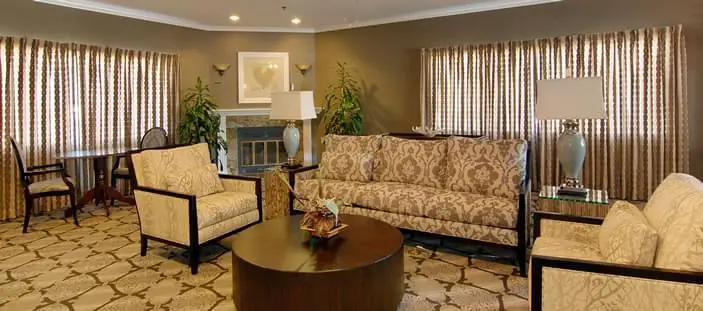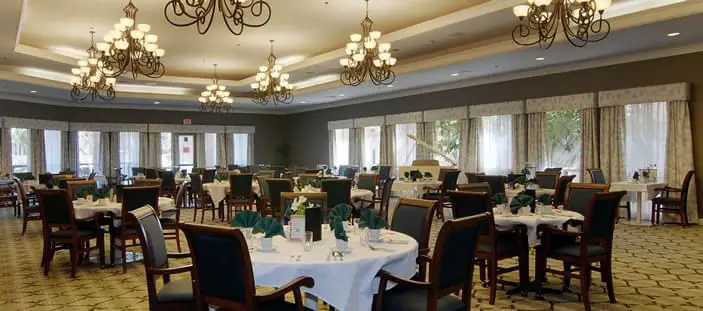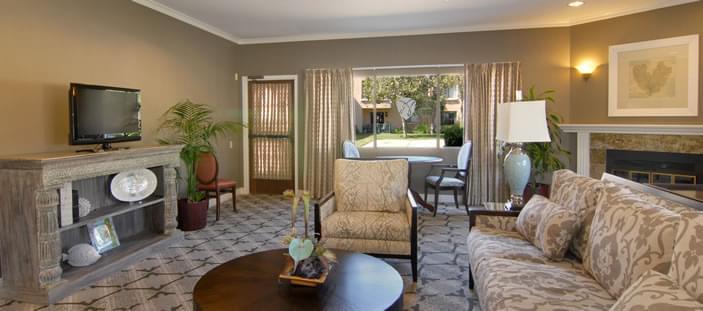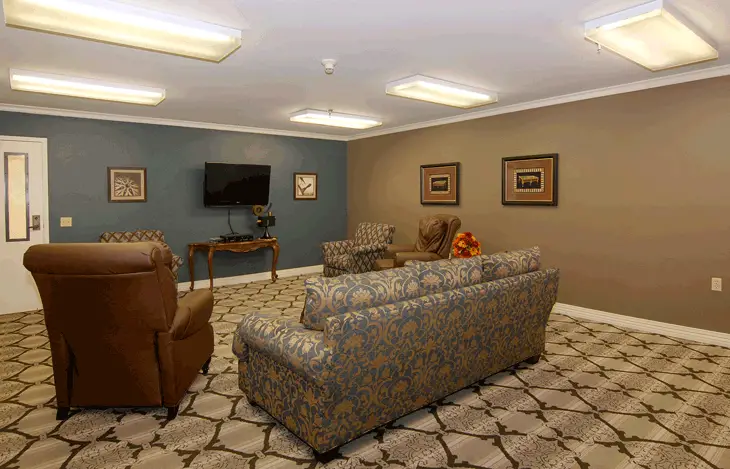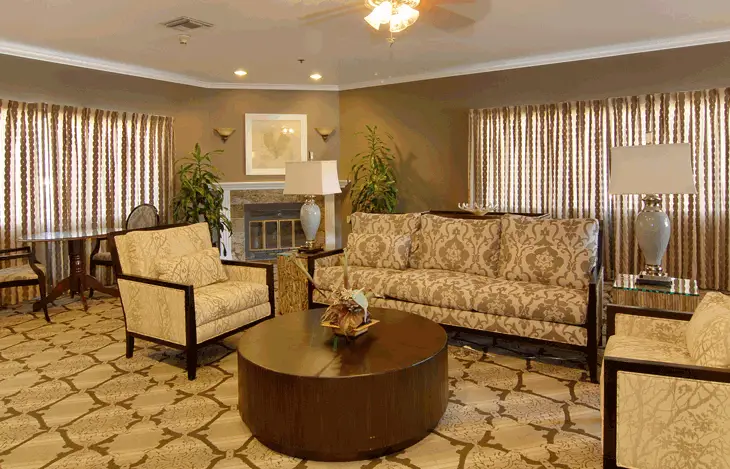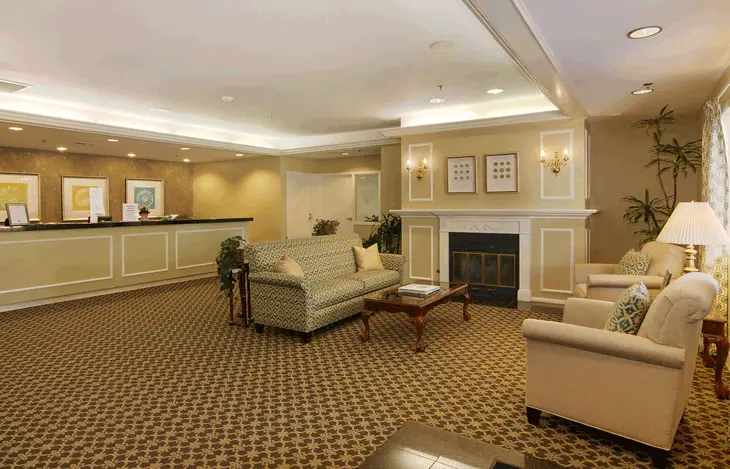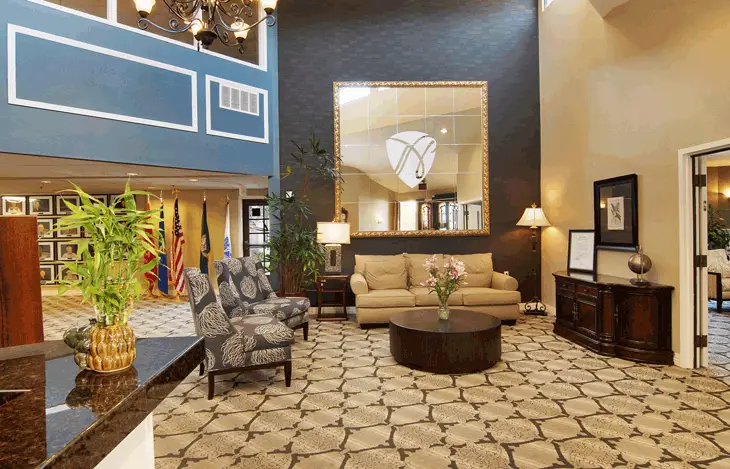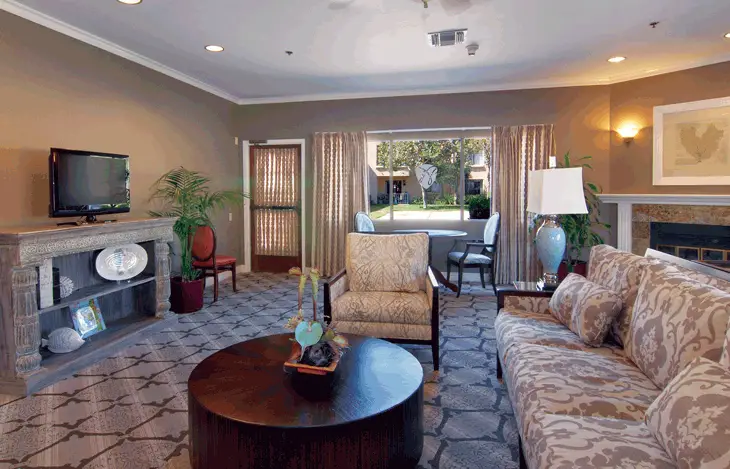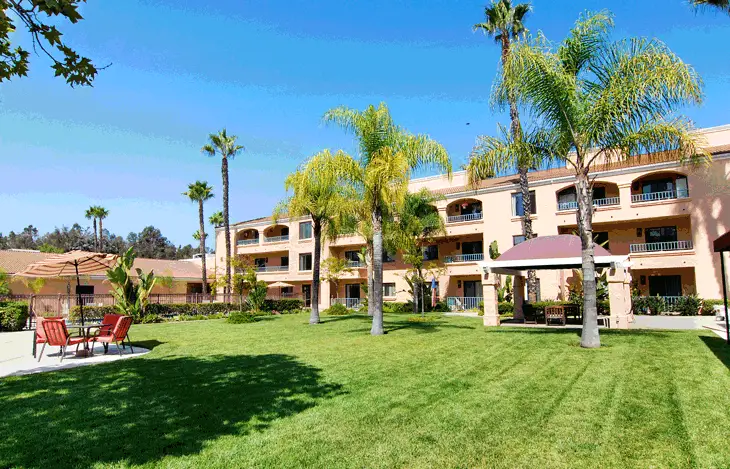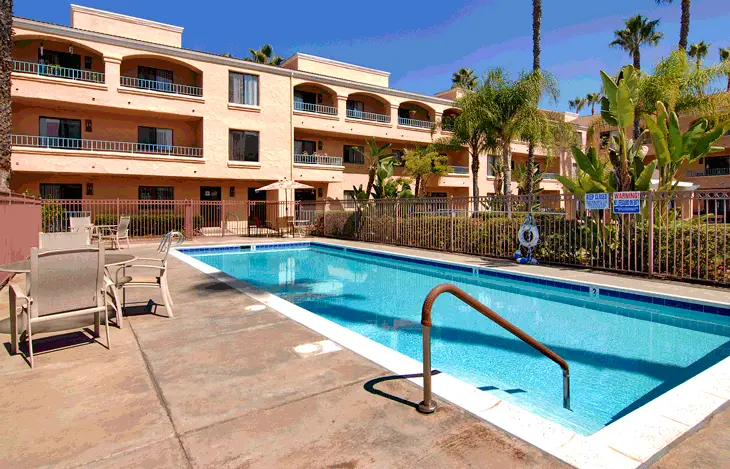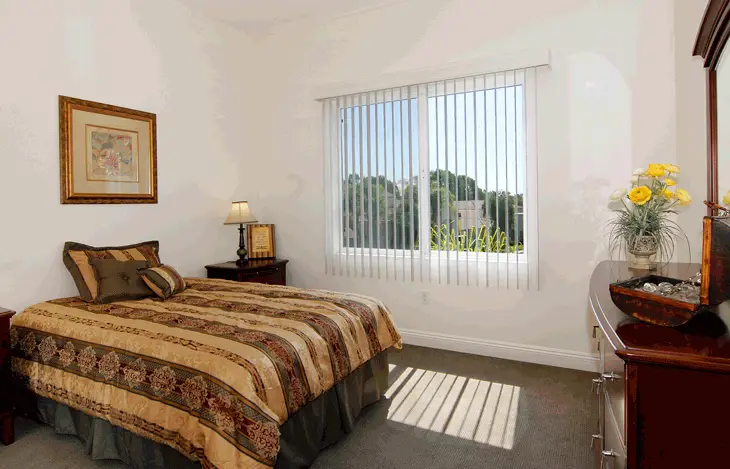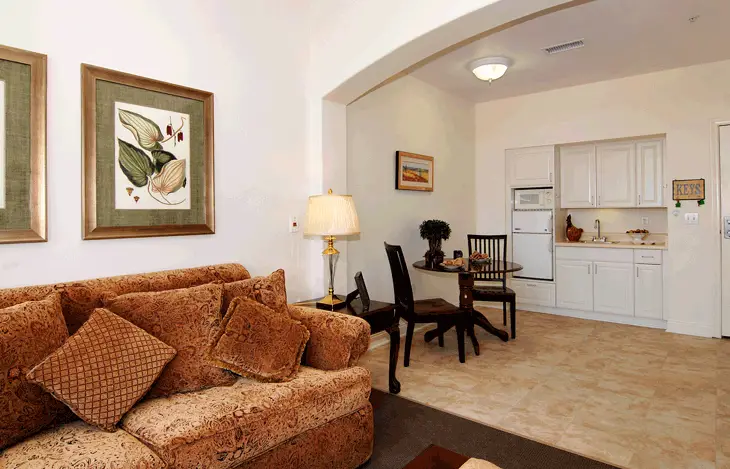 Additional Media
Videos
No media of this type.