Pacifica Senior Living Escondido
Escondido, CA - Assisted Living
Community size: Extra Large (100+)
Pacifica Senior Living Escondido is a worry-free environment for both residents and their families. Our pet-friendly apartments in Escondido offer a wide array of amenities and services for all members of our community. Be it as a resident in Assisted Living or Memory Care, at Pacifica Senior Living Escondido we offer the highest levels of care, comfort, and support for everyone involved.
Pacifica Senior Living Escondido welcomes you home to four acres of meticulously groomed landscapes and beautiful senior homes with private balconies or patios from where each resident can enjoy the warm weather. Caring for your mind, body, and soul, our boutique-style senior community in Escondido, CA is here to make sure your loved ones get the best levels of care and comfort. We offer all-inclusive Heartland Assisted Living and Legacies™ Memory Care programs.
Nestled at the foothills of the Palomar Mountains amongst rolling hills and soaring views, Pacifica Senior Living Escondido is an award-winning senior community focused on creating an engaging and active lifestyle for its residents. We also offer an excellent, inviting atmosphere, making anyone who joins our Pacifica family feel at home from the first moment they walk in. At Pacifica Senior Living Escondido, the well-being of our residents is placed first, and thanks to our continuous care approach to senior living, those you love the most can age in place without having to leave their home behind if they need to transition from Assisted Living to Memory Care.
Our community spreads over four acres of beautifully landscaped grounds and welcomes its residents to a warm environment where they can instantly feel at home. At Pacifica Senior Living Escondido, we believe in using a personalized program of care that focuses on the unique needs of each person, which is why, before becoming part of our family, we take time to get to know each new member of our community, their life story, preferences, healthcare needs, and hobbies. Then we use this knowledge and customize our care plan to fit the person.
Our goal is to encourage an independent lifestyle while also providing 24-hour assistance when necessary. To this extent, we have a highly-trained, dedicated team of professionals that take time to devise and offer a fully tailored care plan that will mold to the individual health needs and lifestyle preferences of each resident. And because we know how important nutrition is for a happy and healthy lifestyle, we offer three freshly cooked meals full of nourishing and appetizing food choices, guaranteed to satisfy any taste. We also have a beauty salon, a library, and a community garden where residents can take a much-needed breather and pamper themselves.
Our care programs include medication management, assistance with bathing, dressing, transportation to medical appointments, and more. For those struggling with early-stage memory issues, Alzheimer's or other types of dementia, we provide comprehensive activities such as crafts, music, movies, card games or outings, that are designed to meet their cognitive, social, and physical needs. We're also happy to welcome furry-friends and have a full calendar of enriching activities for our senior residents to enjoy.
Pacifica Senior Living Escondido empowers seniors an affordable retirement and ability to continue to lead an independent and active lifestyle while also getting all the needed care and support. As part of our Escondido senior living community, you and your loved one can benefit from both our Heartland™ Assisted Living and Legacies™ Memory Care programs, coupled with an individually tailored care plan, and a list of impeccable amenities and services.
See More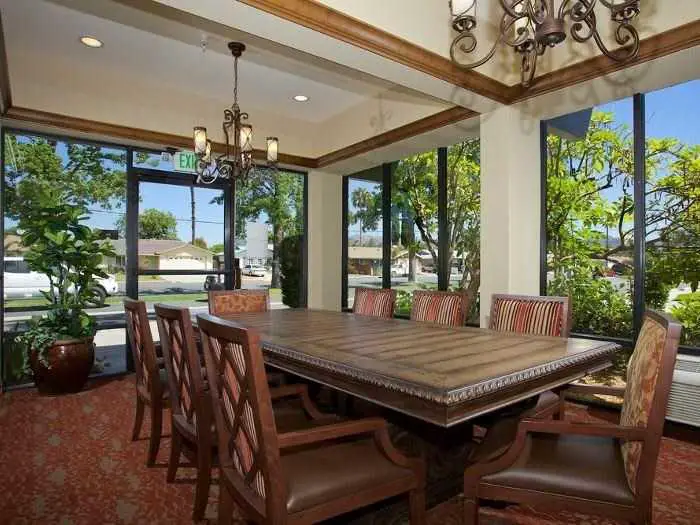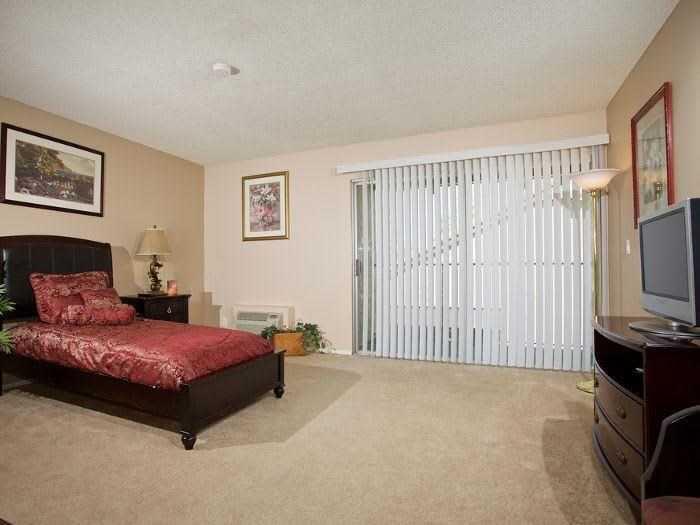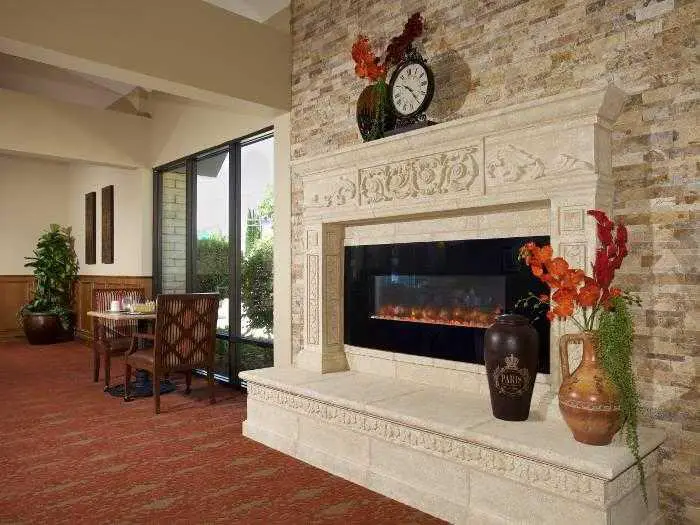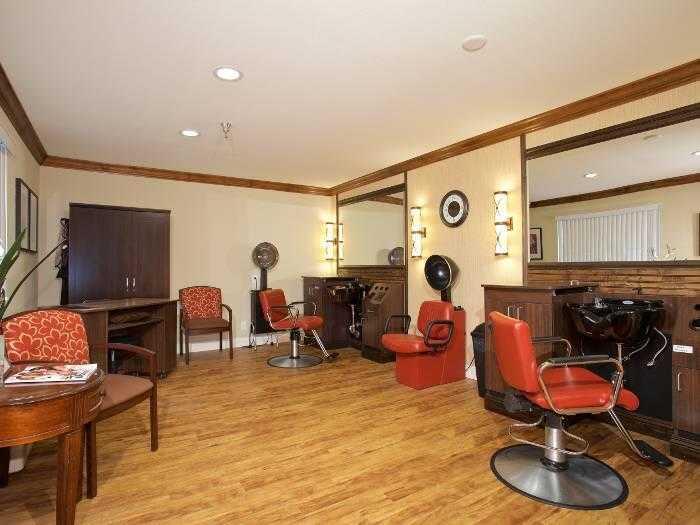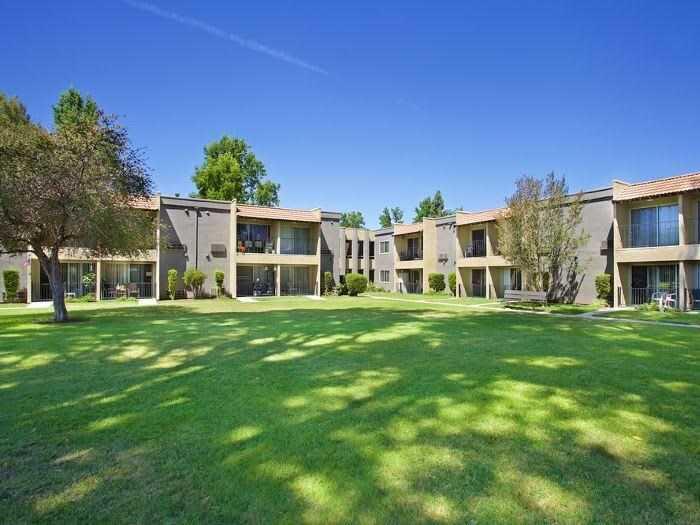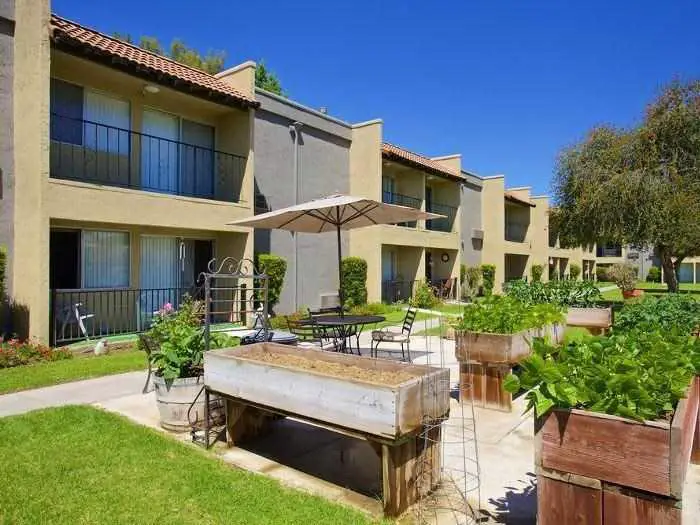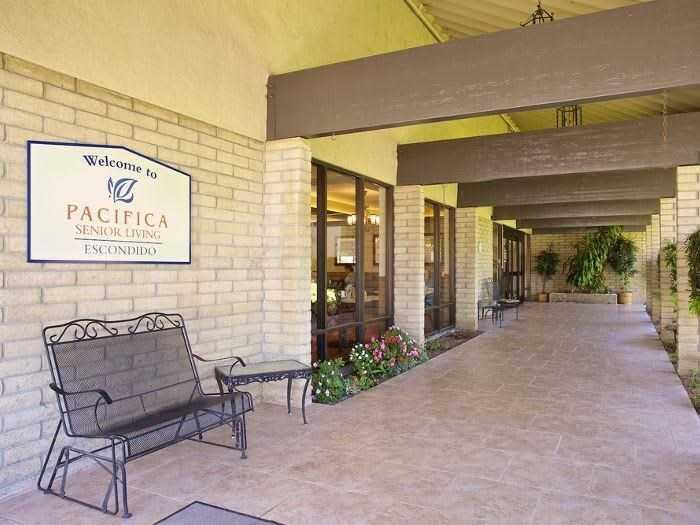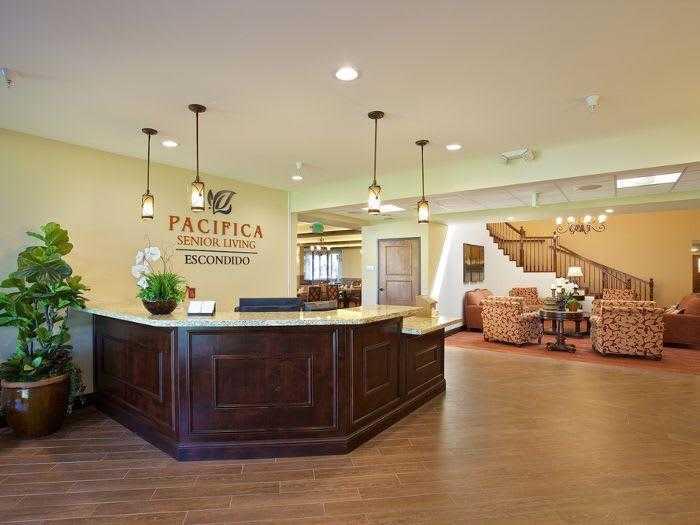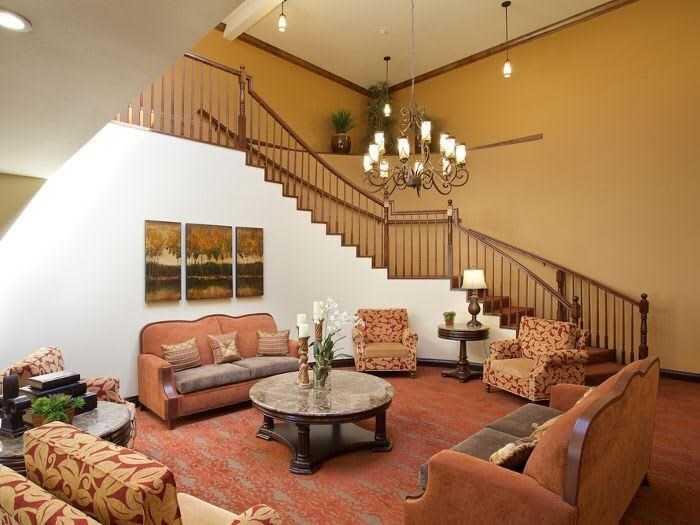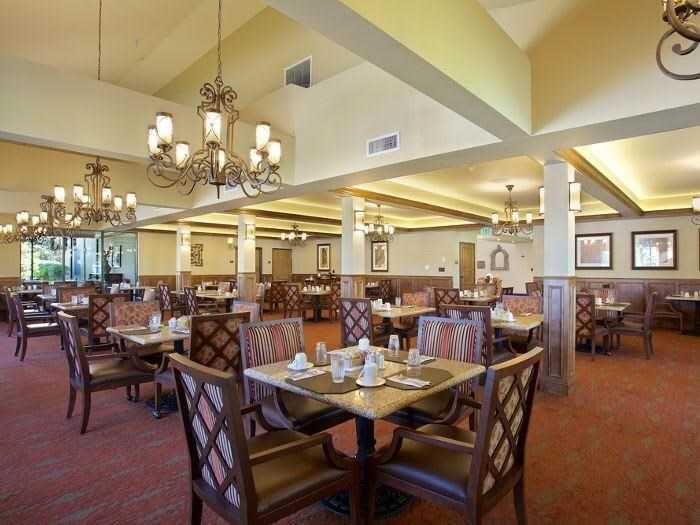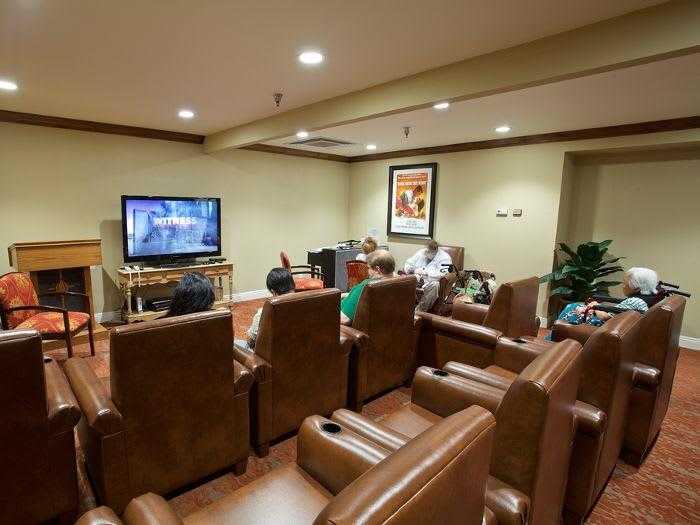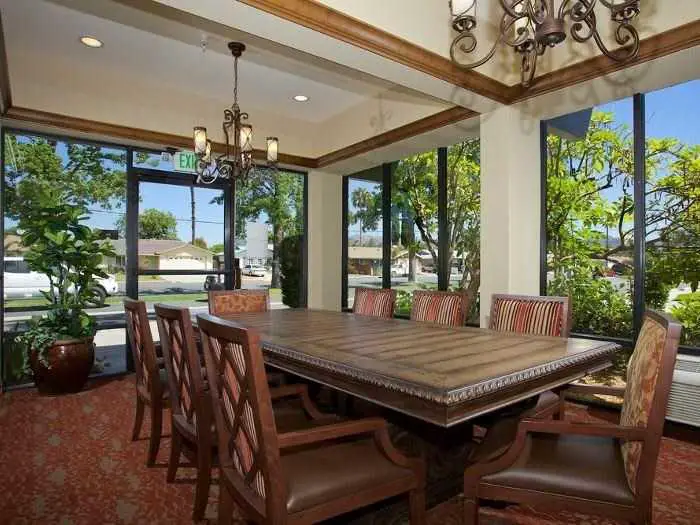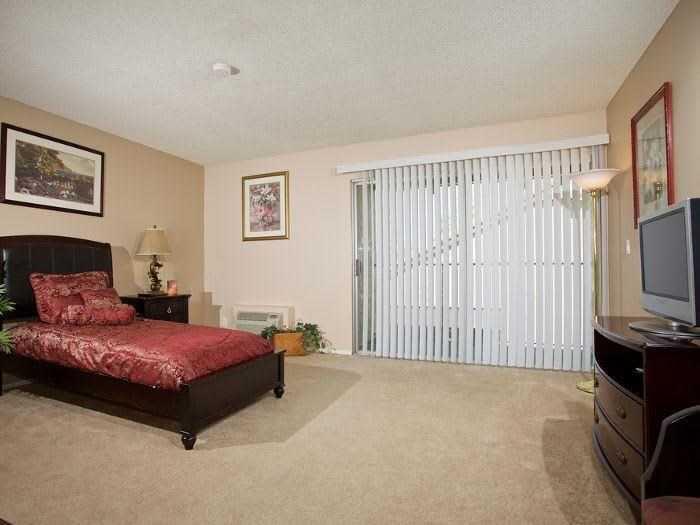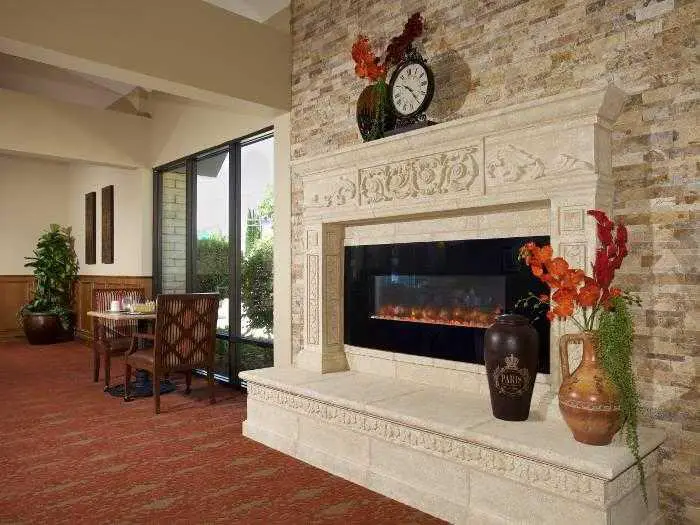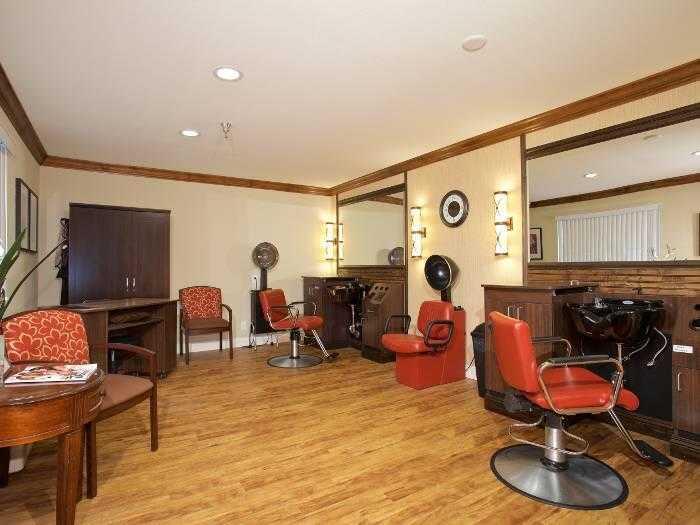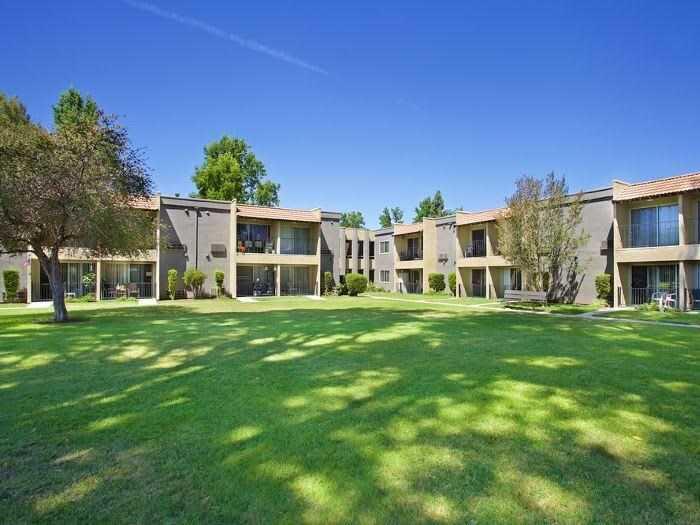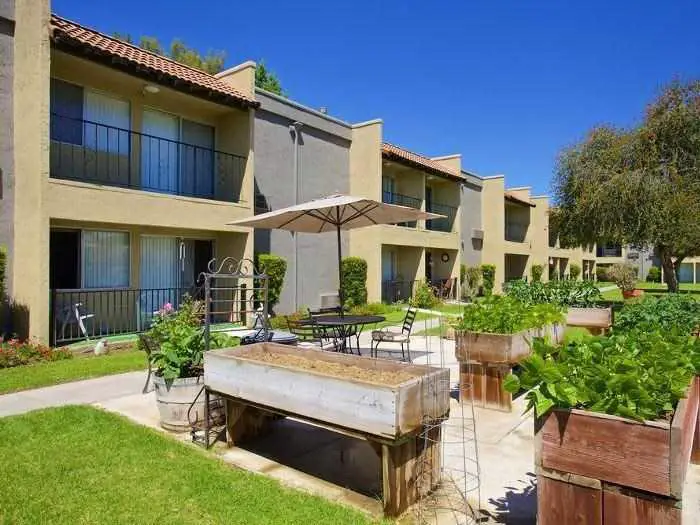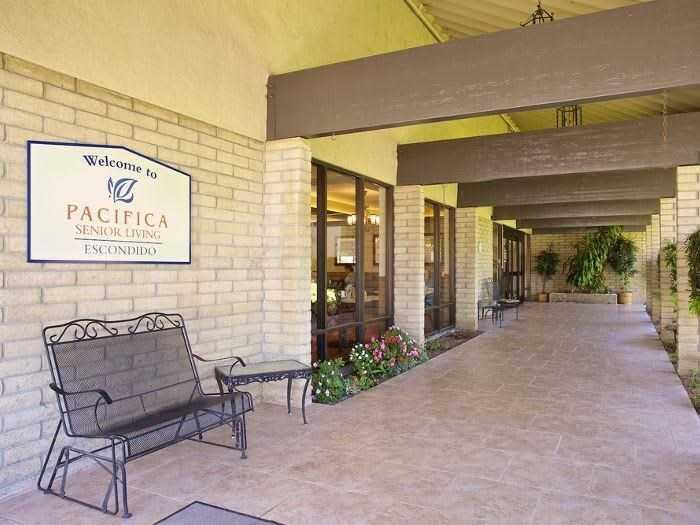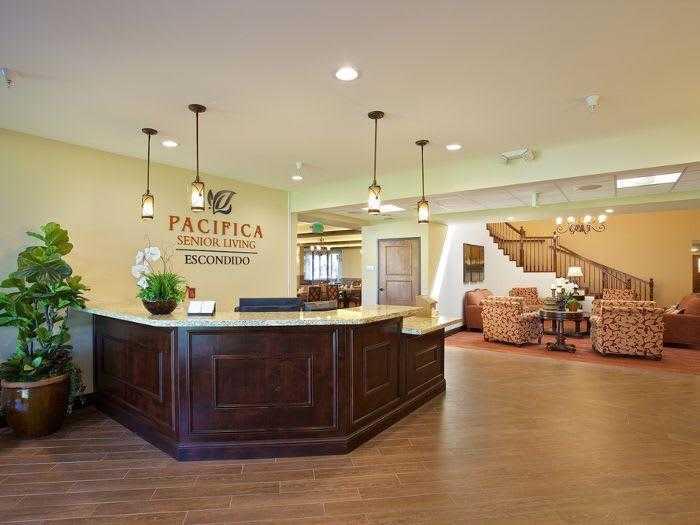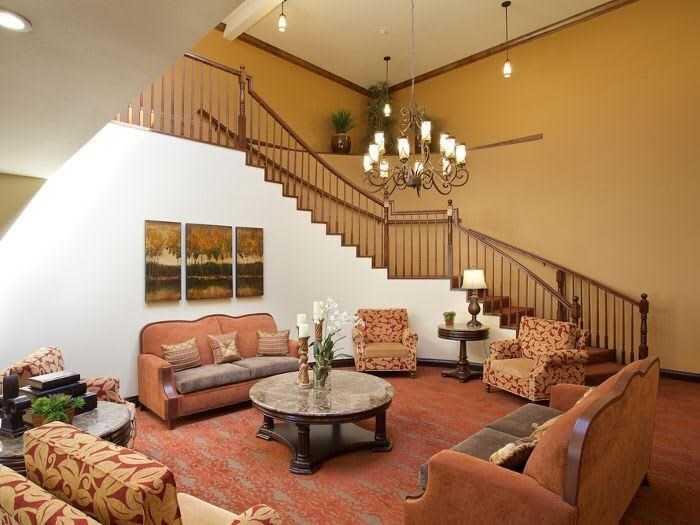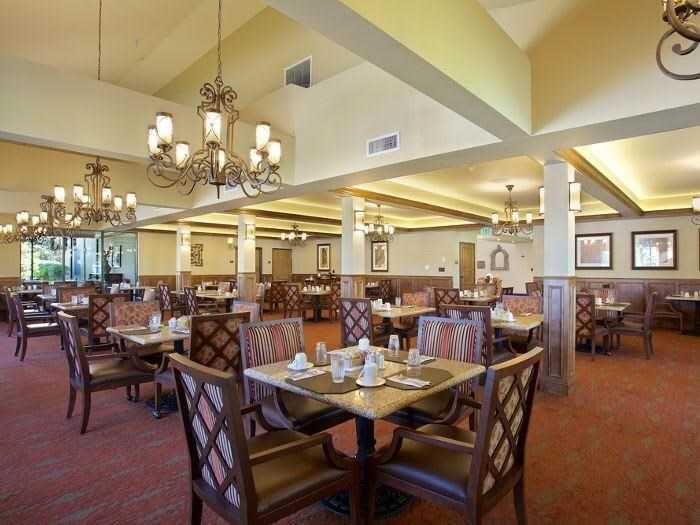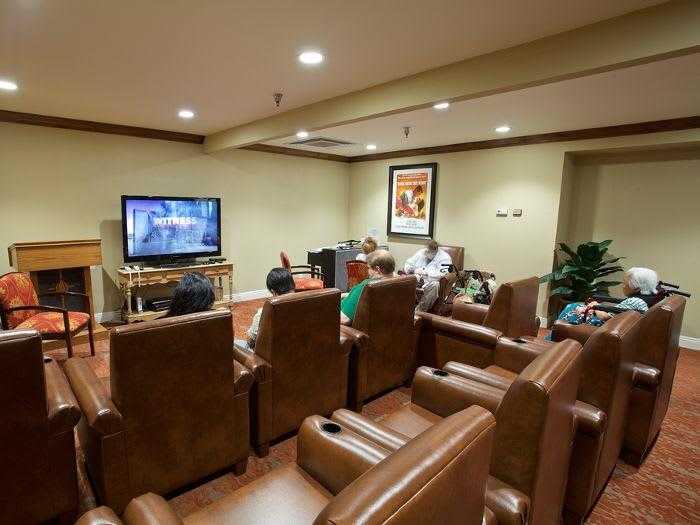 Escondido Senior Living Near Me