Kingston Bay Senior Living
Fresno, CA - Assisted Living
Community size: Extra Large (100+)
You're asked to wear a lot of hats in life: your career hat, your parent hat, your friend hat and now, you might find yourself wearing another hat, one as caregiver for your parent. As a caregiver, you often balance on fine lines, like being available to keep an eye on your father in case he takes another fall, but giving him the privacy that he wants in his own home. Showing compassion and respect to your mother with memory loss, but making sure she's eating, even if she doesn't want to.
Welcome to Kingston Bay Senior Living, offering Assisted Living and Memory Care in the heart of Fresno. Life at Kingston Bay Senior Living starts with spacious, elegant appointed, and amenity-rich surroundings, coupled with exceptional, personalized and supportive care. Assisted living and Memory Care are delivered by a dedicated staff who are on-site 24 hours a day. Programs and services are designed to promote independence, provide choice, and enhance our residents' quality of life.
We understand that these are things you worry about, and we want to help.
A move to Kingston Bay Senior Living can be the solution to give your mother or father the help they need, along with the peace of mind you've been searching for. At Kingston Bay Senior Living, people are there to help 24 hours a day, so while your parents will still be able to make their own decisions and retain the dignity they deserve, they will not be alone.
The care team at Kingston Bay Senior Living has a passion for helping seniors and their families transition through aging. They can be the vigilant eyes and the helping hand so you can focus on having a quality relationship with your mother or father. So, if you think it may be time for your family to consider a move to senior living, we encourage you to browse our lifestyle and care options and find the fit that's best for your family.
At Kingston Bay, independent living residents enjoy all the freedom of retirement without the hassle of caring for a home themselves. We provide a community where friendships can bloom, food can be enjoyed, and there are endless opportunities to enjoy scheduled events. Our independent living community allows residents to focus on their personal lifestyle, giving each person the ability to choose how they want to spend each day. It's just like living on your own, but with the added benefits of ready-made meals, housekeeping and laundry services, and even scheduled transportation.
If there comes a time when your mom or dad needs more help to get through their day, Kingston Bay Senior Living's assisted living care services can help. Our trained care partners are on-site 24 hours a day, seven days a week, to ensure that our residents receive top-notch care, and you, in turn, receive peace of mind.
Our In the Moment® program is thoughtfully designed as a team-approach to memory care delivery. We describe what we offer as Memory Support because we're intentionally shifting away from outdated Dementia care practices and into a hospitality model.
For a lot of caregivers, taking care of their mom and dad is a full-time job. The idea of going out of town for a weekend or an unexpected short-term change in care needs, like doctor's orders after being discharged from the hospital, are serious stressors for caregivers who already feel worn thin. If you're a caregiver who needs some extra help for a few weeks or days, respite care might be the perfect fit.
If you're looking for a senior living community that offers exceptional care in an elegantly, modern environment, we'd love to hear from you.
See More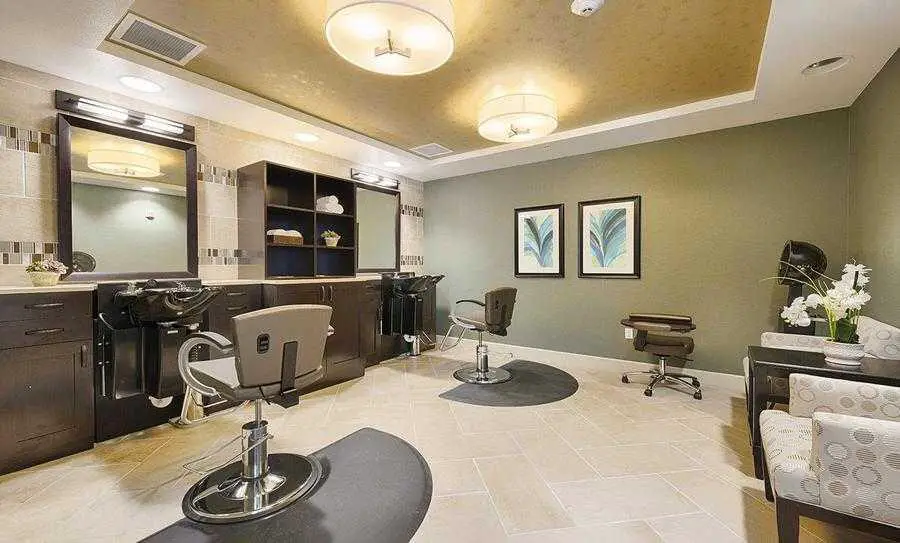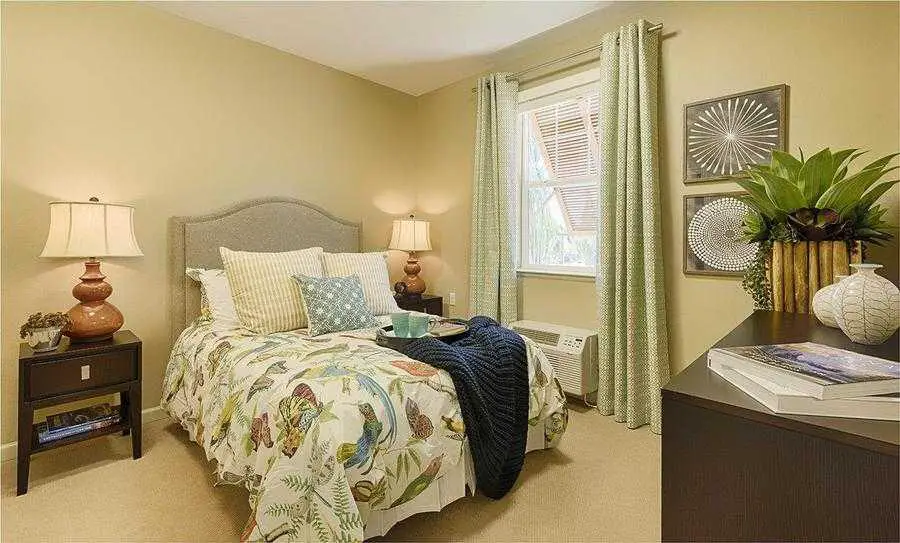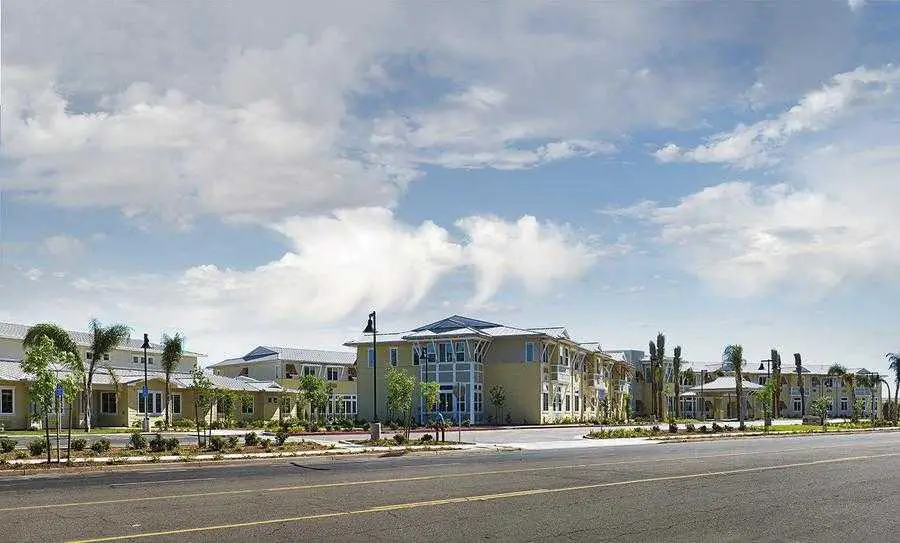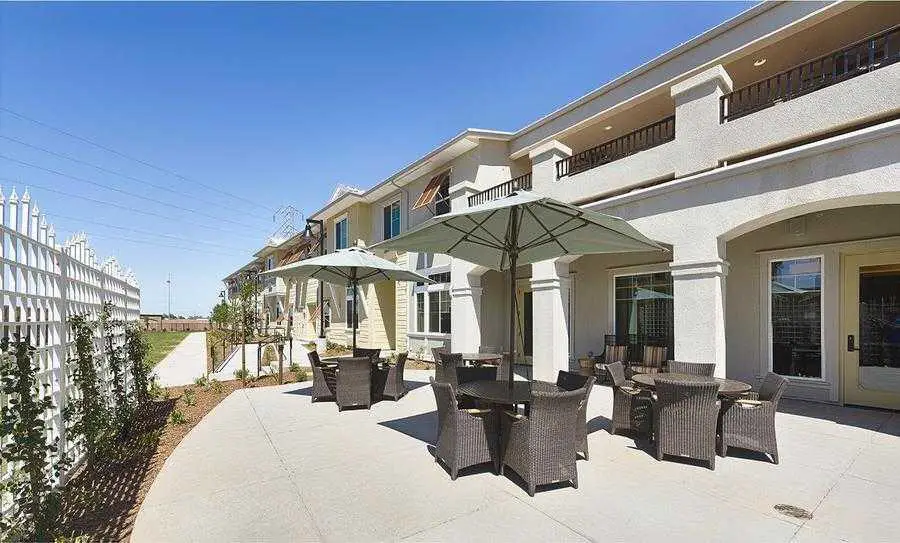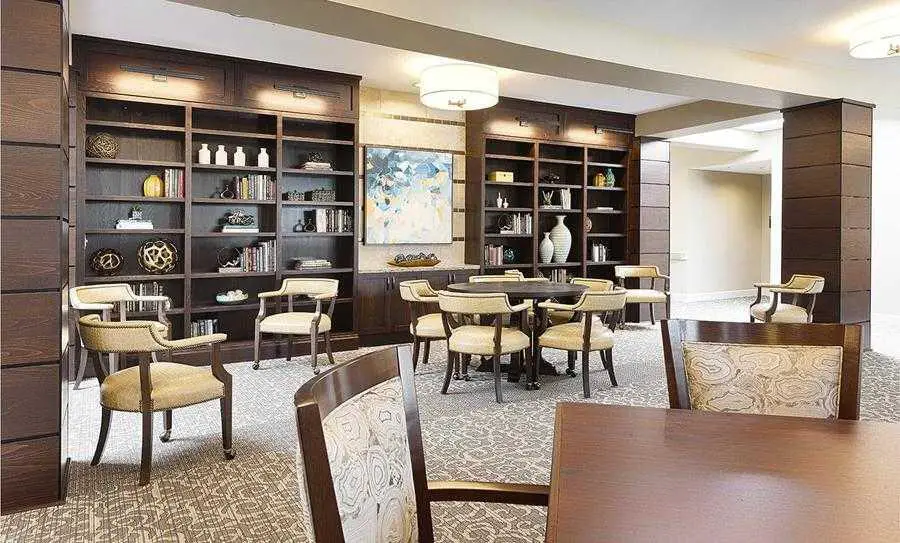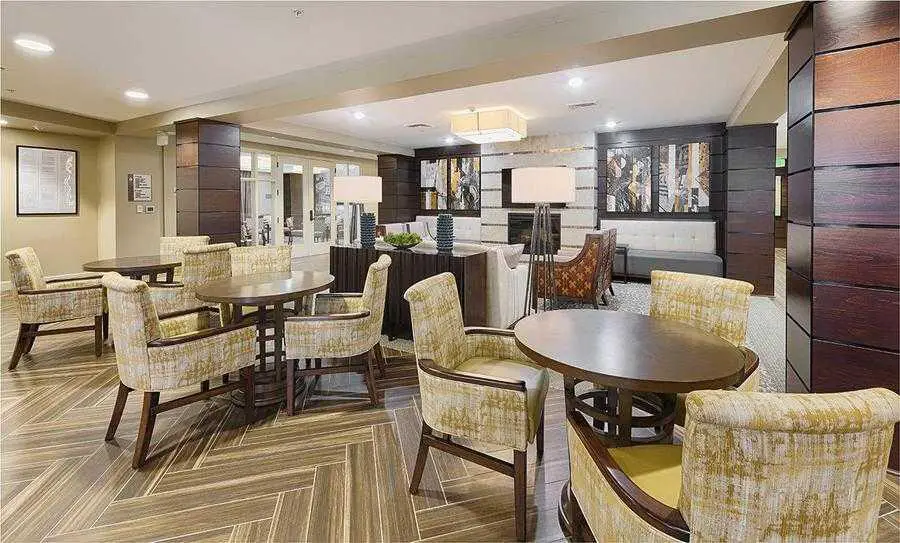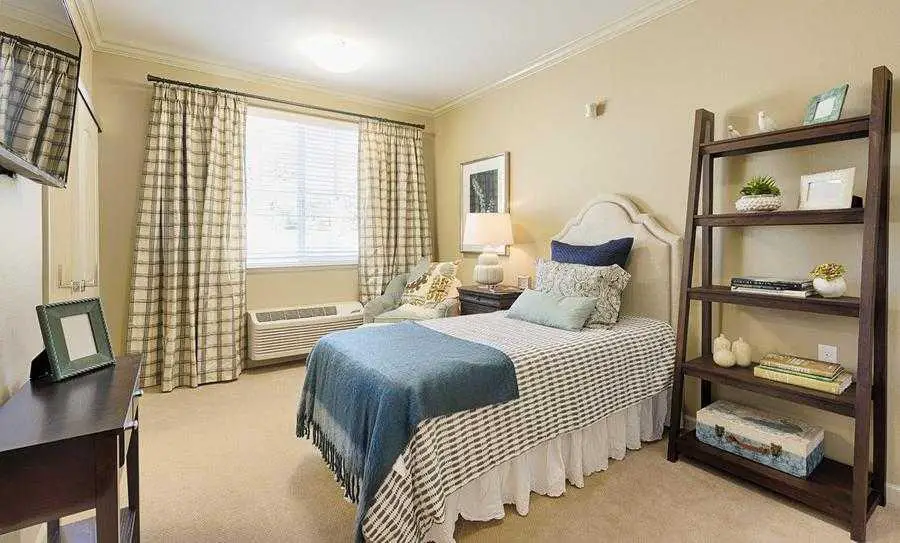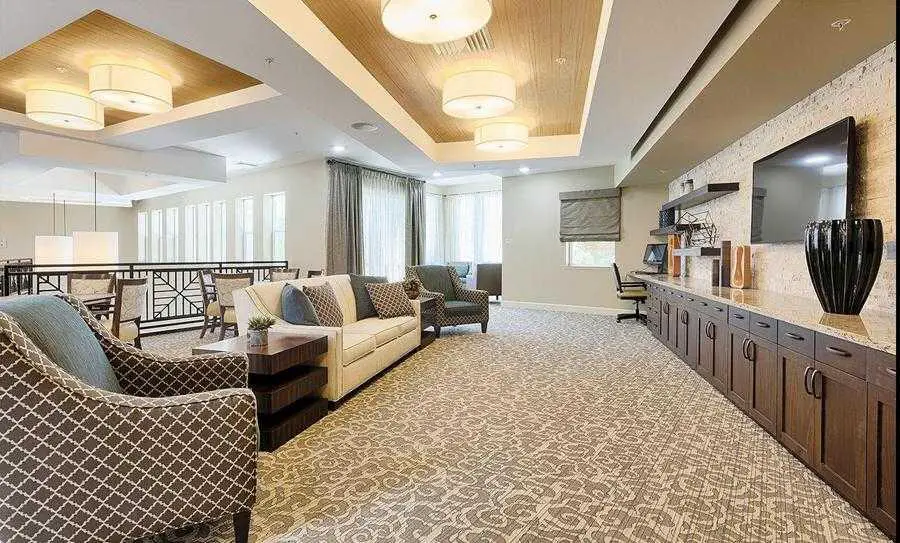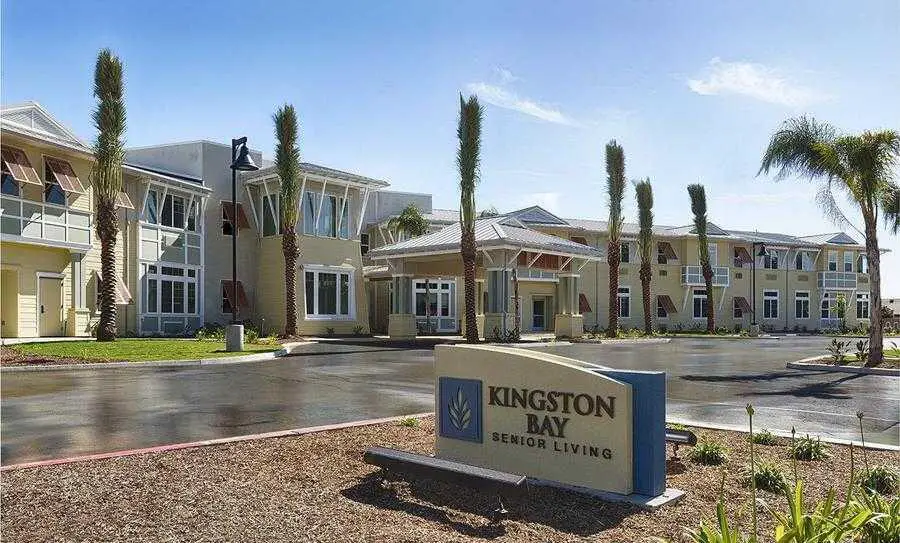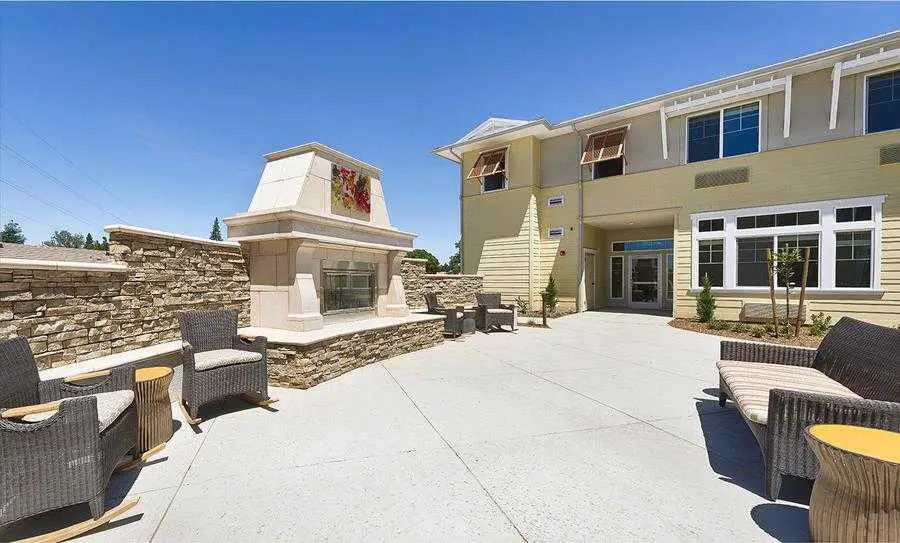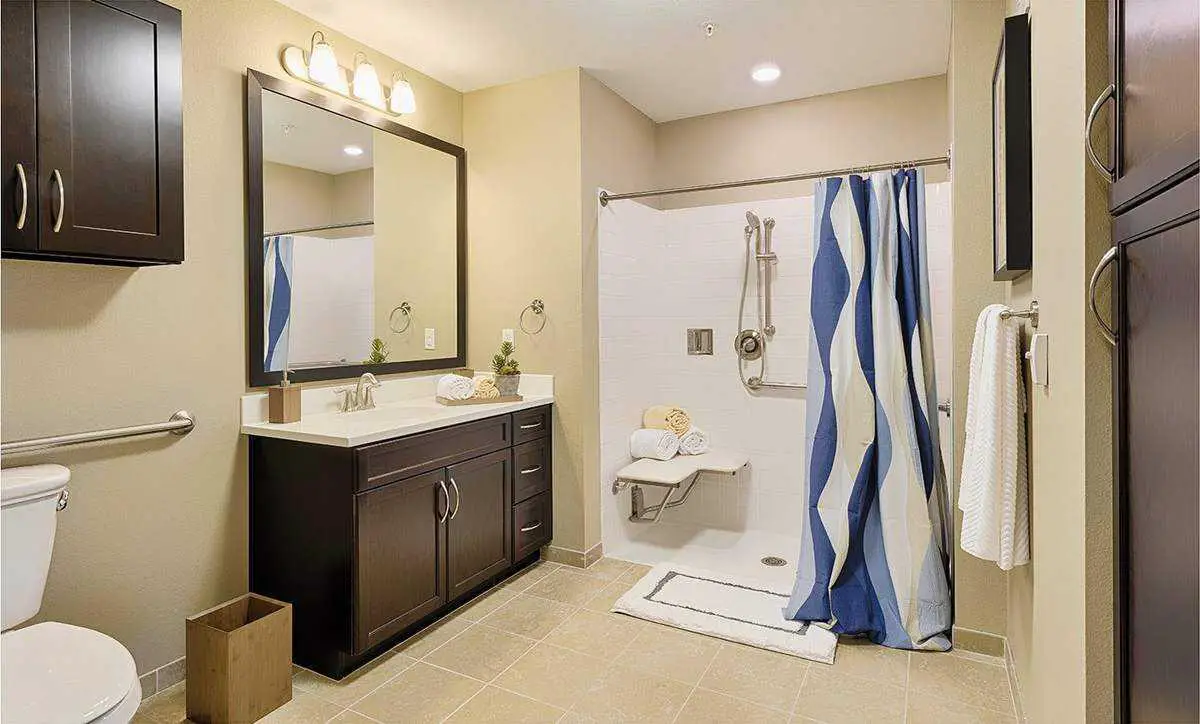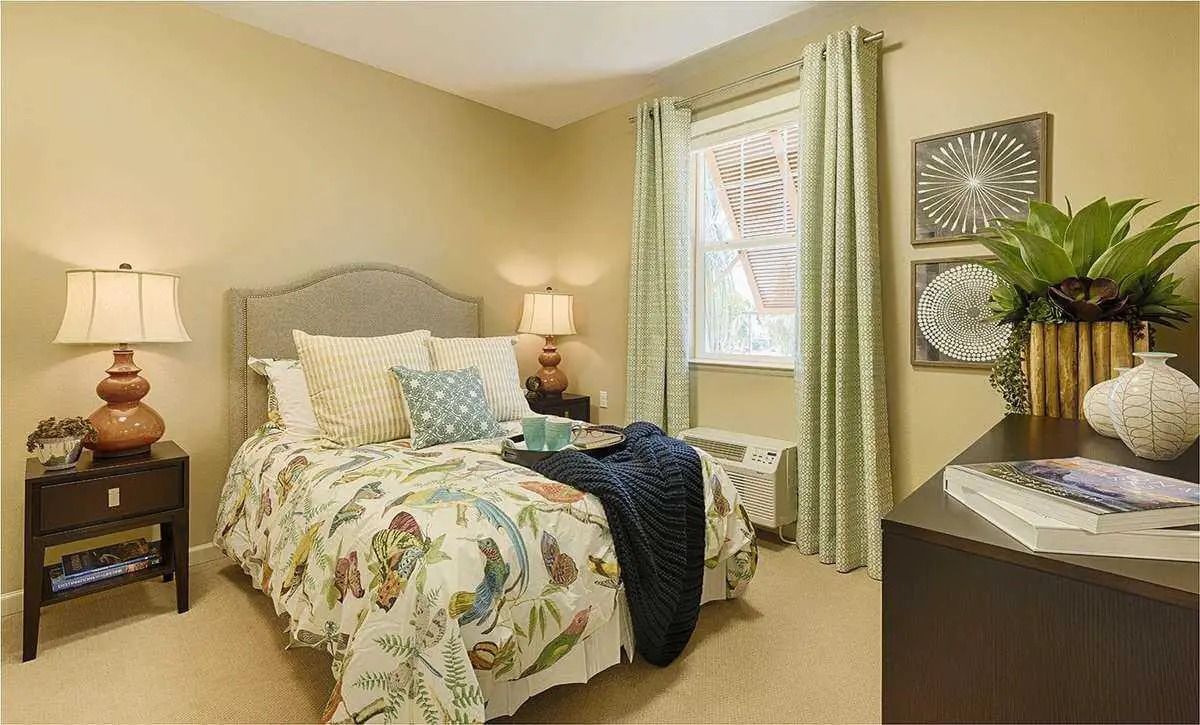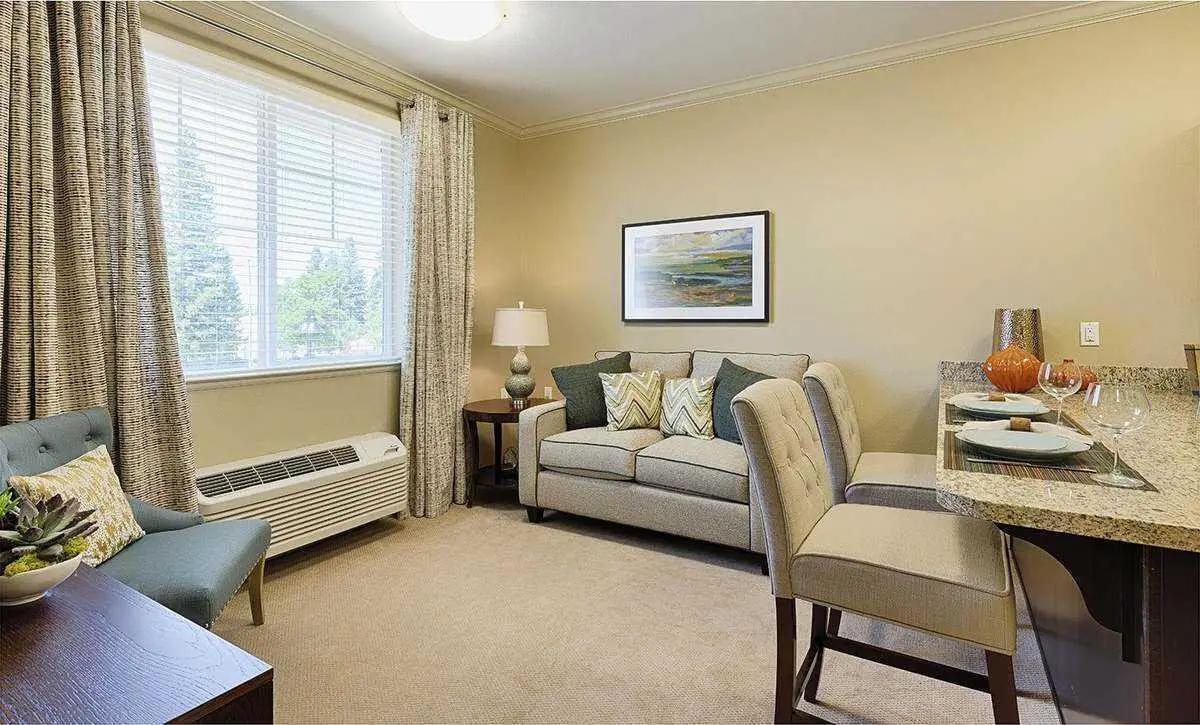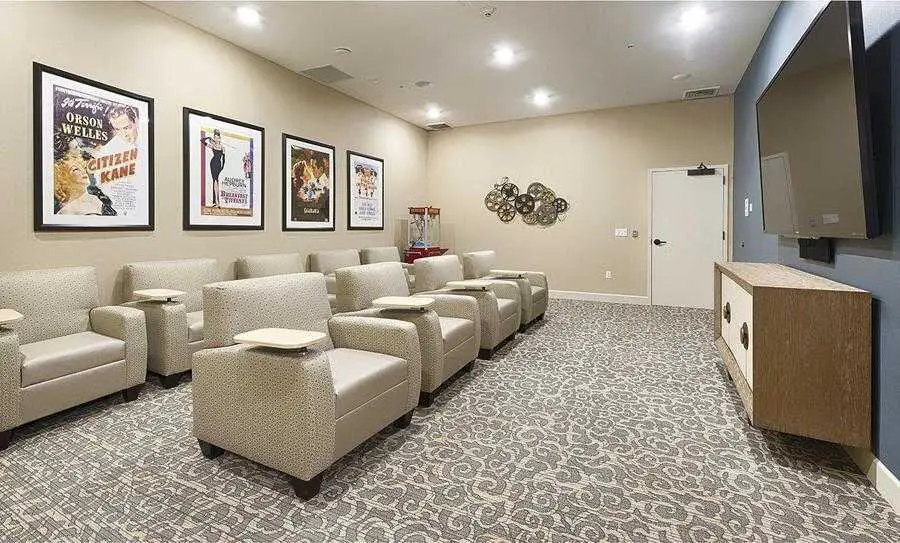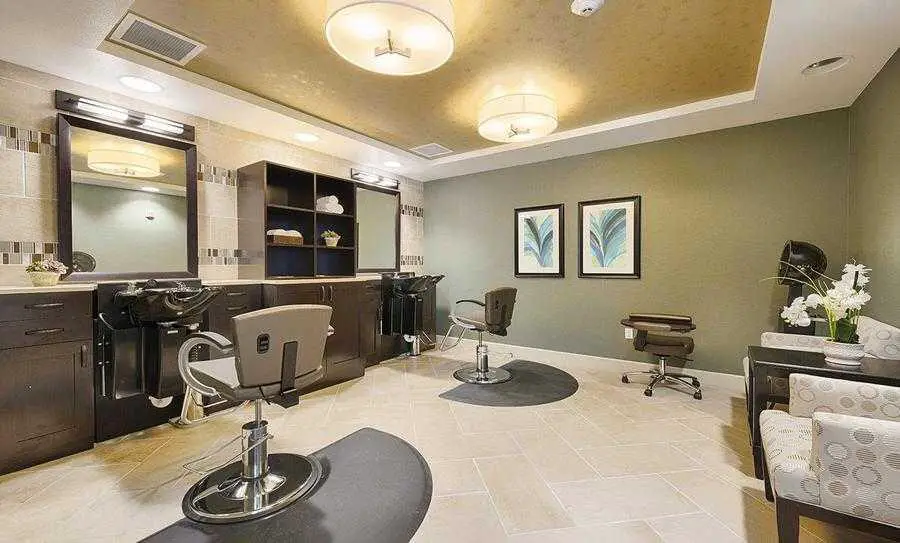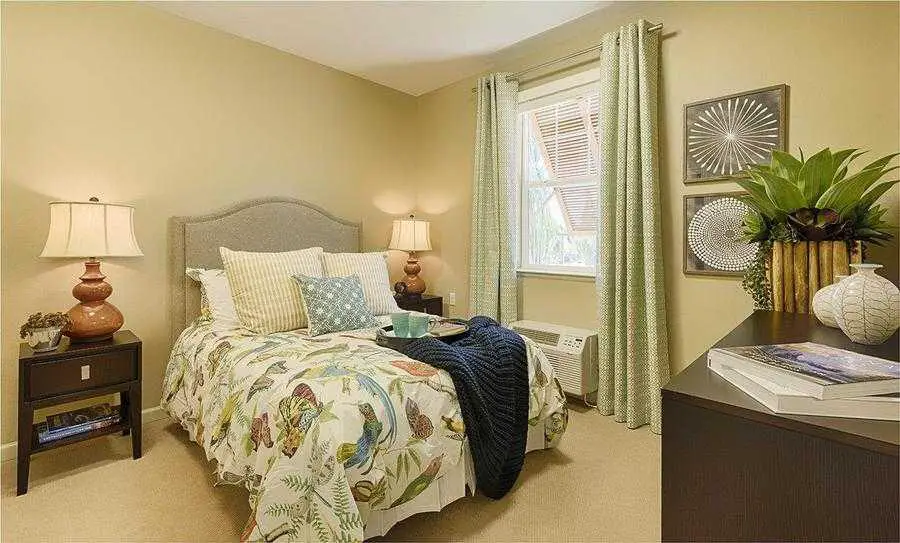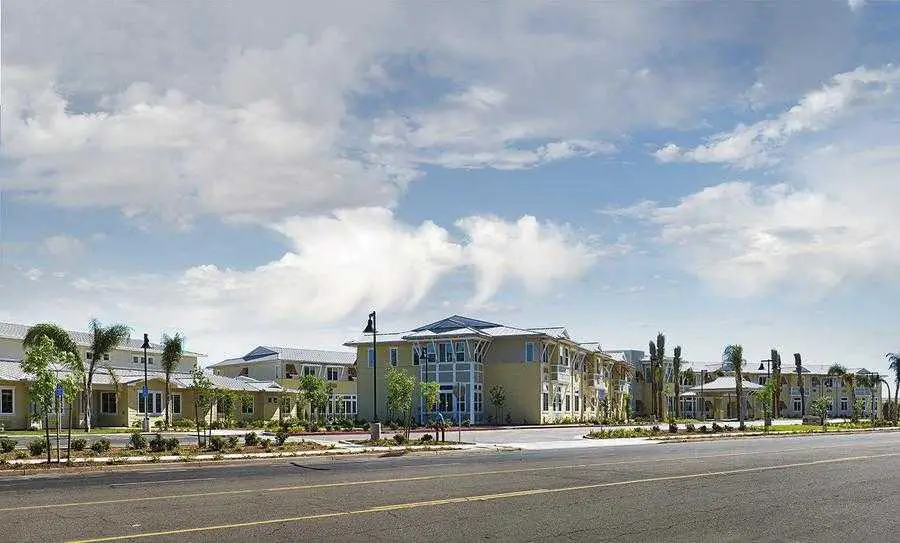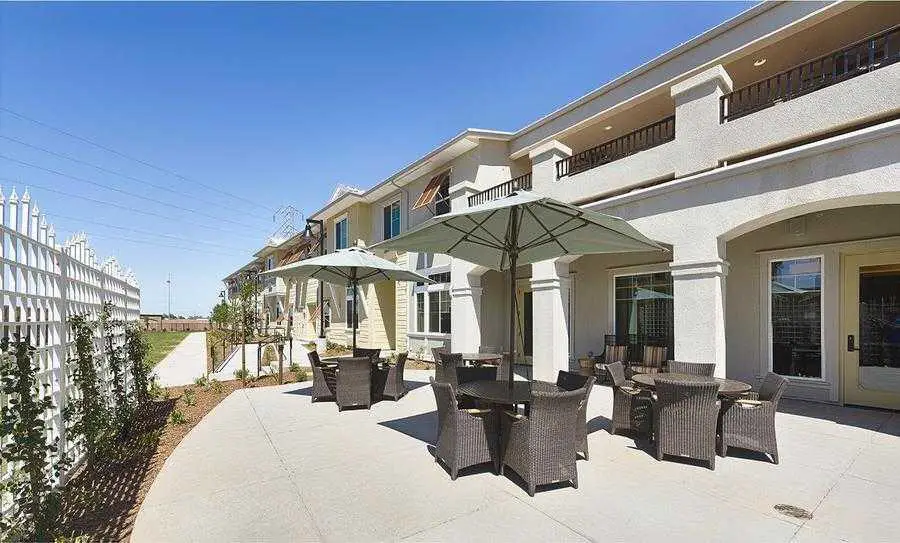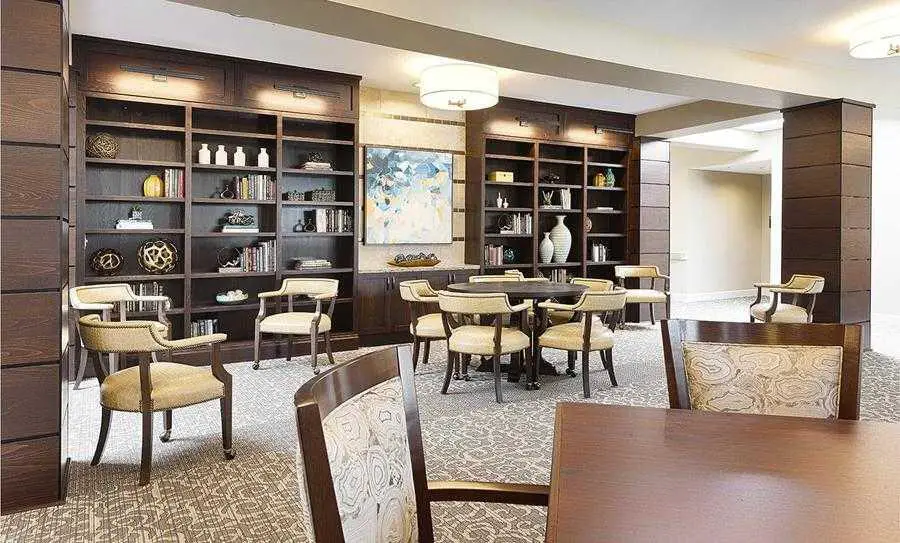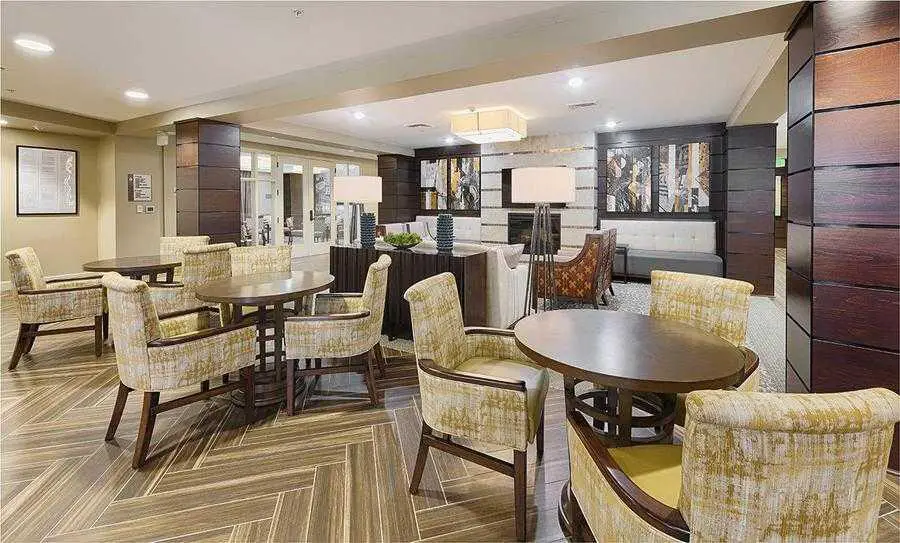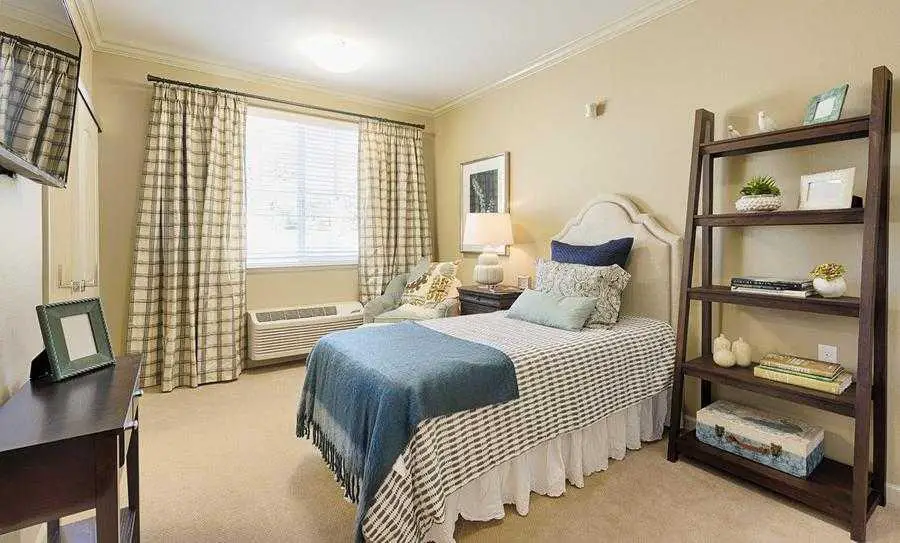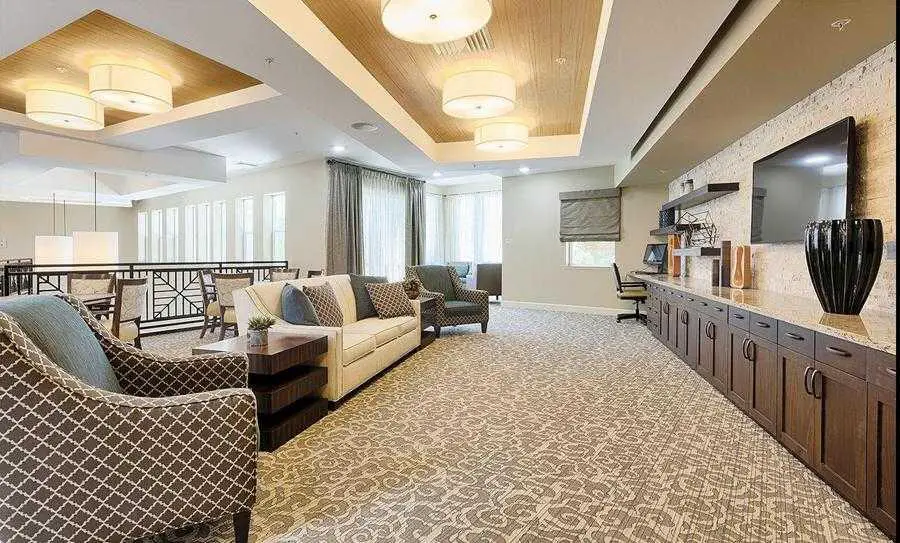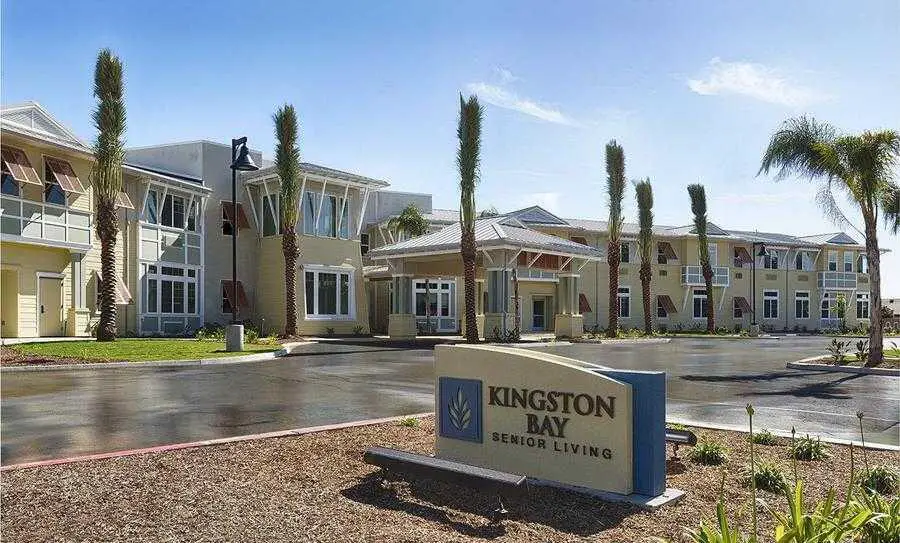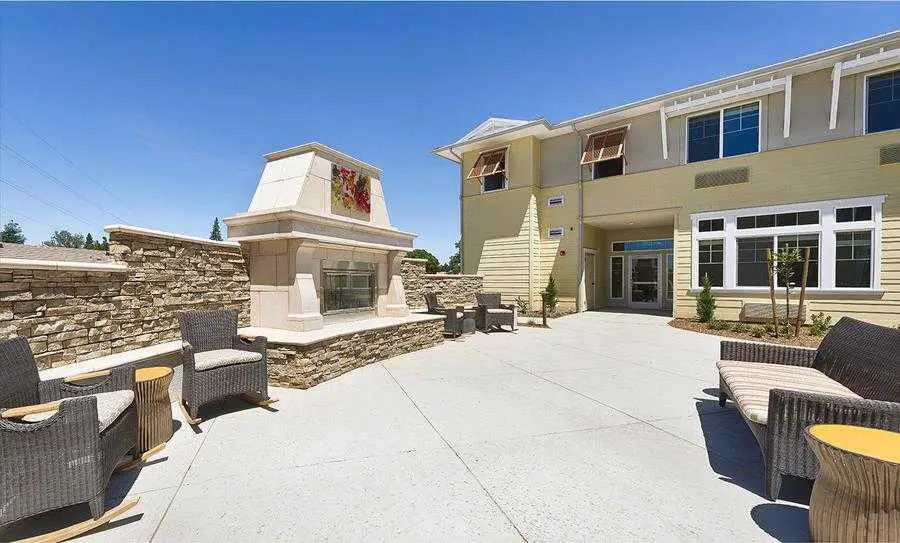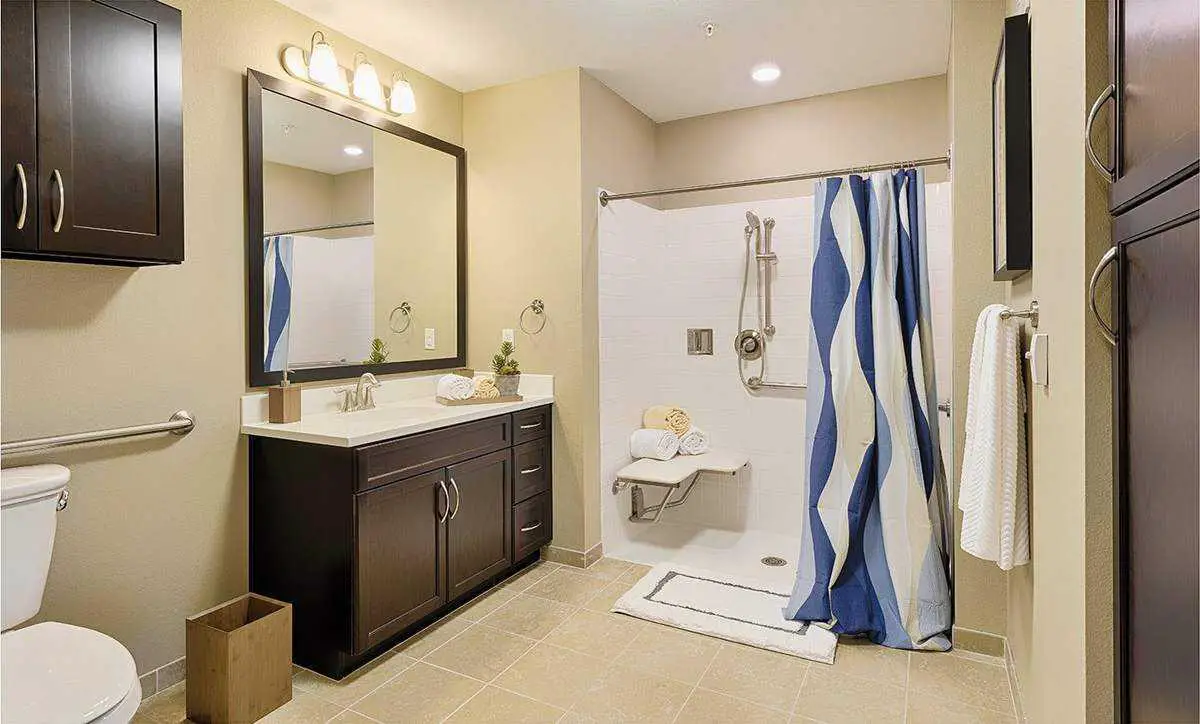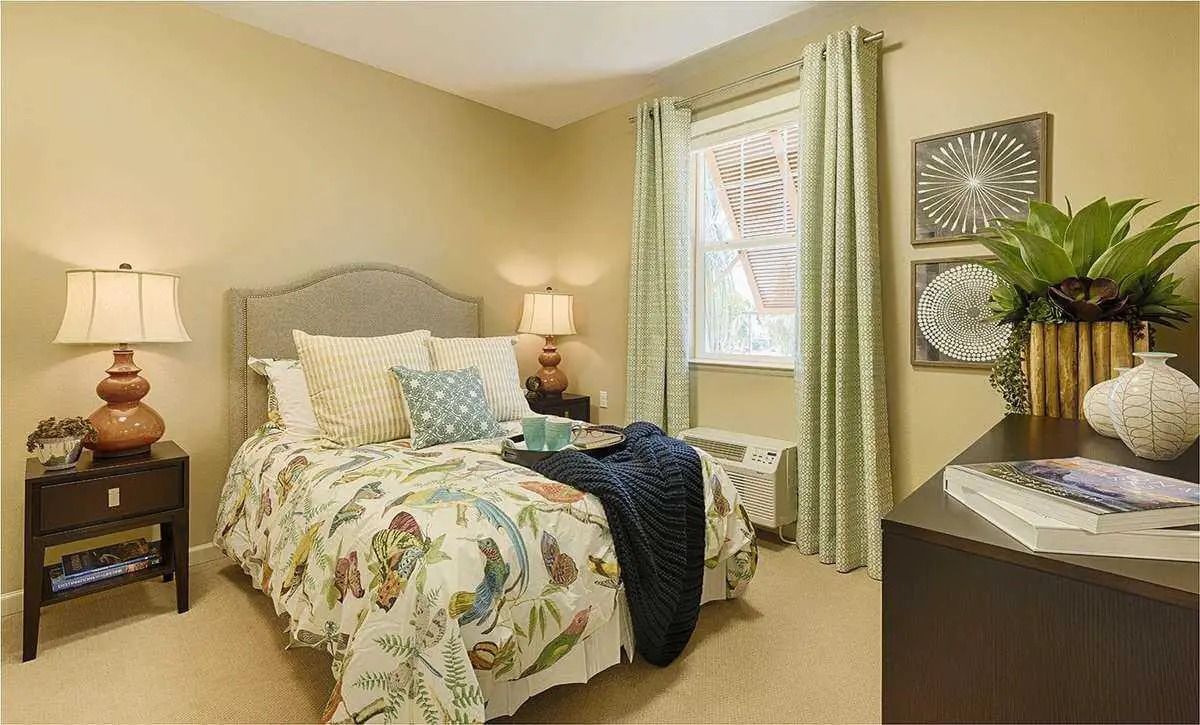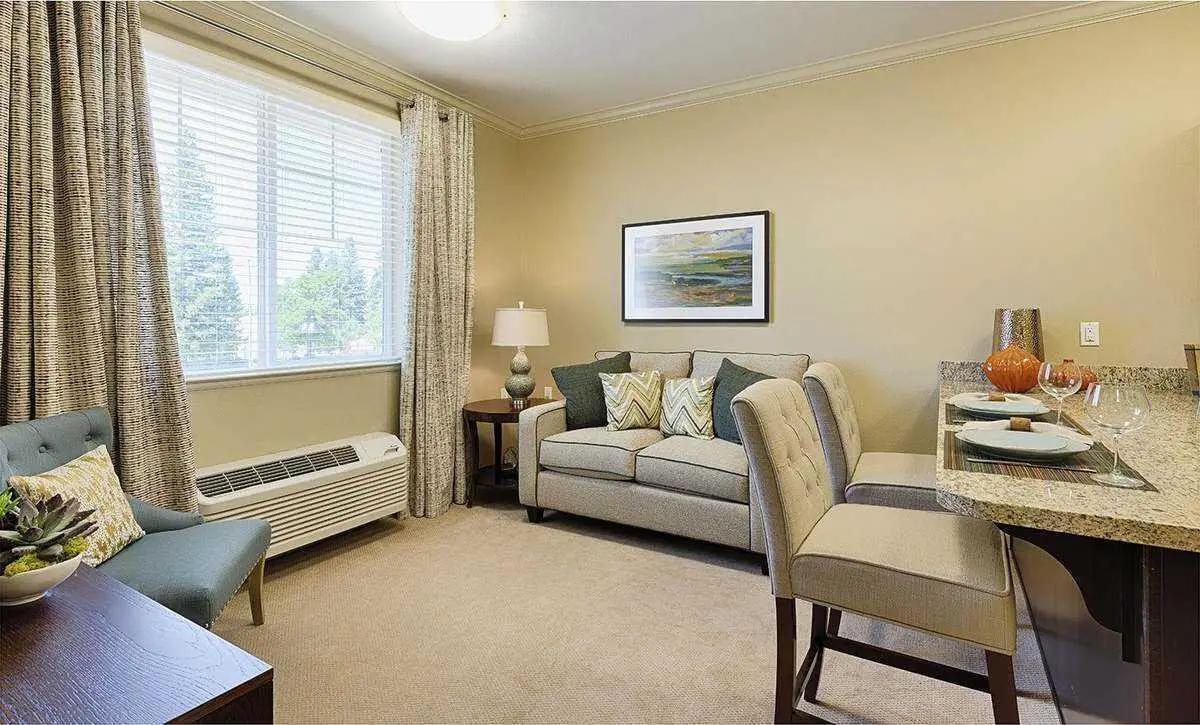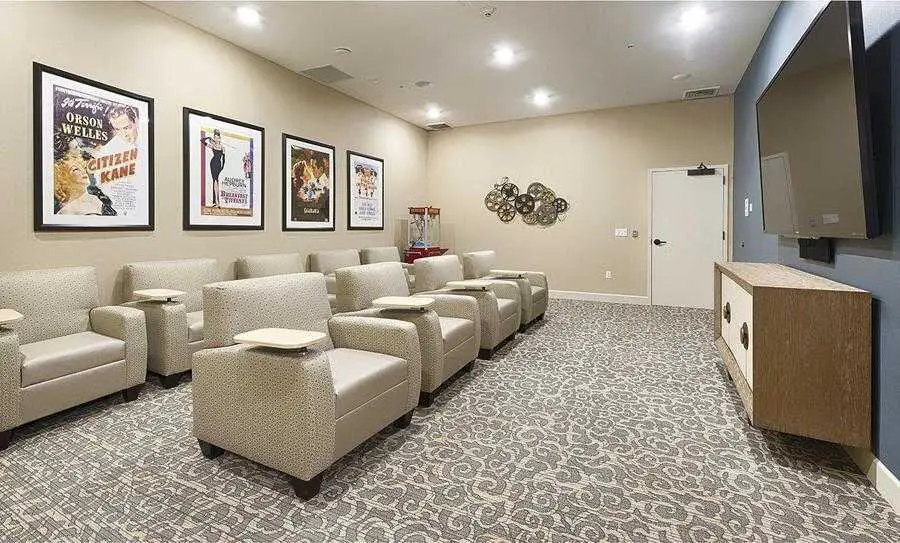 Fresno Senior Living Near Me