The Village Hemet
Hemet, CA - Assisted Living, Nursing Home, Independent Living, CCRC
The Village is an affordable Continuing Care Retirement Community in Hemet, CA. We are an active 60+ Retirement Community offering a vibrant lifestyle, wellness and lifelong learning classes, live entertainment, daily 5-star dining and a Guarantee of Care for the rest of your life.
Did you know that Assisted Living and Skilled Nursing costs can run $72,000 to $100,000 per year? Medicare does not pay for long-term Assisted Living or Skilled Nursing. Pay the above costs or plan ahead and move to The Village. Our residents receive a 25% discount for life off long-term healthcare costs and a Guarantee of Care for life if you outlive your resources.
The Village offers three levels of living all on the same campus: Independent Living, Assisted Living and Skilled Nursing – accommodating our residents as their needs change over time. Learn how to secure a plan for your future health care costs.
See More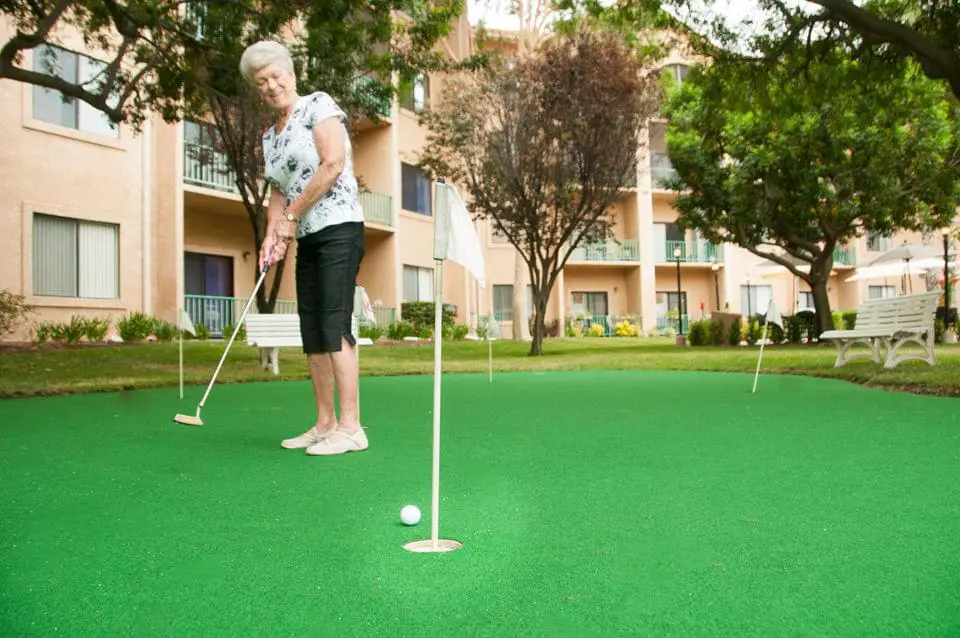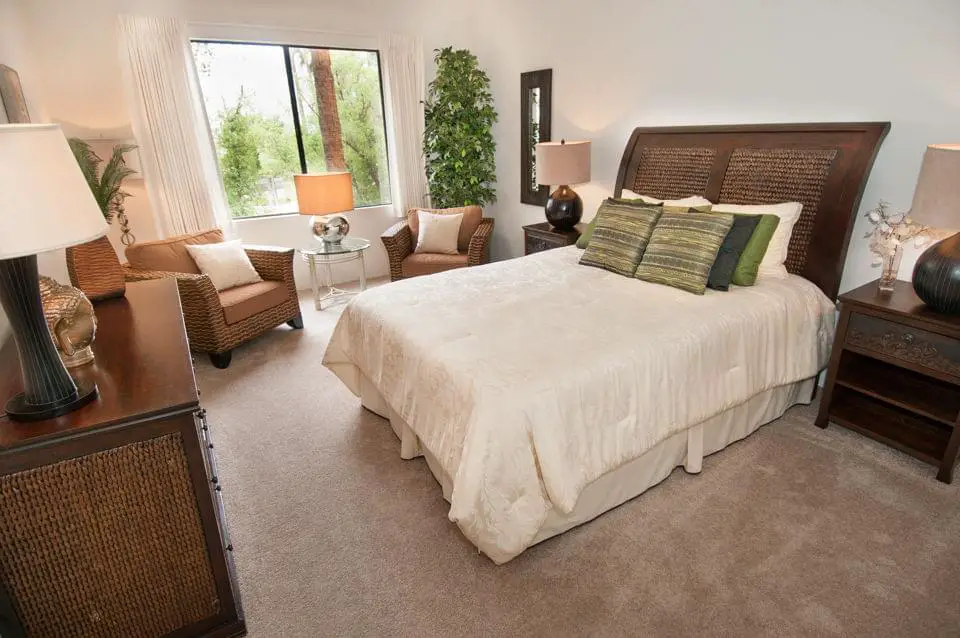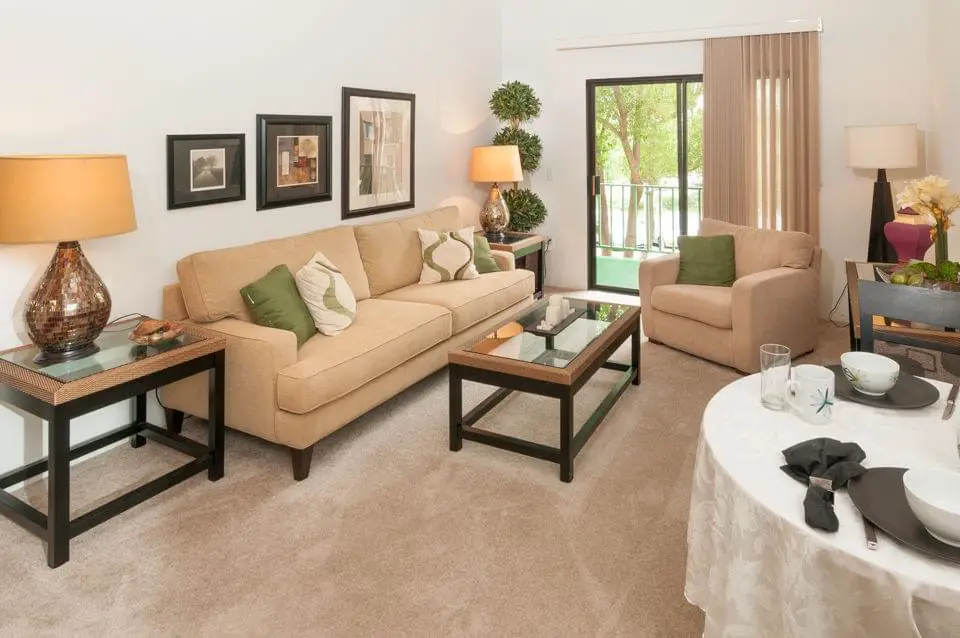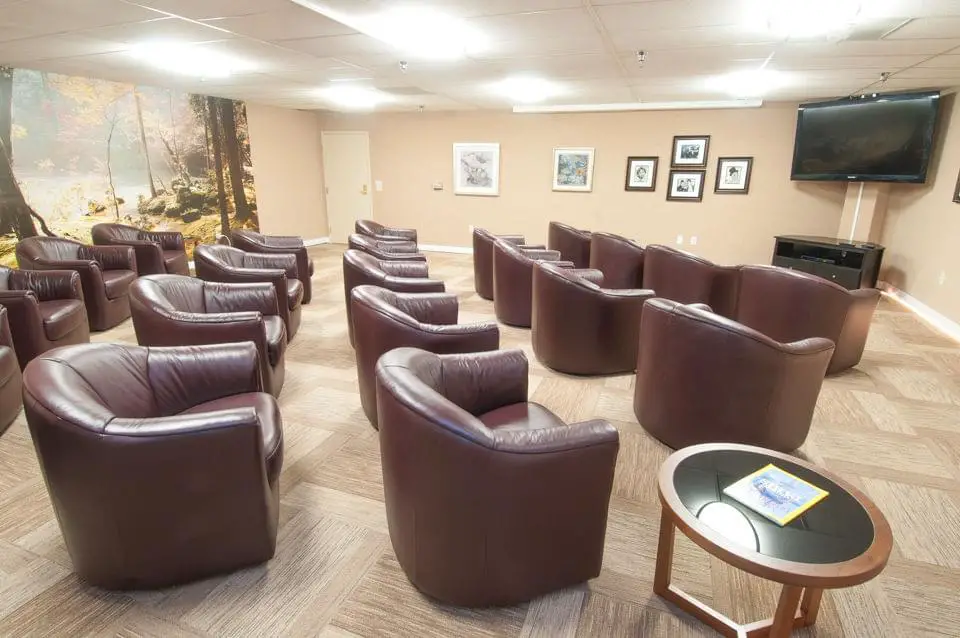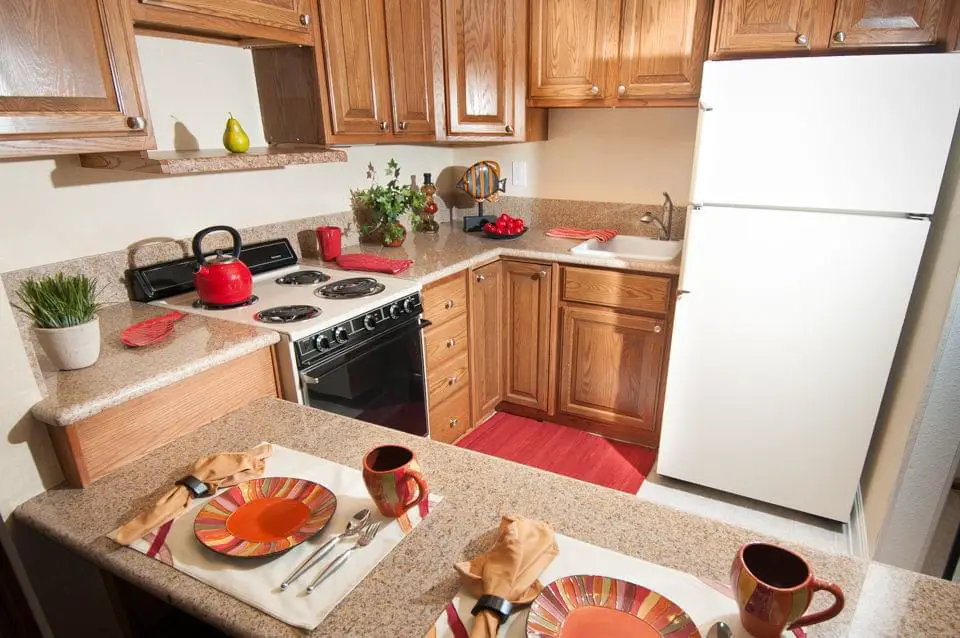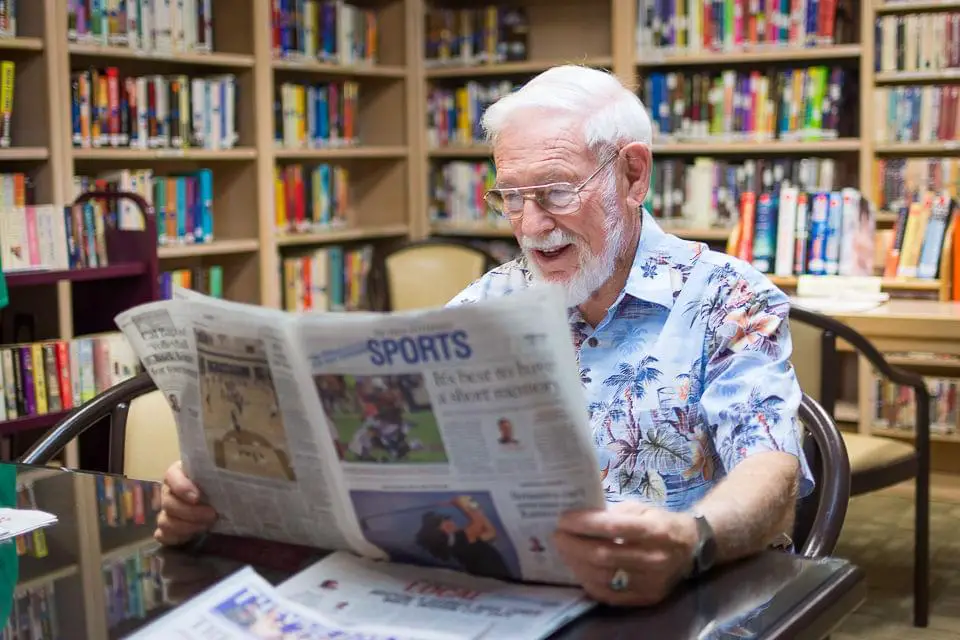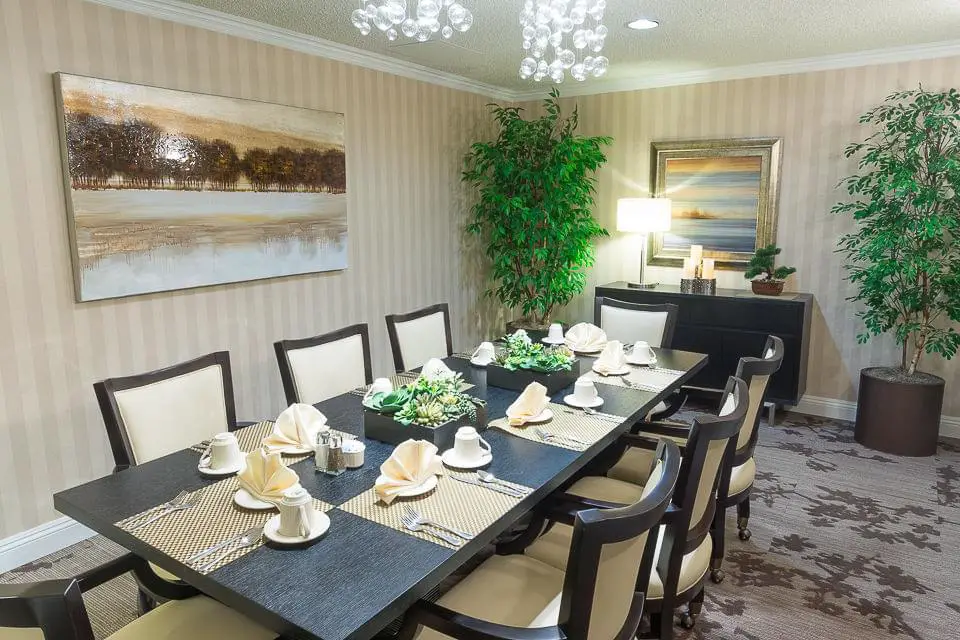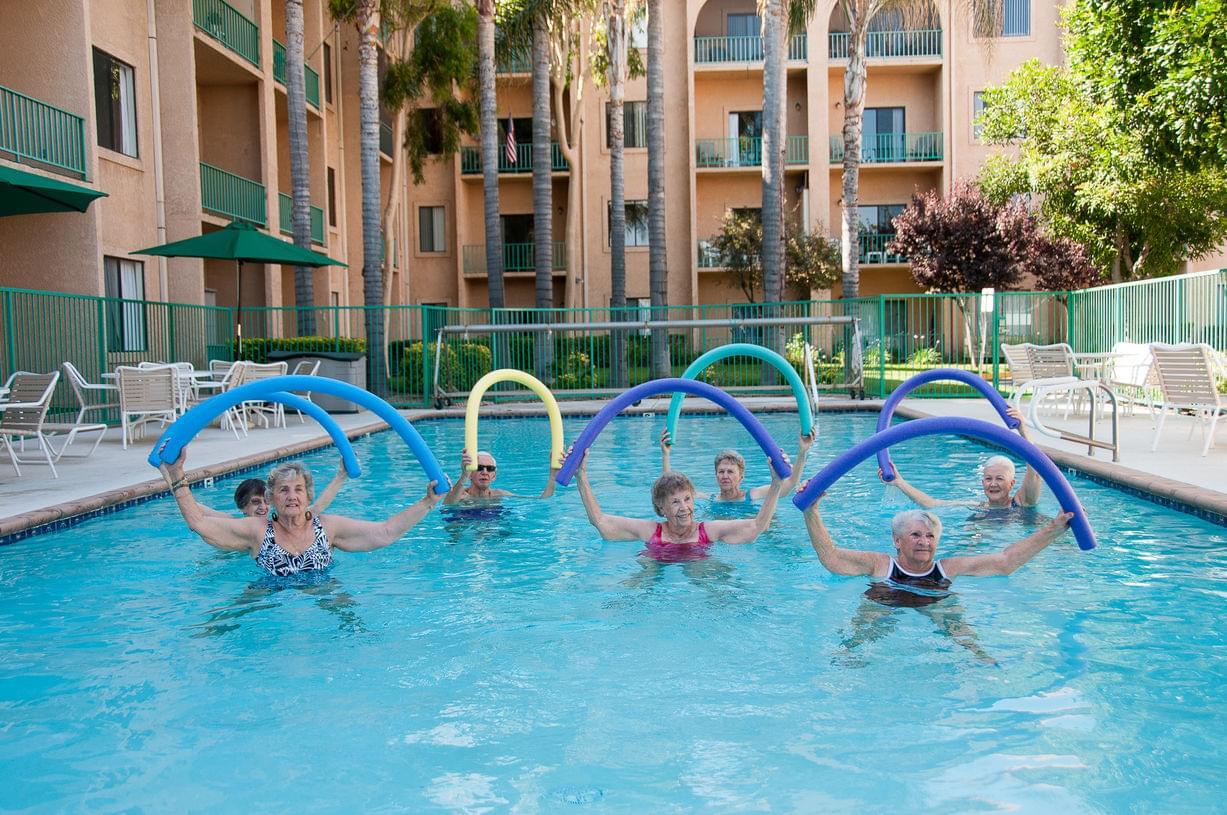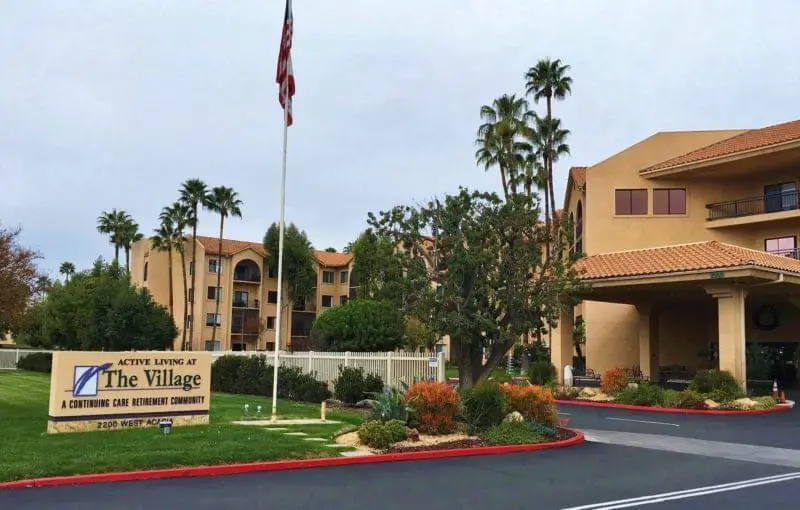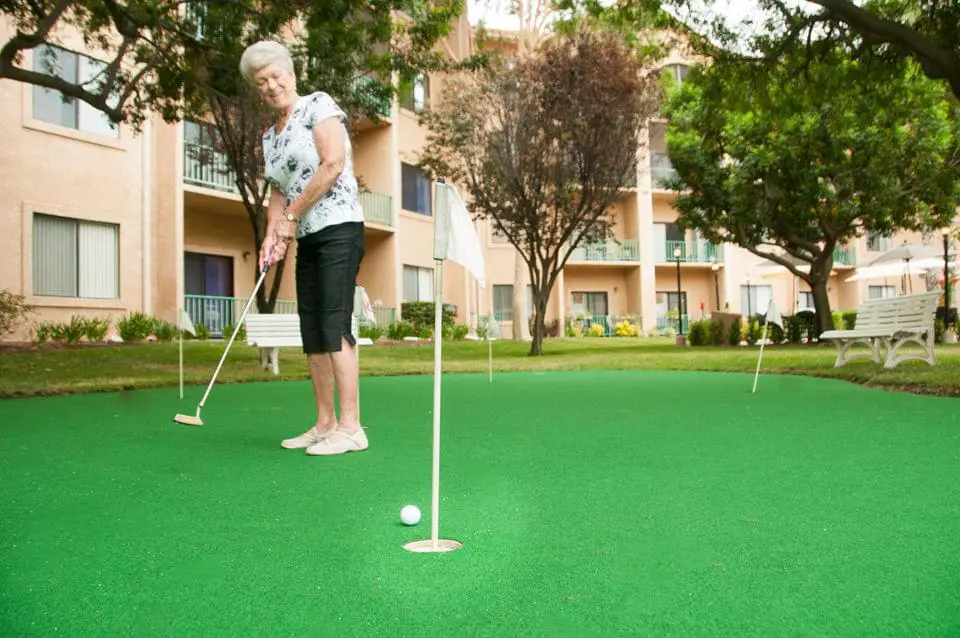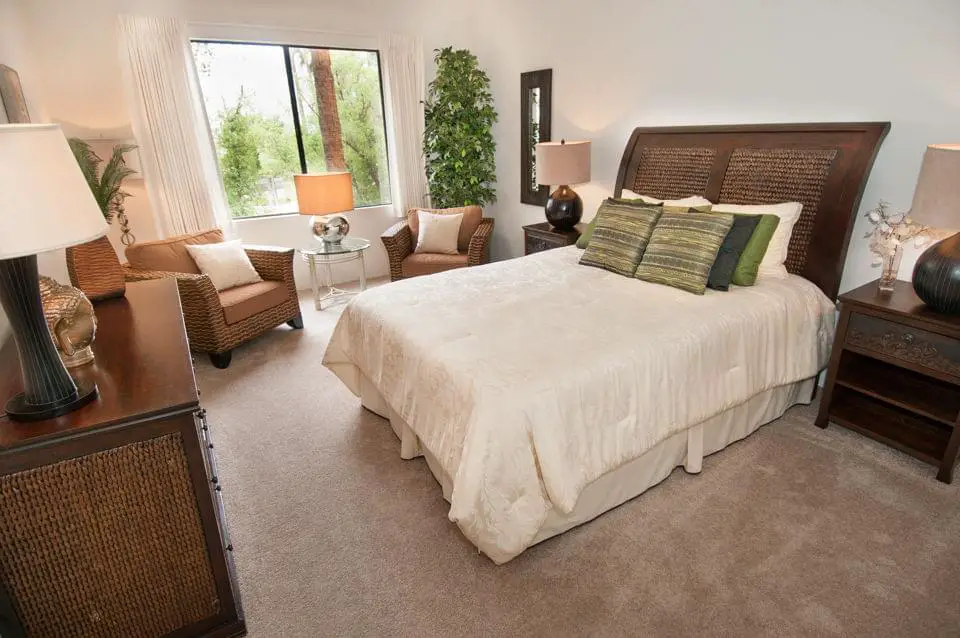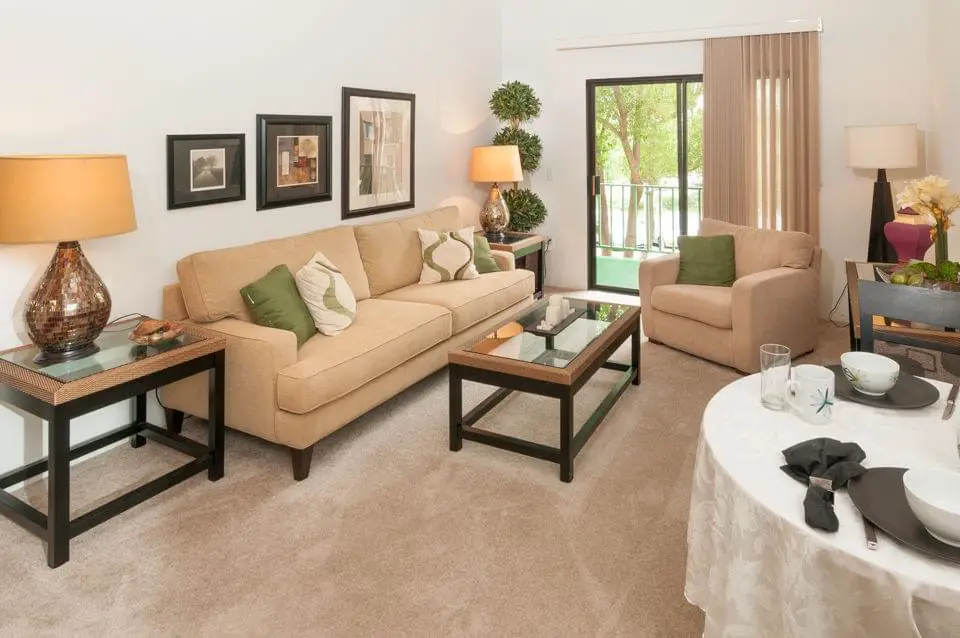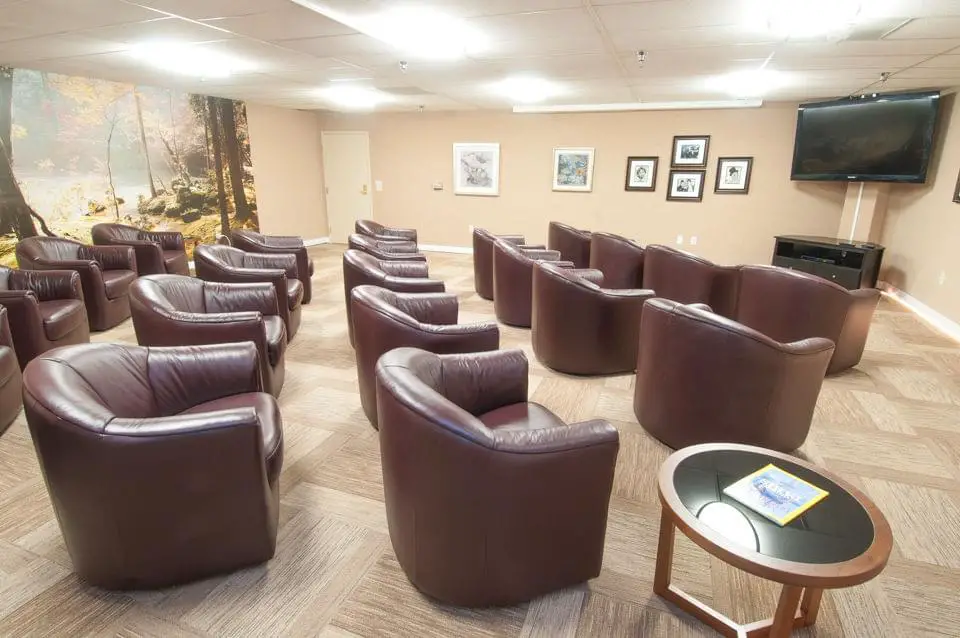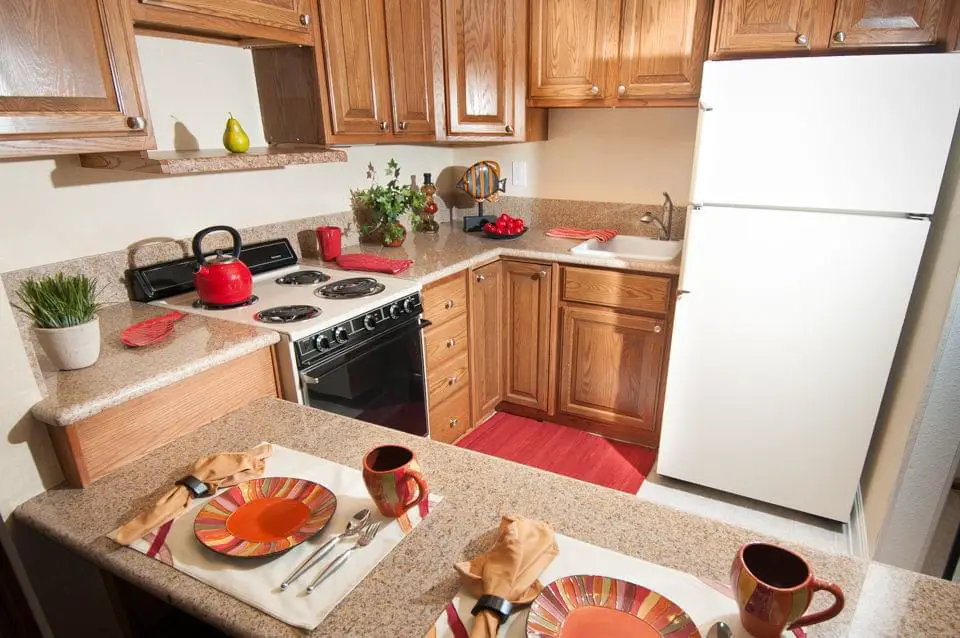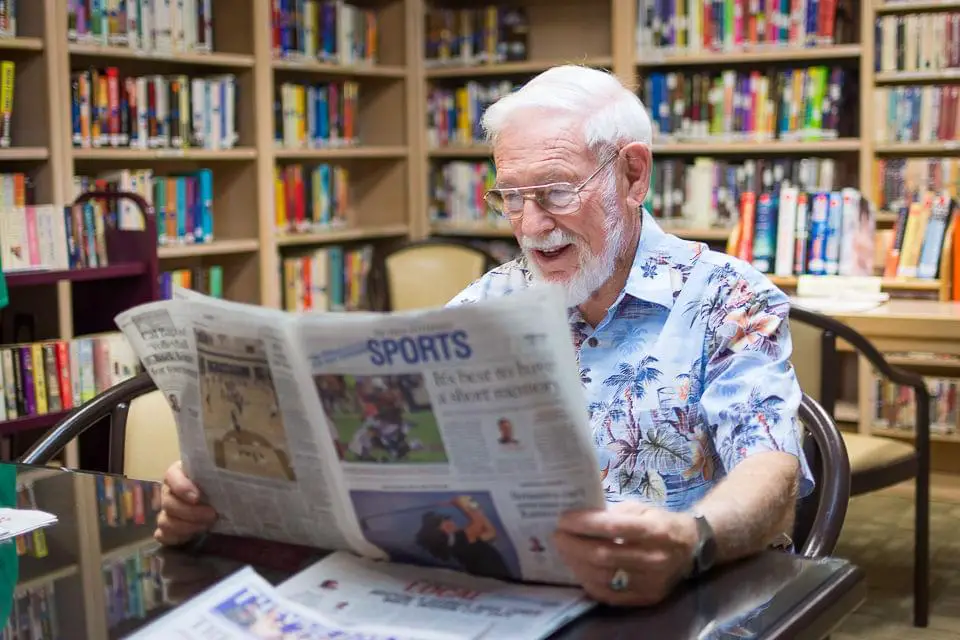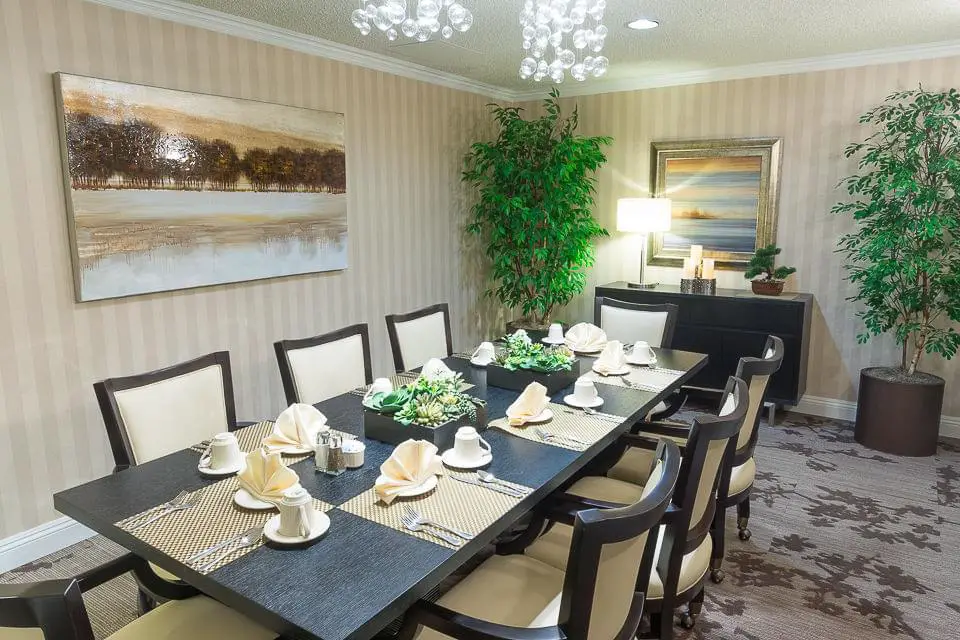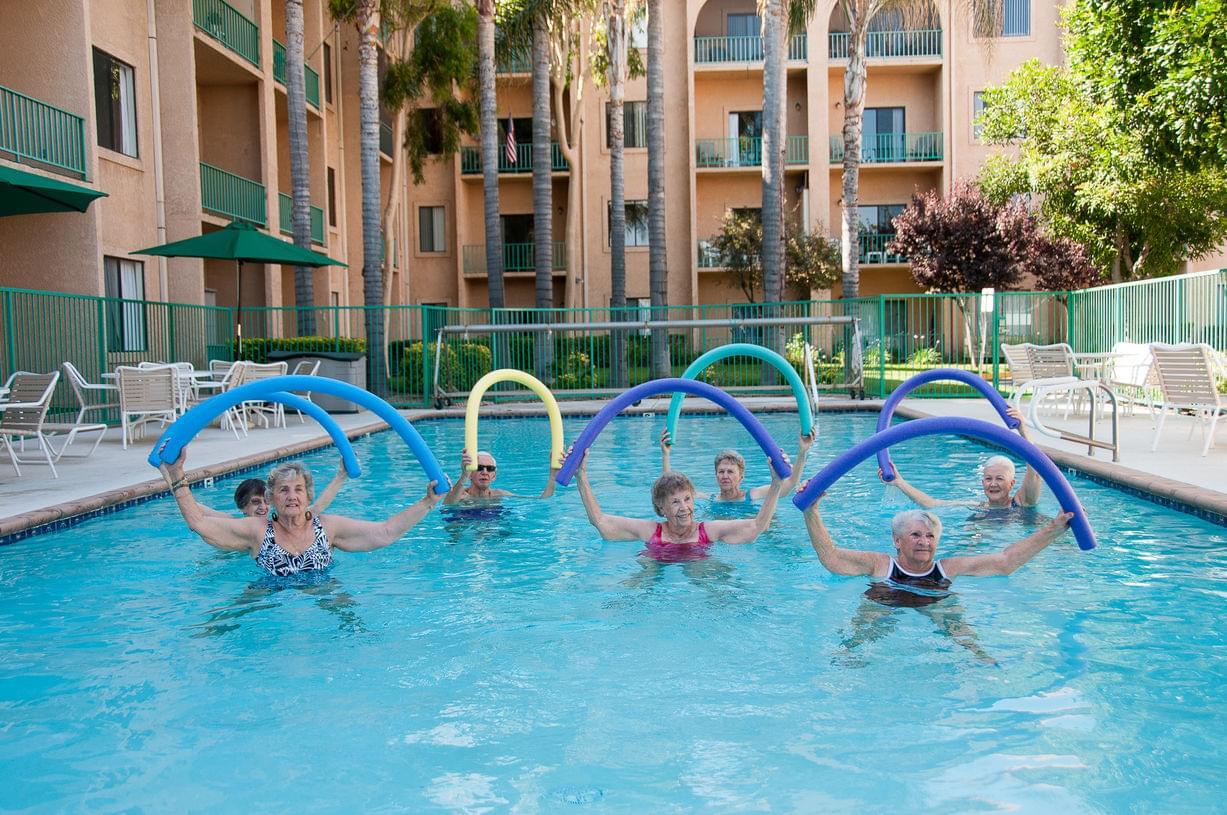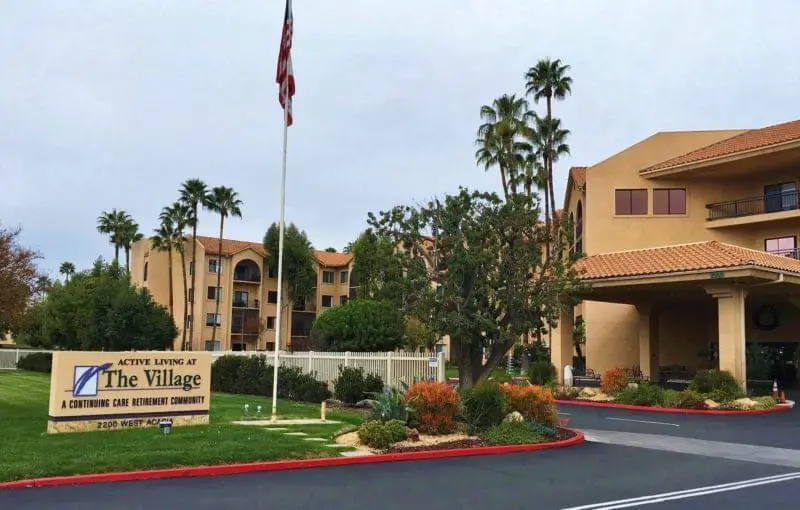 Additional Media
Floor Plans
No media of this type.