Pacifica Senior Living Merced
Merced, CA - Assisted Living
Community size: Large (26-100)
Welcome to Pacifica Senior Living Merced, an award-winning community conveniently nestled in California's Central Valley, with beautiful views of the Sierra Mountains and near a variety of shopping destinations and serene parks. Our senior living community's mission is to enhance your loved one's lifestyle and offer them an active, fulfilling retirement. To achieve this, our pristine grounds near the Golden State Hwy and the Central Yosemite Hwy combine a wealth of life-enriching activities, exclusive amenities and services with a person-centered approach.
What truly sets us apart from other retirement facilities is our unique approach to senior living. We believe in a person-centered care plan, that takes the individual needs and preferences into consideration, crafting, in this way, the most suitable therapy and activity options for each of our residents.
Before move-in, your dearest one goes through a complete health assessment to identify their needs and requirements. We sit down with all parties involved, take the time to get to know our future residents, their life stories, likes and dislikes. This helps us customize a therapy plan that best suits them and their lifestyle, be it as a resident in Heartland™ Assisted Living or as part of our Legacies™ Memory Care program. In both cases, our 24-hour professional team strives to deliver the highest levels of assistance, with compassion and respect. We also work with numerous Home Health Agencies and other professionals to provide the quality care your loved one needs and deserves.
Both the Assisted Living and Memory Care programs have the same purpose: to deliver customized quality care compassionately, ensuring your loved one's safety, dignity, and peace of mind.
Presenting over 80 studio, one-, and two-bedroom homes, our pet-friendly premises welcome seniors and their beloved furry friends into the Pacifica family. Wanting to leave nothing to chance, we added a beautiful garden courtyard for cozy afternoon walks, an activities center to boost social skills, as well as a library and an on-site beauty salon. Besides this, cable, and utilities are covered, while residents can also enjoy three delicious and nutritional meals daily along with healthy snacks. Further perks include housekeeping, laundry, and linen services. And whenever needed, our highly acclaimed staff members are quick to answer any requests.
A range of activities and social events are also planned to keep our residents active and to encourage bonding with like-minded seniors. Arts and crafts, recreational and educational programs, exercise or hobby and game groups are enjoyed the most when spent in the company of peers. All these are meant to boost residents' confidence, social interaction, physical activity, and last, but not least, provide a sense of belonging. More fun and engaging activities include monthly themed parties, Zumba, yoga, with outings also organized to various venues, such as the movies, local sporting and educational events, as well as home improvement stores for gardening. Our community is also in the vicinity of various eateries, so residents get to enjoy Italian, Mexican or Thai food at their convenience, with Applebee's, American Buffet, and Southern BBQ all near.
Joining the Pacifica family means embracing an active lifestyle in the calm and relaxing environment of our pristine grounds.
See More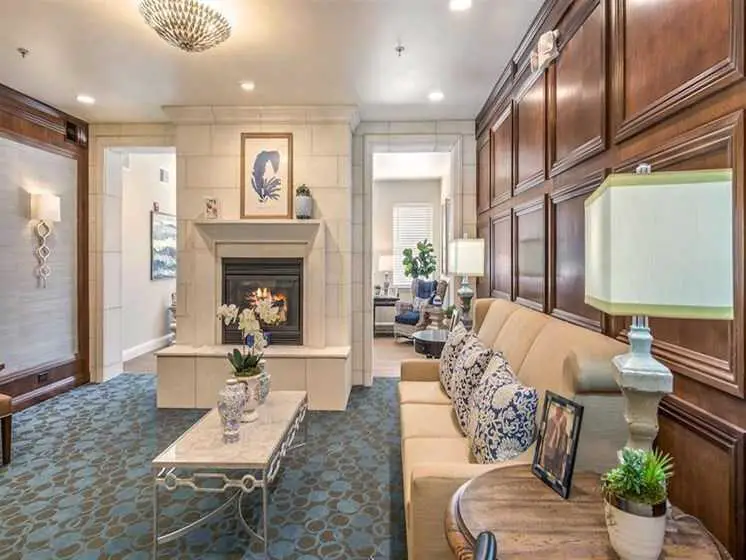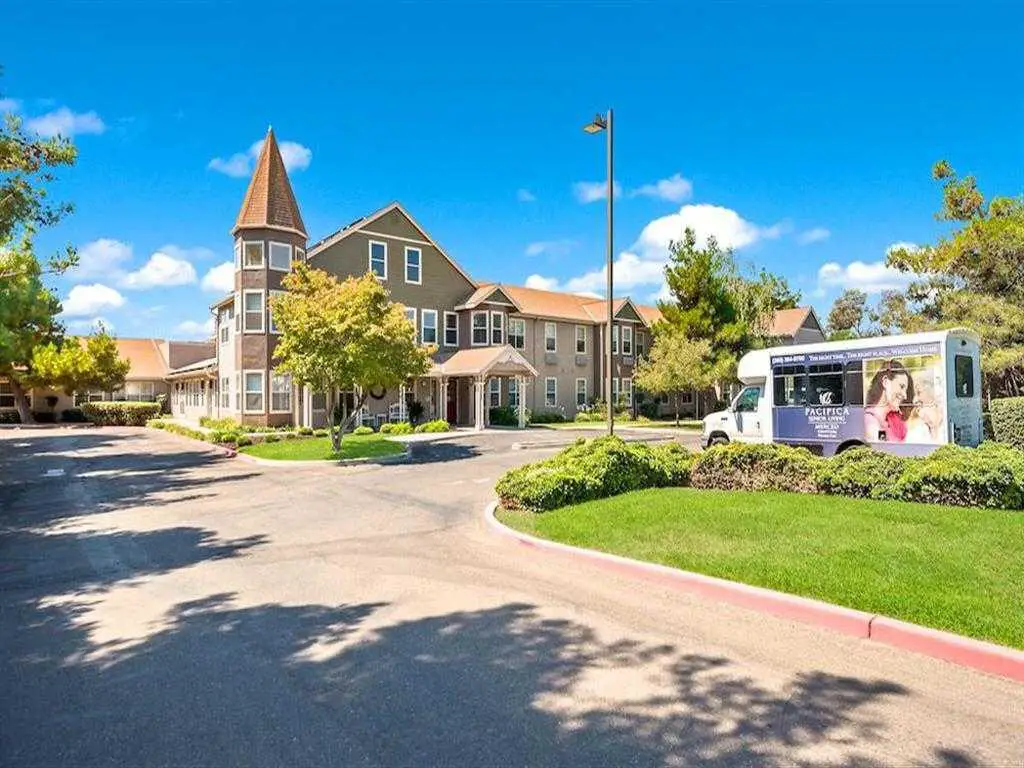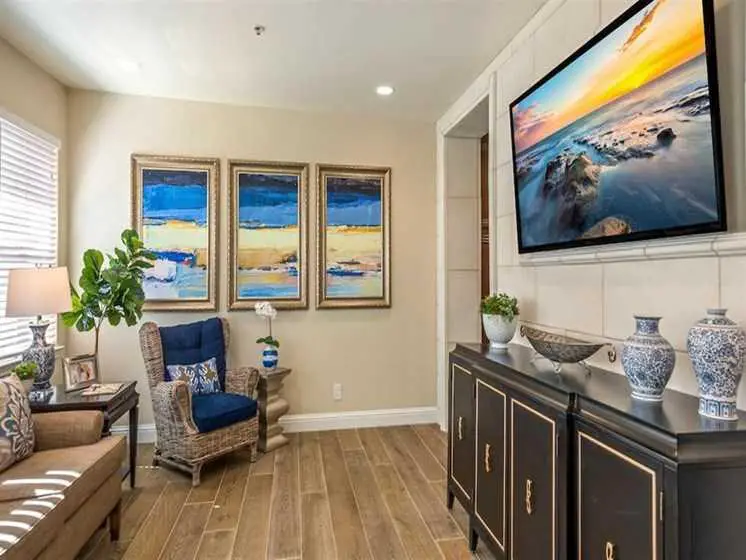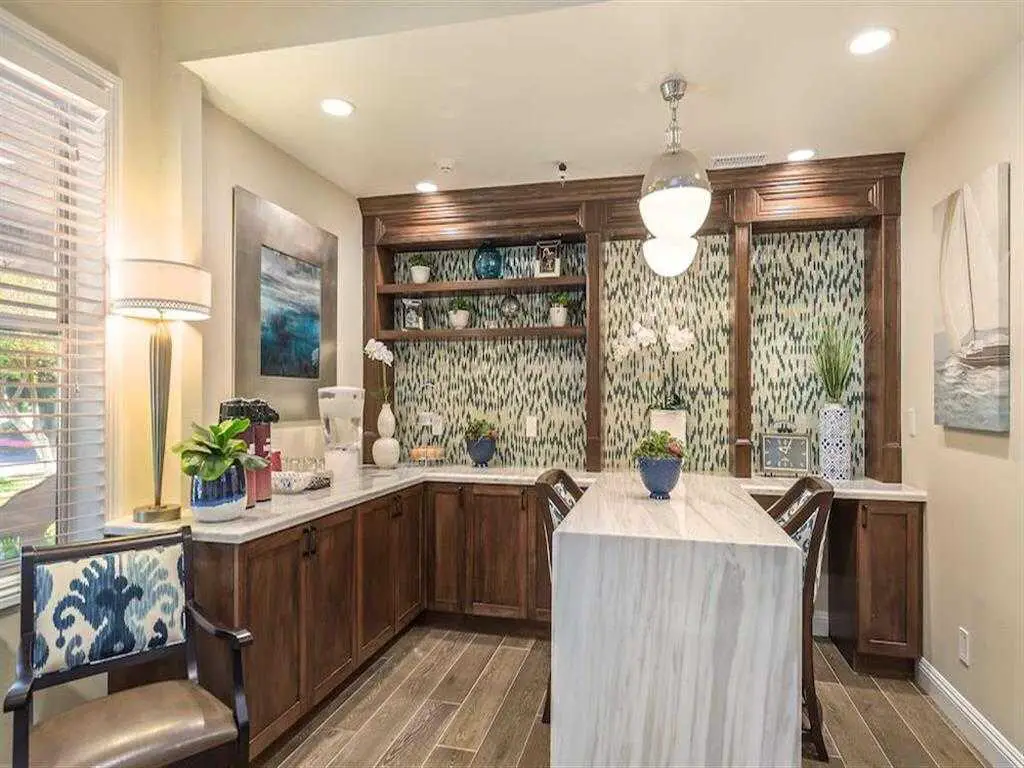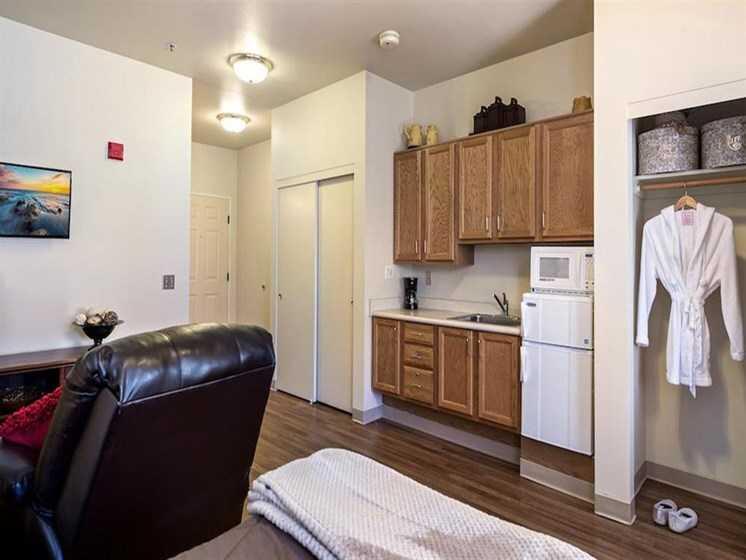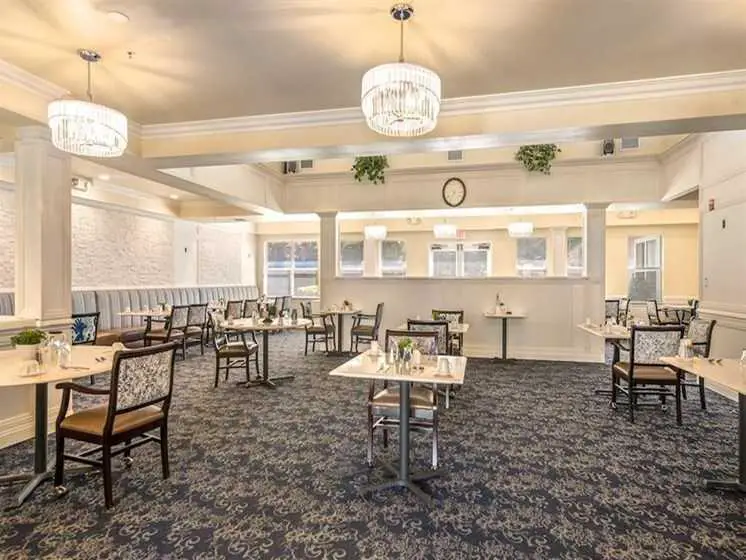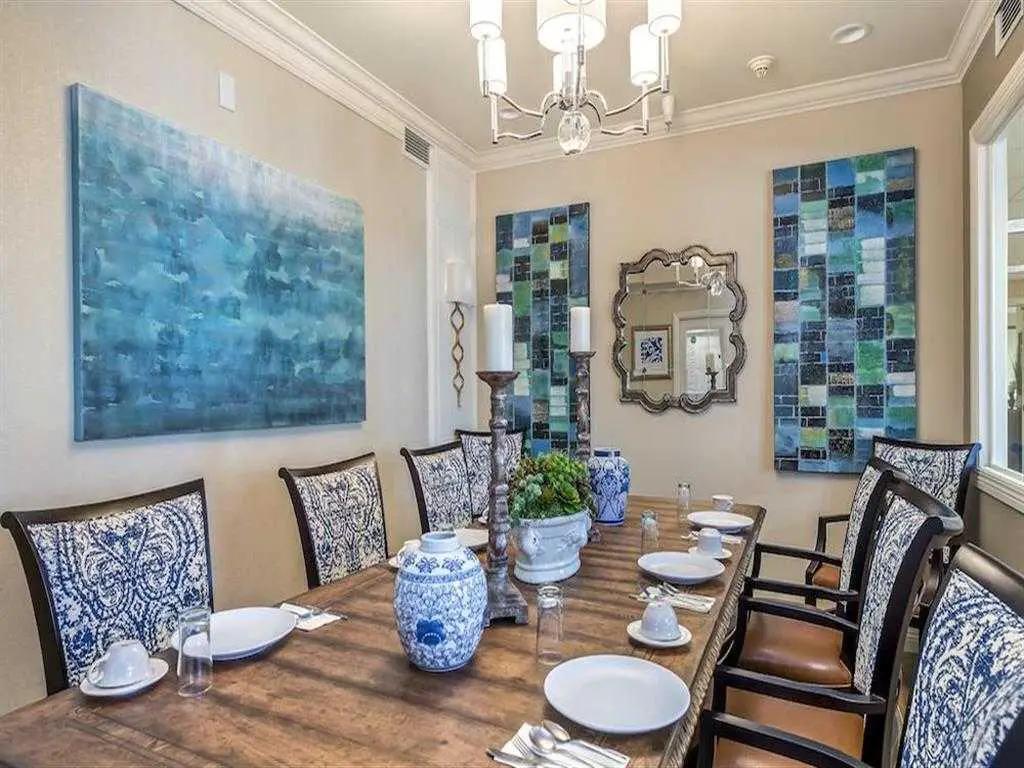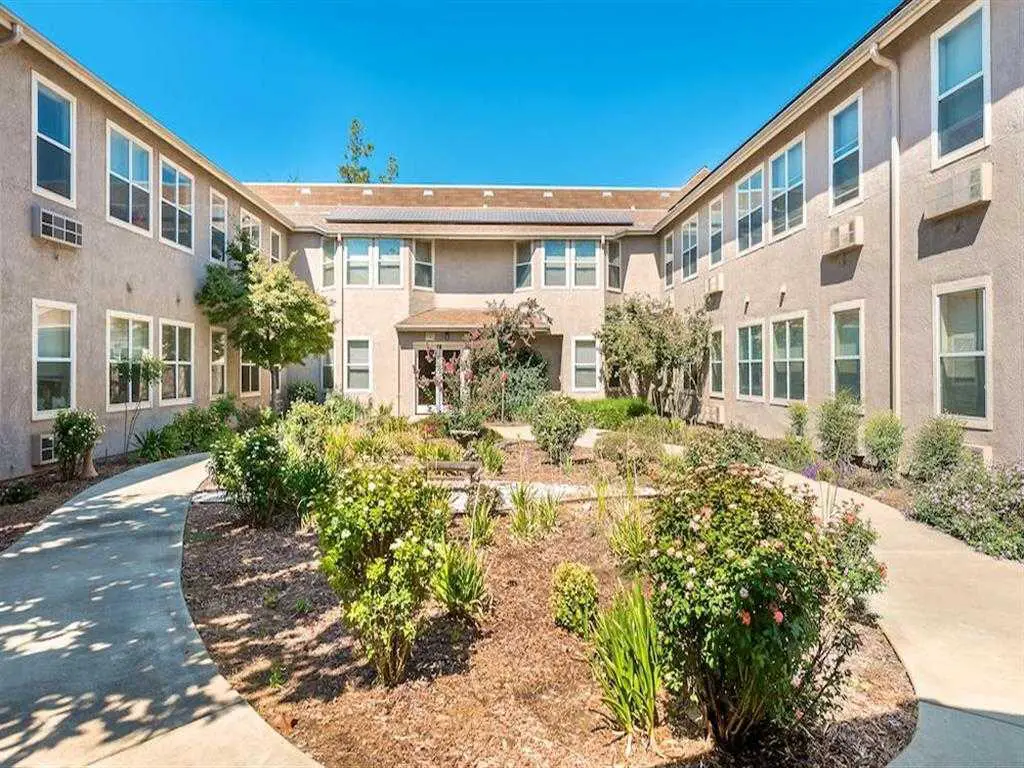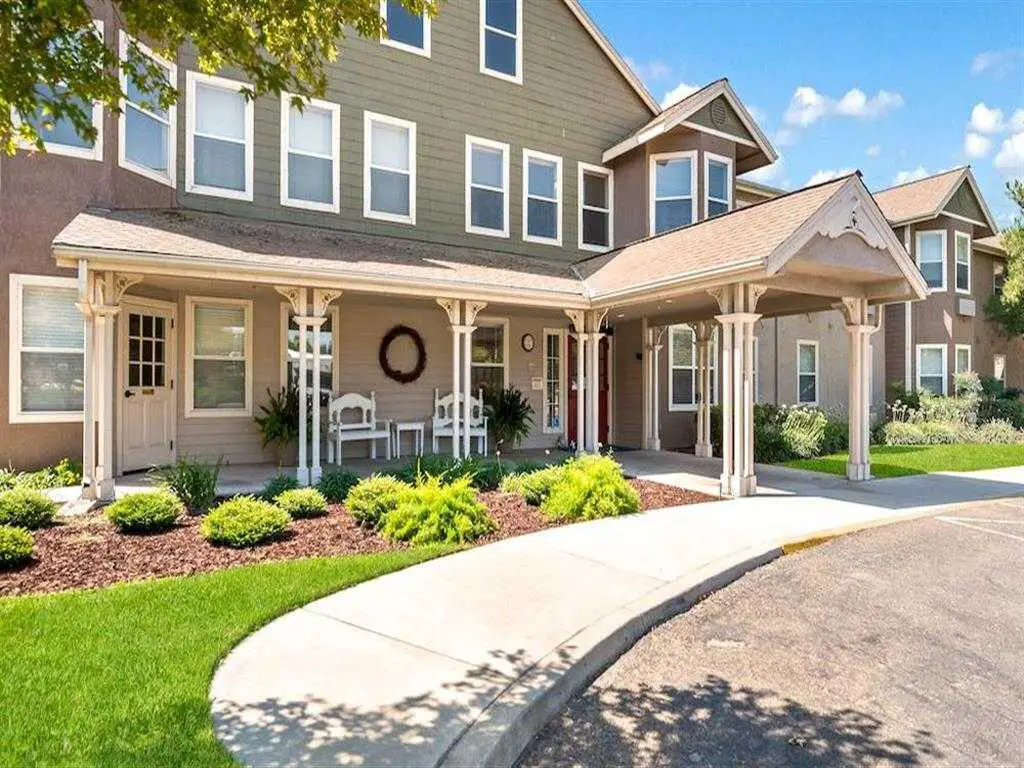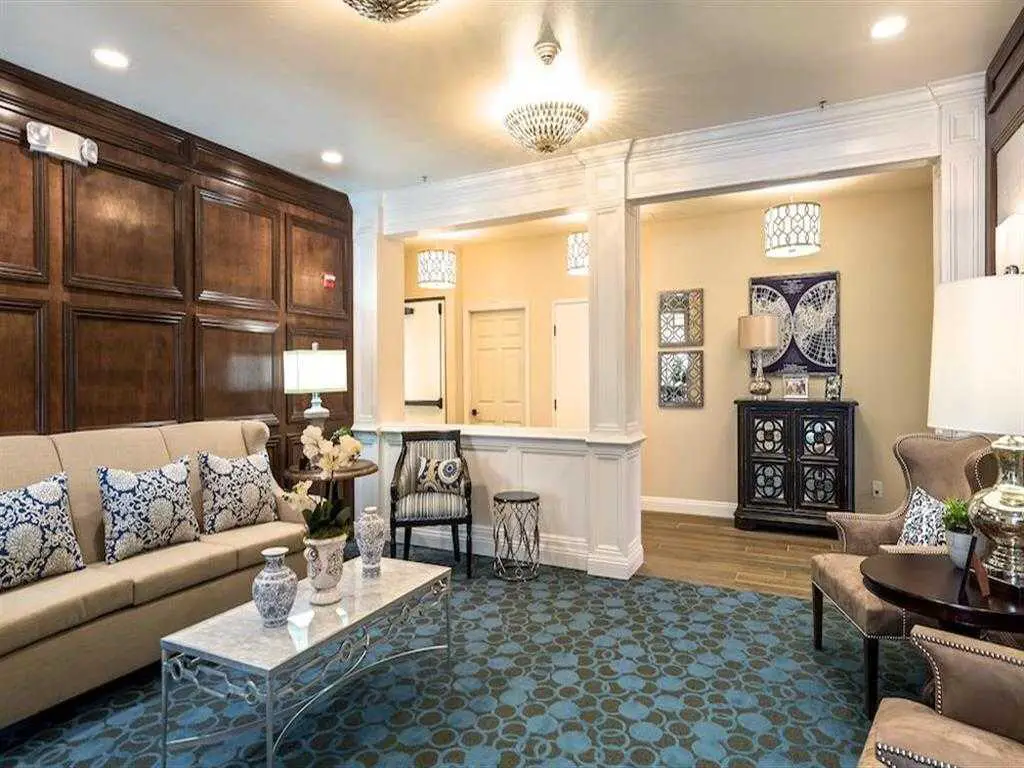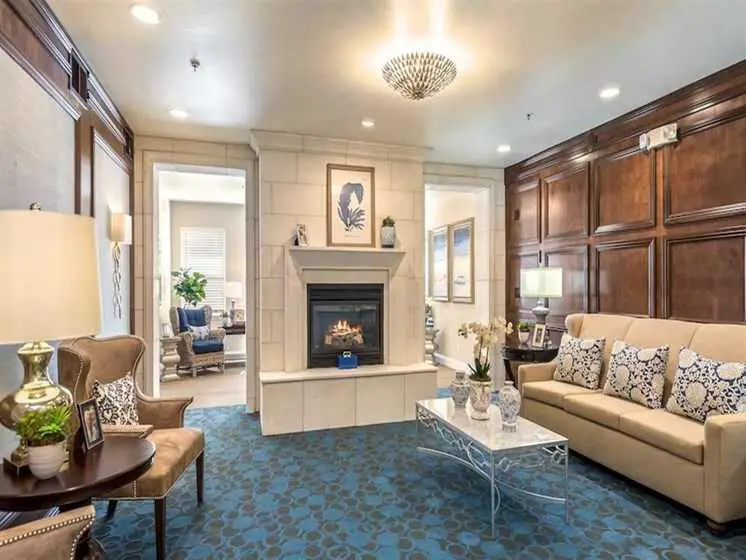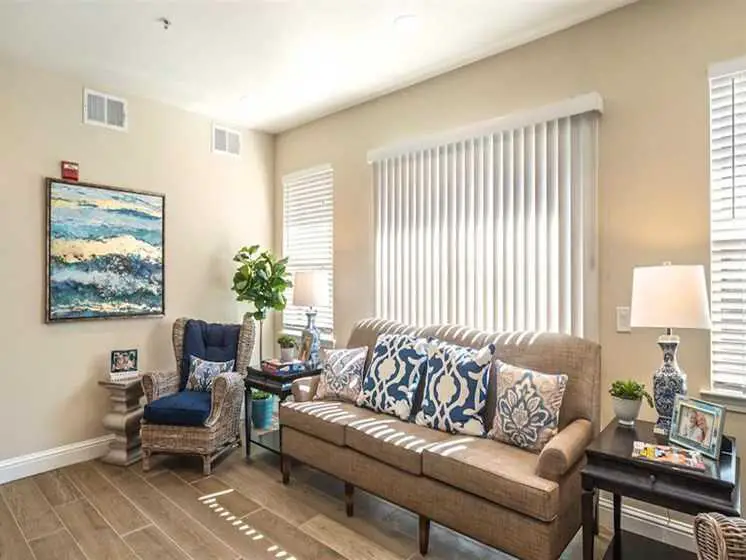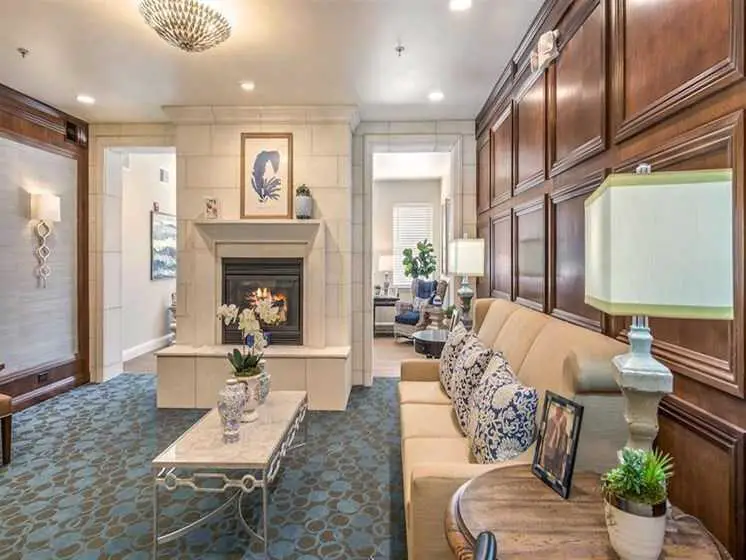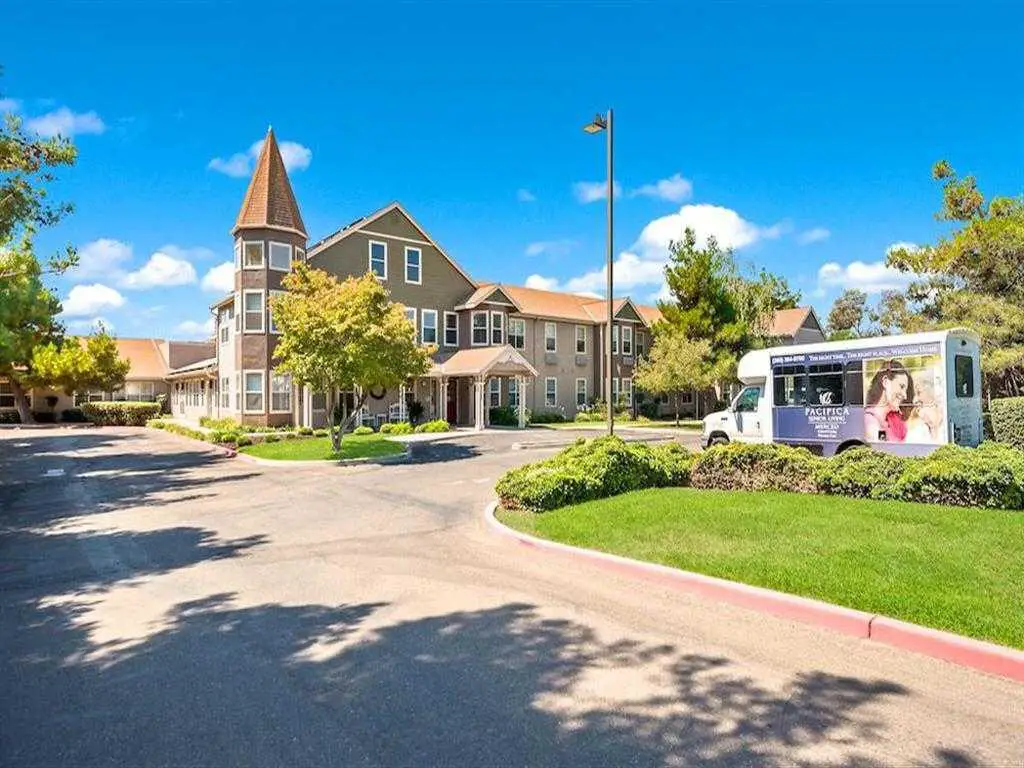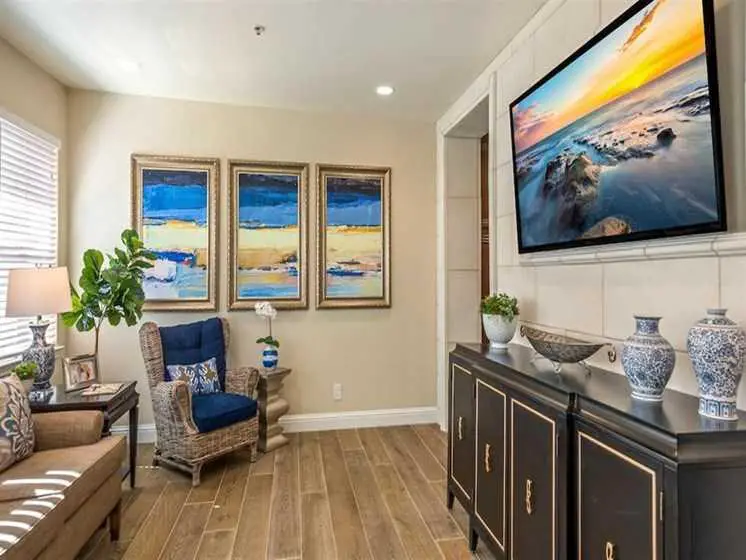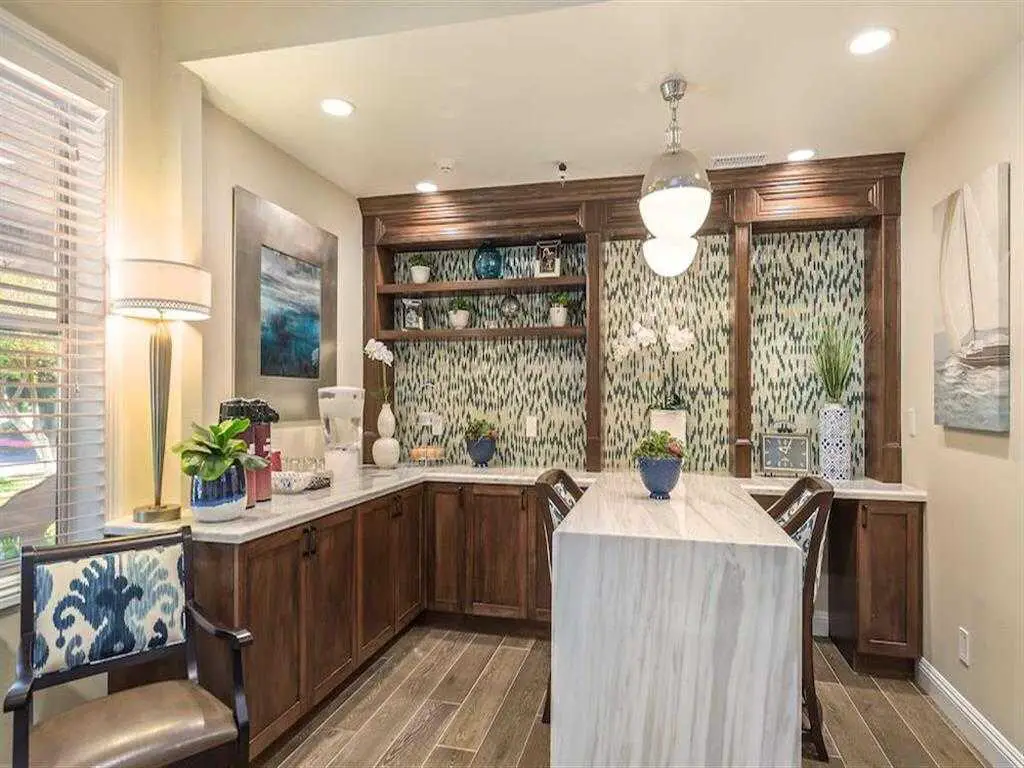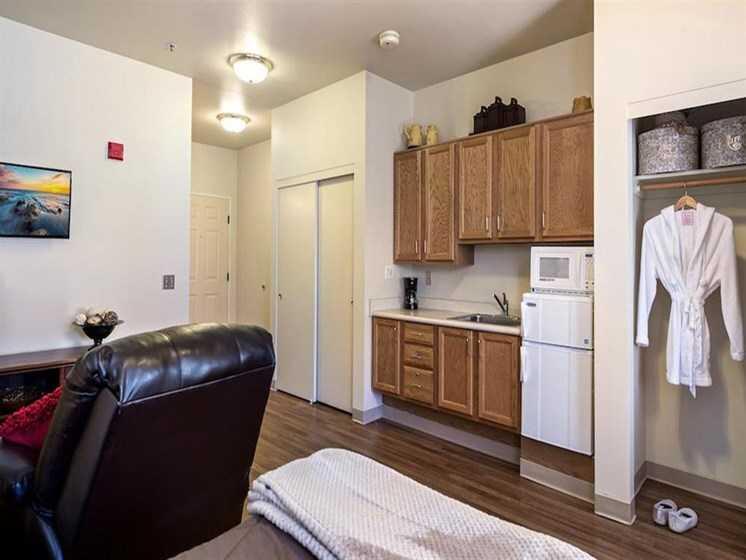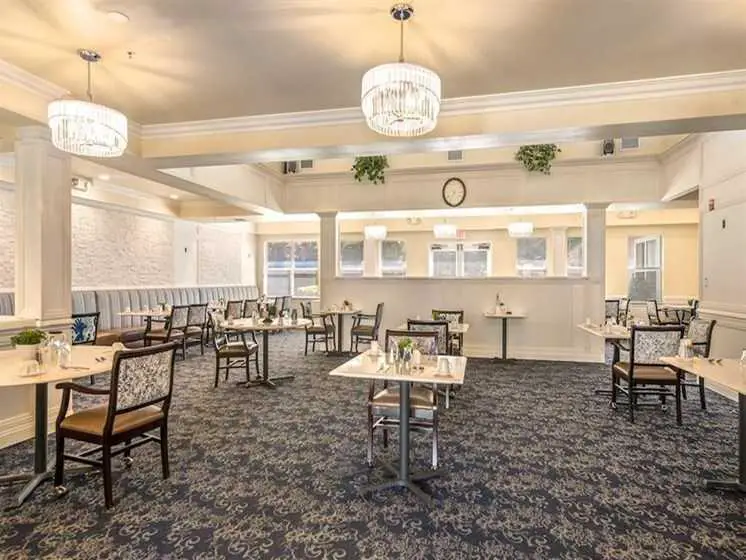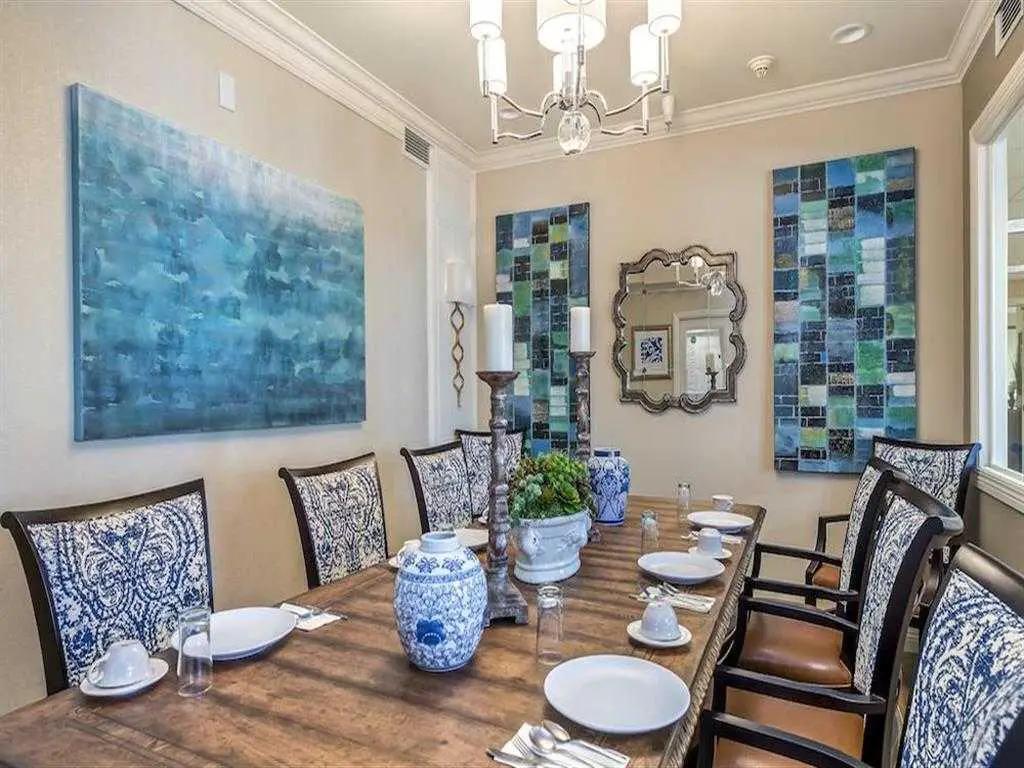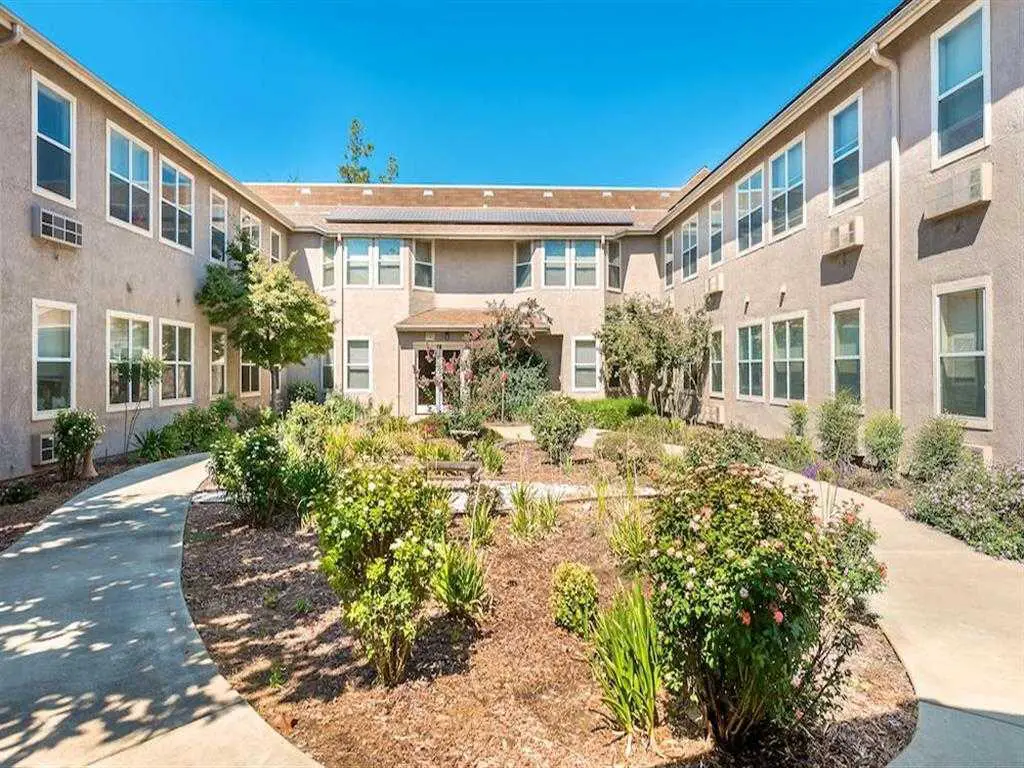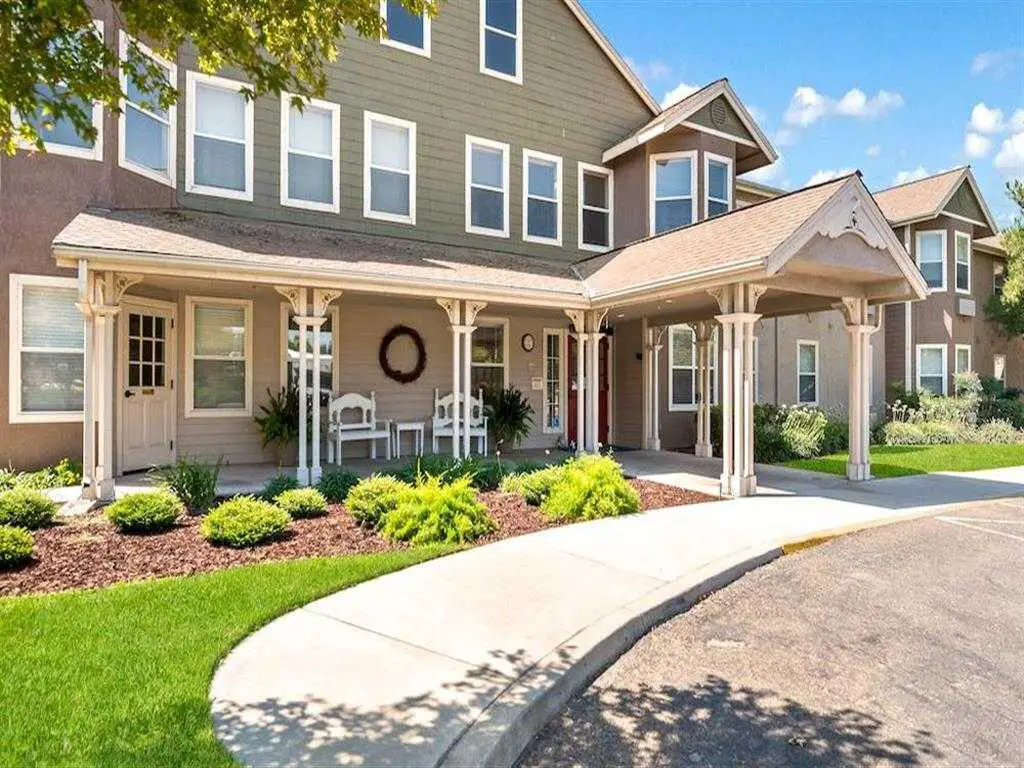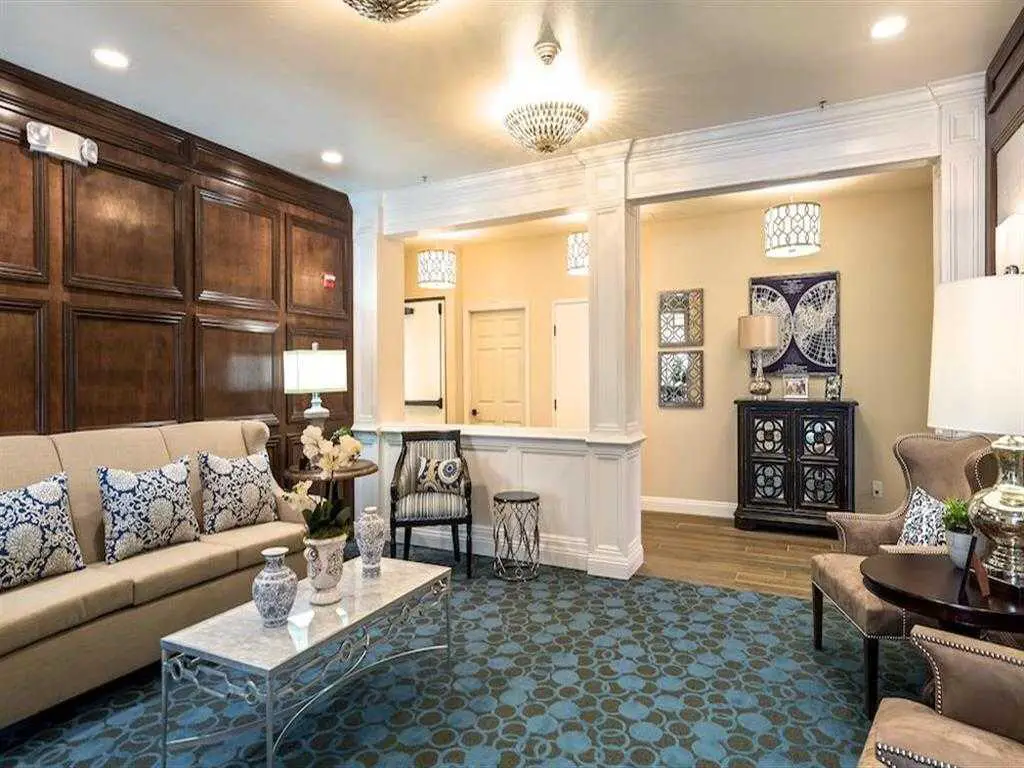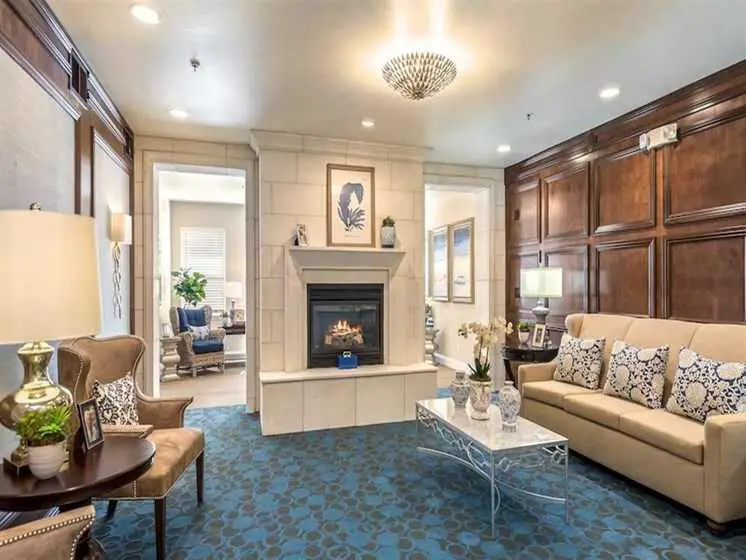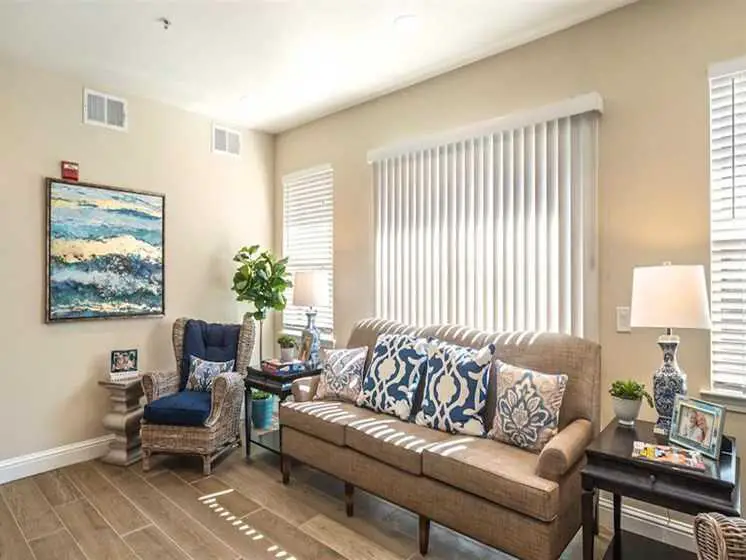 Merced Senior Living Near Me