Residents of Segovia live in beautiful homes on a lovely five-acre campus with golf course, manicured courtyard and mountain views. Each Casita has its own patio, while each apartment home has a private patio or balcony that expands the living space to the outdoors. Your home will reflect your personality, tastes and interests.
This community offers a safe environment with state-of-the-art emergency call and response systems. If health care is needed, the benefits of living in a continuing care retirement community become more apparent. Individualized care services are available in your residence 24 hours a day.
See More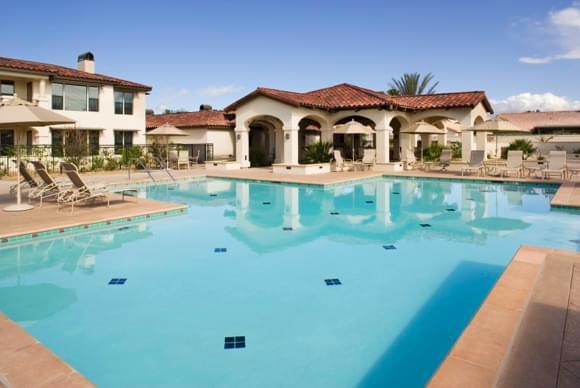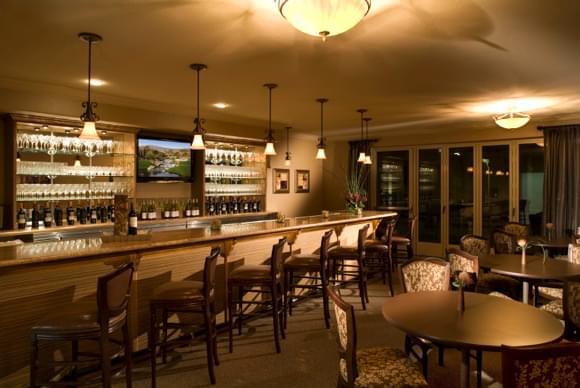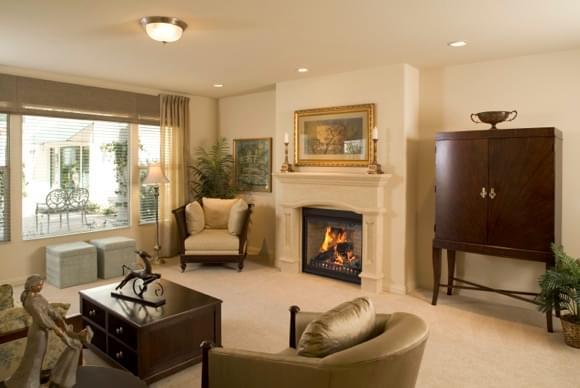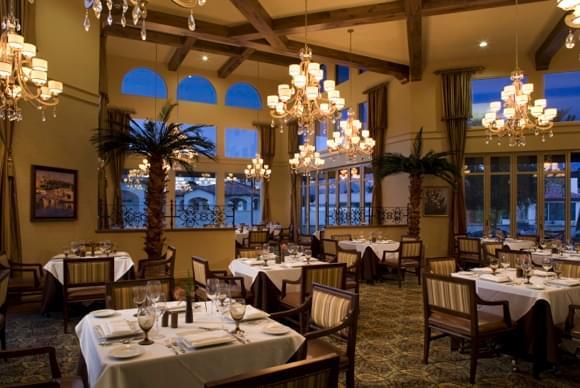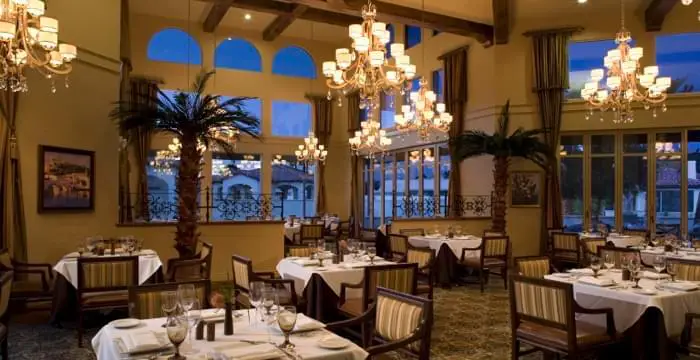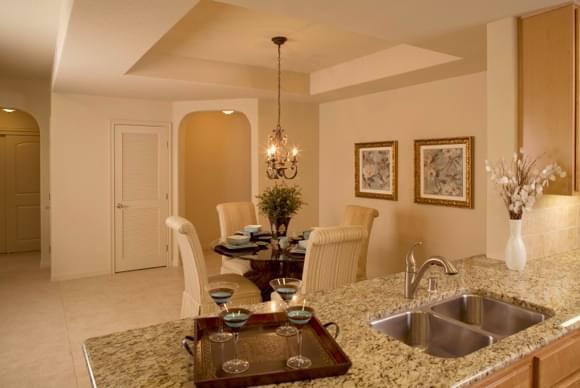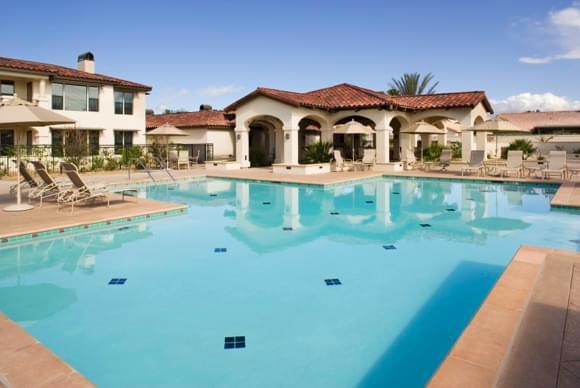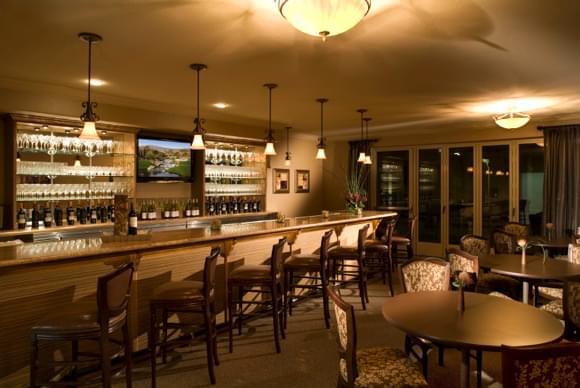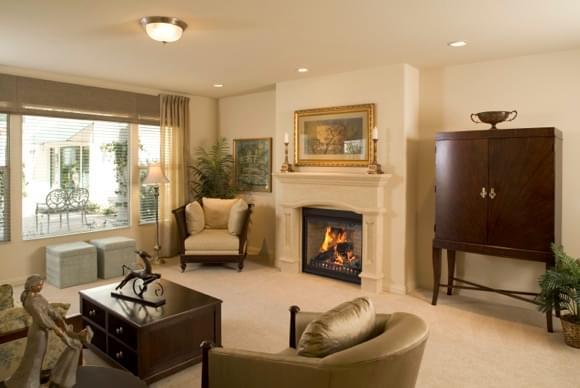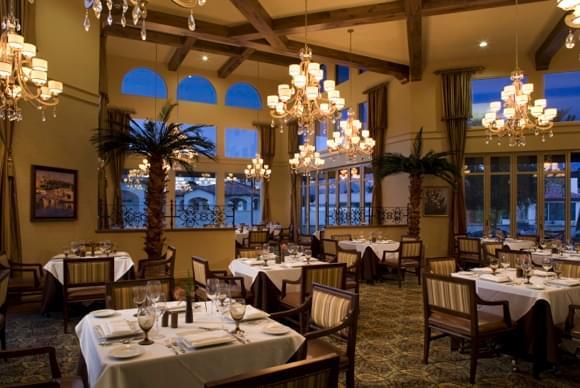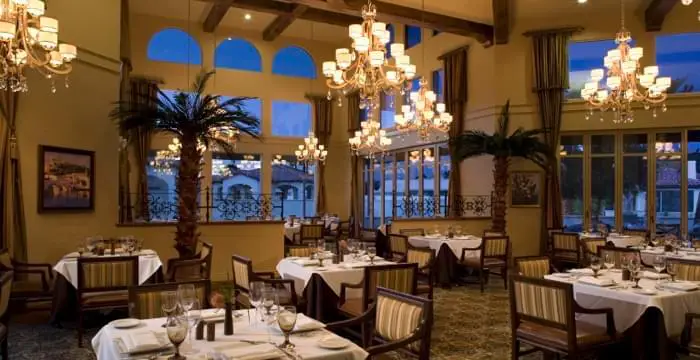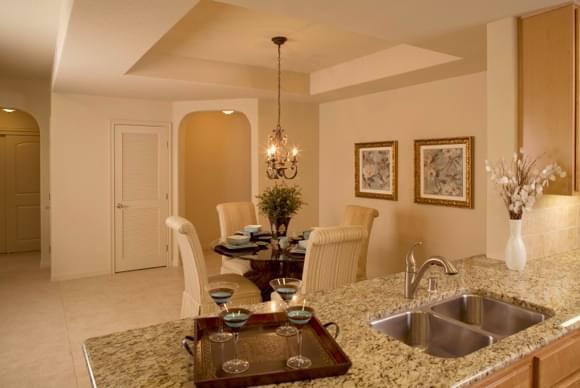 Videos
No media of this type.