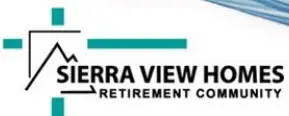 Sierra View Homes Retirement Community is a non-profit California retirement community in Reedley, California, a scenic farming community located in the heart of the central valley, just south of Fresno. With new independent senior apartments and the option of additional assisted living, skilled nursing, and senior rehabilitation services, we pride ourselves in providing superior service in a friendly, small-town, homelike atmosphere. If you're looking for senior retirement options in Fresno or the surrounding communities, please consider visiting us – we'll feed you lunch, introduce you around, and do our best to help you make the best choice for your future!
Unlike many retirement communities, we have no expensive entry fee! When you choose Sierra View Homes, you gain the benefit of multiple levels of care without the up-front cost.
See More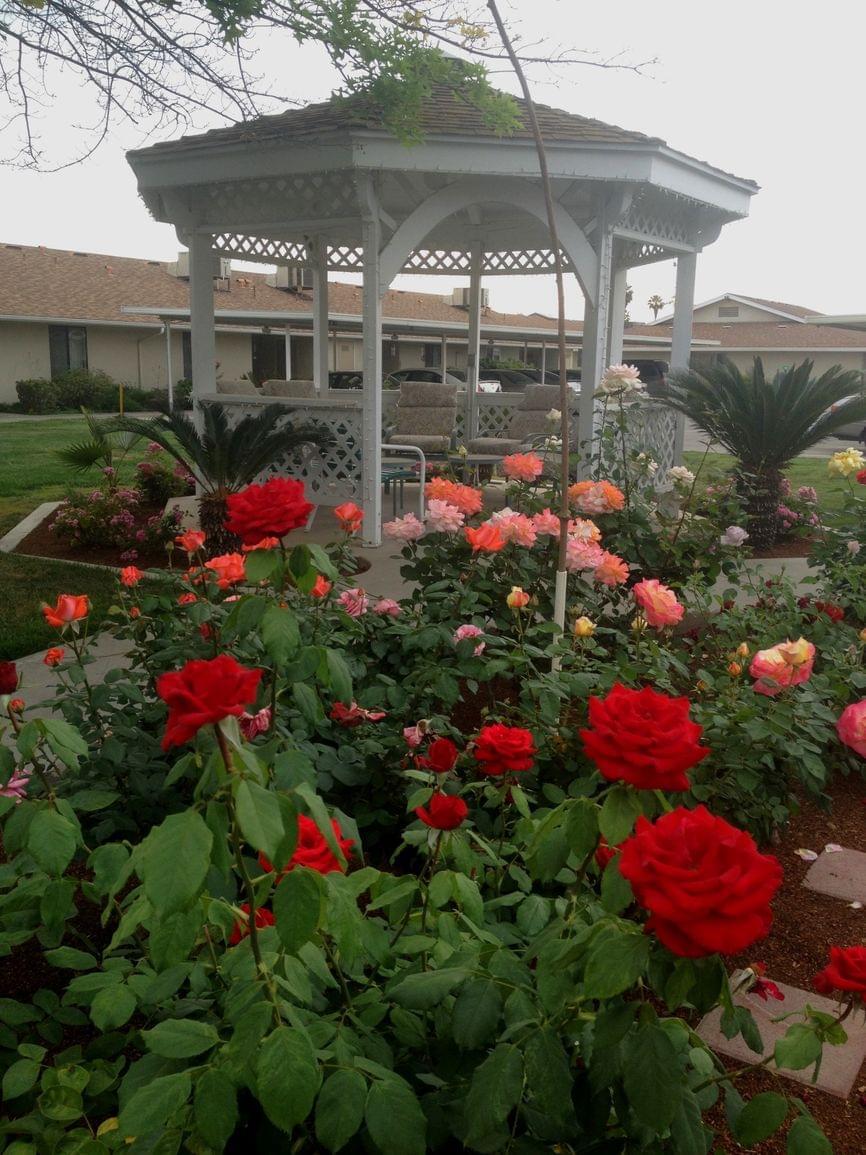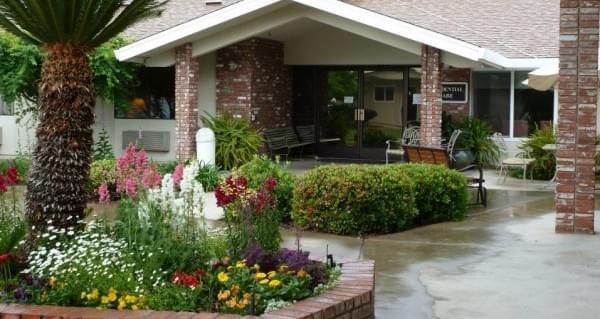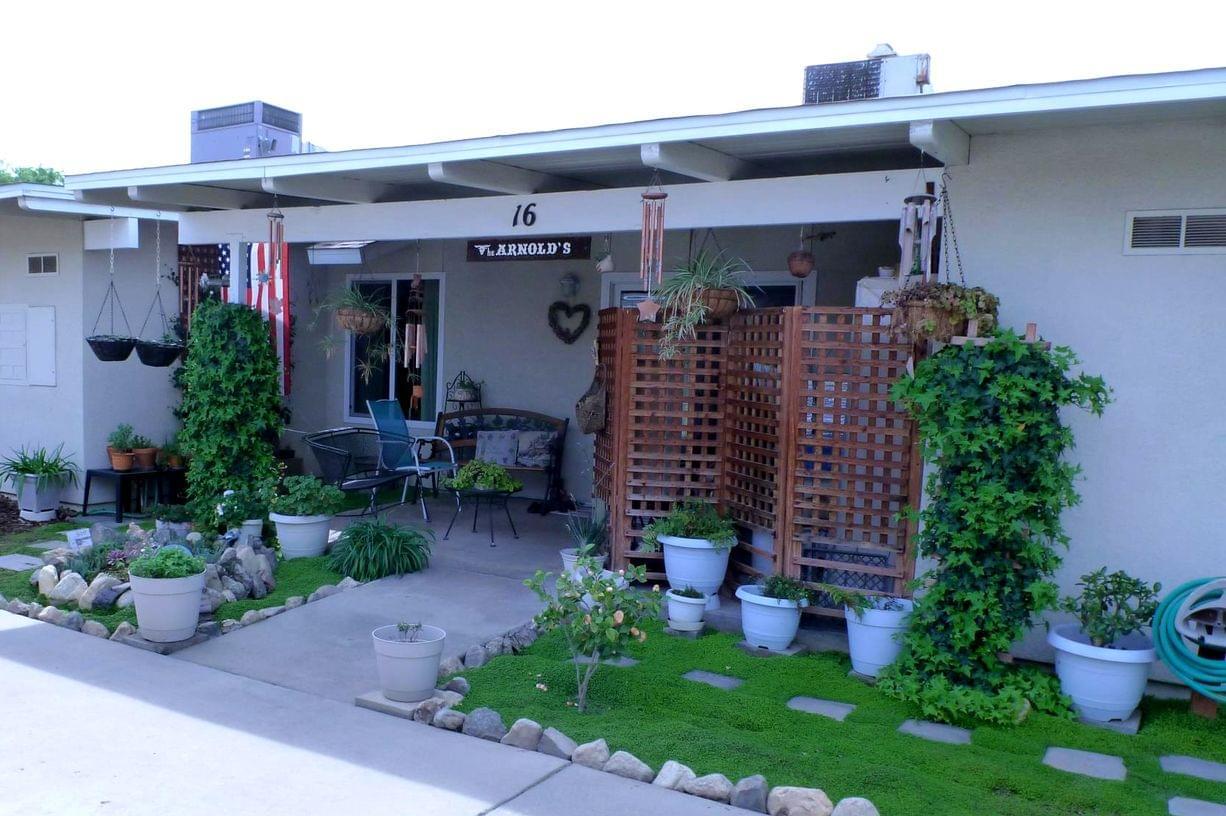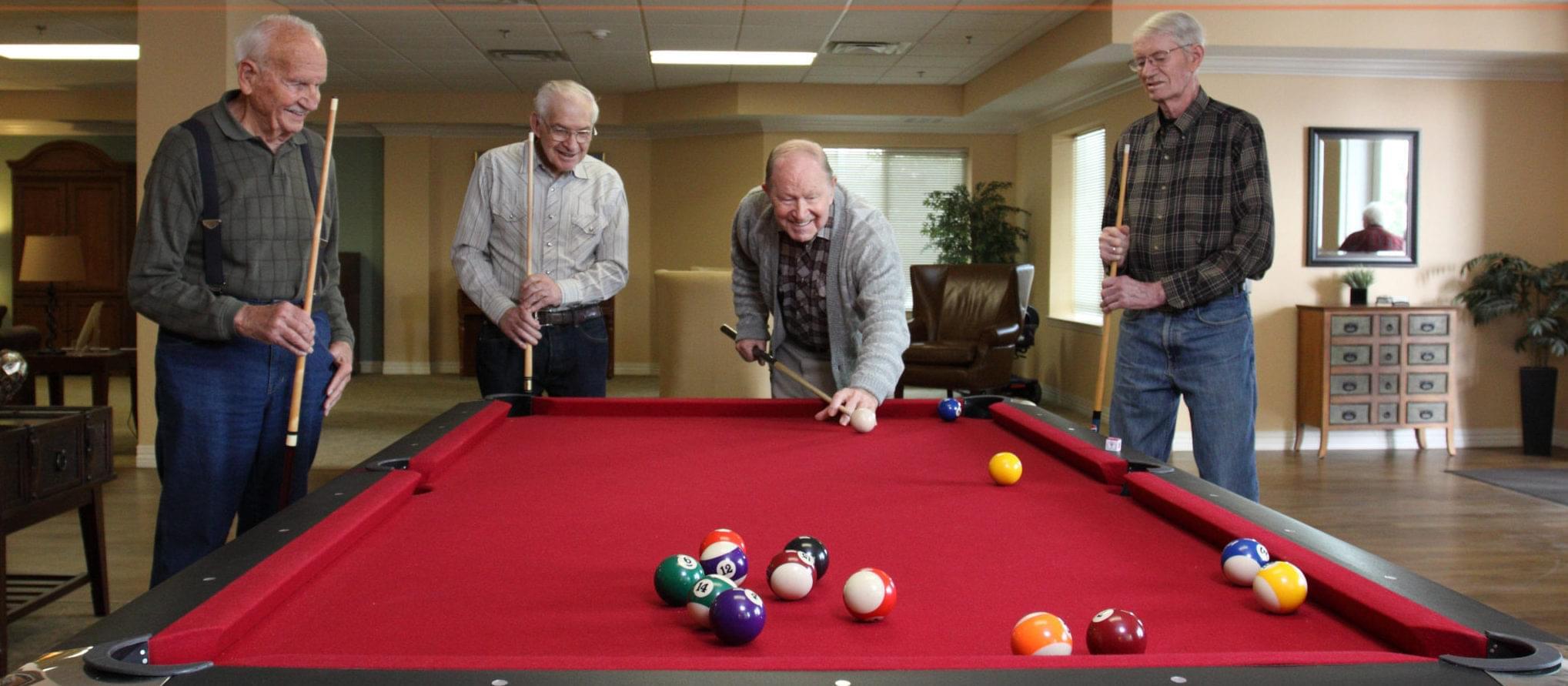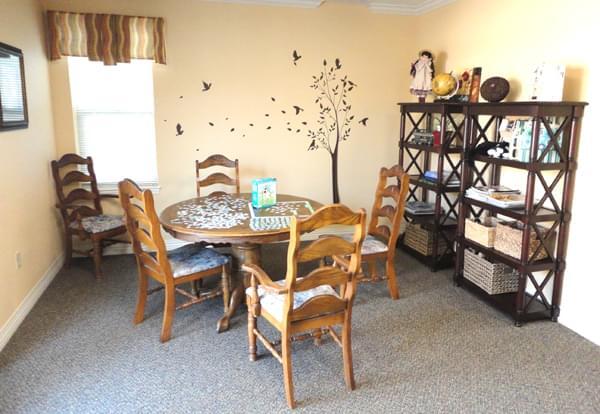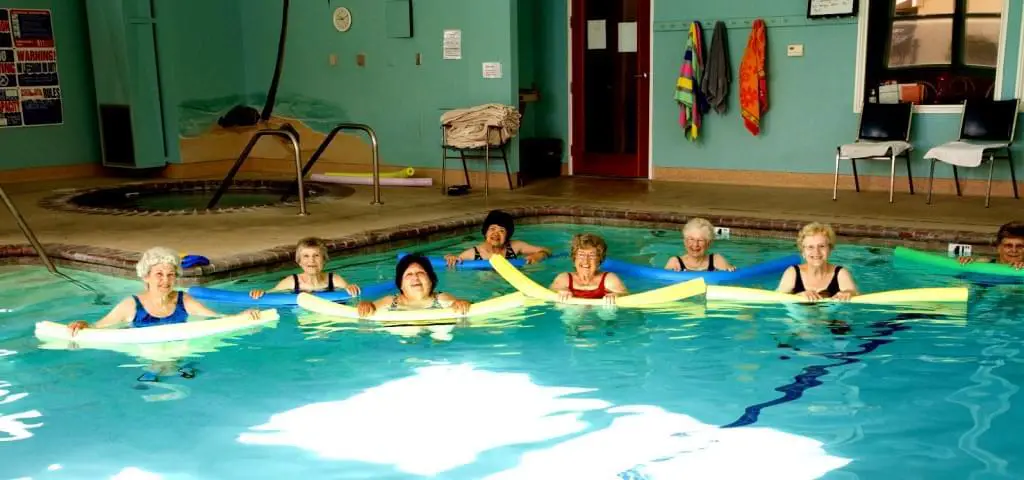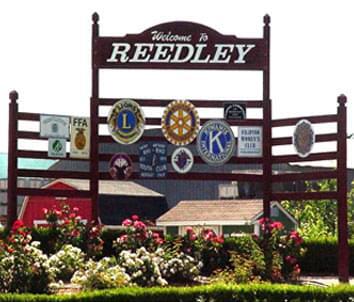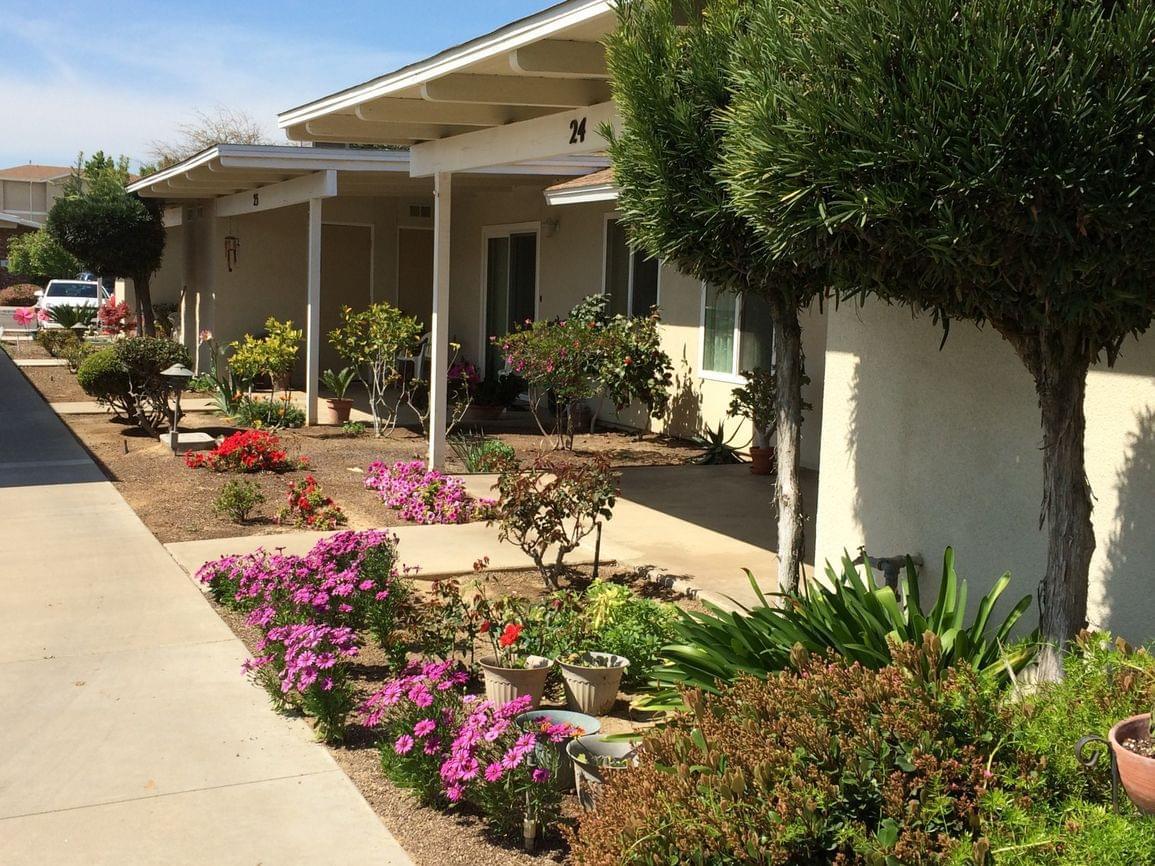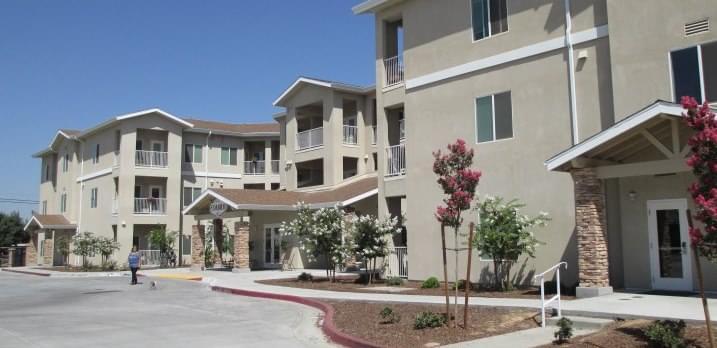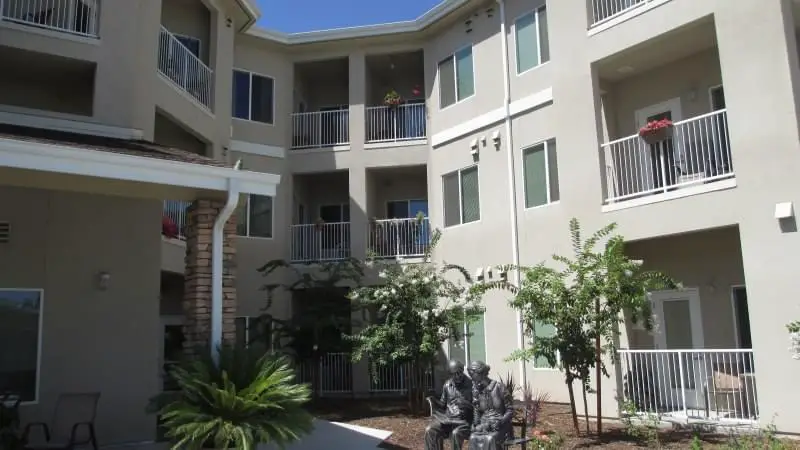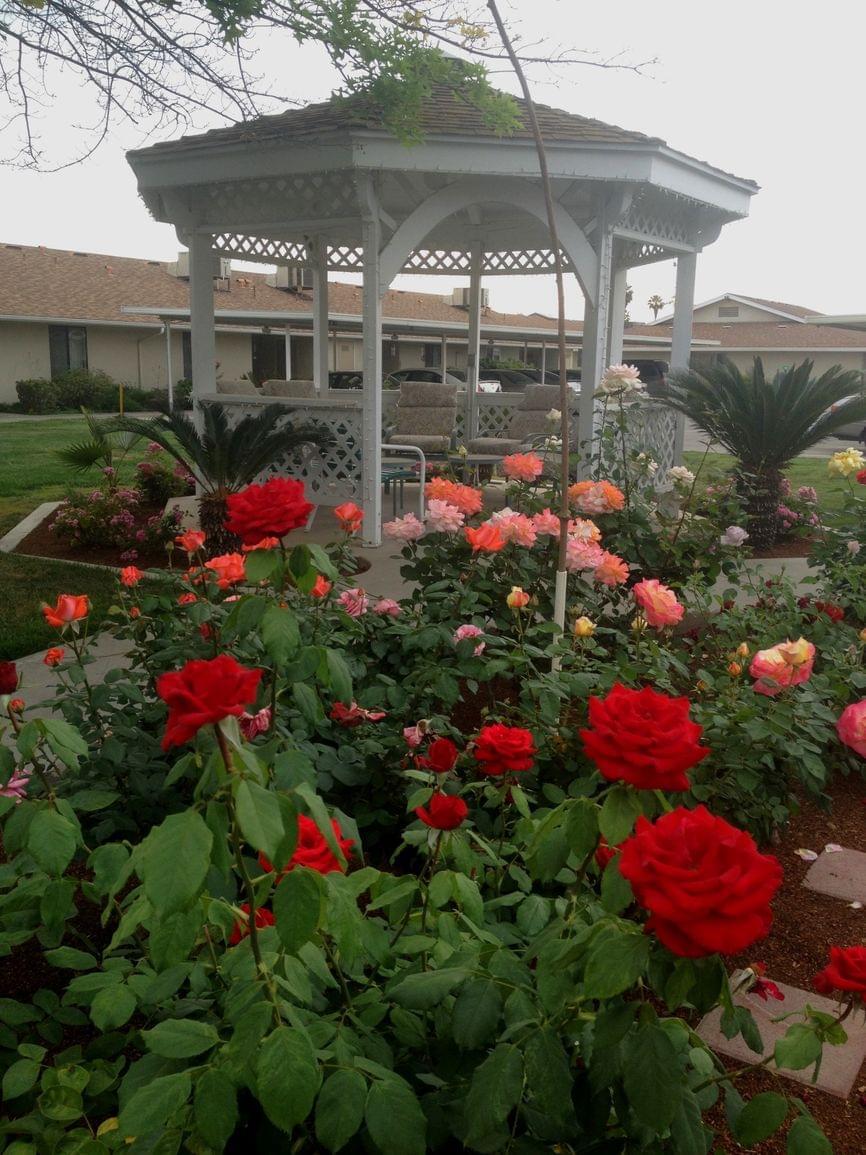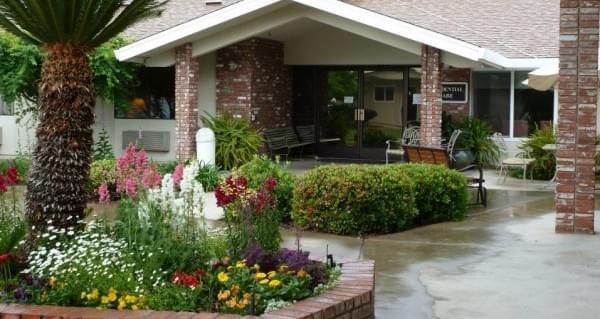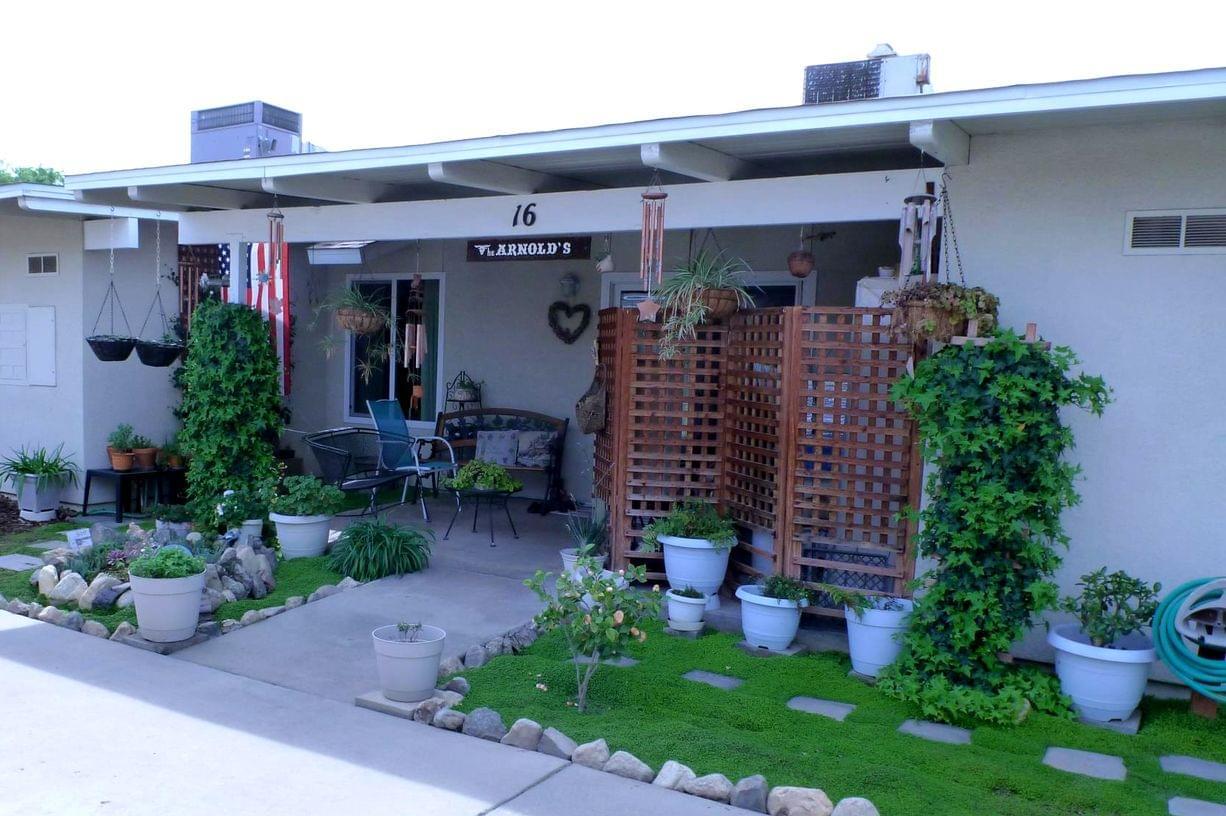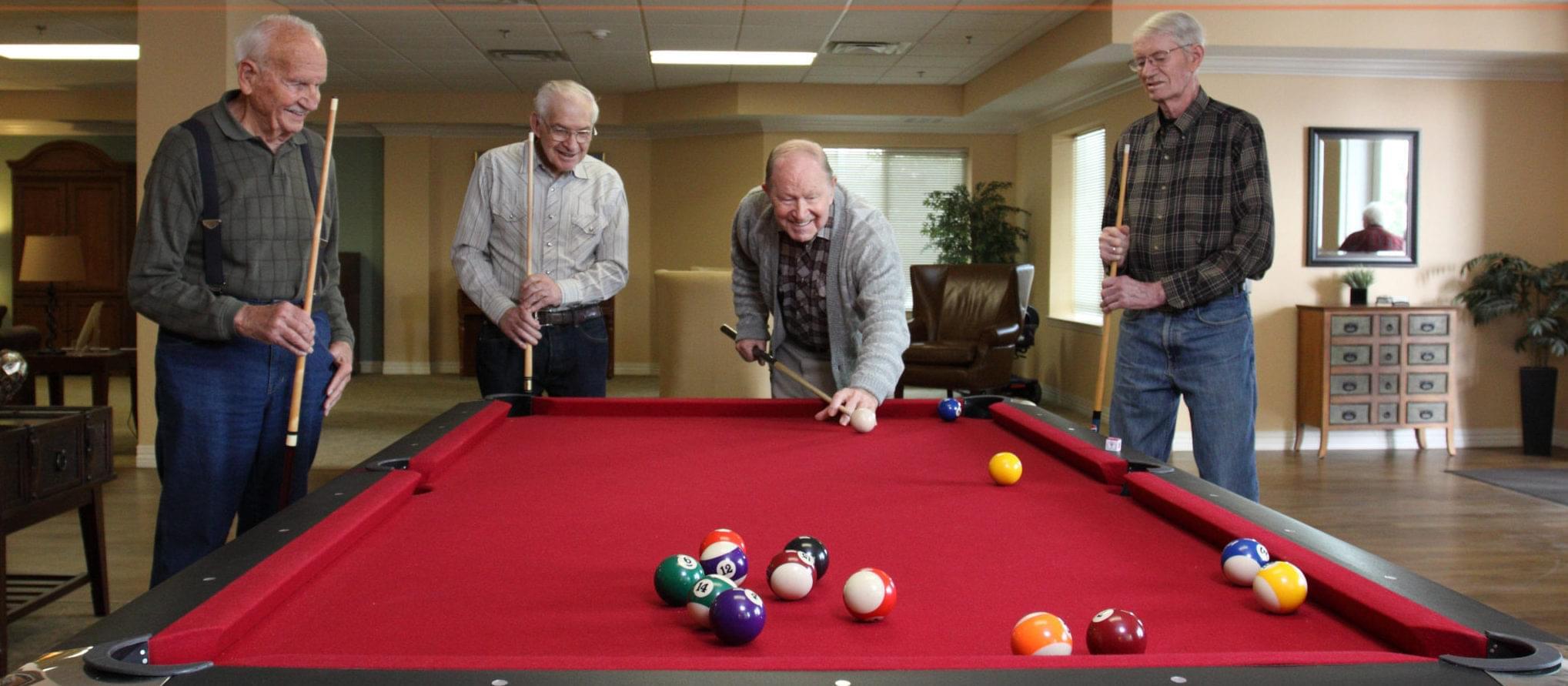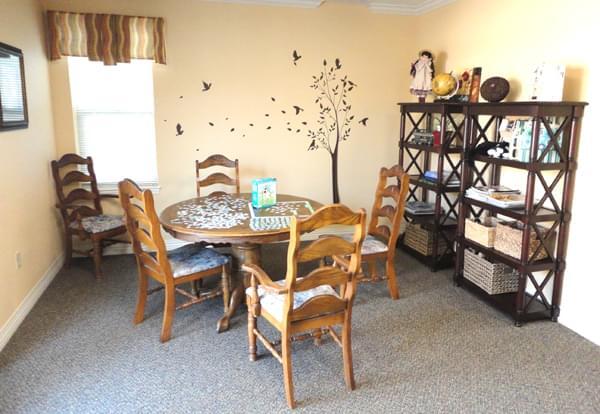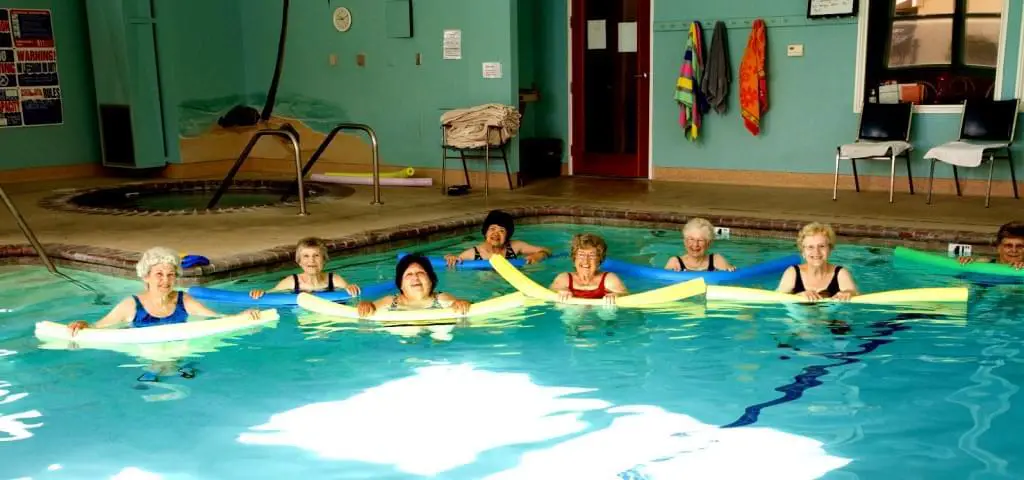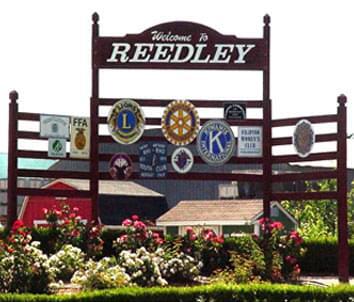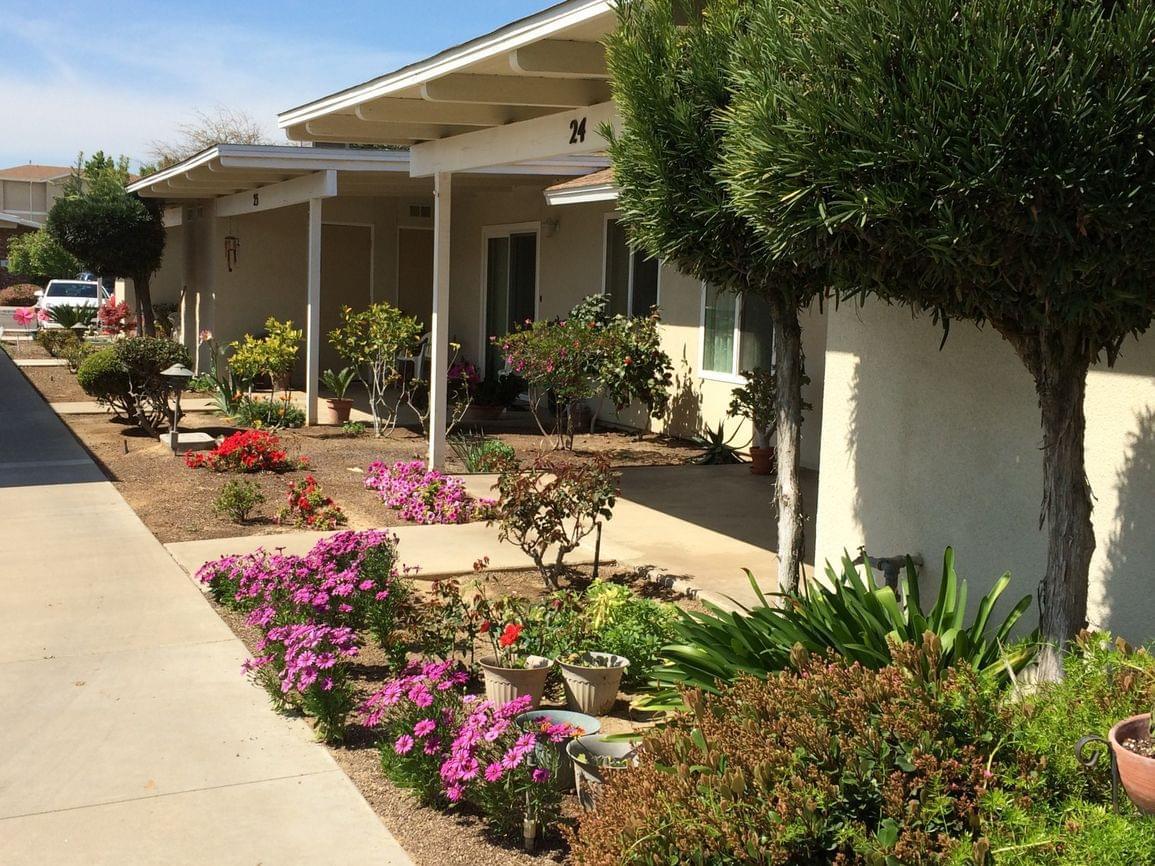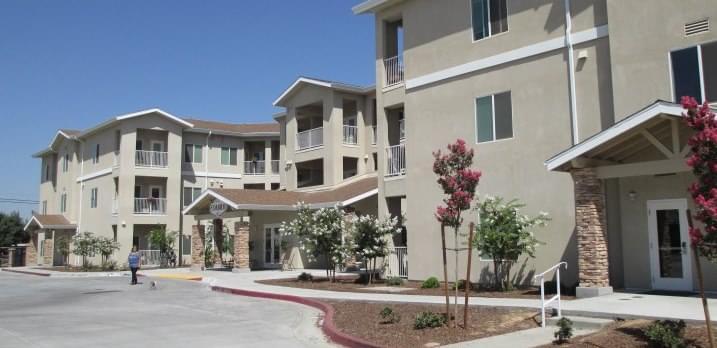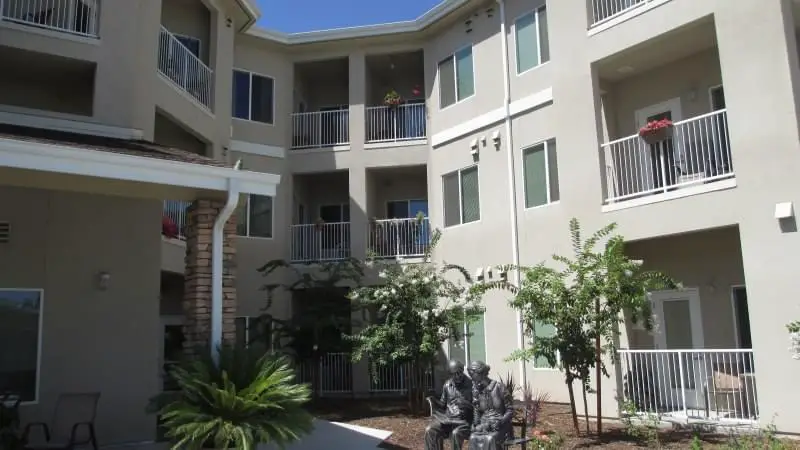 Videos
No media of this type.