A Dreamland Care Villa is a superb assisted living community in Riverside, California. It is within fetching Riverside County which is part of the Golden State.
Dreamland Care is licensed by the State Department of California, Department of Social Services and the Community Care Licensing.
Our promise is to provide our residents with a clean, safe and secure environment in our home to create a peace of mind for you and your loved ones.
A committed, professional and loving care team is in place to deliver the best quality service anyone can offer.
Our in-house rehabilitation services use the latest advances in technology to ensure our residents receive the highest level of service available.
Whether it be about therapy options, nursing solutions, the admissions process, or insurance questions, we are available to answer any questions you may have regarding skilled nursing facilities.
We have an array of social, recreational and religious activities within our bright and cheery surroundings that allow residents to enjoy their stay.
We are committed to the residents and communities we serve to promote better and healthier lives. We strive to be an industry leader with uncompromising standards measured by defined clinical outcomes, customer service programs and financial sustainability.
Everything we do is driven by our universal mission: to enhance the lives of ageing adults and their families. The solution for families that need an extra level of care. The place we call home is the place that feels most comfortable and secure.
A sense of home can become especially important as we age. Our in-home senior care services help ease the challenges of ageing while encouraging seniors to enjoy the comforts of home.
Dreamland Care is proud of the relationships we build with our residents and families. We promise to respond to your needs quickly and efficiently because we value our reputation. By giving both our residents and their family the quality care they deserve, we will earn their trust.
We trace our success as a company to the simple and enduring philosophy that aging is a gift. The wealth of knowledge and experience that comes with age is a gift to the individual & the family.
We work to provide an environment that supports the whole person—mind and heart, as well as body.
+ Read more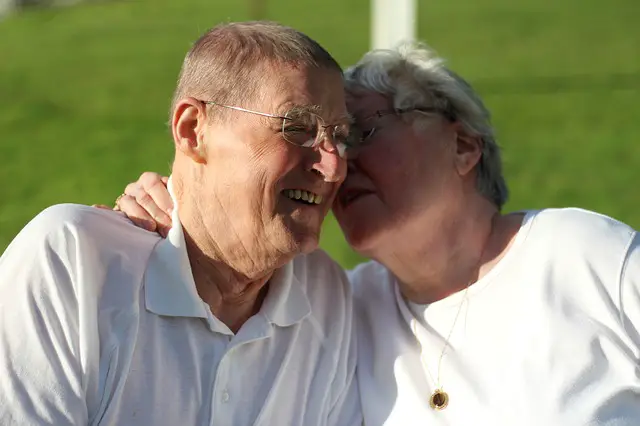 Our design team is currently searching for photos to post for this listing.  If you represent this community and would like photos to appear sooner, please contact us at photos@FindContinuingCare.com.