Casa de las Campanas
San Diego, CA - Assisted Living, Nursing Home, Independent Living, CCRC
At Casa de las Campanas, you can experience more, do more, be more. It's where you can get more out of your retirement by creating the life you want to live.
You have freedom to explore, learn and grow. You have opportunities to experience the best of local living as well as the best of our welcoming community. Perhaps most importantly, you can enjoy today more because you're prepared for tomorrow's what-ifs.
Casa is the only not-for-profit Type A Life Plan Community (also known as a Continuing Care Retirement Community or CCRC) in San Diego County, which means you have more security for your future and peace of mind for your family.
You don't have to settle. Get more out of life at Casa.
See More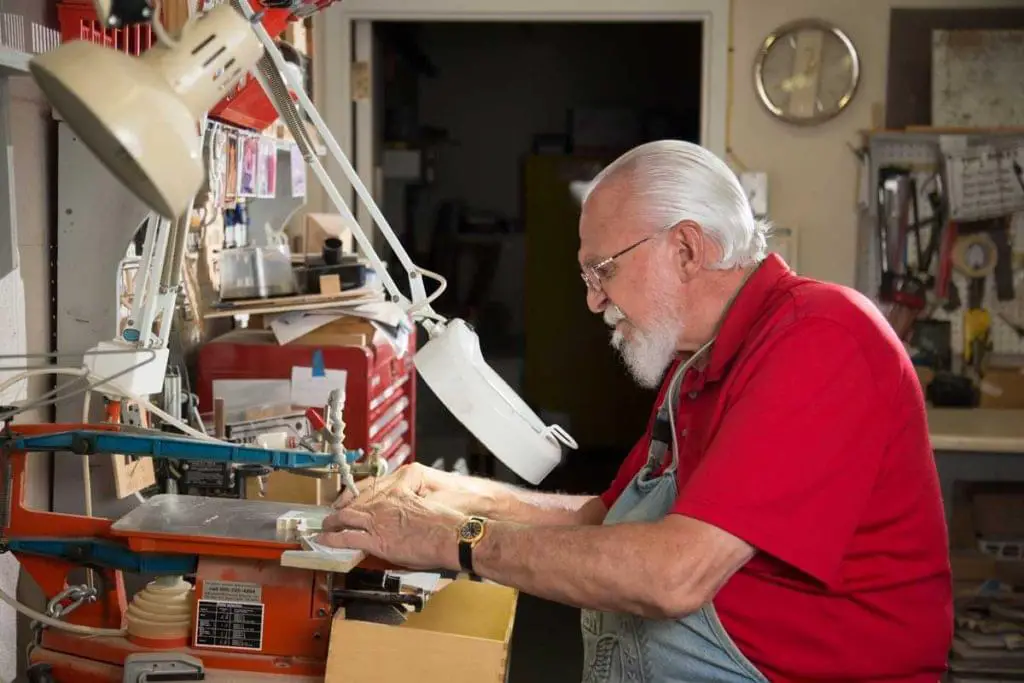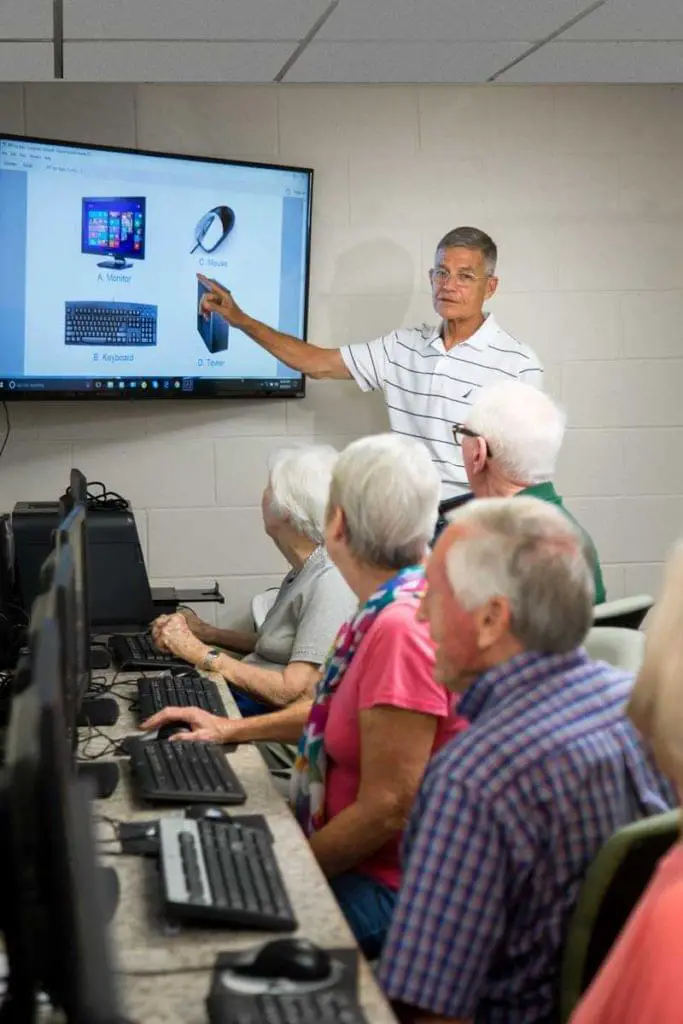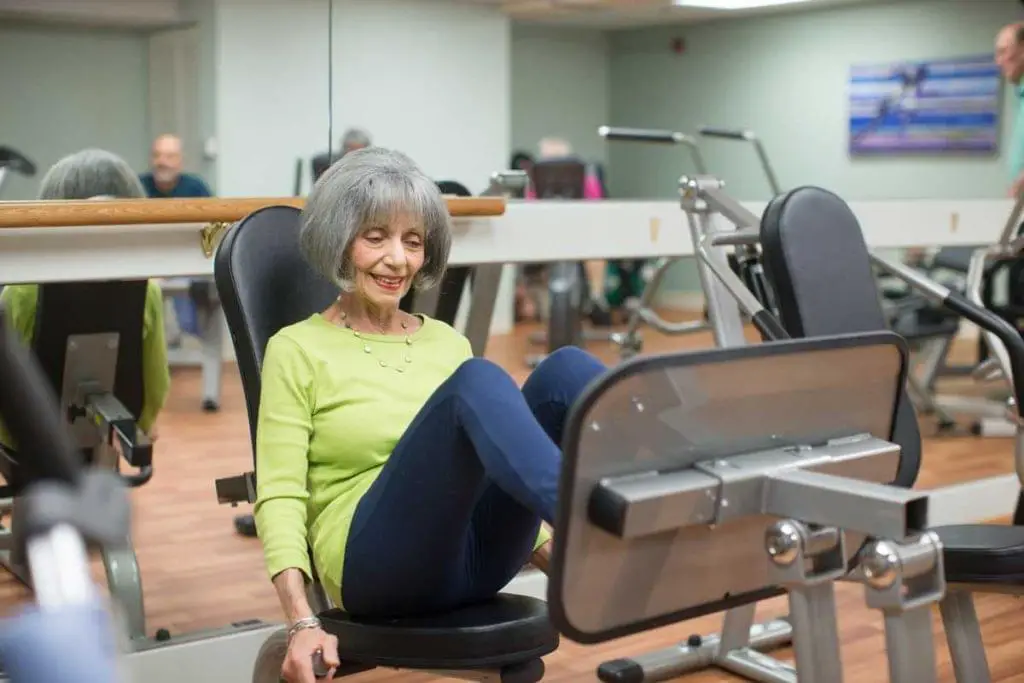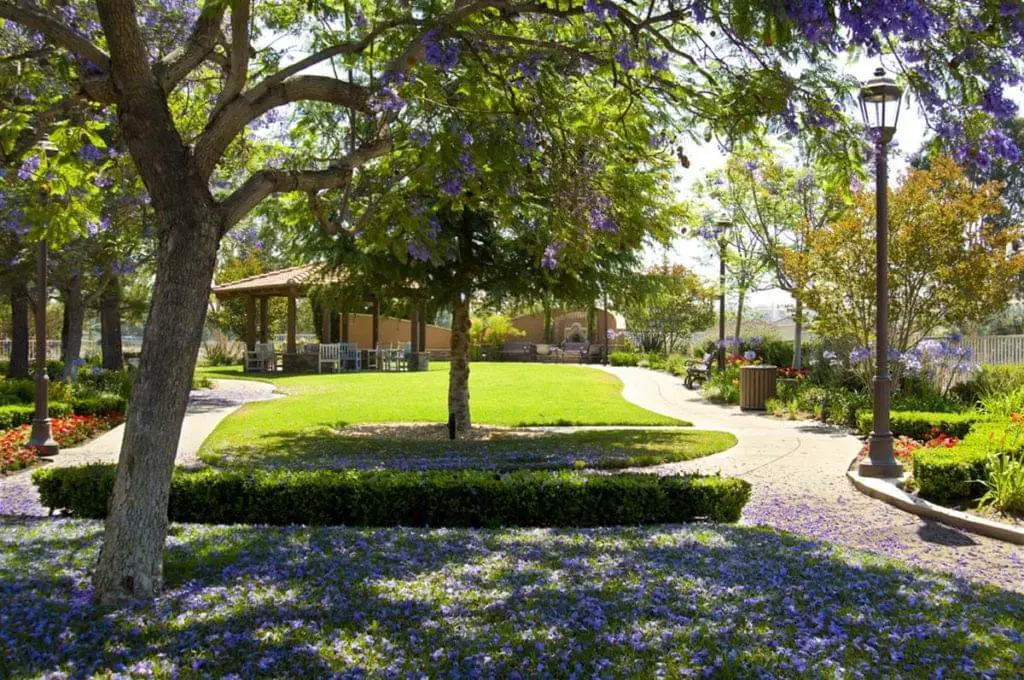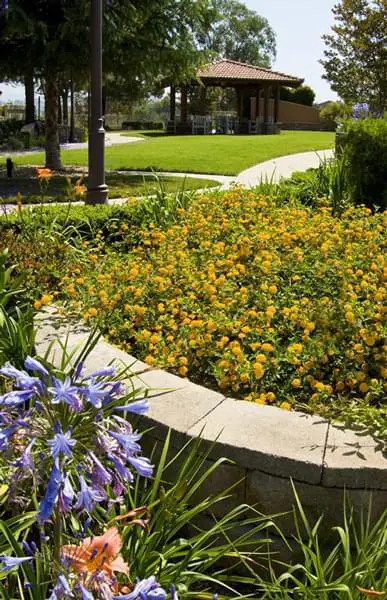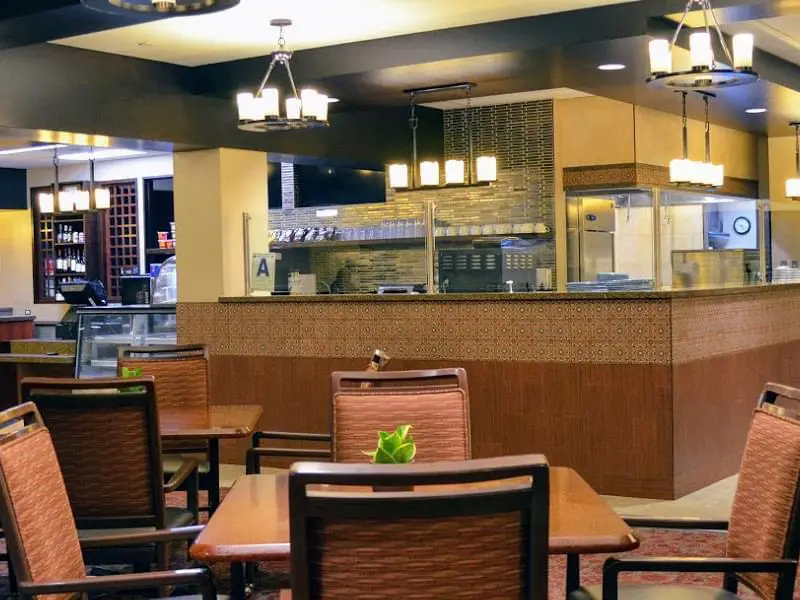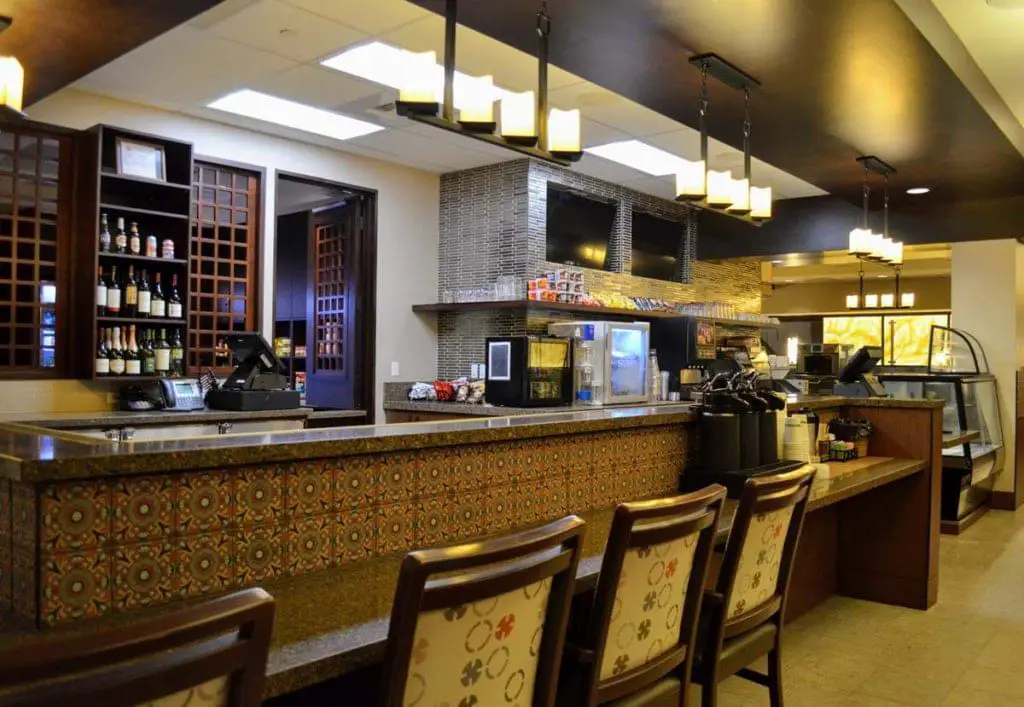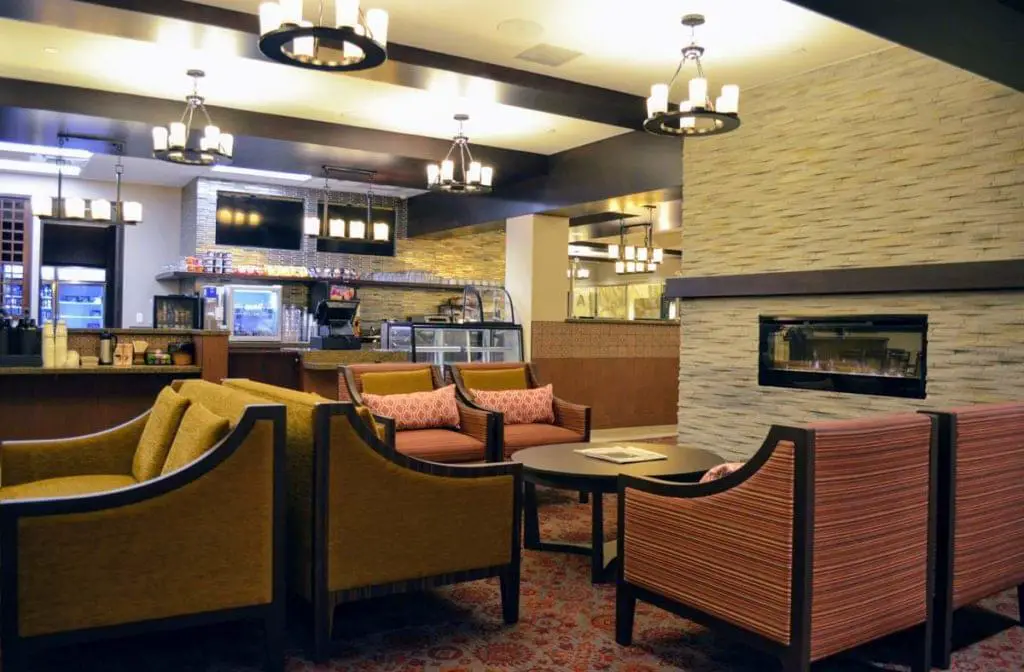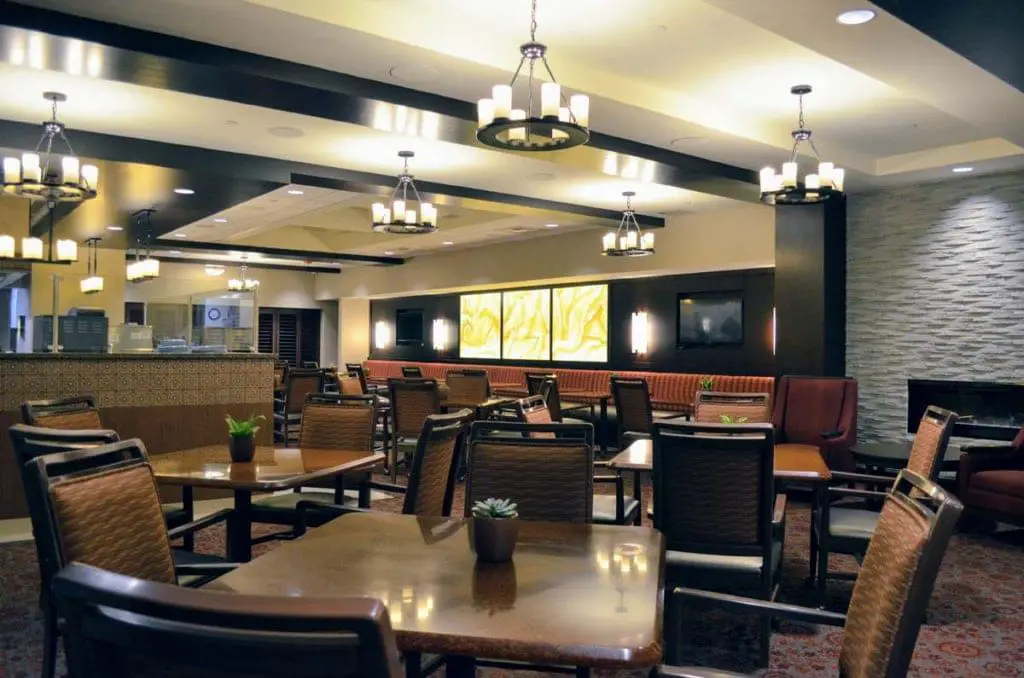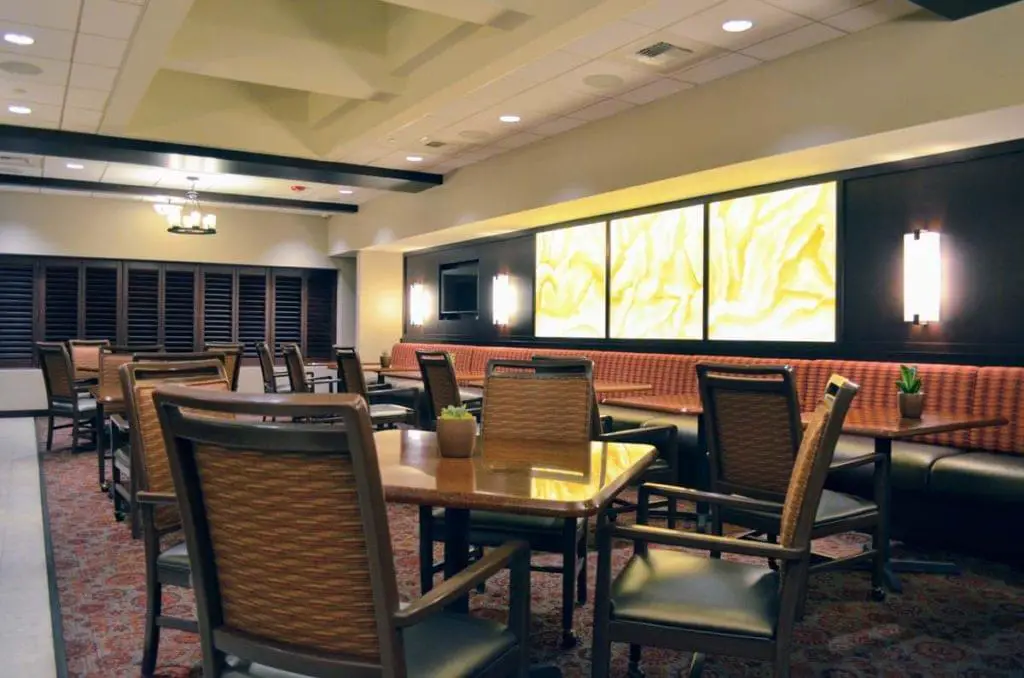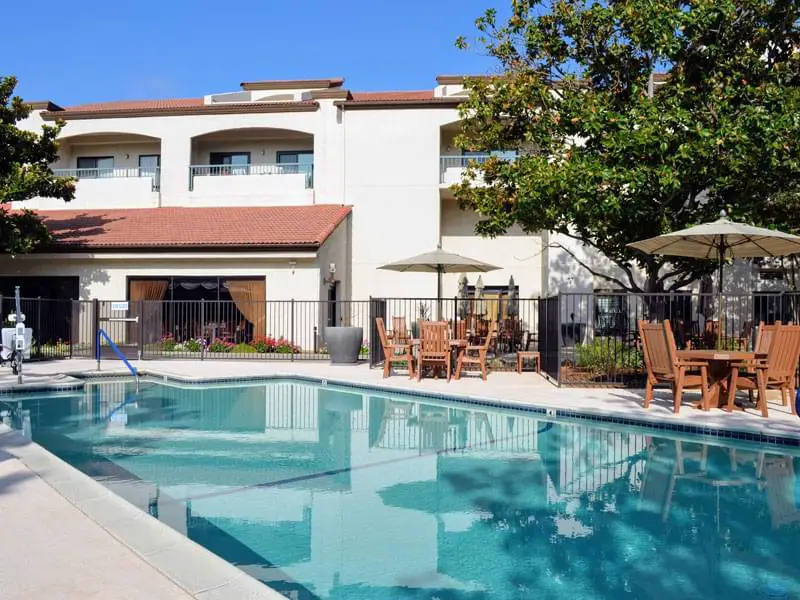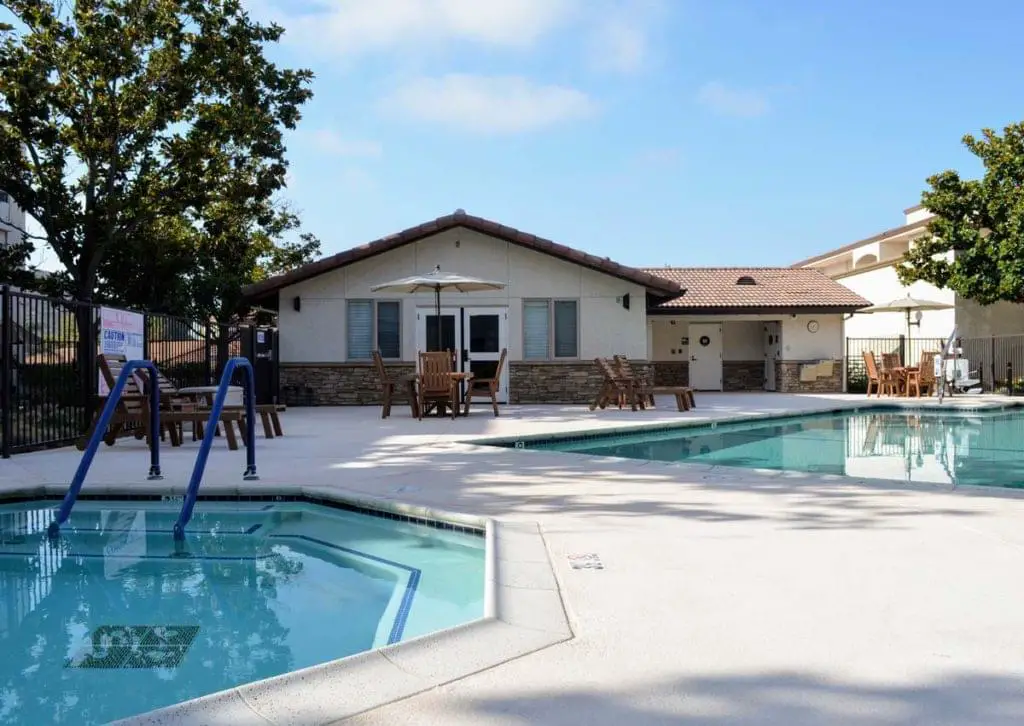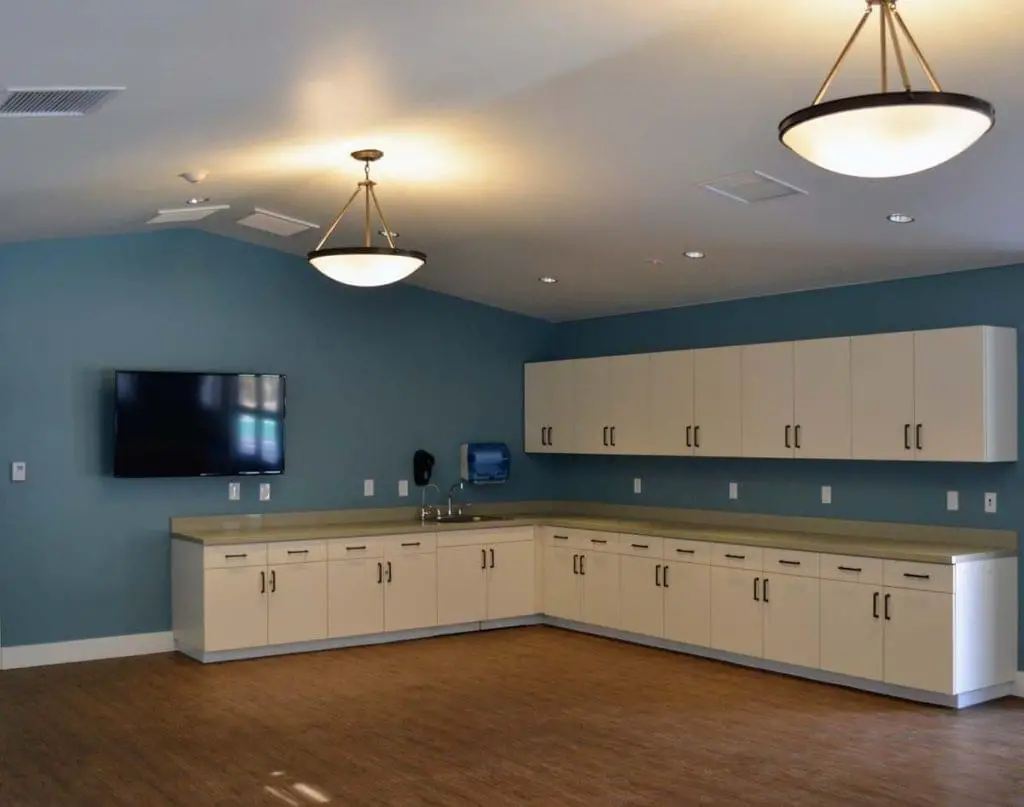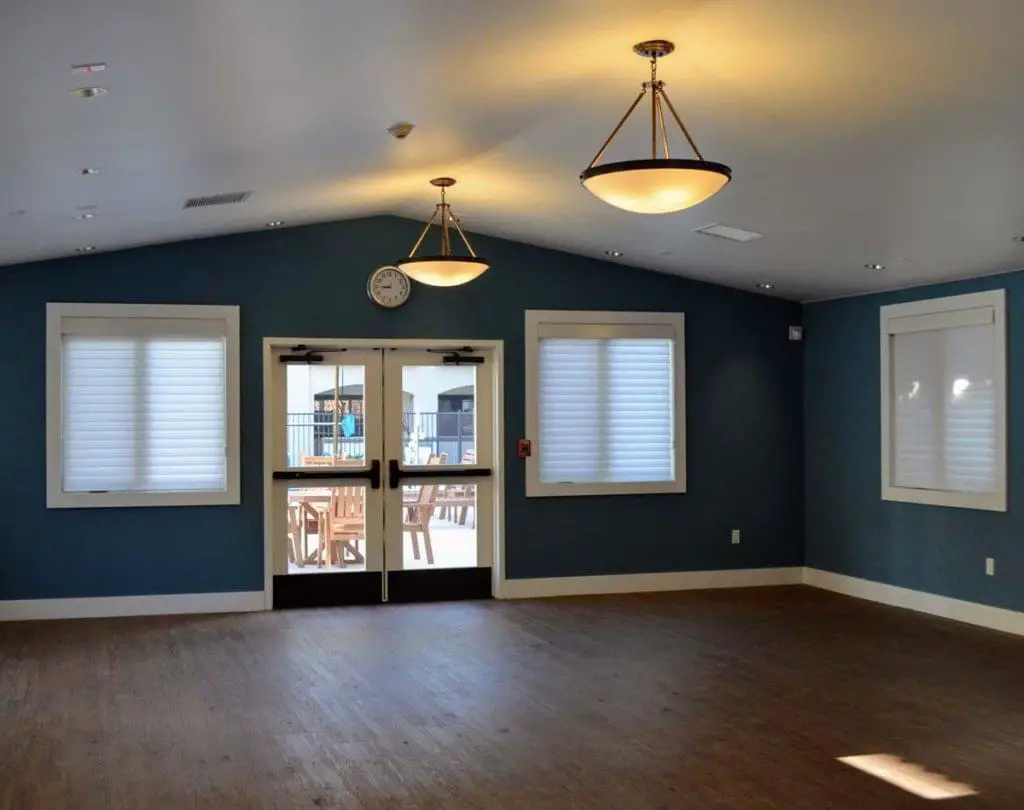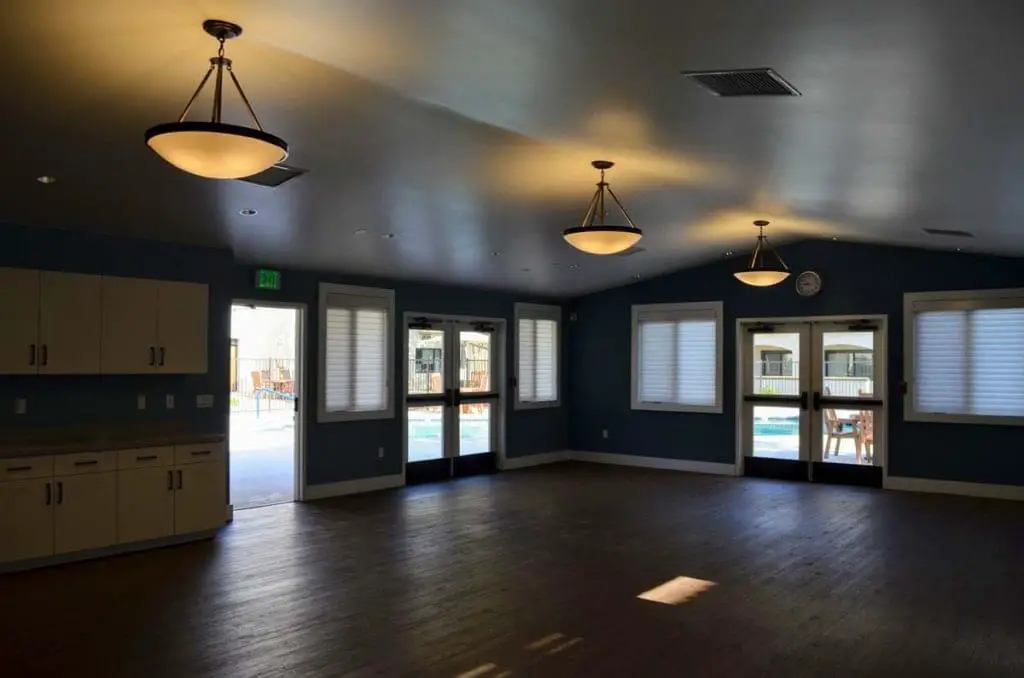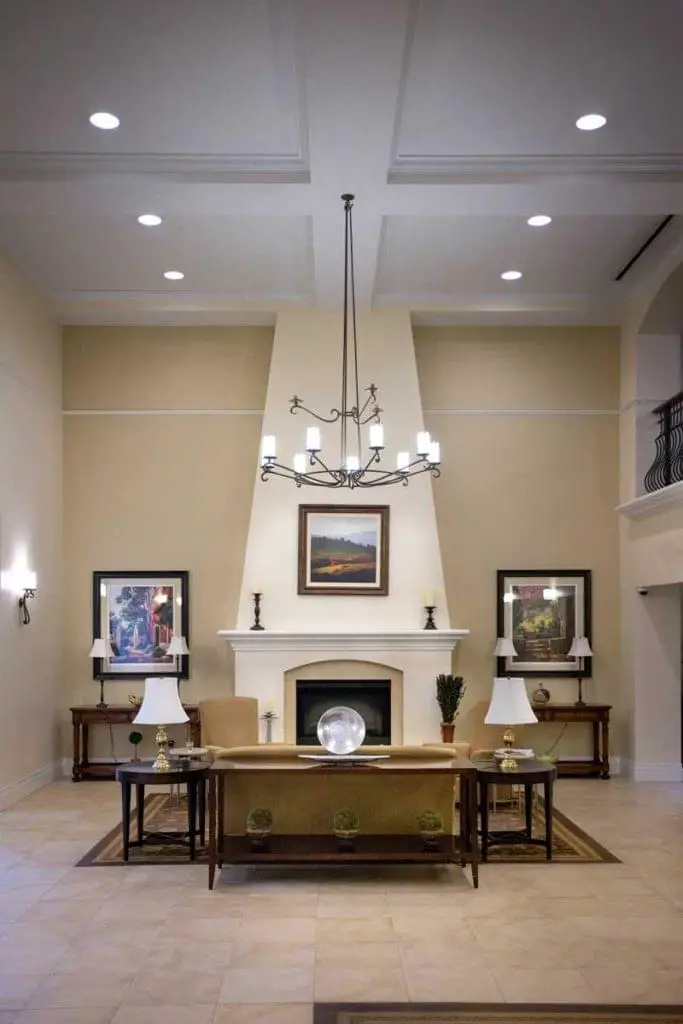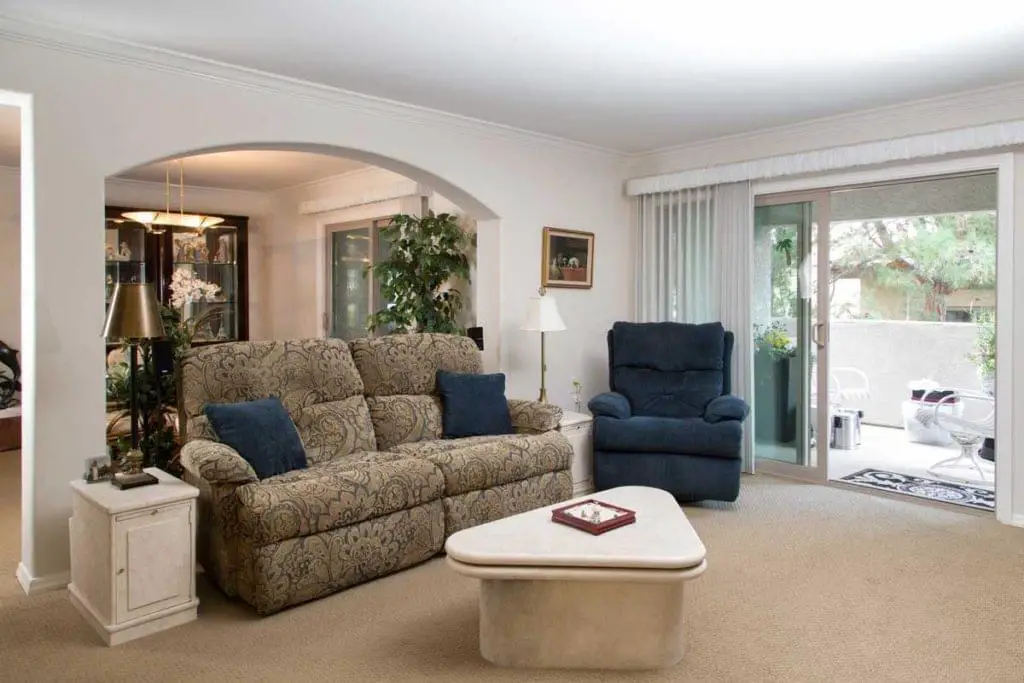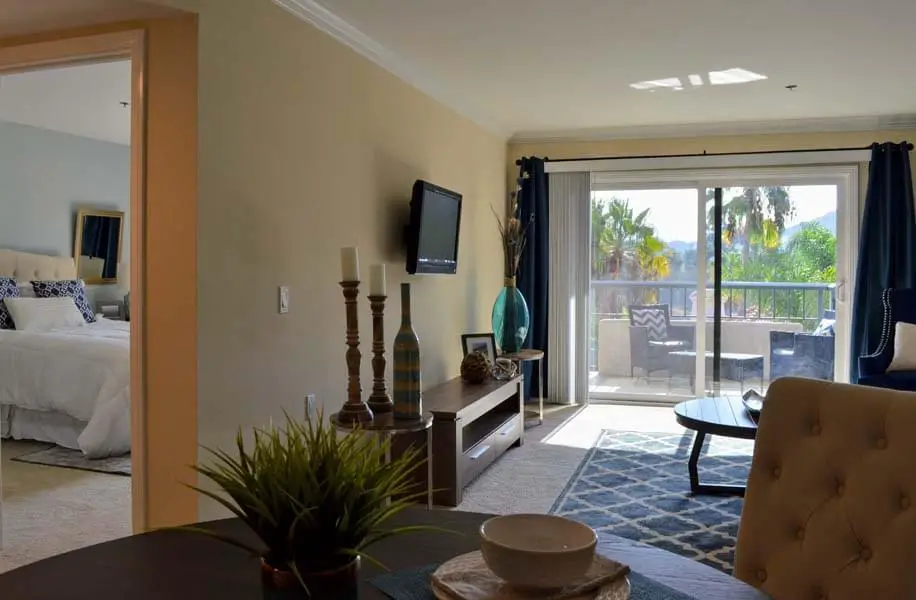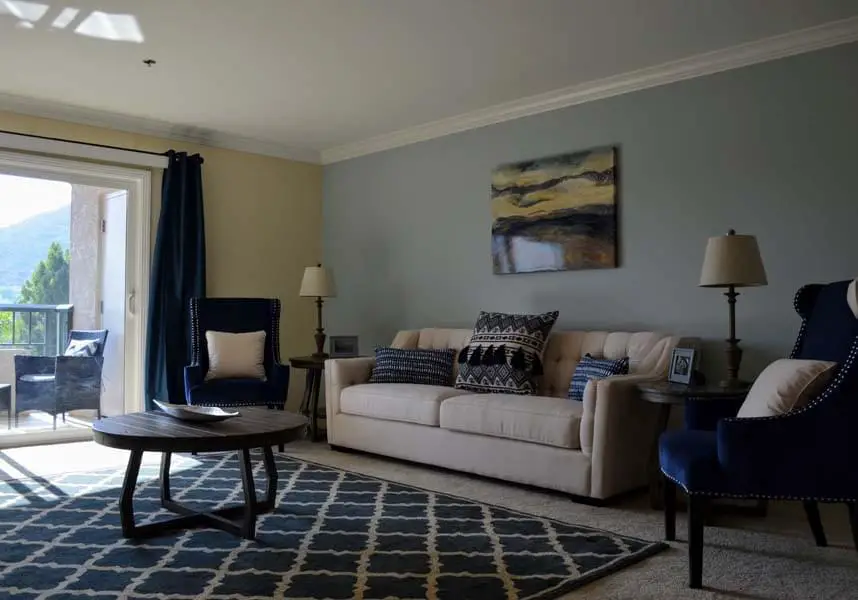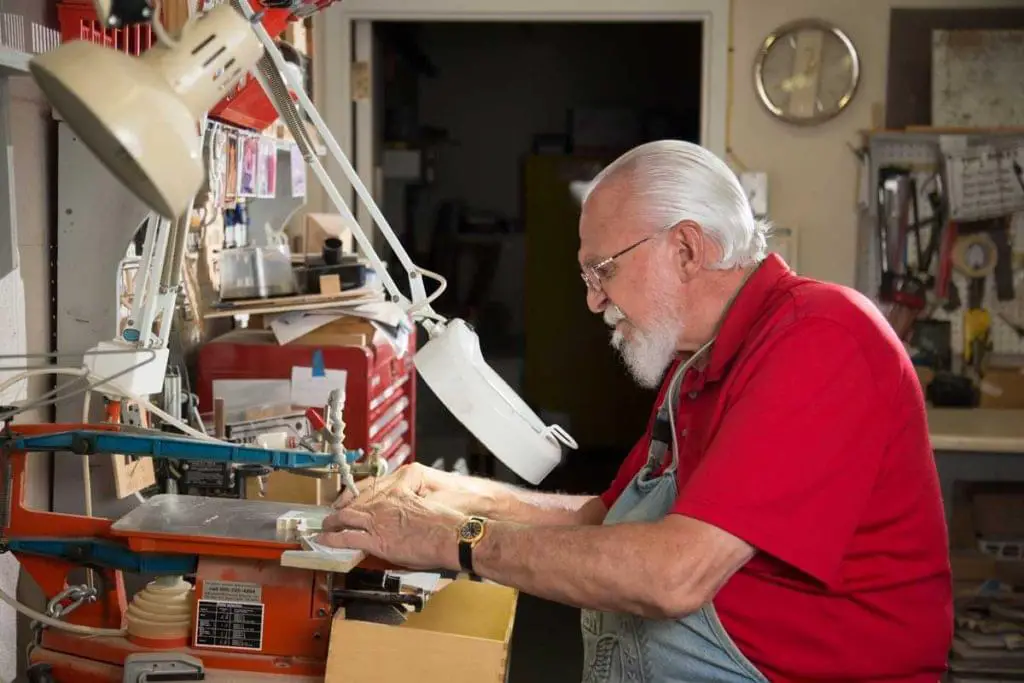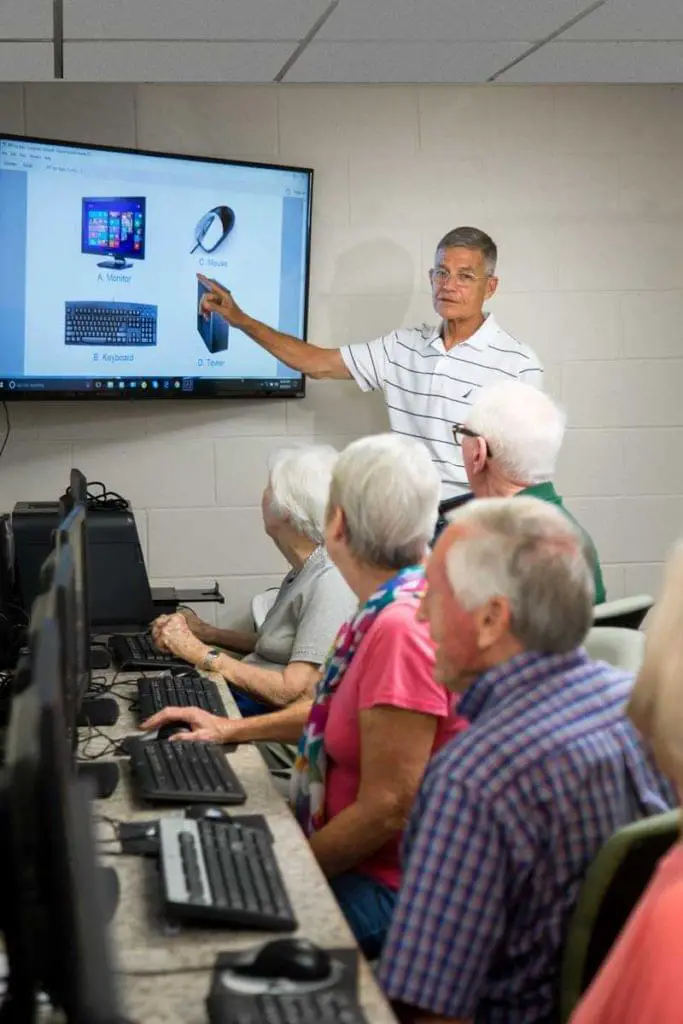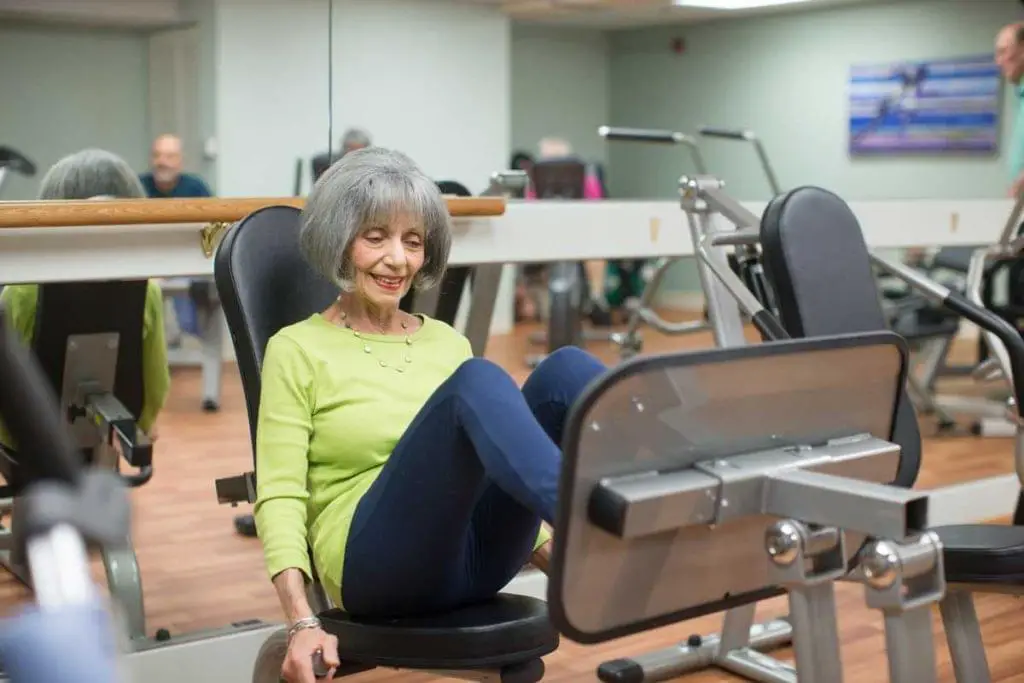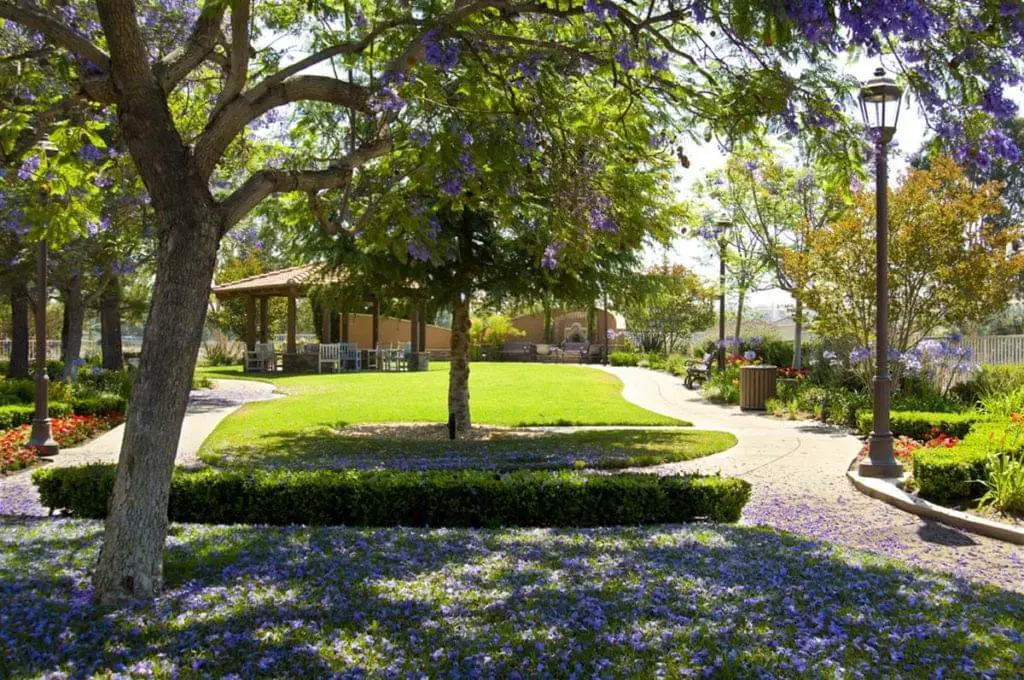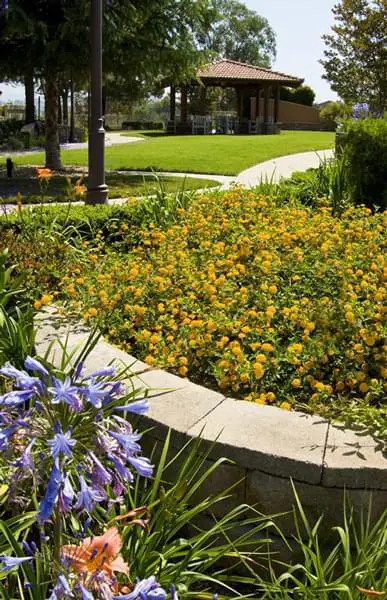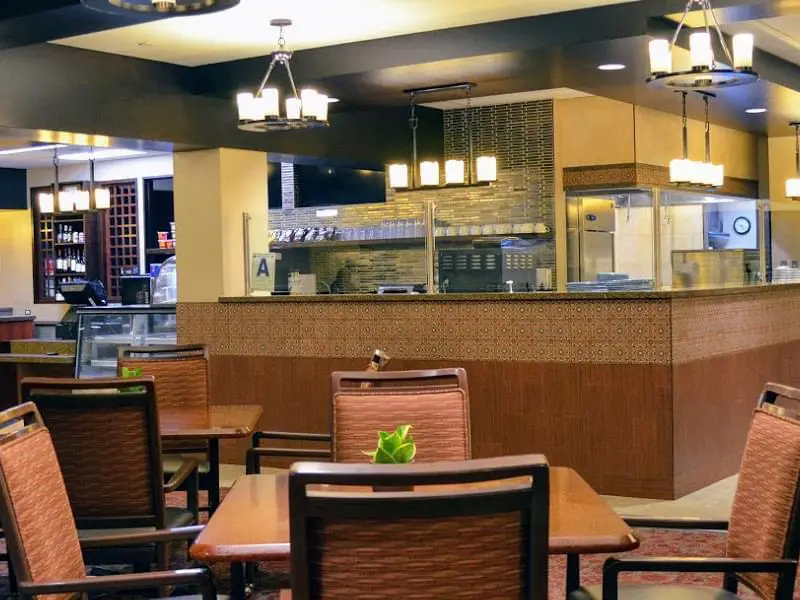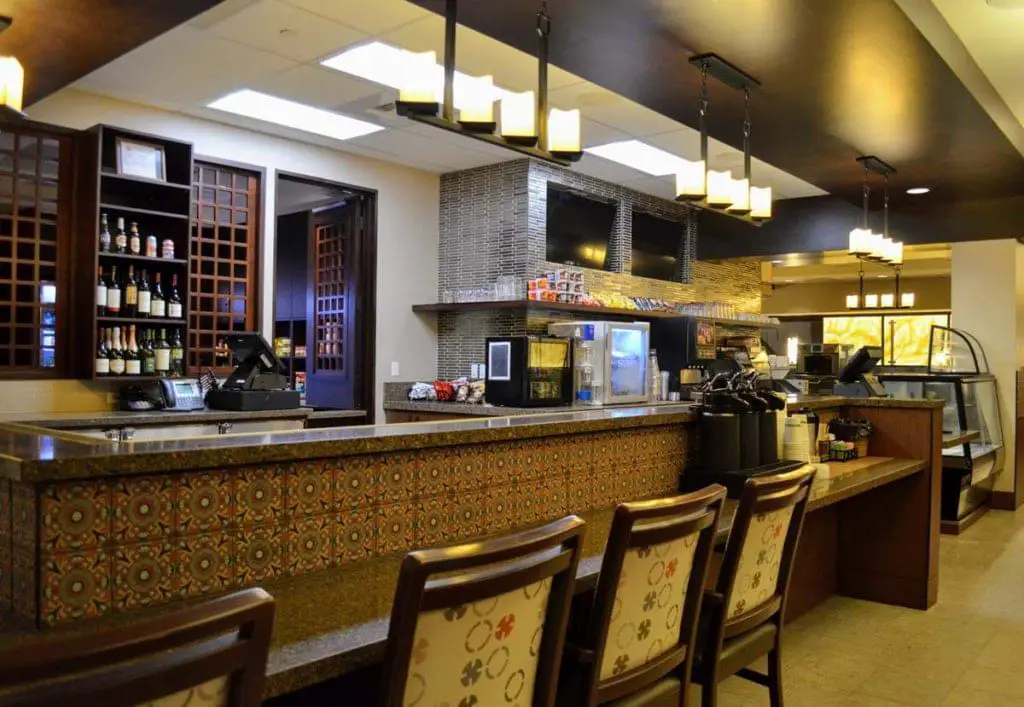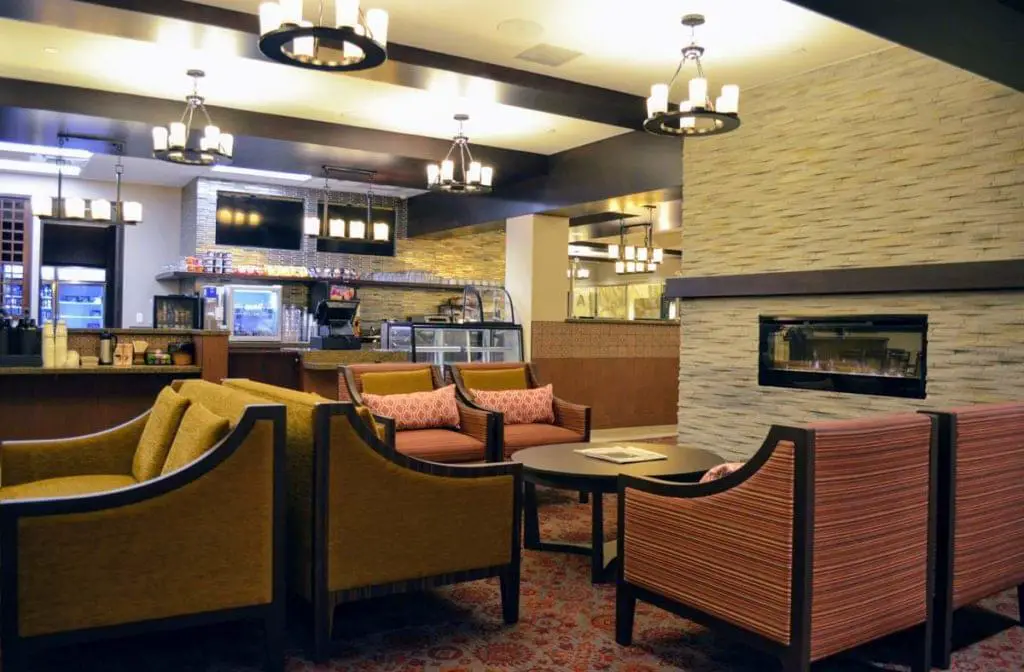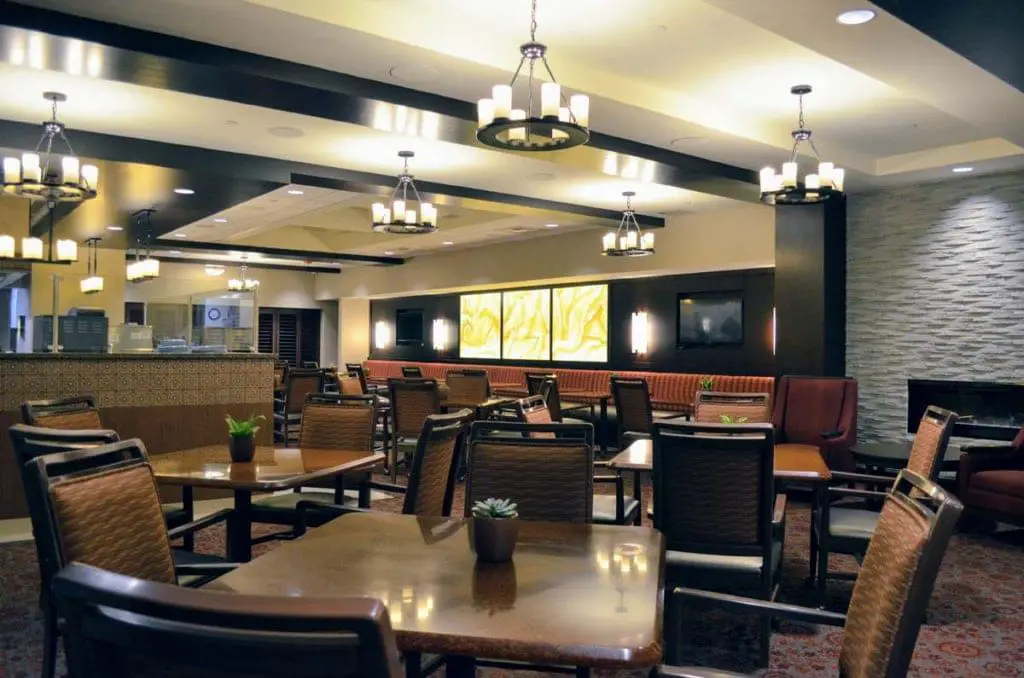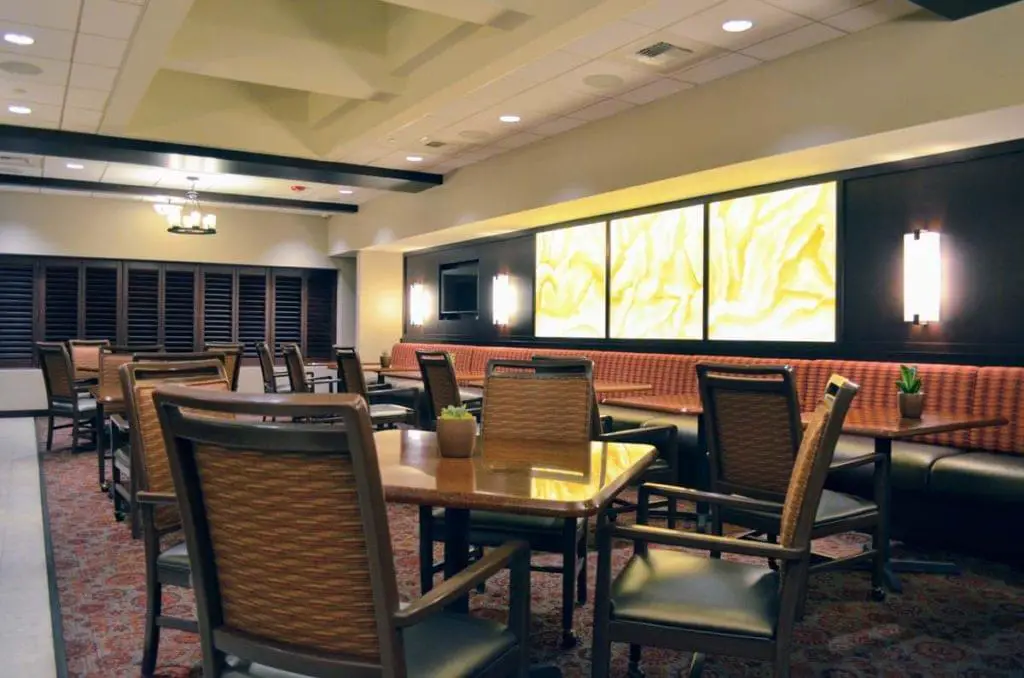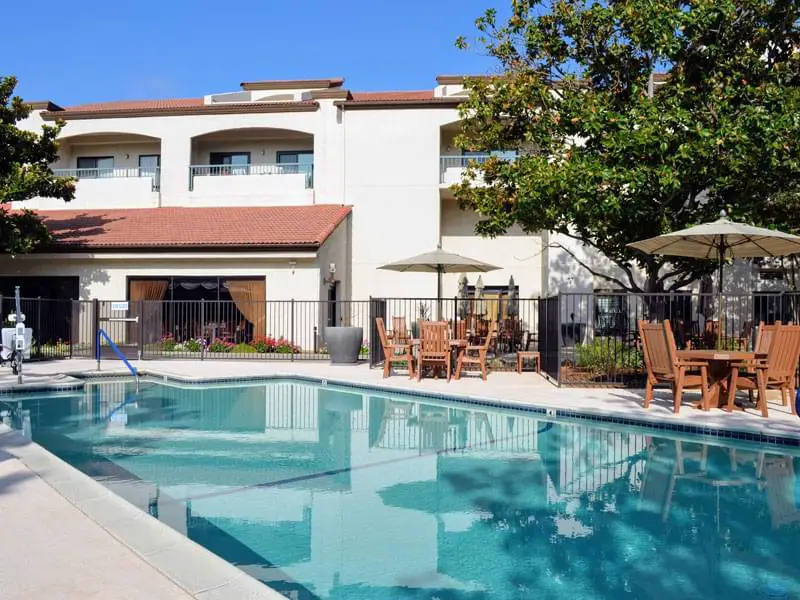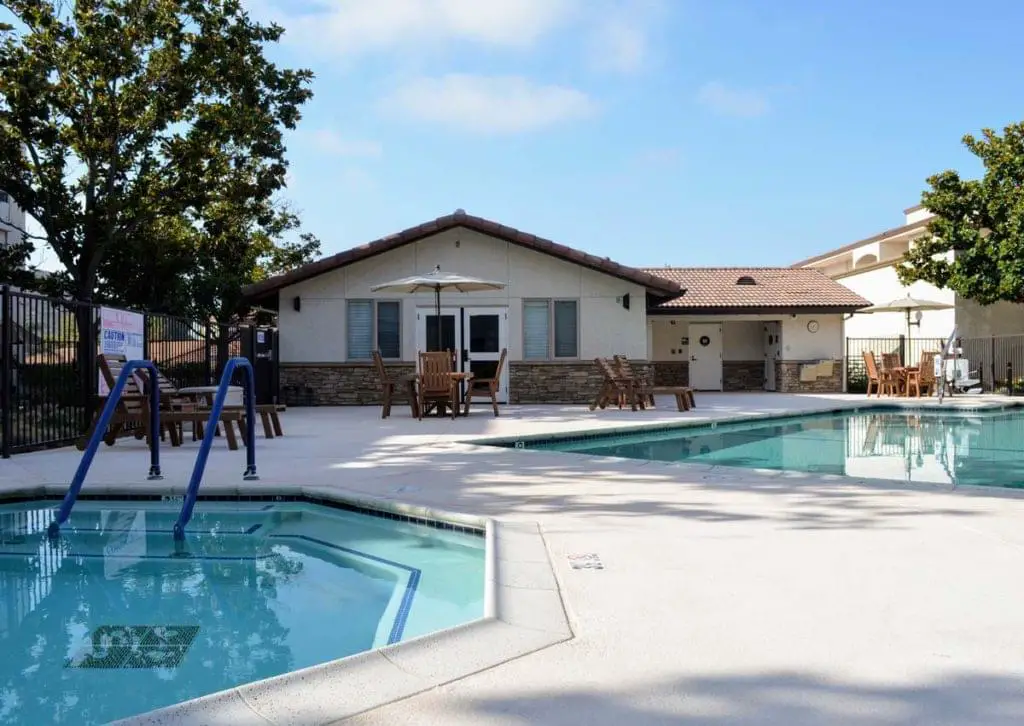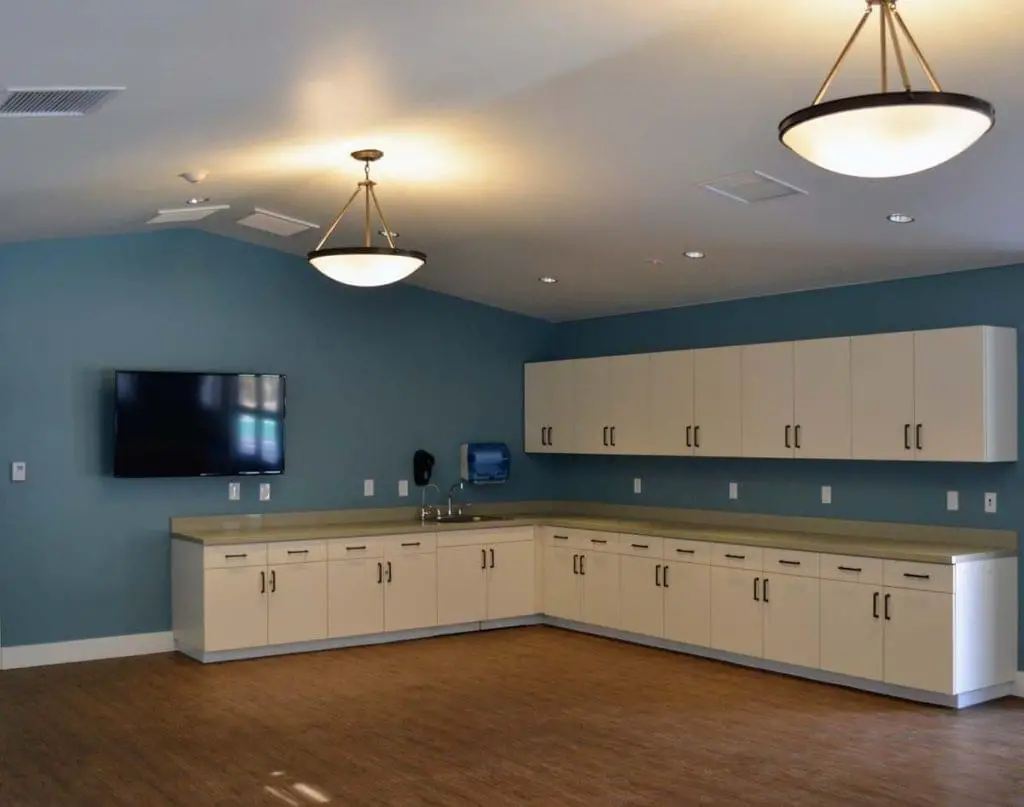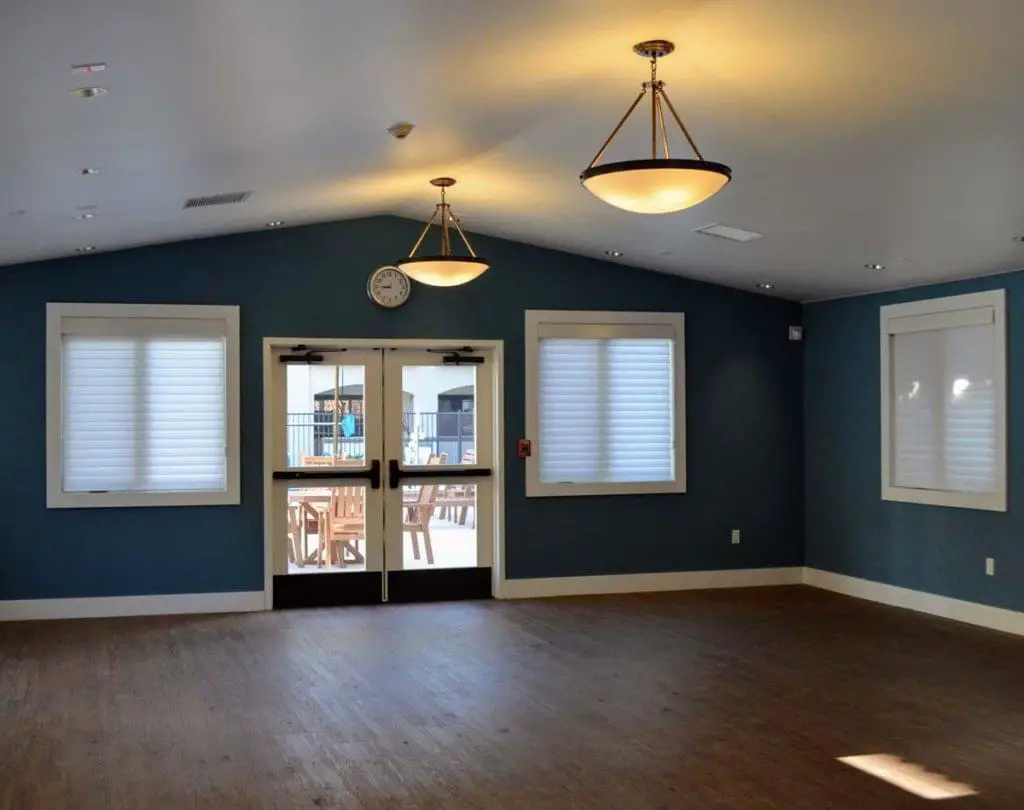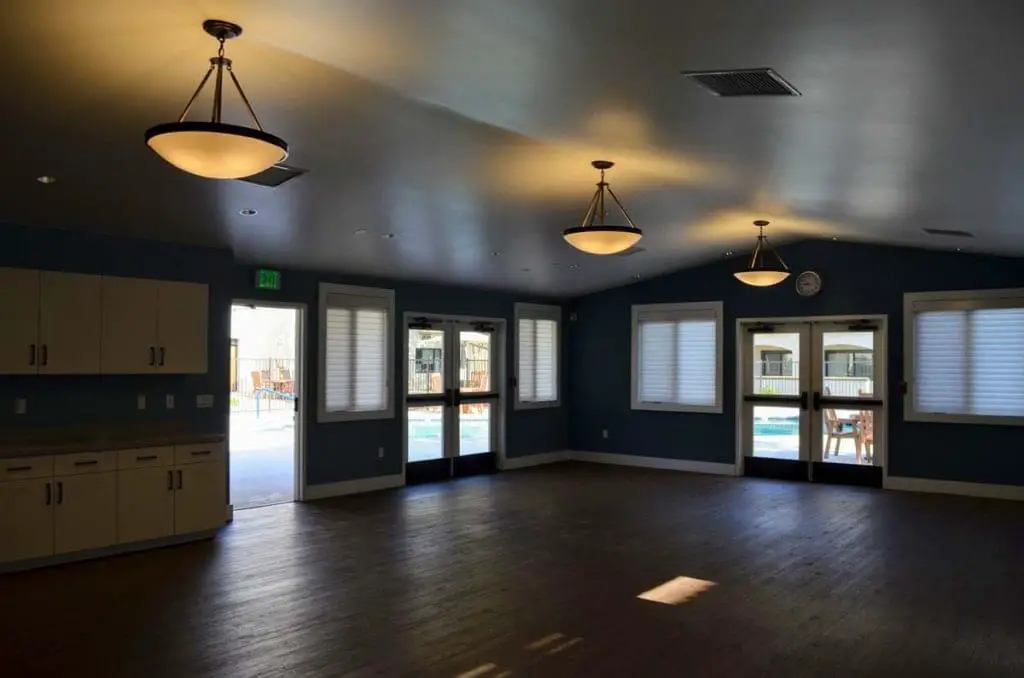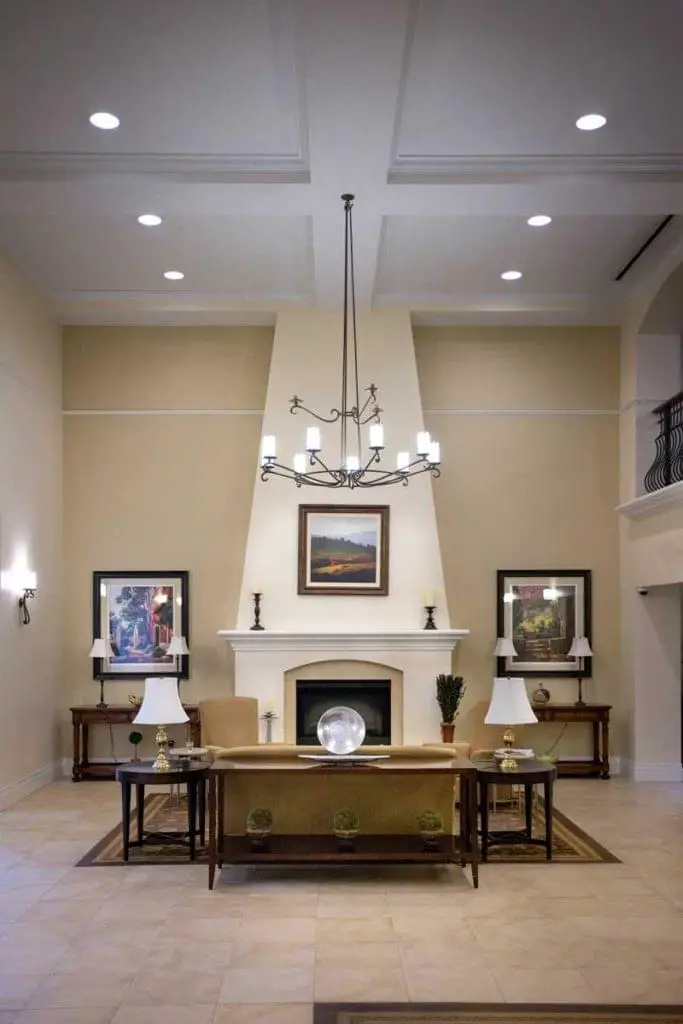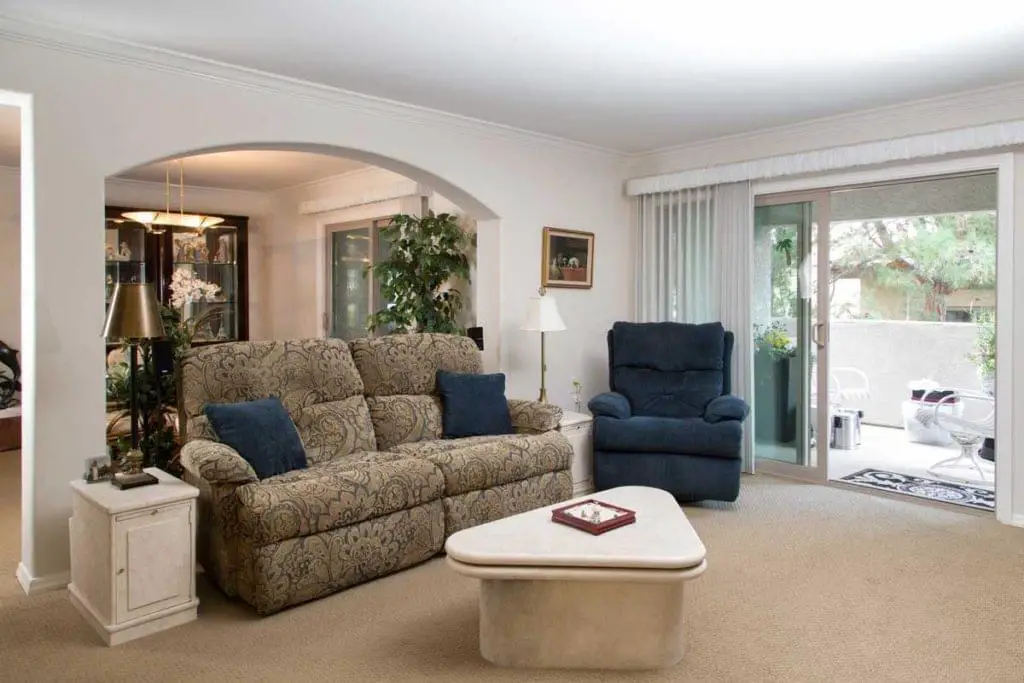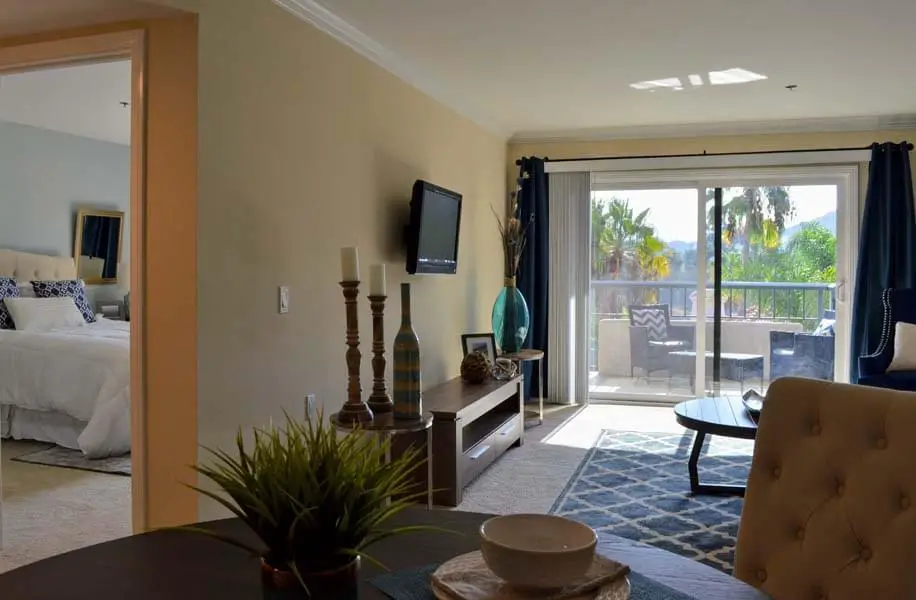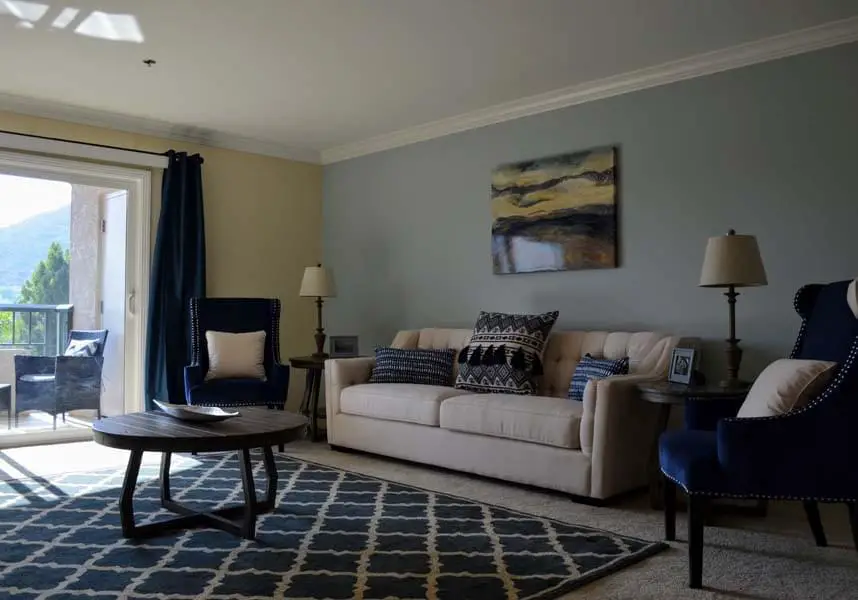 San Diego Senior Living Near Me