Villa Marin
San Rafael, CA - Assisted Living, Nursing Home, Independent Living, CCRC
Villa Marin is a retirement community for independent seniors in Marin County, California. At Villa Marin, you can own your own studio, 1, 2, or 3-bedroom condominium home and enjoy a host of amenities, including on-site medical care. Our beautiful hilltop community has views of the sunrise, sunset, and the valley below. We are conveniently located near shopping, recreation, and a wide range of activities.
Villa Marin offers homes ranging from approximately 660 to 2,254 square feet, and is one of the few retirement communities in California where residents own their homes, with contractual health care and access to our five-star medical facilities. The condominiums at Villa Marin are all under one roof, which promotes a true sense of community.
Speaking of community, Villa Marin is governed by the residents and has a board of directors and nearly 20 committees dealing with administrative matters. As a homeowner, you become a valued member of the Villa Marin Homeowners Association and may contribute your experience on a committee. Our committees oversee operations such as finance, admissions, facilities and engineering, health services, dining services, and activities and entertainment.
Villa Marin is surrounded by 17 beautiful acres for your enjoyment. With access to numerous amenities and the beauty of Marin County right outside your door, independent senior living simply doesn't get any better than this.
See More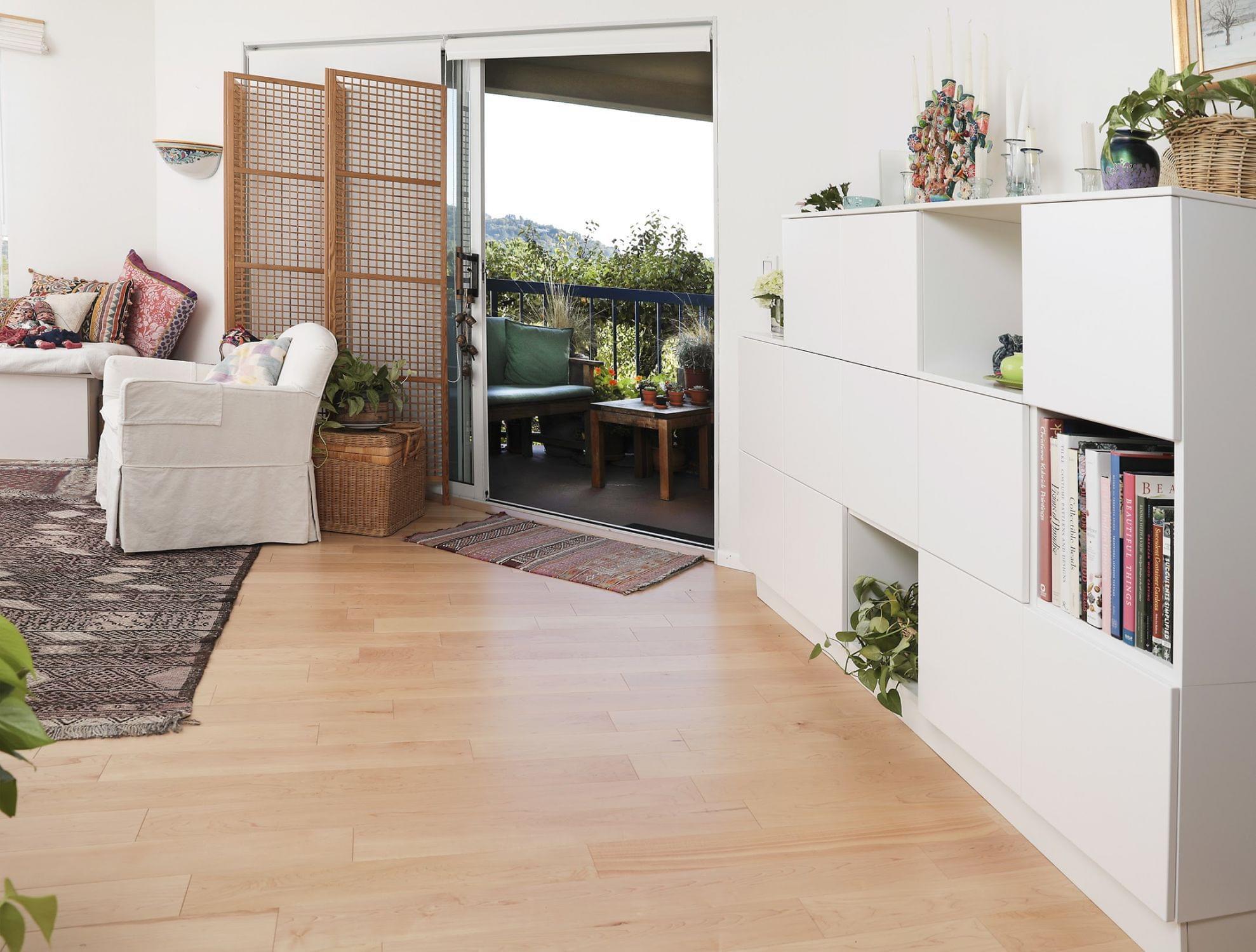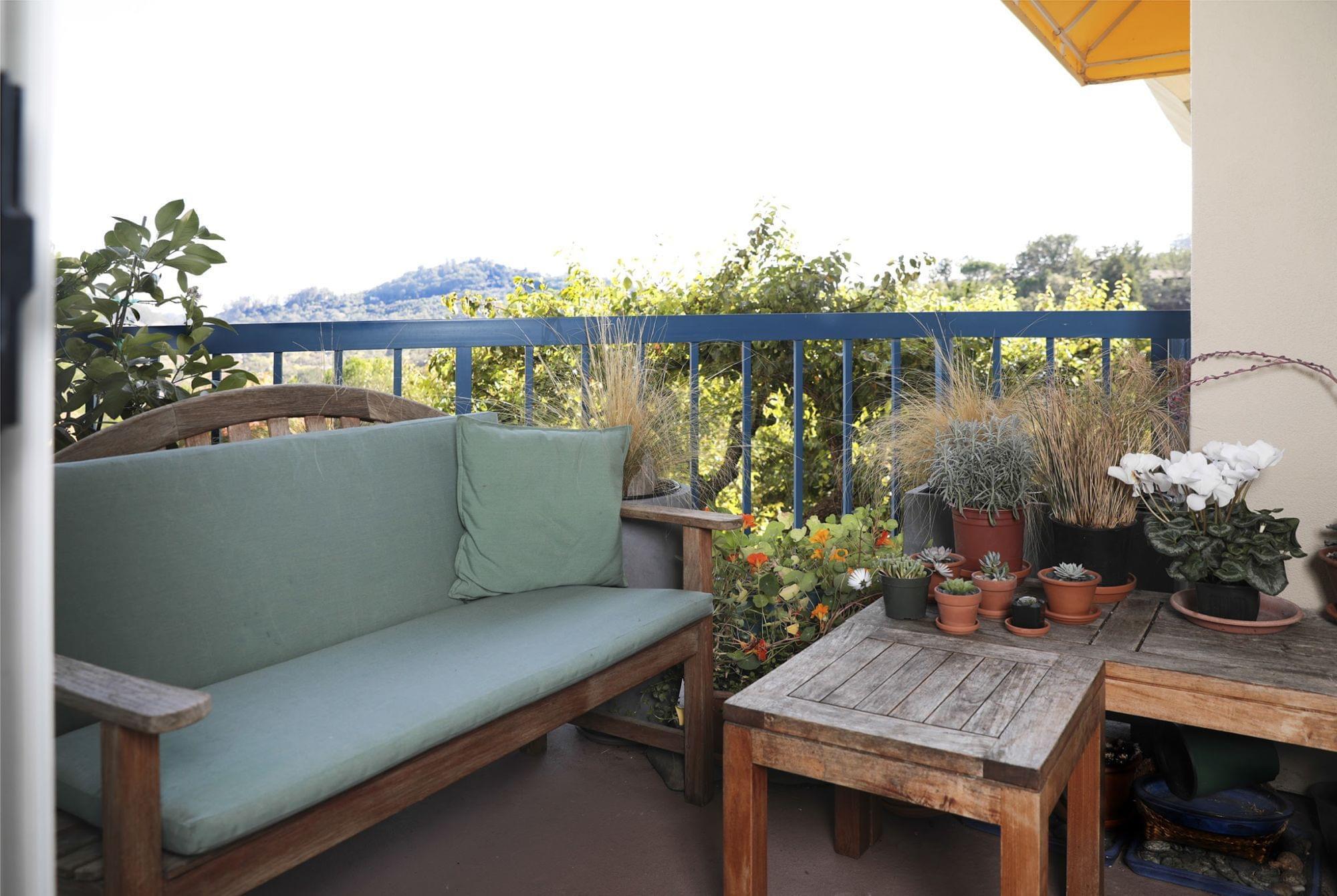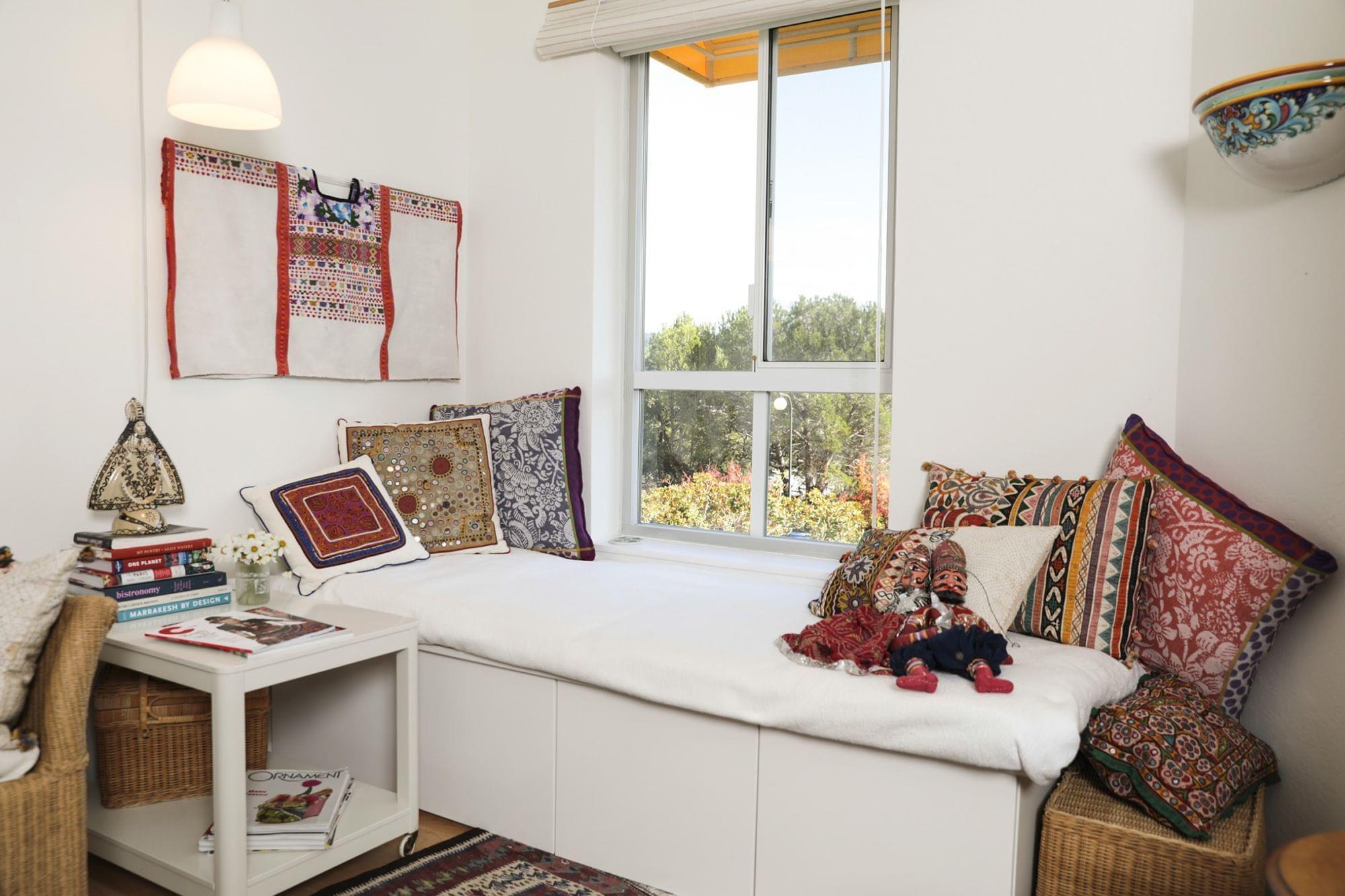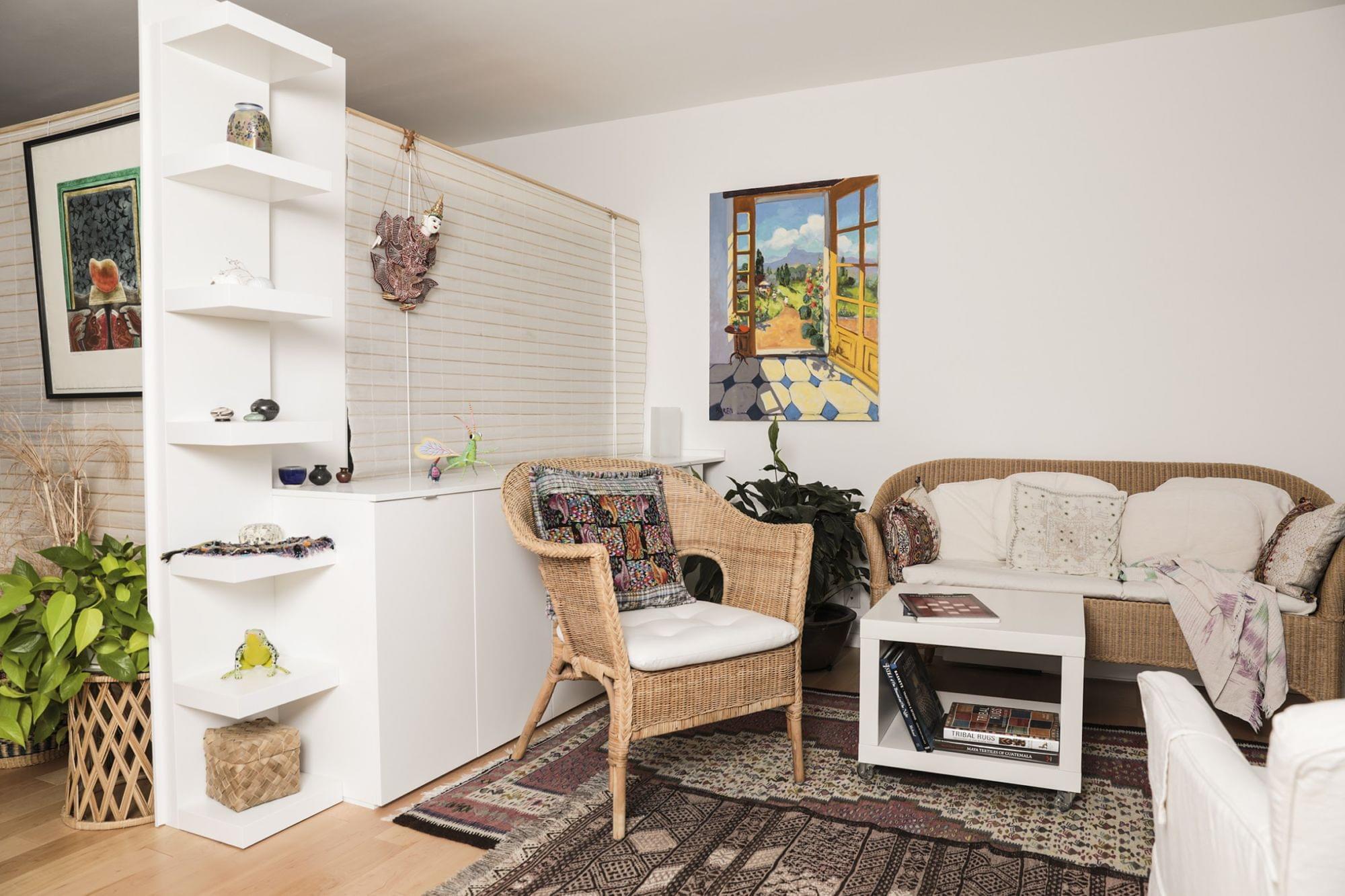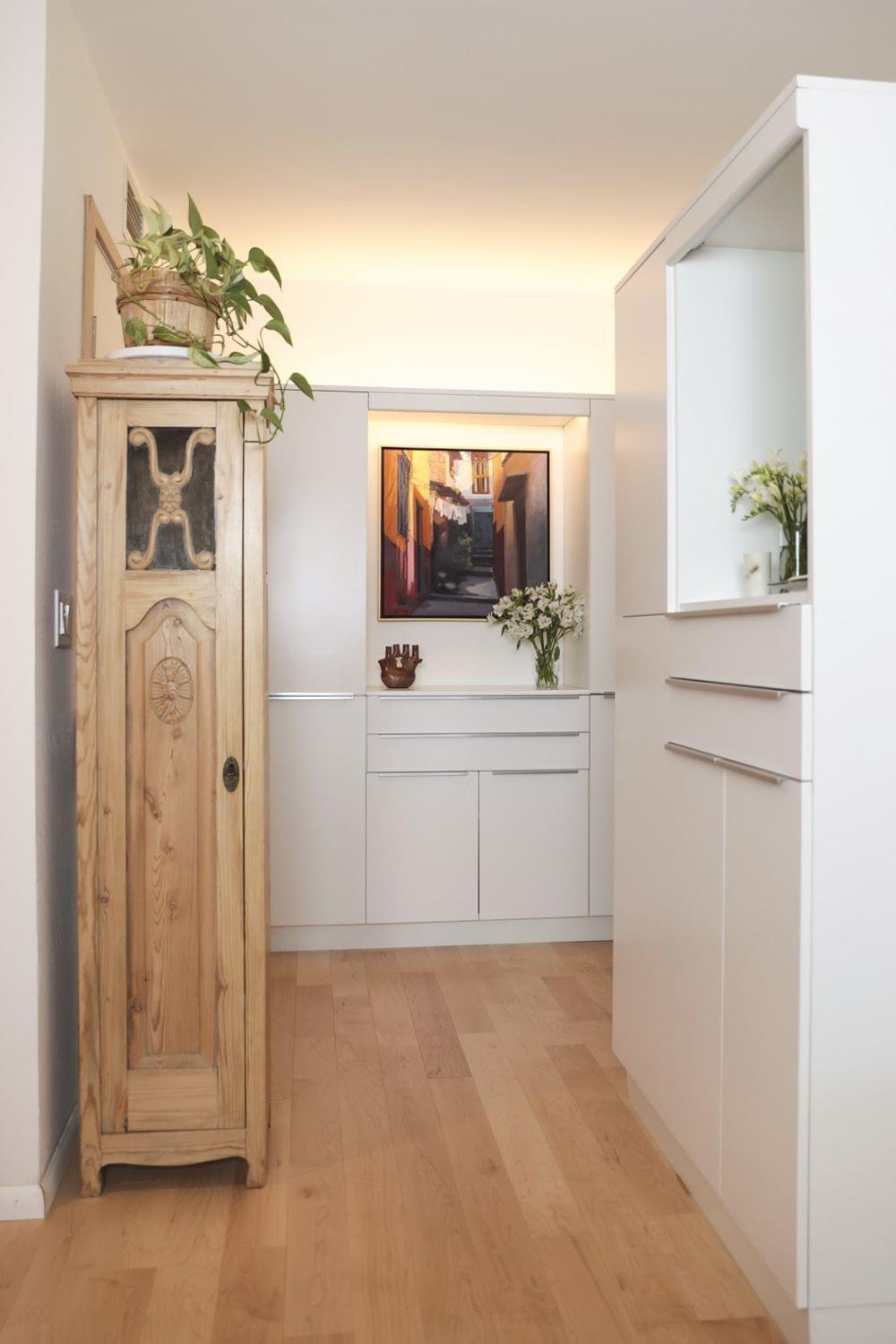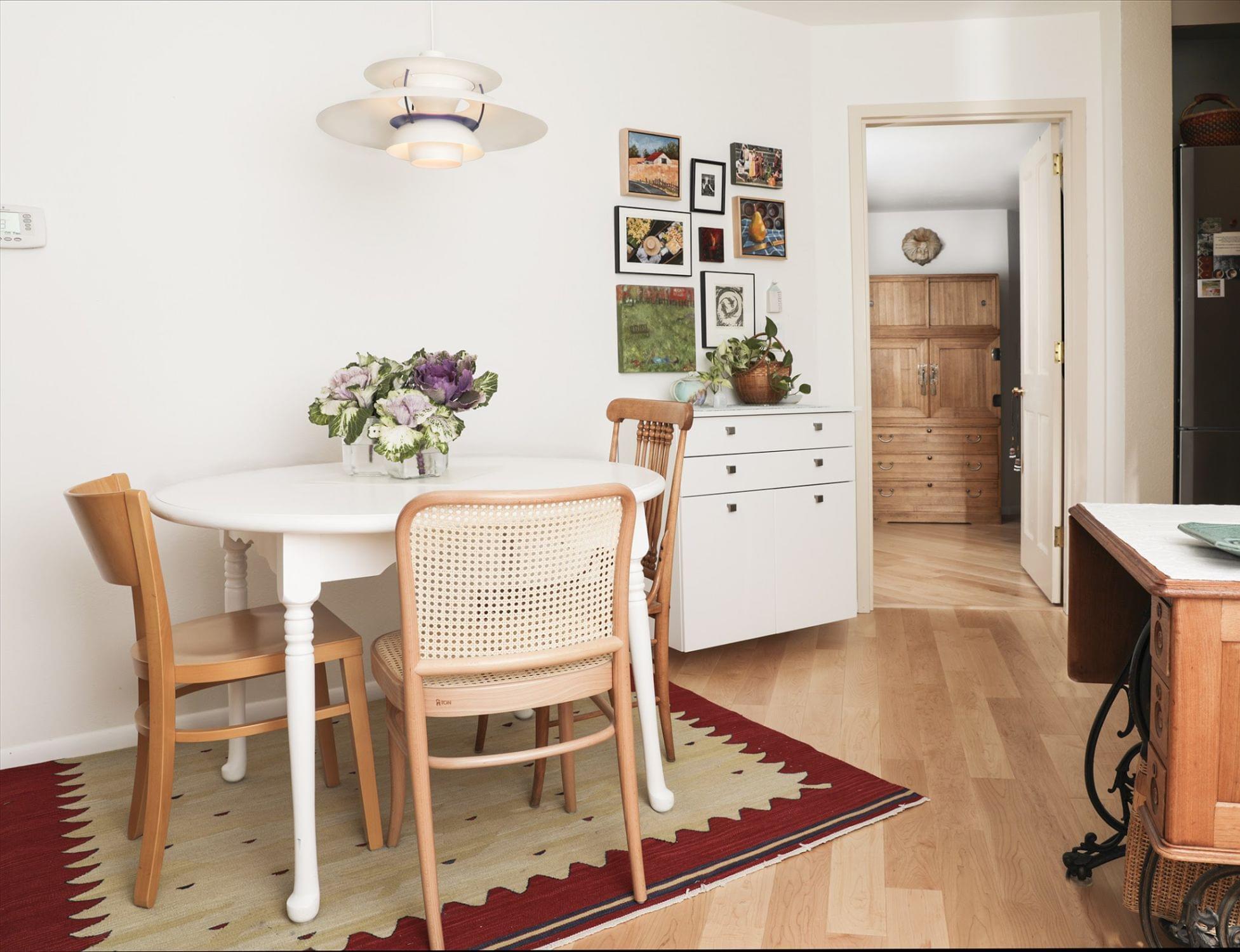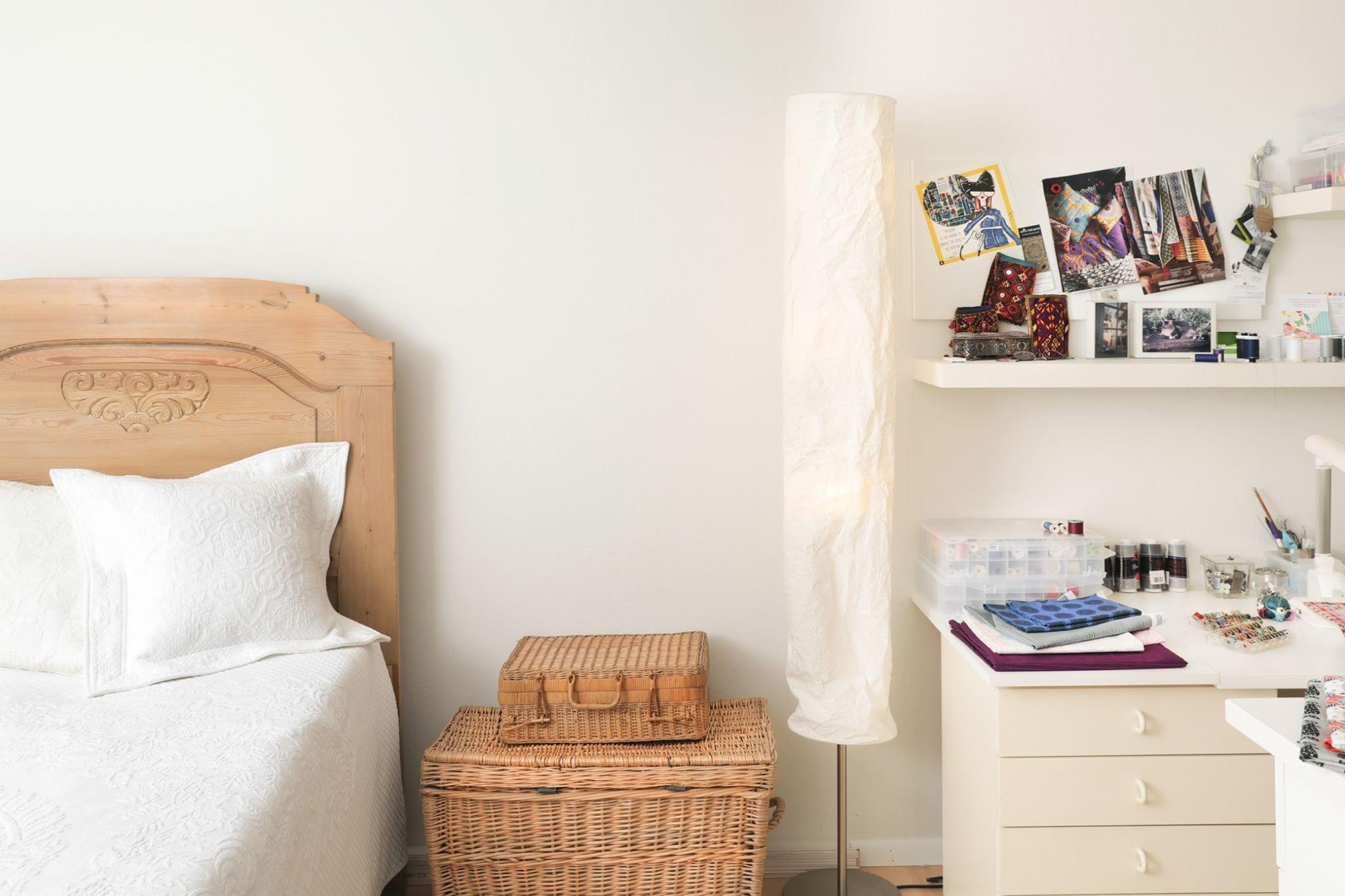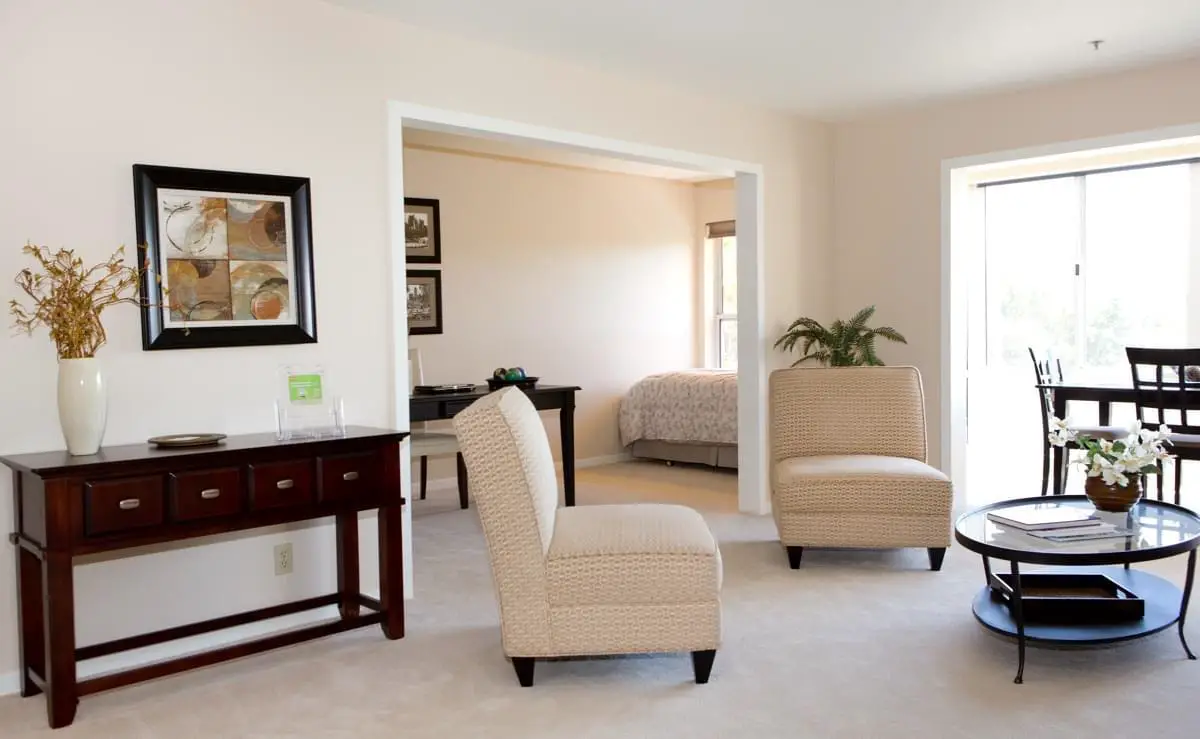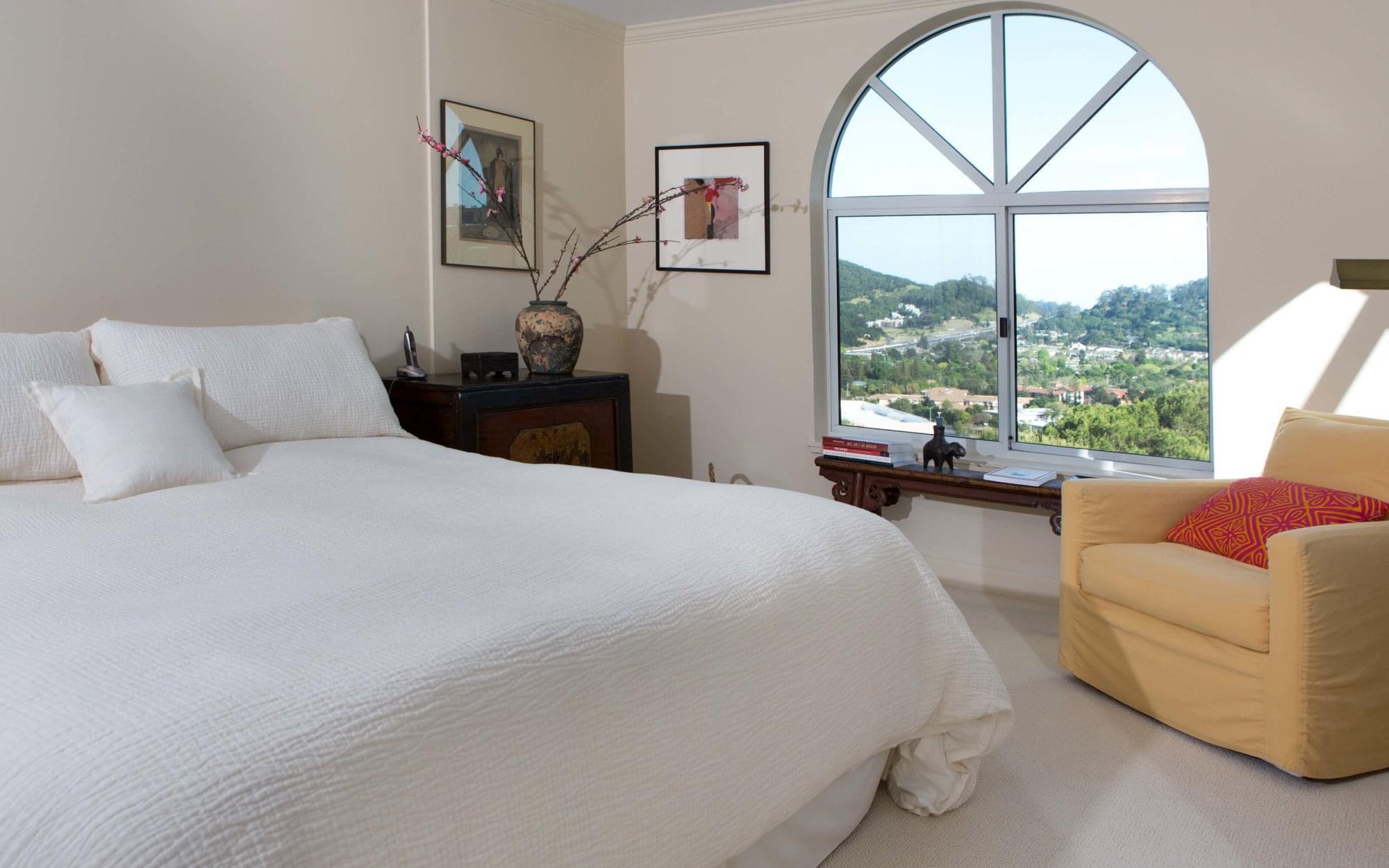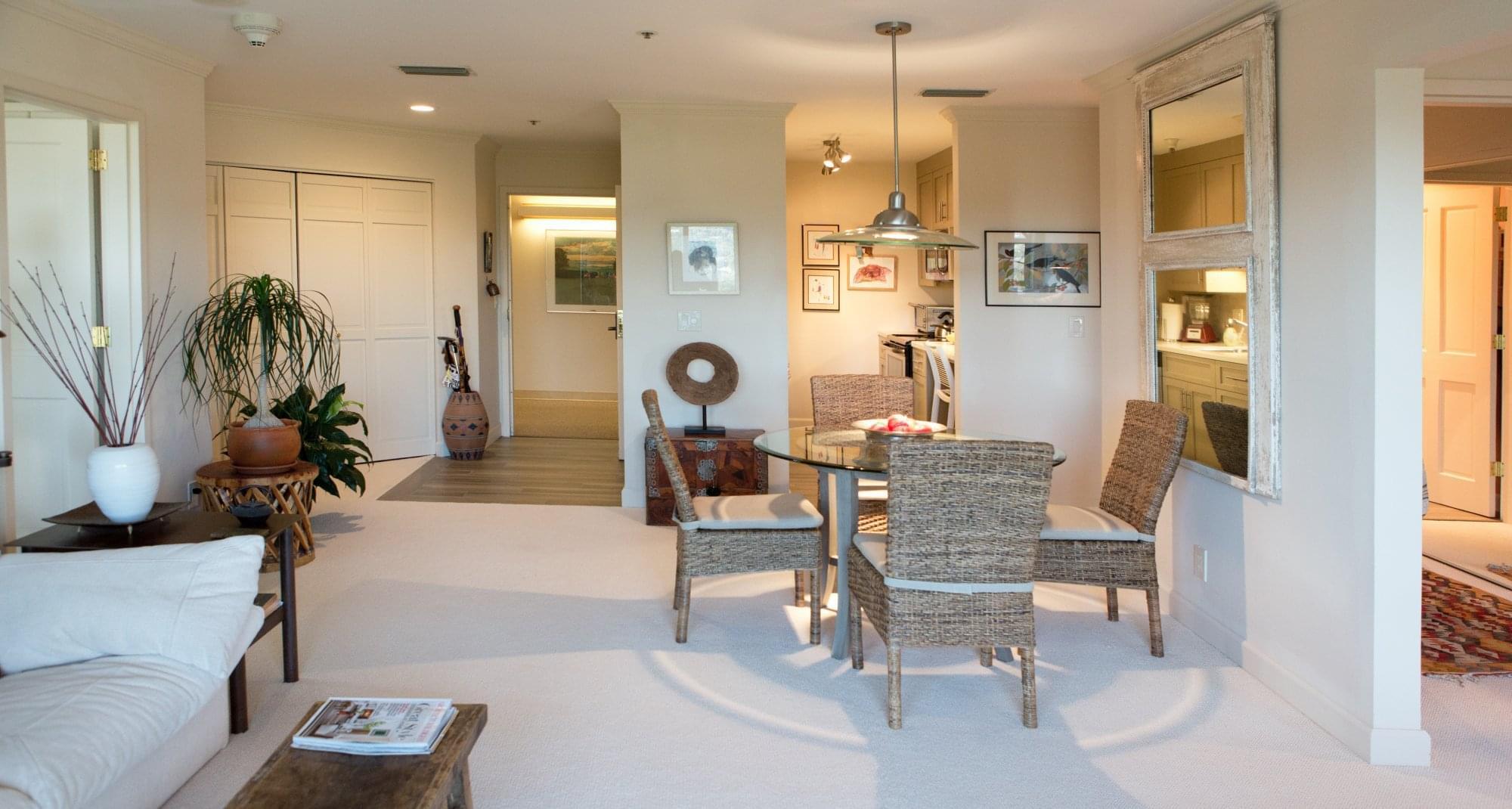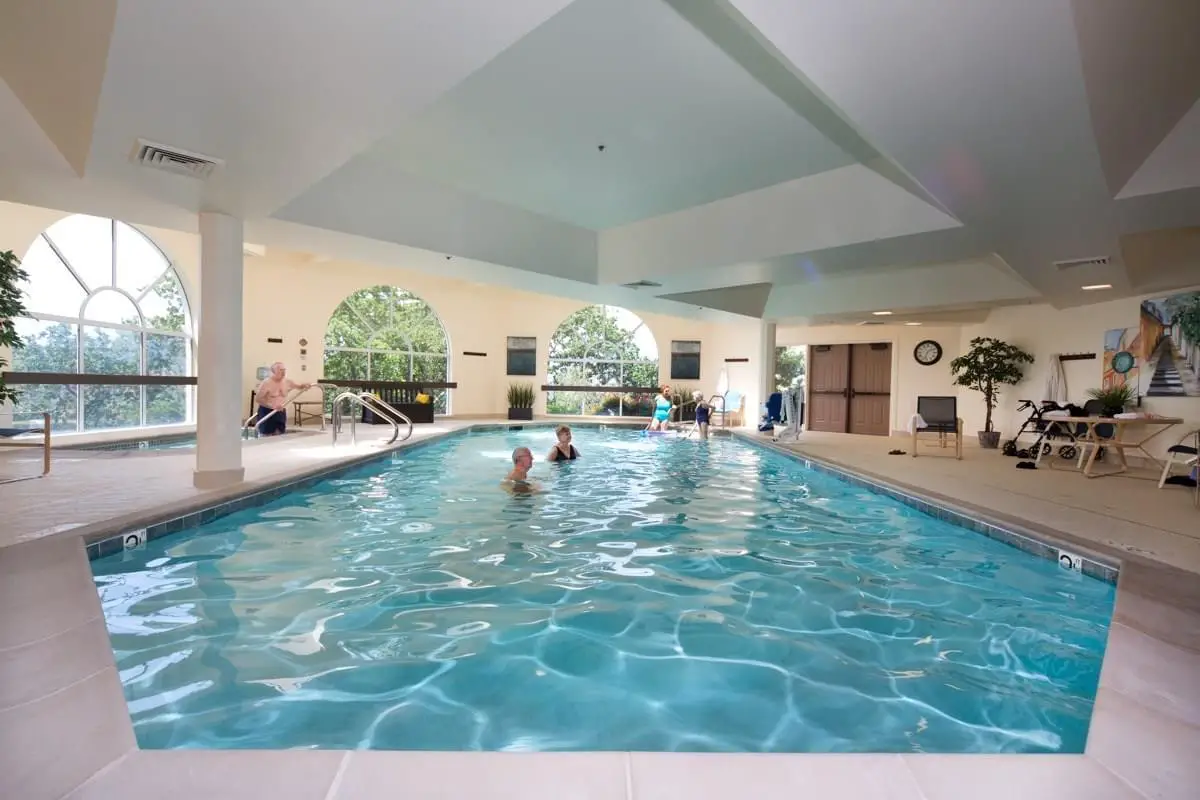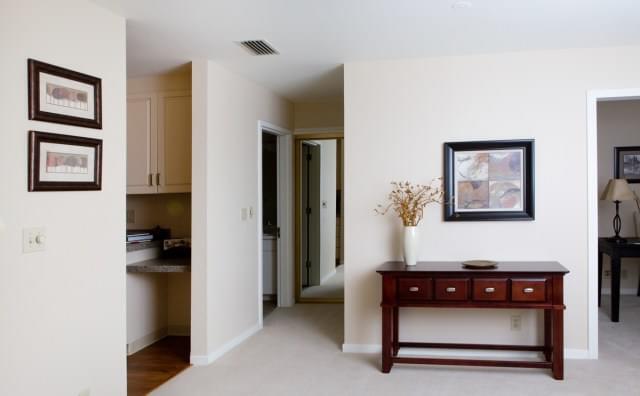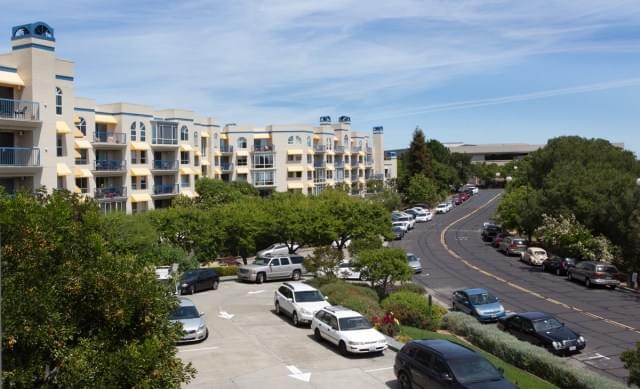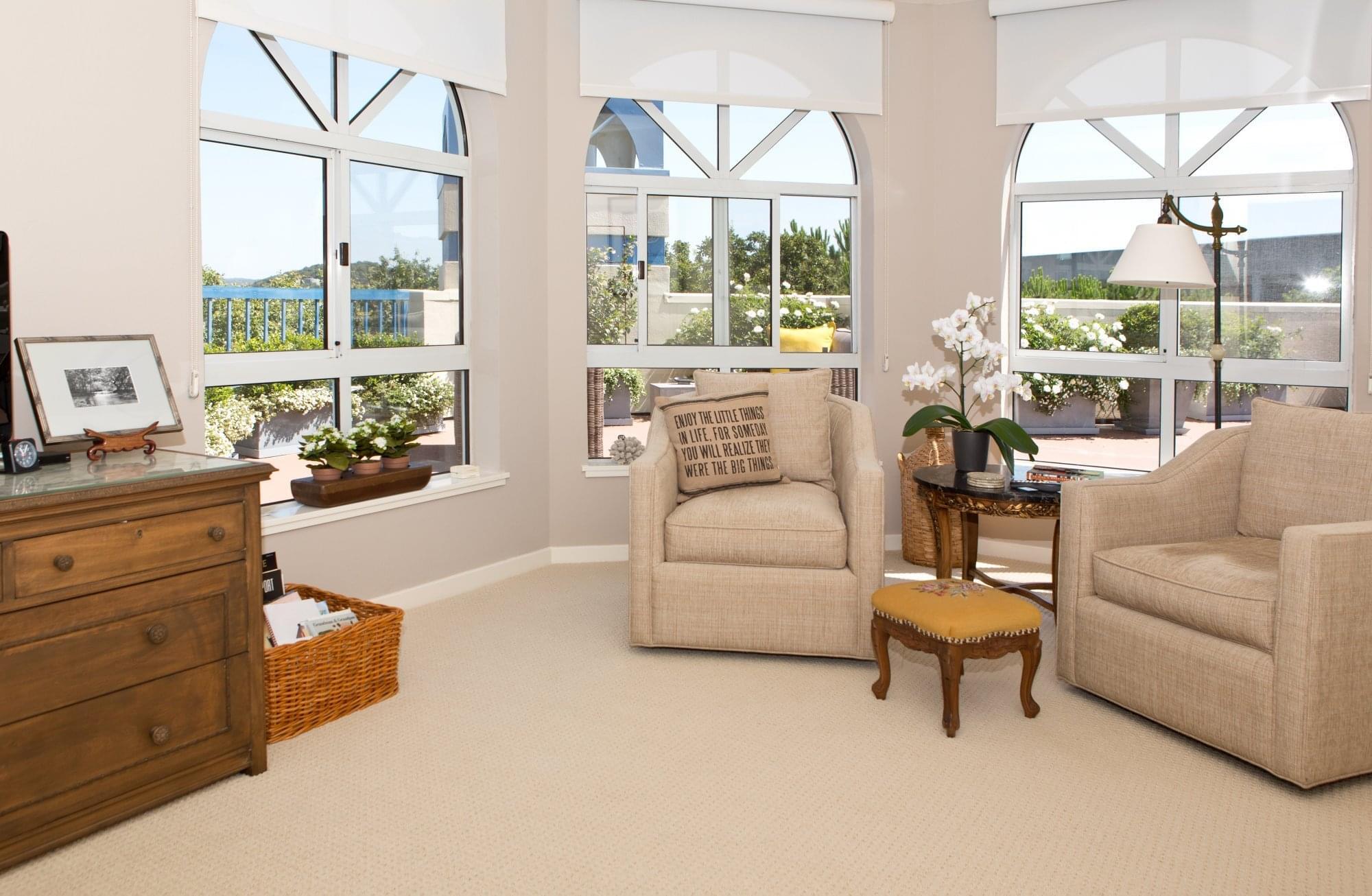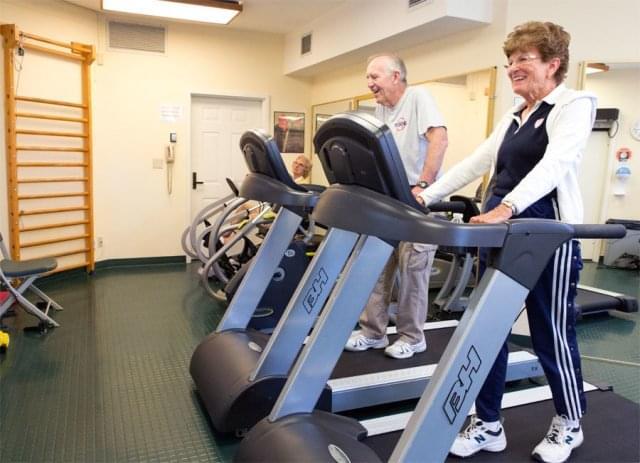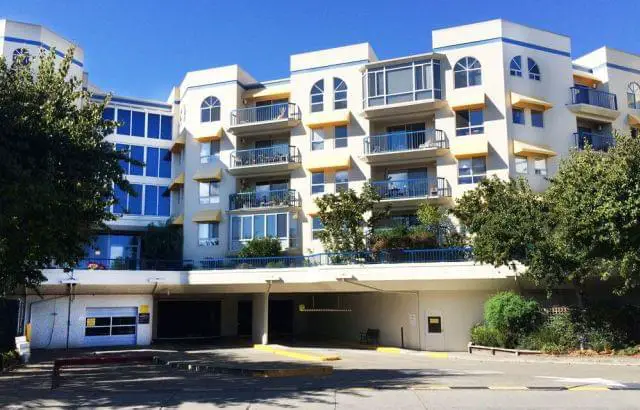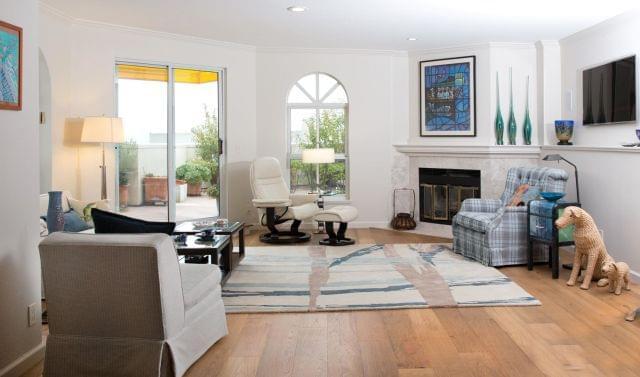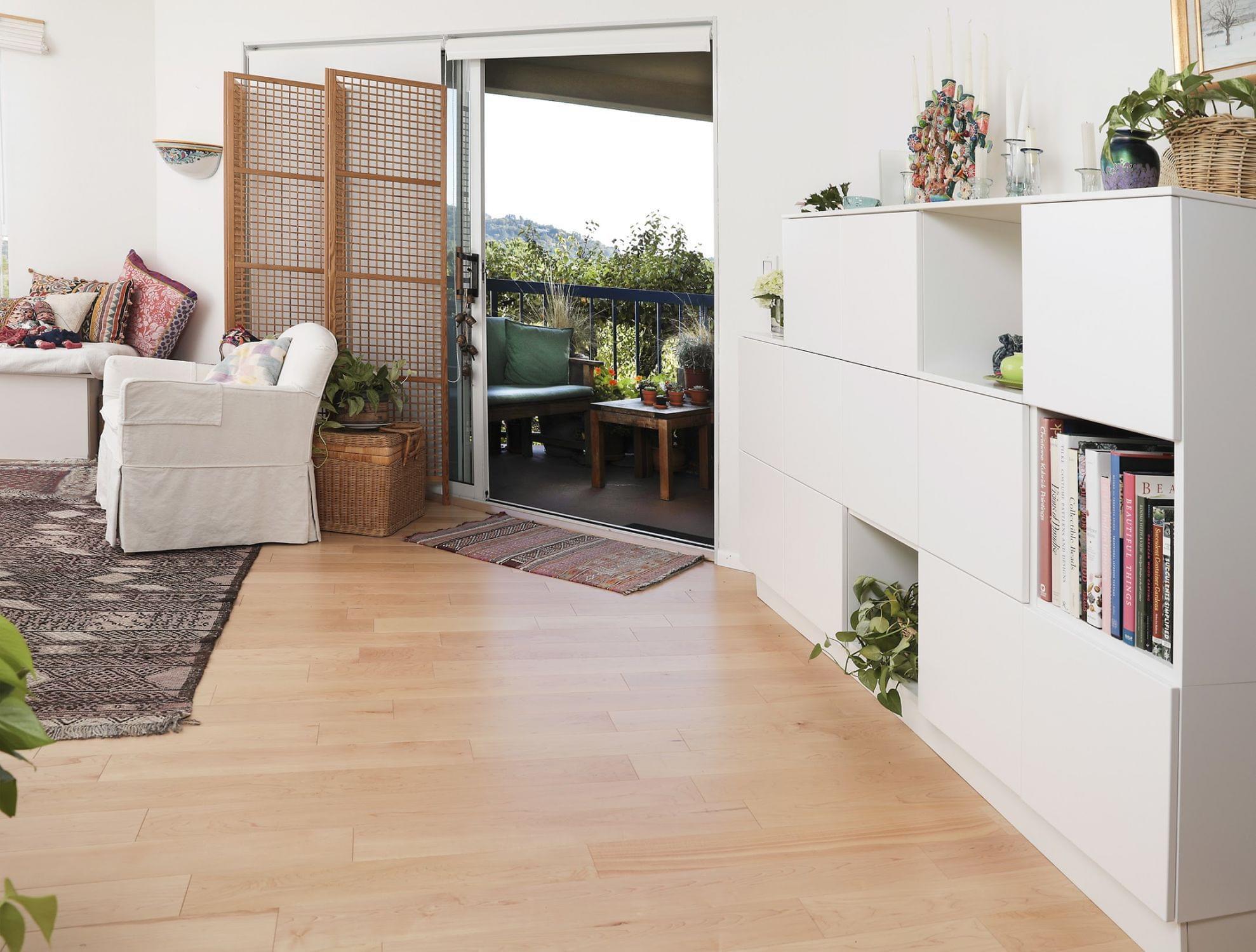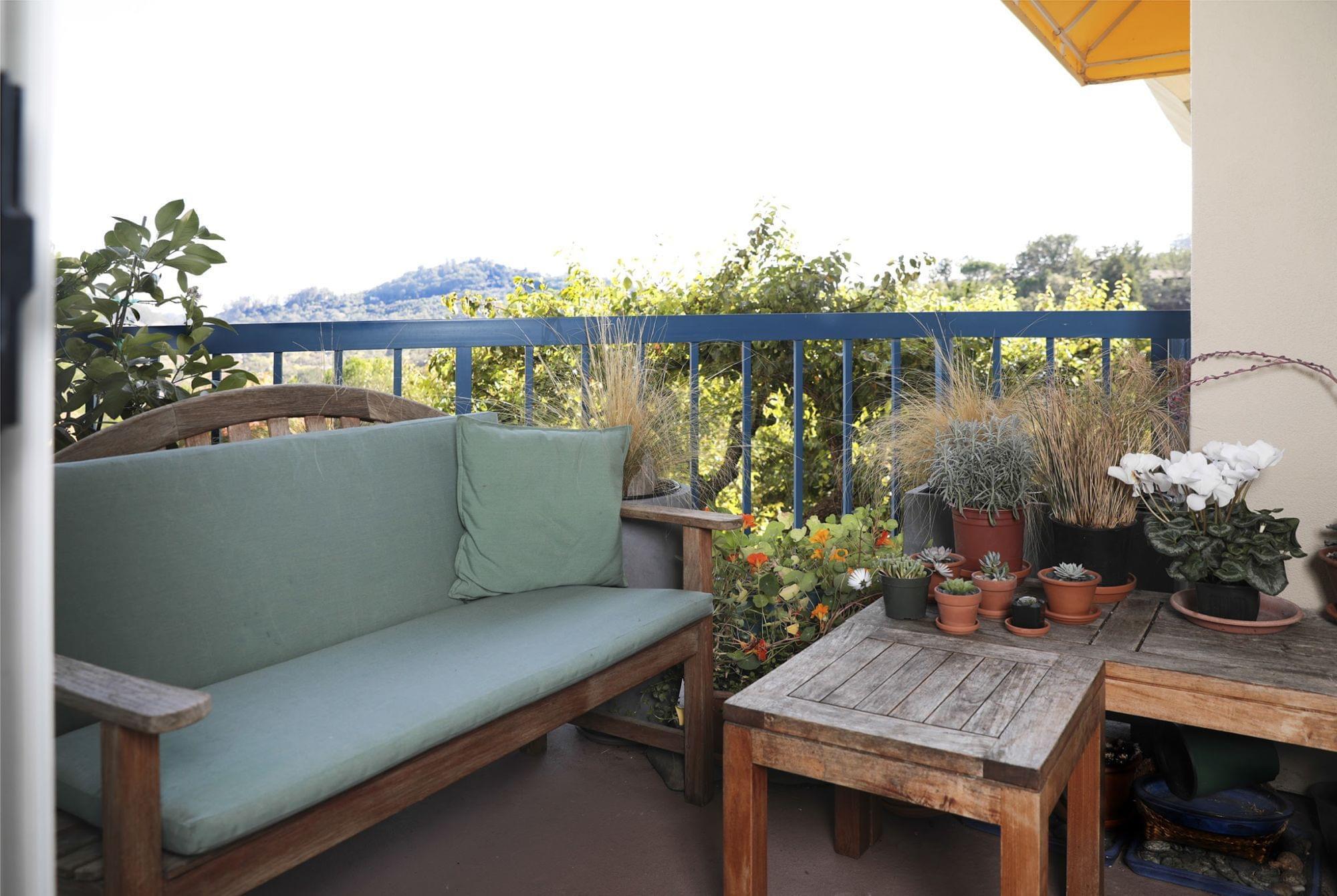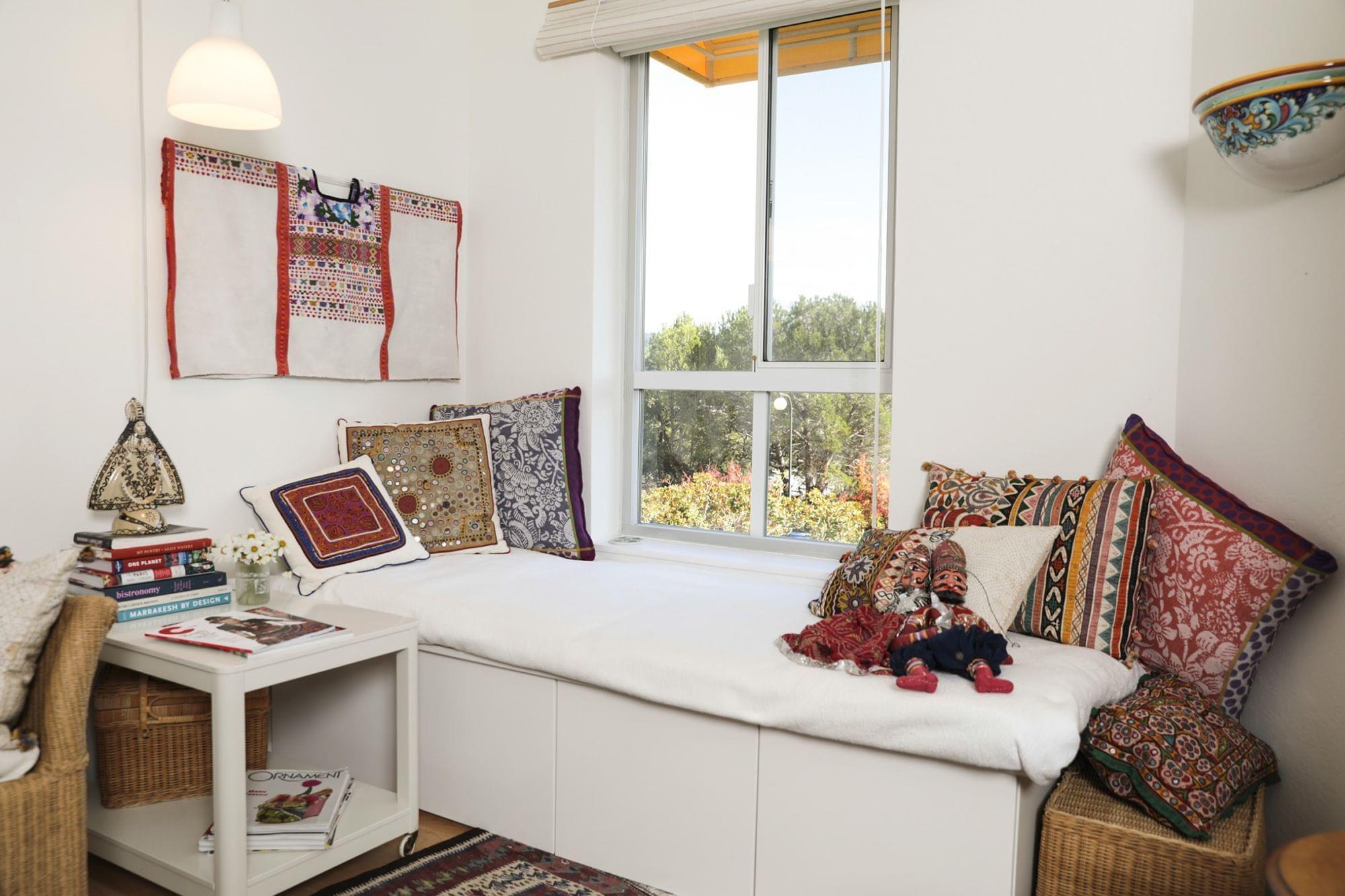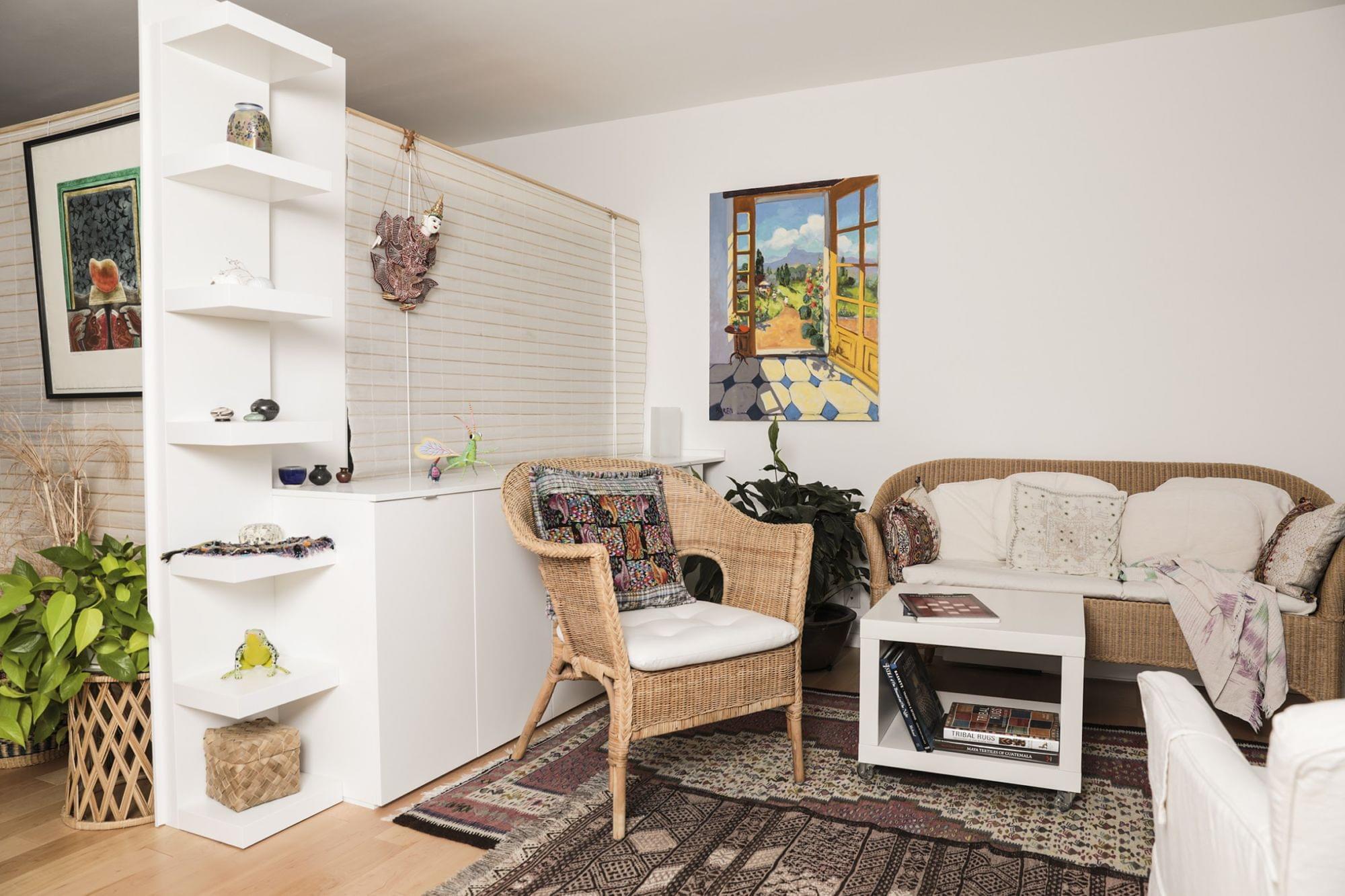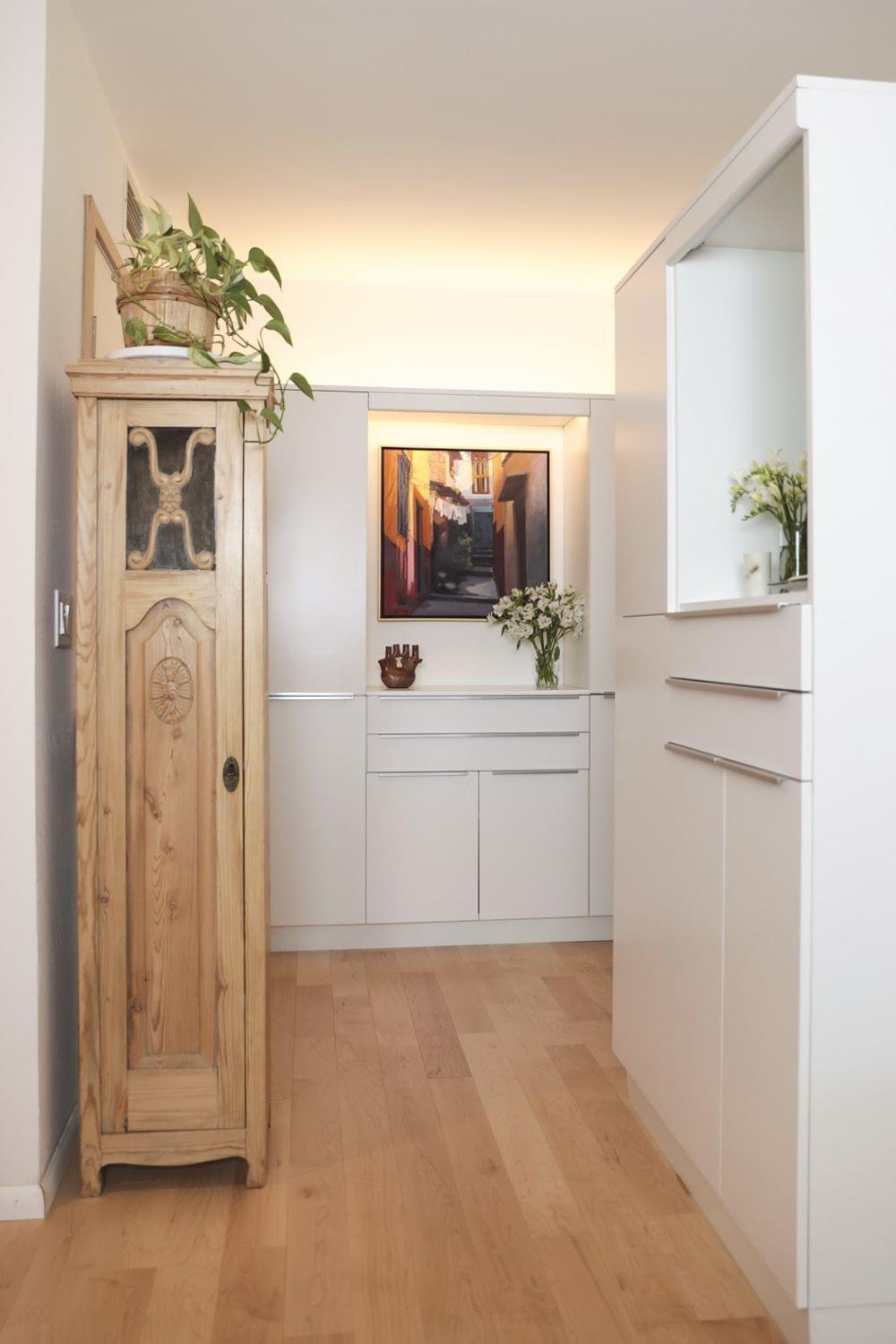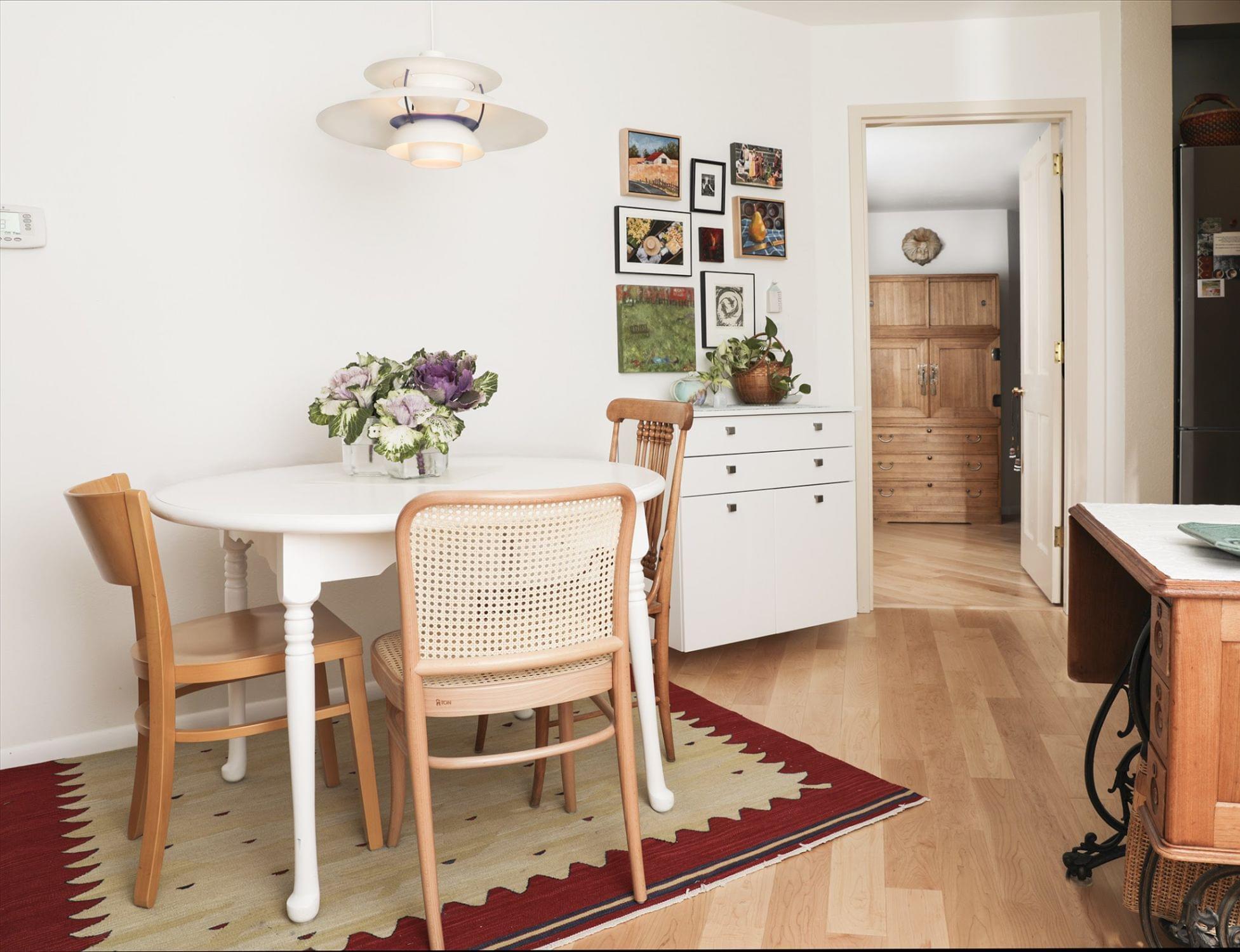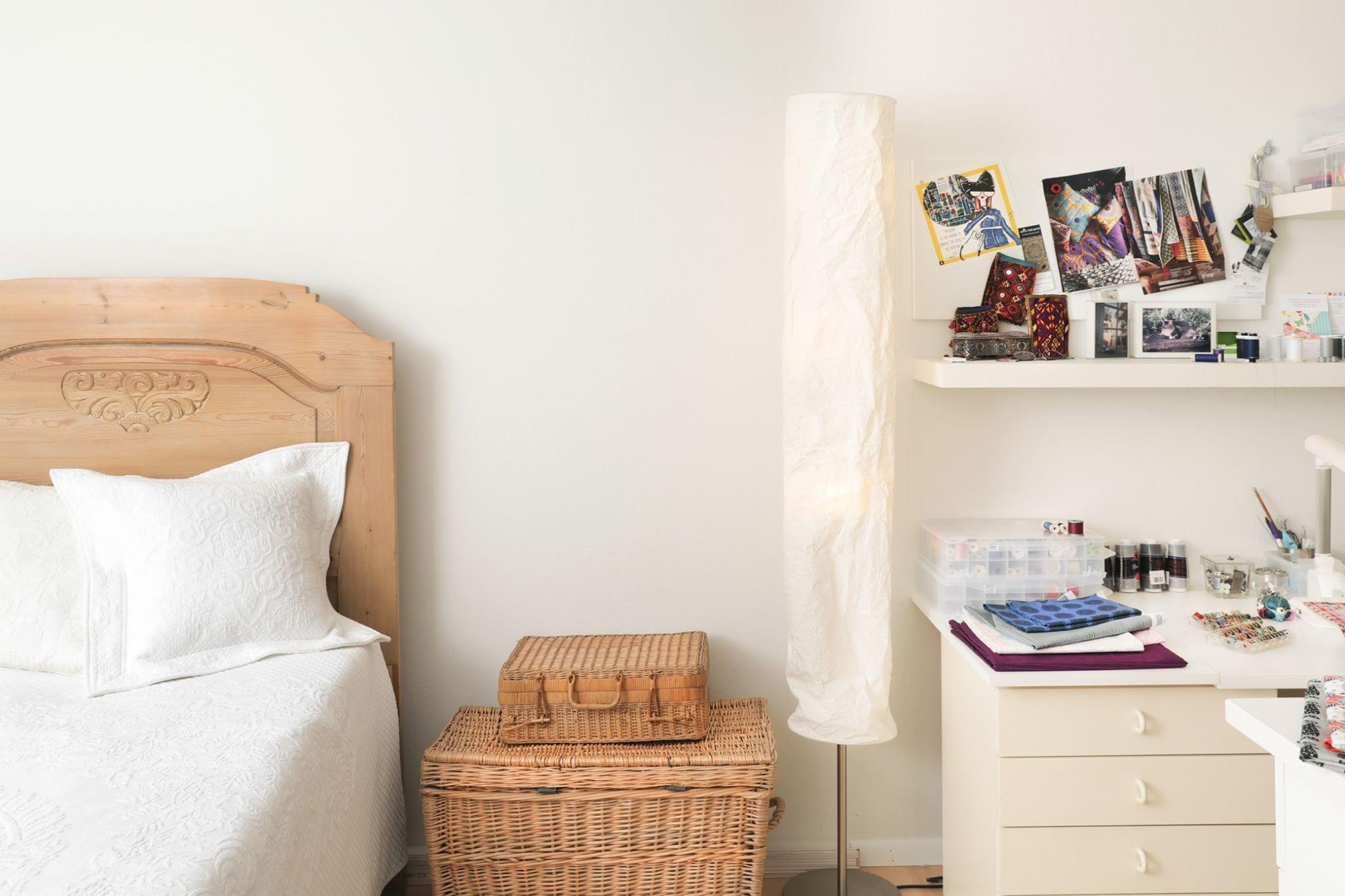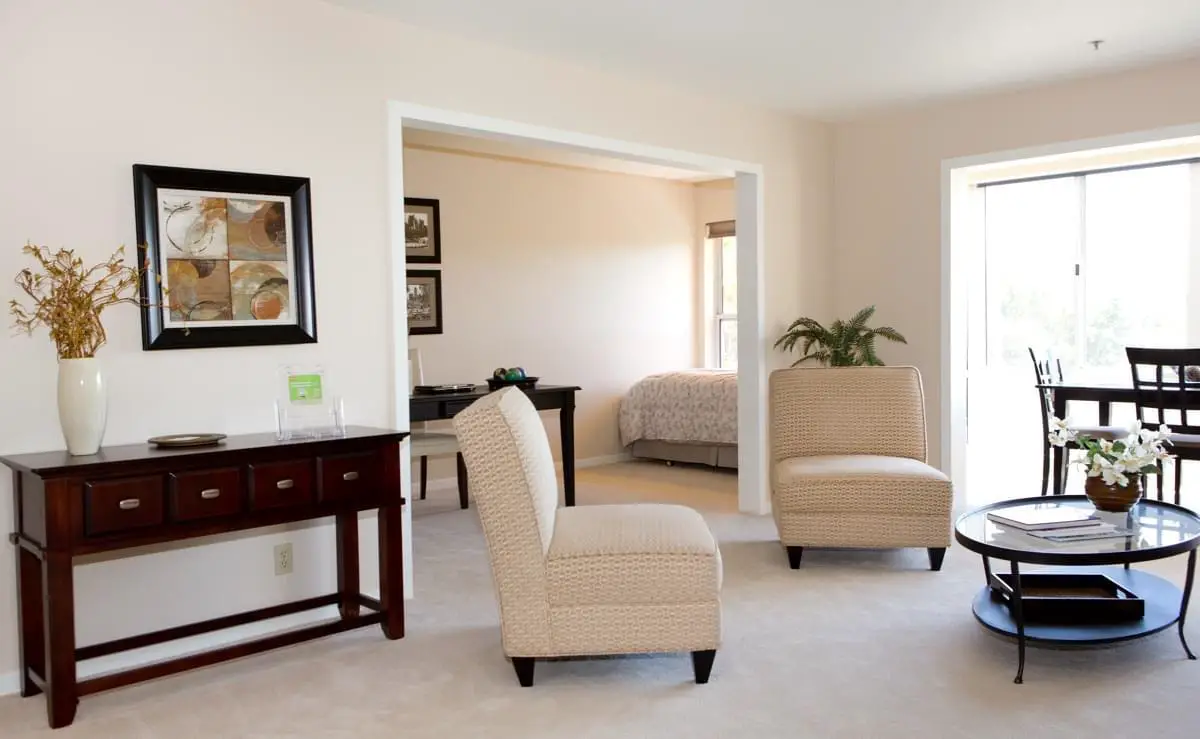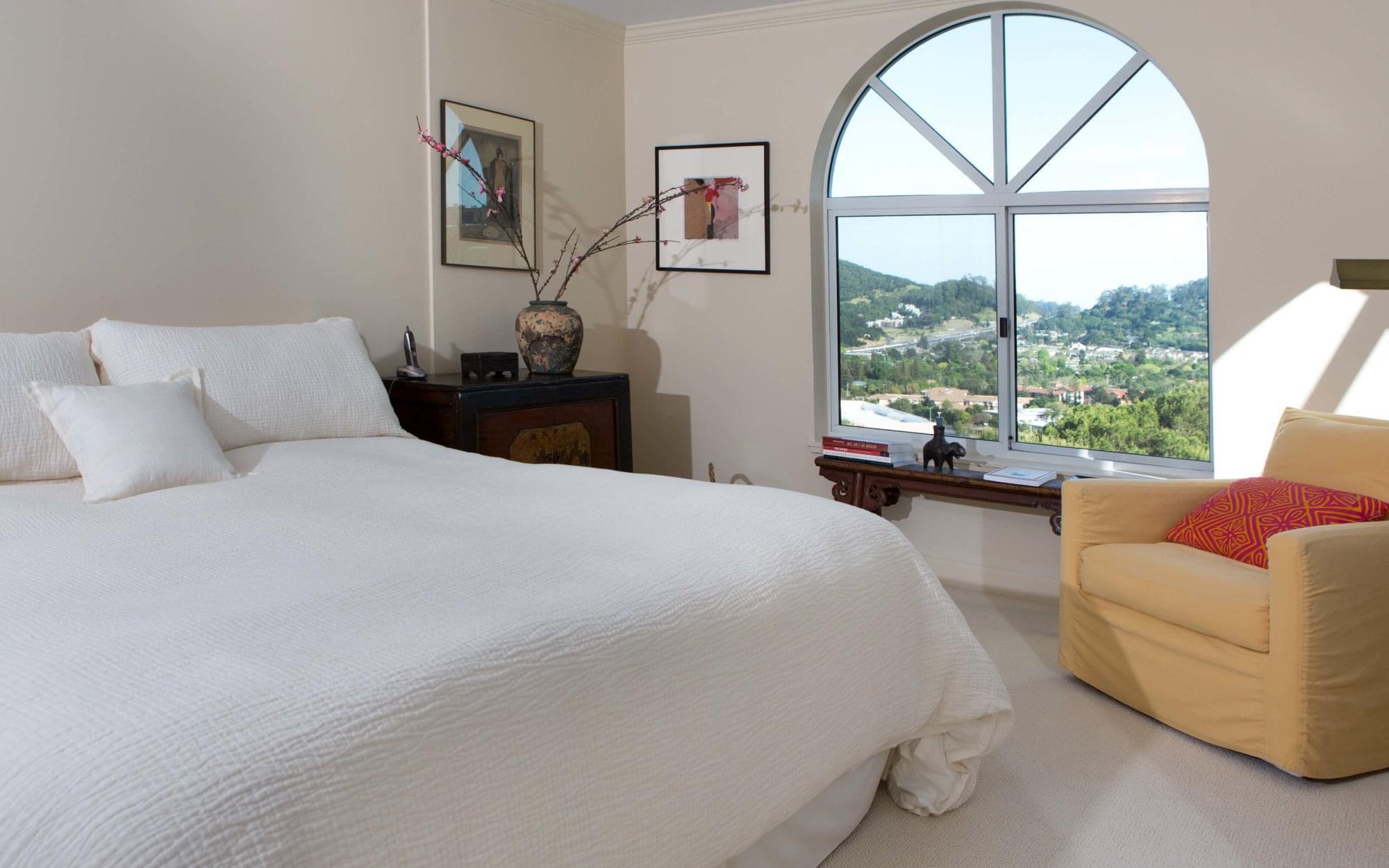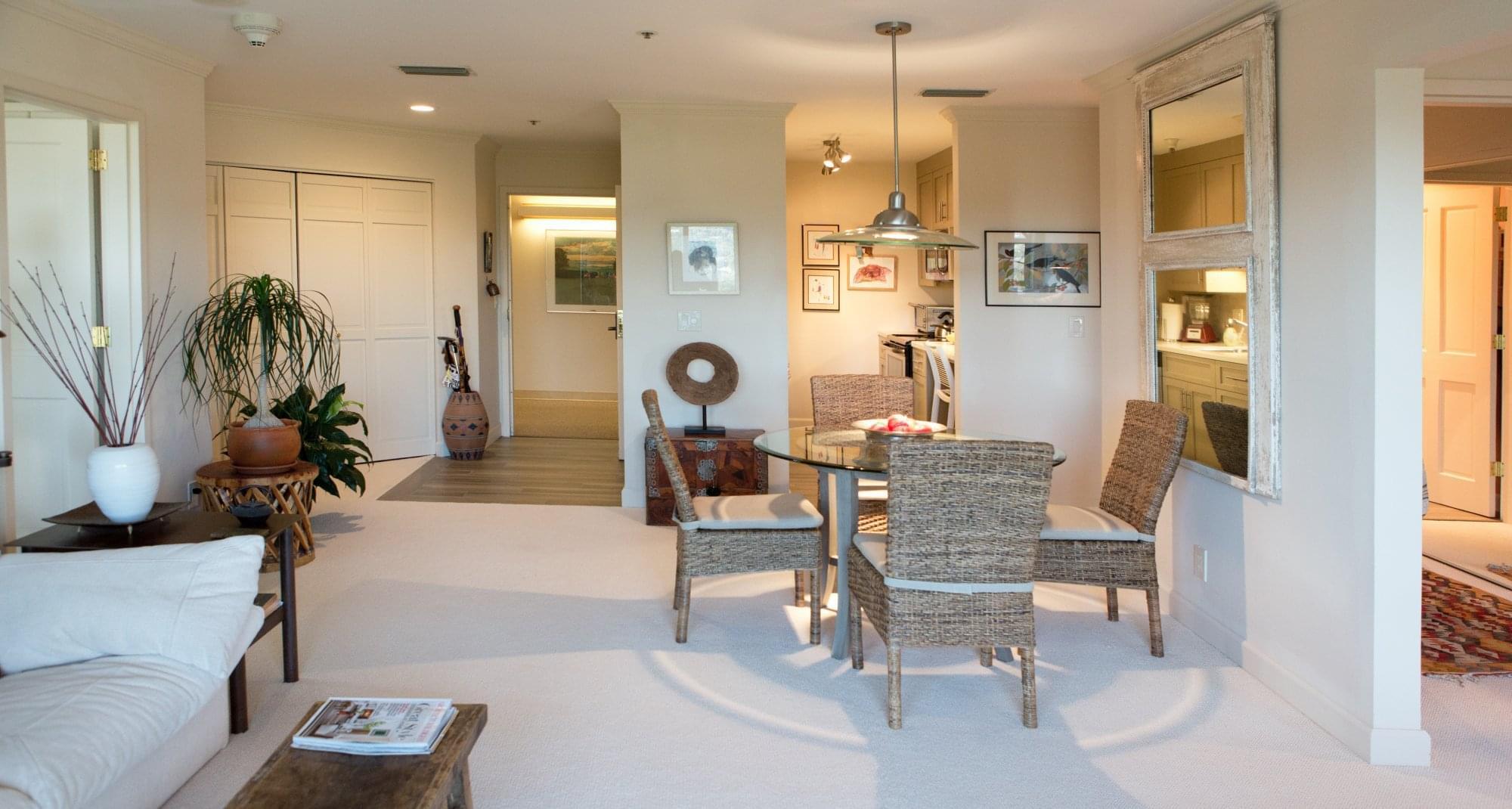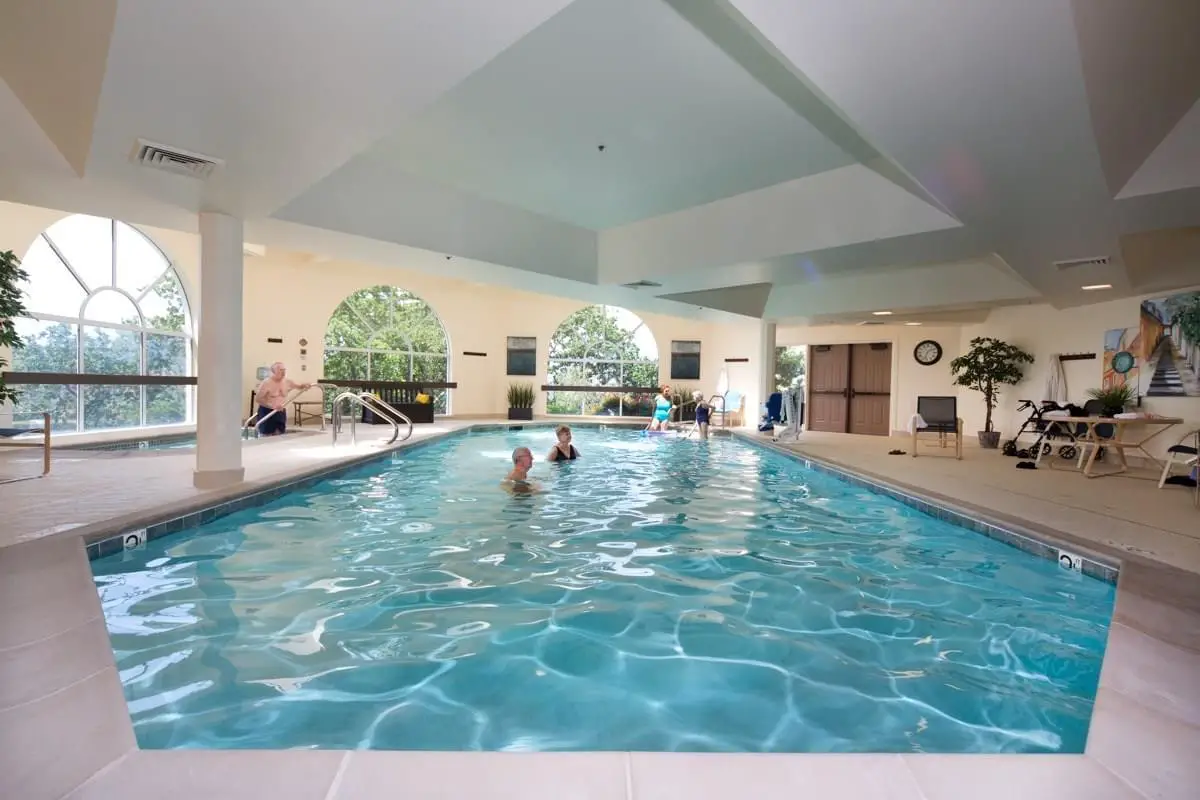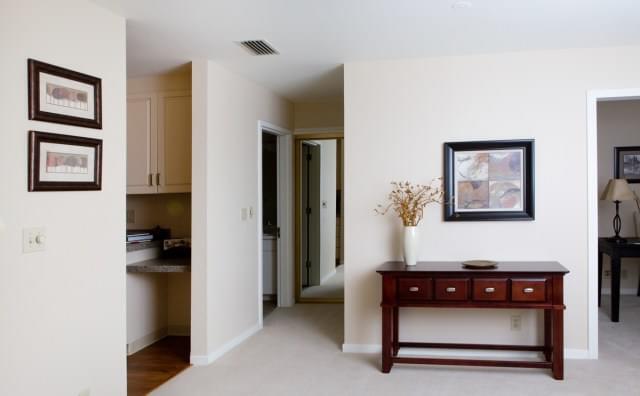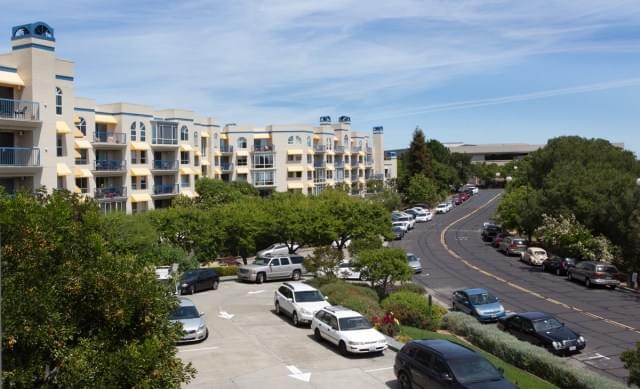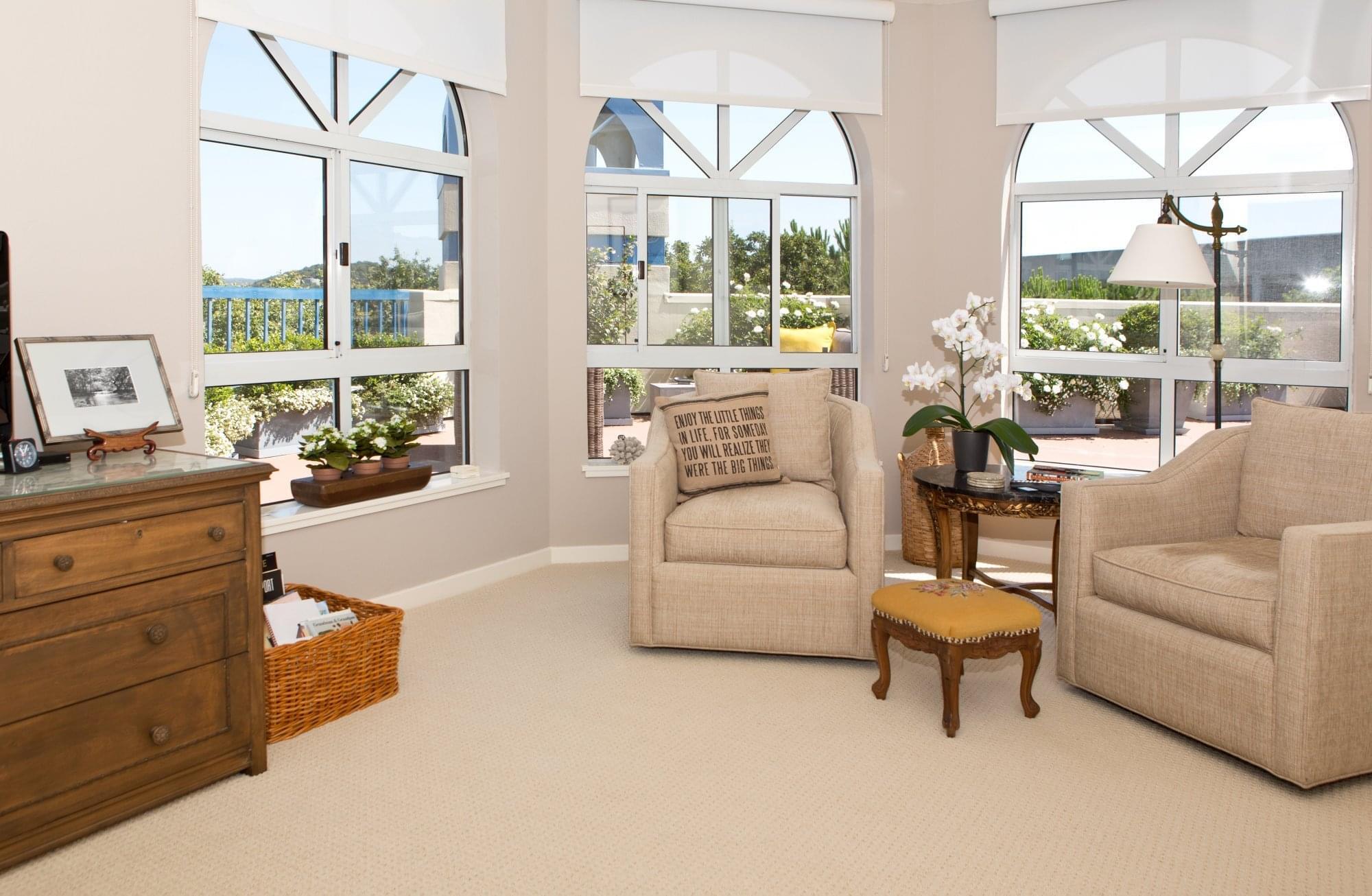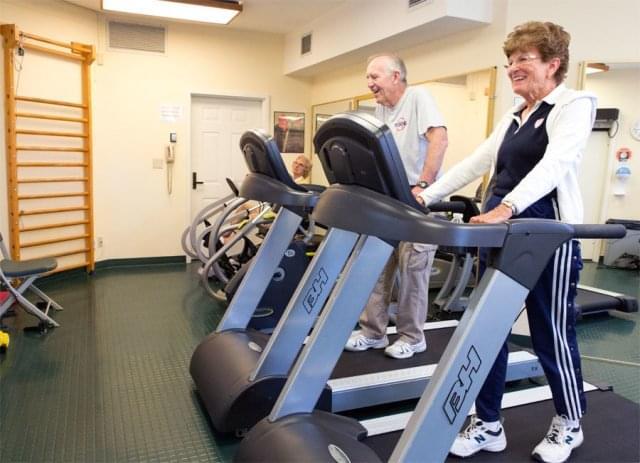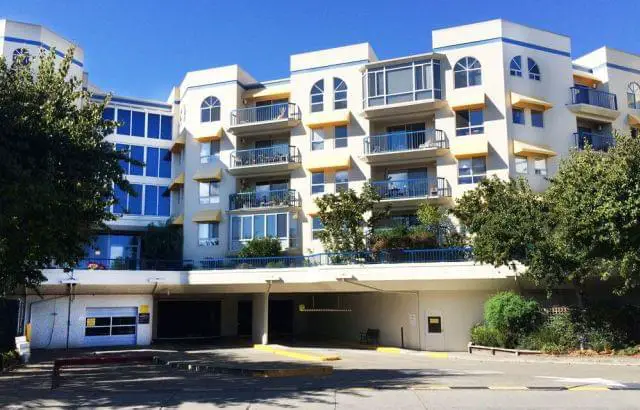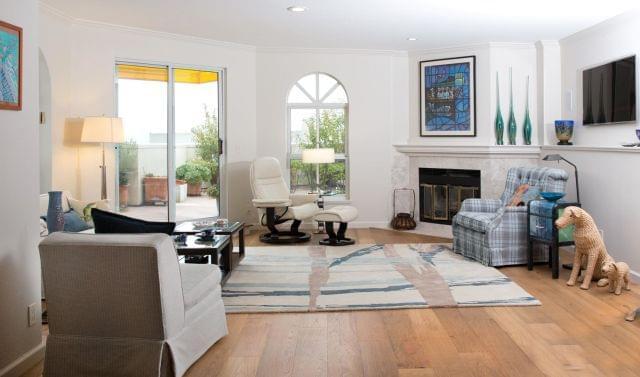 Additional Media
Videos
No media of this type.