Somerford Place of Stockton
Stockton, CA - Assisted Living
Community size: Large (26-100)
Somerford Place of Stockton in Stockton, CA is a beautifully furnished assisted living community offering spacious 1 and 2 bedroom apartments, and a wealth of amenities so you can feel right at home, right from the start.
Located in Stockton, Somerford Place of Stockton is an elegantly furnished senior living community with 56 assisted living suites, as well as respite care and short-term stay apartments for older adults with specialized needs. Our skilled, friendly, and compassionate team members are available 24 hours a day to deliver personalized service for every resident. Enjoy restaurant-style dining, a range of social and educational activities, in-house beauty salon, activity room, laundry, and housekeeping. Everything you need meets everything you love, at Somerford Place of Stockton.
Part of what makes Somerford Place of Stockton so special is the location, right in the heart of historic Stockton, CA. Being in a place where everything is within walking distance or a short drive is incredibly helpful for staying active in every way.
Community isn t a building or even a single group of people. It encompasses an array of connection points. Maybe it s the barista who pours a sweet tea as soon as you walk through the door, or the cashier who calls you by name, or the musicians at the local farmer s market who ask your favorite tune. When you feel that sense of place and belonging, it s home. We re fortunate and grateful to have that type of community here, and we think you ll love it just as much as we do.
Somerford Place of Stockton is nestled in a quiet neighborhood in Stockton, CA close to shopping, restaurants, churches, and entertainment. Just a short drive away are many notable attractions and places worth visiting, such as:
Five Star offers options and excellence, with 260 senior living communities in 33 states.
See More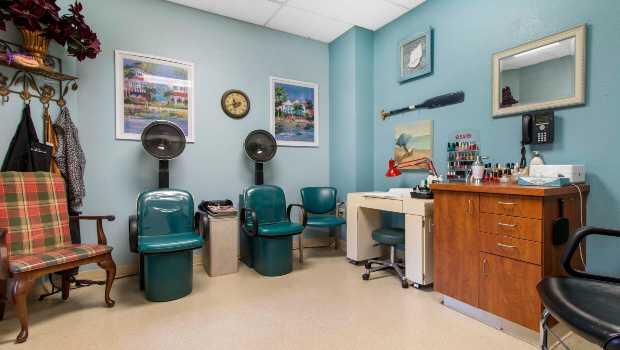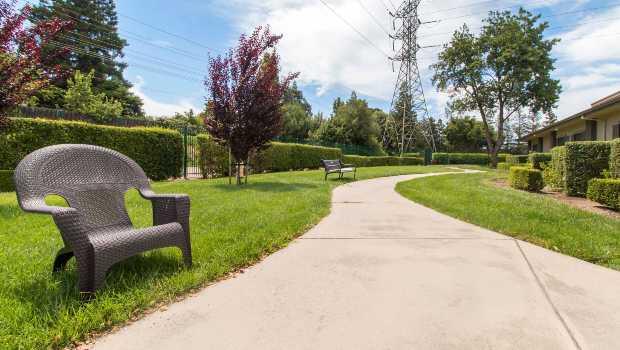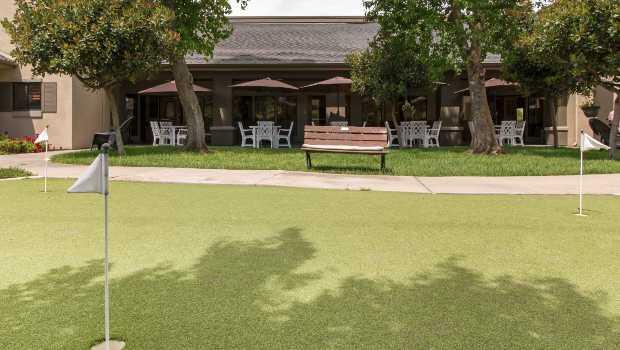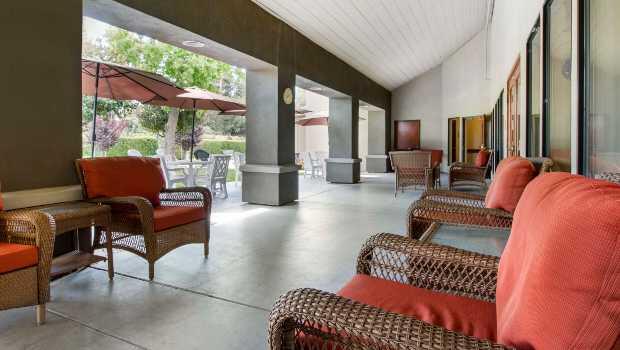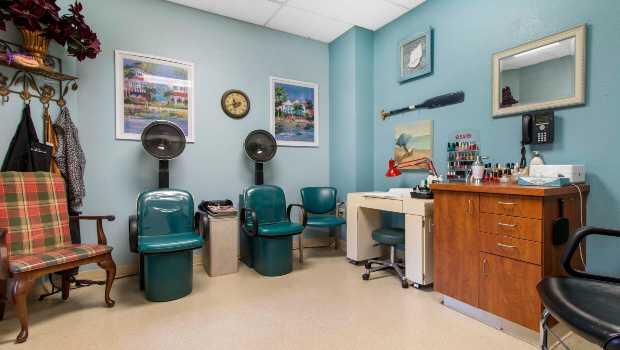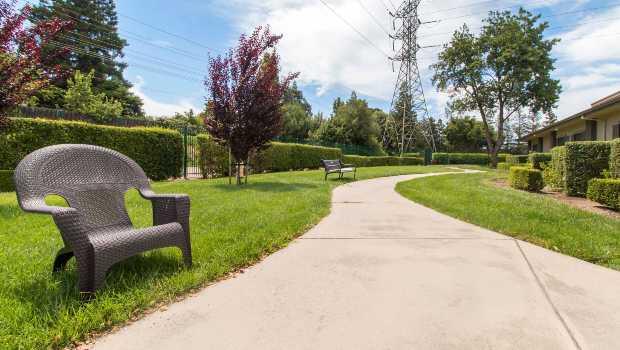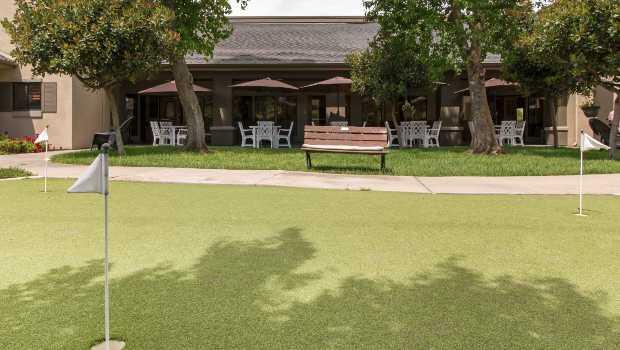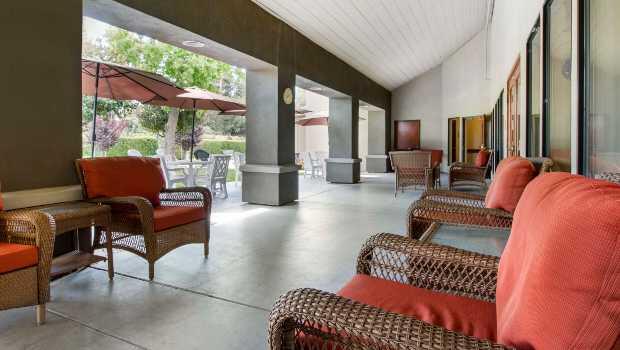 Stockton Senior Living Near Me