Since 1990, the Whitcomb Terrace Assisted Living community provides a safe residence and assistive services to qualified seniors.
Whitcomb Terrace, the Assisted Living Center of Aspen Valley Hospital, was developed for the sole purpose of providing alternative living and needed services to Roaring Fork Valley residents who for medical, functional or social reasons can no longer live independently in the community. Whitcomb Terrace provides an environment, programs and services to allow individuals to remain as independent as possible with a quality lifestyle.
Whitcomb Terrace residents are a part of the unique AVH healthcare family, which provides support services and special attention when residents need extra care. Surrounded by so much warmth and security, staff makes sure that residents, families and guests all experience a palpable sense of community. When at Whitcomb Terrace, one cannot help but feel at home.
It is important for community members who are capable of living independently, but need assistance with support services (medication, proper nutrition, socialization, personal care needs, etc.), to have access to a facility that can meet their needs. Whitcomb Terrace is committed to providing person-centered care and meeting the unique needs of each resident.
Whitcomb Terrace is licensed and regulated as an Assisted Living Residence by the State of Colorado Department of Public Health and Environment, so residents receive the highest standards of care and services.
+ Read more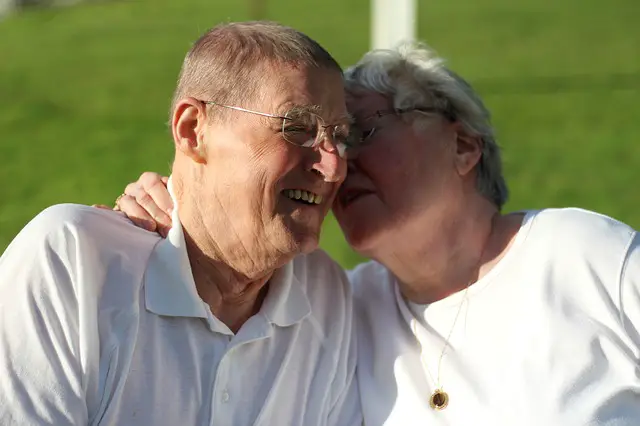 Our design team is currently searching for photos to post for this listing.  If you represent this community and would like photos to appear sooner, please contact us at photos@FindContinuingCare.com.