Evening's Porch Assisted Living is a grand assisted living community in Bayfield, Colorado. It is within exciting Archuleta County which is part of the Centennial State.
Evening's Porch Assisted Living is a warm, welcoming, and active senior community. Our small, 16-bed senior home offers a very personal approach to care. We nurture independence and emphasize a high quality of life in every way possible, including organic meals, therapeutic activities, and cutting edge care techniques.
The staff at Evening's Porch is a special group. The individuals who work with our residents are genuinely engaged with the people who live here. They let our residents know there is always someone available to assist them, to listen to them, and to truly hear their needs and concerns. And with our outstanding staff retention, it's like an extended family.
At Evening's Porch, we understand that the loss of independence can sometimes be a powerful blow. The decision to transition to assisted living can be difficult for individuals and families. We also know that life in assisted living can be happy and fulfilling, and we work diligently to make sure our residents have every opportunity to enjoy a home-like atmosphere where they feel nurtured and respected.
We are committed to hiring the best quality staff, and we treat them well. We know that by paying a living wage, providing regular training, and offering opportunity for advancement, our staff retention is much higher than many other facilities. And when caregivers are consistent, residents feel more comfortable and confident in their surroundings.
Our residents enjoy staying busy here at our home, as well as in the community. We have daily opportunities for our residents to be involved in events like exercise, discussion groups, Bingo, crafts, and much more. Excursions to local museums, restaurants, and even the Sky Ute casino keep our residents active and engaged so they can live life to the fullest.
Many of our activities are based on request. We may go shopping, to a parade, or fishing, depending on what our residents ask to do. Our 14-passenger bus allows us to schedule outings as we wish, rather than trying to schedule public transportation. Family members are always welcome to join us at our destination or here at the facility.
Level 1 Care
Private room with individual heating/cooling control
Life Alert pendant for each resident)
3 nutritious meals per day; snacks available 24 hours a day
Meal reminders
Medication management with up to 4 medication administrations daily (includes coordination and ordering)
Daily housekeeping and concierge services
Weekly laundry service
Transportation services as available (limit for individual appointments once per week)
Transportation to all EPAL sponsored activities and events
Coordination of care as needed
Social and recreational activities daily
Caring staff available 24 hours/day
Weekly exercise classes onsite and at Senior Center
Satellite TV in common room and studio
All Utilities
Private phone in room
Spa bath, aromatherapy
Care Plan for preferences, routines, and safety
Routine safety checks
Stand-by assistance as needed for bathing, toileting, and dressing
Basic furniture accommodations as needed
Level 2 Care
All Level 1 service plus:
Medication Management For More Than 4 Rounds of Medication A Day
Hands On Assistance with Bathing
Hands On Assistance with for Occasional Incontinence
Hands On Assistance To And From Meals
Hands On Assistance with Dressing
Hands On Assistance with Toileting (Includes Setting Up Schedule)
Transportation To And From Medical Appointments
Additional options:
Home Health Agencies
Palliative Care
Hospice
Pharmacy
Nursing
PT/OT/Speech Therapy
+ Read more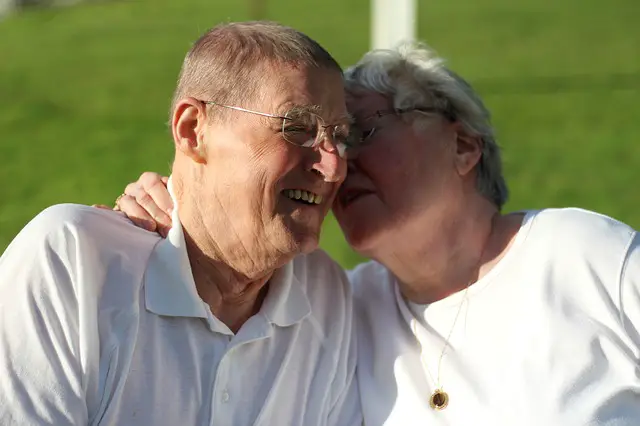 Our design team is currently searching for photos to post for this listing.  If you represent this community and would like photos to appear sooner, please contact us at photos@FindContinuingCare.com.