Eben Ezer Lutheran Care Center
Brush, CO - Assisted Living, Nursing Home, Independent Living, CCRC
Eben Ezer Lutheran Care Center has had a remarkable history since we first opened our doors as a tuberculosis sanatorium over a century ago. The legacy of Pastor Jens Madsen, Sister Anna Poulsen and others has given rise to the outstanding faith-based social ministry that we have become. We offer a multilevel care system that includes independent living, assisted living, an Alzheimer's Neighborhood, hospice, rehabilitation, and in-home services.
At Eben Ezer, we rely on our Christian service heritage and our innovation to address the growing needs of the aged and disabled in Northeast Colorado. We are committed to person-directed care because we regard our residents as individuals with distinct needs, interests and preferences. We strive to create an environment that focuses not only on the physical, but also the spiritual and emotional needs of those under our care. This vision has led to movement away from the traditional institutional nursing home to a more homelike atmosphere that we call A Place Called Home. This approach to long-term care encourages companionship, meaningful activity, variety and spontaneity among our residents – critical components of life that lead to a heightened sense of dignity, self-determination and joy. We invite you to explore the important ministry of Eben Ezer Lutheran Care Center.
See More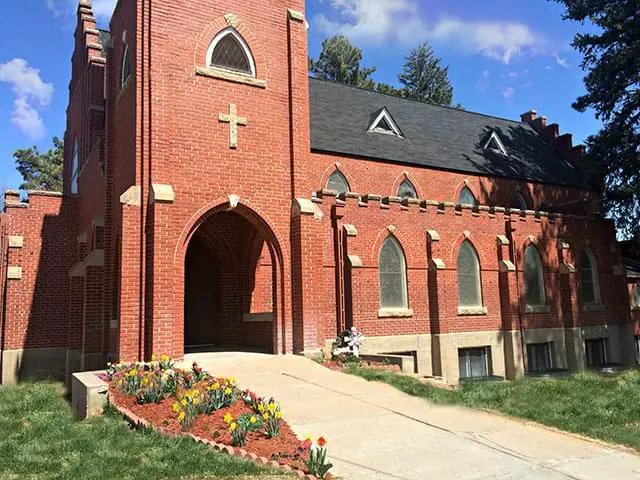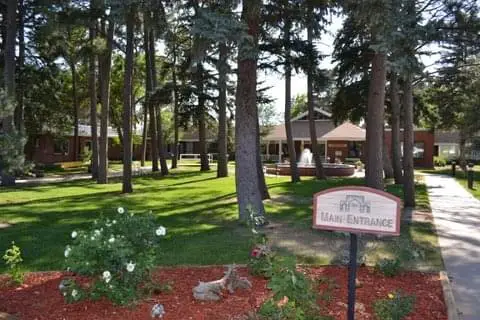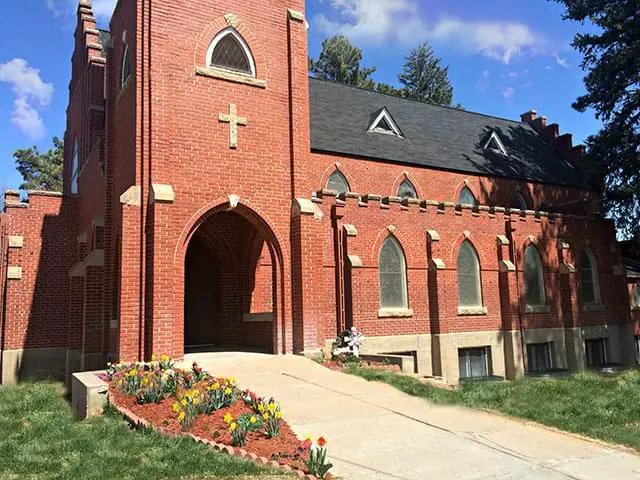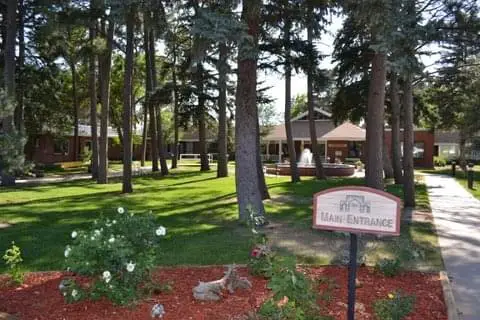 Additional Media
Videos
Video Transcript
Title: Eben Ezer: A Place Called Home
Time: 2 min 11 sec

Description:

A brief overview of the 100+ year history of Eben Ezer Lutheran Care Center in Brush, Colorado. Eben Ezer continues to provide compassionate care with a spiritual foundation to elder people and people with special needs throughout Eastern Colorado.

Transcript:

in 1903 God's goodness gave birth to a special home on the eastern Prairie of Colorado Ebenezer the name comes from the stone that the prophet Samuel once dedicated to God saying thus far the Lord has helped us pastor gens Madsen saw people suffering the dreaded disease of tuberculosis with no hope or help he prayed that God use him to do what seemed impossible to provide a caring home where the hopeless could find health in body mind and spirit God answered and so did God's generous people in congregations throughout the rocky mountains and the Great Plains pastor Madsen prayed that Ebenezer would always offer a home to help those in greatest need that prayer continues to inspire our diverse staff today the Holy Spirit has guided Ebenezer's evolving journey from its beginning is a tuberculosis sanatorium then as a community hospital to today's home for older people and people with special needs people who come to live at Ebenezer are much more than patients or consumers they are our neighbors together with staff and volunteers our neighbors make Ebenezer a community of living stones stones of help that reach out to the surrounding community bags of food are packed and go out to hungry school children as a blessing of the backpacks neighbors and staff also make blankets as gifts to people in hospice our strong spiritual foundation helps us continually adapt to meet ever-changing needs God is generous and so are God's people with this help we continue to plan for a future where those in need of hope and help can find new life at Ebenezer and say thus far the Lord has helped us you

Floor Plans
No media of this type.
Brush Senior Living Near Me