Discover a welcoming senior living community in the Yampa Valley, surrounded by picturesque mountains and unlimited sky. At Casey's Pond, our warm and nurturing atmosphere inspires lifelong opportunities for you to grow and thrive.
The only Life Plan community within 50 miles of Steamboat Springs, Casey's Pond offers casual comfort and authentic independence. We offer a range of residential options, services and amenities, and opportunities for personal growth—plus access to health care for life. Choose a flexible financial plan for a secure and confident future in all levels of living.
+ Read more
Full Screen Gallery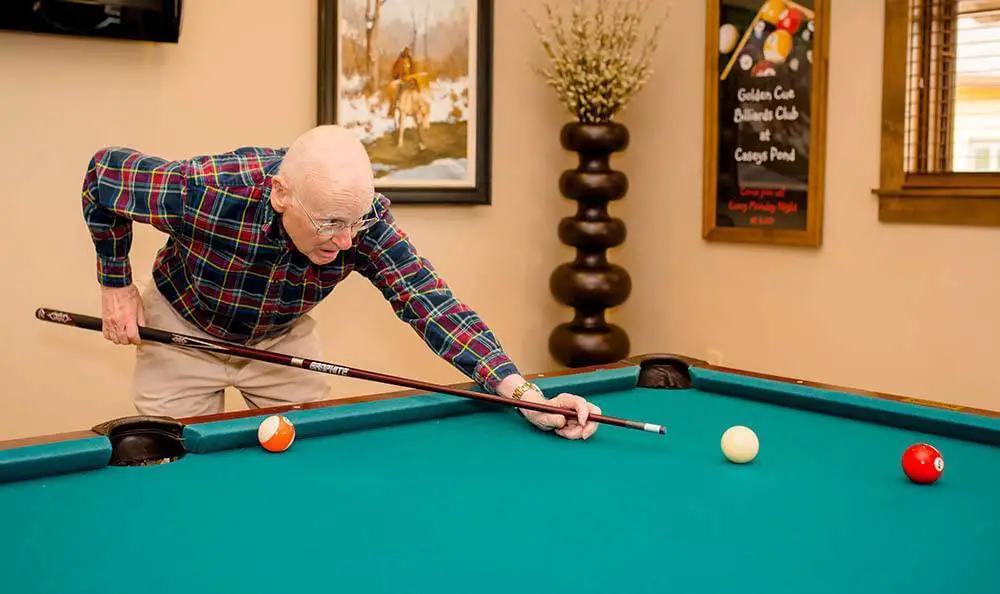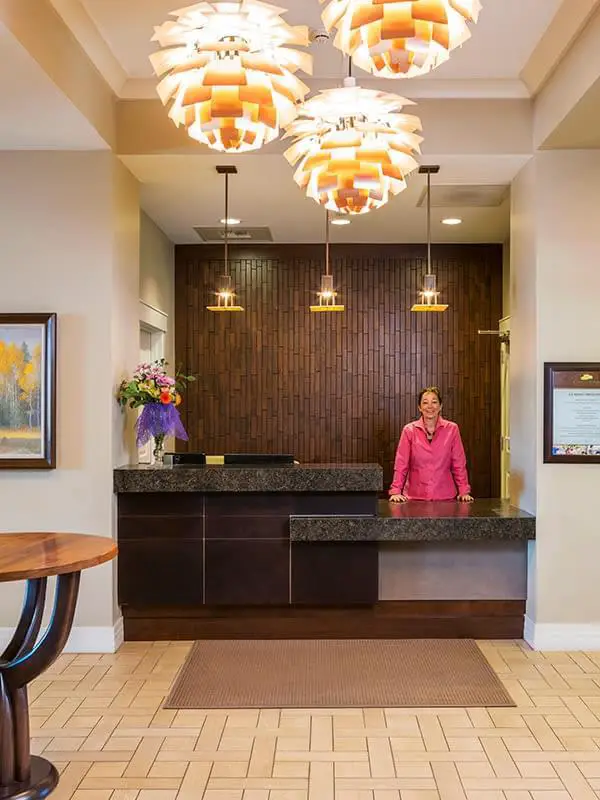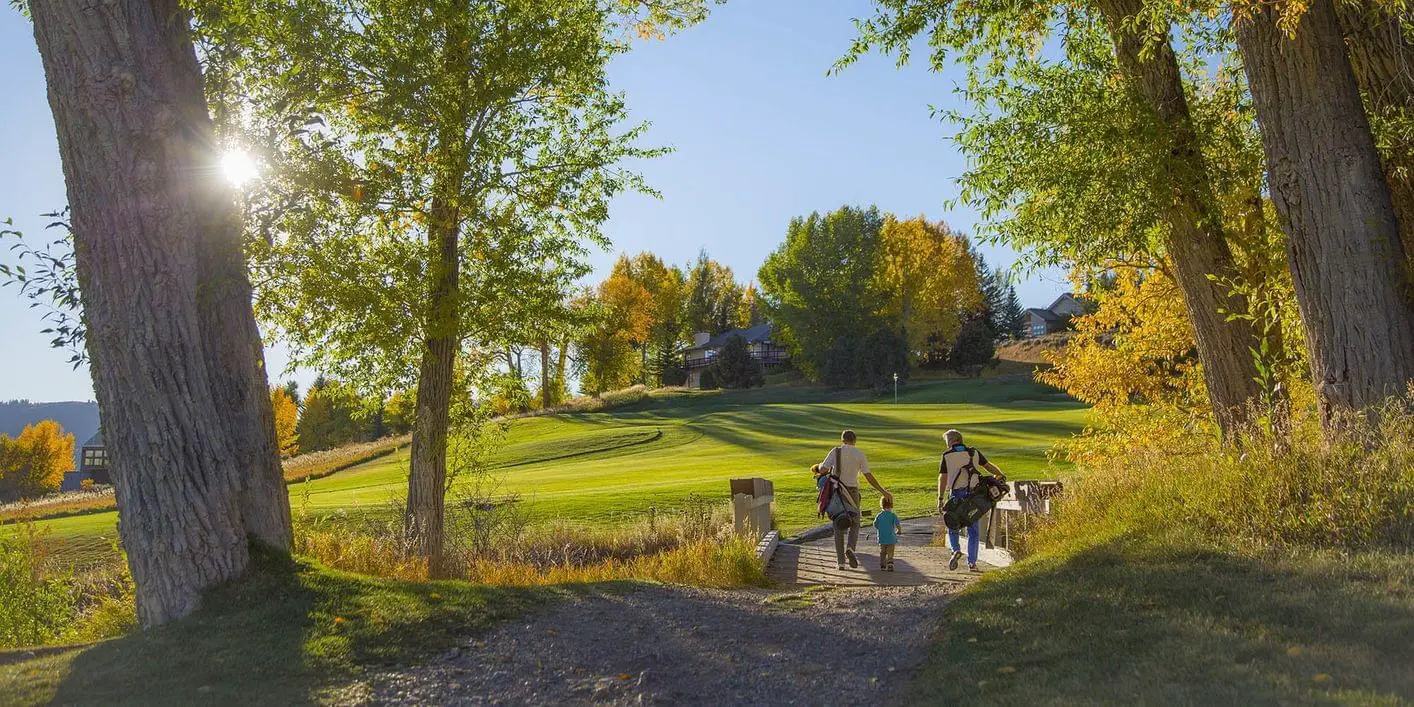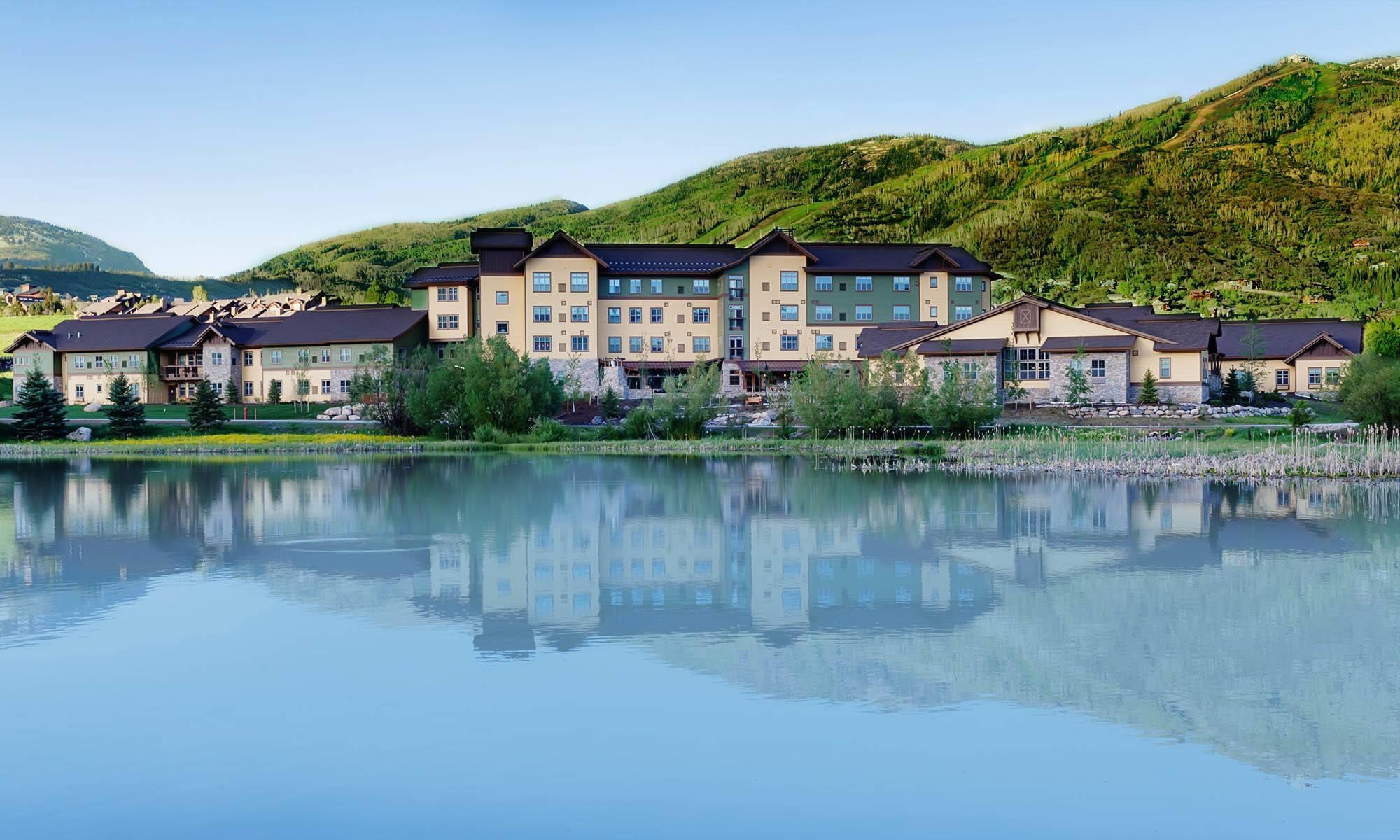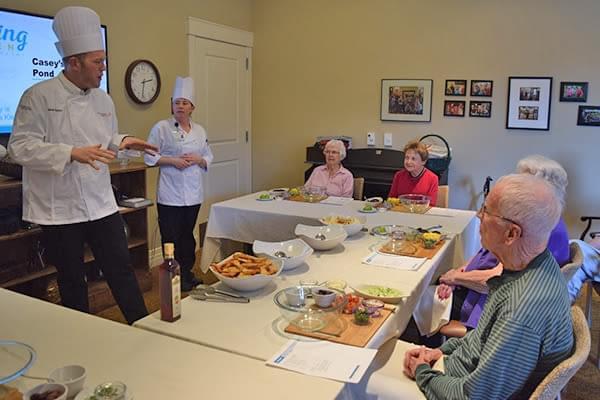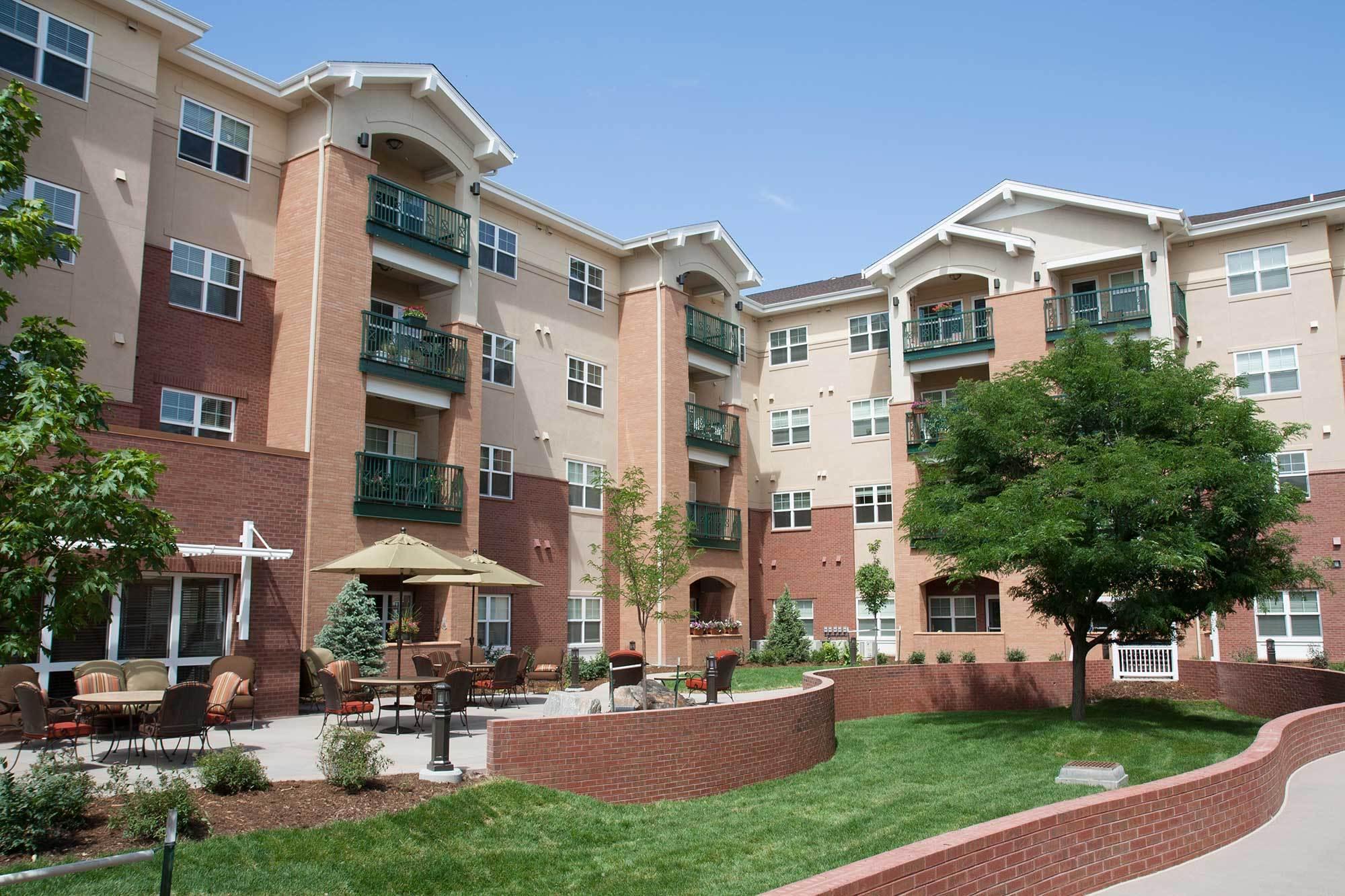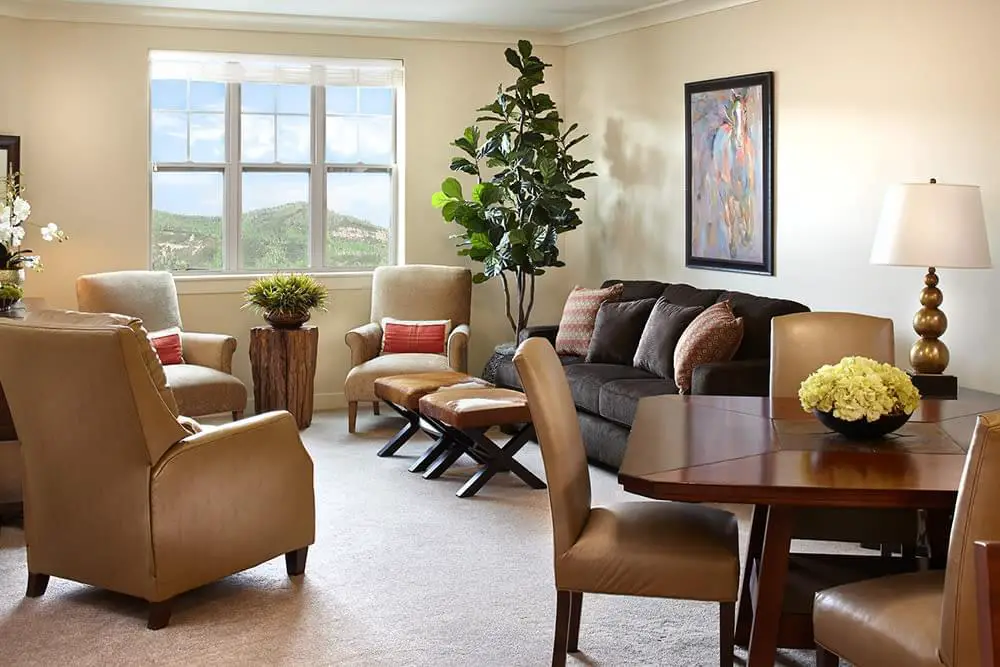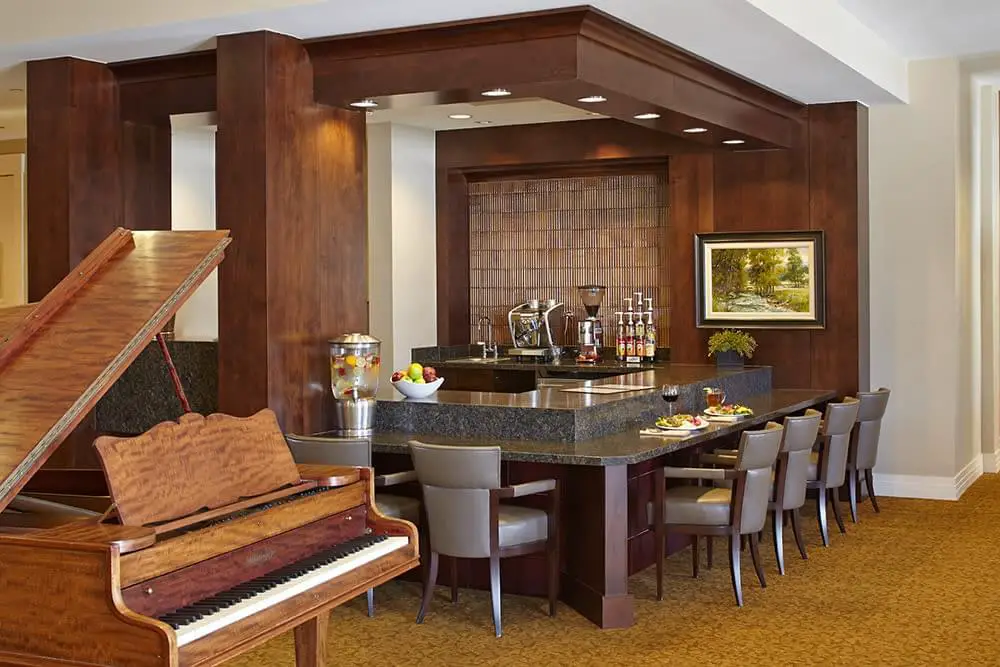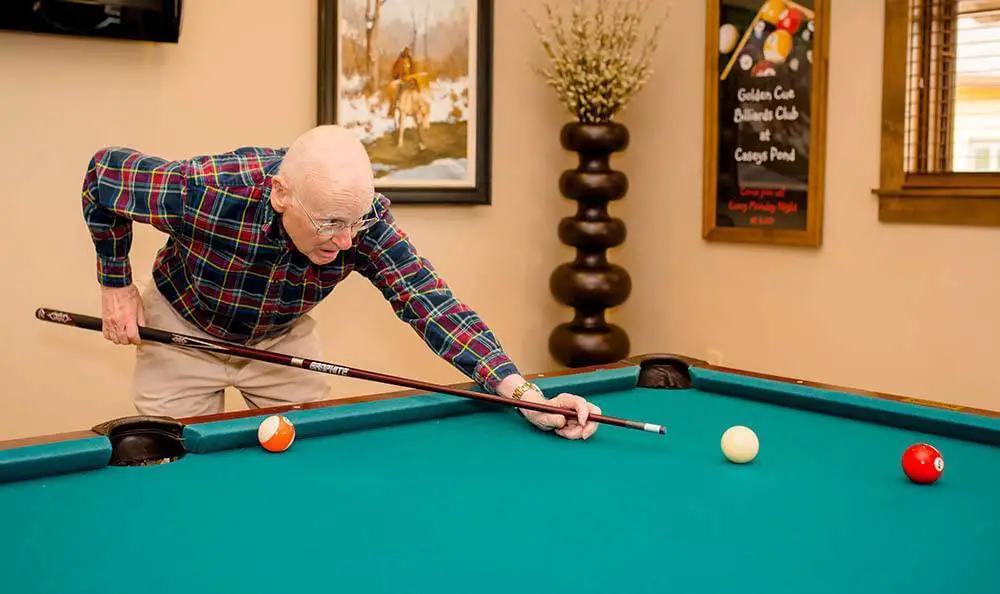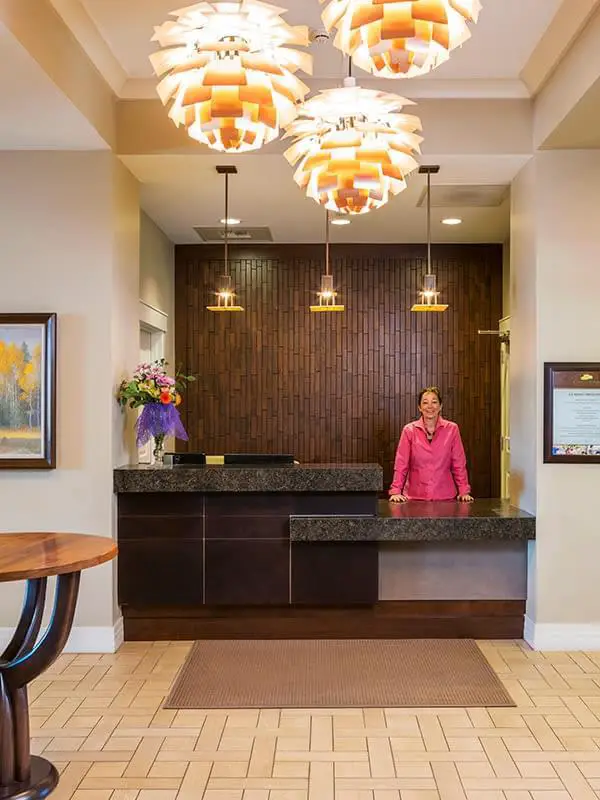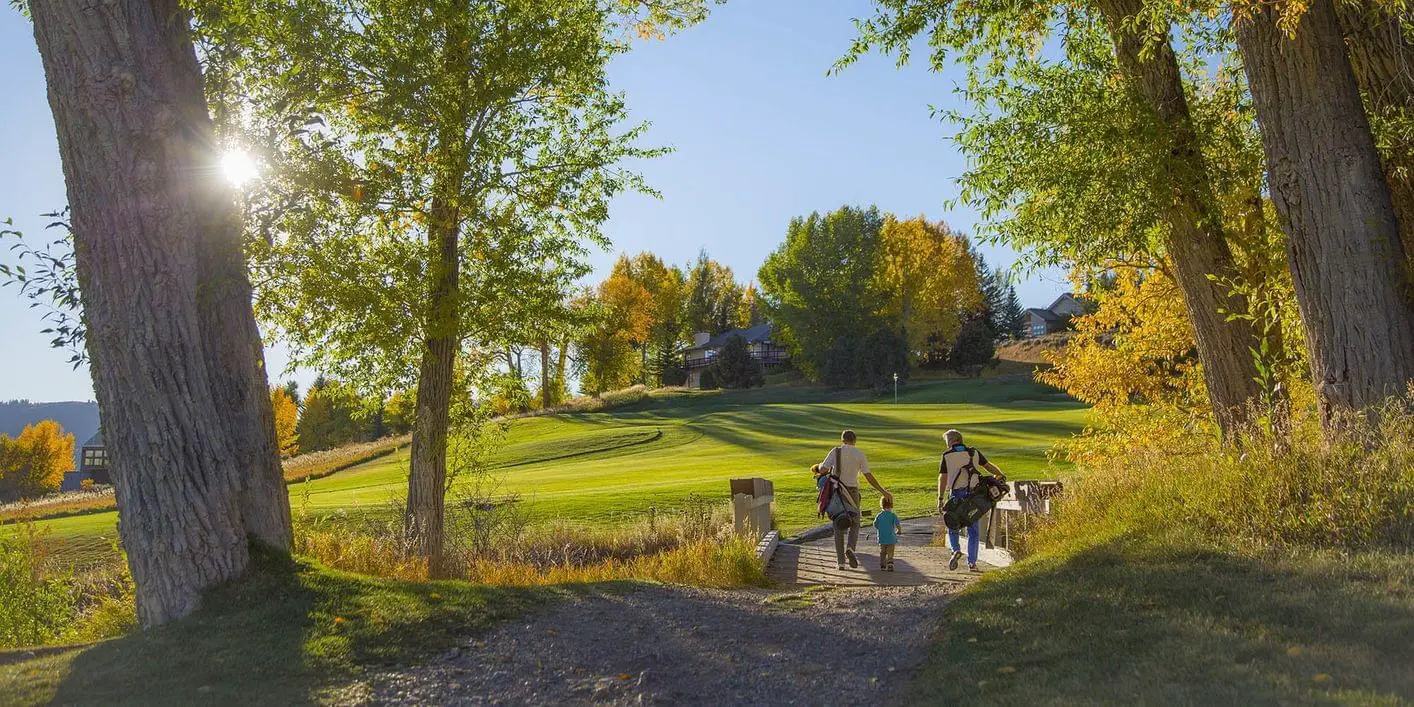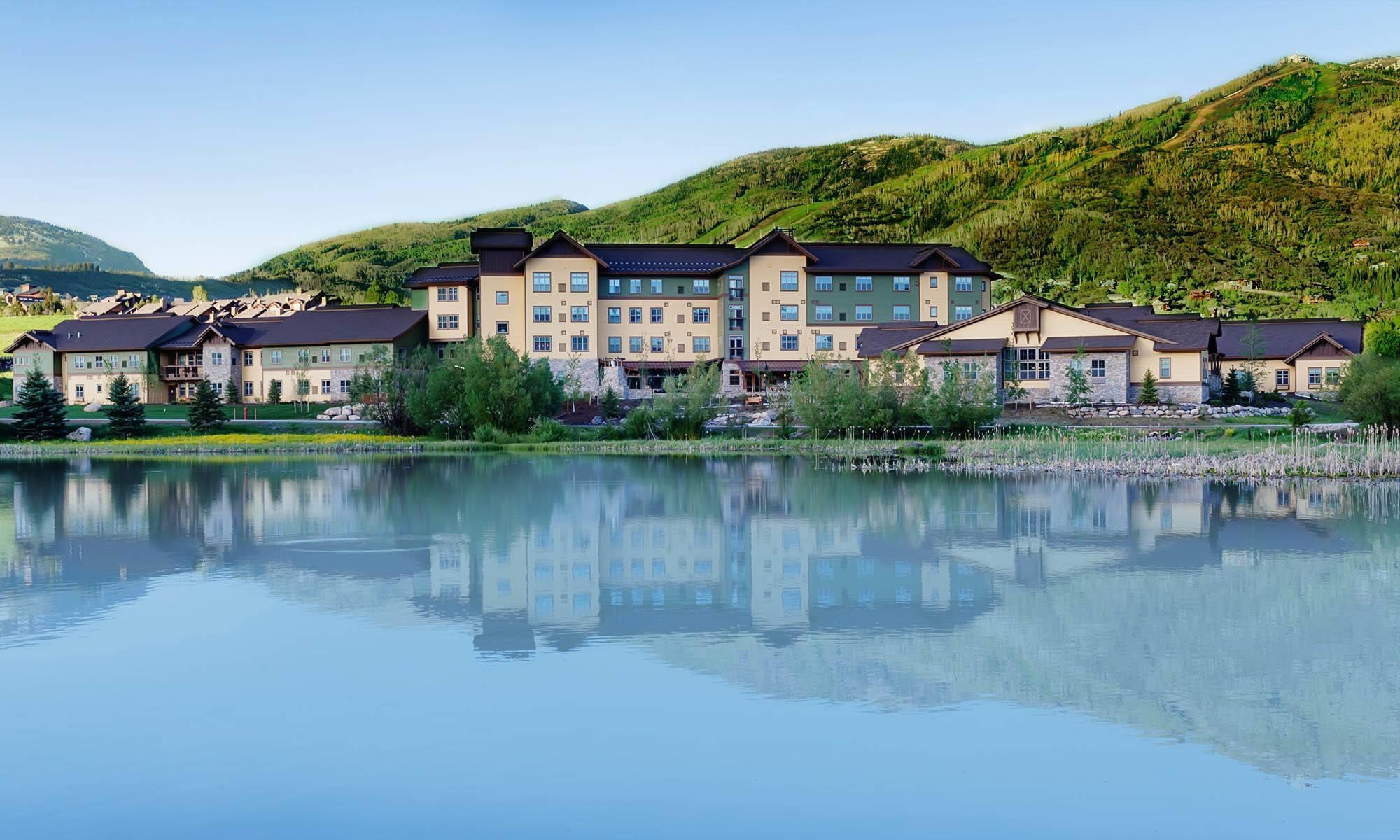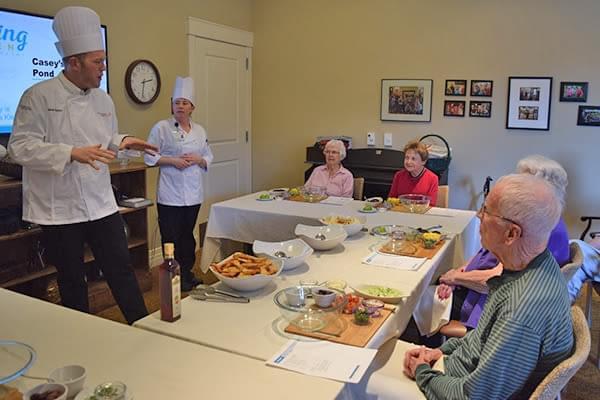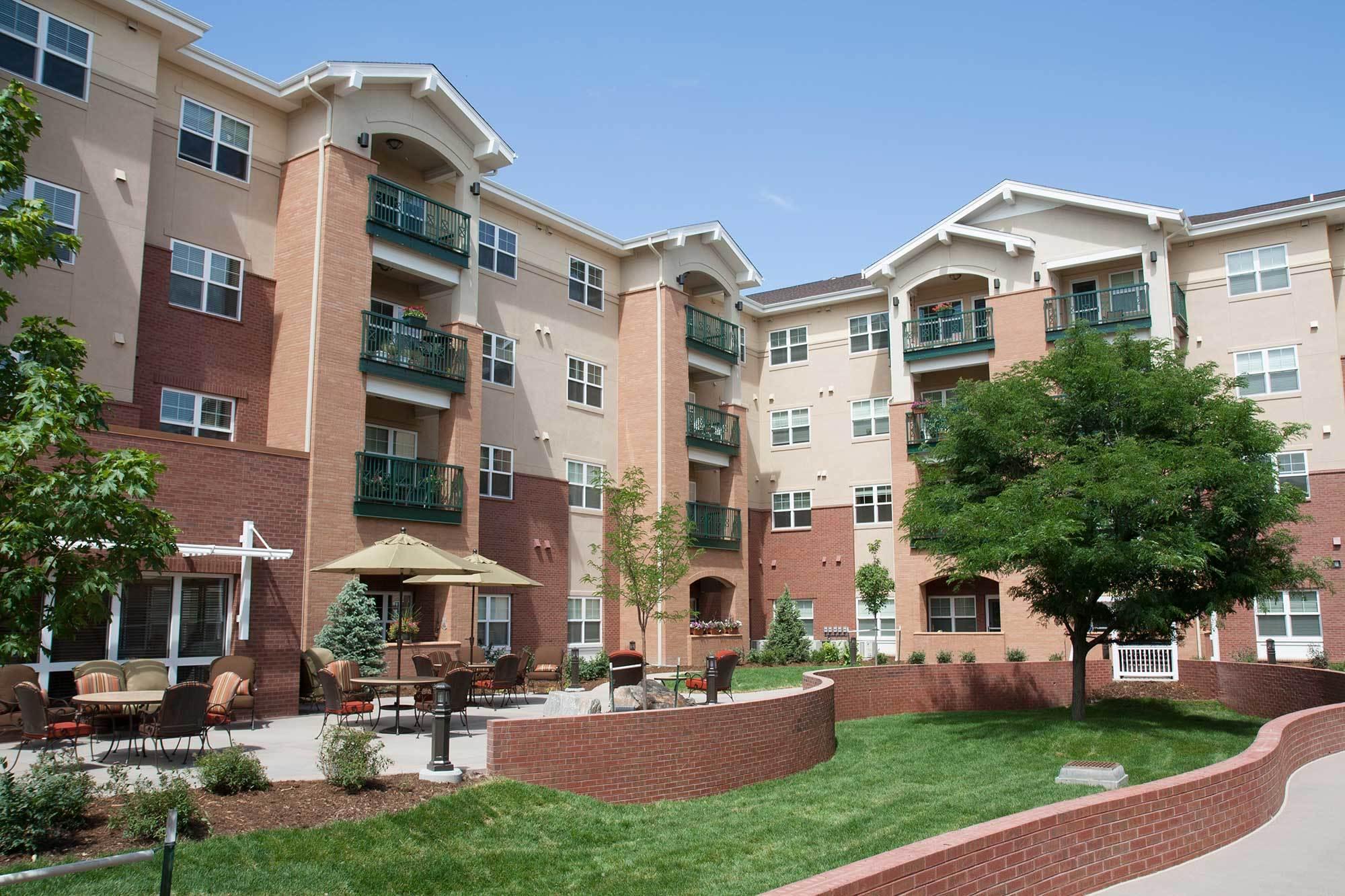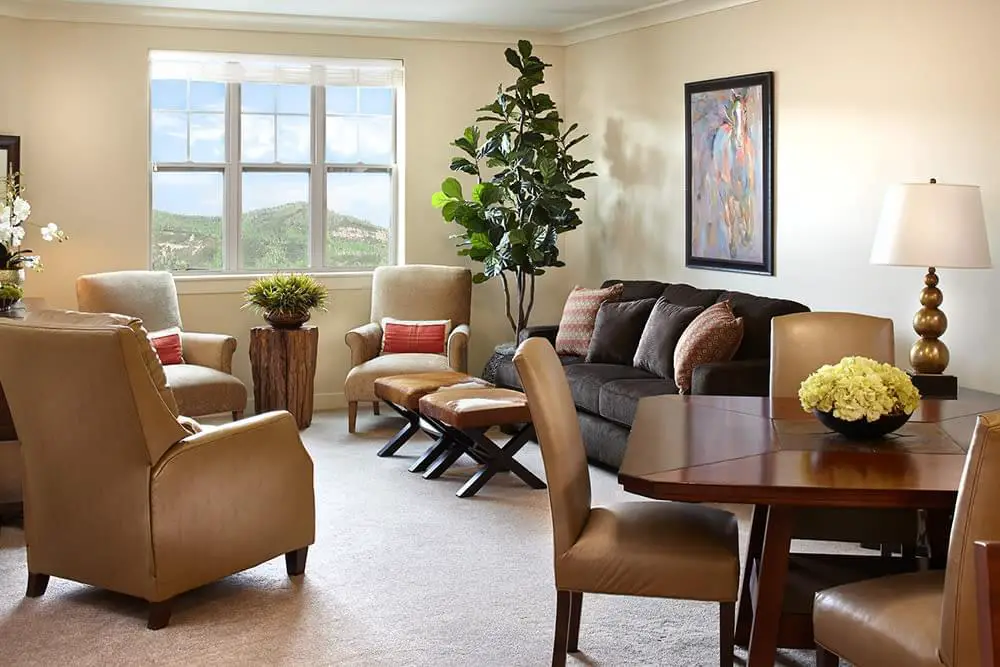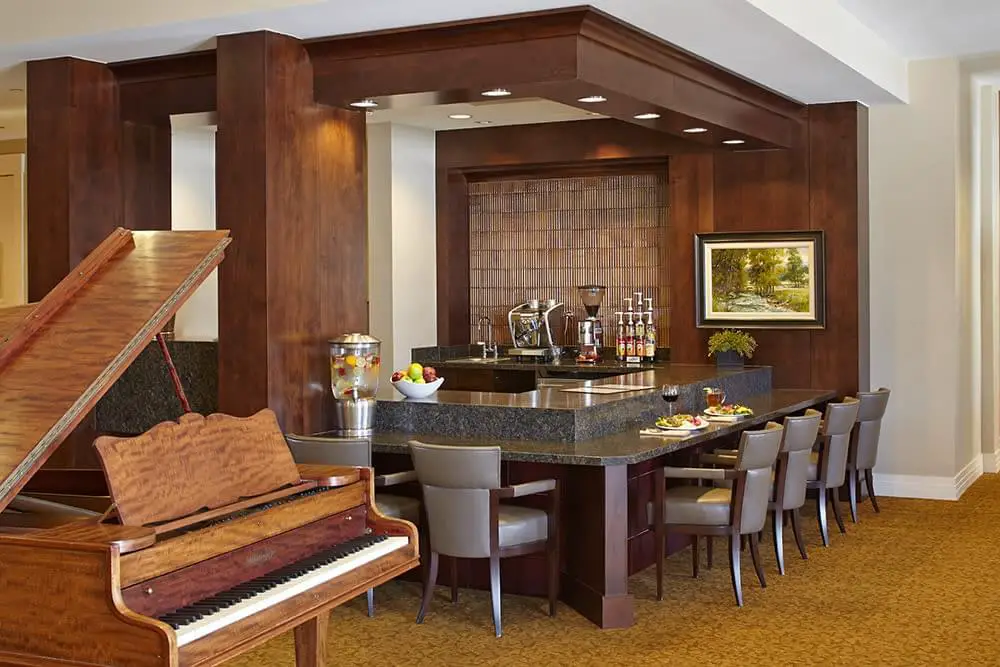 Additional Media
Videos
Video Transcript
Title: Welcome to Casey's Pond
Time: 0 min 35 sec

Description:

Call us today to schedule a private appointment!

Transcript:

happy holidays and welcome to Casey's comment I'm Brenna the membership and marketing team director come on in and have a seat we hope that while you're in town you might find some time to stop by and see us if you're interested in senior living or you maybe want to have mom or dad closer to where you are you're welcome to come by anytime we're always open monday through friday from nine to five or you can schedule an appointment by calling us at we hope to see you in the next year happy holidays

Video Transcript
Title: Casey's Pond
Time: 1 min 11 sec

Description:

For those of us who never want to leave beautiful Steamboat Springs...

Transcript:

I am here with Randy mervis she is a depositor I can't become something more exciting than that reason Casey spawn exists because I've been waiting right here once you tell us your story well my house would have Parkinsons to switch off my job for me you're taking it really wasn't anybody so I have to take it back to take players to college okay with the business last turn but I felt it necessary arms or Latino so many I'll have a place to go are you when we were getting up 5 i'm a total everybody and that's nothing listen to her thank goodness for that right welcome we're glad you're here

Floor Plans
No media of this type.