Stonegates
Greenville, DE - Assisted Living, Nursing Home, Independent Living, CCRC
"We are a small community nestled on 37 secluded acres of beautifully landscaped grounds in Greenville, Delaware. With a wonderful location and a remarkable staff, we focus on quality and service with an aim to exceed expectations of luxury and affordability in a beautiful setting.
One of the many nice things about living at Stonegates is the remarkable variety of interesting places just outside our gated community.
Our location is a refeshing blend of city and country. Stonegates is uniquely positioned in the very heart of the Brandywine Valley, only minutes away from downtown Wilmington, Delaware, and in walking distance of area galleries and boutiques. The local cultural heritage is rich with history and art and within easy access of major metropolitian center New York City, Philadelphia, Baltimore, and Washington DC.
See More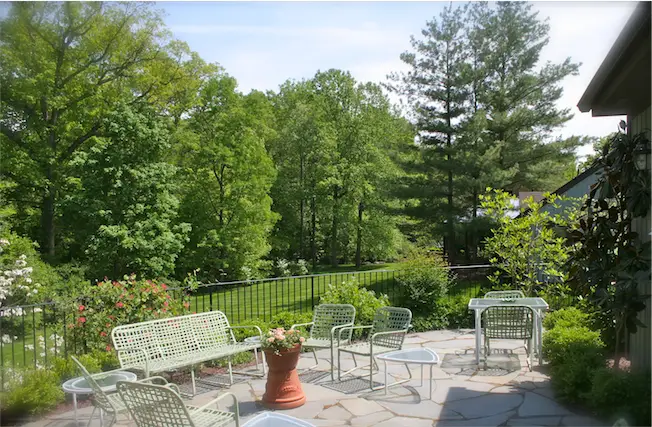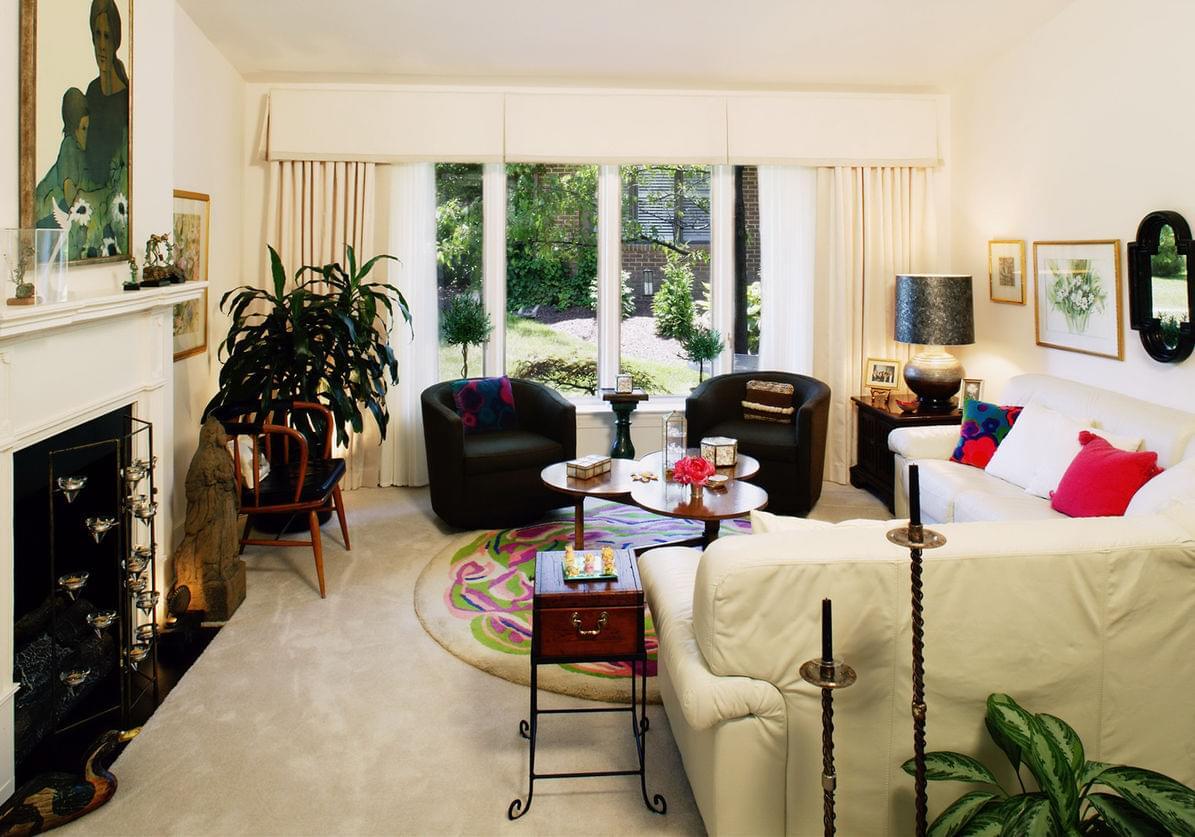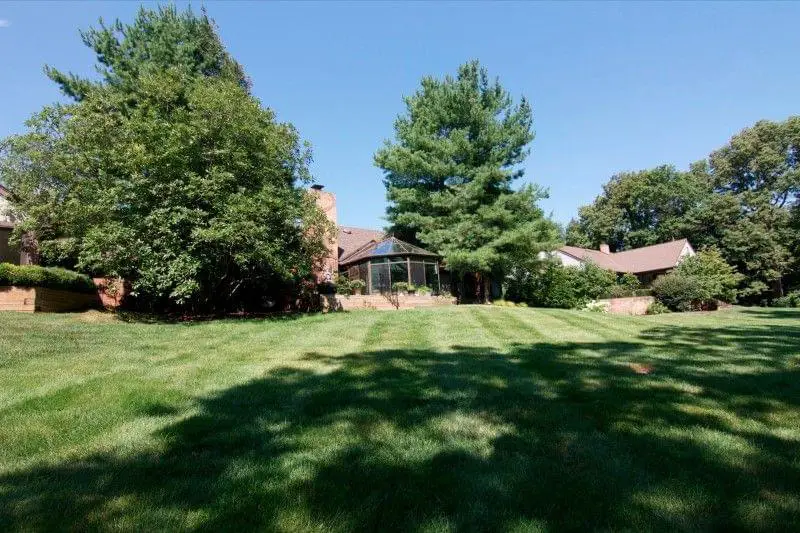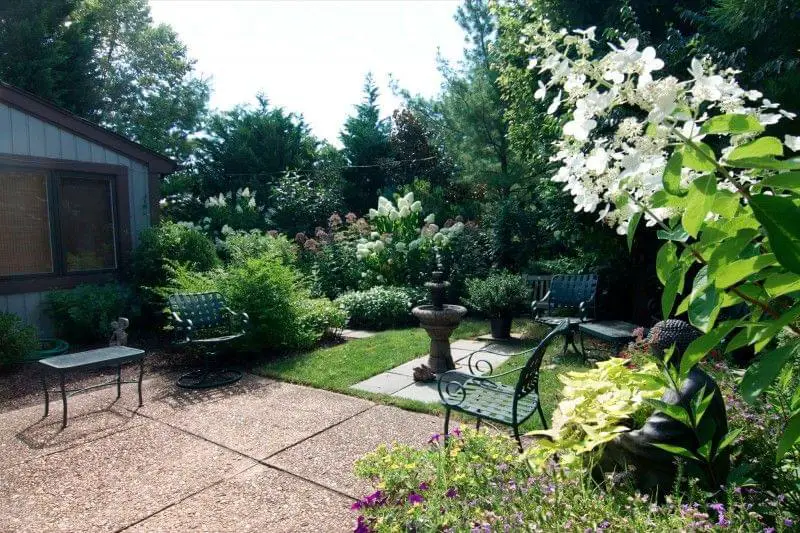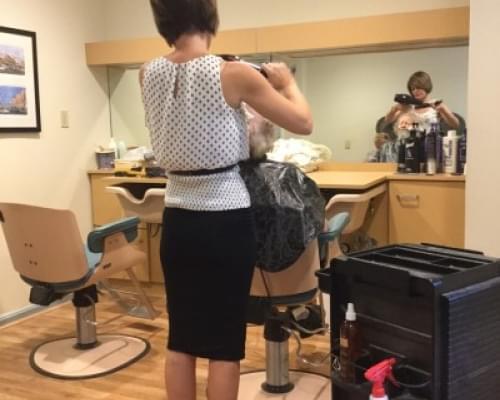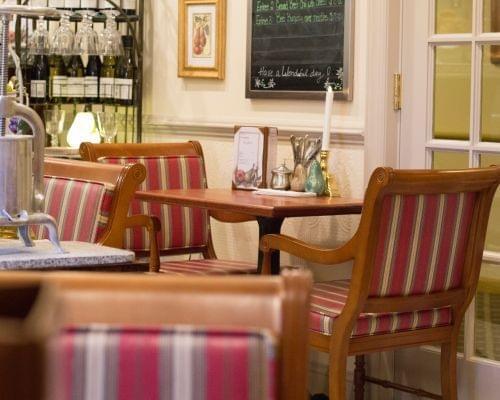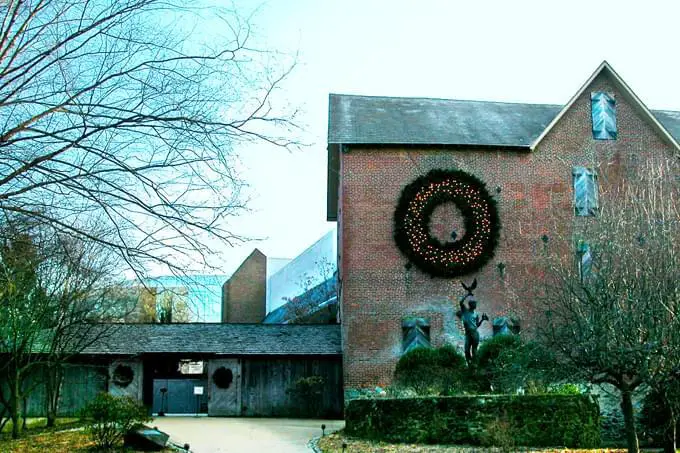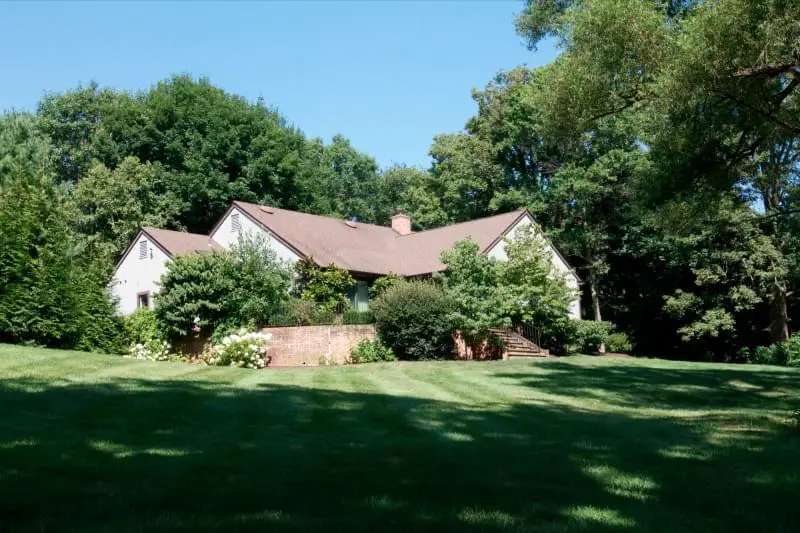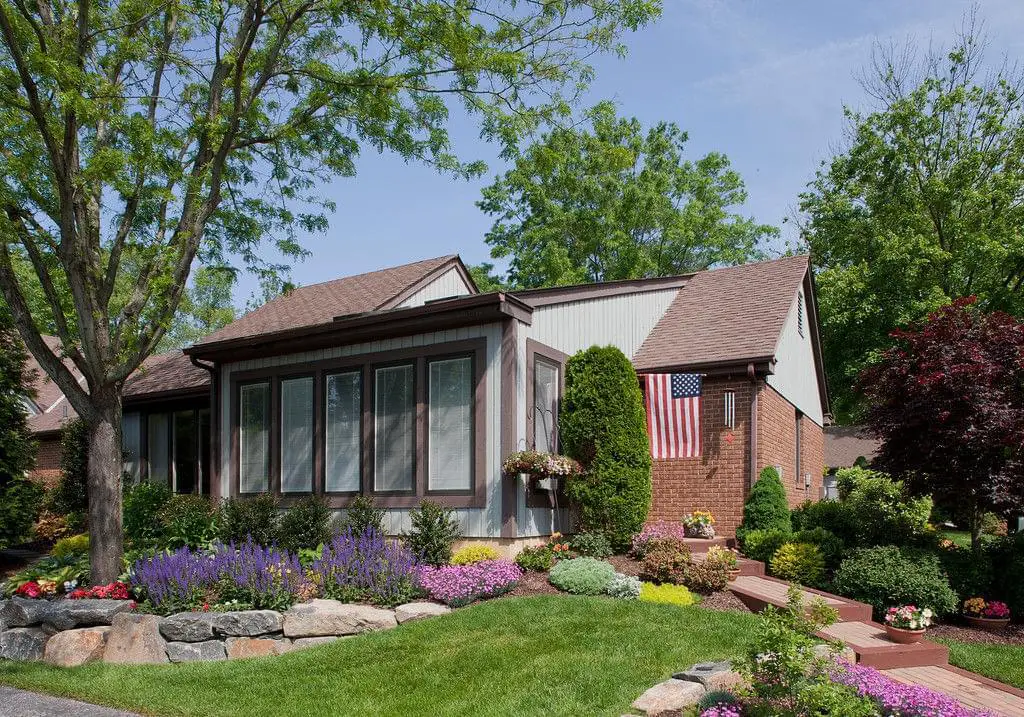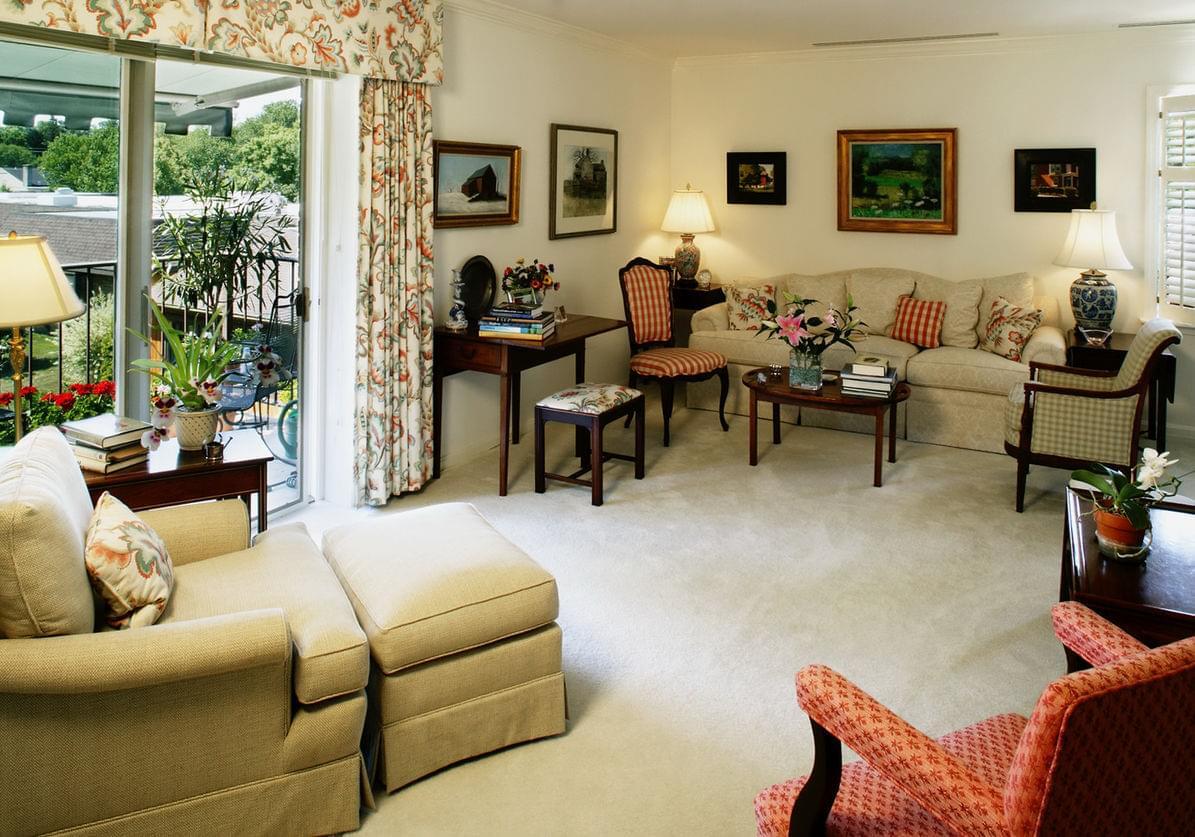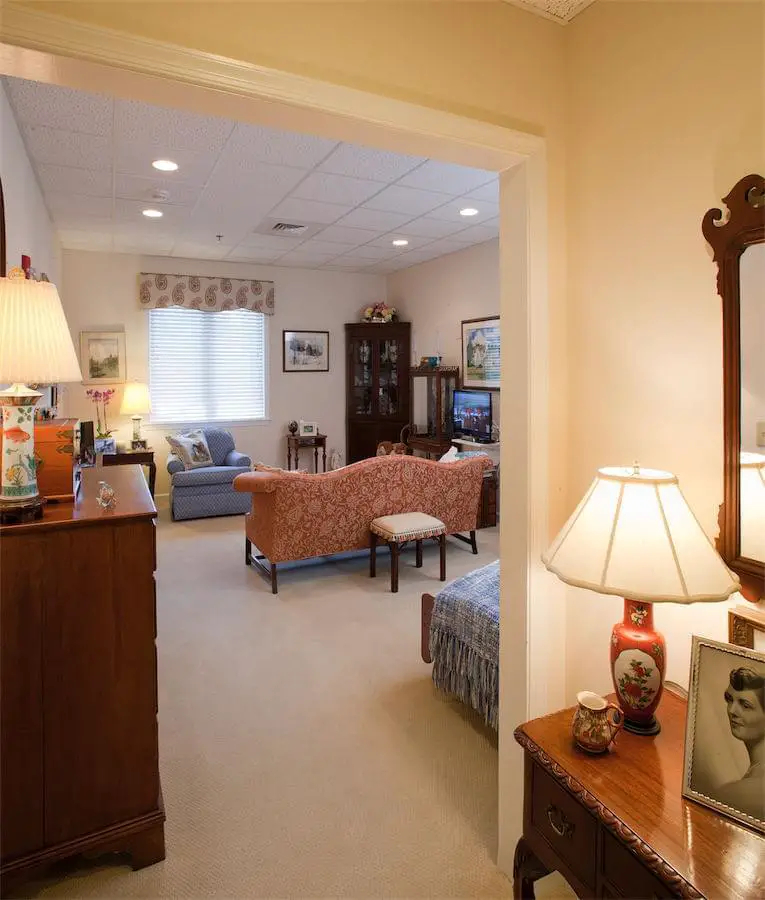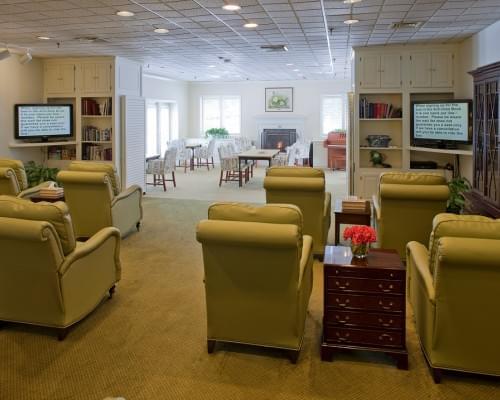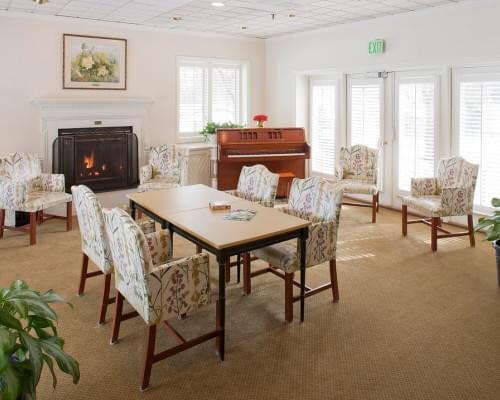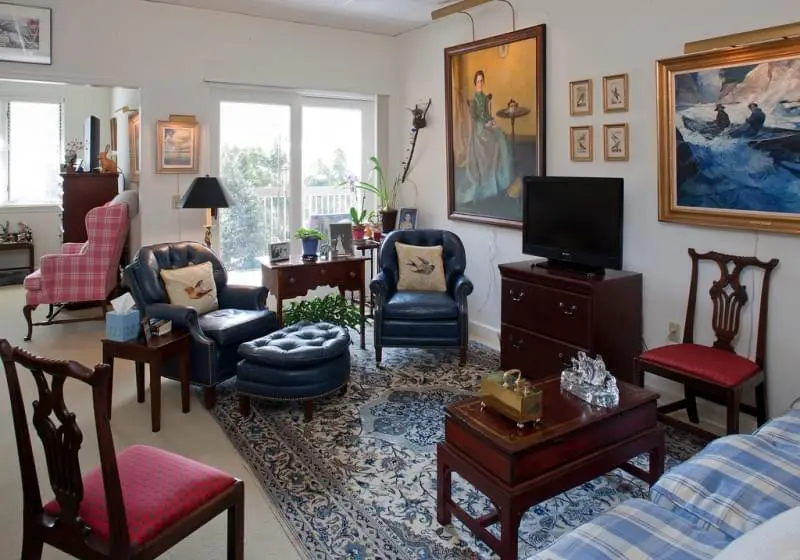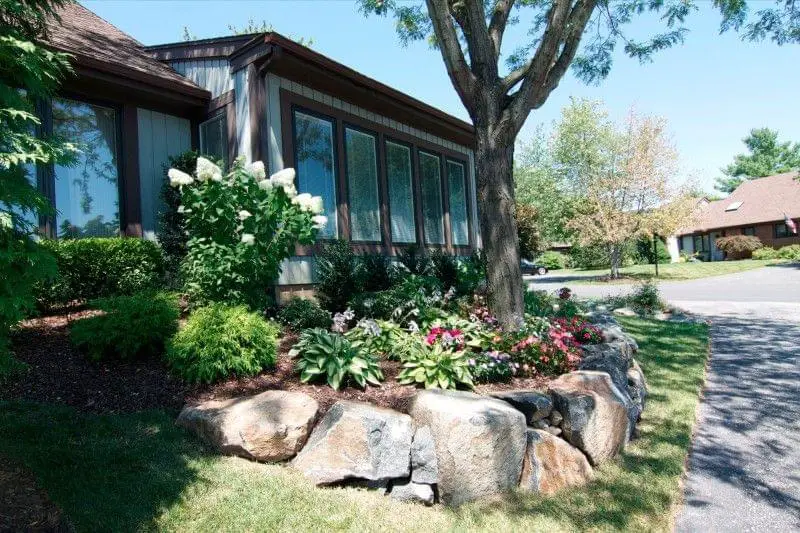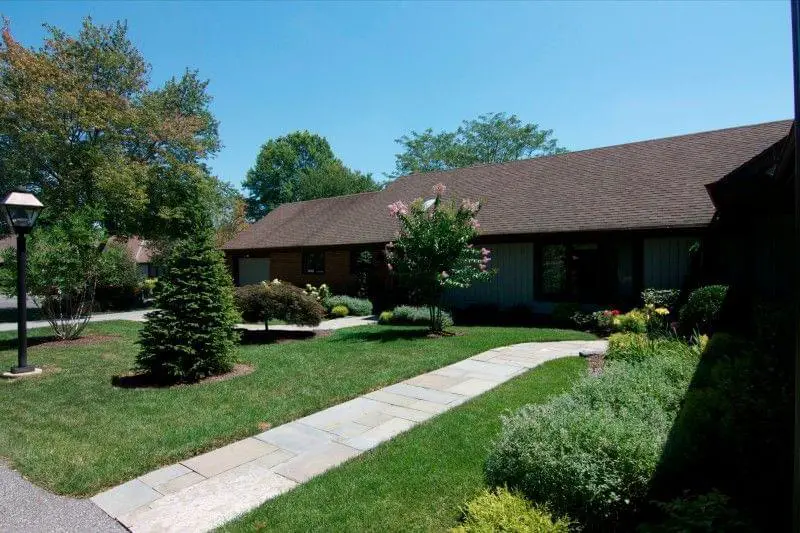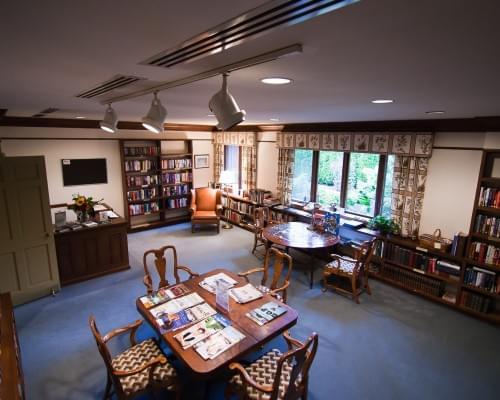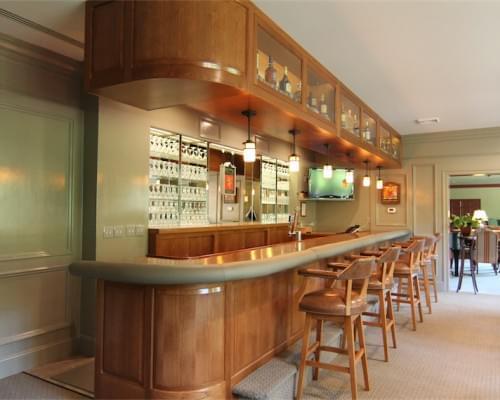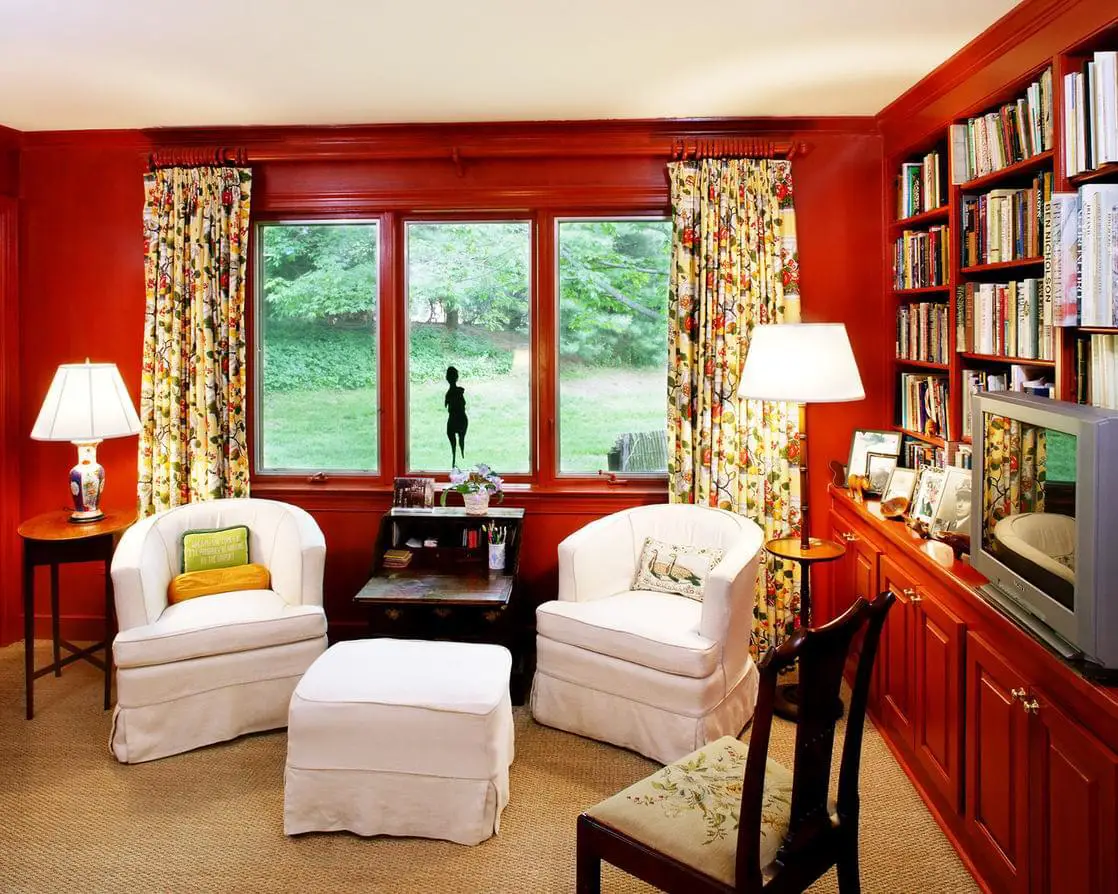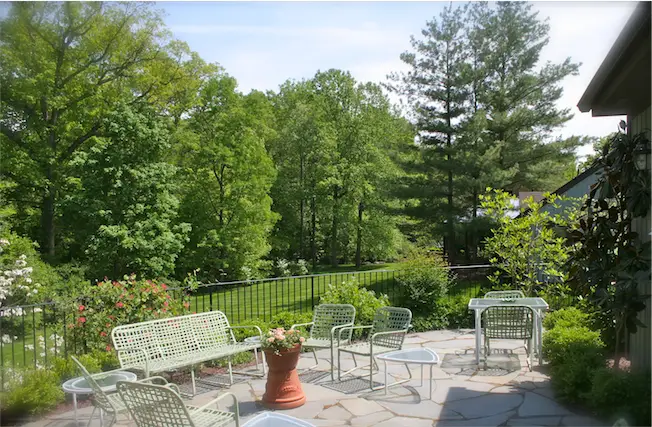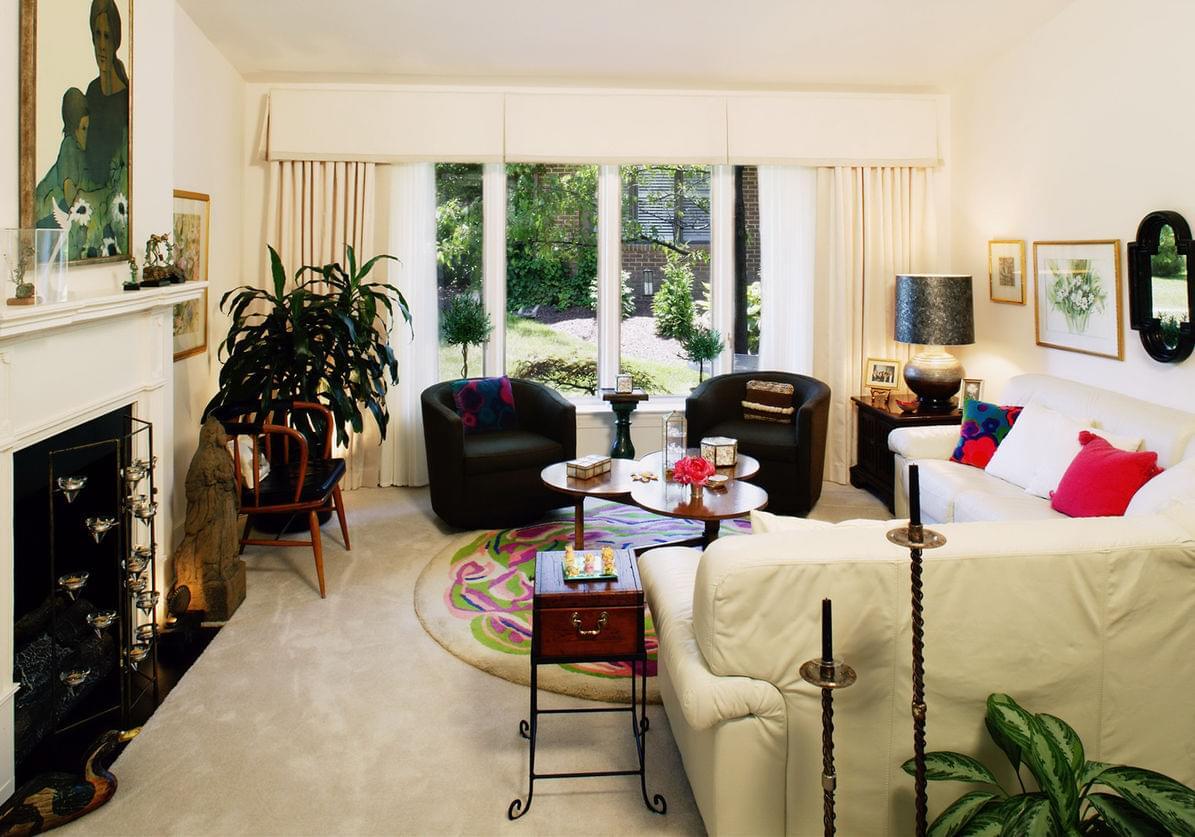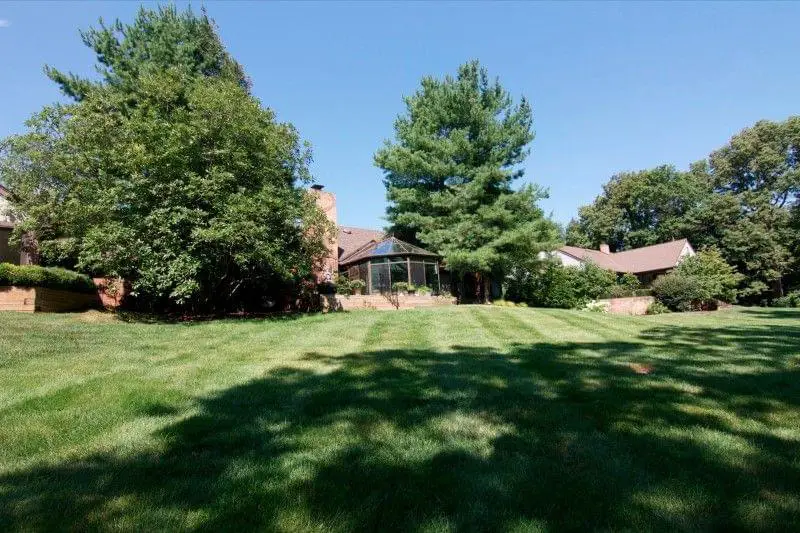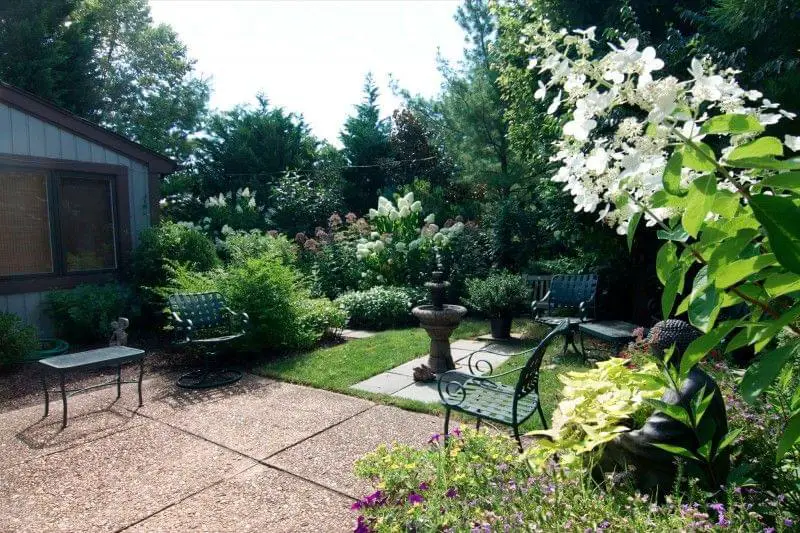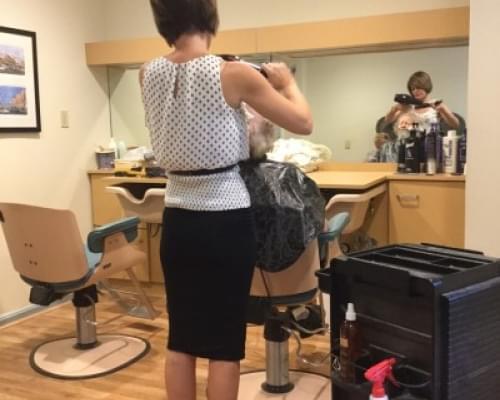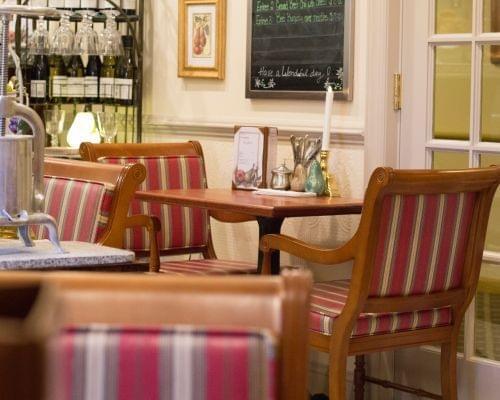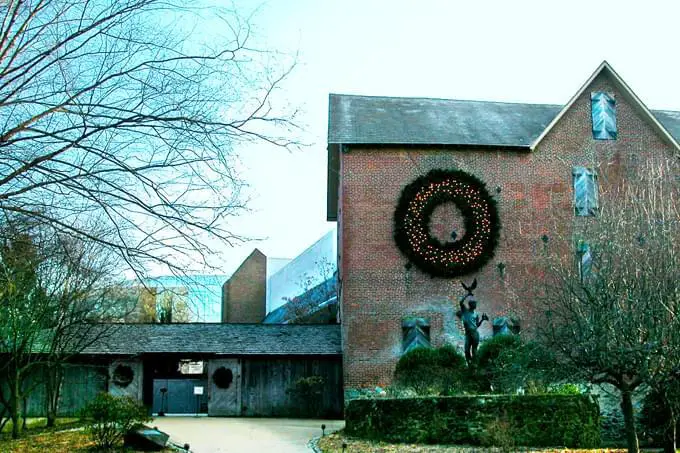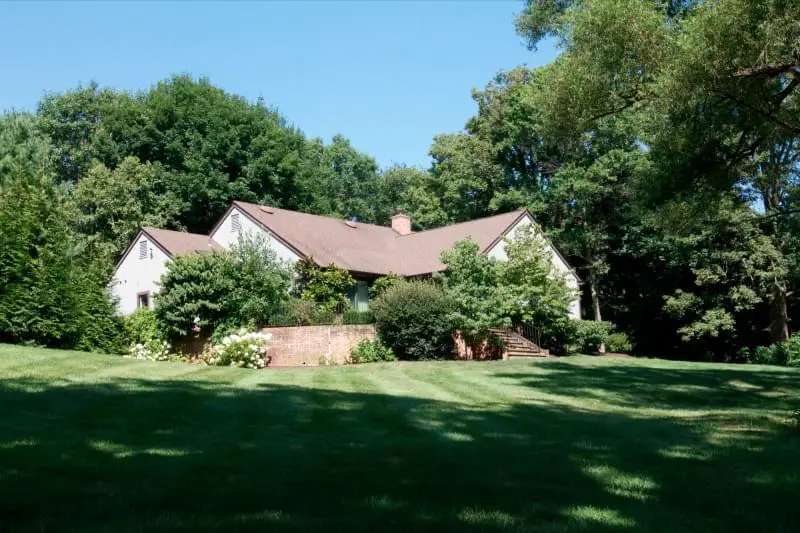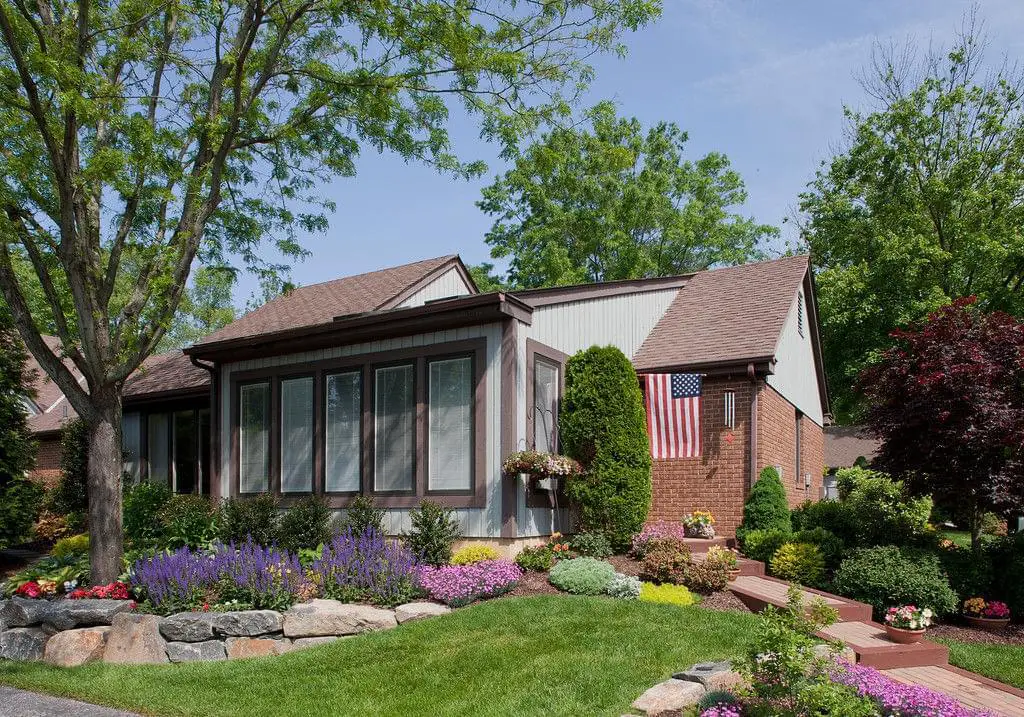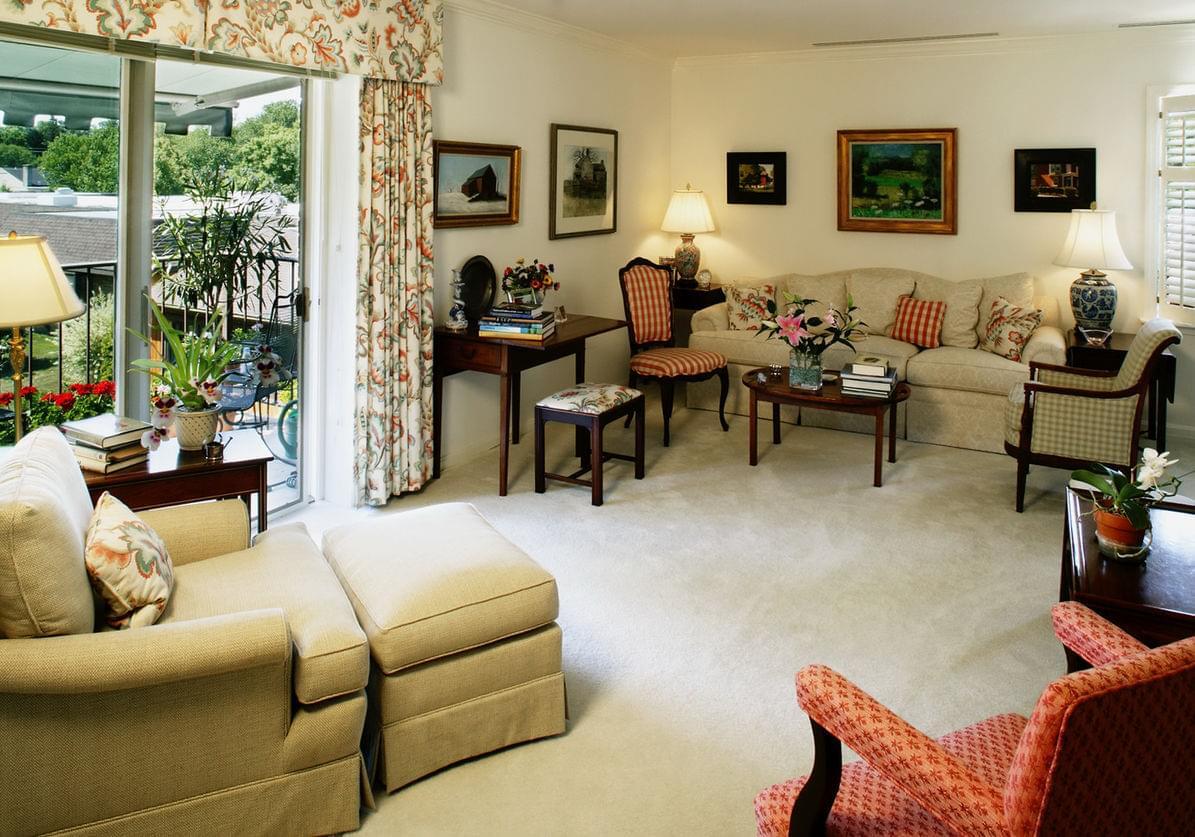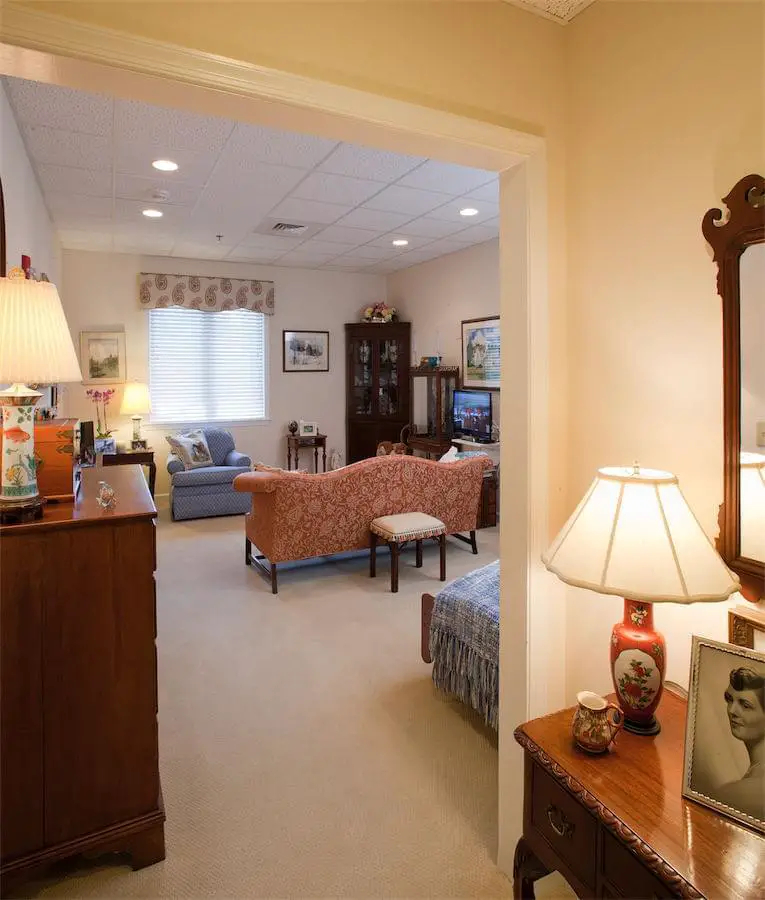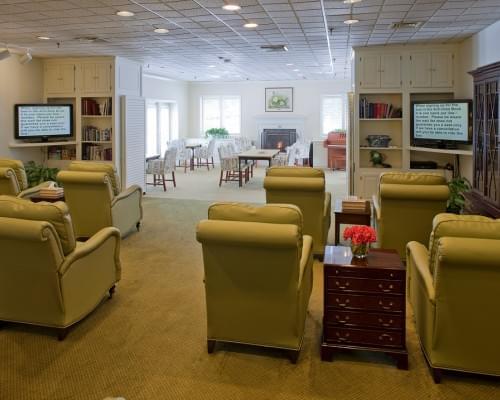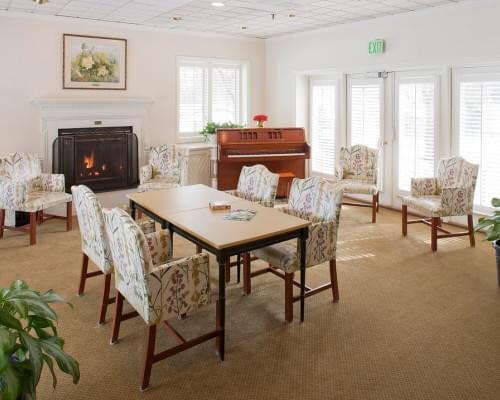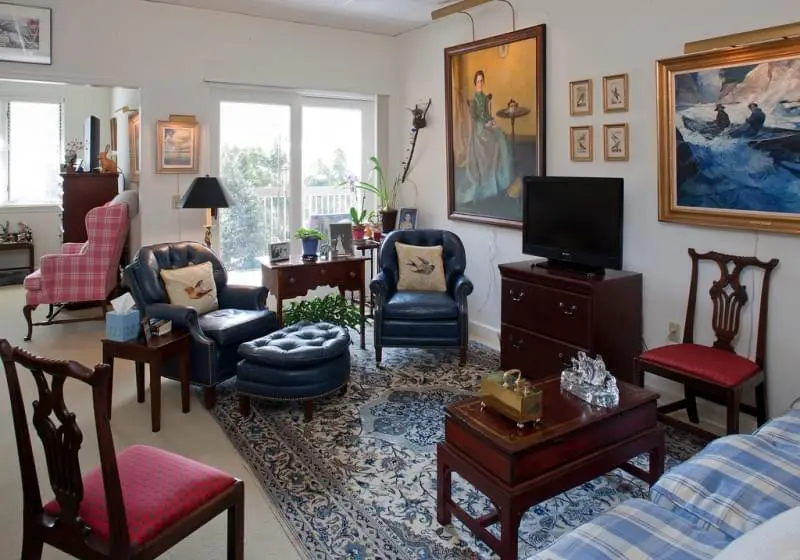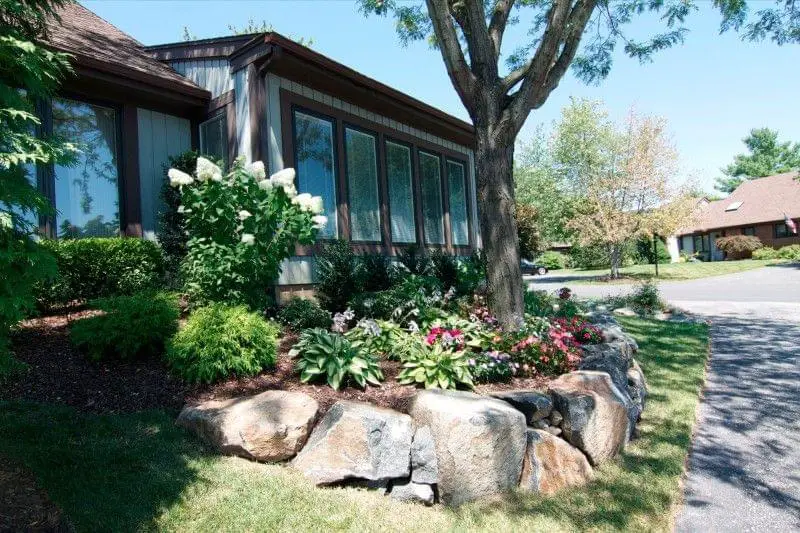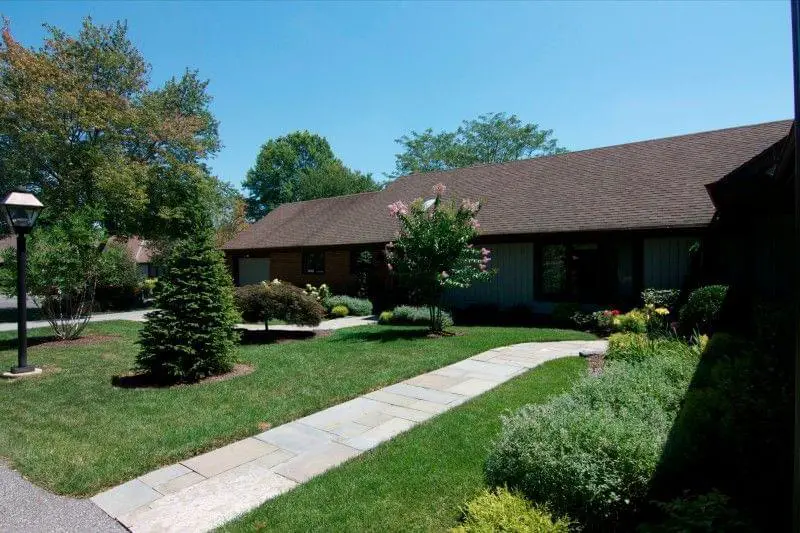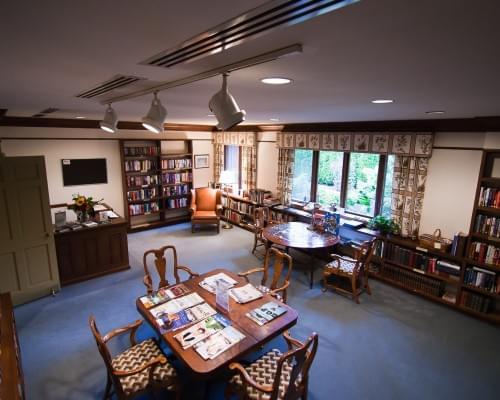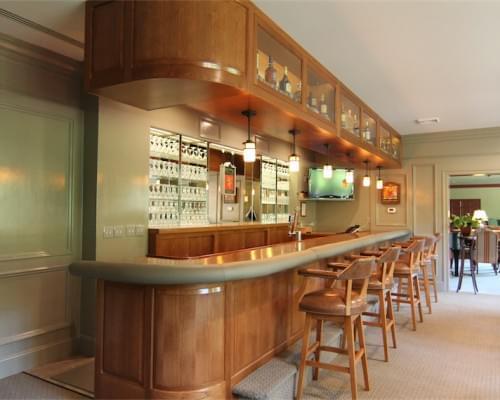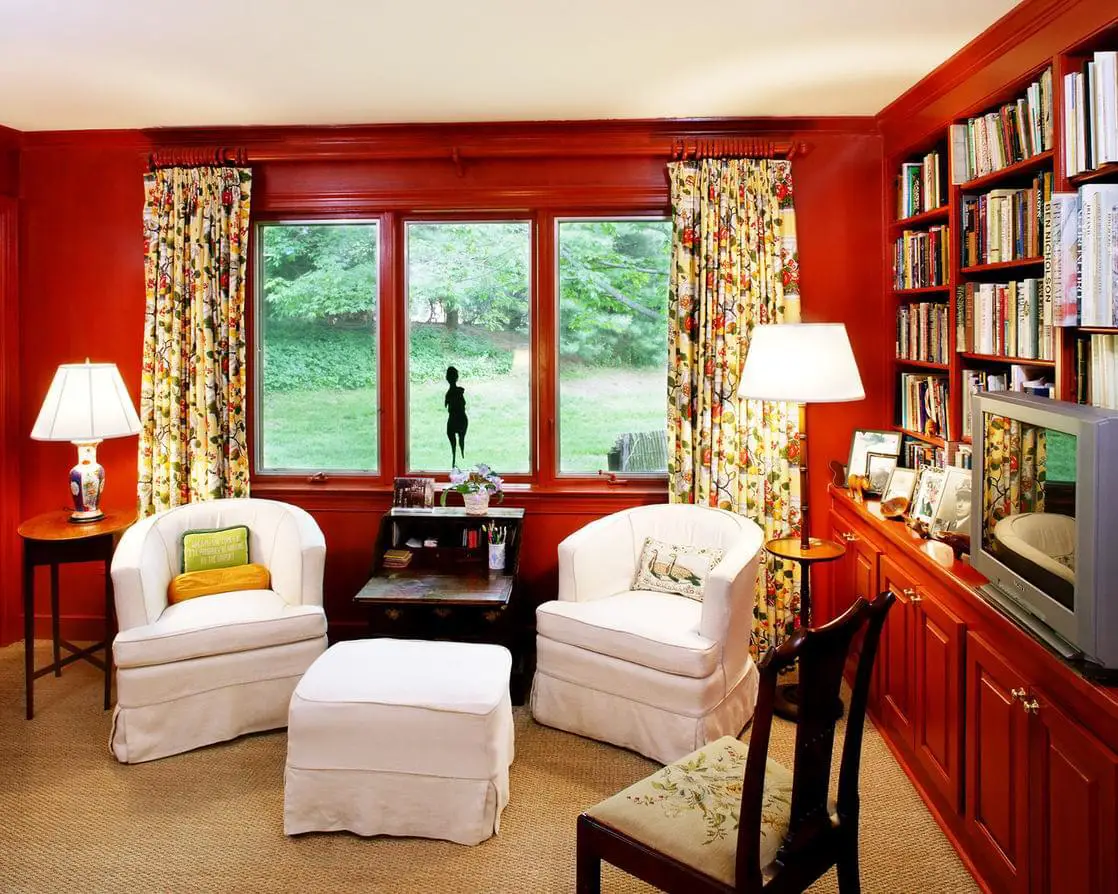 Additional Media
Videos
Video Transcript
Title: Life at Stonegates Retirement Community 2013
Time: 2 min 58 sec

Description:

An interview with a resident at Stonegates Retirement Community in Wilmington, DE - 2013

Transcript:

I am so feel so fortunate to be at stone gates we lived and loved our home for 38 years but time comes when the stairs are too much the children are gone and there's an awful lot that pops up that has to be worked on coming to stone gates has been a wonderful wonderful experience no I think that the people that live at stone gates have great pride in their community I really do I think that when you're out at a function or something and people say well where do you live and these and you say stone gates they say well that's really you're really lucky to be there and I say yes I know I'm lucky to be there we feel very fortunate I would say that the staff here is one of the most upbeat pleasant group of people and numerous people have commented on how pleasant they are if they come to help you they're very pleasant many of them have been here for more than 15 years that's a pretty good record shows what they think of stone gates and what we think of them is that we're very lucky to have them you go into the health care and you feel very comfortable the nurses the doctors whoever might be there and all the patients are completely happy you never feel that you're in a hospital situation but you know very well that everybody's being treated in a first-class manner activities at stone gates are many many many from bridge to billiards to bocce their trips to the museum's their trips to shop their trips to Philadelphia to the even to the delaware park slots it's just a well-rounded program that keeps people as busy as they want to be I mean you could do something every minute of stone gates or you don't have to do anything you can be lead a very private life well I think dining at Stonegate is truly dining and I mean dining lovely meals beautiful surroundings I think one of the things that a lot of people don't realize is that we also have a cocktail hour every Friday and people can come and meet and greet friends that they haven't seen during the week and it's very a very friendly evening for someone who lives alone particularly to go to the bar have a drink and join someone else who might be there I think it's just it's a very comfortable feeling I feel that way about stone gates period think it's it's it's just very comfortable and it makes you very happy to be here and you have no regrets I have no regrets that I don't have my house that I lived in for 38 years I loved it was fabulous house but this is just another stage in your life and it's really special

Greenville Senior Living Near Me