Pacifica Senior Living of Belleair
Clearwater, FL - Assisted Living
Community size: Large (26-100)
Located in the sunny Clearwater, FL and rated as one of the best senior living communities in 2019, Pacifica Senior Living Belleair has pledged to offer you and your loved ones an exceptional level of senior care. Our Assisted Living facilities and outstanding Legacy Memory Care program provide residents the care and comfort they deserve and families with peace of mind. Plus, our Respite Care program is there to offer your loved ones the assistance and attention they need while they're in recovery. We are also near prestigious healthcare facilities as well as top shopping, dining, and more. The Innovative Research of West Florida is right around the corner, while the Mease Dunedin Hospital is only a short ride away. In addition, we're conveniently close to the La Belle Plaza Shopping Center and the Ross Norton Recreation Center.
When you choose Pacifica Senior Living Belleair as a new home for those closest to you, you will enjoy the peace of mind you need, knowing they're in good hands and can lead the fulfilling lifestyle they deserve. Any new arrival is meticulously planned by providing a respectful and professional health check, and then, together with the caregiver or family members and our resident care director, we tailor our services to complement the unique needs each one of our residents has.
If what you search for is a temporary home to help your loved one's transition from a recent medical procedure, then our Respite Care living option is the right fit. However, if you're looking for a more long-term housing option, you can opt for our Assisted Living program. For those struggling with memory loss issues, Alzheimer's or any other form of dementia, we offer a Memory Care program. Based on solid scientific research, our Legacy Memory Care programs are personalized according to the needs of each resident and offer a variety of activities and therapies including music & memory care, brain games, and other memory stimulating activities such as scrapbooking or yoga.
Our assisted care services allow each resident to choose and receive the quality of care their individual interest and physical well-being requires. We seek to find the right balance between independent living and the need for more help with challenging day-to-day routines.
With services and programs tailored to meet the needs of each resident, we strive to offer your loved ones a fulfilling lifestyle. Some of the enjoying activities our residents participate in are Music & Memory, yoga, board and brain games, massage, sports, outings, adventures, and shopping. Additionally, our lush grounds and pristine walking paths encourage interactions and meeting new friends, while the restaurant-style dining and common kitchens in all our homes offer residents additional comfort. From modern studio bedrooms to the on-site barber and beauty shop and concierge level services, our accommodations allow you to make the most of your golden years, enjoy the independence you want and benefit from the assistance you need.
Our well-trained staff is always there to ensure all the daily needs are met and assist our residents with anything they require. This includes everything from wellness checks from an accredited nurse, medication management, escorting to meals and medical appointments to help with the more mundane aspects of life such as grooming or laundry.
Welcome to Pacifica Senior Living Belleair, a one-of-a-kind retirement community in Clearwater, FL. Our pet-friendly senior apartments are here to make your life as fulfilling as possible, while also giving your family and caregivers the peace of mind they need in knowing you are living your golden years with the independence, dignity, and respect you deserve.
See More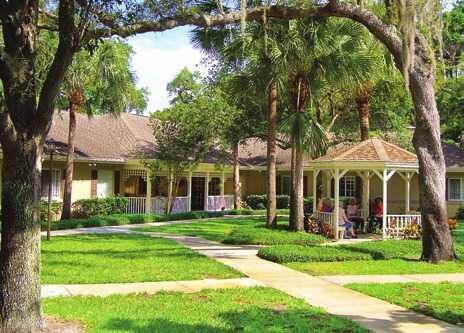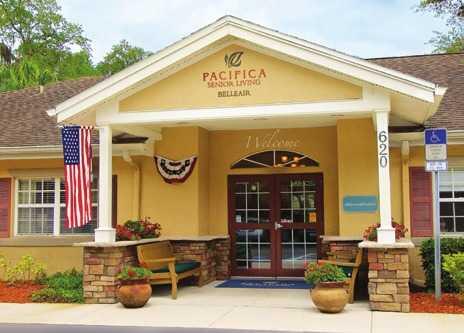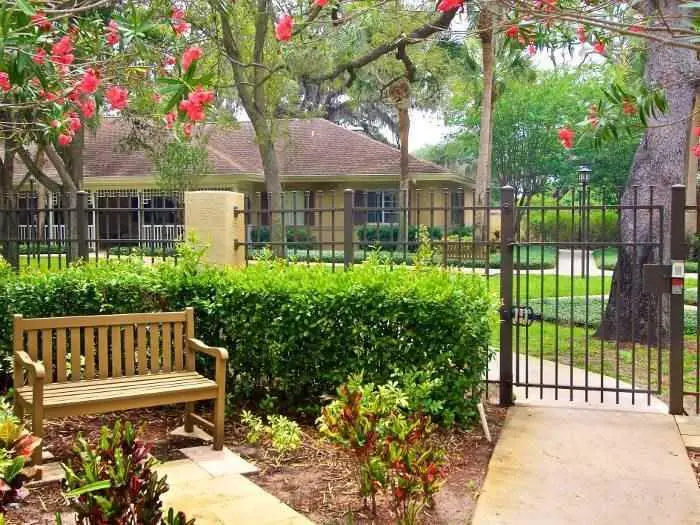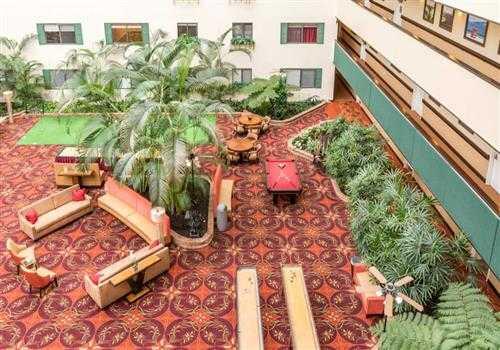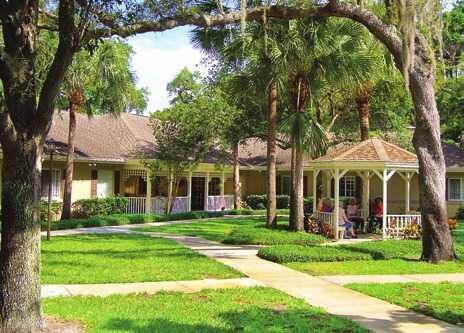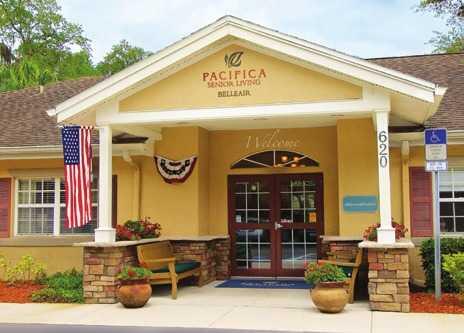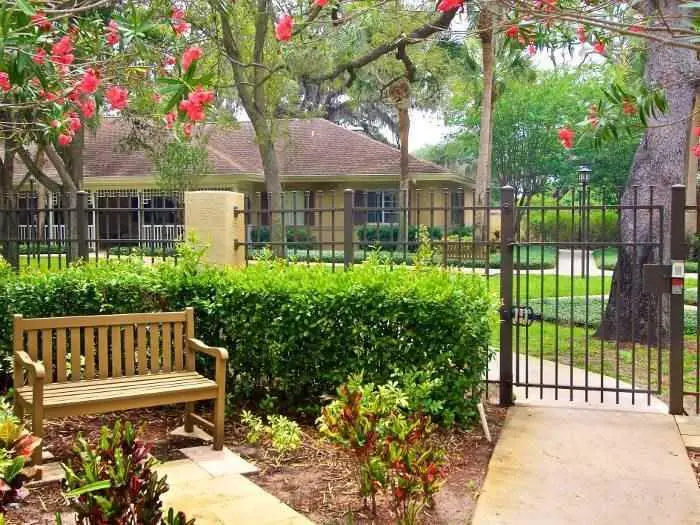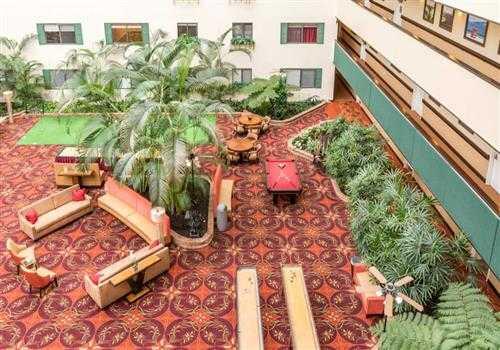 Clearwater Senior Living Near Me