Harbour Edge Delray Beach
Delray Beach, FL - Assisted Living, Nursing Home, Independent Living, CCRC
You owe yourself more life in your life, and your inner voice won't be put off by well-meaning promises. You've been rattling around in too much space for too long; what you need is proximity to fascinating people like yourself. People with fun friends, lots of good stories, and so much life that you can't help but come alive, too. On you, good fortune now smiles. In Delray Beach, here's senior living, unparalleled: Harbour's Edge, as you wish.
See More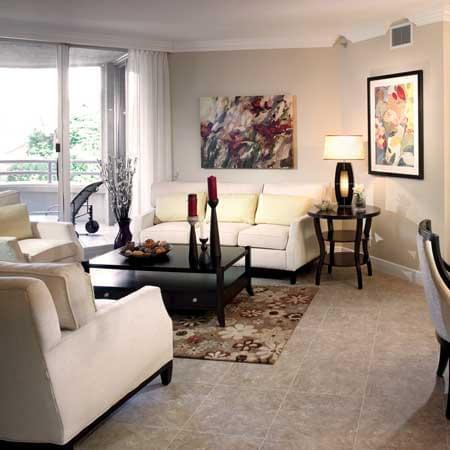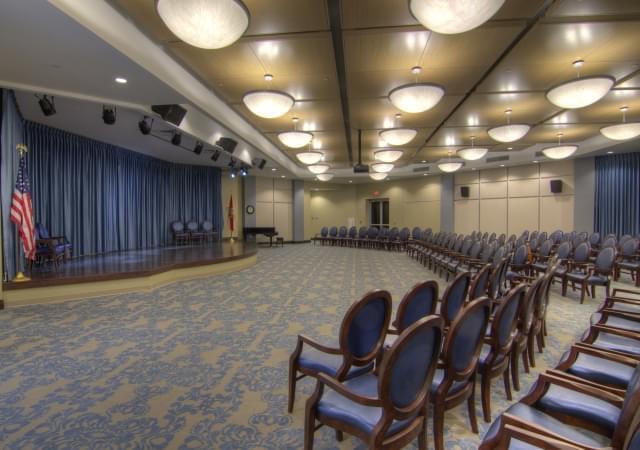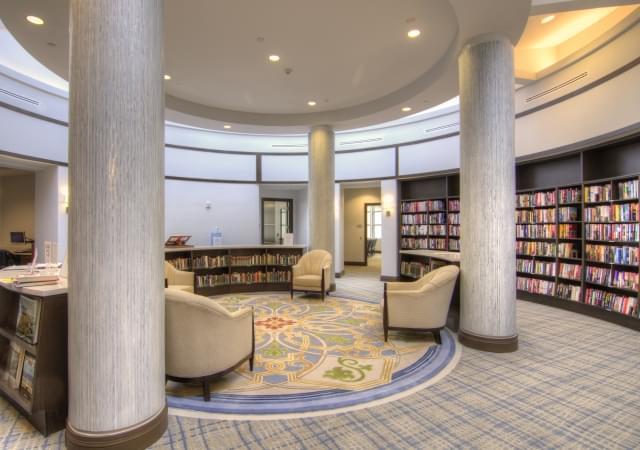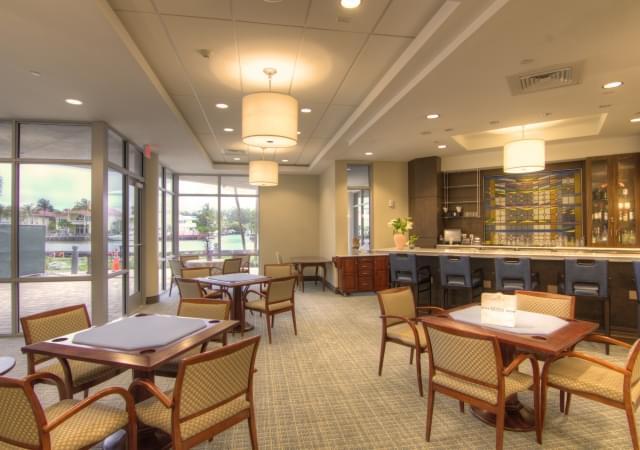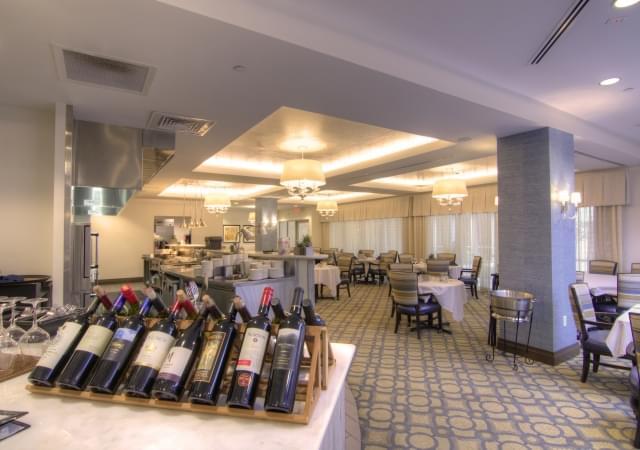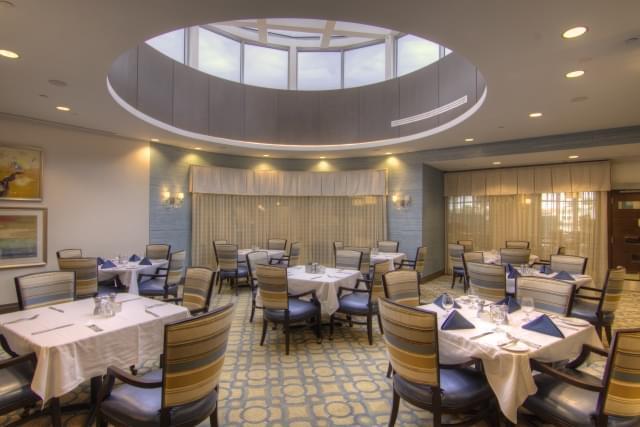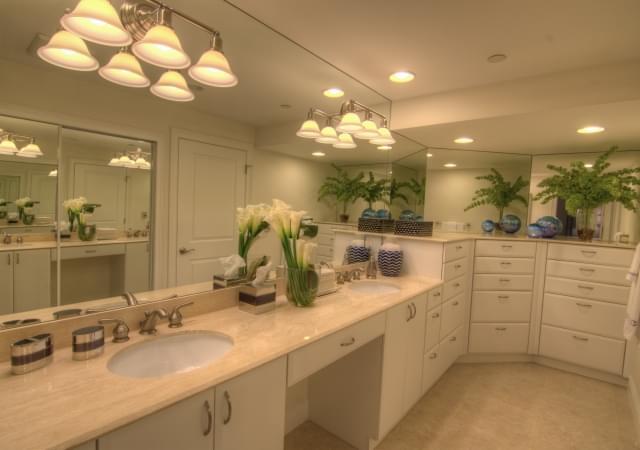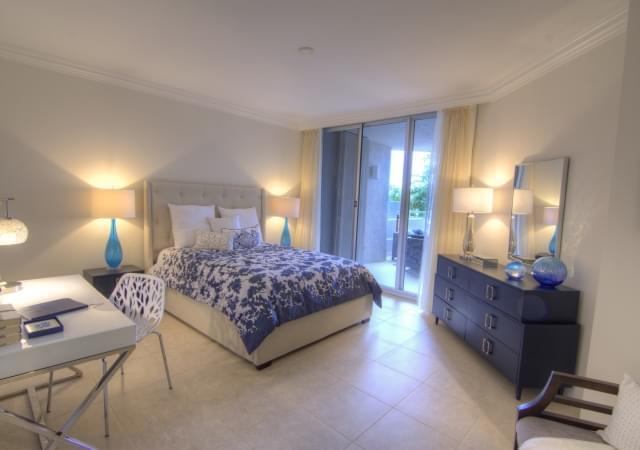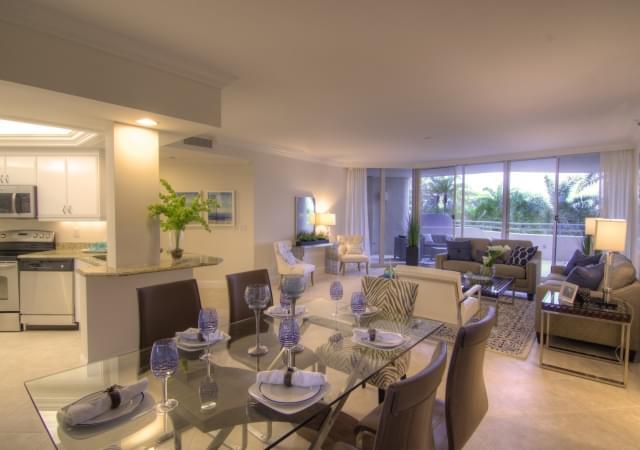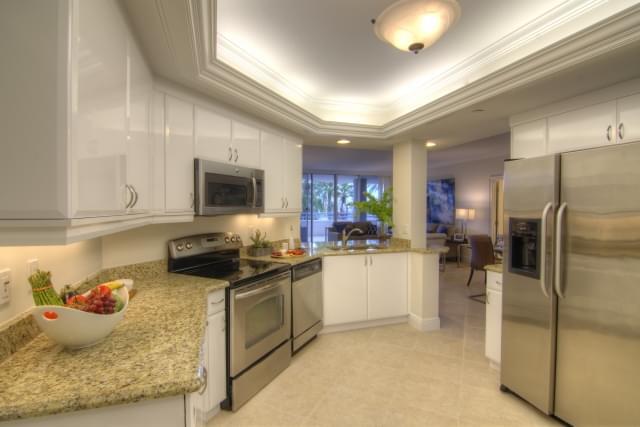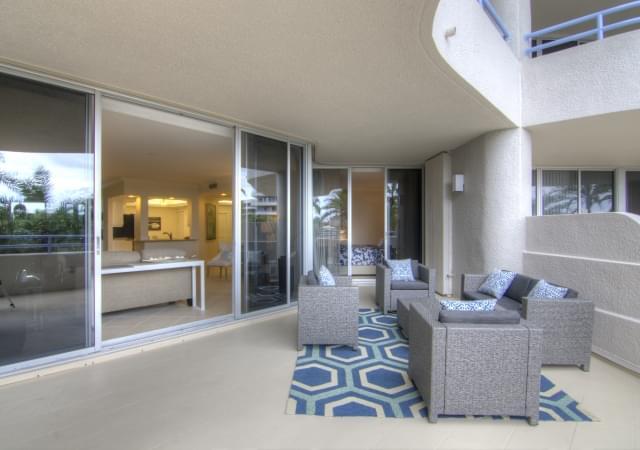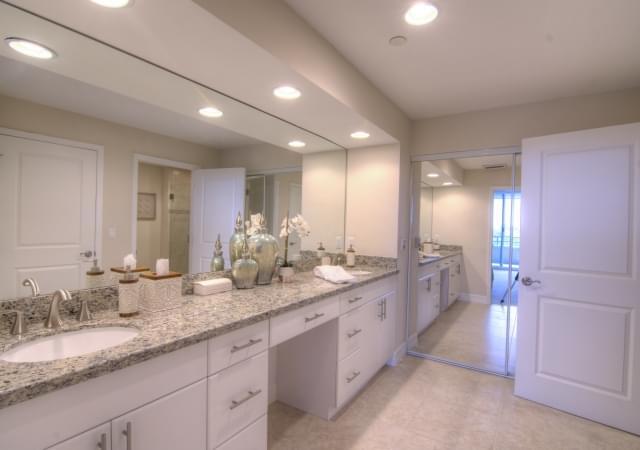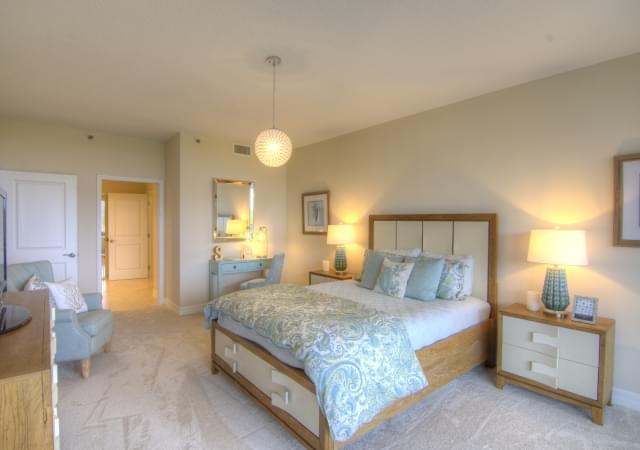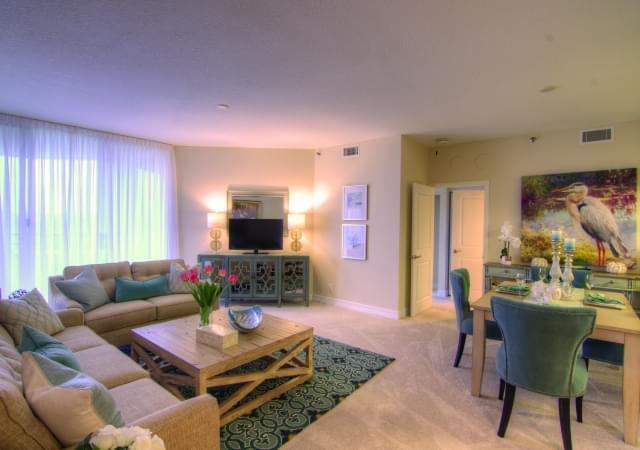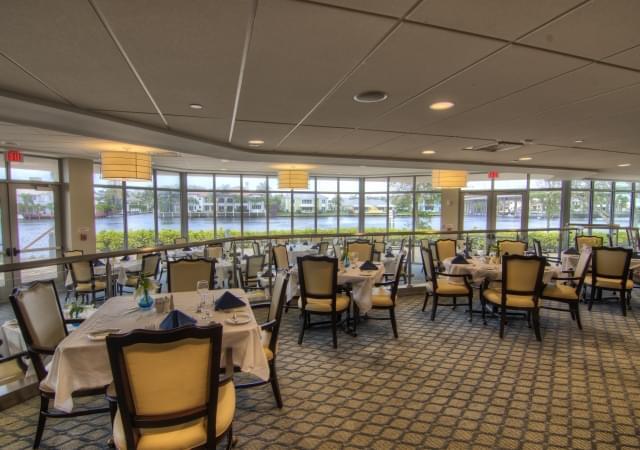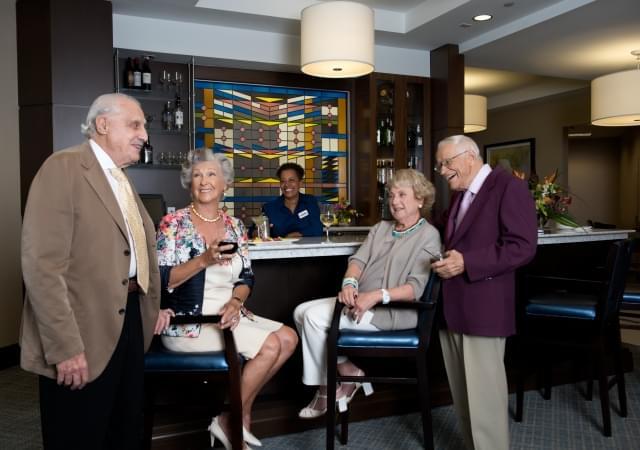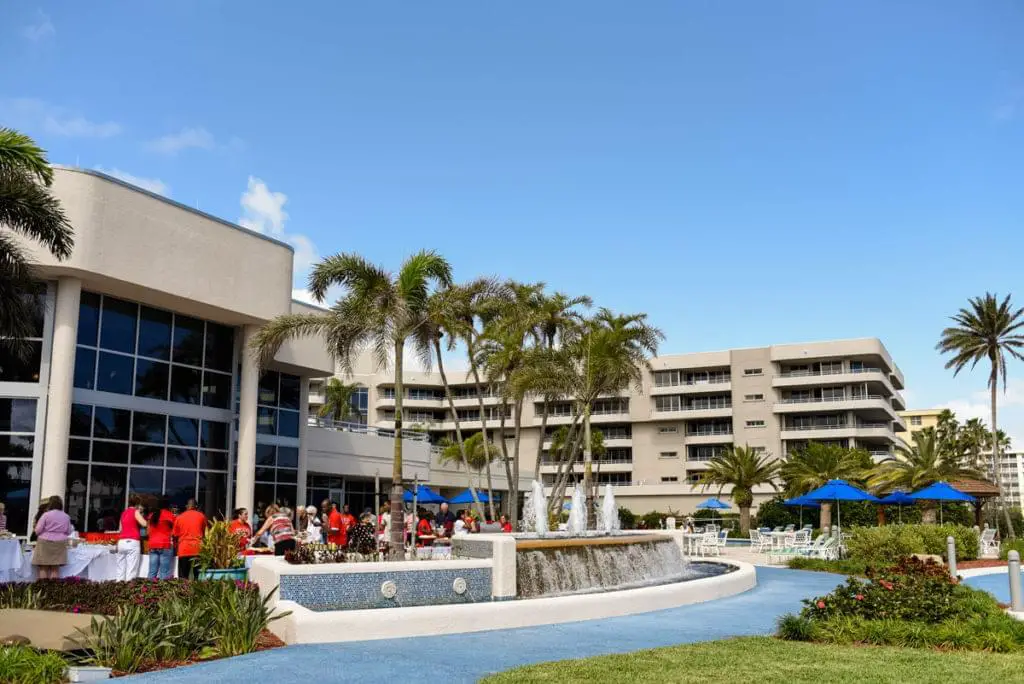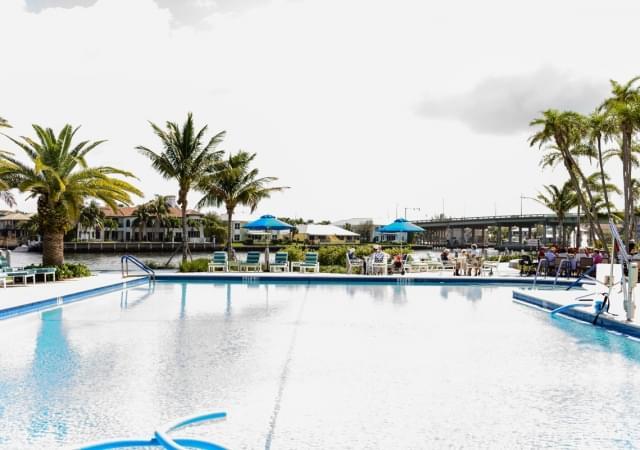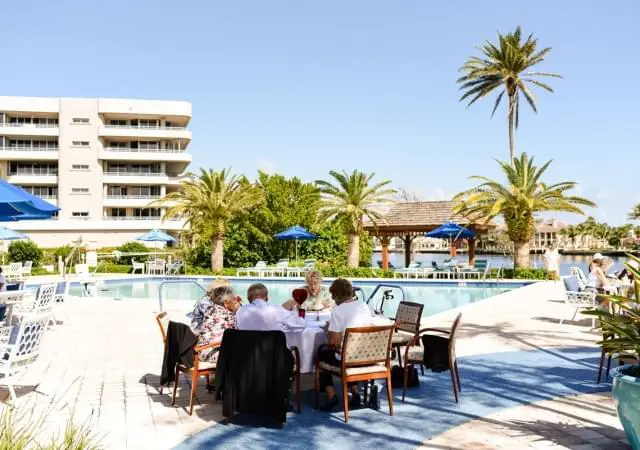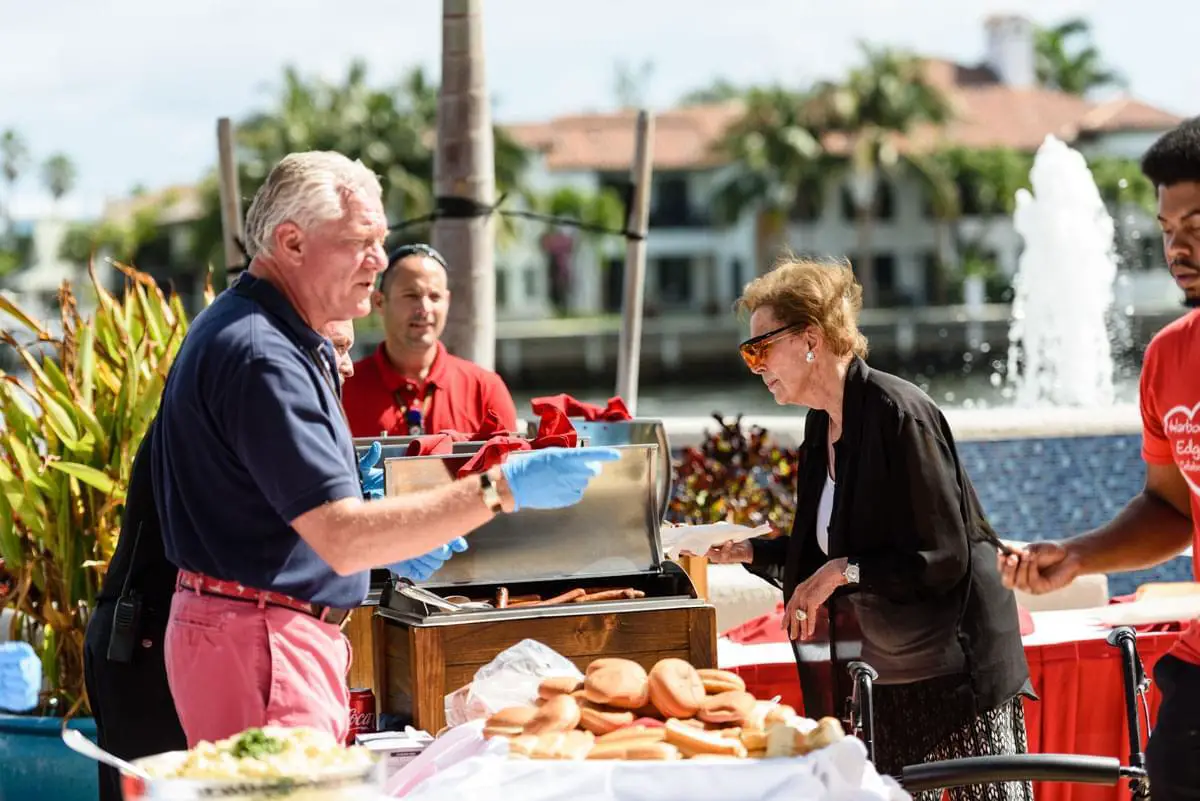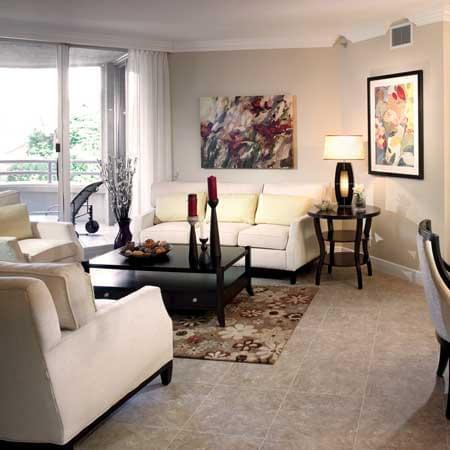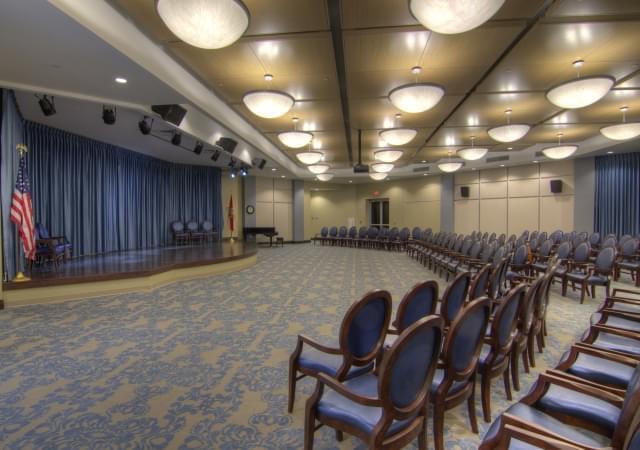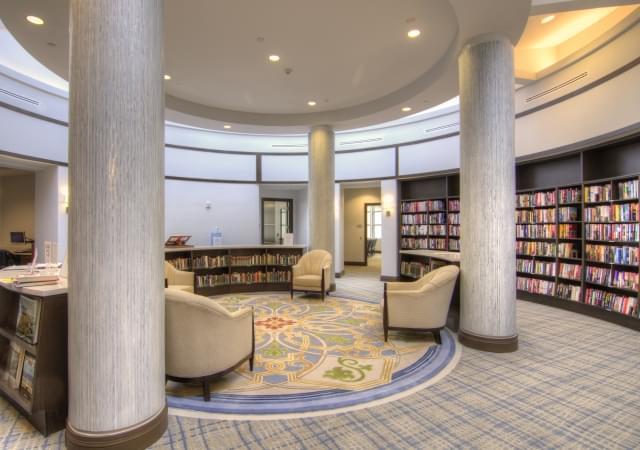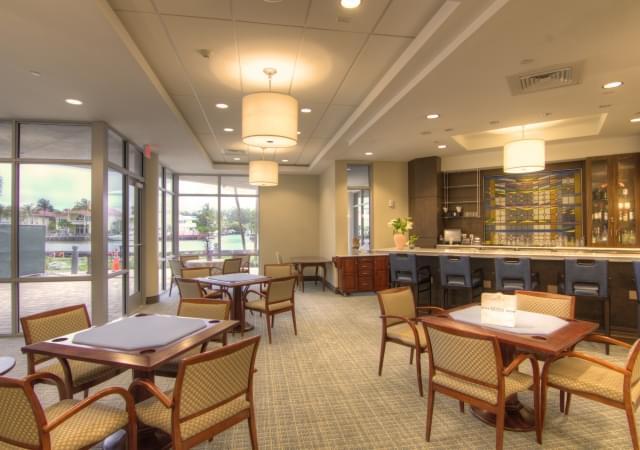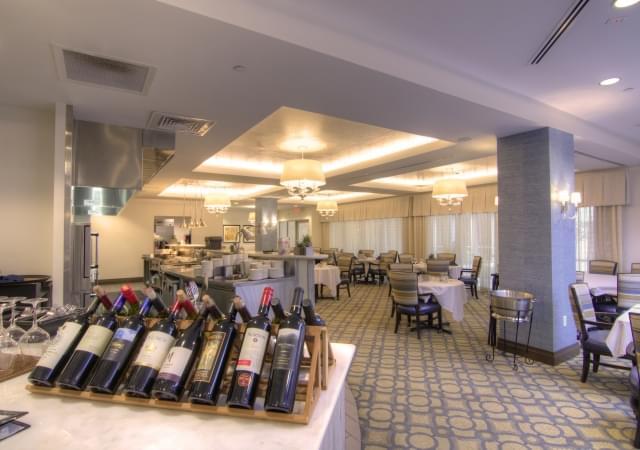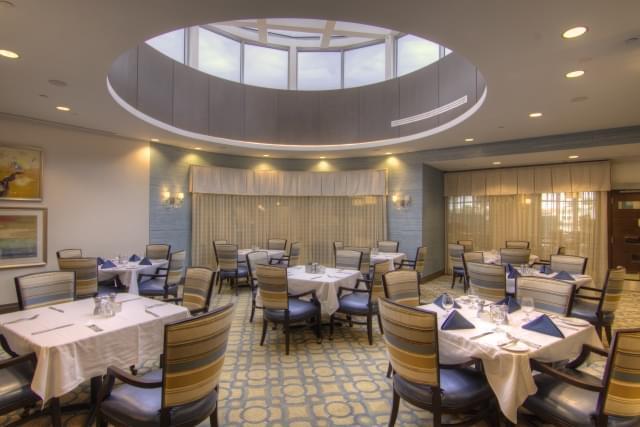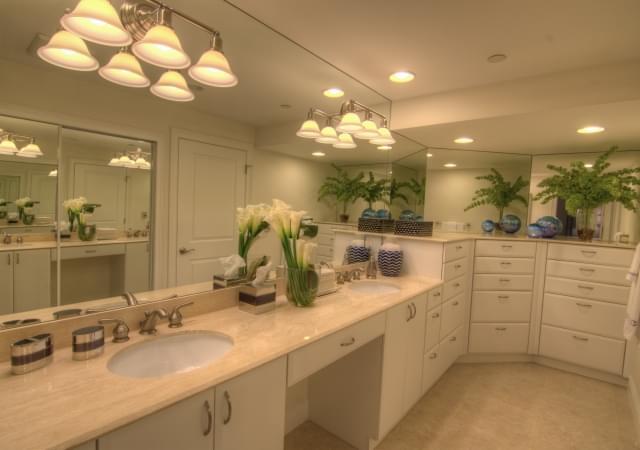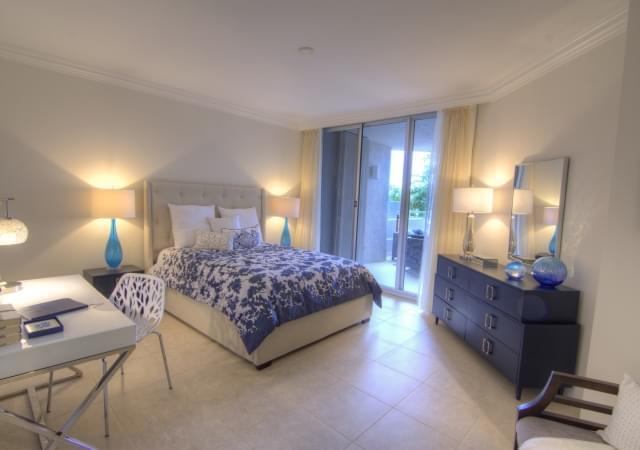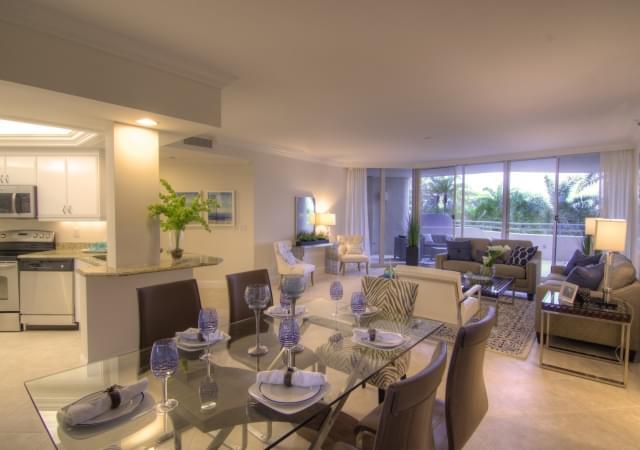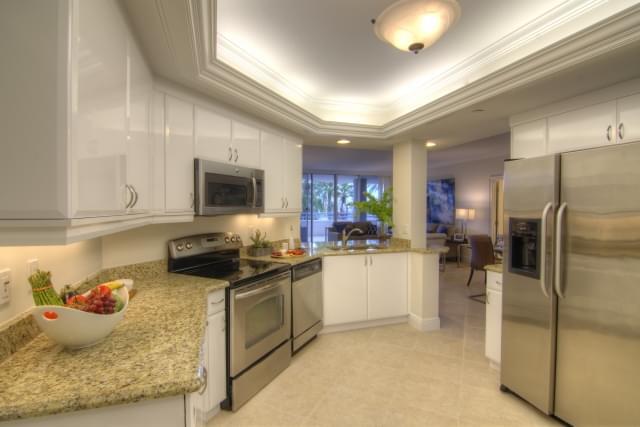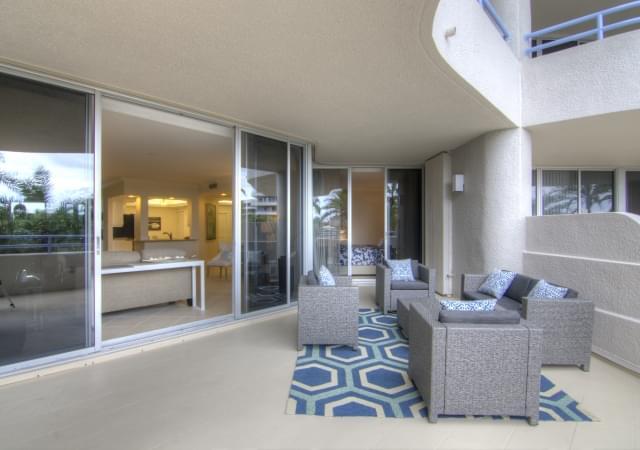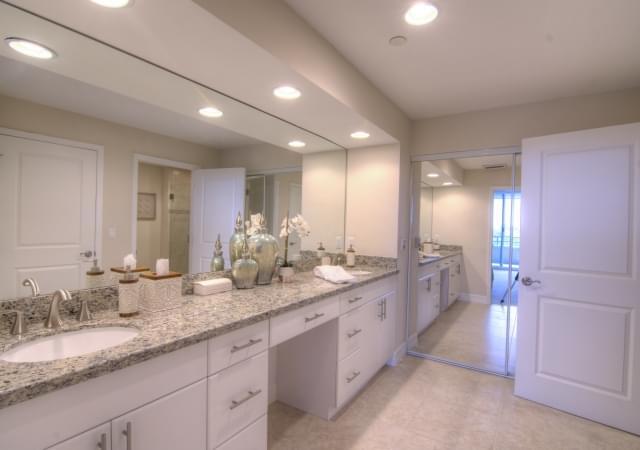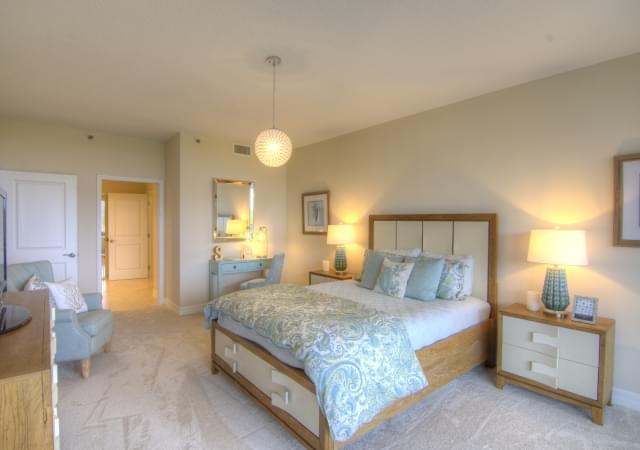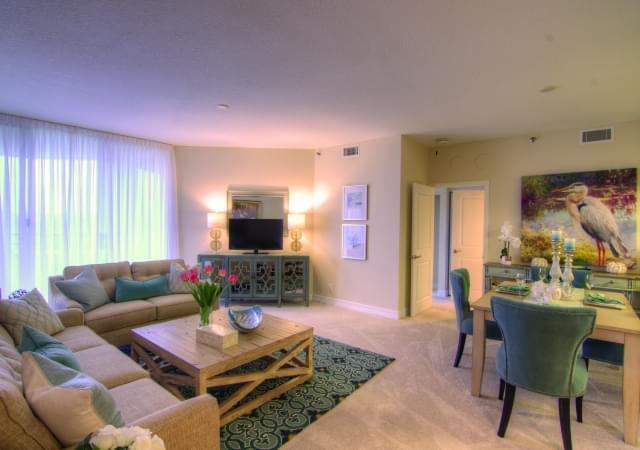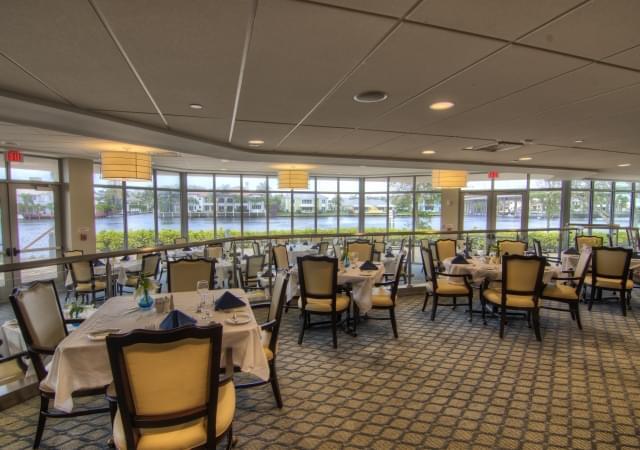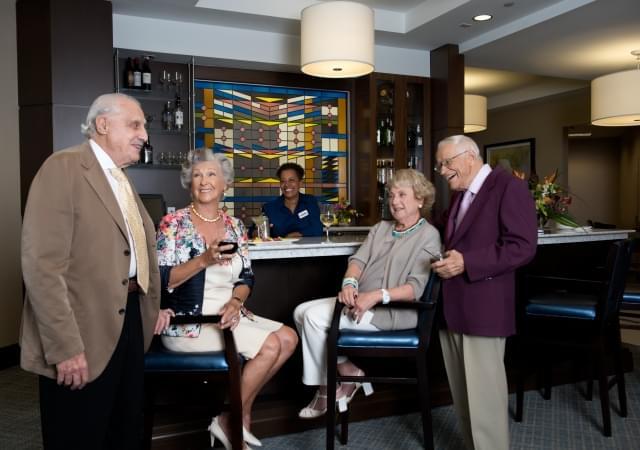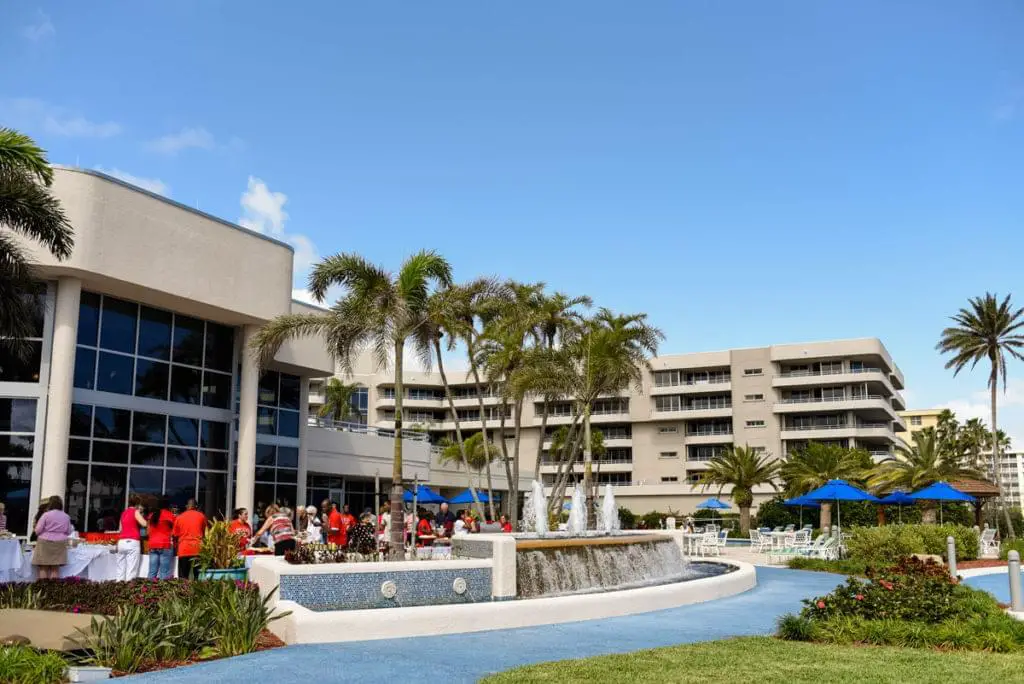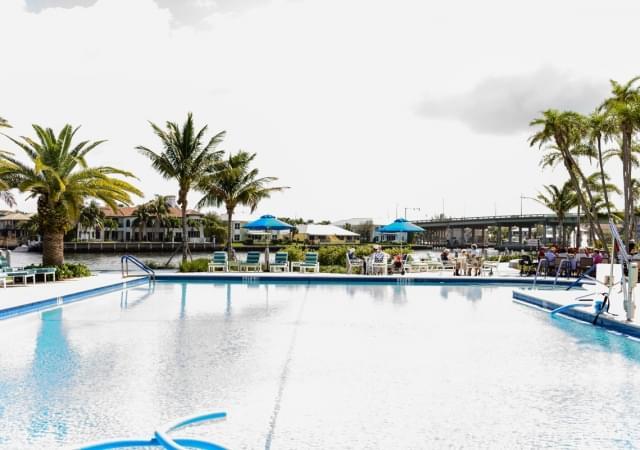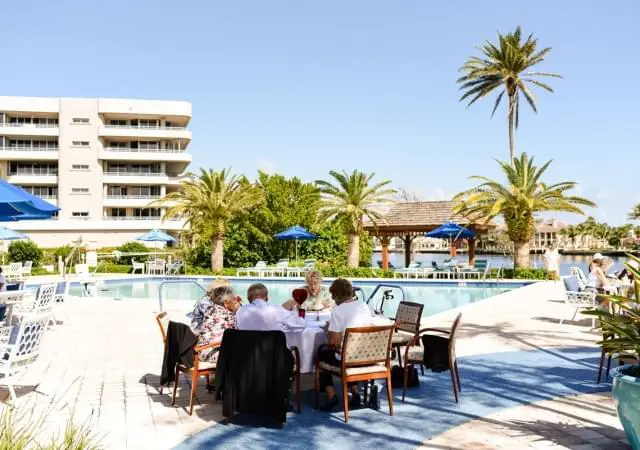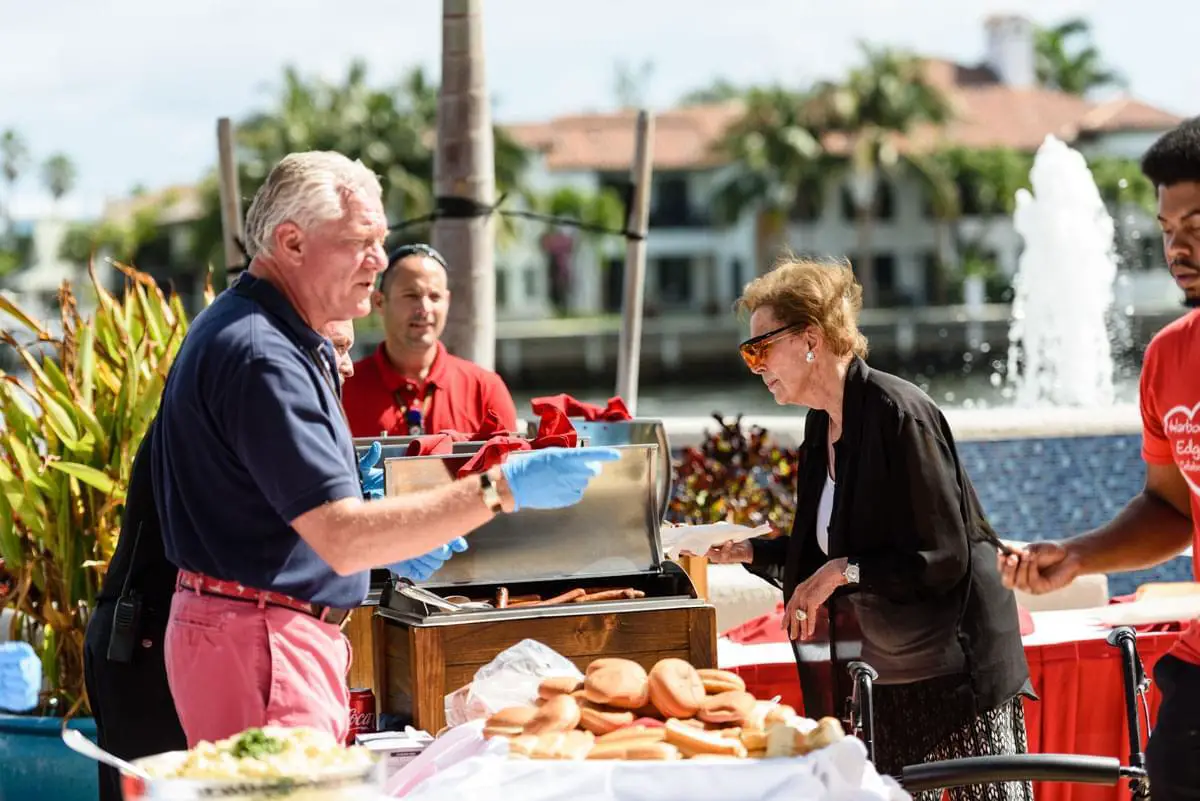 Additional Media
Videos
Video Transcript
Title: Harbour's Edge Health Center
Time: 2 min 59 sec

Description:

The Health Center at Harbour's Edge senior living community is open to the public and provides physical rehabilitation, occupational and speech therapy to older adults in the Delray Beach, Florida area.

Transcript:

I have come a long way I'm now walking with the Walker after her surgery Natalie price is working her way back into shape at harbors edge health center she's like many other older adults and rehabilitation at the center I know that there's not a better place around the health center is part of harbor's edge senior living community which also includes beautiful residential living apartment homes a variety of activities and amenities and a premier location overlooking the Intracoastal the on-campus health center accept submissions seven days a week and serves both residents and the general public health and rehab services include physical occupational and speech therapy if you have extremely well write and the staff is absolutely superb they don't know what to do Louis Lusaka retired doctor is tackling rehab after a serious leg condition this is one of the top places in the state of Florida and so of course I wanted to come here the Centers for Medicare and Medicaid and US News and World Report has awarded harbor's edge with a five star rating earning top marks for quality services staff and care they're excellent I can't imagine how any staff be better they work toward the individual they don't I just have a pattern that they run everybody through Tim Marshall regained independence after rehab therapy with the team at harbors edge I couldn't stand up for an Inc like the time and I couldn't walk at all now I can stand up I've been pivots and get into a bed or a chair it's something like that and it makes a big difference with an average stay of 28 days seniors at harbors edge for rehab find a rich variety of daily activities from performing arts to educational speakers to entertainment trips around town it's also well known for its food like you're on a cruise ship the variety here is unbelievable the quality is wonderful the health center features newly updated private suites plus a range of services to help people get back to where they want to be Harper's edge exceeds the national average on functional outcome measures in fact when it comes to results Harper's Edge delivers results that are 30% higher when compared to other rehab and therapy providers no aids here who really go out of their way to make sure that I'm comfortable and that my needs are taken care his being here has enabled me to rest easy Natalie and others say they couldn't picture a better experience on the road to recovery I kind of like it here so I'm not rushing to leave you couldn't ask for a place that's so well taken care this is the only place to come it has everything you

Floor Plans
No media of this type.
Delray Beach Senior Living Near Me