Mease Manor
Dunedin, FL - Assisted Living, Nursing Home, Independent Living, CCRC
Mease Manor. Your new headquarters for a rewarding retirement.
If you've been searching for a senior living community in Dunedin, Florida, with nearly everything you'd want for your retirement under one roof, we invite you in for a closer look at Mease Manor. Start with just a bird's-eye view of our senior living community, and you'll quickly see there's a lot to love.
You'll find spacious apartment homes – each one with its own large, private balcony – along with a list of services, amenities and conveniences, and friendly, engaged people.
We're a community within a community – all of our 200 apartment homes are within easy strolling distance from the scenic waterfront and historic downtown Dunedin, beloved for its laid-back vibe, shops, eclectic boutiques, fine restaurants and safe, walkable streets. The 40-mile Pinellas Trail bisects Main Street. And just off Dunedin's coast you'll find two world-class beaches, Honeymoon and Caladesi islands.
We're a non-profit community – which means we focus on the best interests of our residents, not shareholders.
Don't overlook peace of mind, which is here in abundance. Everything you want and need – independent living, as well as assisted living, skilled nursing, memory care and short-term rehab – available here, all provided by a name you've known for more than 50 years.
See More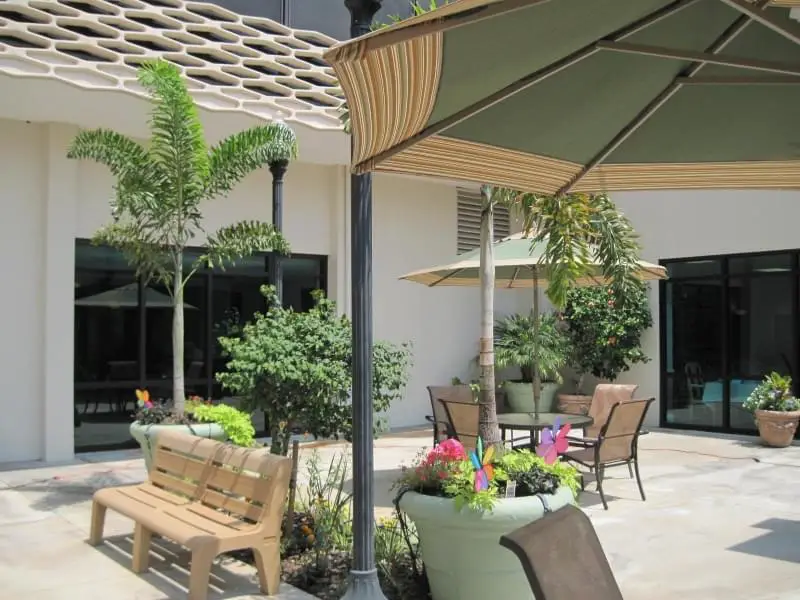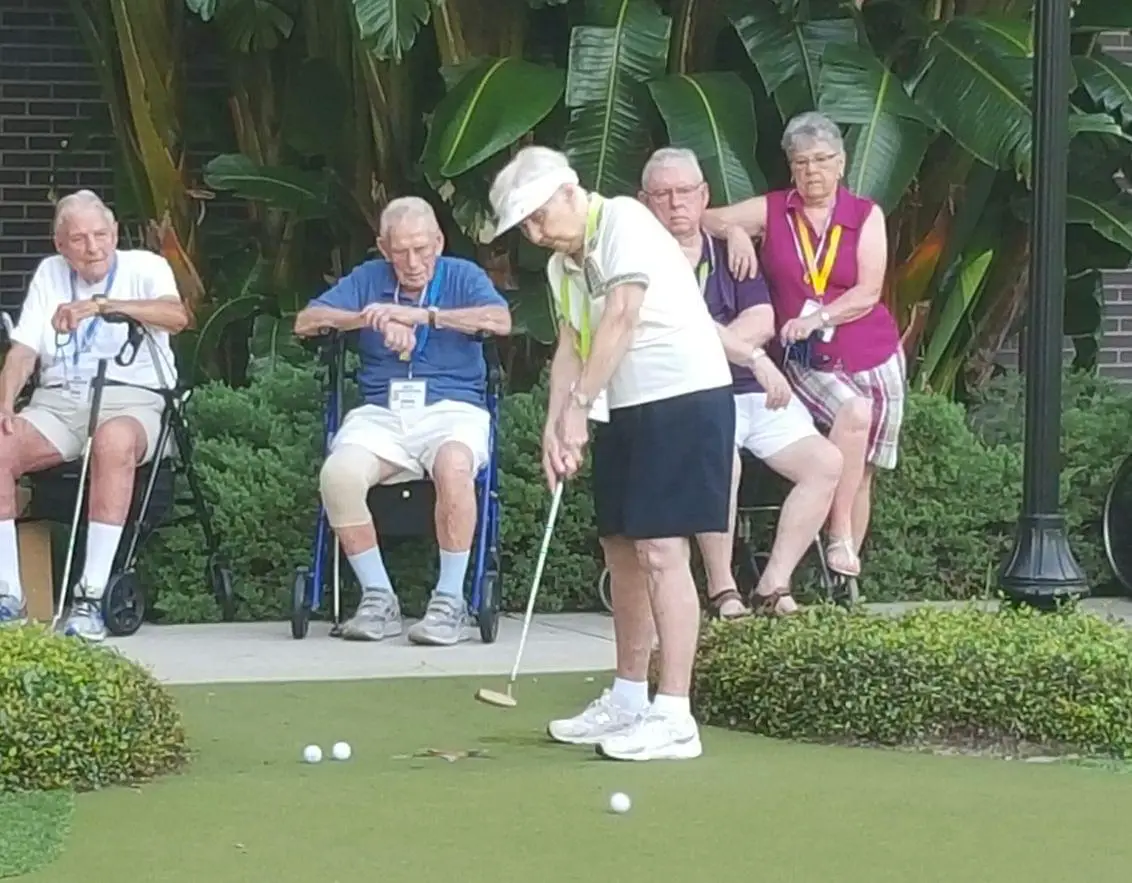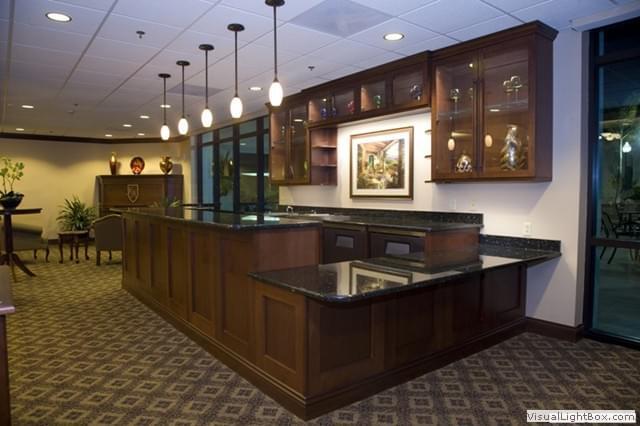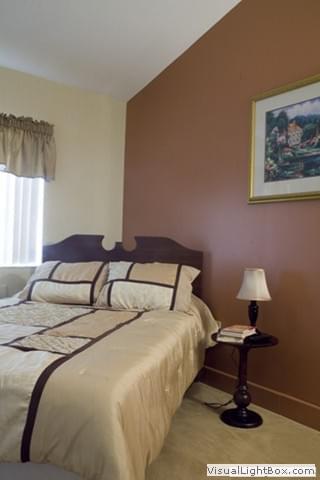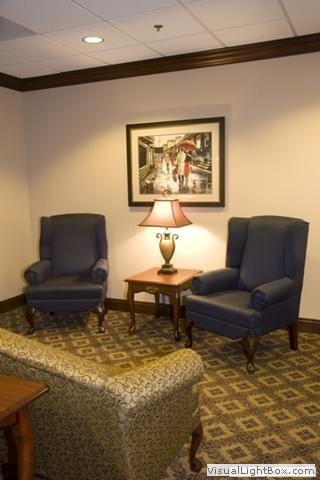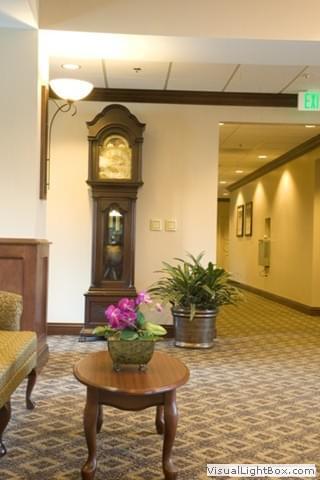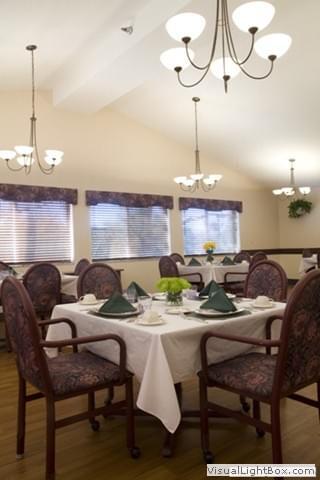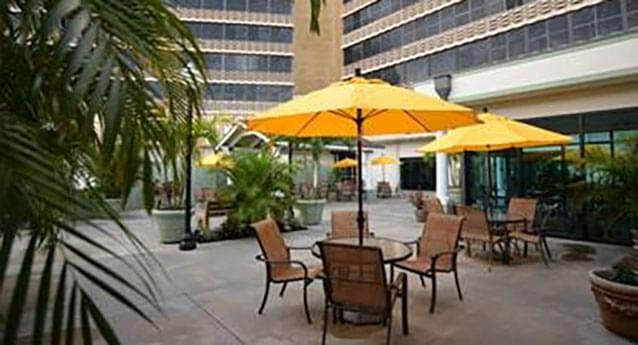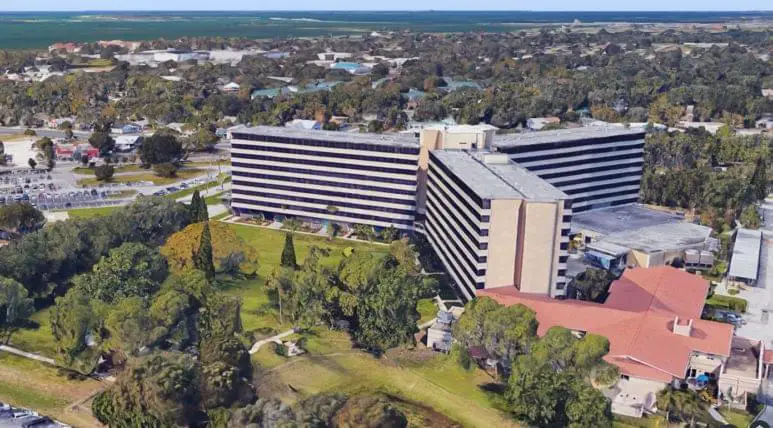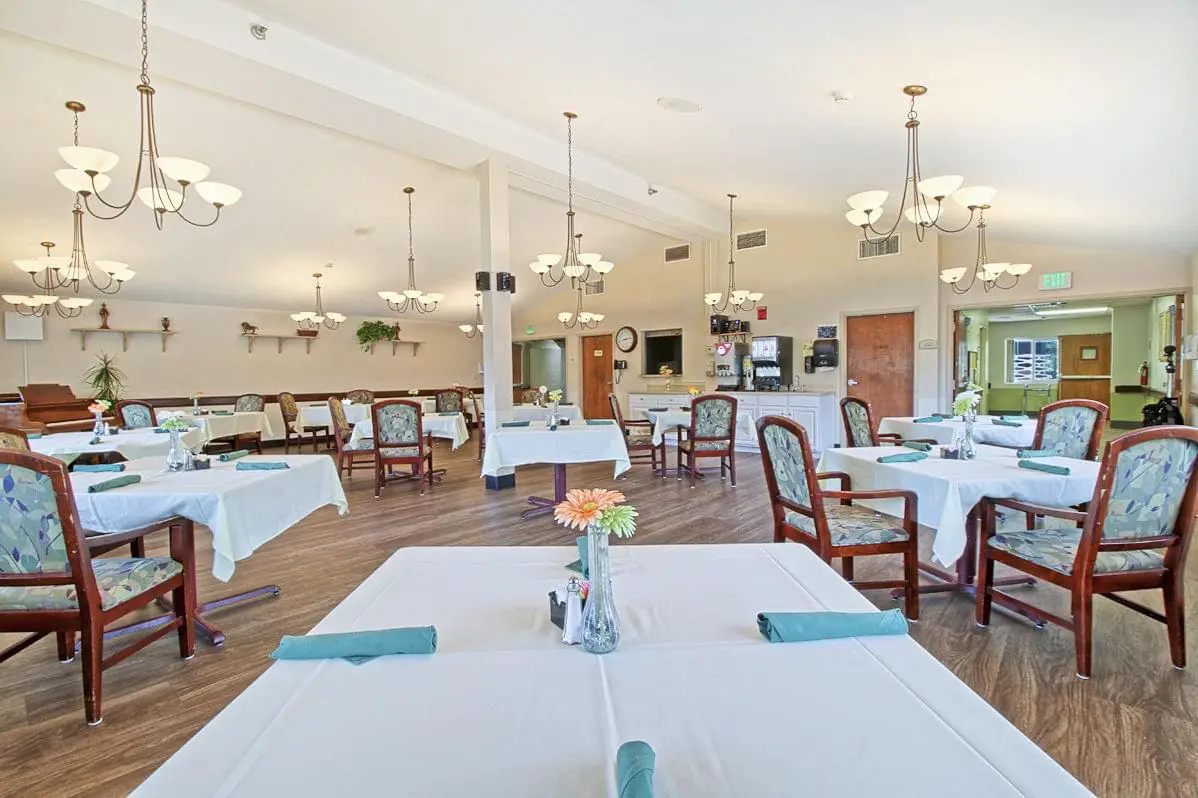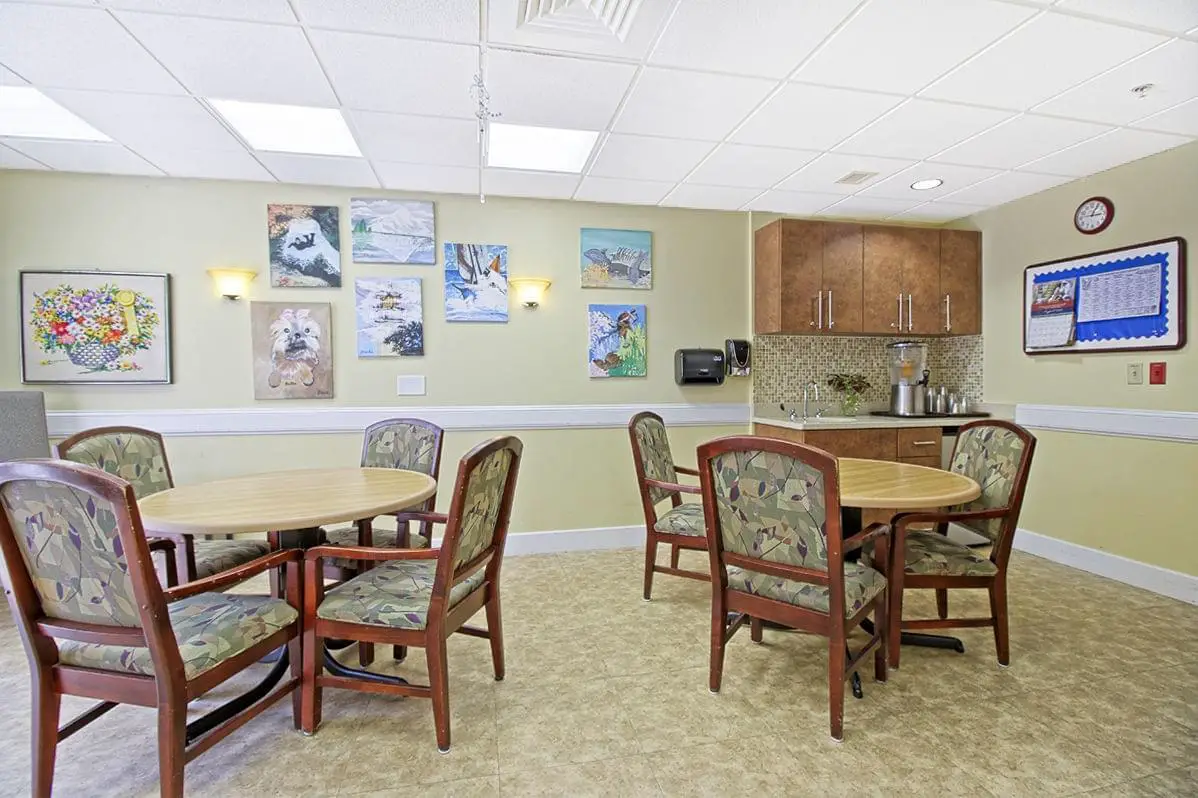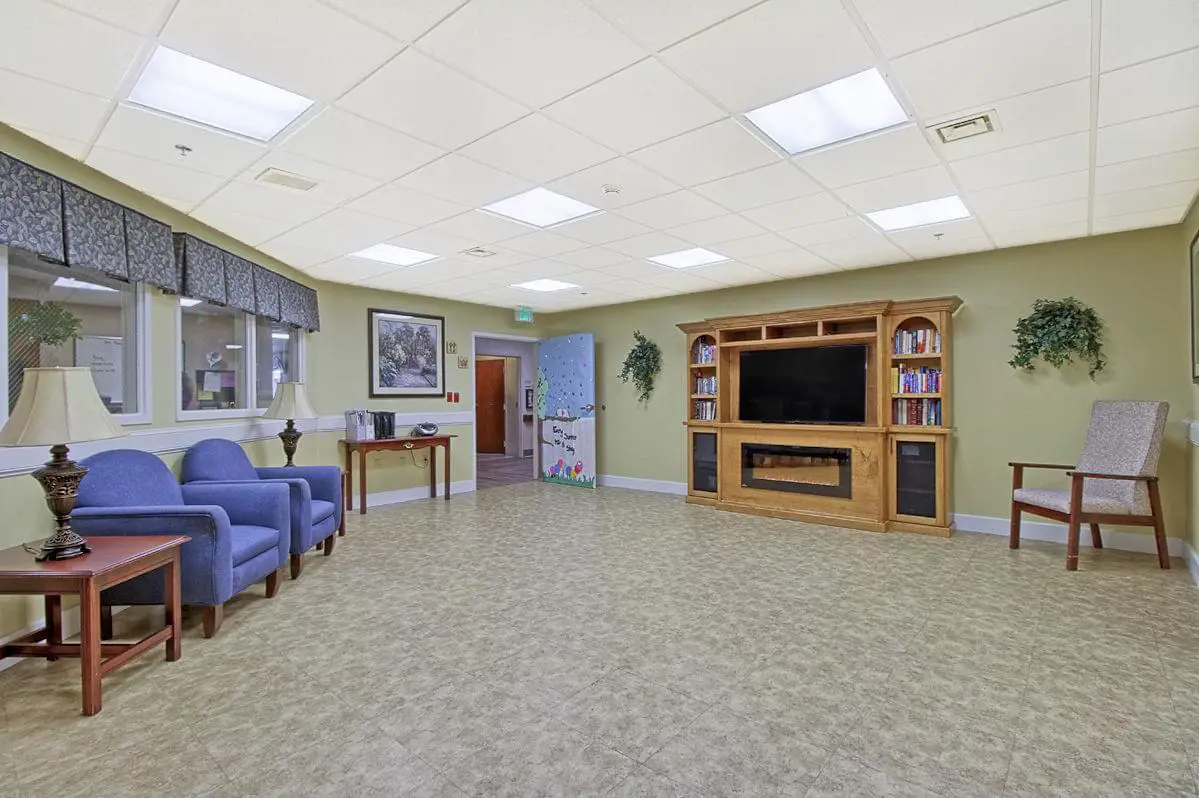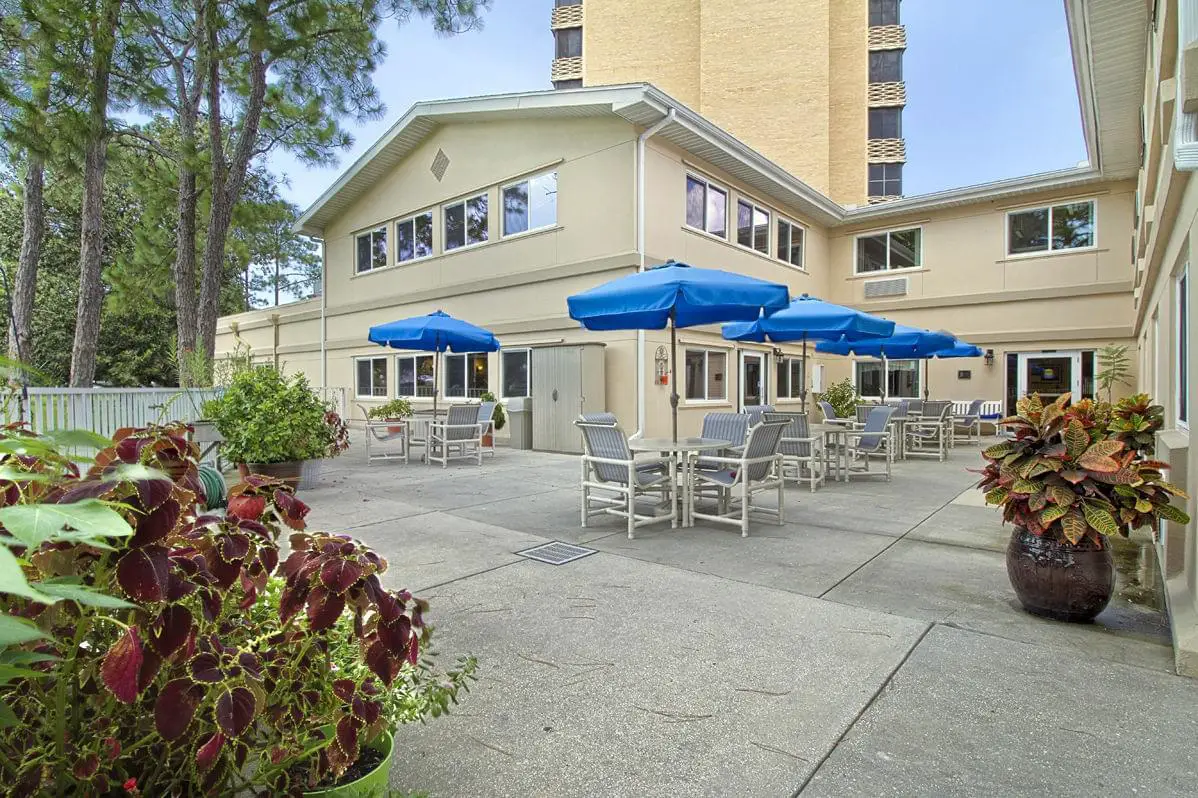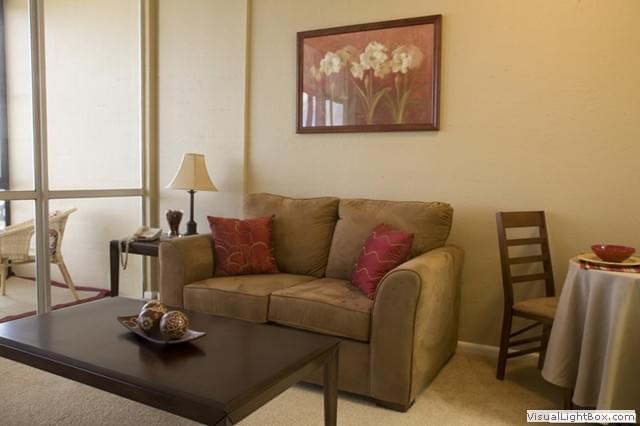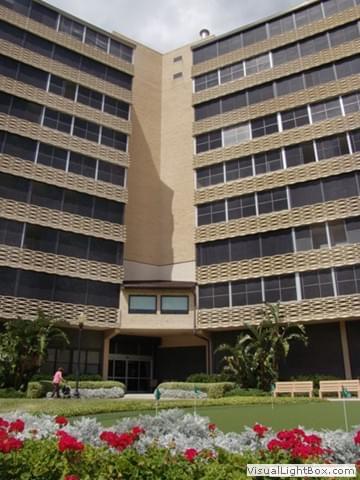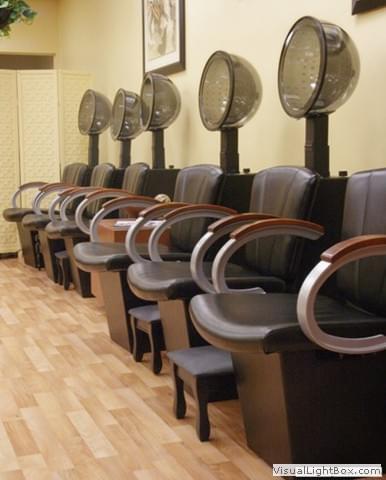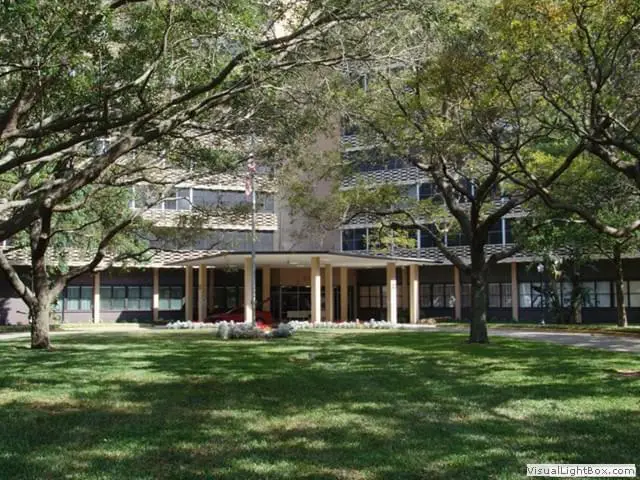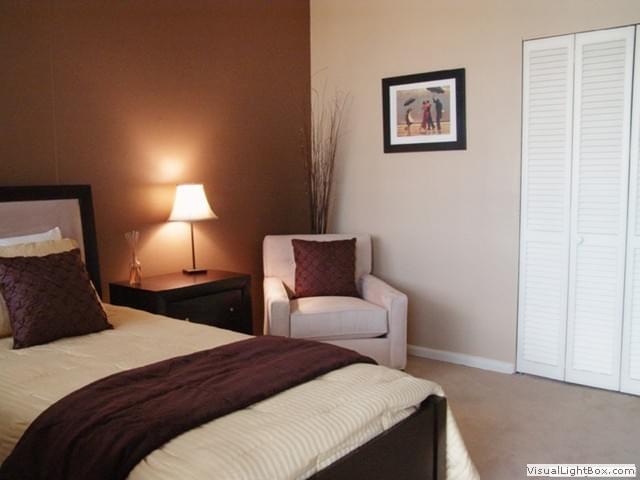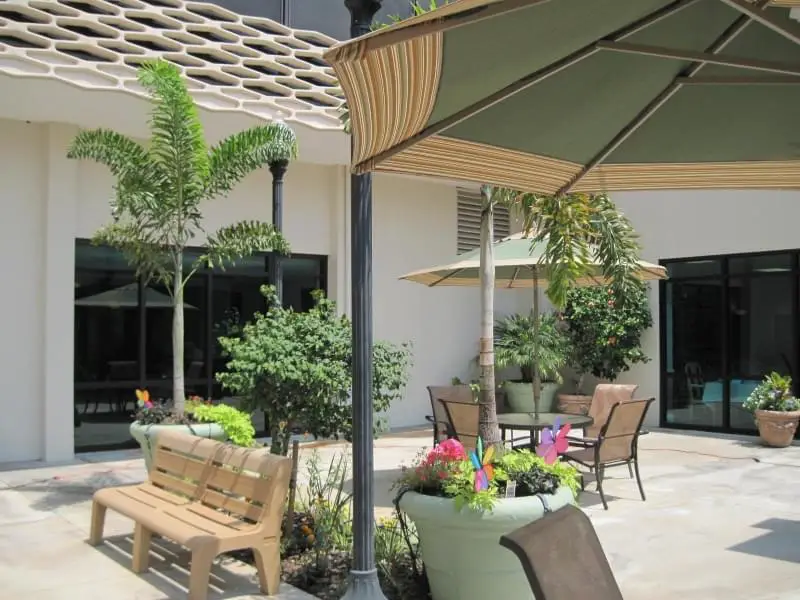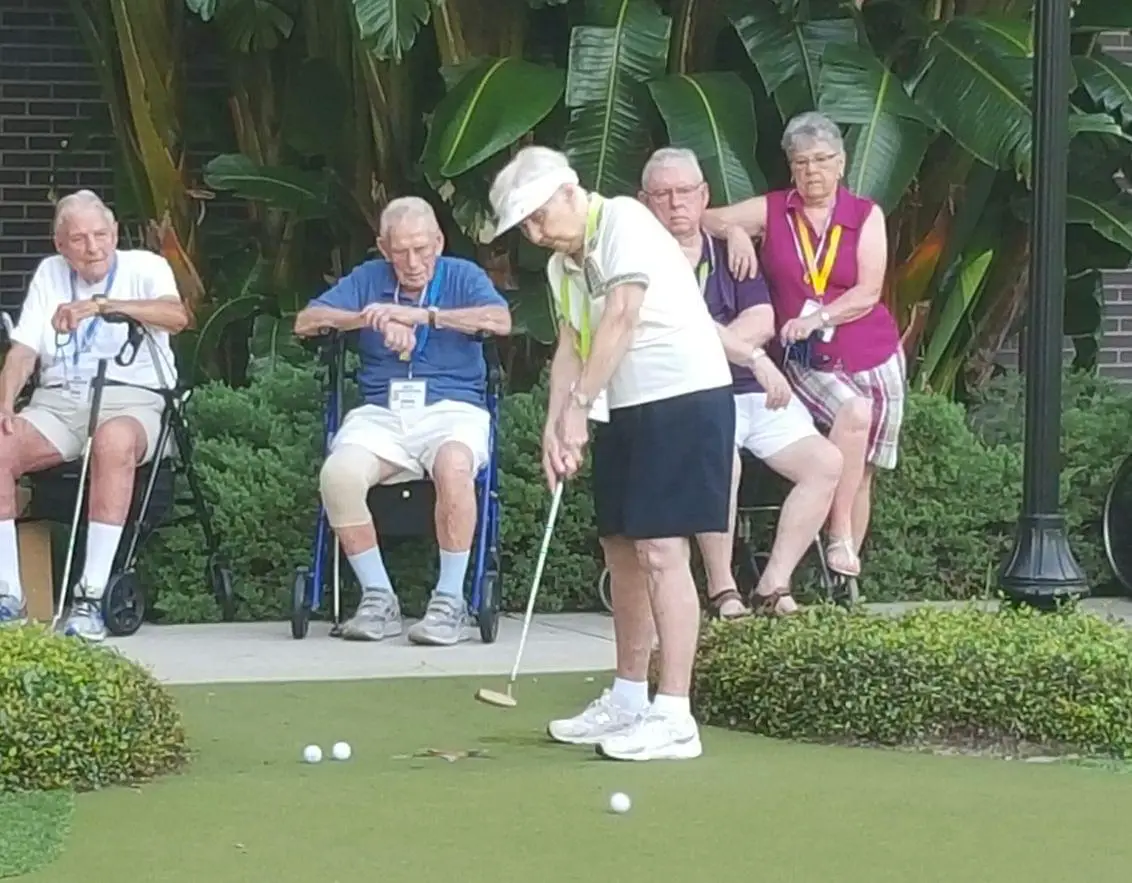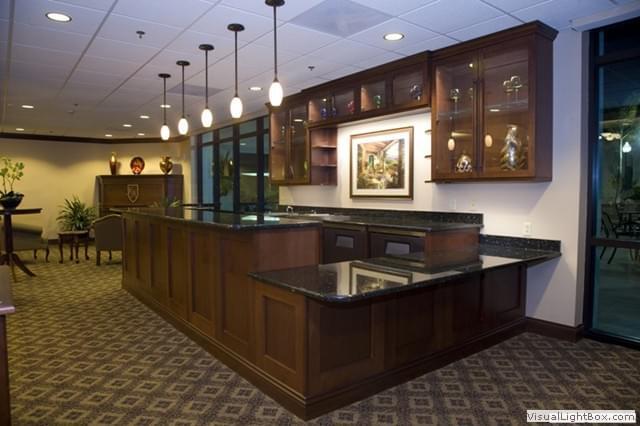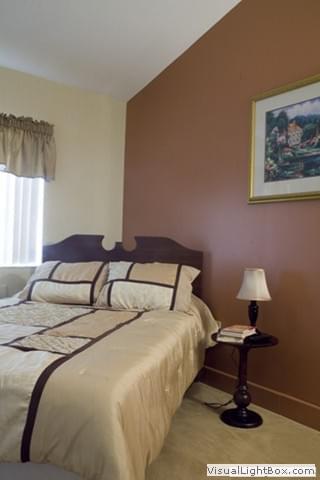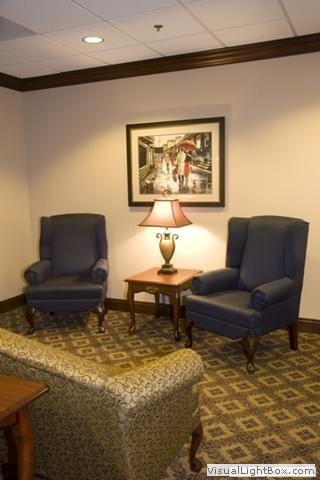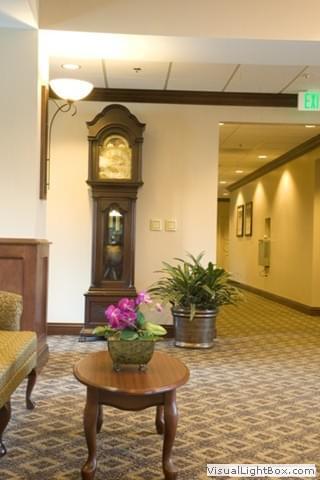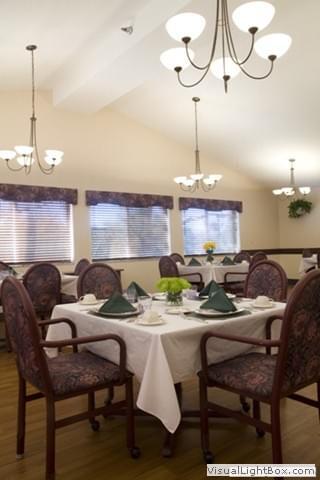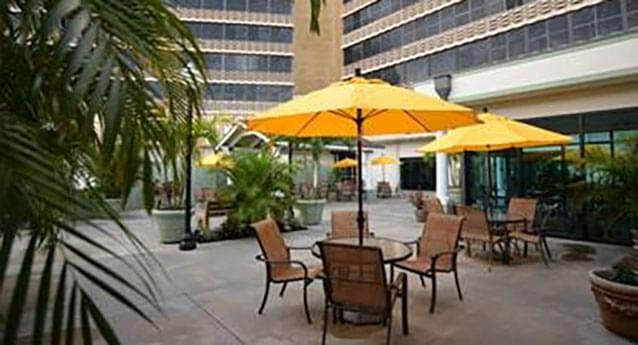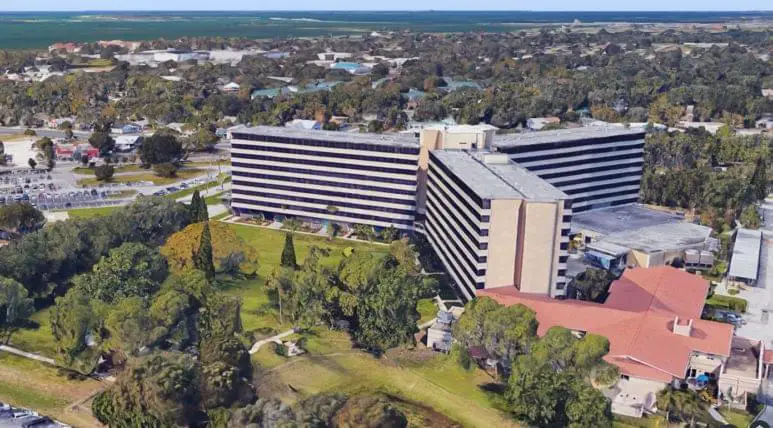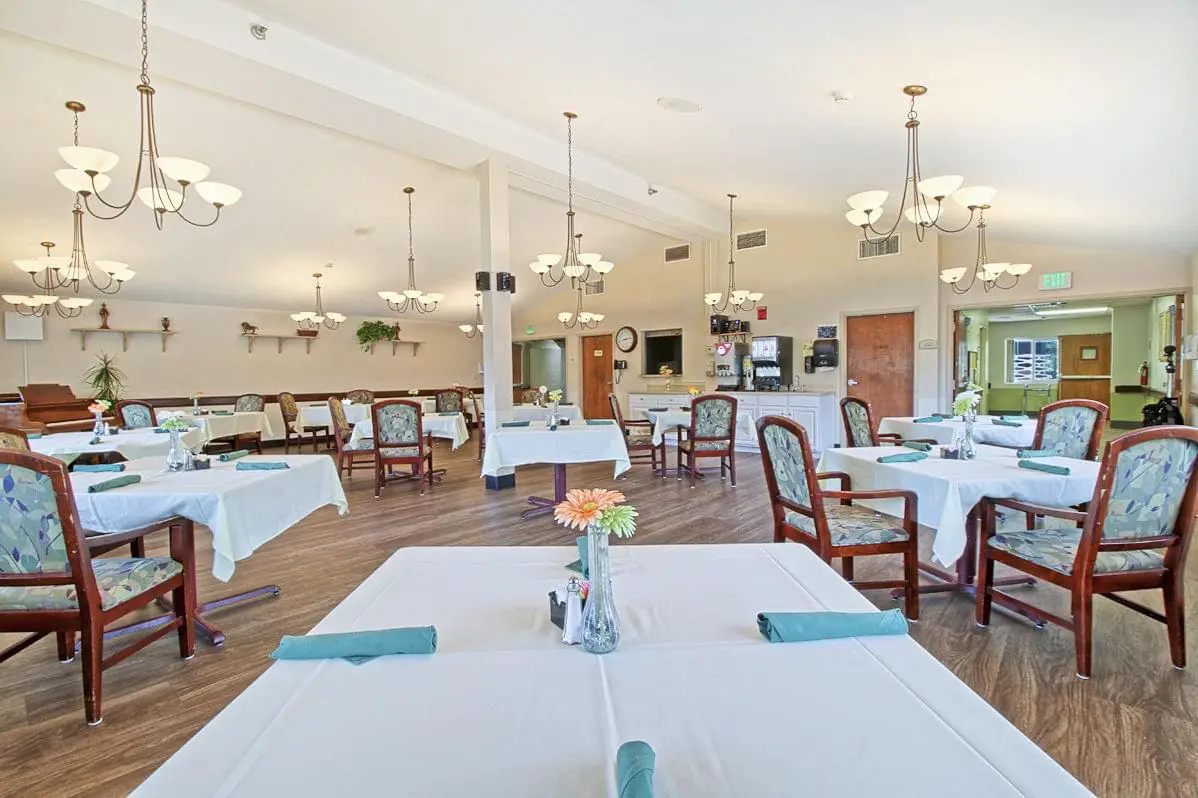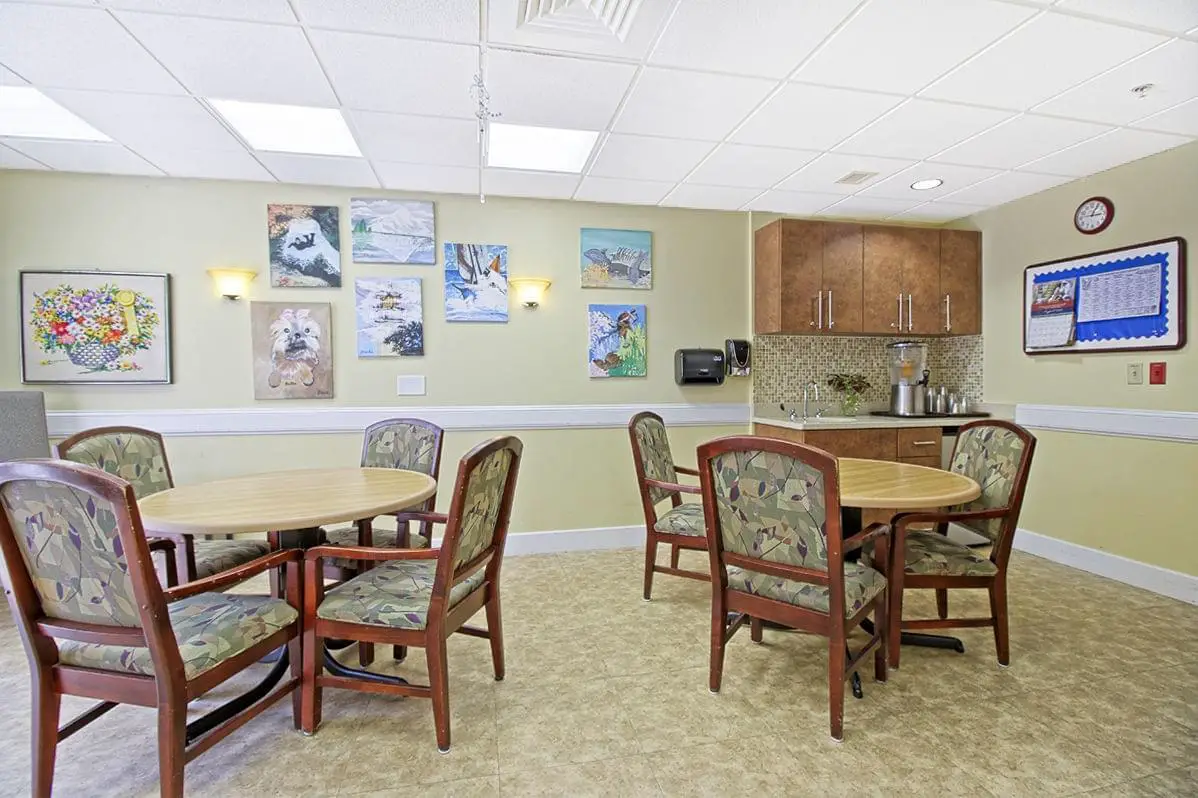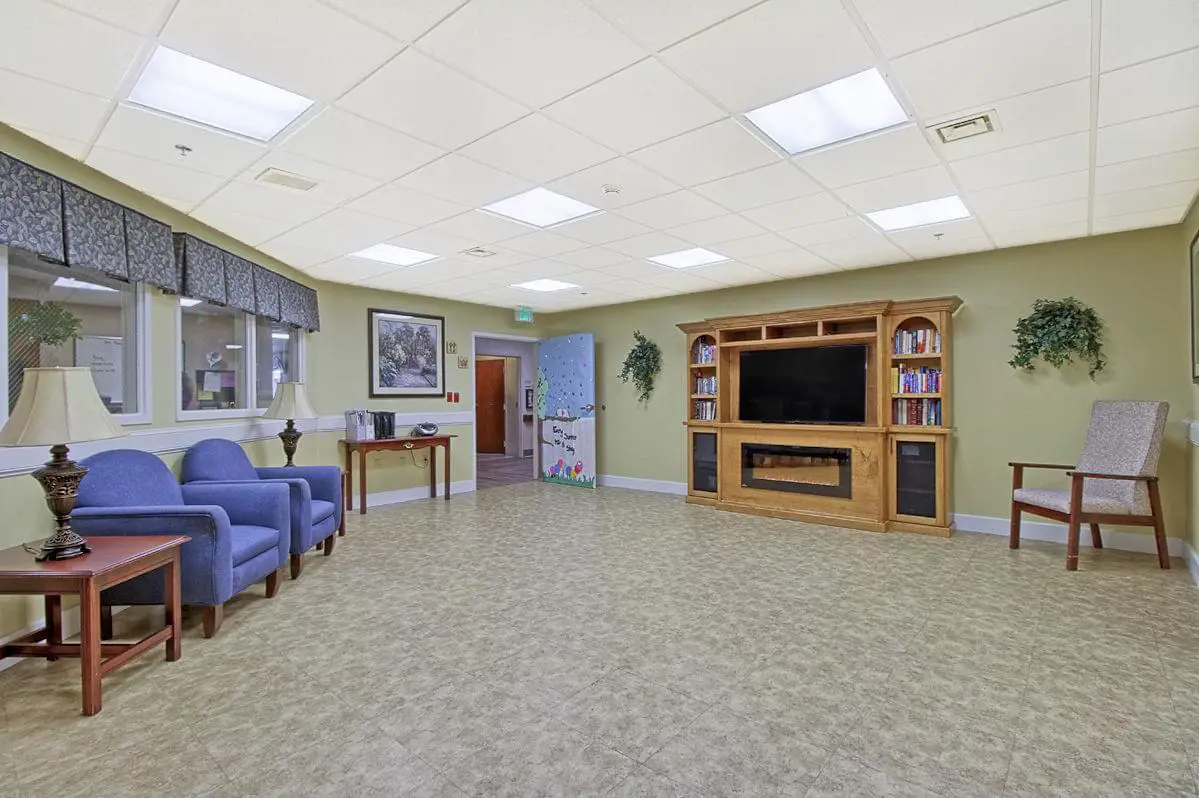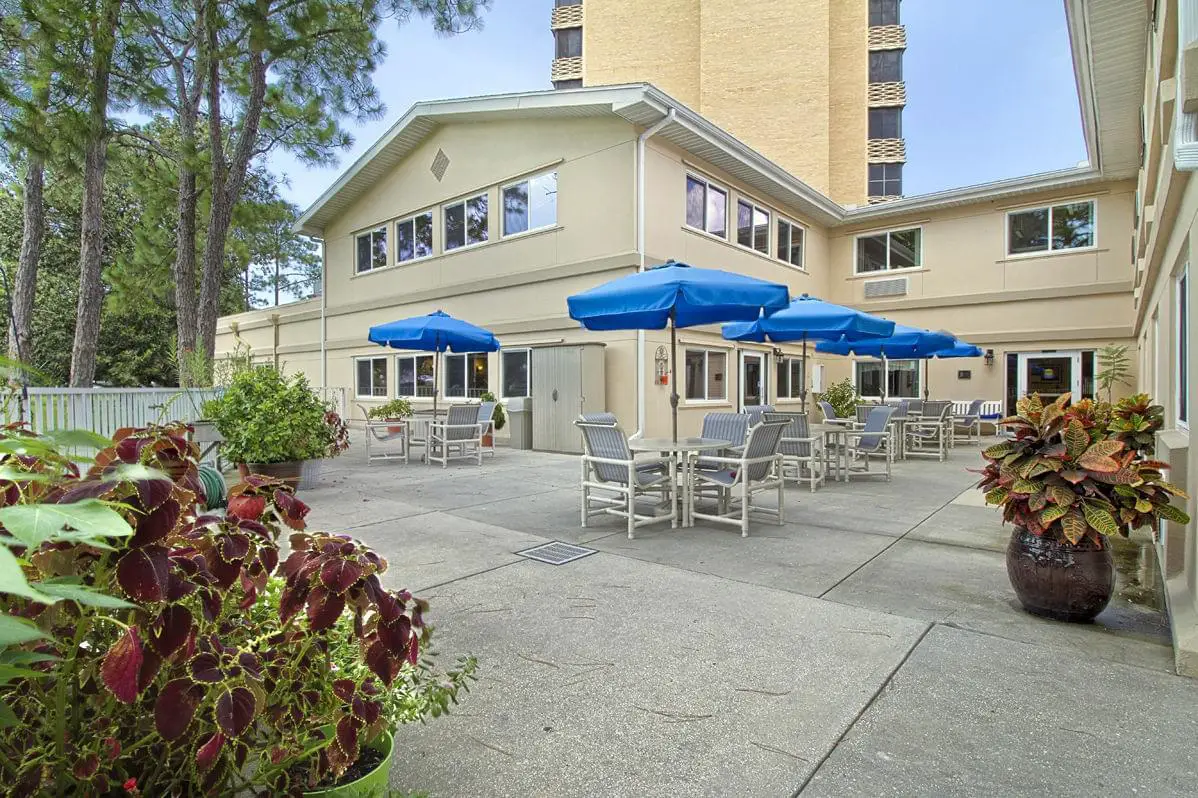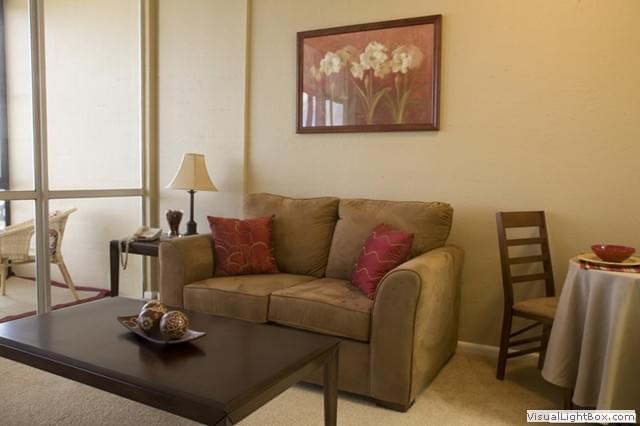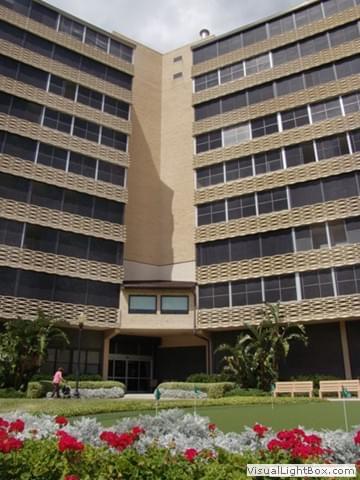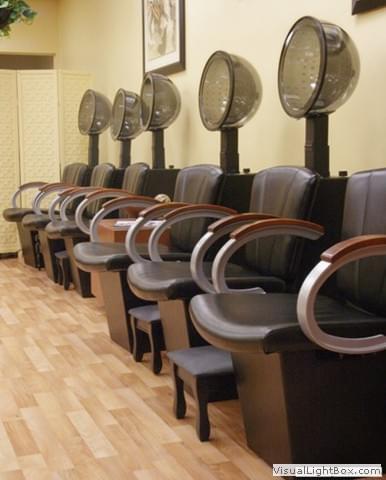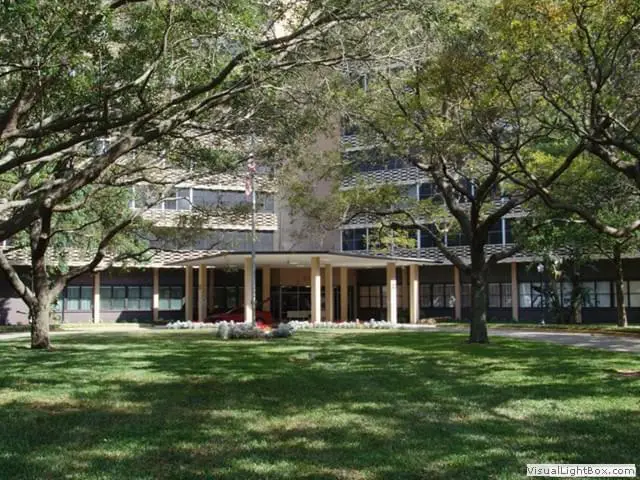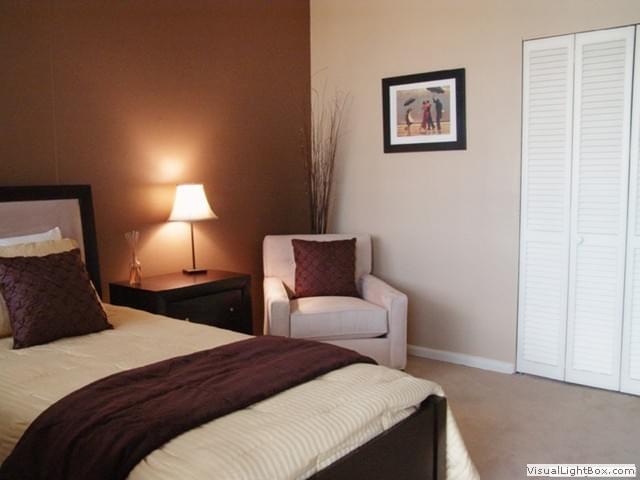 Additional Media
Videos
No media of this type.
Floor Plans
No media of this type.