Lake Morton Plaza
Lakeland, FL - Assisted Living
Community size: Extra Large (100+)
At Lake Morton Plaza, seniors enjoy the retirement lifestyle they deserve. Here, you can experience a lifestyle that provides not only independence and freedom but also care if needed or desired. Whether heading into town for shopping at the Lakeland Square Mall, enjoying an event at the Fantasy of Flight or The Lakeland Center, visiting the Polk Museum of Art or deciding to take advantage of some of our engaging programs, there's always something to enjoy. We believe that everyone deserves a WOW!-worthy life, and it's our goal to make your retirement as fulfilling and exciting as possible.
Live an active, engaging life where the only tasks you have to do are the ones you want to do. Sit back and relax or go out into town without worrying about the chores. We'll take care of all of that for you. Spend your retirement as you please, pursue passions, begin a new hobby and make new friends who share your interests. Spend your days creating meaningful moments and enjoying your life, not worrying about an endless to-do list.
Enjoy a carefree and comfortable lifestyle with the advantages of living independently. Enjoy everything our community has to offer without ever worrying about what happens when you need assistance – we're always here and ready to lend a hand when it's needed.
See More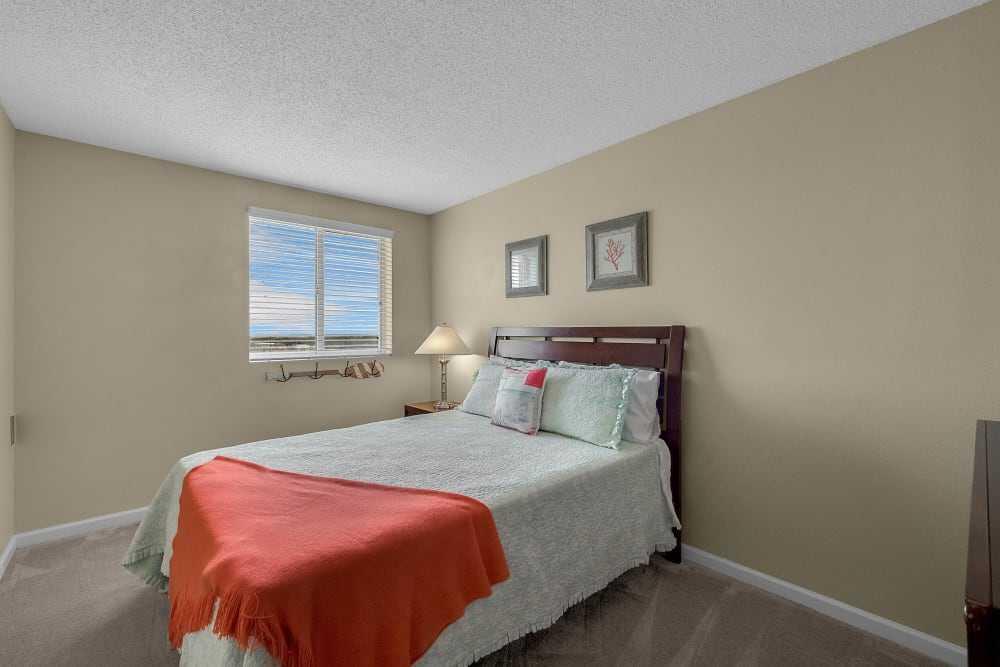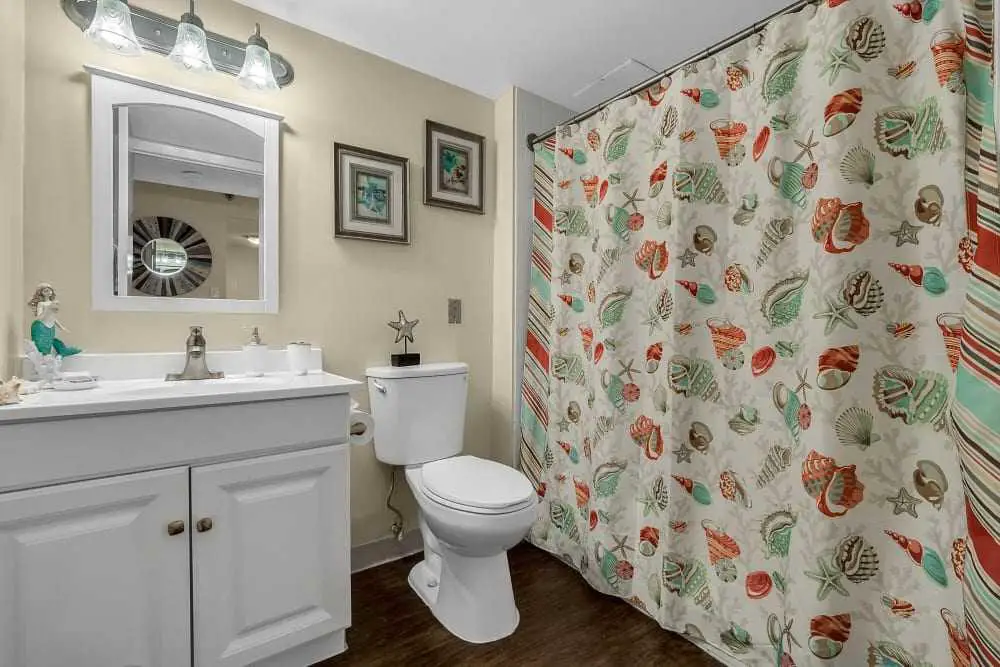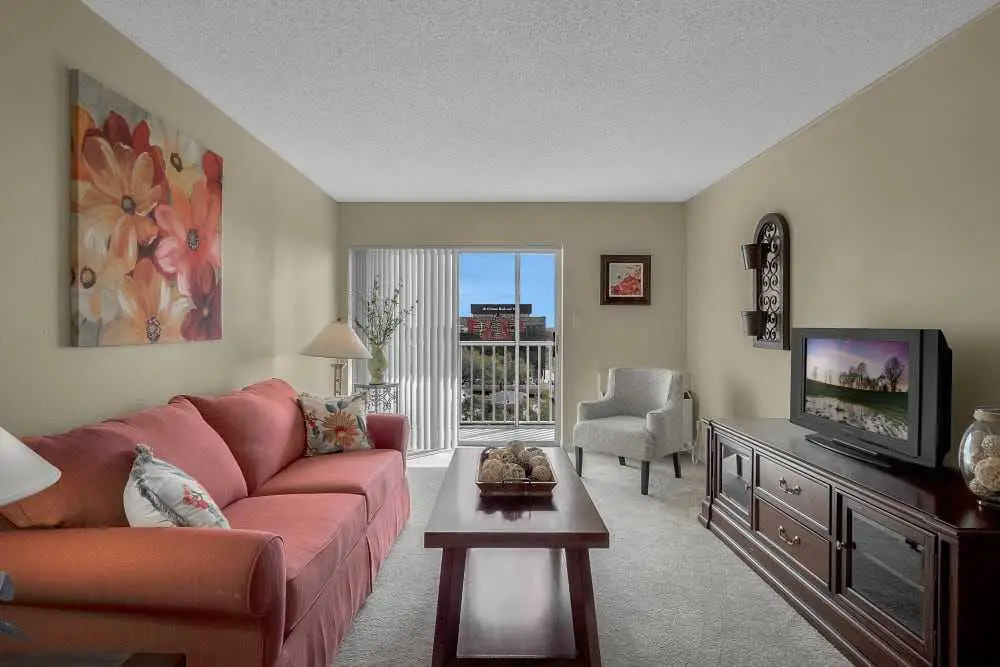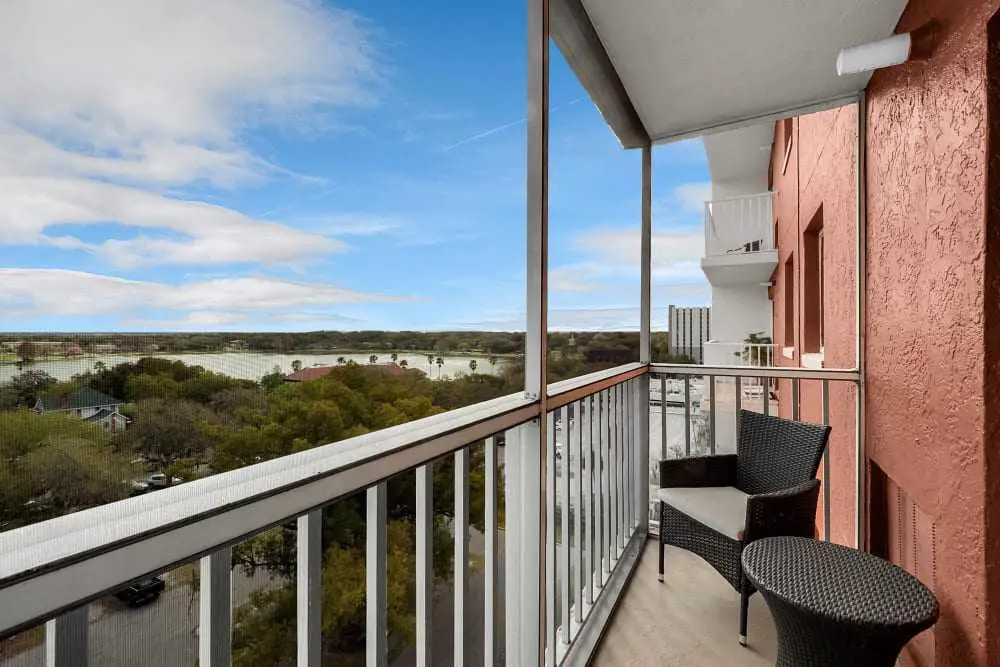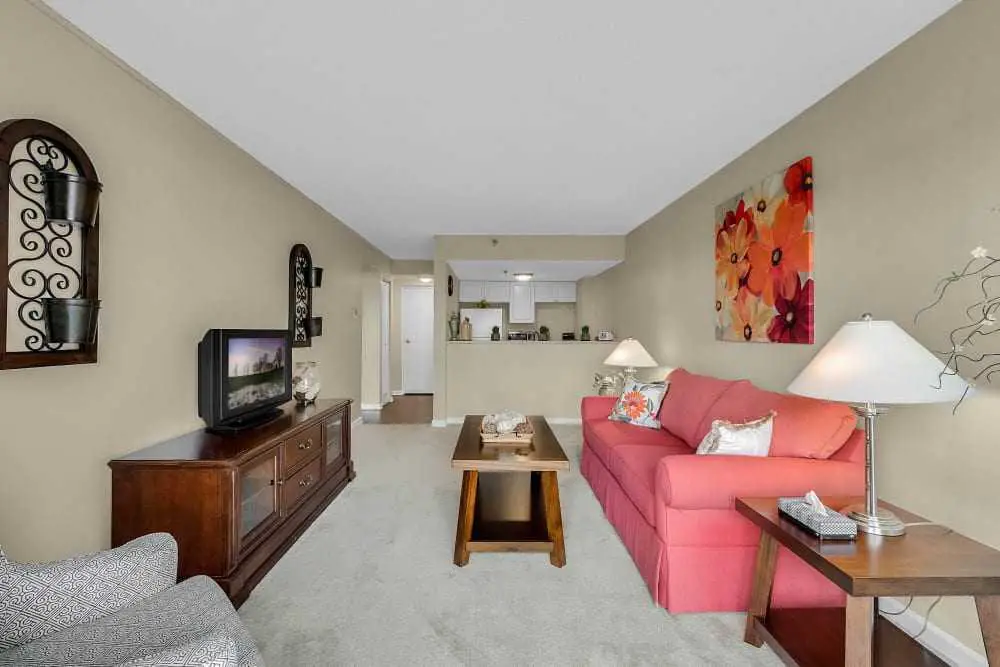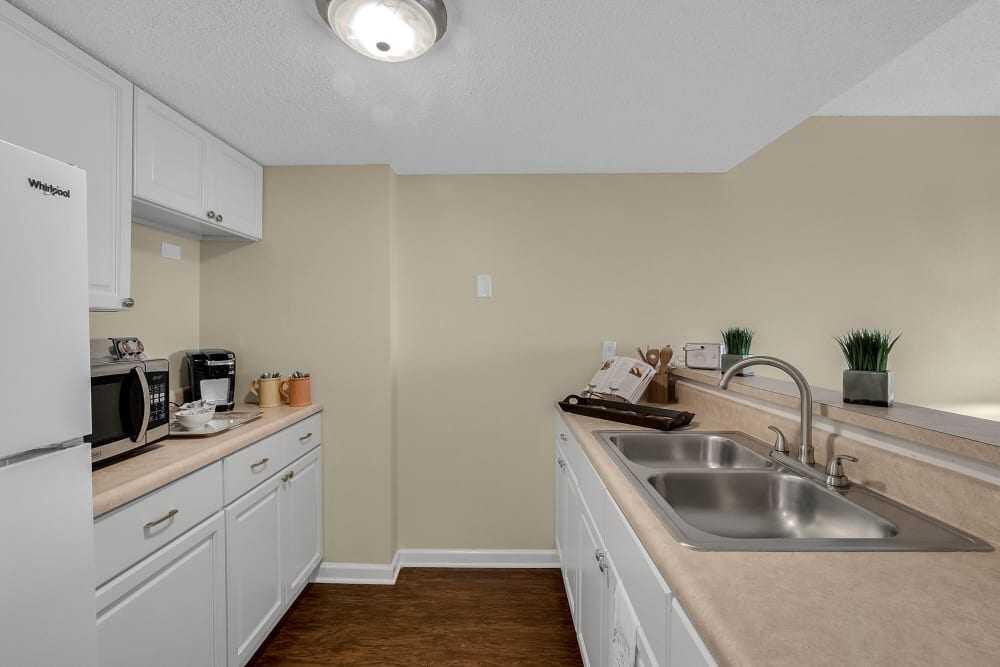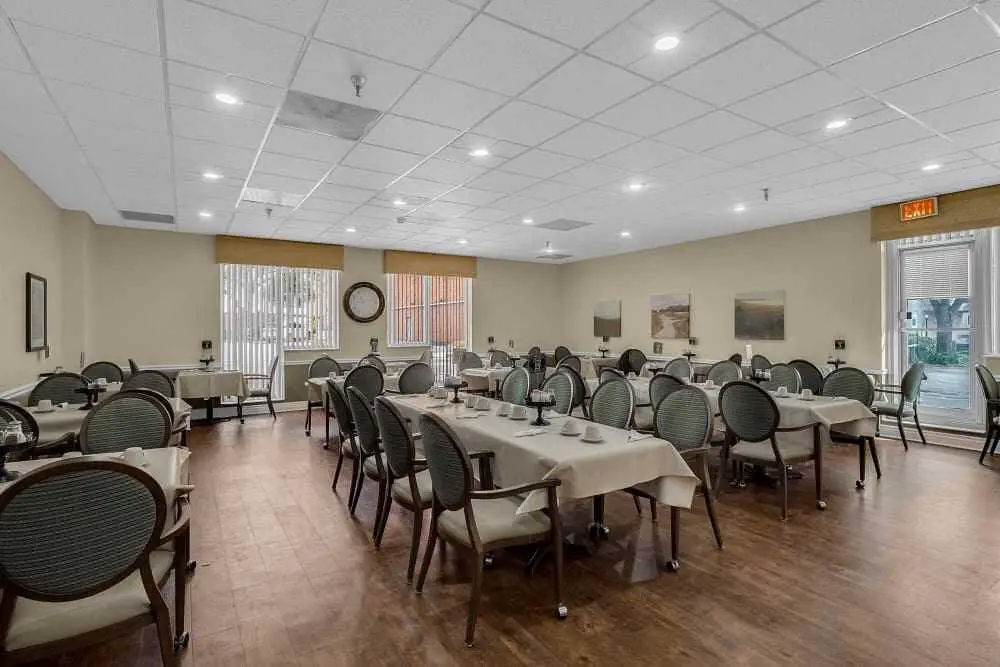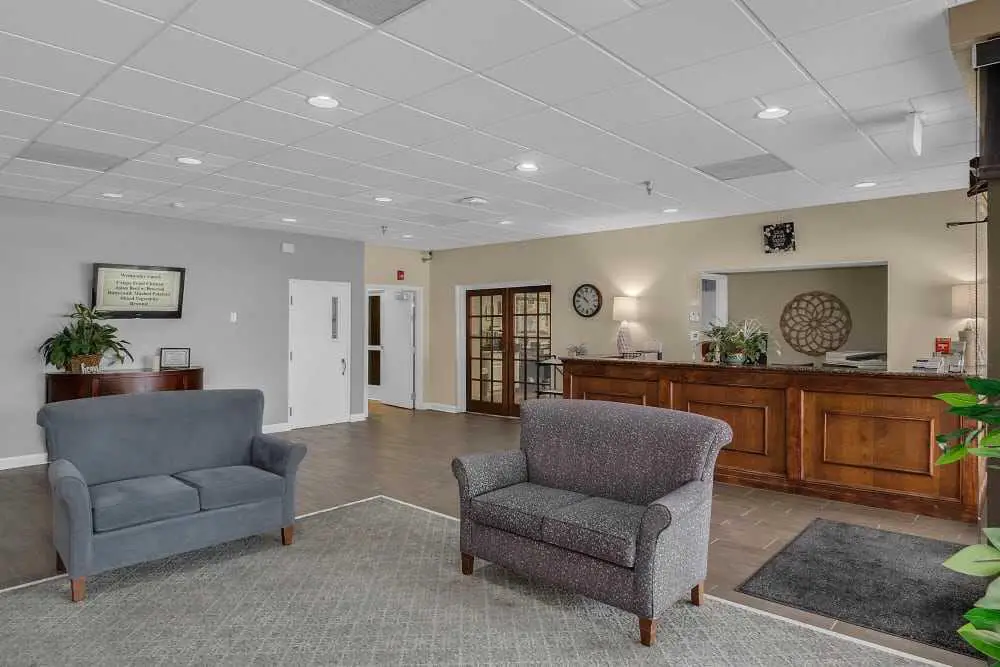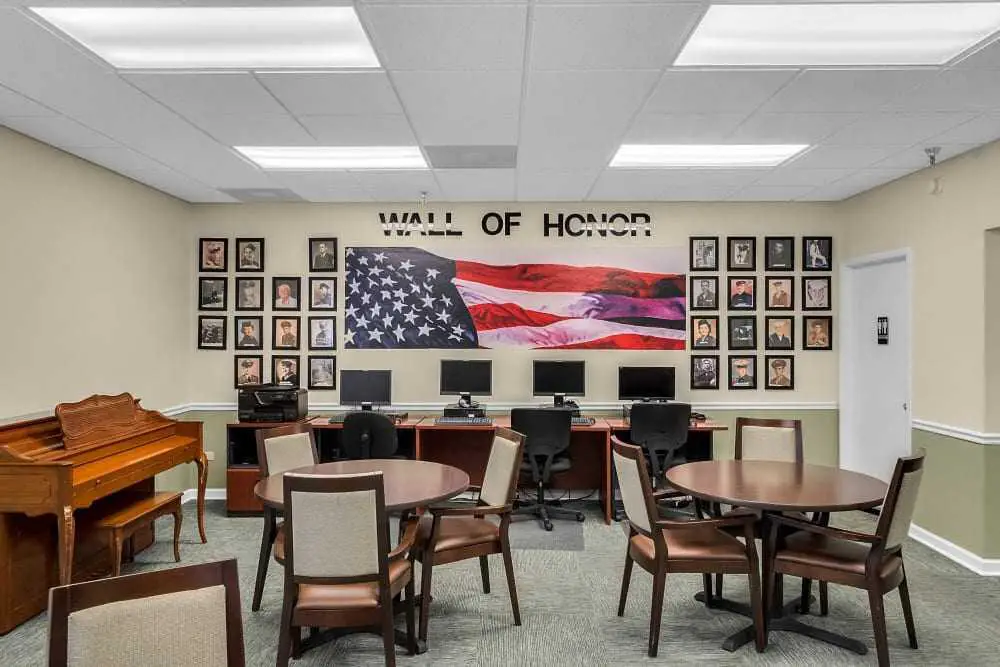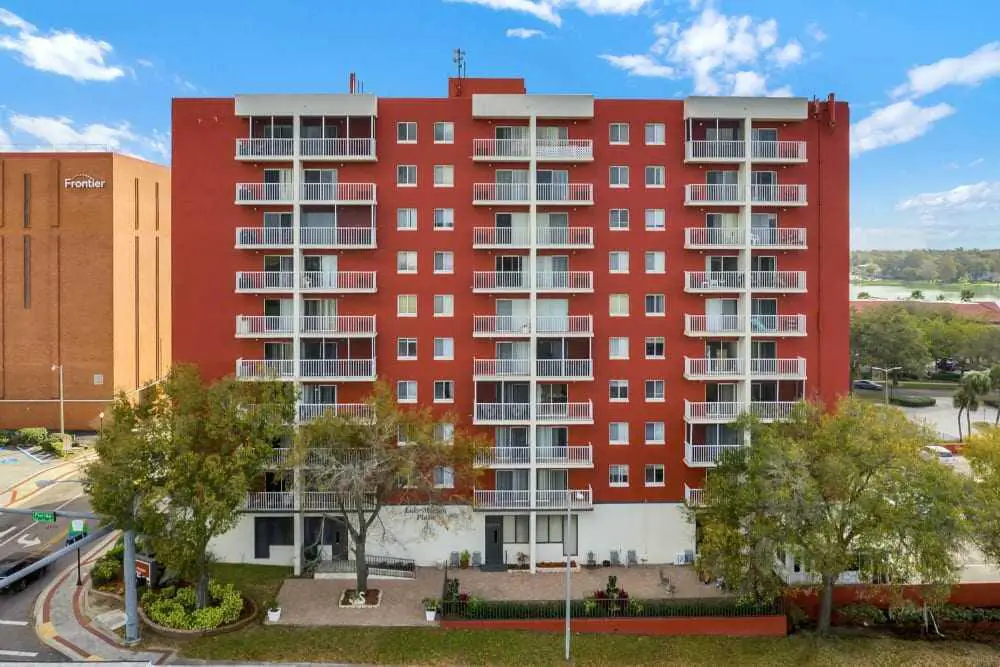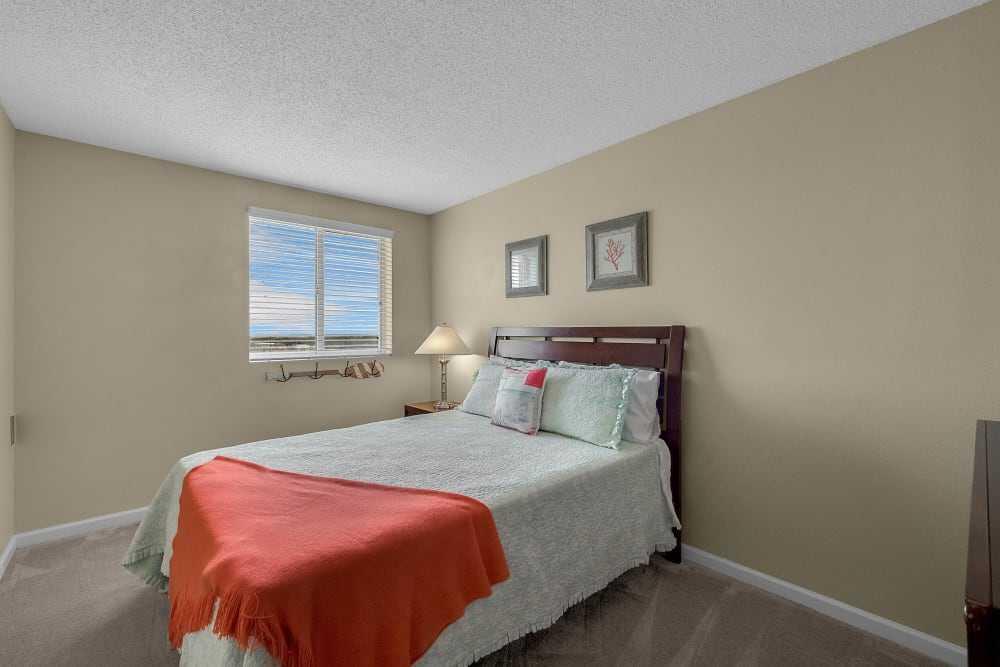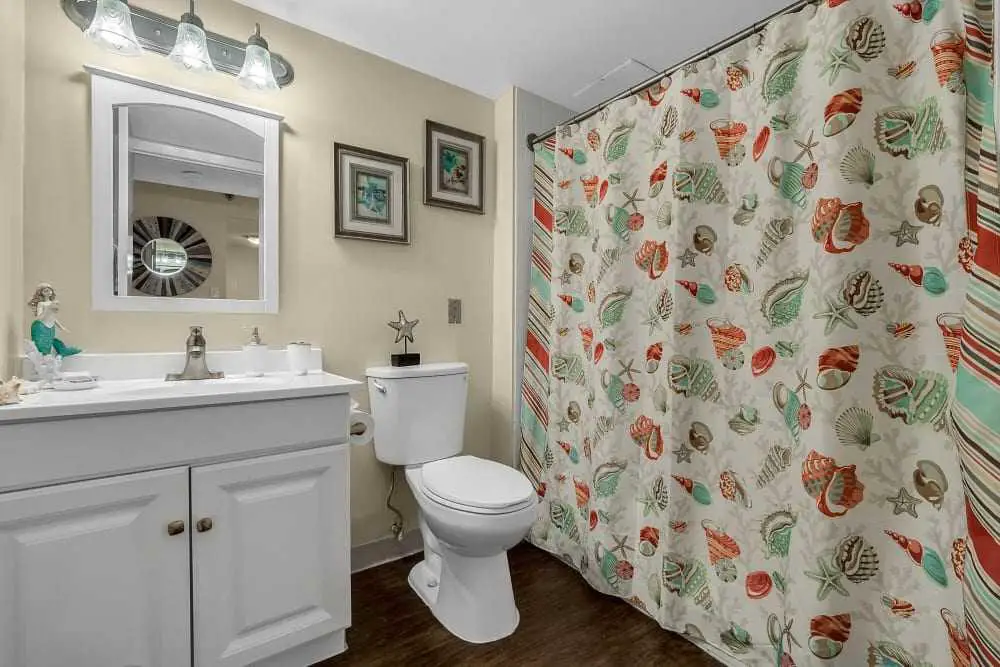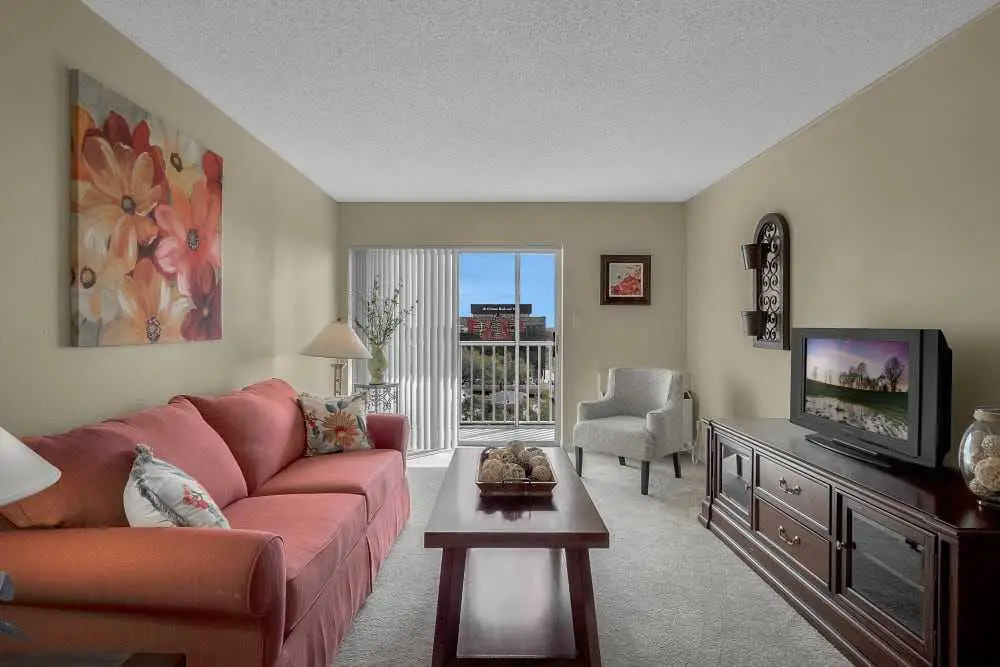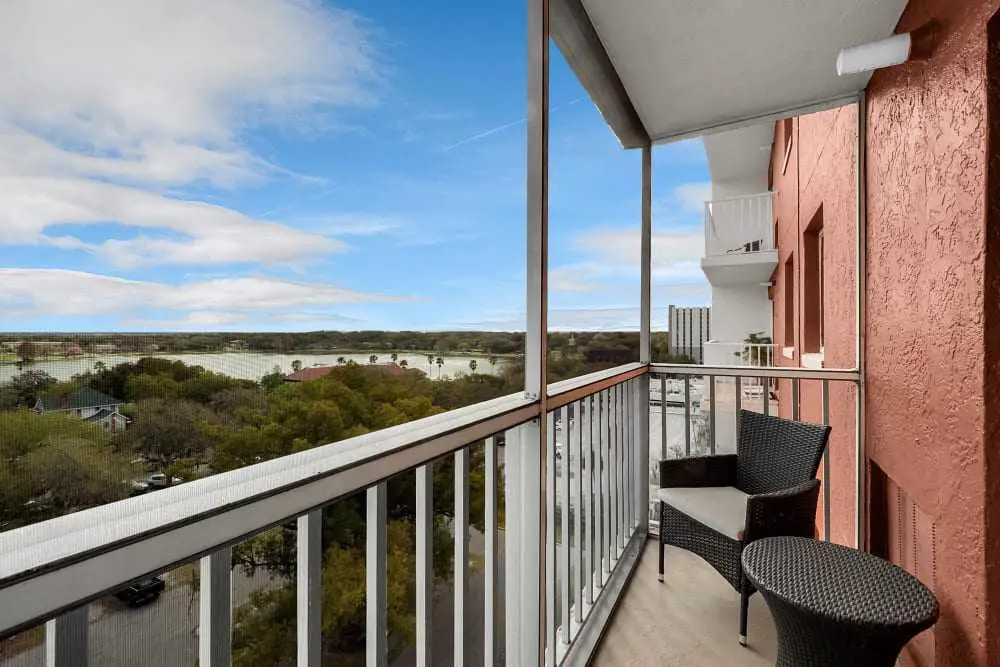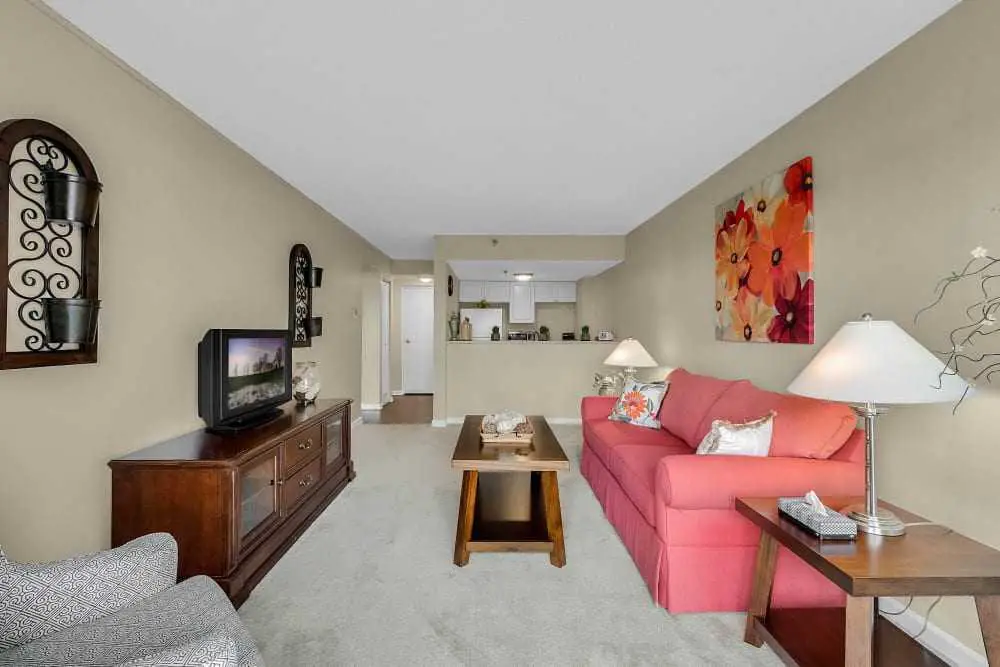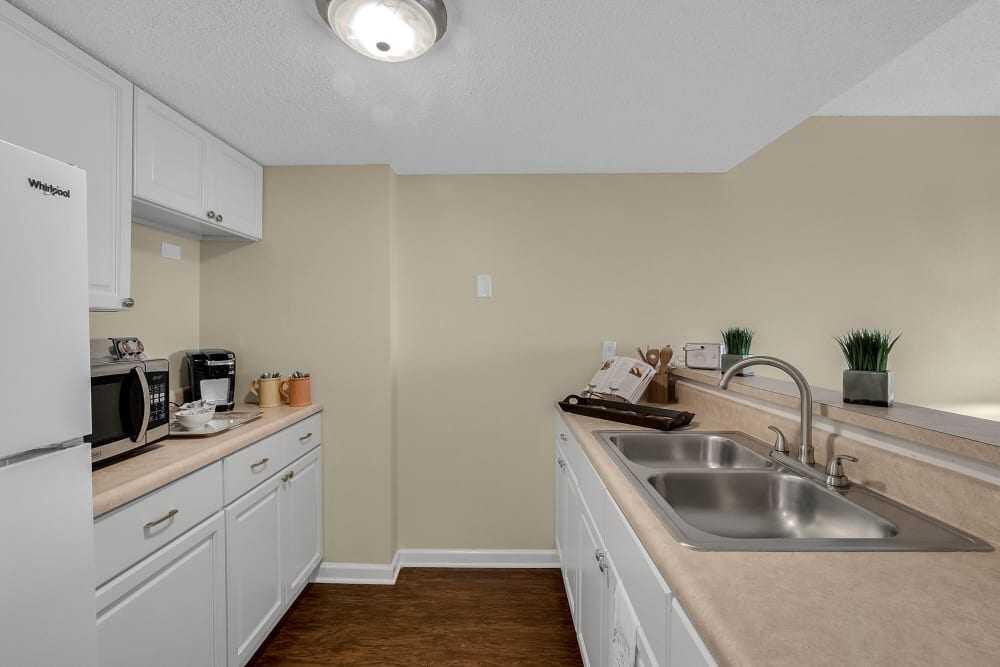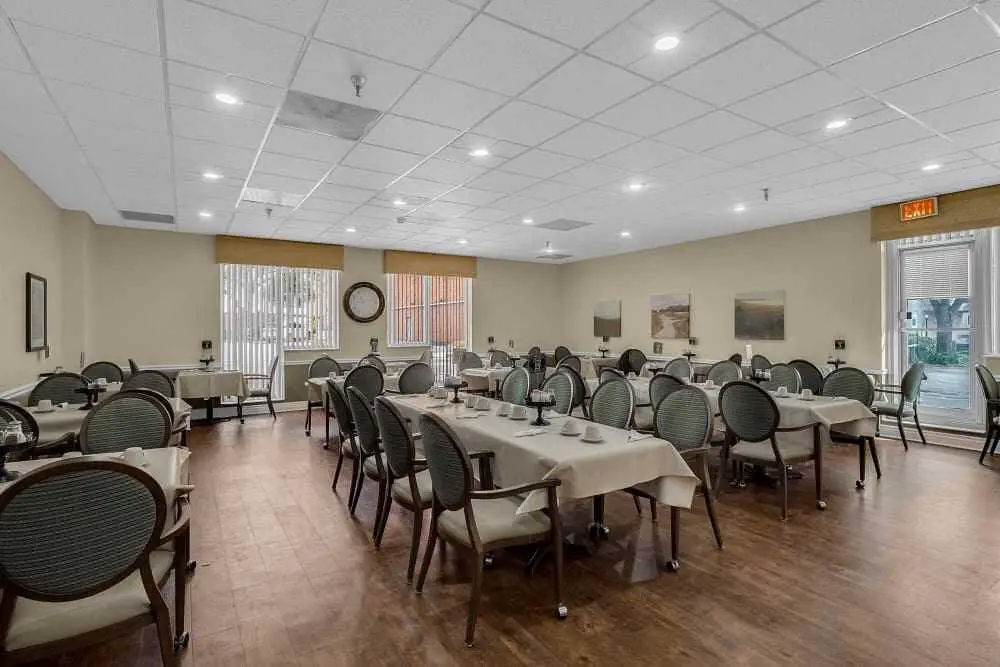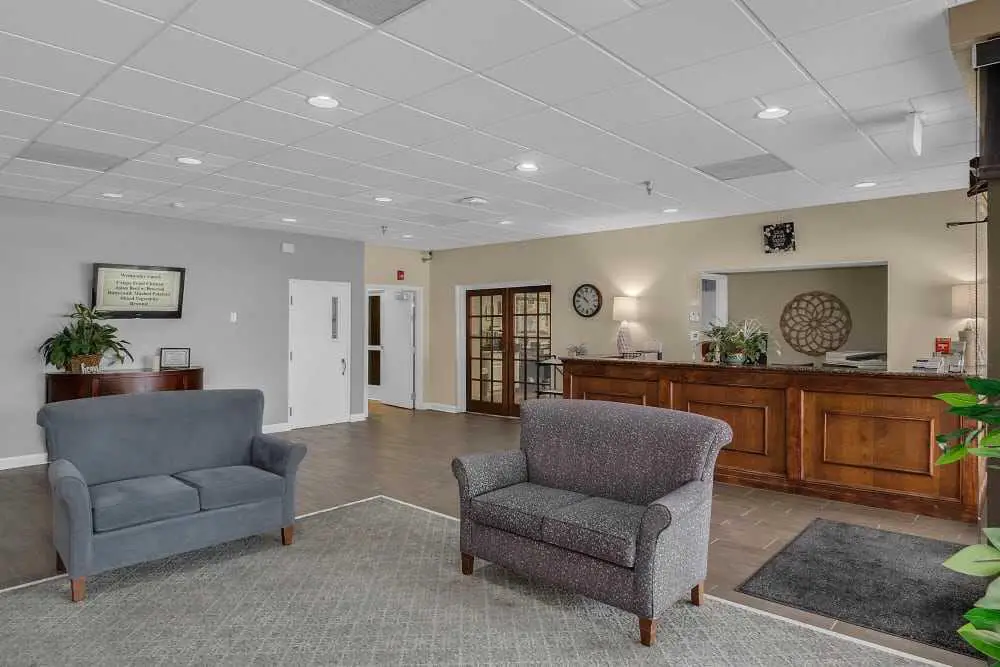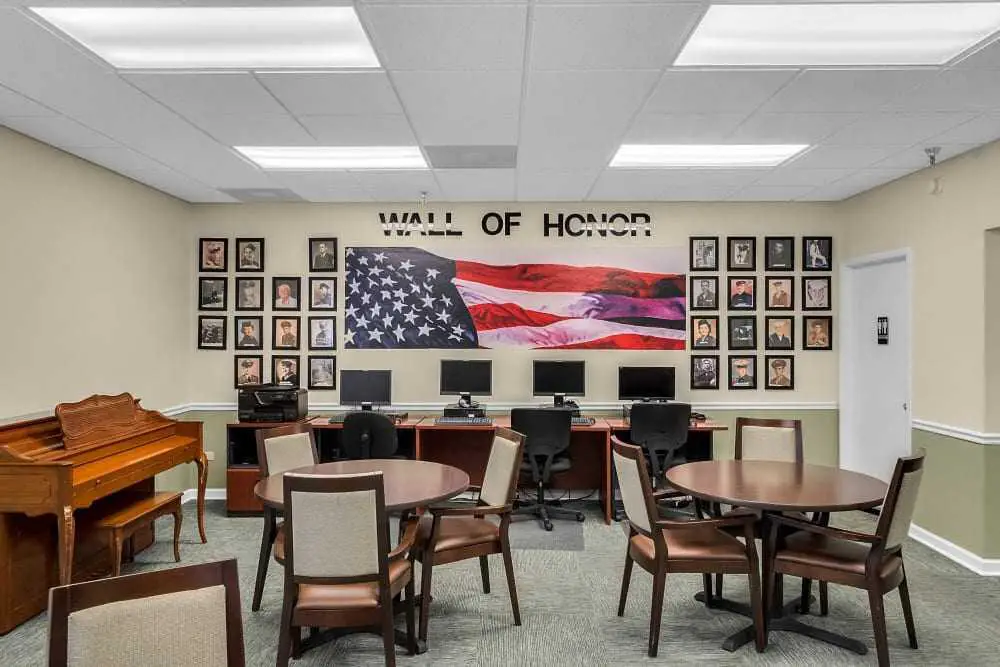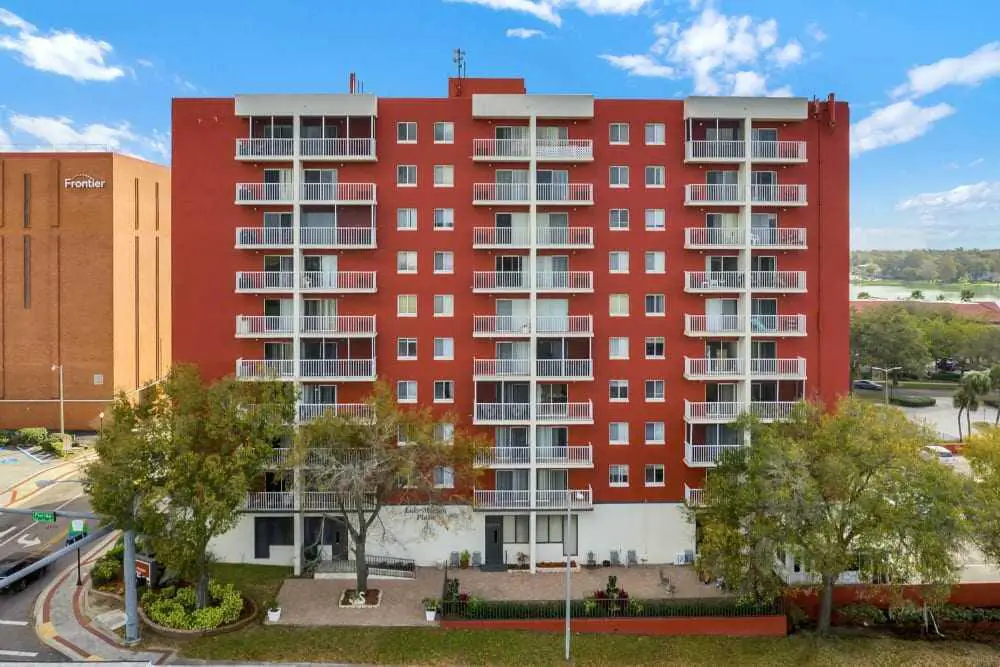 Lakeland Senior Living Near Me