Pacifica Senior Living Forest Trace
Lauderhill, FL - Assisted Living
Community size: Extra Large (100+)
Going beyond the predictable with a resort-style approach to senior care, Pacifica Senior Living Forest Trace caters to the needs of the discerning adult who wants more out life by living an active and positive lifestyle. With a strong dedication towards providing the highest levels of care, our award-winning senior living community near Fort Lauderdale, FL aims to bring your loved ones the utmost care and comfort. We offer all-inclusive Independent Living together with HeartlandTM Assisted Living and Legacies™ Memory Care programs.
Pacifica Forest Trace is a luxurious, full-service retirement community spread across 73 acres of immaculate landscapes and focused on an engaging and active lifestyle, nestled near Fort Lauderdale. We also enjoy a welcoming and inviting atmosphere, making anyone who crosses our doorstep feel at home from the first moment. Here the wellness of our residents is always placed first. And thanks to our continuous care approach to senior living, those you love the most can age in place without having to leave their home behind if they need to transition to Assisted Living or Memory Care.
At Pacifica Senior Living Forest Trace, we believe that retirement living should be like a never-ending vacation – relaxing, carefree and filled with the things you love to do.Part of that luxurious lifestyle is the warmth and comfort of your own independent living apartment home.
Our assisted care services allow each resident to choose and receive the quality of care their individual interest and physical well-being requires. We seek to find the right balance between independent living and the need for more help with challenging day-to-day routines.
Our Legacies Memory Care program is a specialized community where our team of professionals provides quality care to our residents facing Alzheimer's disease and other related dementias.
Our purpose is to promote a lifestyle which fosters independence while also providing 24-hour assistance when necessary. To this extent, our highly trained staff of professionals take time to craft and carry out a fully tailored care plan that fits the individual health needs and lifestyle preferences of each resident. To ensure a rewarding lifestyle, we also offer constant access to an extensive menu full of nourishing and appetizing food choices, guaranteed to satisfy even the most demanding of tastes. And since we're never too old to treat ourselves, we have a heated pool, fitness center, sauna and steam room, library, movie theater, stylish beauty salon and barbershop, and many other perks and amenities where residents can take a much-needed breather and pamper themselves.
Our care programs include compassionate care and respect which includes medication management, assistance with bathing & dressing, transportation to medical appointments, and more. We're also happy to welcome furry-friends and have a full calendar of enriching activities for our senior residents to enjoy. For those struggling with memory loss, Alzheimer's or other types of dementia we provide engaging activities with a purpose. These activities are designed to meet their cognitive, social, and physical needs. Our promise to those who call Pacifica home is that each day will bring new ways to engage in purposeful new goals and activities, and meet new friends! Come join us.
See More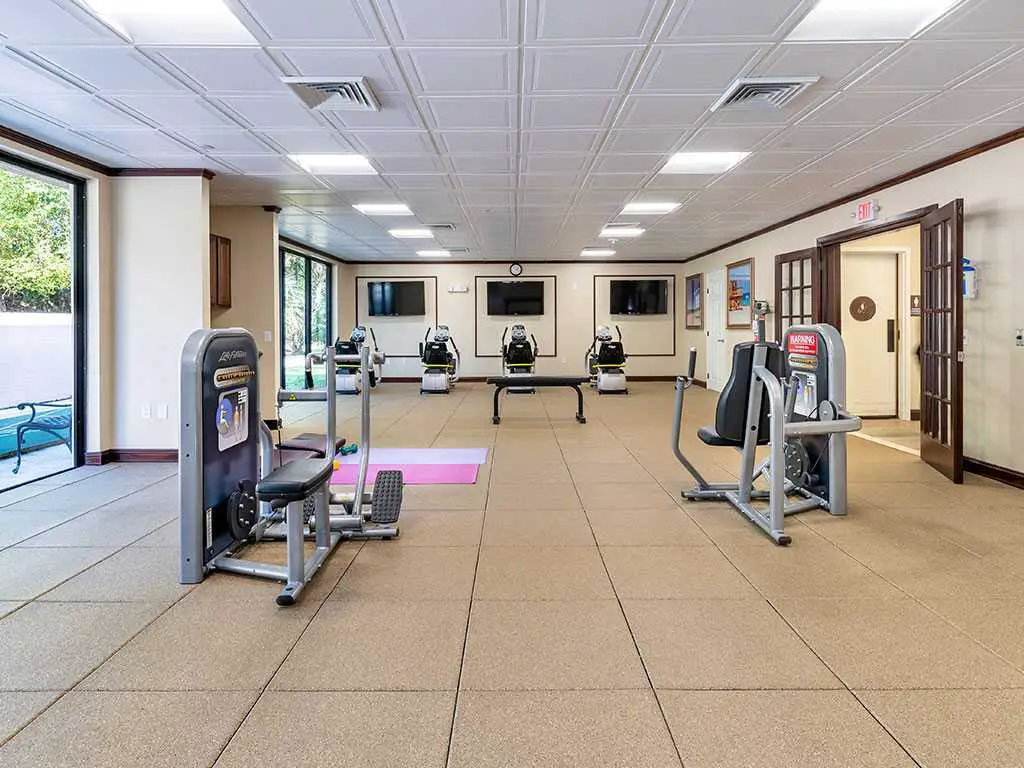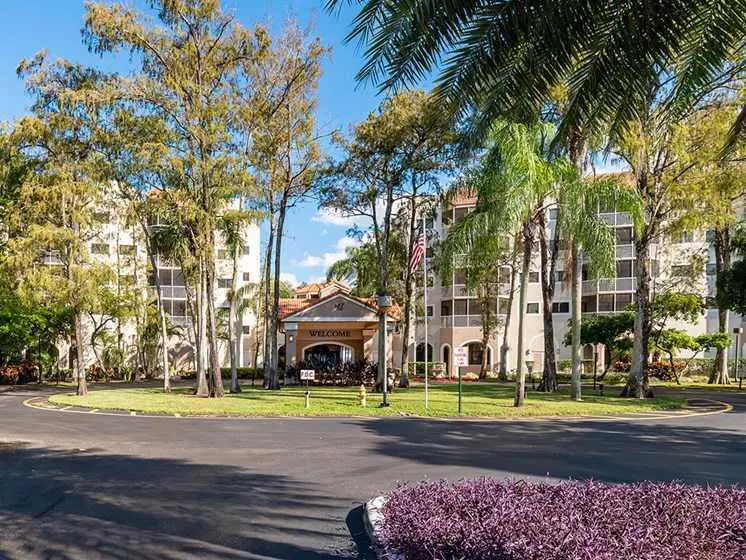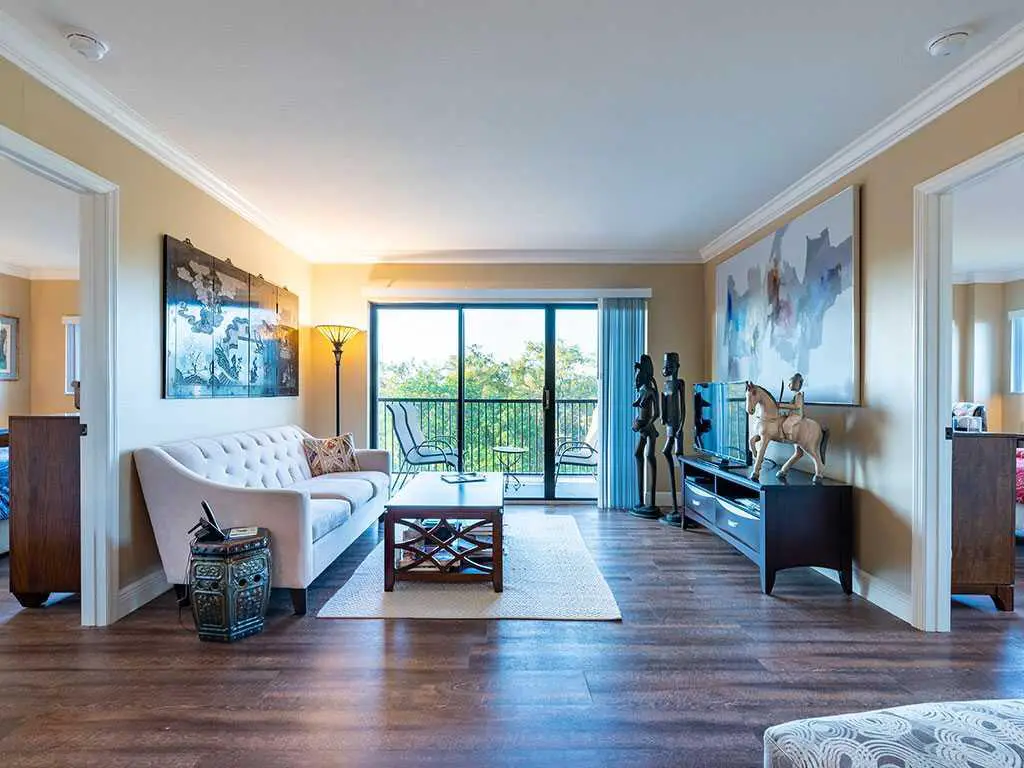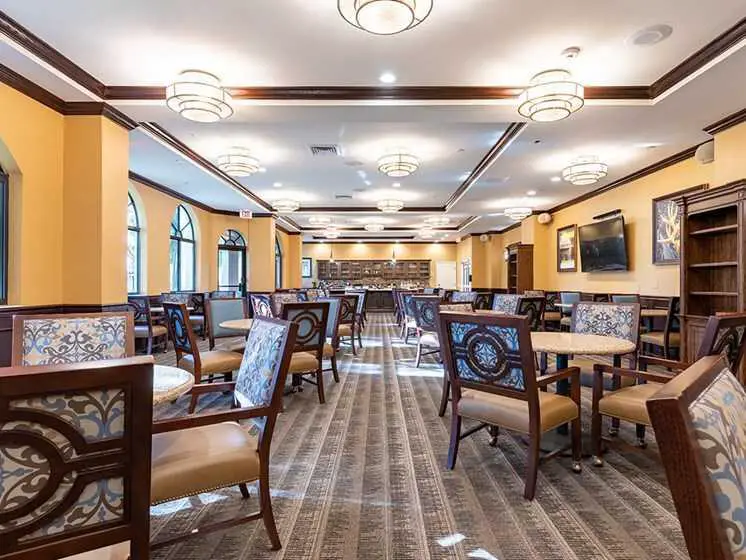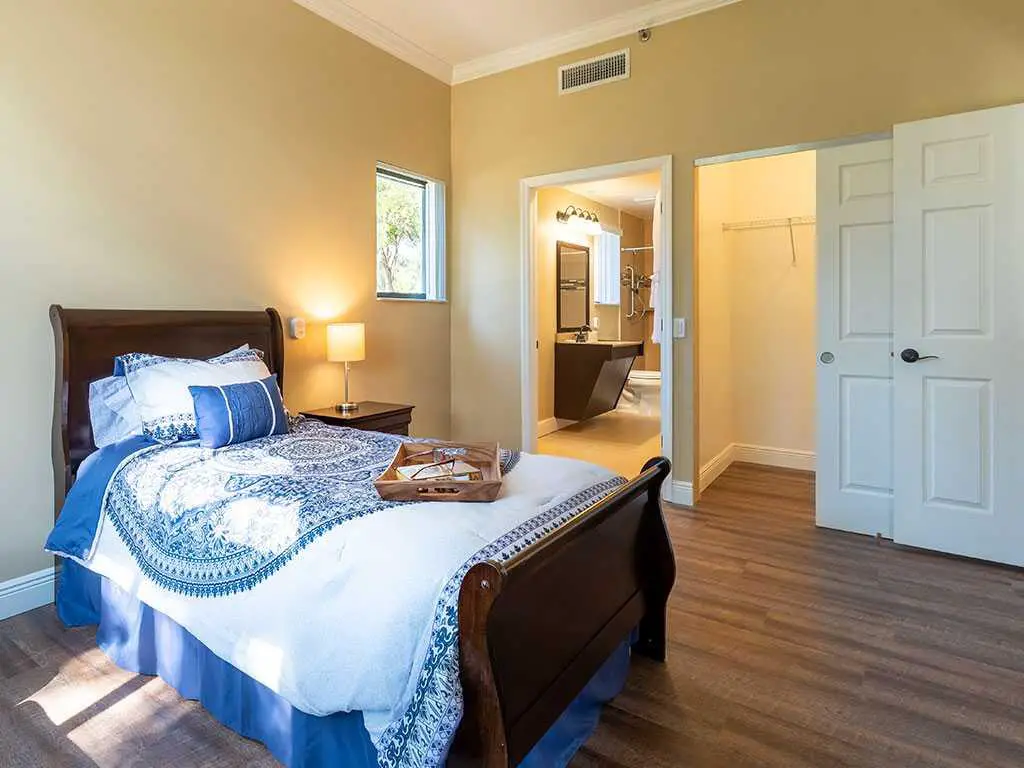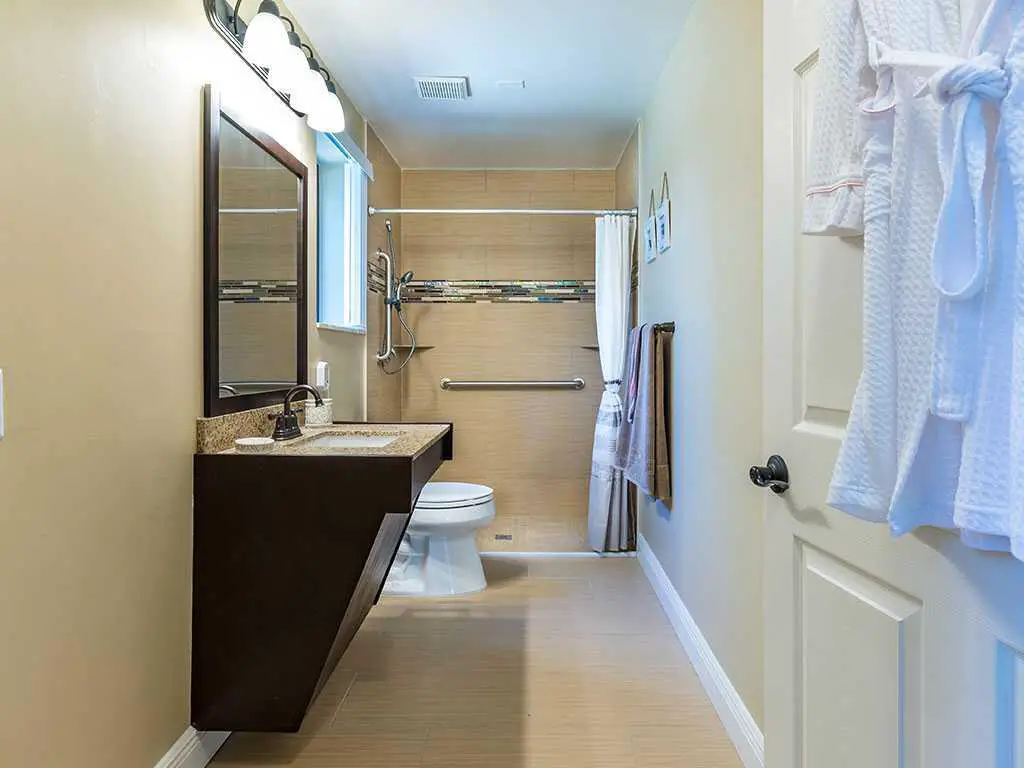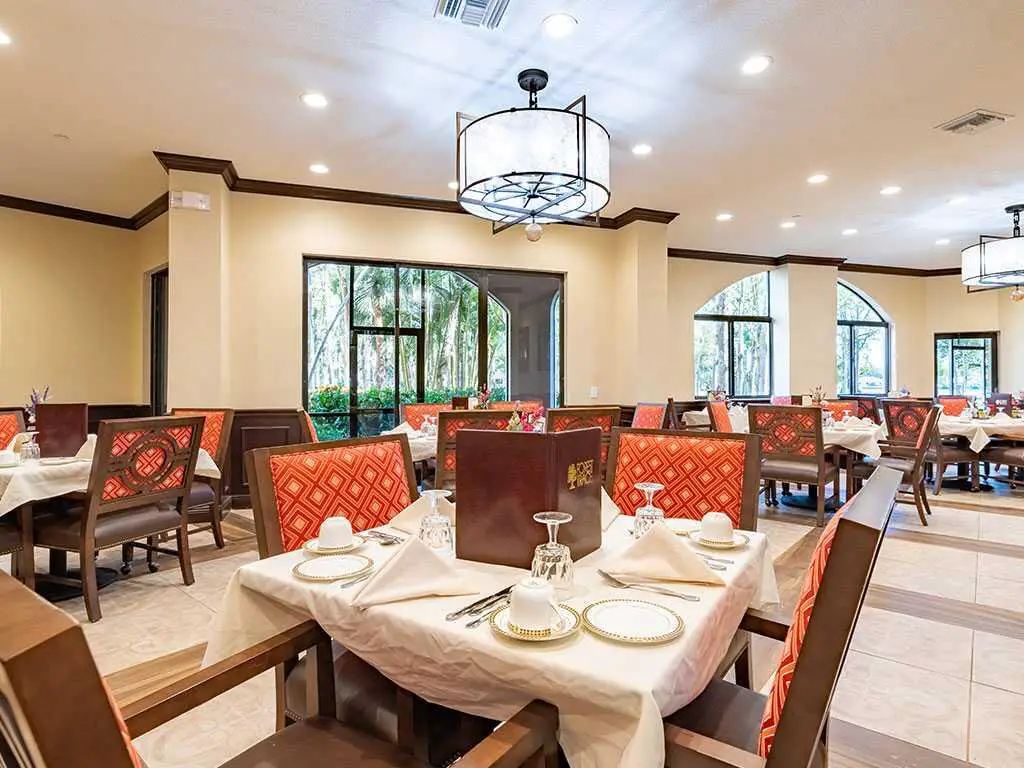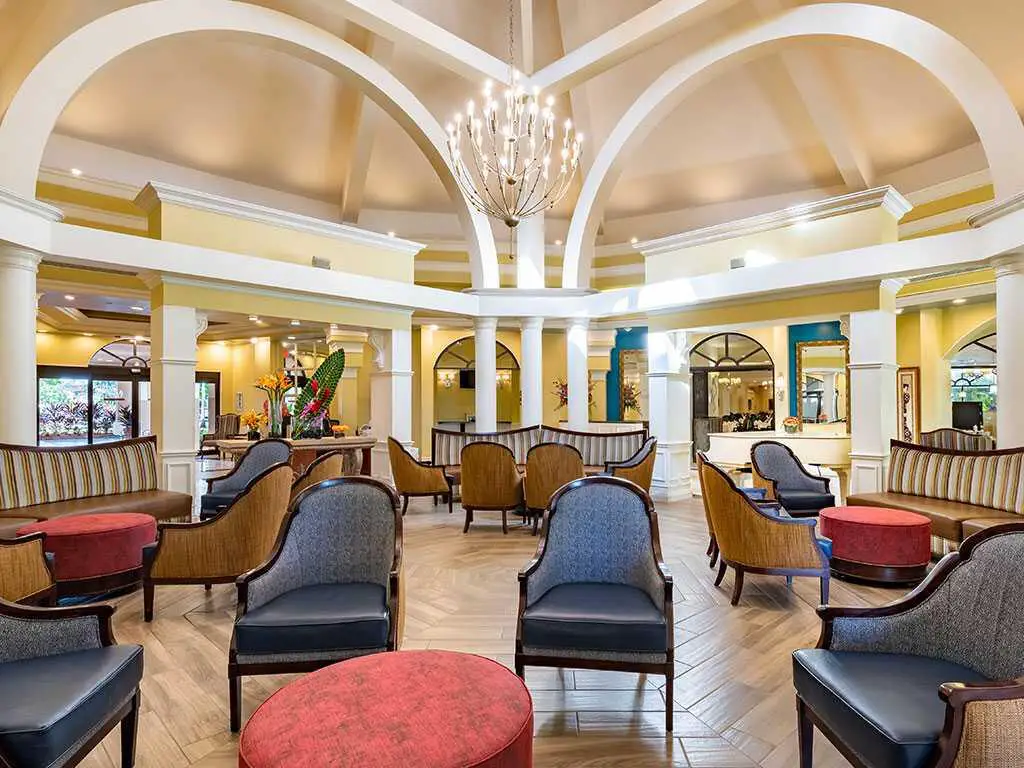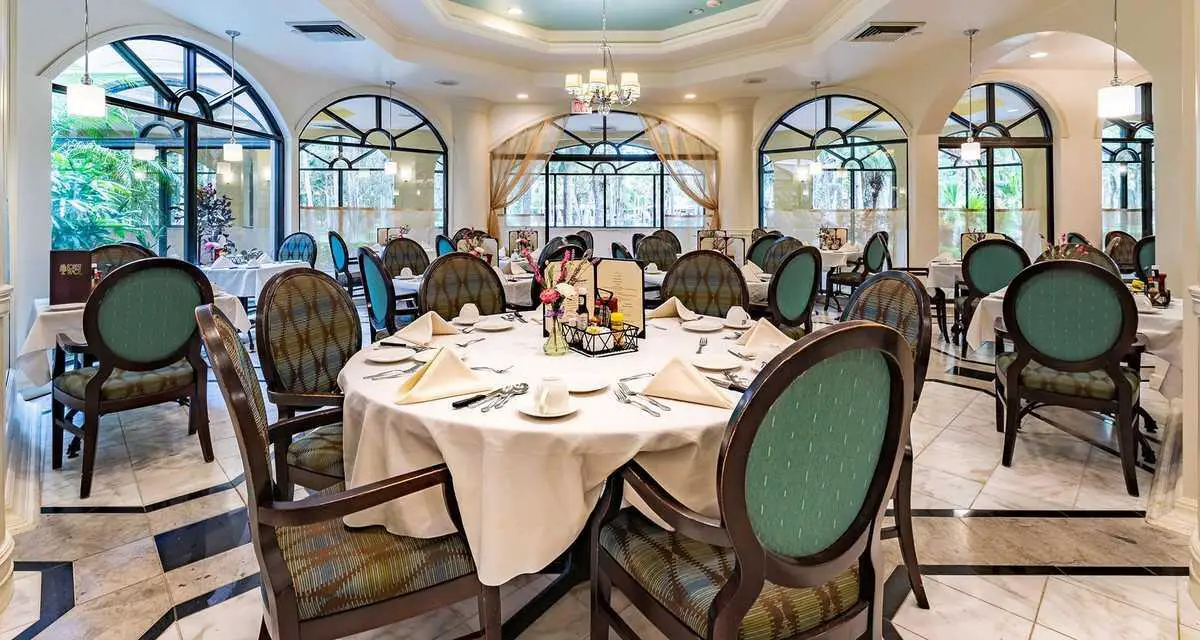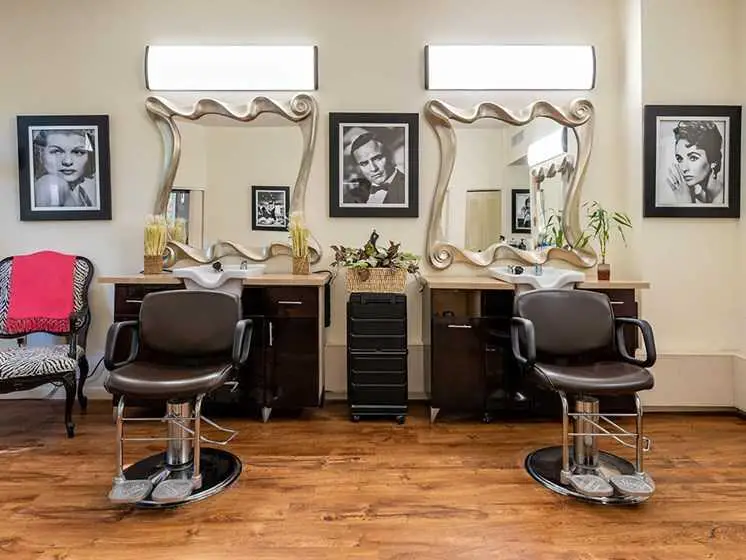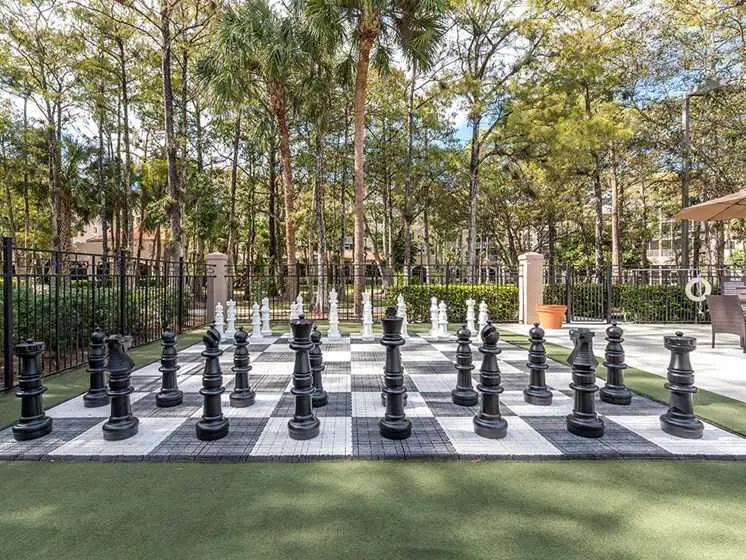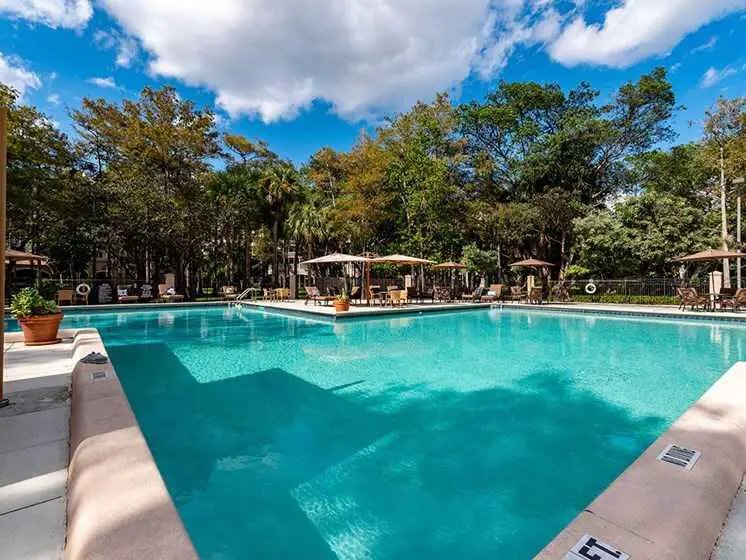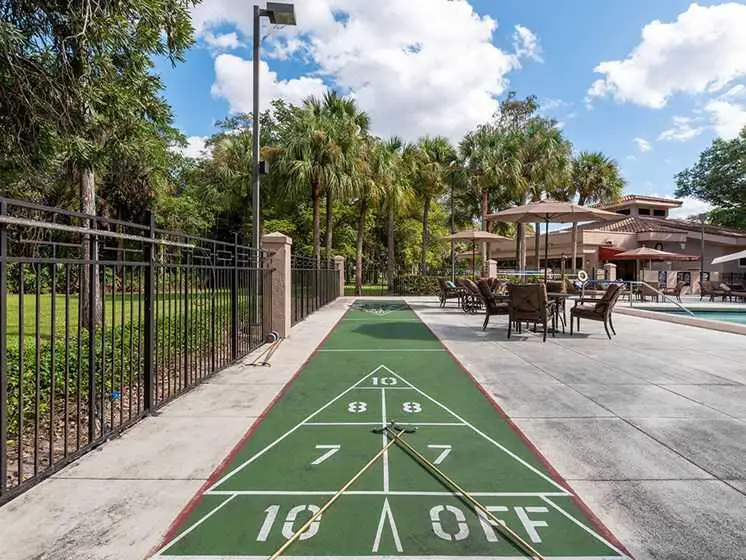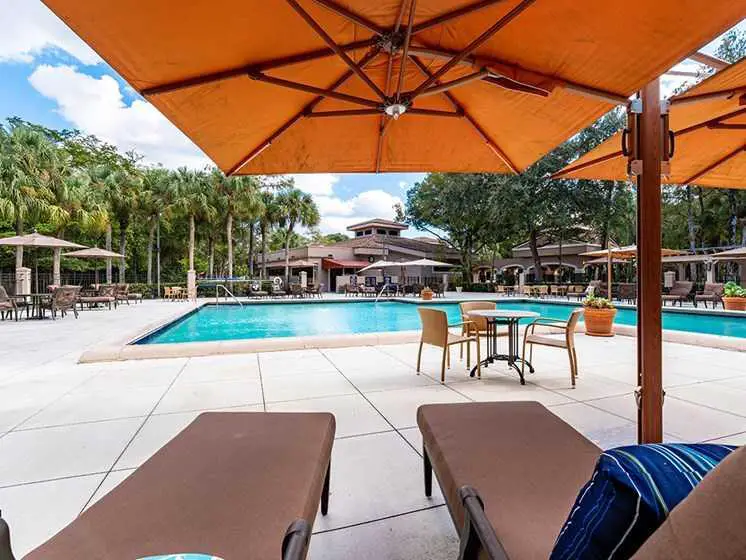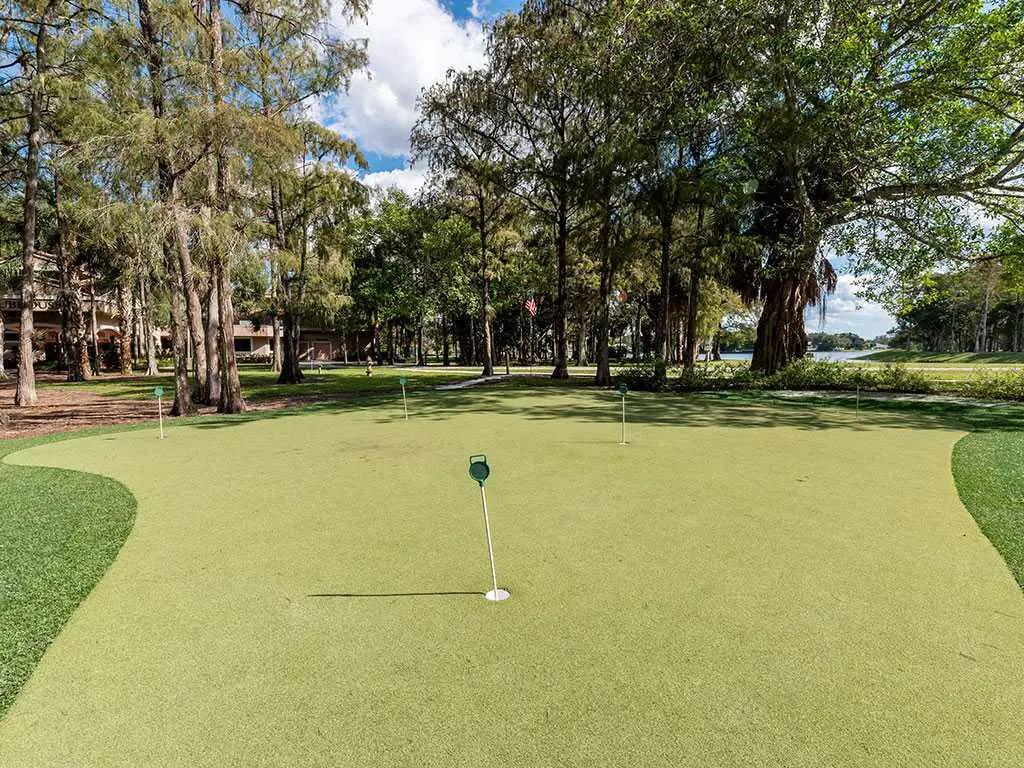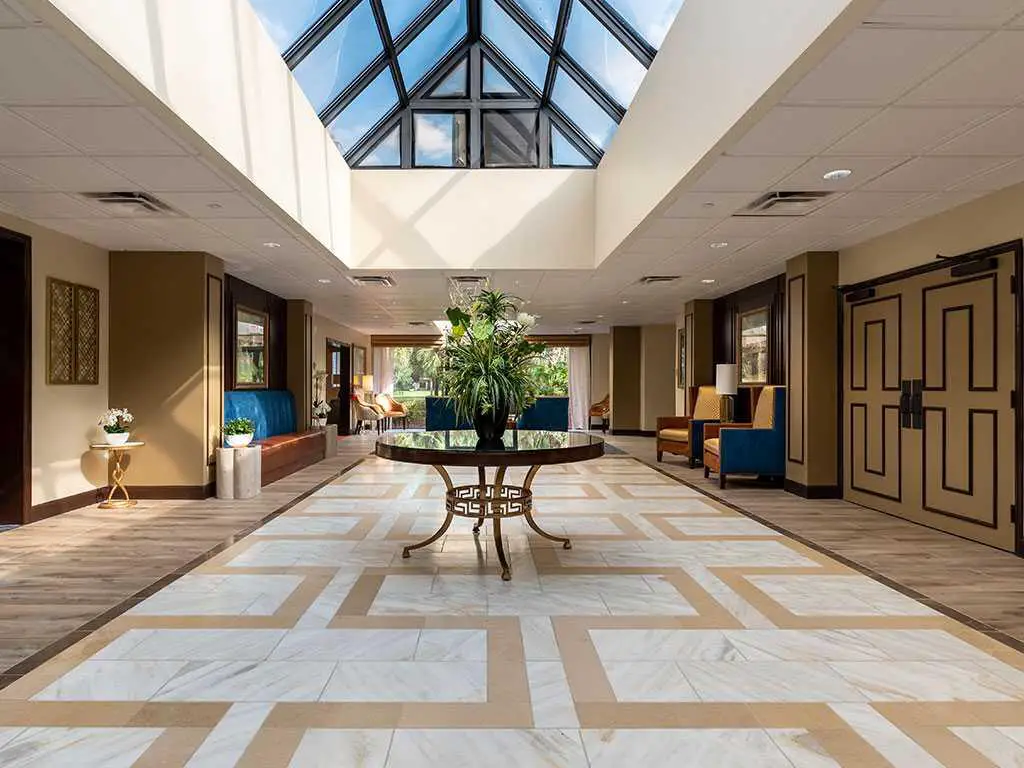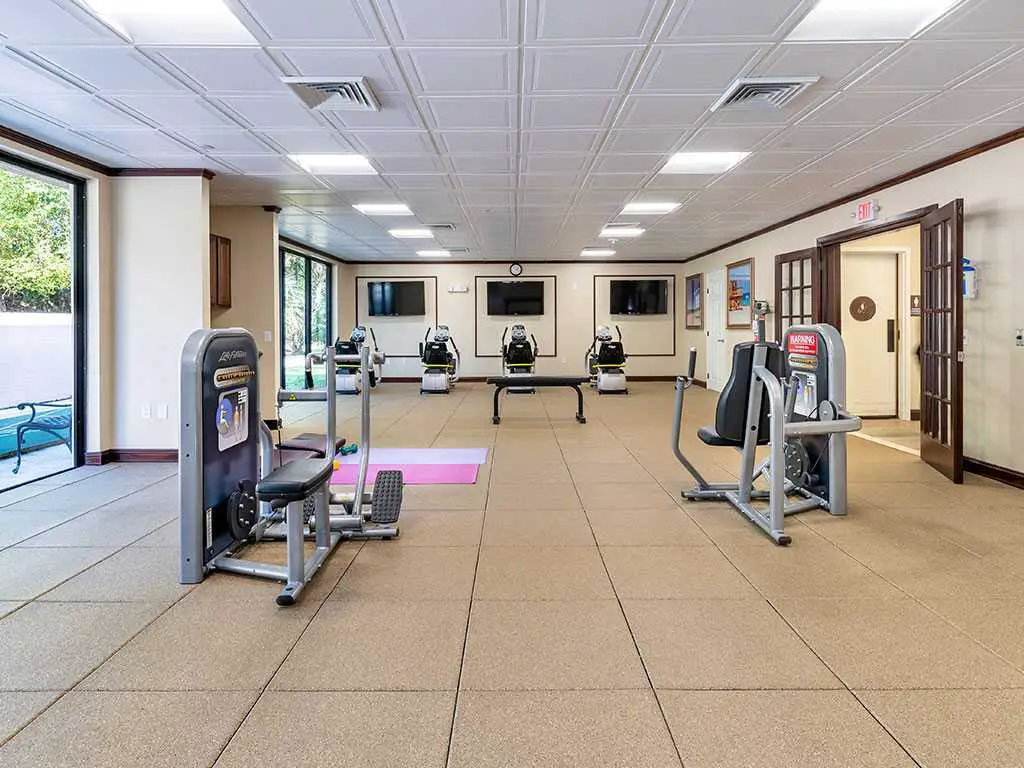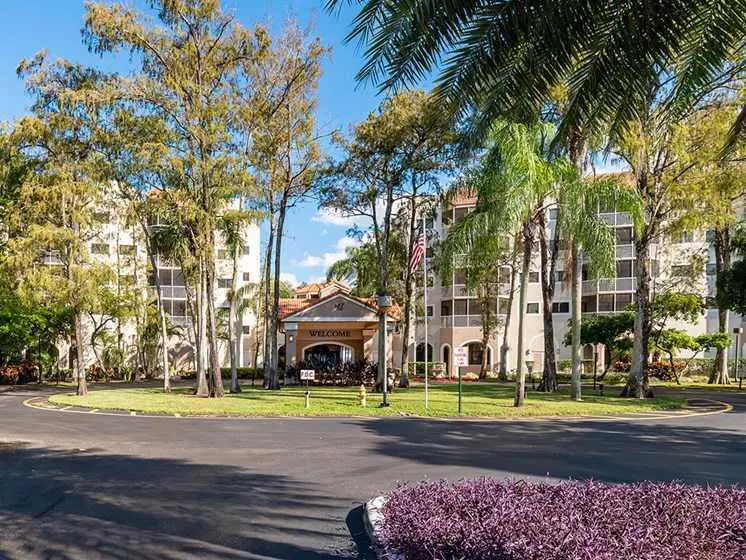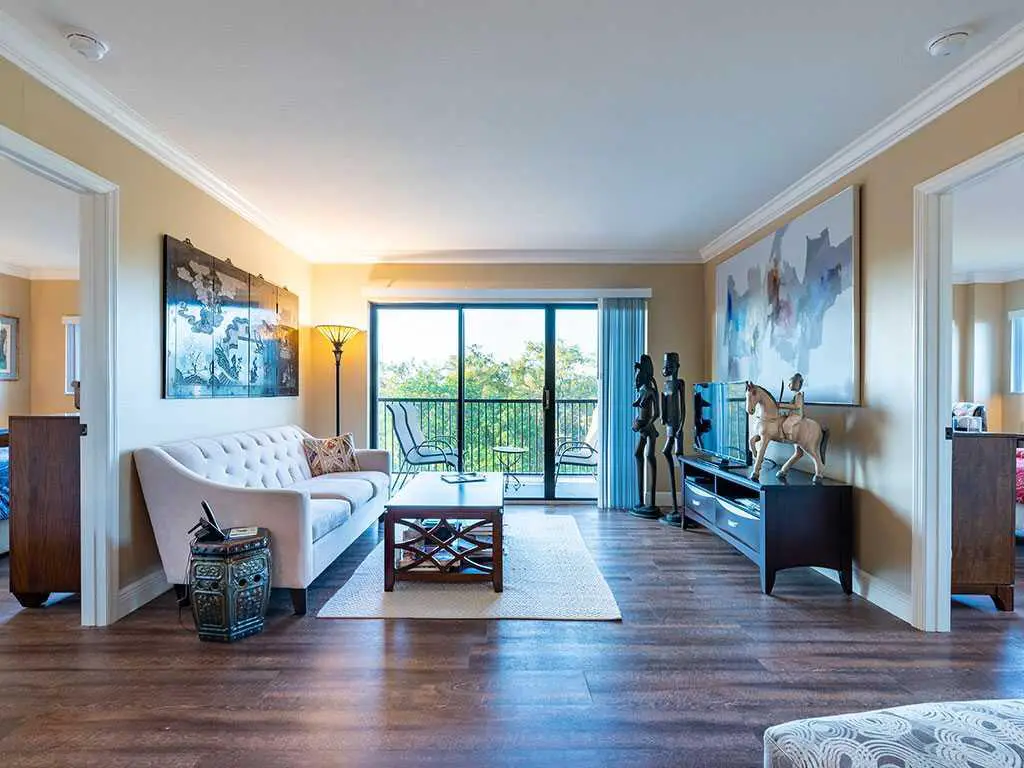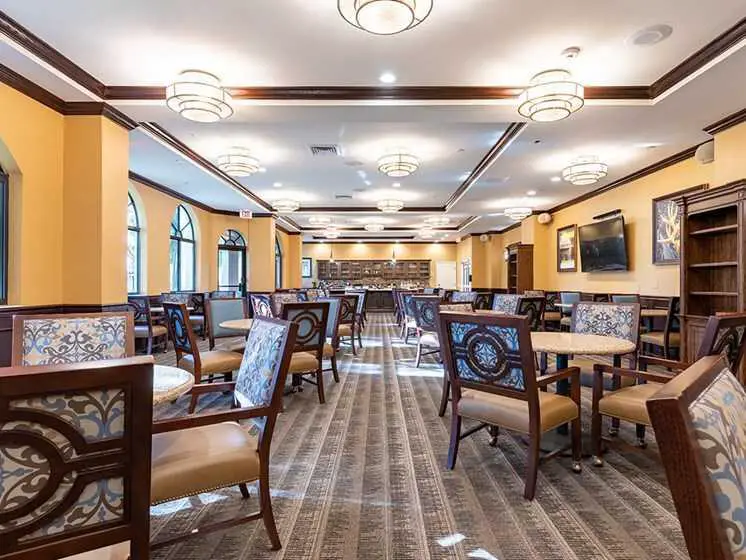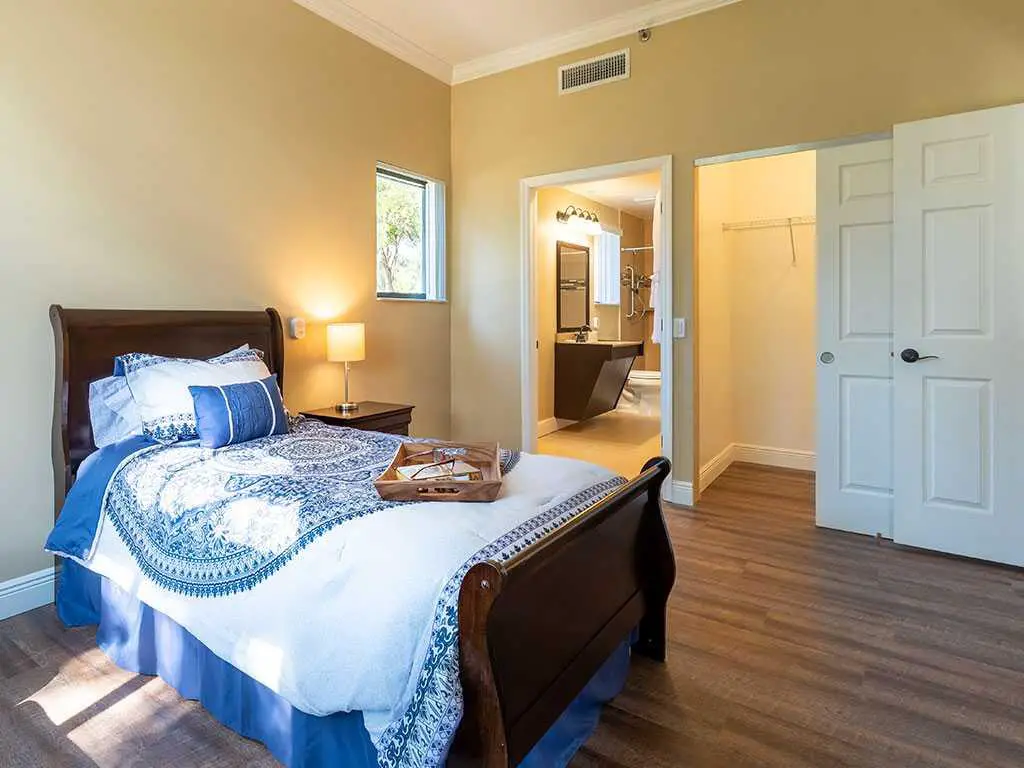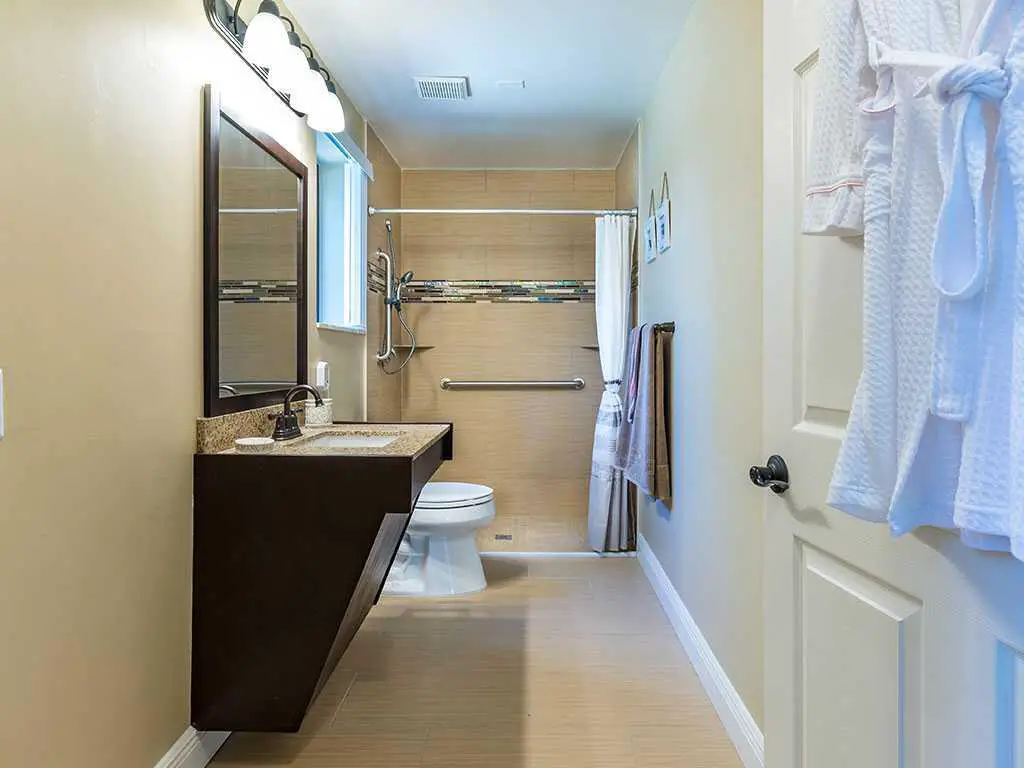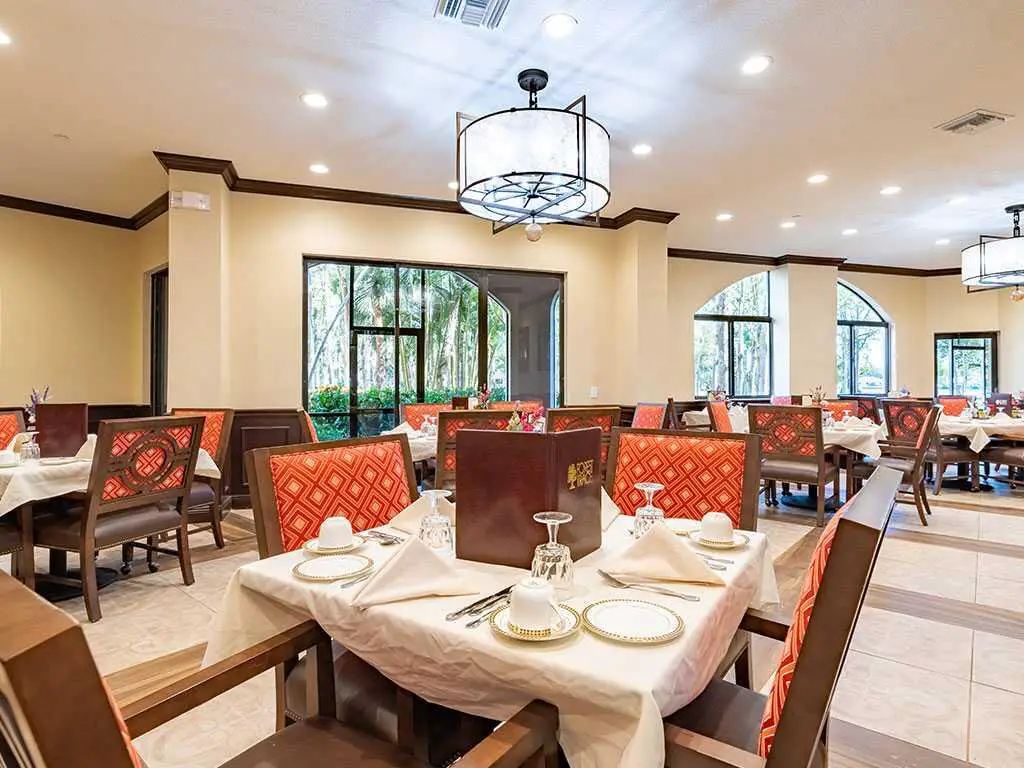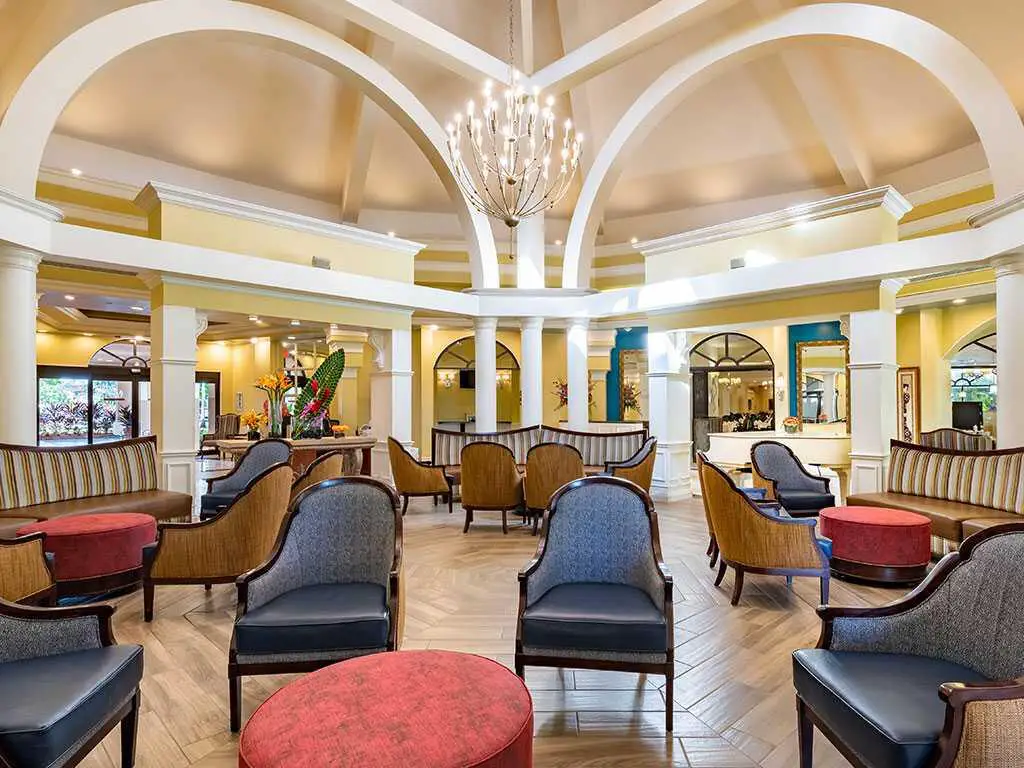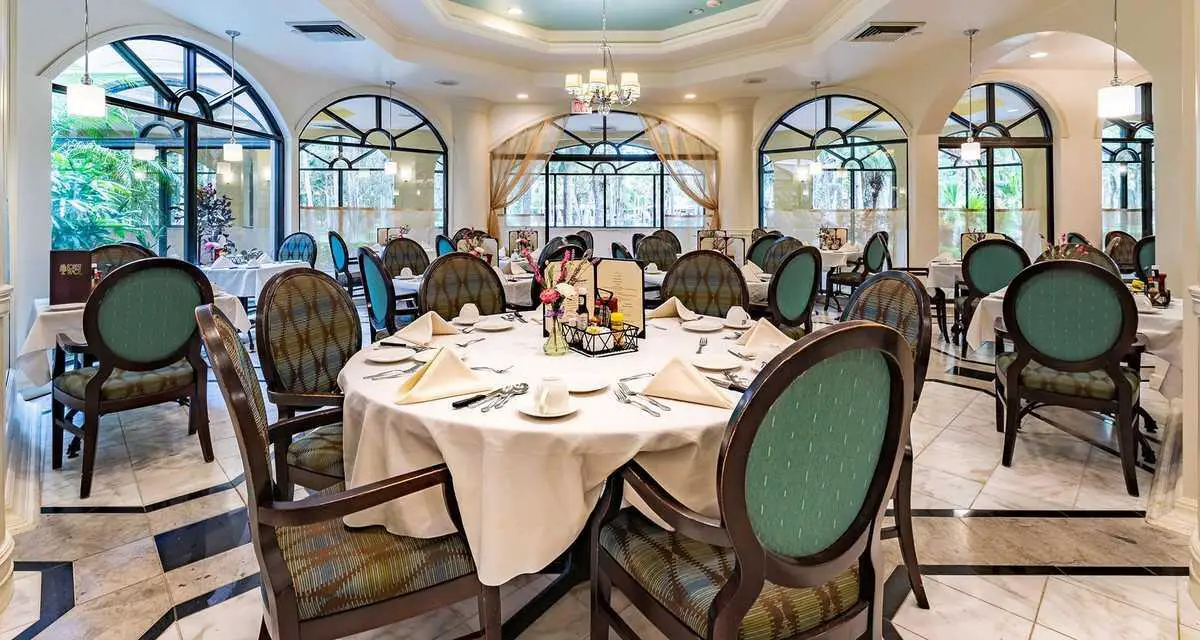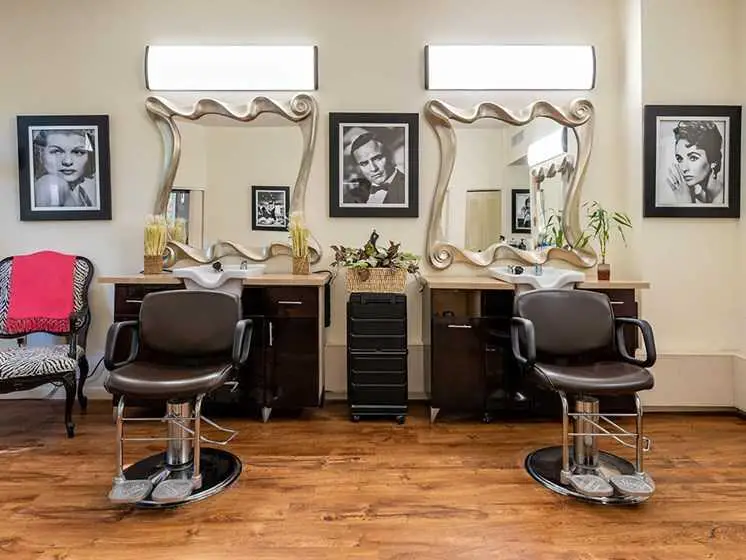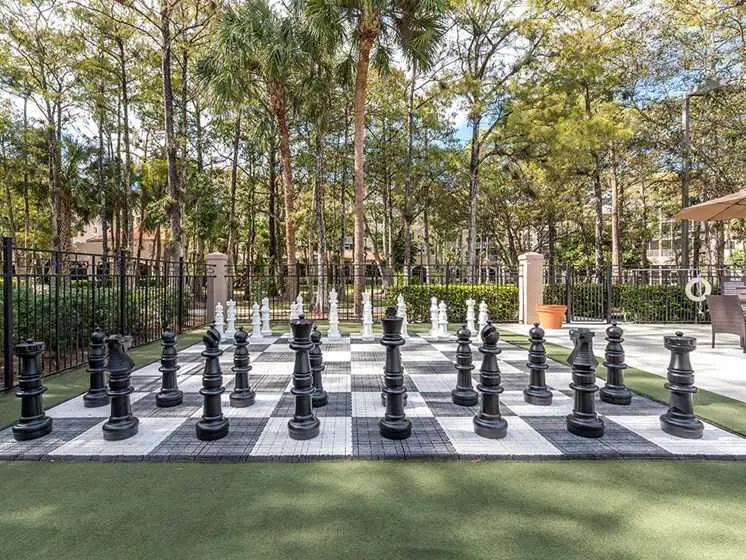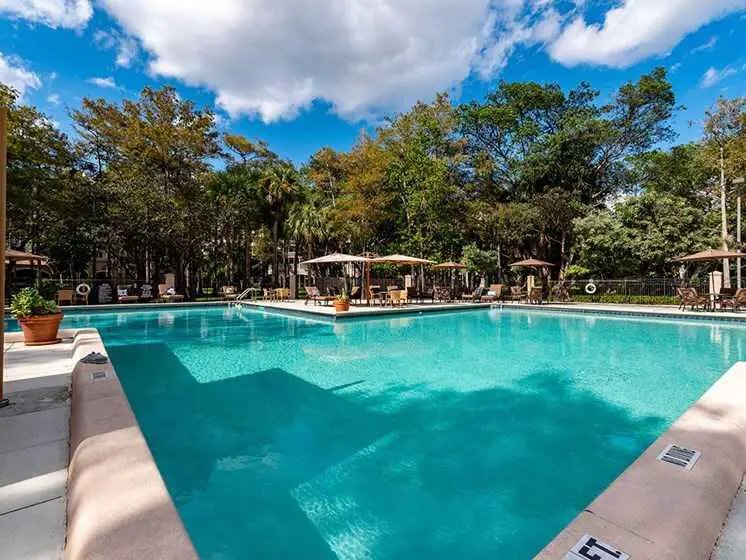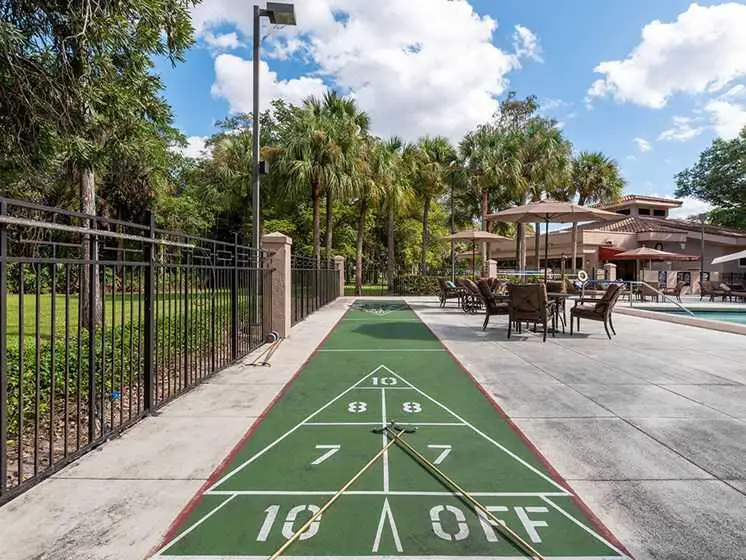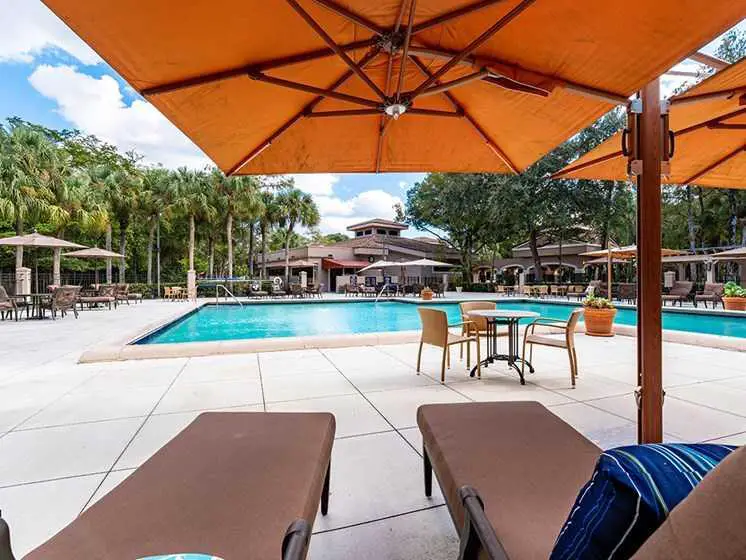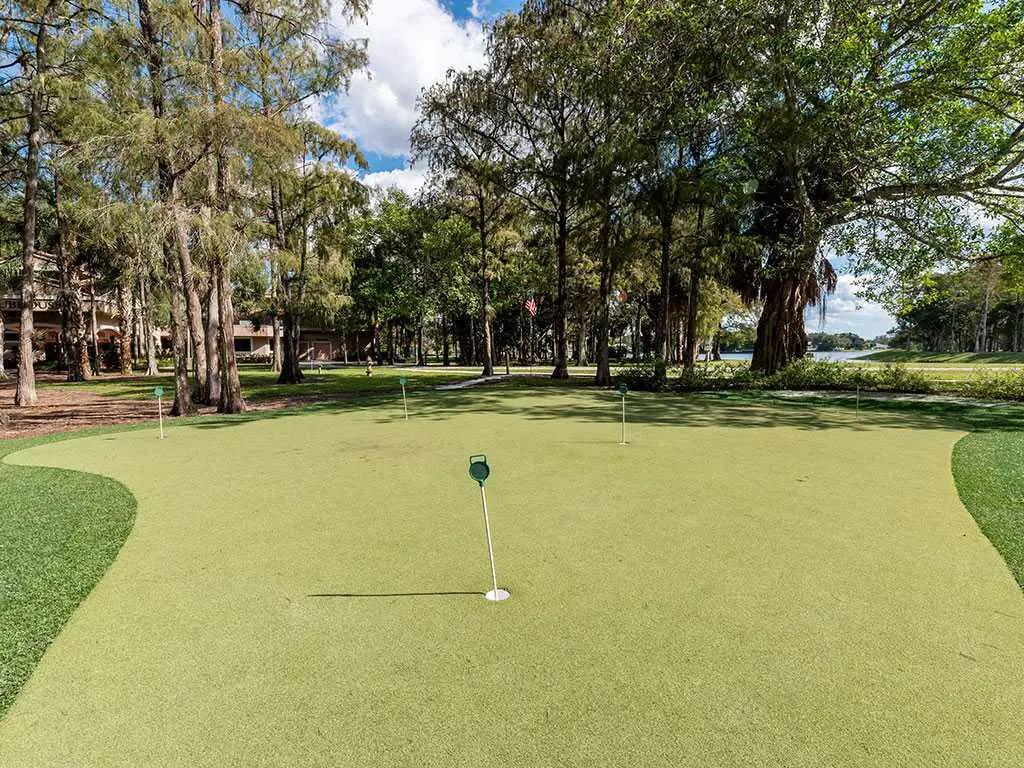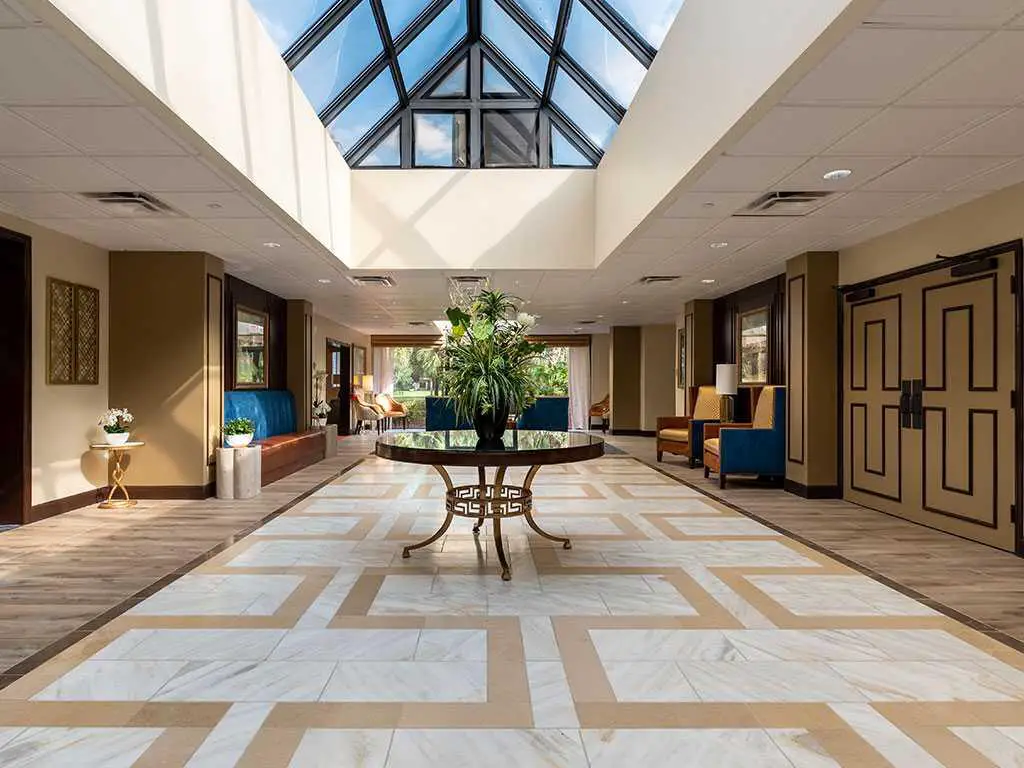 Lauderhill Senior Living Near Me