Pacifica Senior Living Ocala
Ocala, FL - Assisted Living
Community size: Large (26-100)
One of Ocala's best-kept secrets, Pacifica Senior Living Ocala offers award-winning Independent Living and Assisted Living services specifically designed to help you make the most out of your golden years.
At Pacifica Senior Living Ocala, we promote an independent lifestyle where you or those you love will have full freedom of choice, as well as the care, companionship, and support needed to savor the golden years to the fullest. As a premier Independent Living and Assisted Living campus, we made it our mission to help you lead an active, fulfilling lifestyle, make long-lasting friendships, and discover new talents.
Our greatest desire is to offer the senior care services available, which is why our award-winning senior living community provides attractive amenities, well-curated services, and the individualized care plans one might require. Starting with the thoughtful, single-level housing options available, and continuing with our staff's professional assistance, we made sure nothing was left to chance.
As an Independent Living resident, you will have the opportunity to indulge in a stress-free lifestyle and focus on what makes you happy without having to worry about the mundane aspects of life. Those looking for high-end Assisted Living will enjoy as much independence as they want, as well as the compassionate assistance they might require.
At Pacifica Senior Living Ocala, we believe that retirement living should be like a never-ending vacation – relaxing, carefree and filled with the things you love to do.
Part of that luxurious lifestyle is the warmth and comfort of your own independent living apartment home.
Our Assisted Living program in Ocala, FL is thoughtfully designed to meet the unique needs of seniors looking for an active, independent retirement lifestyle that provides extra assistance with everyday tasks. Pacifica Senior Living Ocala has created a well-rounded program that offers the freedom to enjoy as much or as little help as wanted without ignoring any possible need.
The first step towards becoming one of our family members consists of an in-depth assessment of existing needs, preferences, and desires, which lays the foundation for an individualized care plan. Once developed, that plan is thoughtfully and consistently carried out by our well-trained team who goes above and beyond to ensure you or those you love won't lack any comfort. They also diligently monitor any change in status and adjust the initial plan accordingly. More than that, our valued residents benefit from chef-prepared meals served restaurant style, laundry and housekeeping services, and a wide variety of life-enriching activities. From happy hours to trips to local attractions, there's always something happening here.
As a resident, you will also have abundant opportunities to discover new talents and make new friends. Our well-curated calendar of life-enrichment activities includes something for everybody, from scrabble, bingo, Wii bowling, and exercise classes to happy hour socials, meatball-making workshops, and many more. Last but certainly not least, our Cordon Bleu-trained chef serves three nutritious meals daily, in a beautiful restaurant-style setting.
We approach senior living as the next rewarding adventure, encouraging those who become part of our family to spend their days doing what they love and leave the rest to us.
See More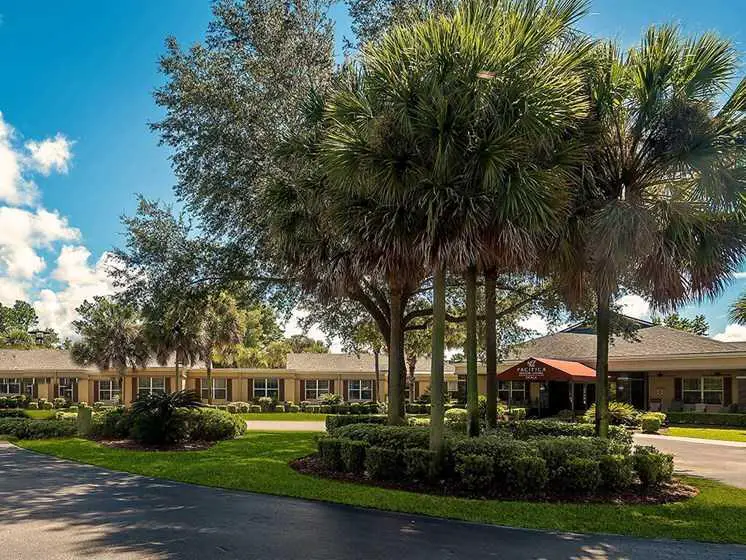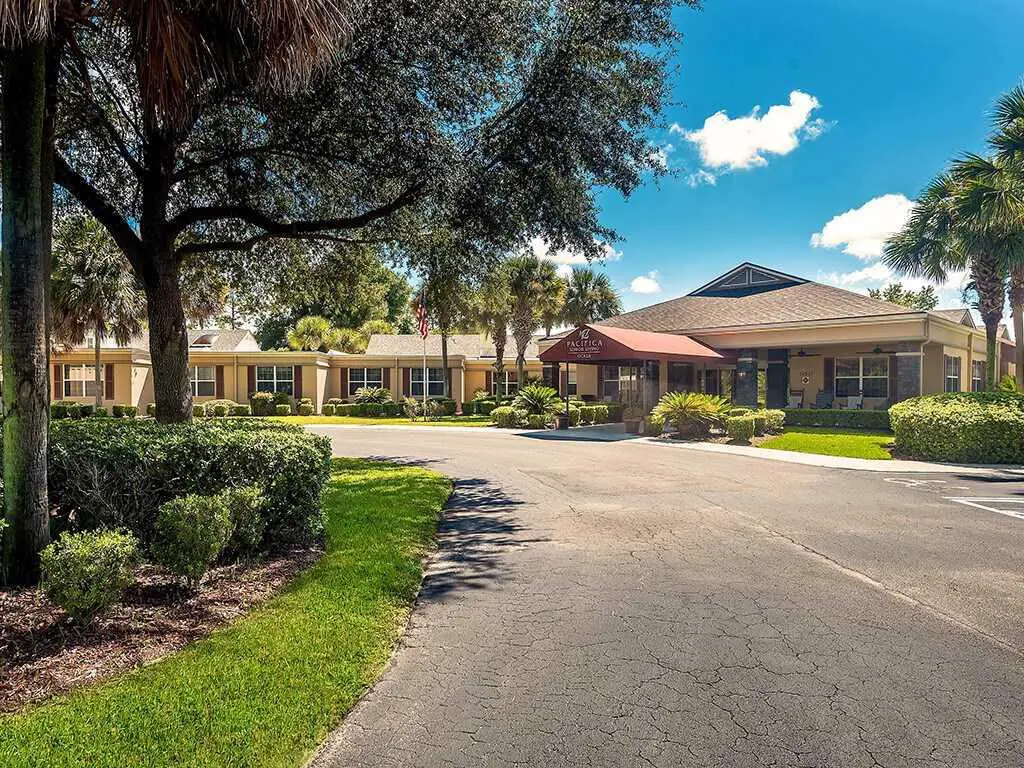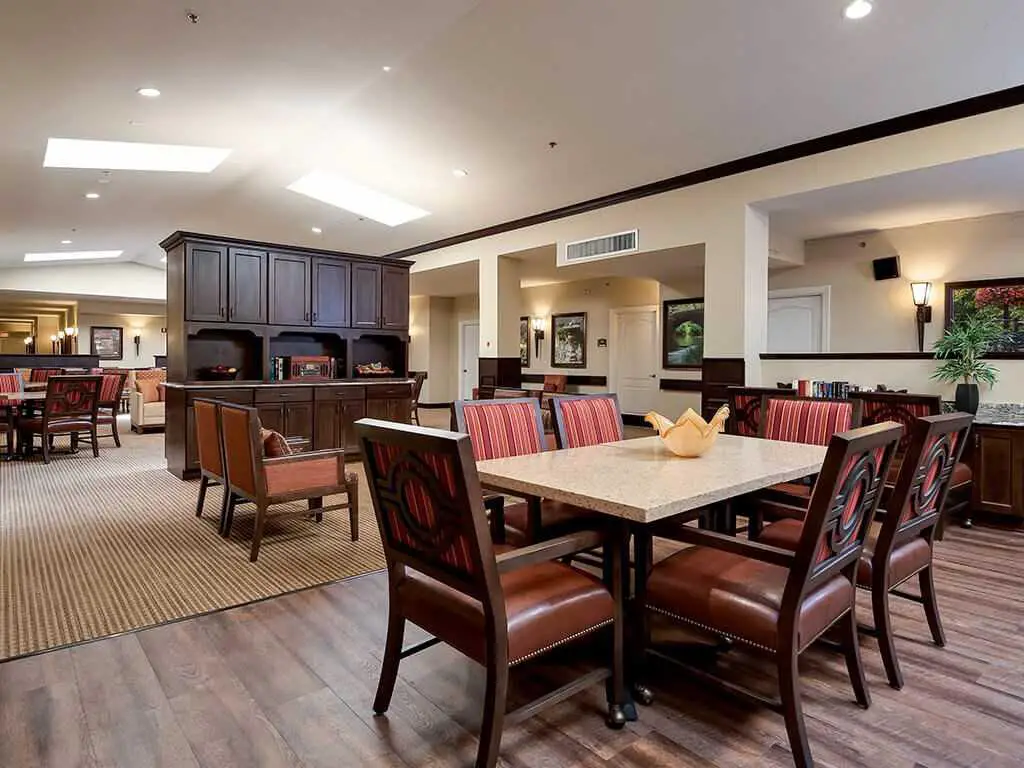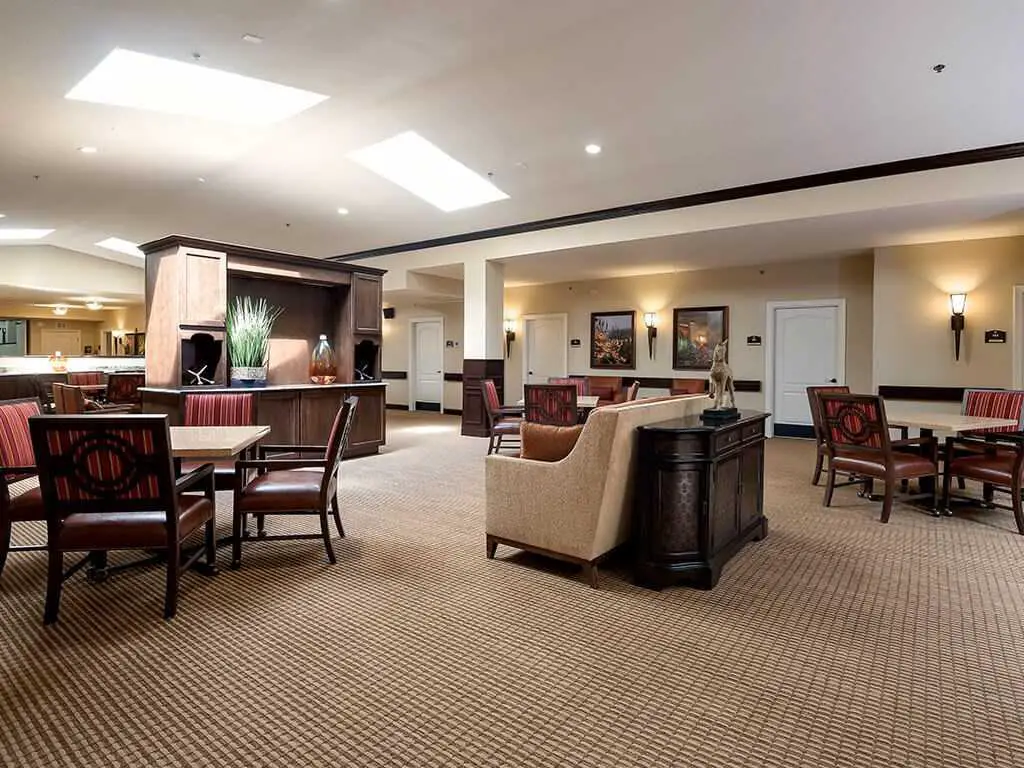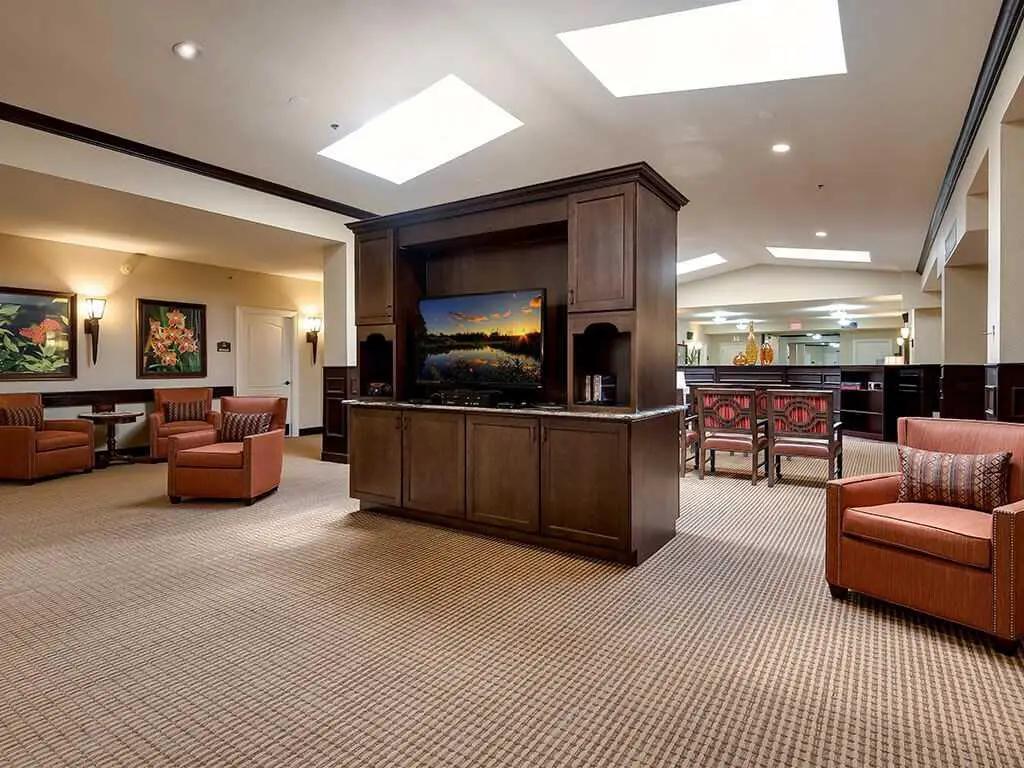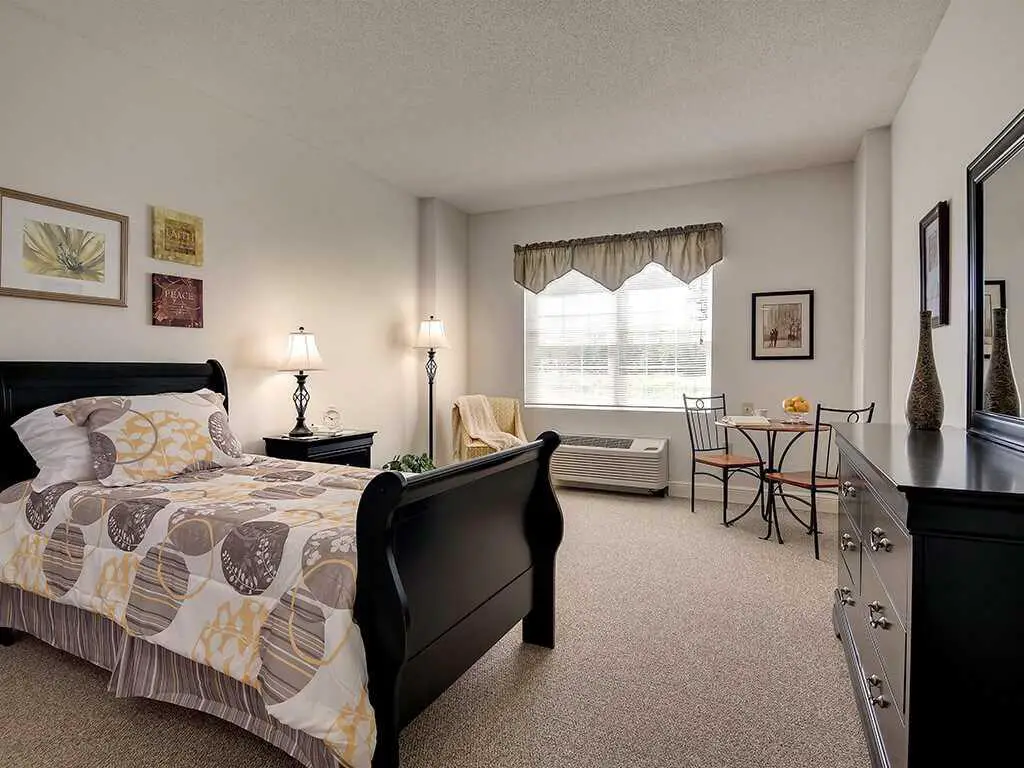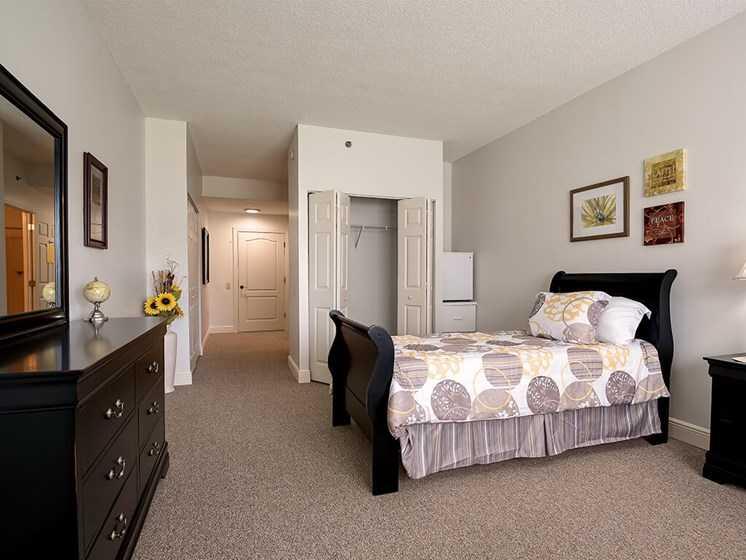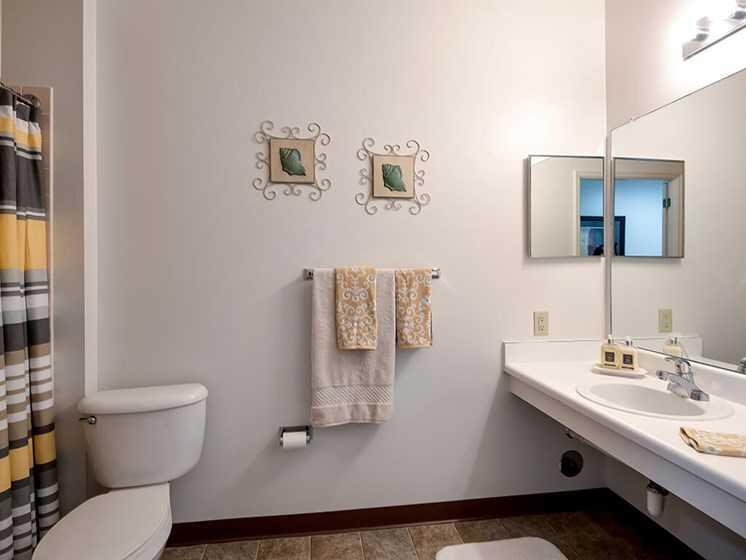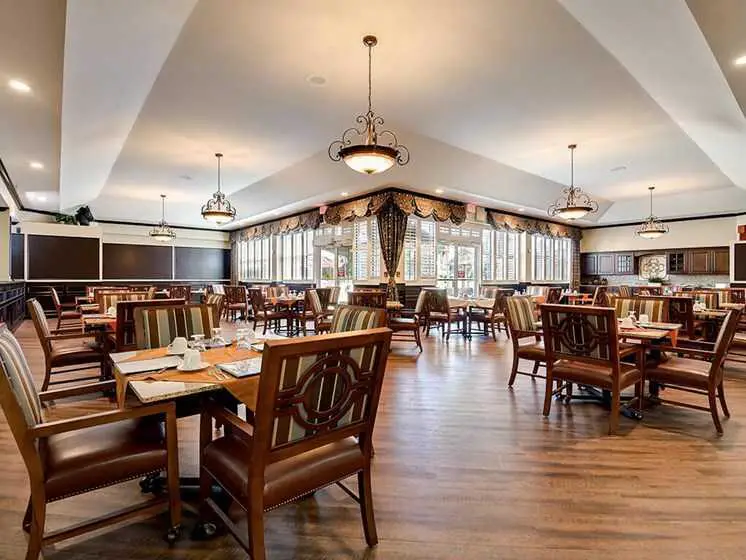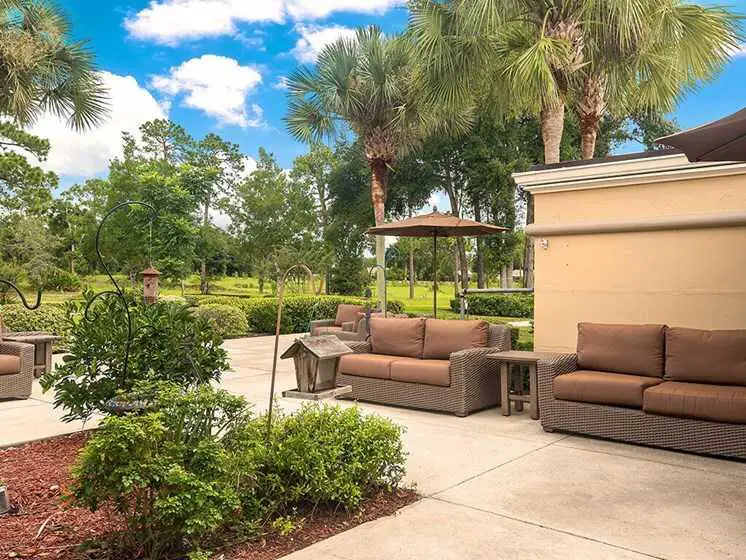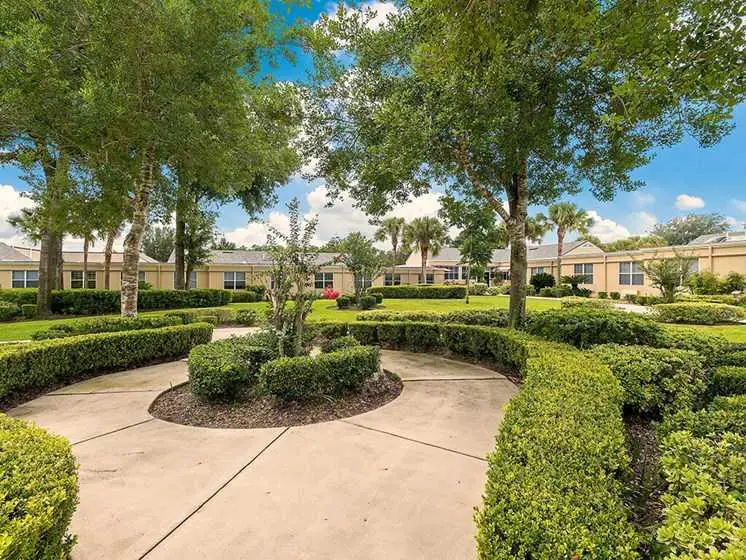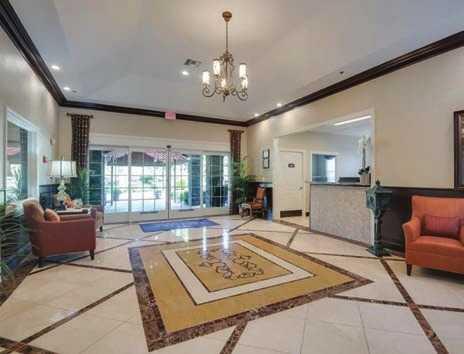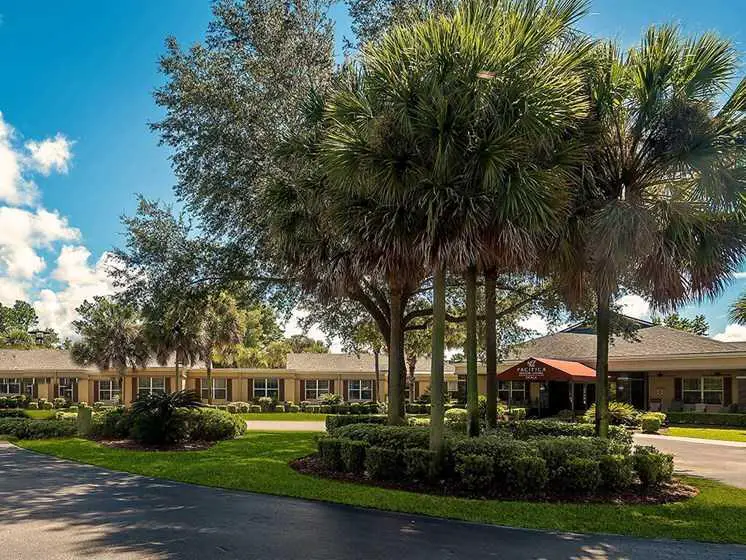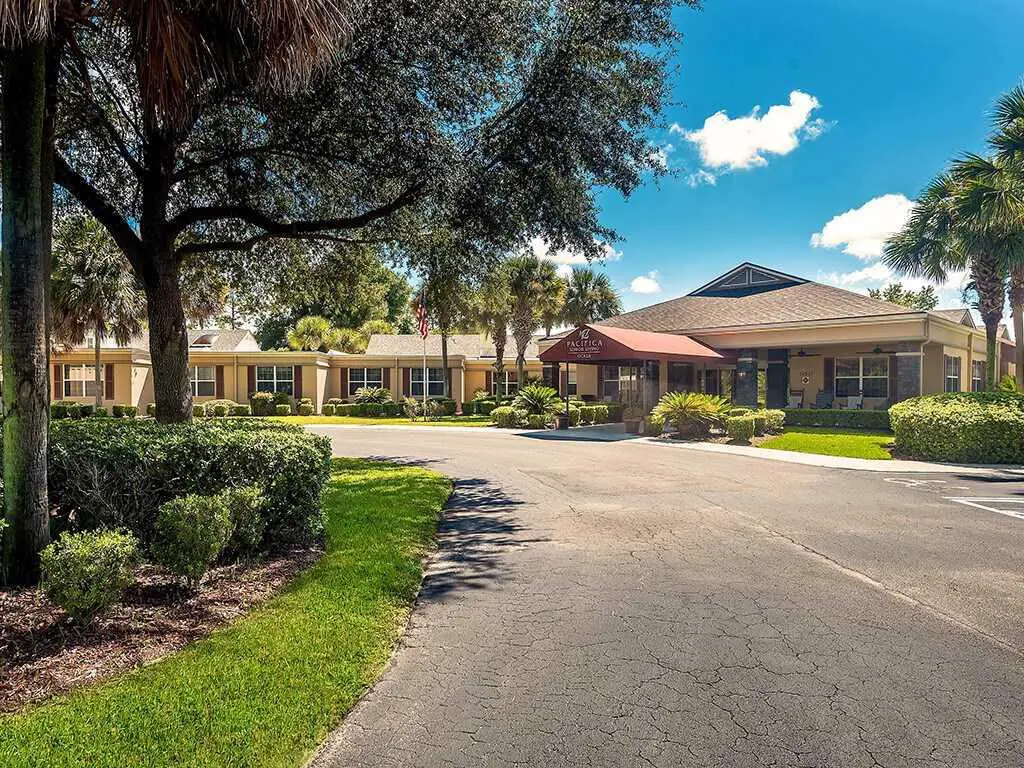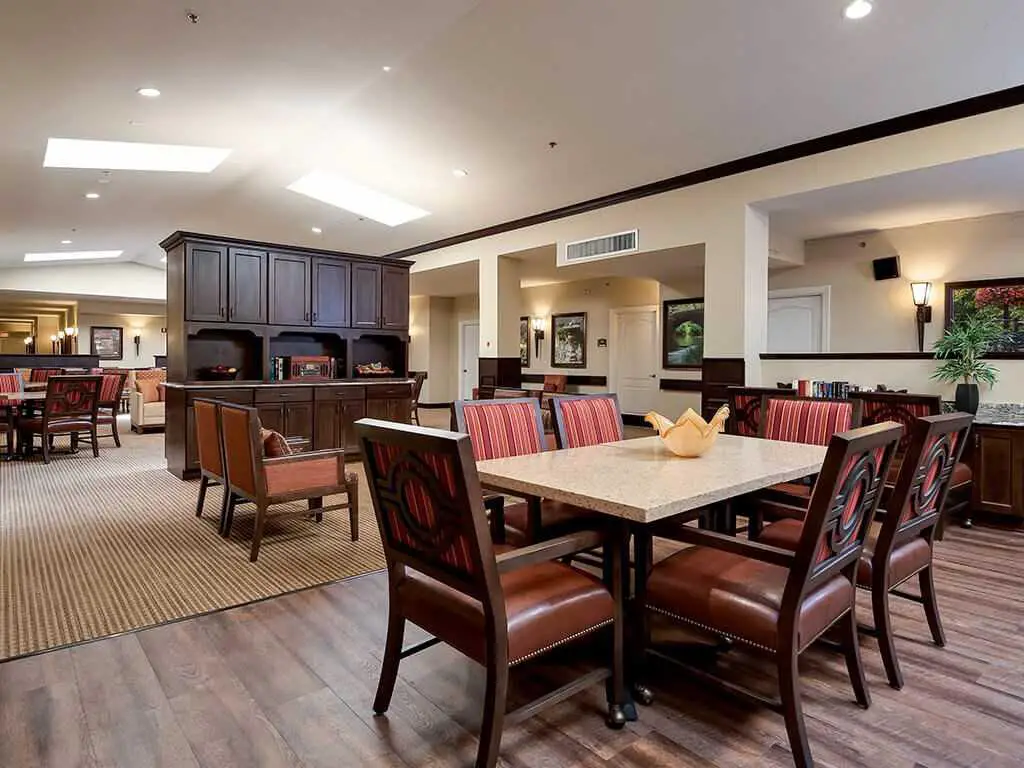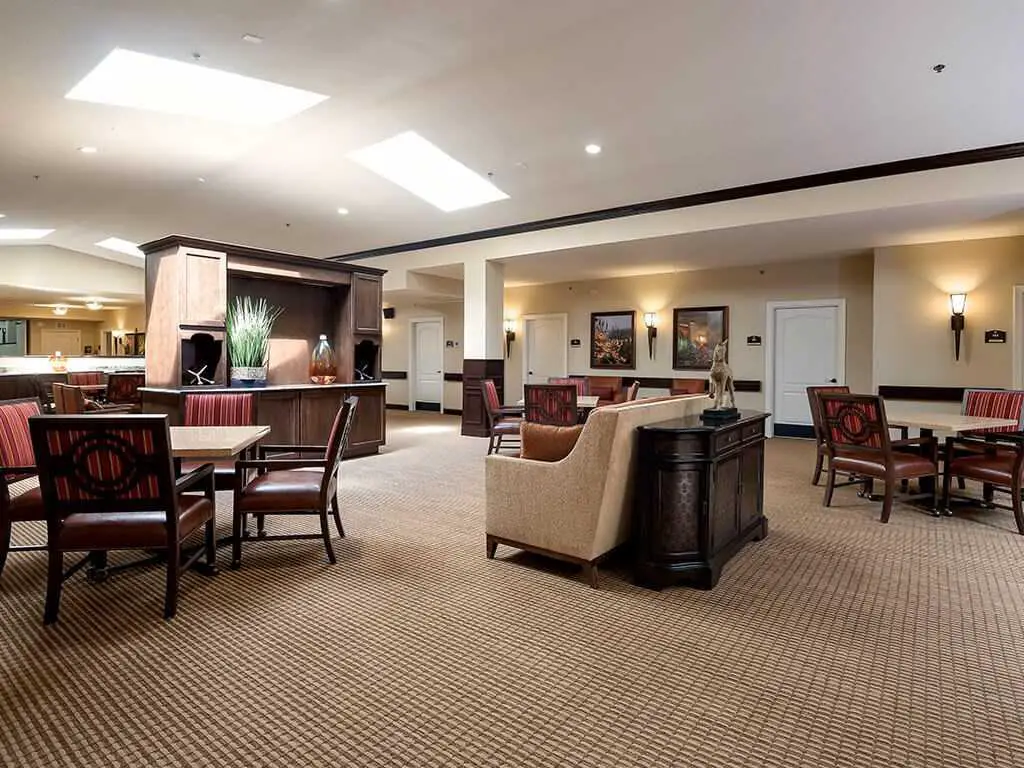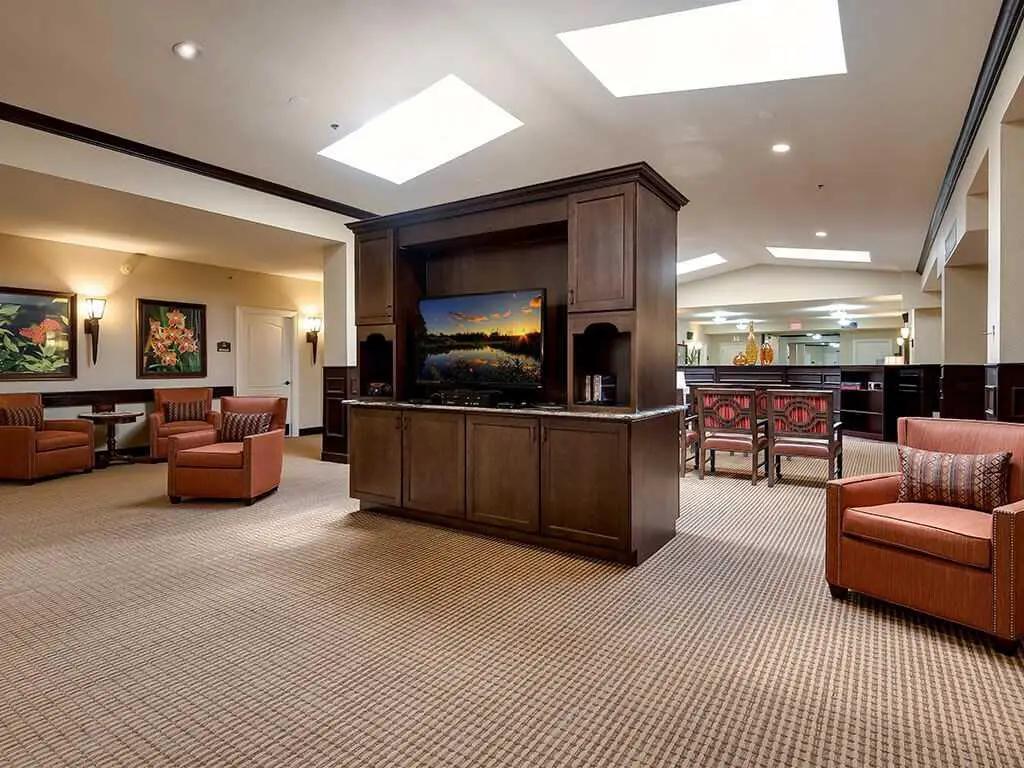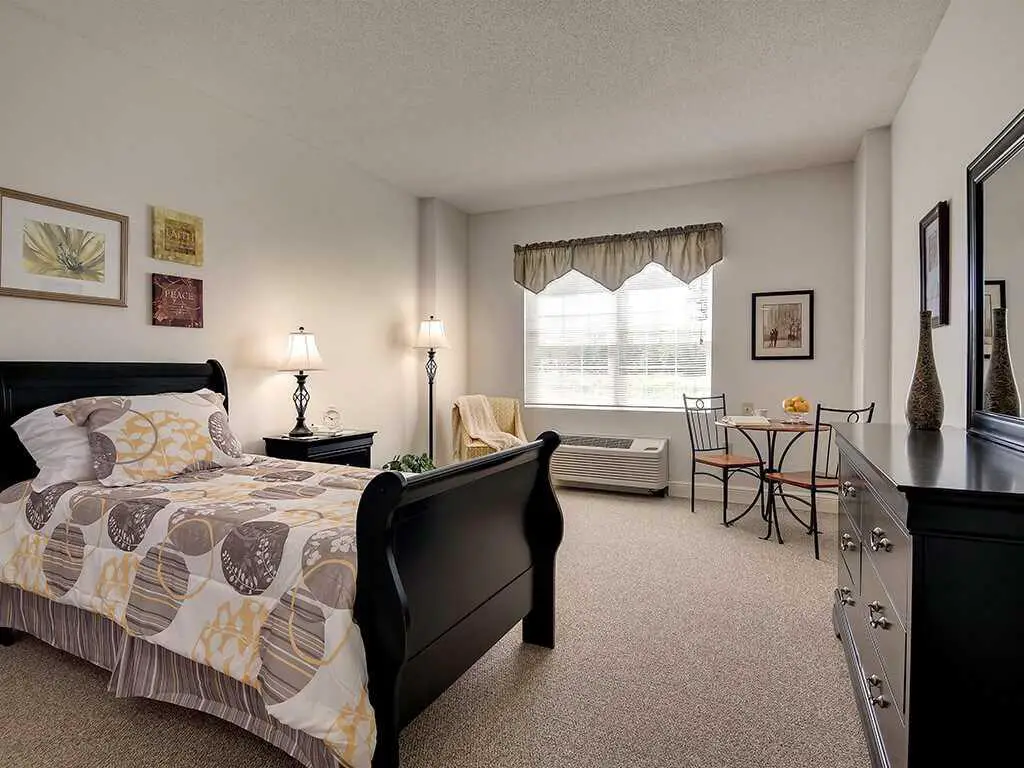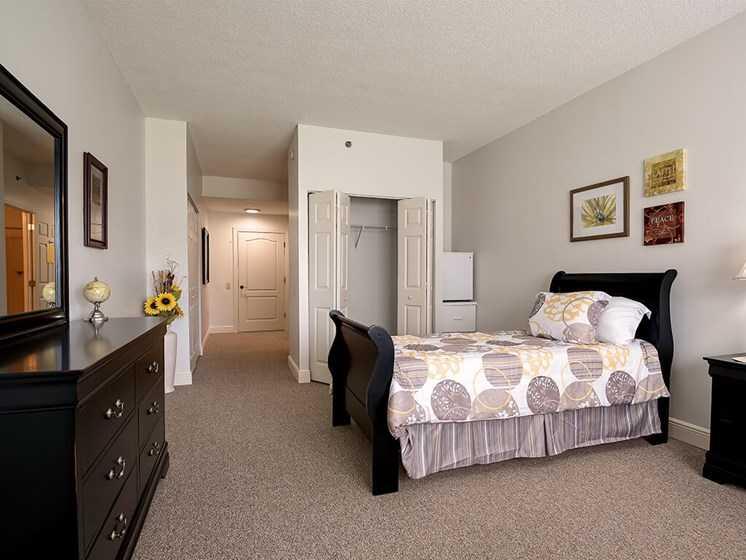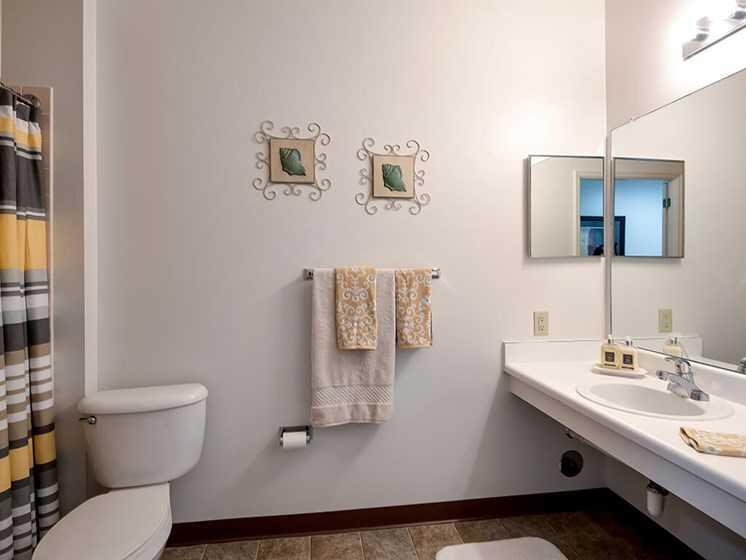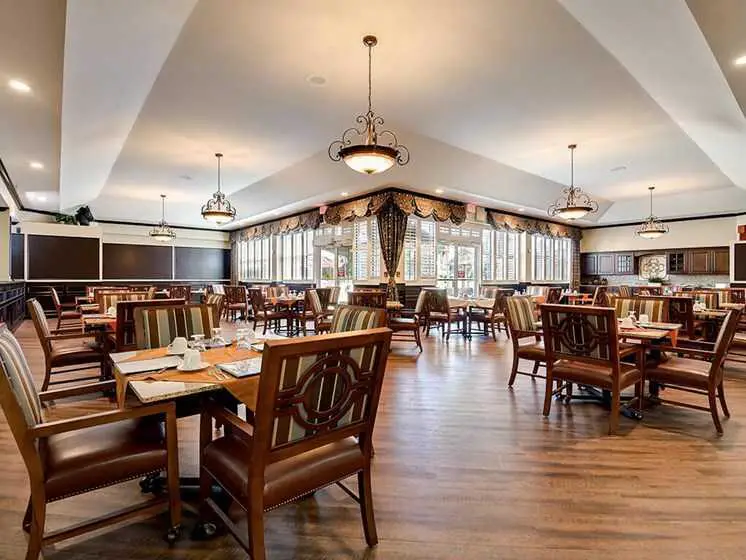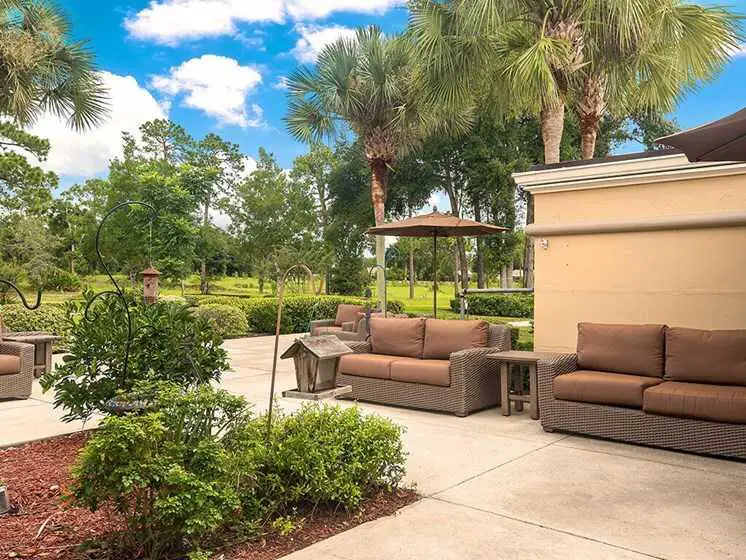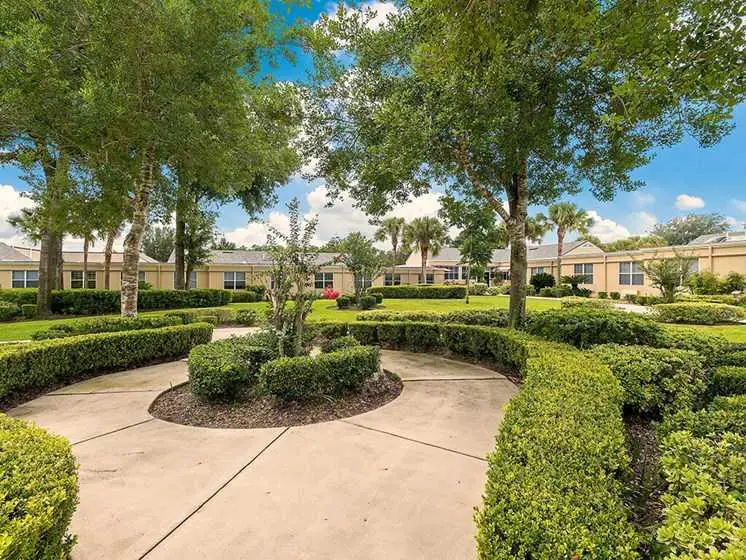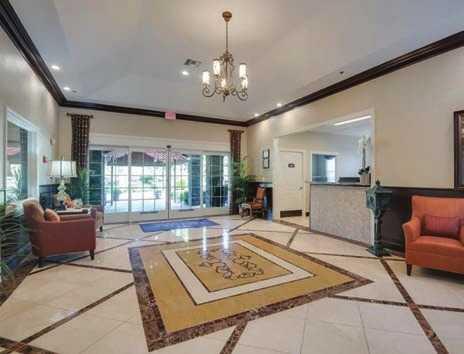 Ocala Senior Living Near Me