Nestled on 26 picturesque acres within prestigious PGA National, Devonshire is Palm Beach Gardens' premier address for catered retirement living. No other South Florida retirement community offers so many impressive benefits.
Our ideal location is just minutes from Southeast Florida's best shopping, dining, and cultural activities. You can take our town cars and complimentary shuttle for door-to-door transportation to your favorite local attractions, including PGA National Resort and Spa, where you'll enjoy corporate membership privileges.
Devonshire is owned and operated by Erickson Living, a national leader in developing and managing senior living communities. When you make your home here, you are assured a secure future in a retirement community designed specifically for those who wish to live lavishly.
+ Read more
Full Screen Gallery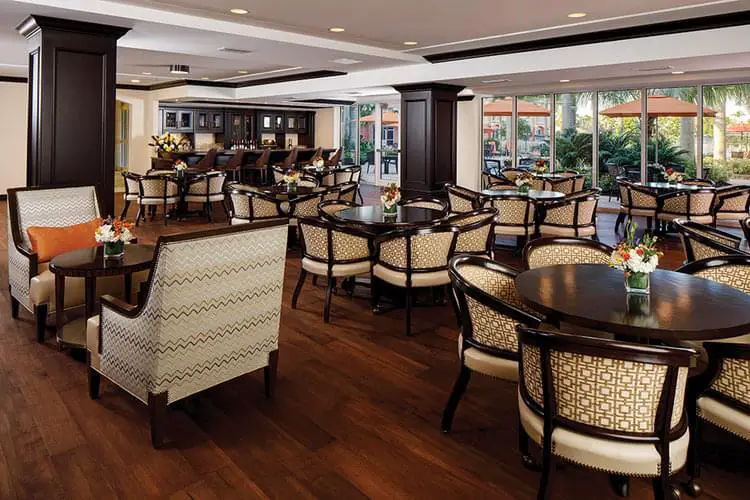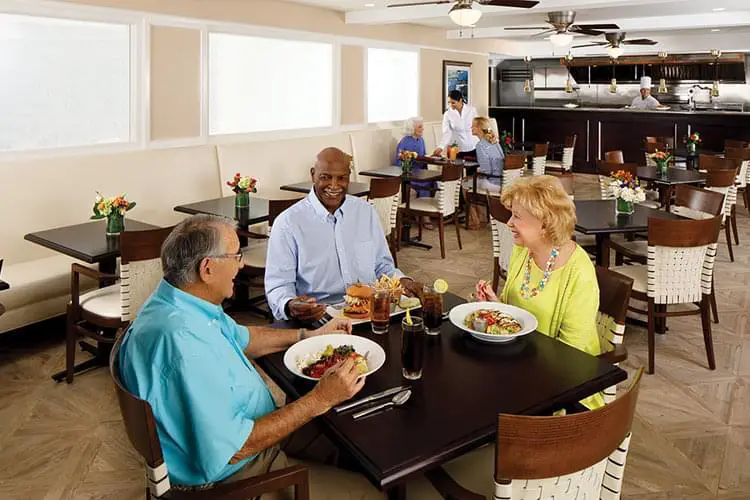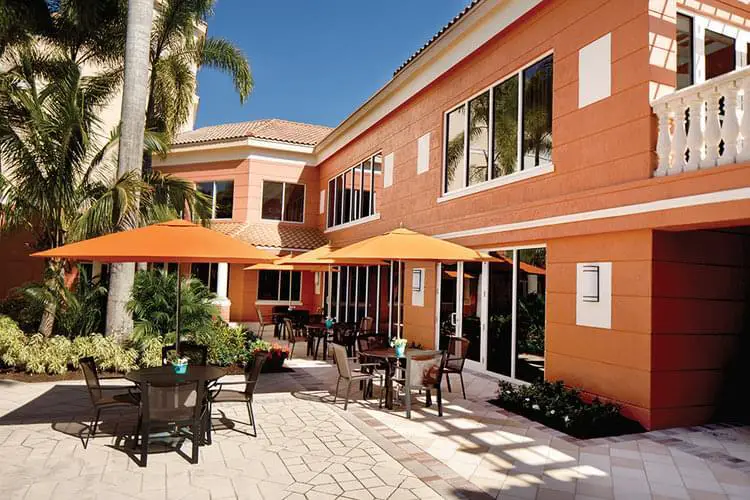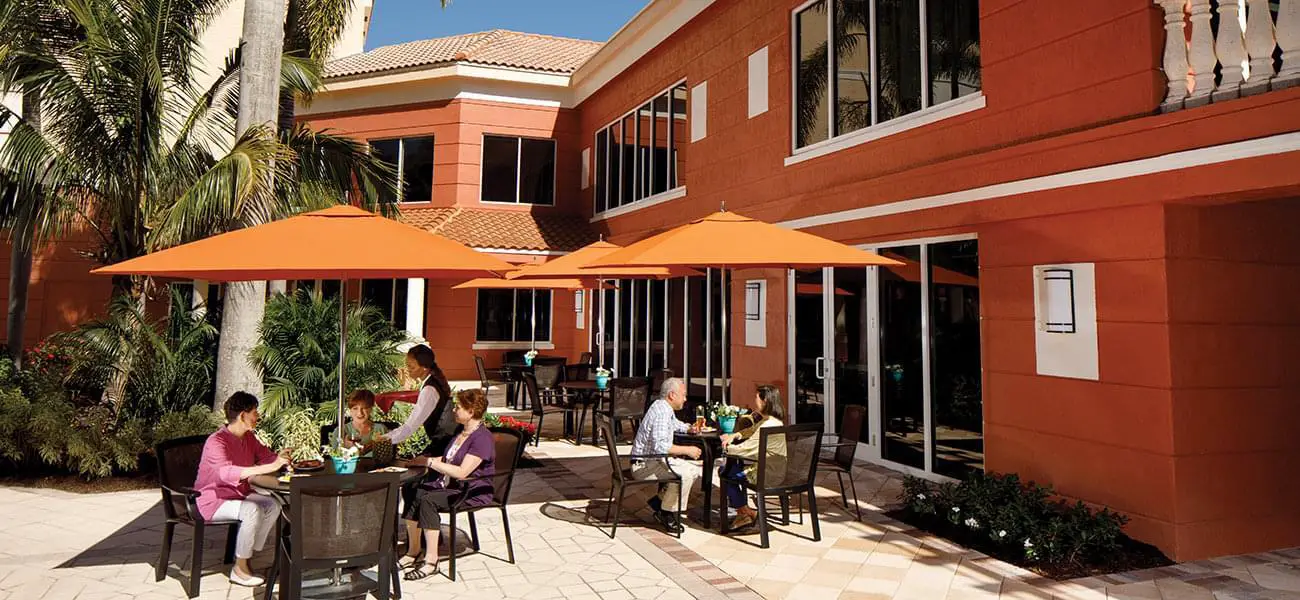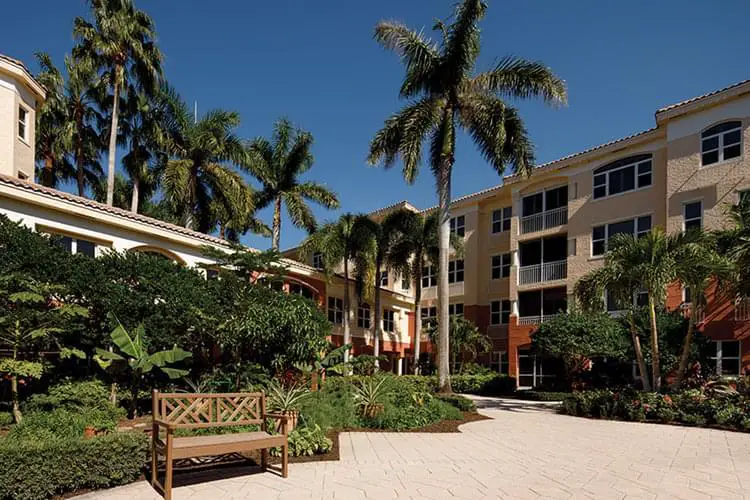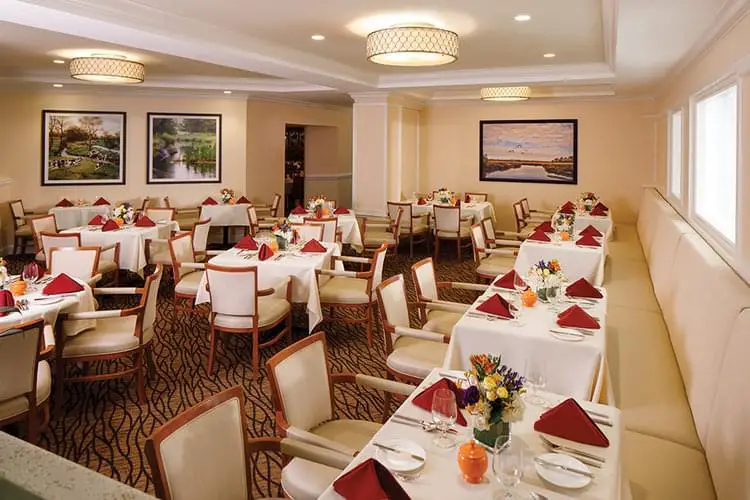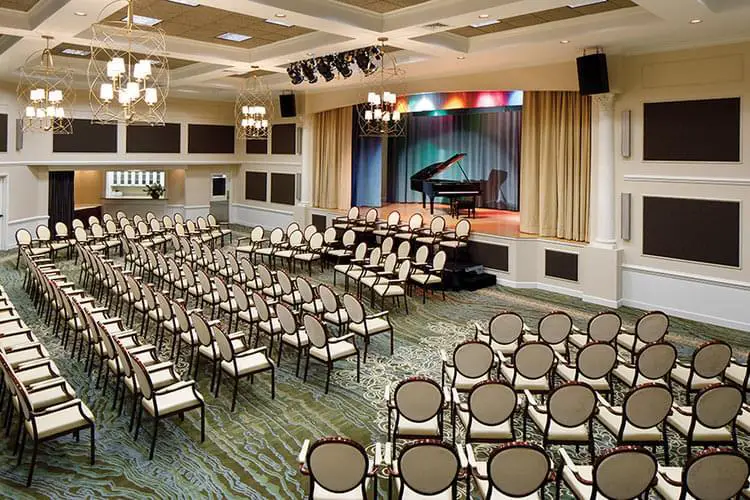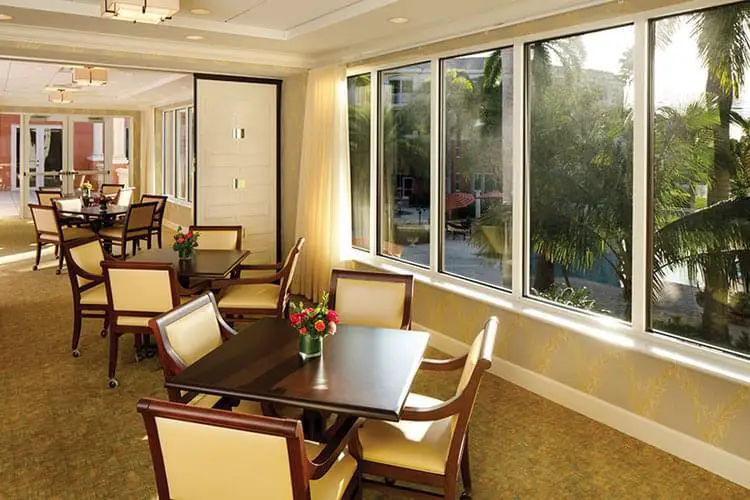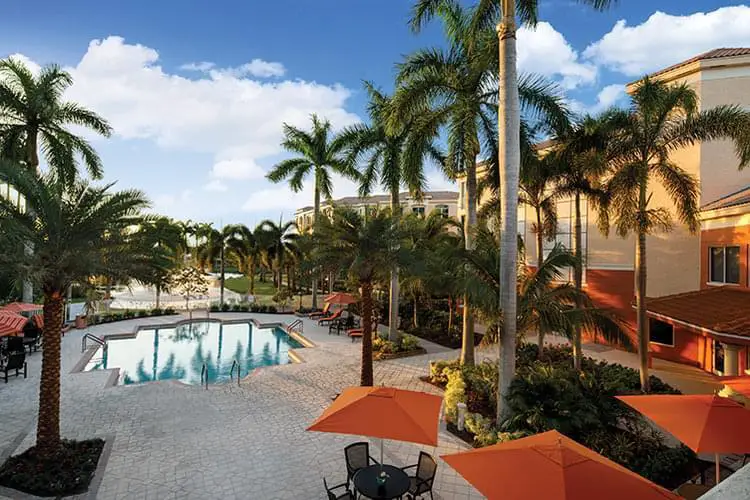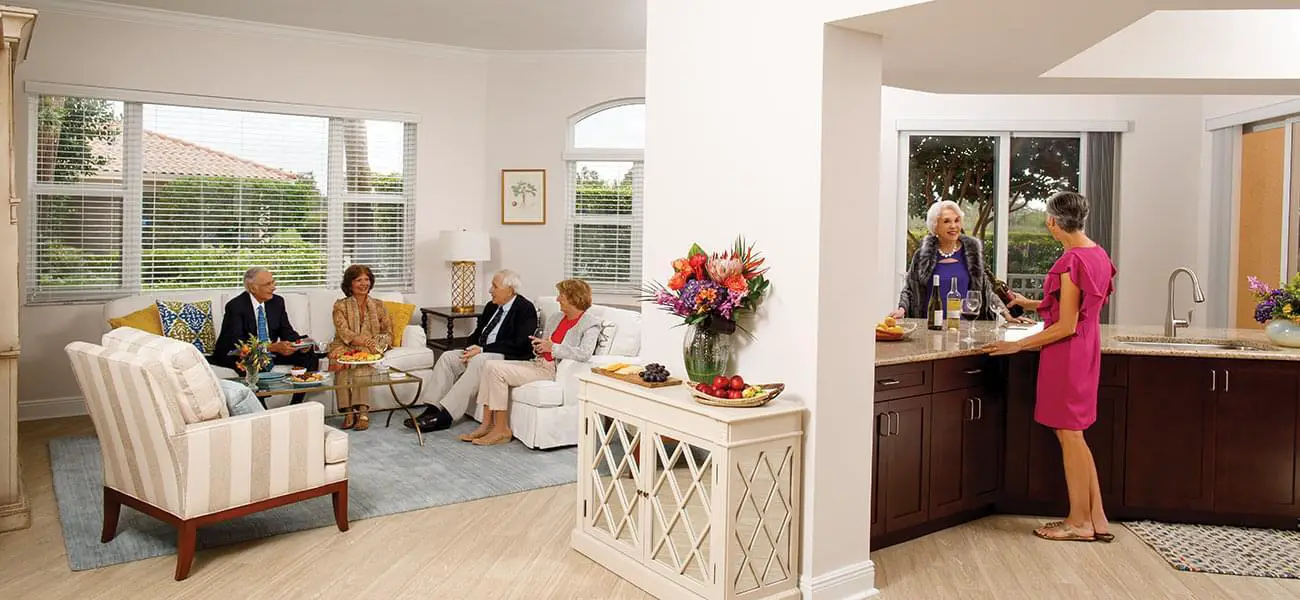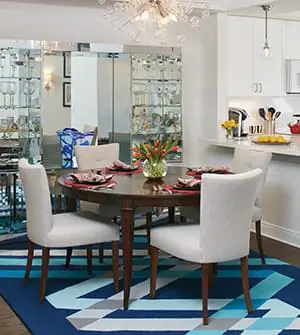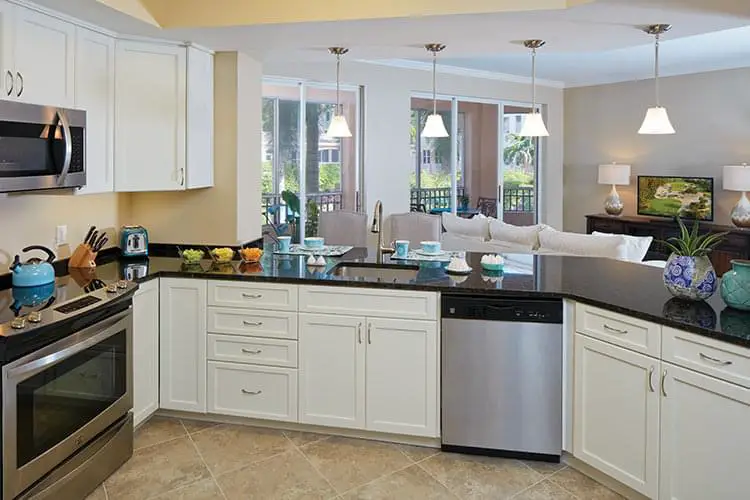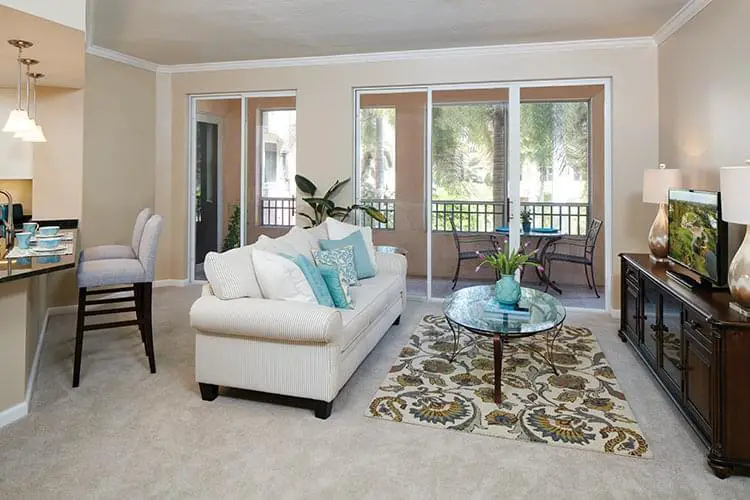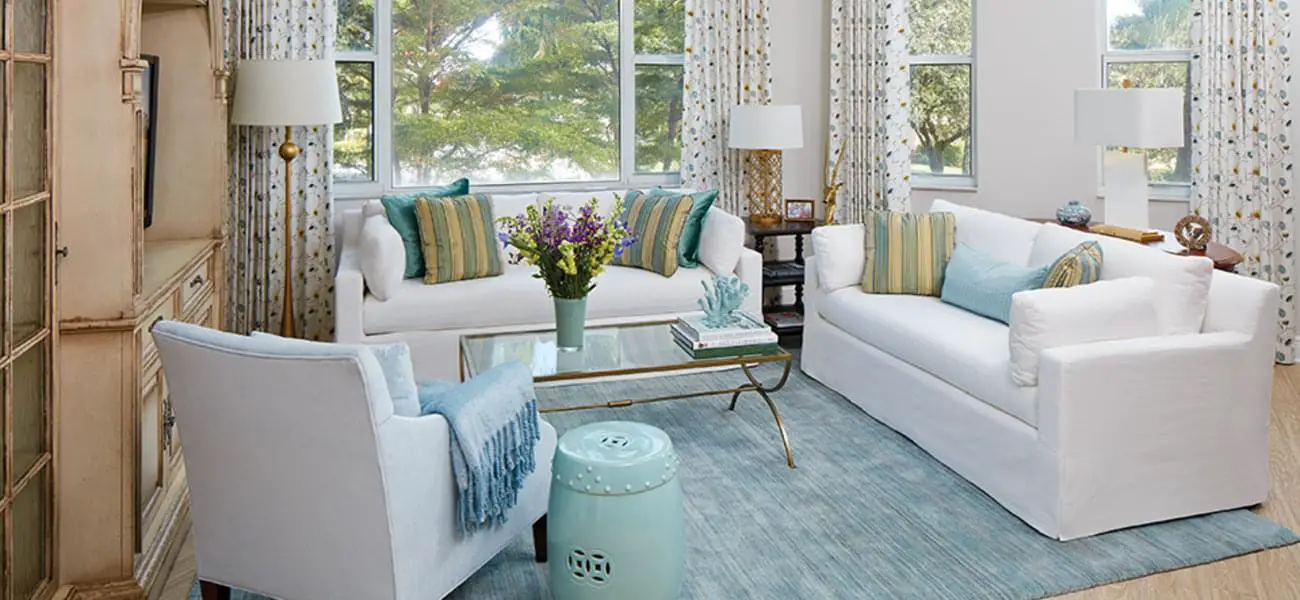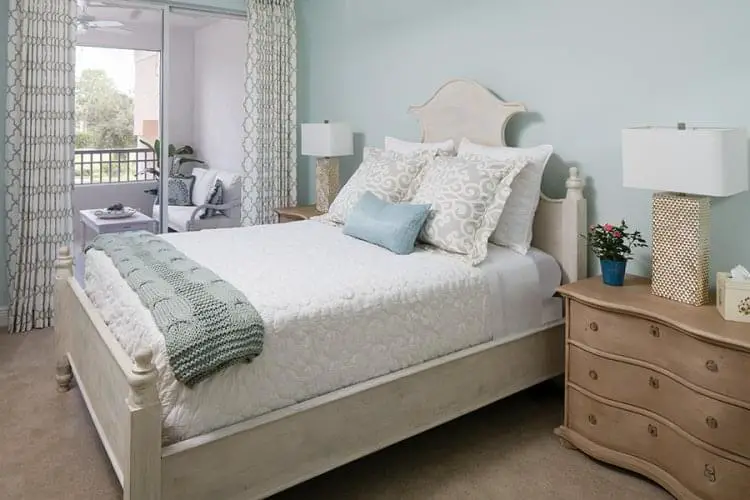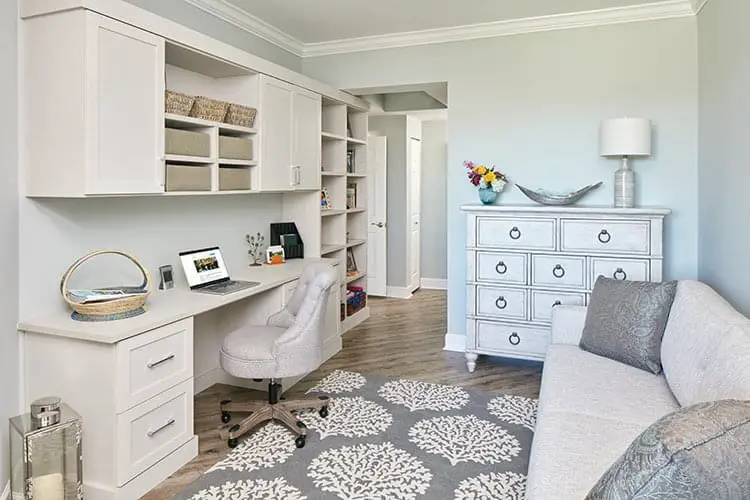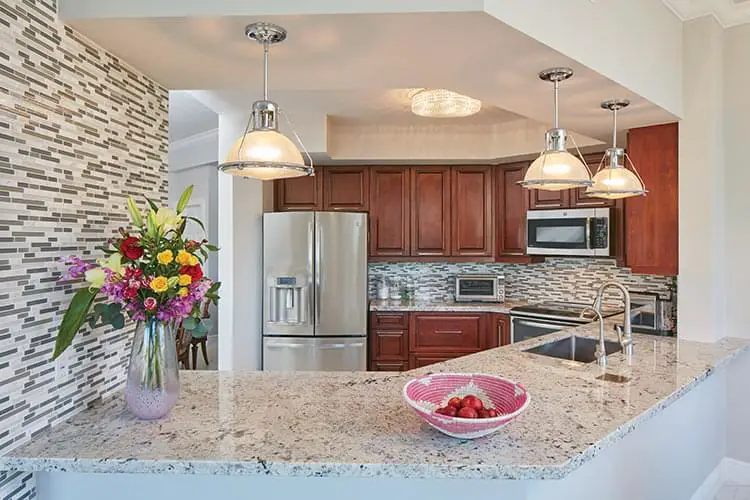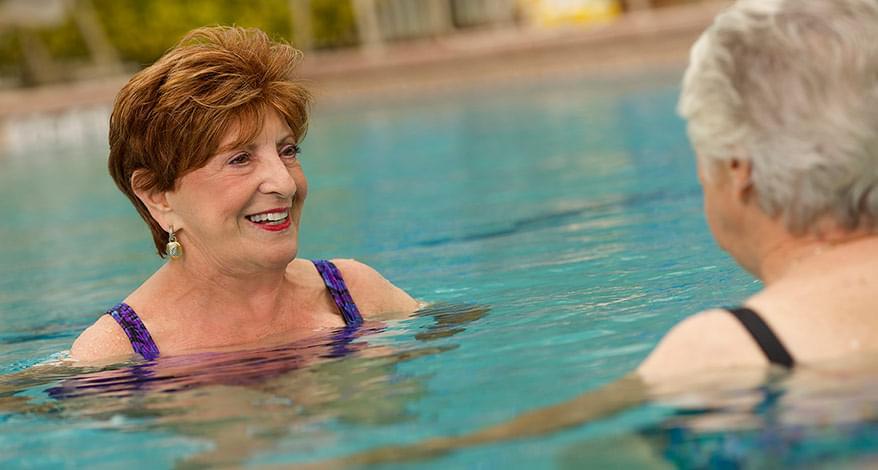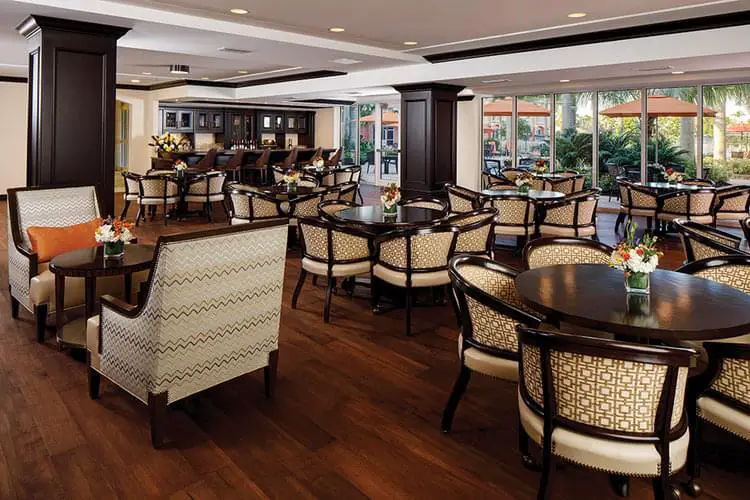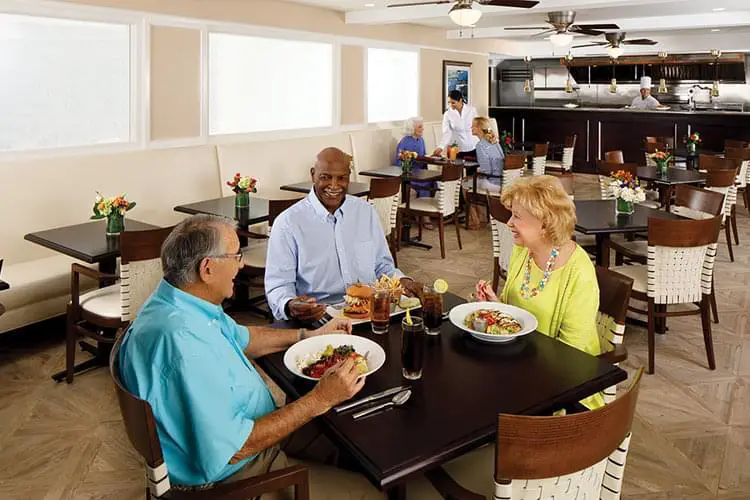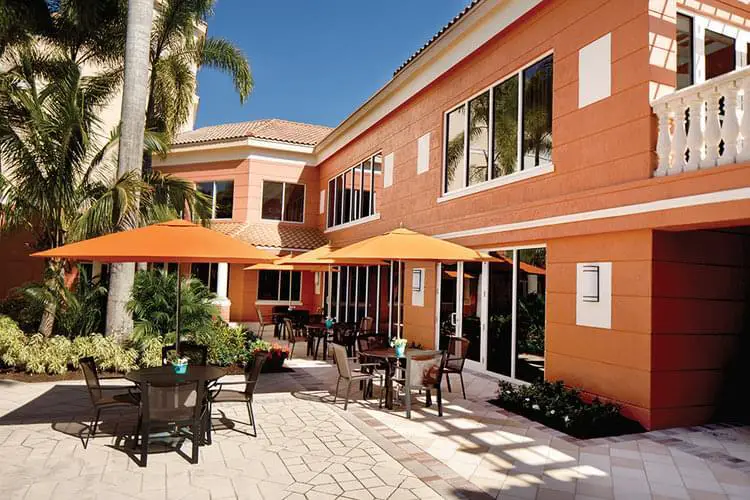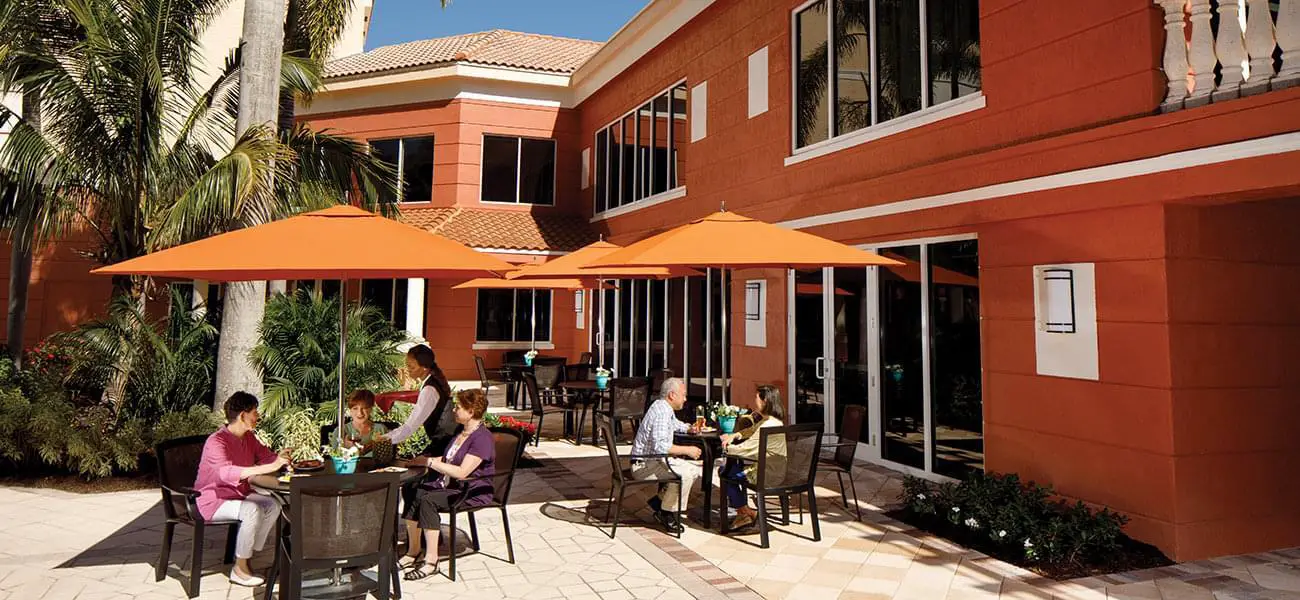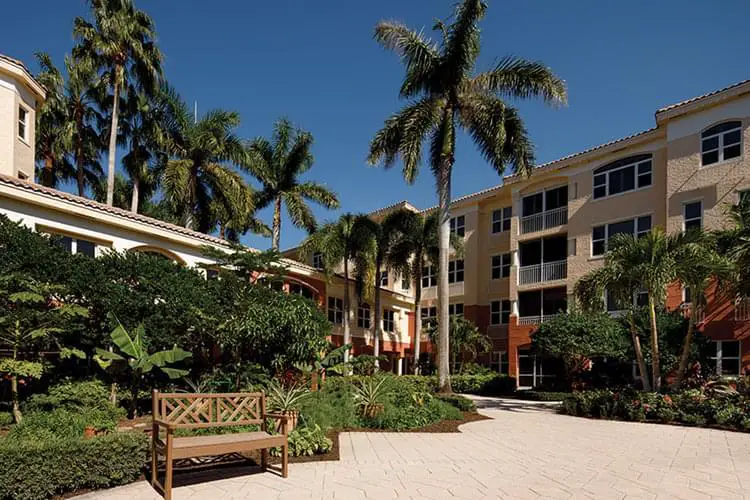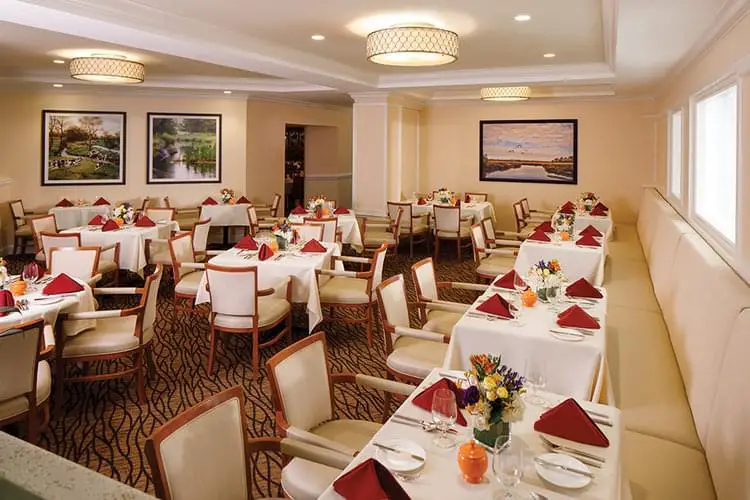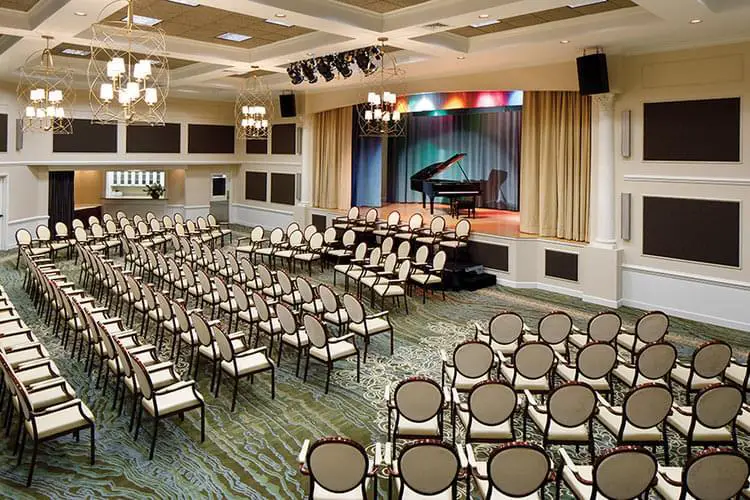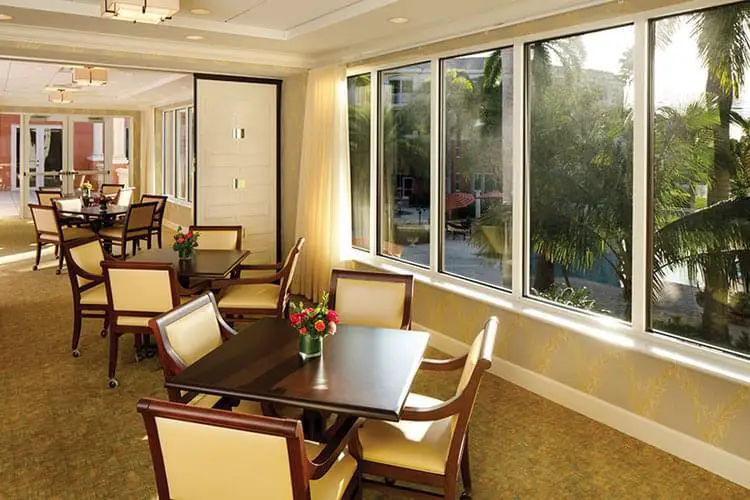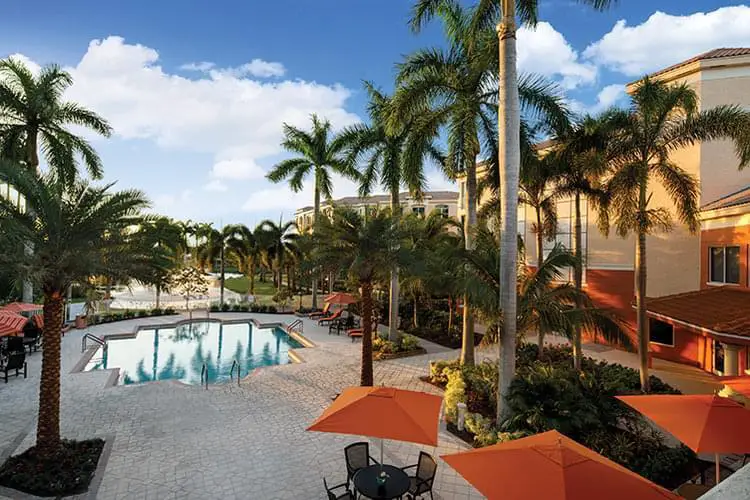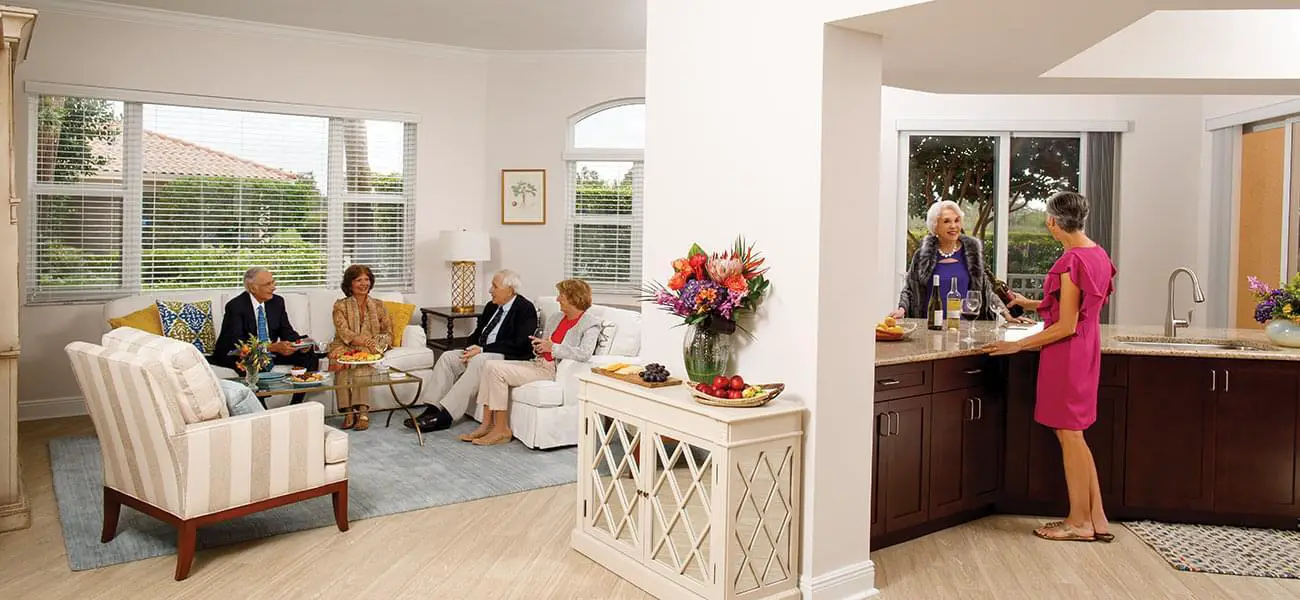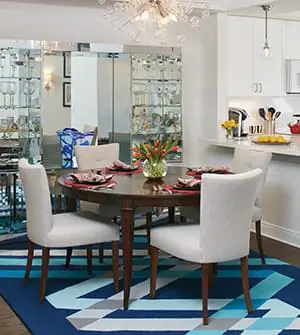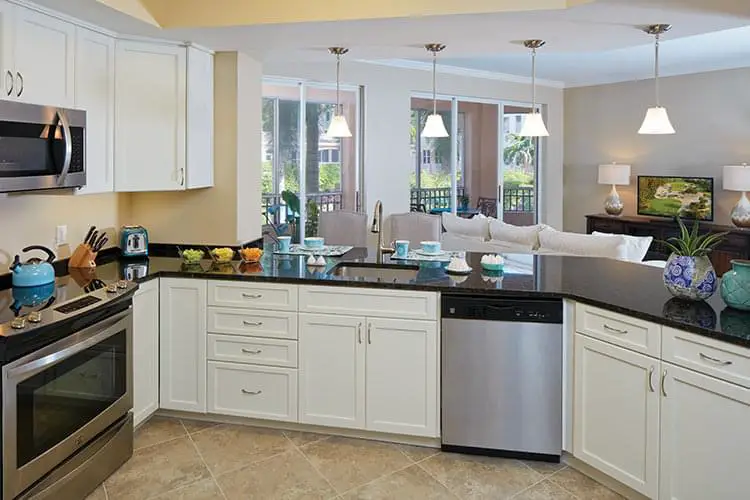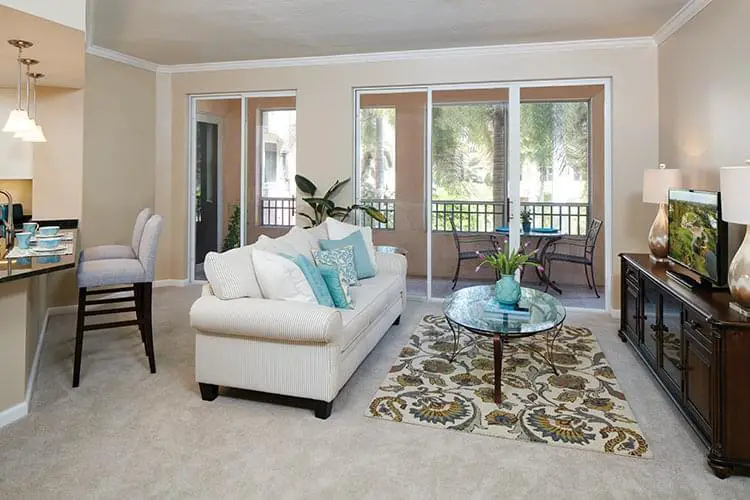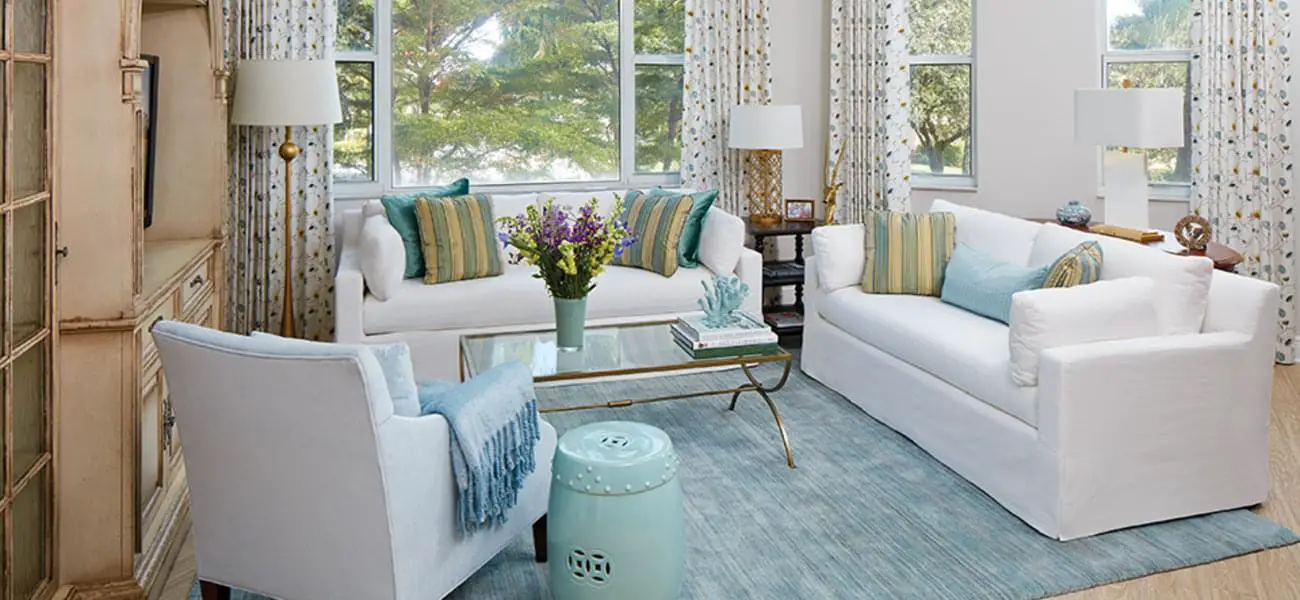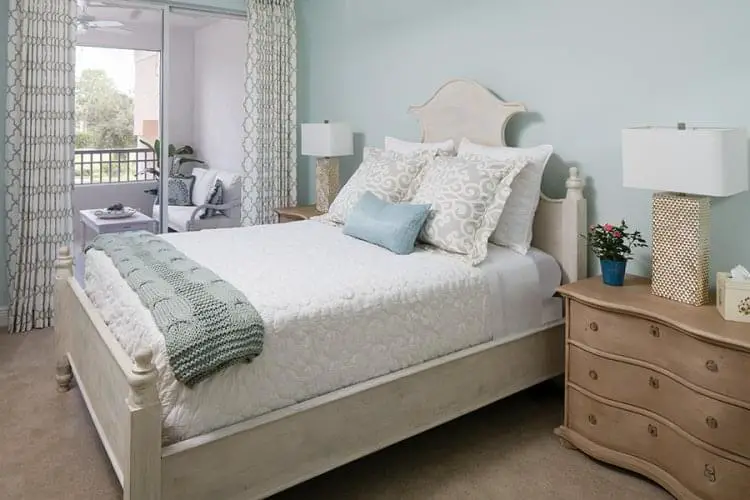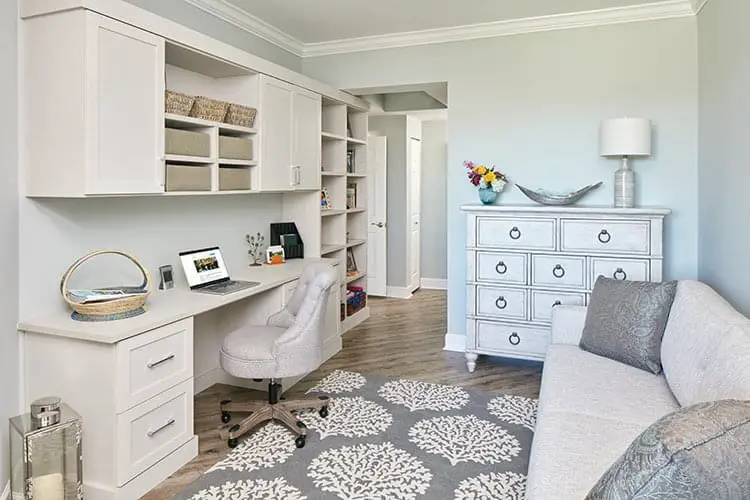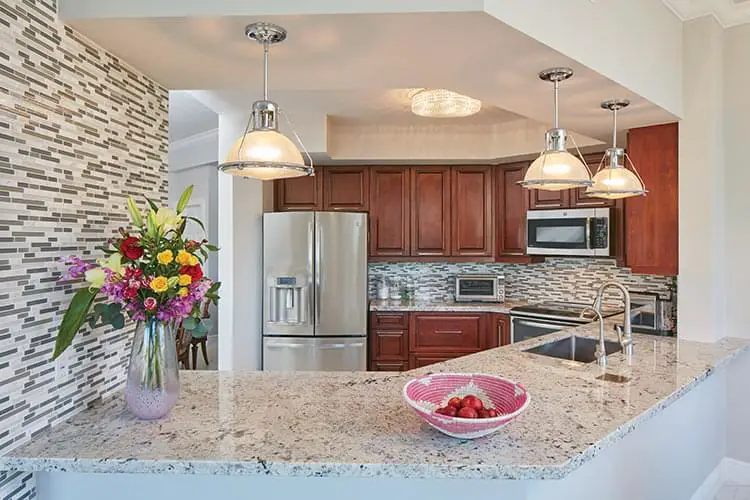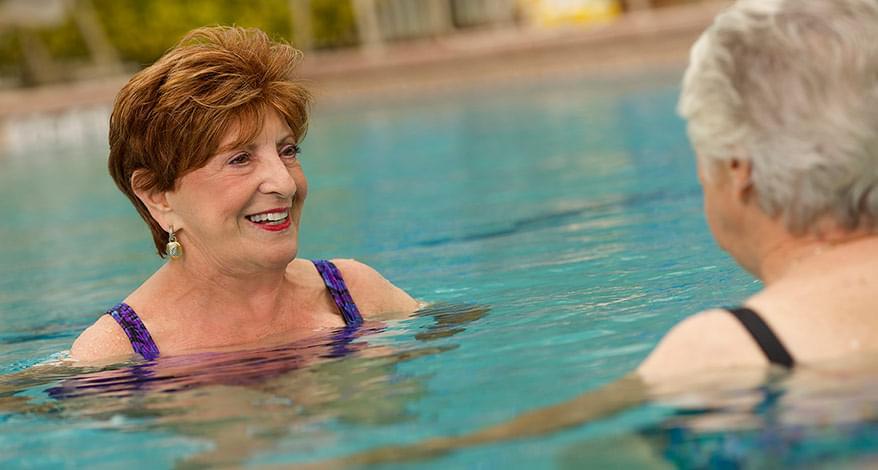 Additional Media
Videos
Video Transcript
Title: Devonshire at PGA National– Distinct Retirement Living
Time: 9 min 42 sec

Description:

Visit our website: Devonshire at PGA National offers distinctive retirement living in West Palm Beach, FL. Nestled on 26 picturesque acres within prestigious PGA National, Devonshire is is Palm Beach Gardens' premier address for catered retirement living. No other South Florida community offers so many impressive benefits. Call or visit us online to learn more: Want to connect further? Follow us on social media! : : : : :

Transcript:

[Music] living at Devonshire's like living in a resort moving to Devonshire was a wonderful choice for us at the right time in our lives we came and saw an apartment and saw what they were doing and decided it would be the right thing for us to do welcome to Devonshire at PGA National South Florida's most impressive address for resort style retirement living we're owned and operated by Erickson living a national leader in senior housing and health care for over 30 years Erickson living has been creating distinctive communities where retirees enjoy life to the fullest today more than 23,000 people across the country call an Erickson living community hall having of an honour that is in the business of continuing care is important Devon sure is Erickson livings most luxurious community and the crown jewel of Southeast Florida retirement resorts our 26-acre campuses within prestigious pga national and close to the attractions of Palm Beach where you'll enjoy the area's best shopping as well as recreational and cultural activities browse the shops along Worth Avenue enjoy the garden small visit the norton Museum of Art take a class at FA use lifelong learning society or attend the performance at the Kravis Center as a resident you also have corporate membership privileges at PGA Resort and Spa a lot of people don't realize that devonshire really is part of a country it has five golf courses including the champion course where the Honda Classic is played and I play croquet over there times a week or maybe four or five there are so many places that you can go directly from here and be comfortable and be thrilled to come back I'm always happy when I Drive in and I say I'm home within the private Devonshire community every luxury is at your fingertips breezy walkways lead you to the sparkling pool and hot tub the well manicured putting green and Devonshire's gracious croquet court the centerpiece of the community is our 65,000 square foot Clubhouse here you'll find a wealth of world-class amenities just a short indoor stroll from your door meet friends for cocktails and dancing at the Churchill lounge enjoy exquisite cuisine and one of five unique restaurants or venture to our claim Stratford Performing Arts Centre for live cabaret and international entertainment thanks to Devon Cheers intelligent community design you'll never have to worry about the weather every residence building connects directly to the clubhouse making us your ideal choice for year-round living all of the buildings here at Devonshire are connected you don't have to walk outside if you don't want to I've lived through two hurricanes here in Florida in this building never a worry never a concern while the setting is serene and the location ideal what really sets debenture apart is the service from the personal valet who parts your car and helps with your packages to the knowledgeable receptionist who coordinate your concierge services Devonshire's attentive staff handles every detail with excellence another benefit of living at Devonshire is the maintenance-free aspects of life you don't have to worry about getting your lawn copter your bushes trimmed but you have a lot more time than to enjoy the lifestyle that Devon share affords if you enjoy good food you'll love living a debenture here dinner is not just a meal it's an experience our five distinctive restaurants serve a wide variety of exceptional cuisine created by a team of experienced well-trained chef tender cuts of beef succulent seafood and rich decadent desserts are always on the menu no matter where you dine at Devon sure one thing is guaranteed you will leave the table satisfied we have very fine chefs here and they know what we like they know how to bring in specials and change things around a little keep it lively and interesting rather than being tied into the same room night after night you have choices and with five of them it's a pleasure you never get bored Devonshire's lavish comfortable lifestyle continues inside your apartment home we offer the largest independent living residences in Southeast Florida and a variety of attractive floor plans that can be customized to your specifications each home comes outfitted with an impressive array of luxurious standard finishes and each home is 100% maintenance-free our expert team handles everything from major appliance repair to changing your light bulbs so you can relax and enjoy the freedom you've earned I wanted a place that I could go to and my kids could come too I still love to cook so when they come I cook and I bake and that's my pleasure they worked with us as to what we thought we wanted and of course when you first coming into a new situation you're not sure what you want but they did help us along the way the presidential apartment here is larger than many many homes and but even the smaller apartments have everything you could want caring for your mind body and spirit is what life at Devon sure is all about there are dozens of ways to stay physically and mentally active right on campus and for future peace of mind Devon sure offers a full range of continuing care services our Life Care promise for thank you from the rising costs of healthcare and it guarantees you priority access to rehabilitation assisted living memory and nursing care at Chatsworth our continuing care neighborhood I went to Chatsworth and they have an excellent rehab situation that are in fact they're probably known as the best rehab facility in this area we don't have to worry about our kids making decisions for us in the future we've made the decisions that we want for our life going forward and perhaps one of the best parts is we we know we don't have to move anymore that we're in the place we want to be by now you know that Devin sure is an enviable way to live but more importantly it's a sound financial decision one that you and your family can feel confident about Devin sure offers pricing options to match your financial preferences no matter which plan you choose you're assured an exceptional lifestyle in an extraordinary location with the added benefits of life care whether I live in my house or whether debenture I think I'm much better off at demesia because I have all of the security and none of the responsibilities and all of the pleasures without the work wait there's not even a thought that that isn't good value if you add up what we spent at our home in Pittsburgh and compare that to what we spend here at Devonshire it's really about the same dollar figure and we get the benefit of the long-term care should we need it without question Devon sure isn't good value this is retirement the way it was meant to be secure rewarding and worryfree this is Devon sir at PGA National don't wait to begin a lavish new lifestyle schedule a personal appointment with your sales counselor today she'll take you on a personal tour of the campus and share details about exciting enhancements that are underway at Devonshire including new apartment finishes renovated community spaces and our complimentary Realty and moving services program I'm lucky I am very lucky I did not know that this was going to be such a smart move moving to Devonshire for us was a very smart decision it was a good choice for us and at the right time best one we probably well after getting married how many the one of the best ones we ever made so what it really runs your whole life our it's it's a new life hurry up you're wasting your time do it now when you're healthy and you can do things and have a wonderful time you

Video Transcript
Title: Erickson Living: Why Choose A Continuing Care Retirement Community?
Time: 2 min 24 sec

Description:

Visit our website: Thinking about a continuing care retirement community for yourself or a loved one? Finding the right one can be a daunting task. This video will help you navigate through the different options and also highlight the benefits of living at a CCRC. If you still have questions we would love to answer them at Want to connect further? Follow us on social media! : : : : :

Transcript:

[music] >> ANNCR: Continuing care retirement communities, also known as CCRCs, are becoming an increasingly popular choice for seniors. What are the benefits to this type of lifestyle? Well, unlike traditional communities, CCRCs offer independent living plus multiple levels of healthcare all in one location. You can enjoy an active way of life today while planning for the future with peace of mind. There are many CCRCs to choose from, but only one company has been leading the way since 1983. Erickson Living communities offer three essential benefits. The first is an active and engaging lifestyle. >> DEB DOYLE: Our communities are vibrant or lifestyle is amazing. We make social connections with residents, with families. And the size and scope and breadth of the amenities that are at our communities are just unmatched. >> VO: Along with a wealth of amenities and services, Erickson Living communities are maintenance free. Our courteous professionals handle standard repairs inside your apartment home and throughout the community. Glass enclosed climate controlled walkways connect most buildings on campus so bad weather won't interfere with your dinner plans or doctor's appointment. Life at an Erickson Living community is designed to help you stay healthy and independent for as long as possible. But should the time ever come when you need more support, you'll find multiple levels of care right on site. >> MATT NARRETT: Just being at an Erickson community gives you the opportunity to be well. To really exercise prevention. Being active, both physically and mentally. Taking advantage of the many activities that are available in the community. That's really what wellness is all about. >> VO: If you're looking to remain active and independent while feeling confident about the future, a CCRC like an Erickson Living community may just be the right choice for you.