Symphony at St. Augustine
Saint Augustine, FL - Assisted Living
Community size: Large (26-100)
We're asked to wear a lot of hats in life like loving husband, model employee, and supportive parent, but one of the most challenging roles to fill is caregiver. Caregivers are often forced to walk fine lines, lines like being available to keep an eye on their dad in case he takes another fall, but giving him the privacy that he wants in his own home. Showing compassion and respect to their mother with memory loss, but making sure she's eating, even if she doesn't want to.
It's no surprise that a lot of caregivers are riddled with senses of worry, uncertainty, and guilt. The good news is: it can get better. The caregivers and nurses in our communities have a passion for helping seniors and their families transition through aging and have experience walking the fine lines. They can be the watchdog, the friend and the confidant, but they can never take your place.
Symphony at St. Augustine is the premier memory care community nestled in a quietly convenient neighborhood near one of the most beautiful beaches in Florida. Residents enjoy an unrivaled attention to detail that is evident in everything from our elegant accommodations to our on-staff medical professionals - with literally everything in between. Our In the Moment® memory care program provides full and meaningful lives for our residents while offering their loved ones the security of knowing that every last detail has been taken into consideration.
Our In the Moment® program is thoughtfully designed as a team-approach to memory care delivery. We describe what we offer as Memory Support because we're intentionally shifting away from outdated Dementia care practices and into a hospitality model.
We recognize that each person we are privileged to serve is both unique in their life history, as well as their Dementia journey. We understand the importance of a scheduled rhythm to each day. However, we also encourage our team members to slow down and embrace the impromptu moments that happen as well. We find it's the spontaneous moments have high impact for both the care giver and the care receiver. Living In The Moment is the greatest gift we can give to anyone we serve during their journey.
We offer a variety of nicely appointed and easily navigated suites with private bathrooms and showers designed to keep things as uncomplicated and soothing as possible. We maintain a secure and beautiful outdoor garden area and encourage family involvement and communication. Our small and contained neighborhoods make appointments, activities and social exchanges all within easy reach.
Residents in our Memory Care neighborhoods are provided a secure and comfortable living environment that allows for their individuality and unique needs. Our goal is to help ensure a meaningful quality of life. Symphony at St. Augustine takes great pride in the quality of the programs and services extended to residents with all stages of Alzheimer's disease and other cognitive impairments. Our highly-skilled, 24-hour staff works with and for the whole family (with an enviable staff to resident ratio) in forming a personalized care plan that provides residents with the foundation to live fulfilling lives, and an ongoing sense of security for the people who love them.
See More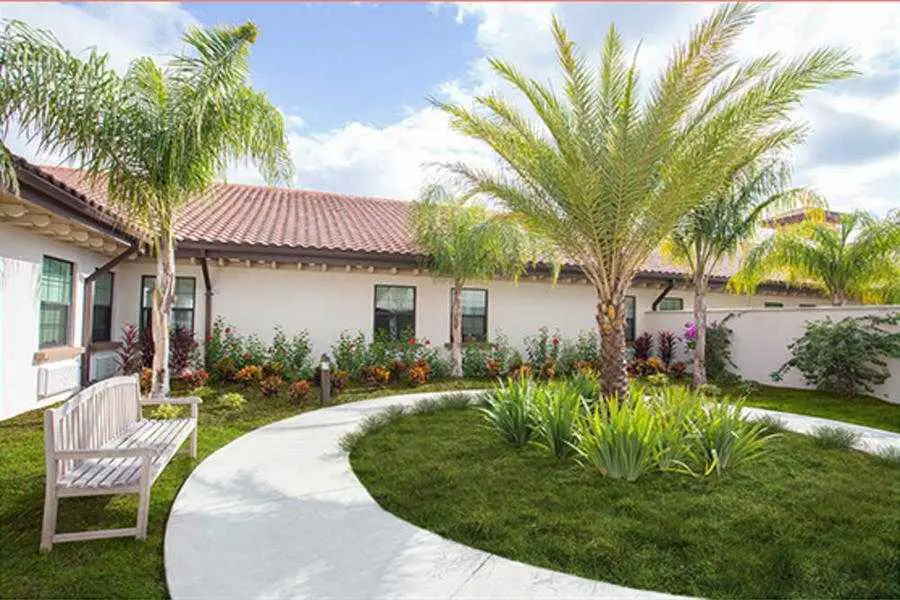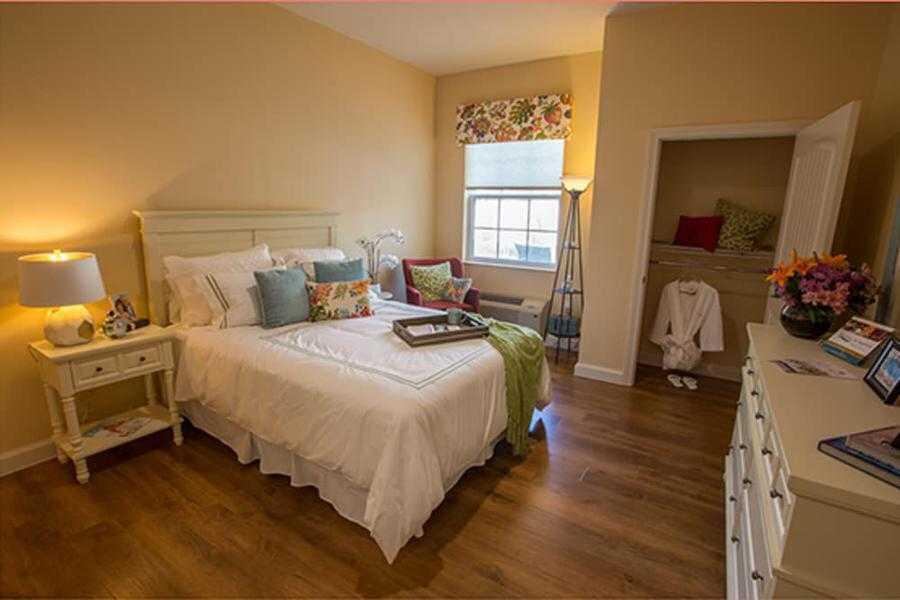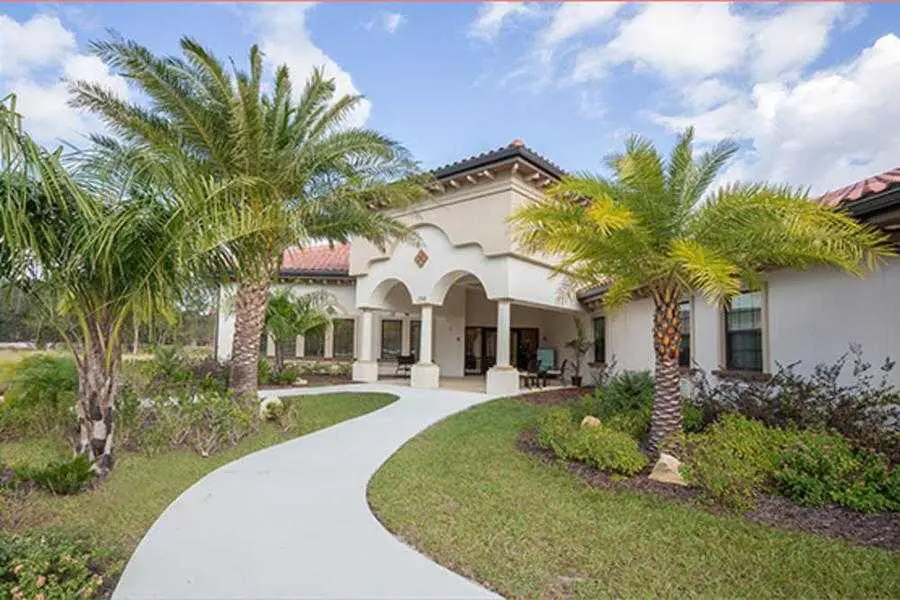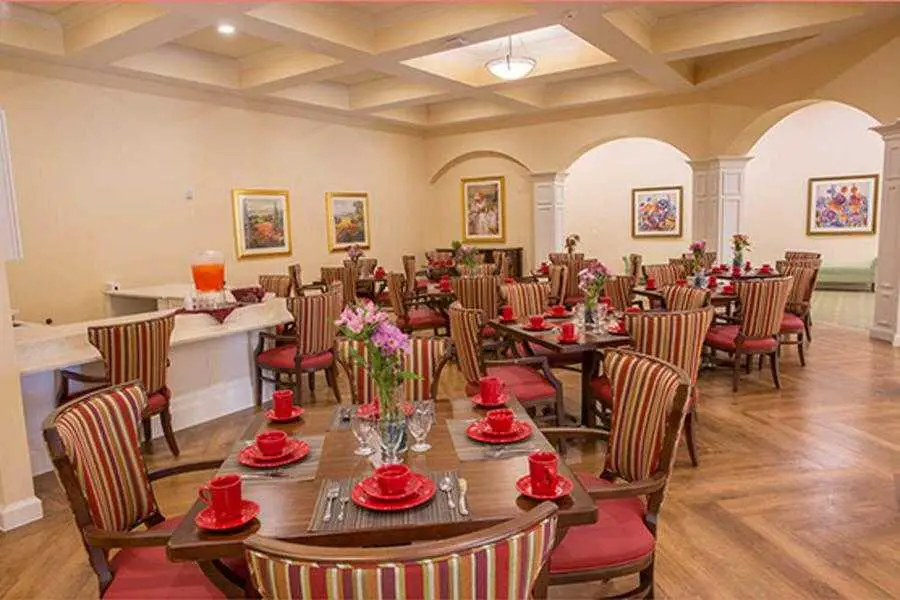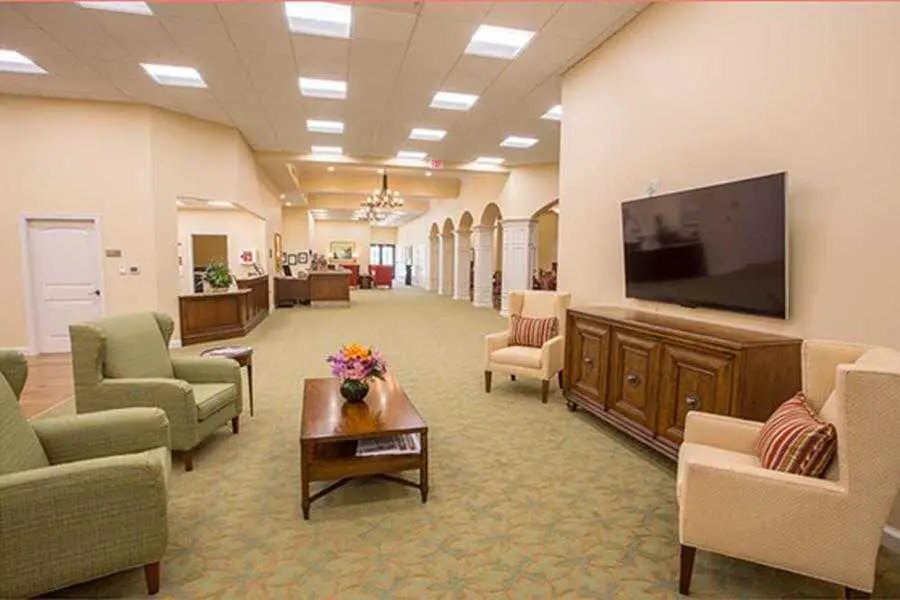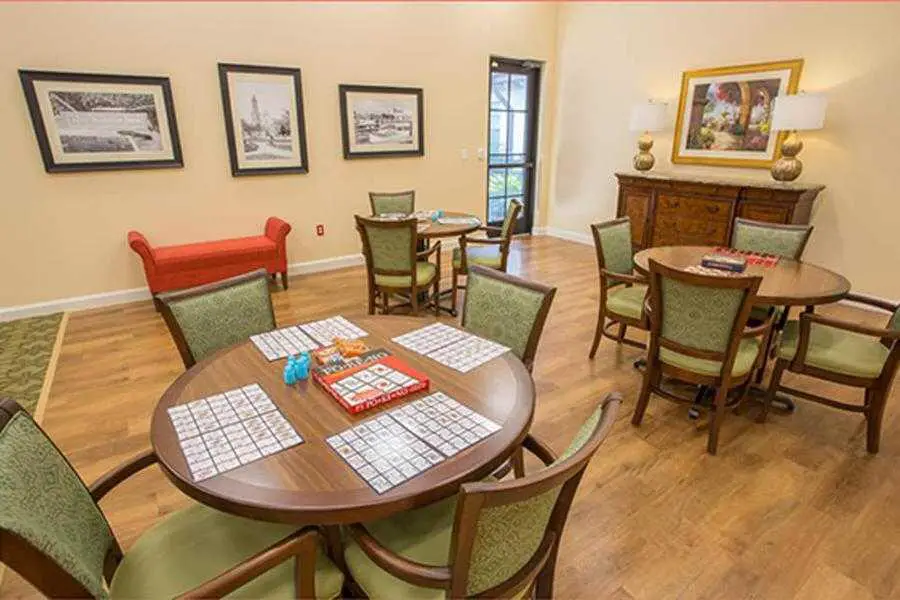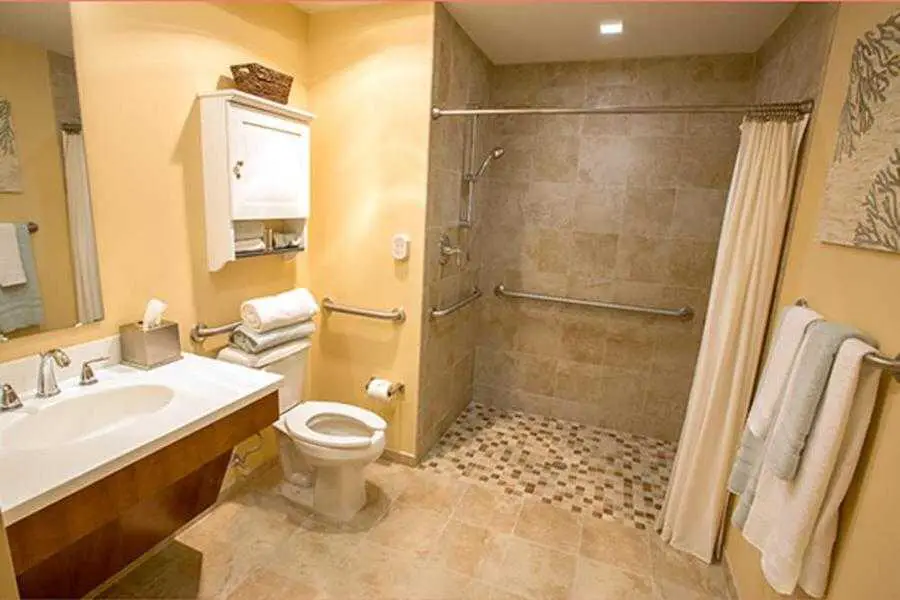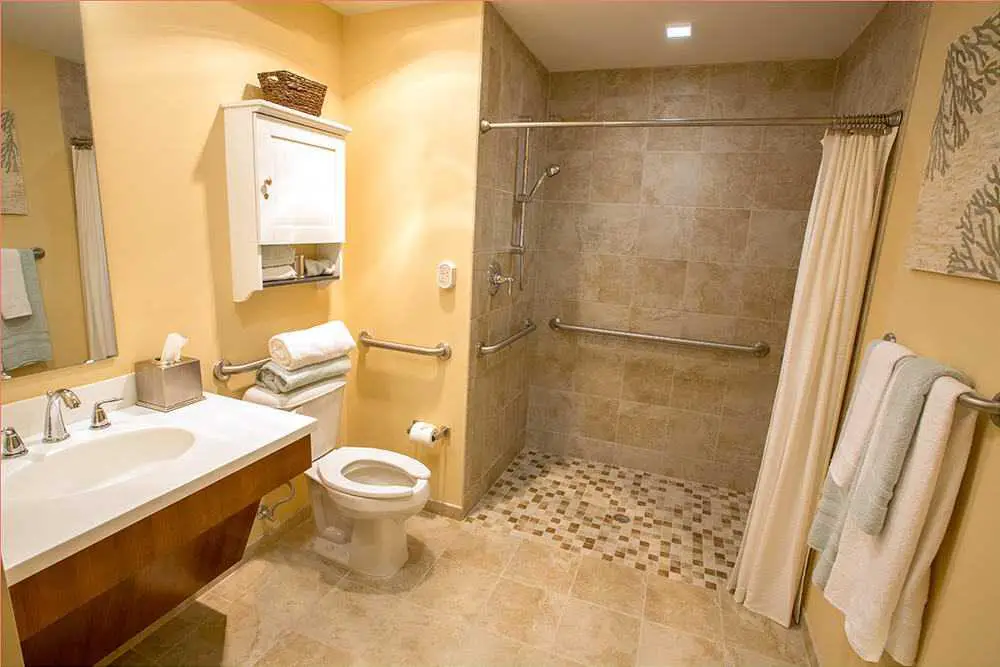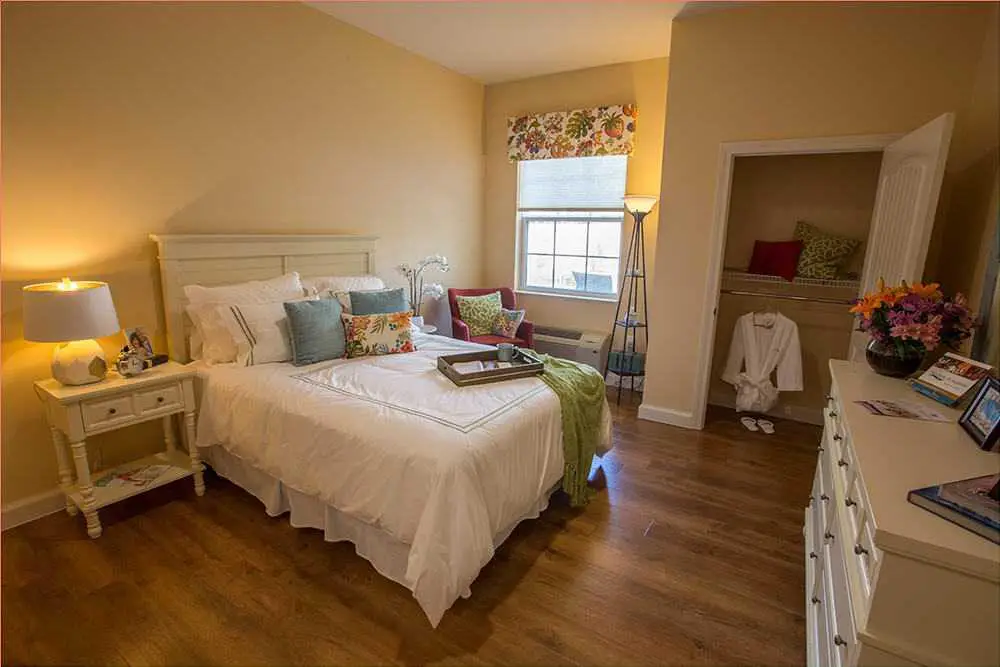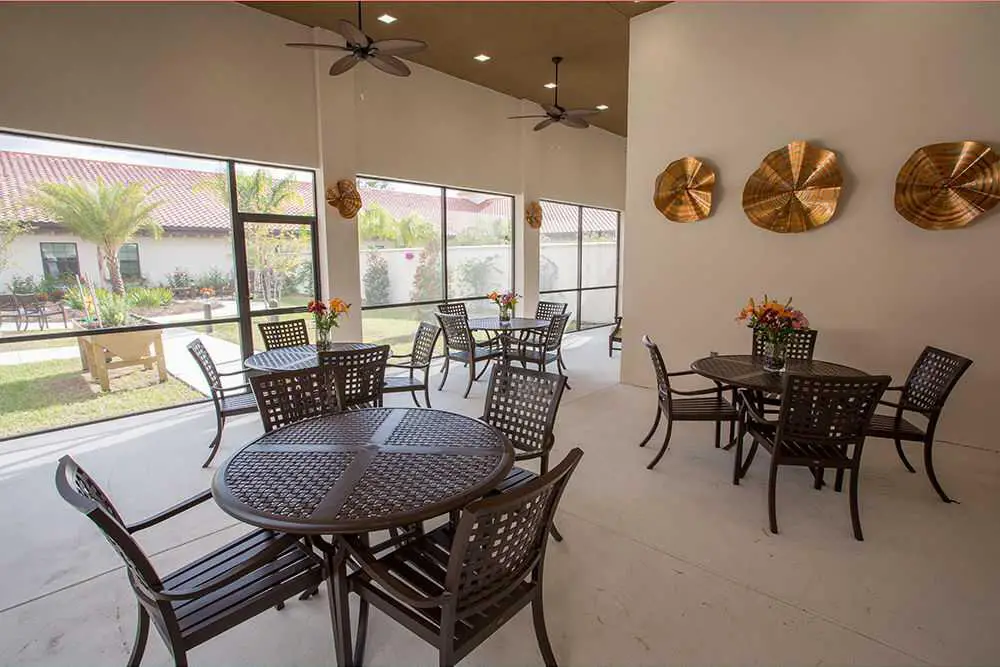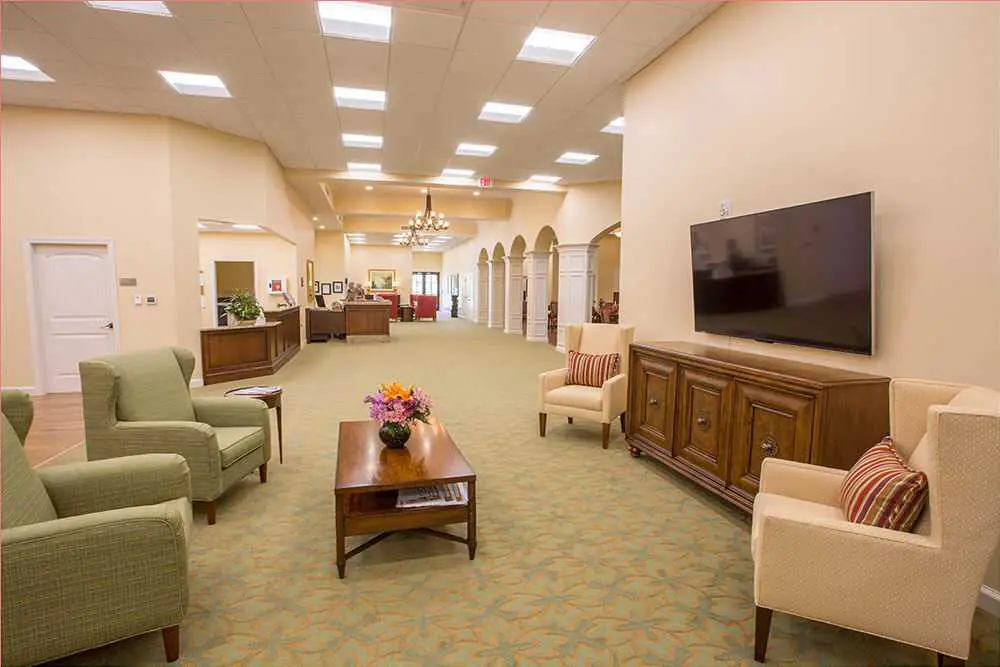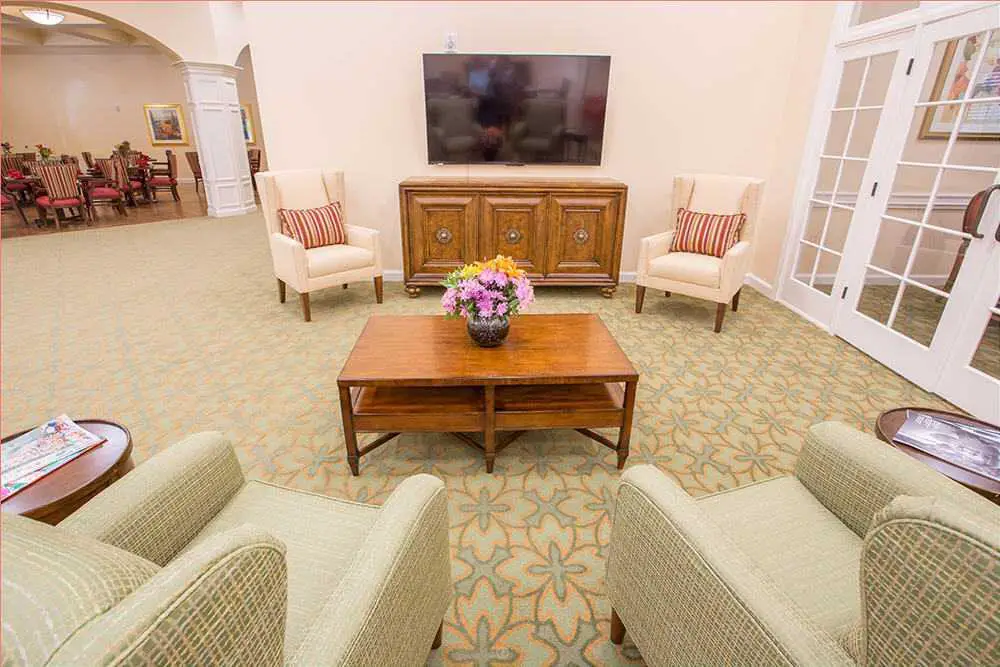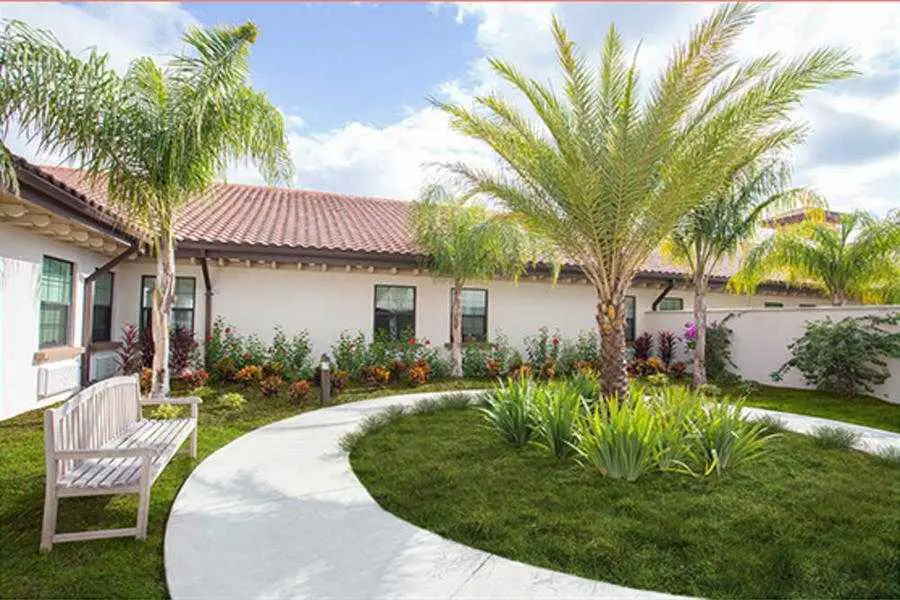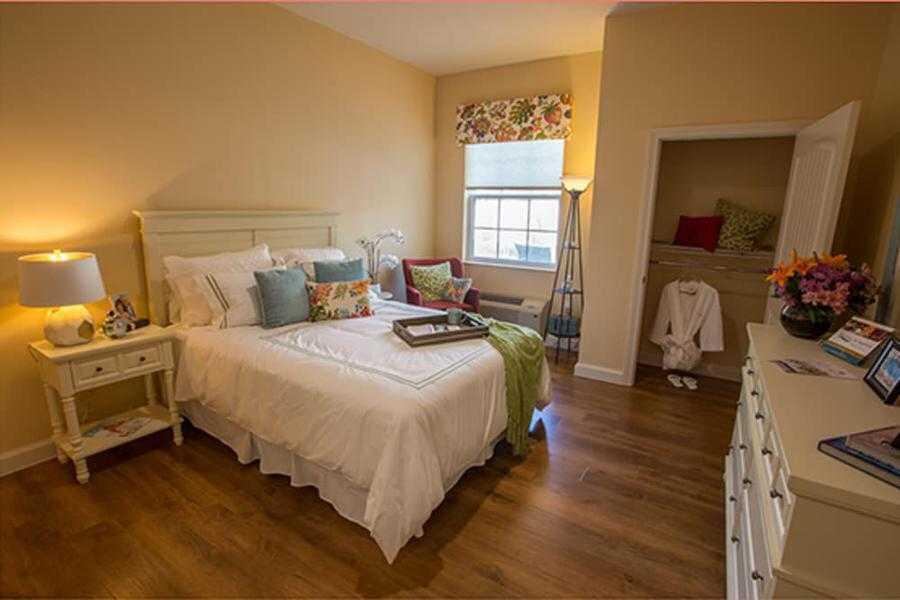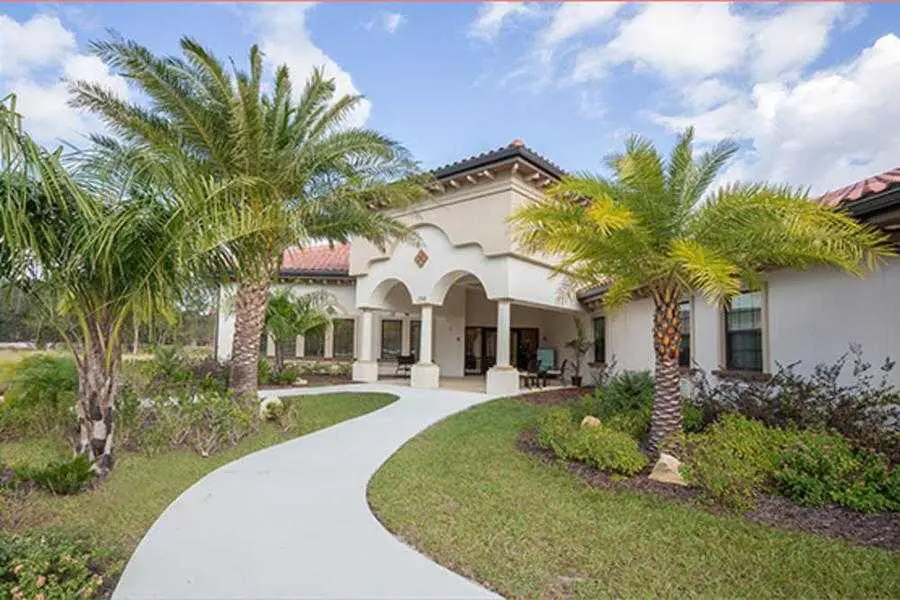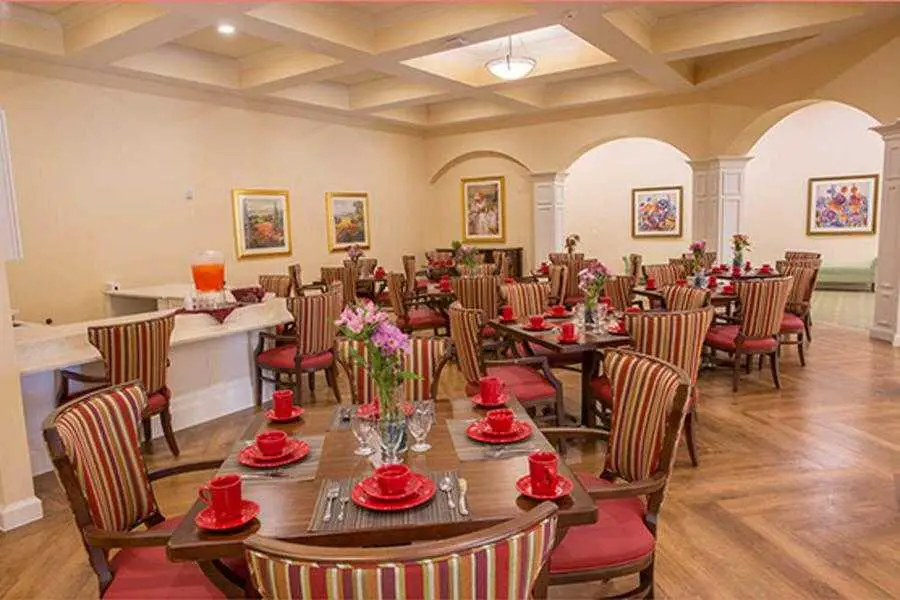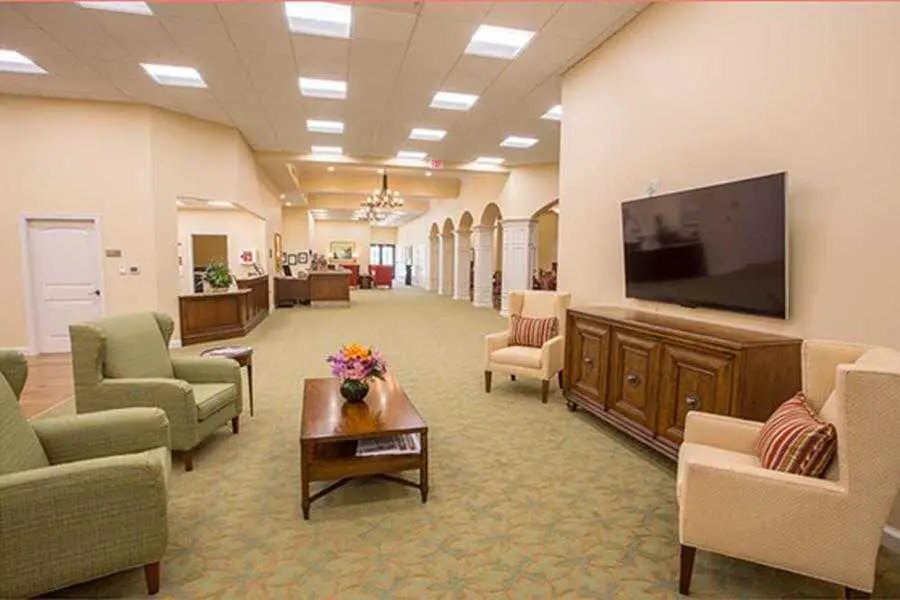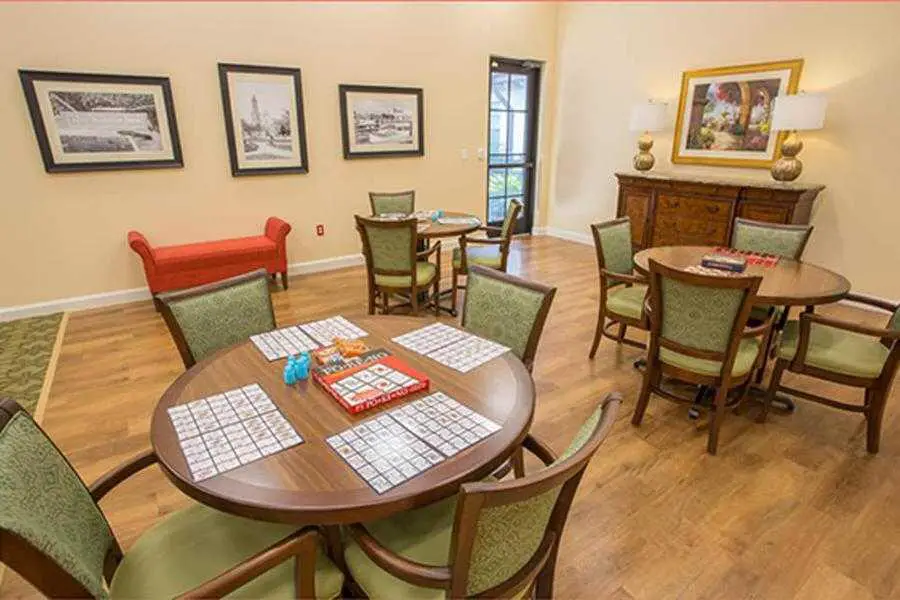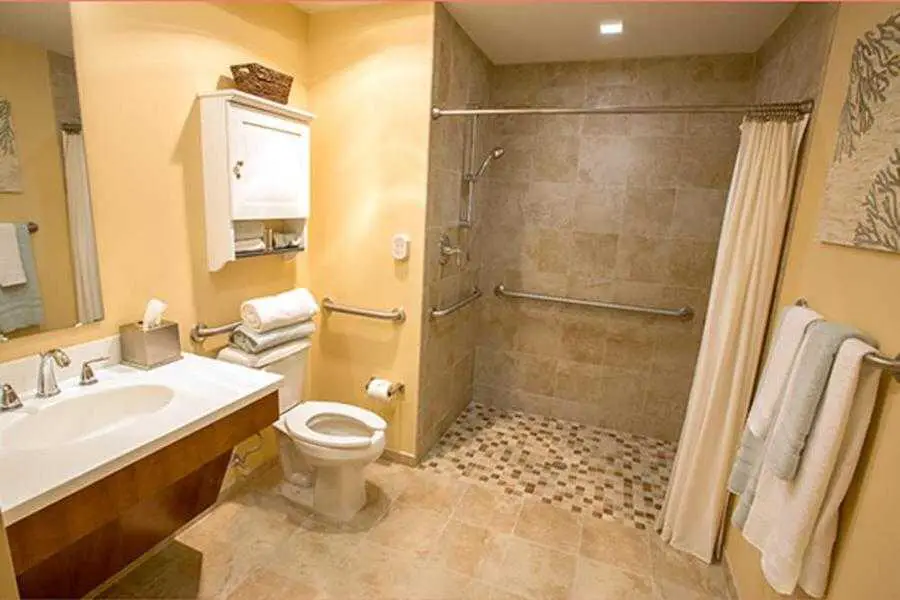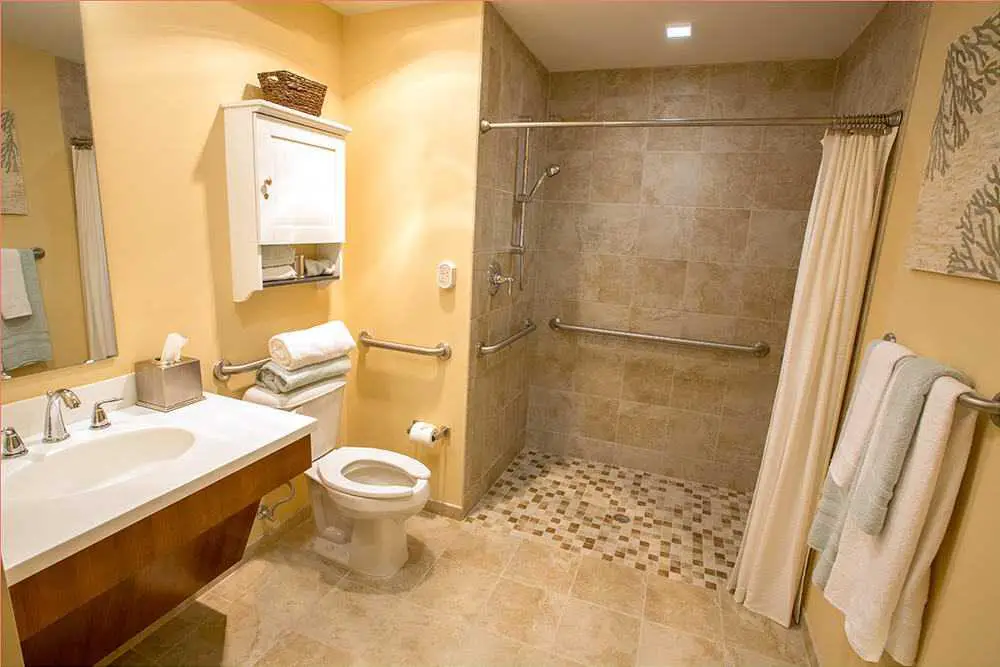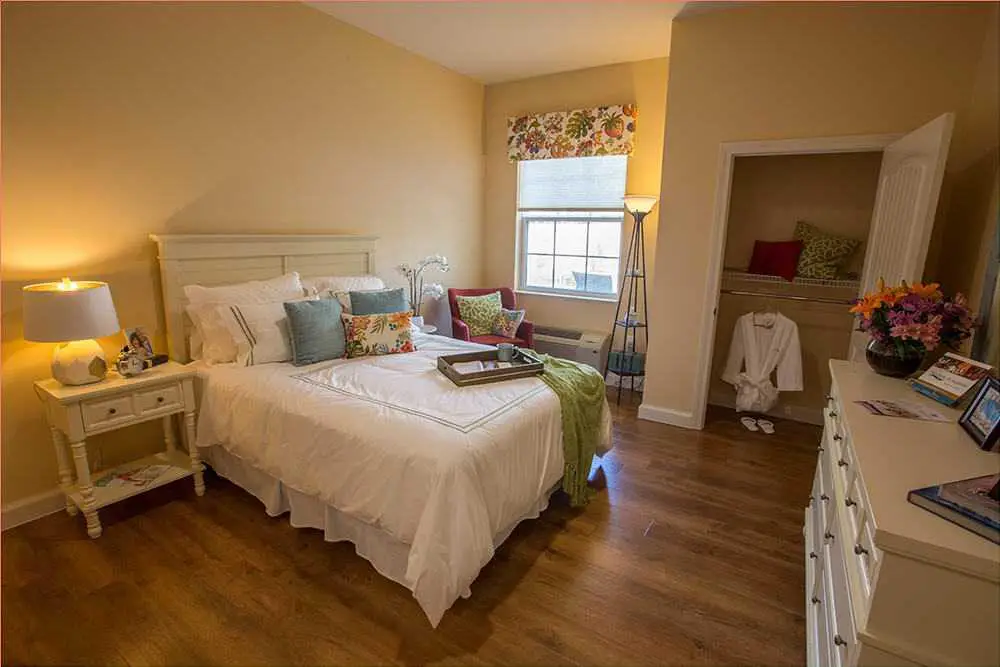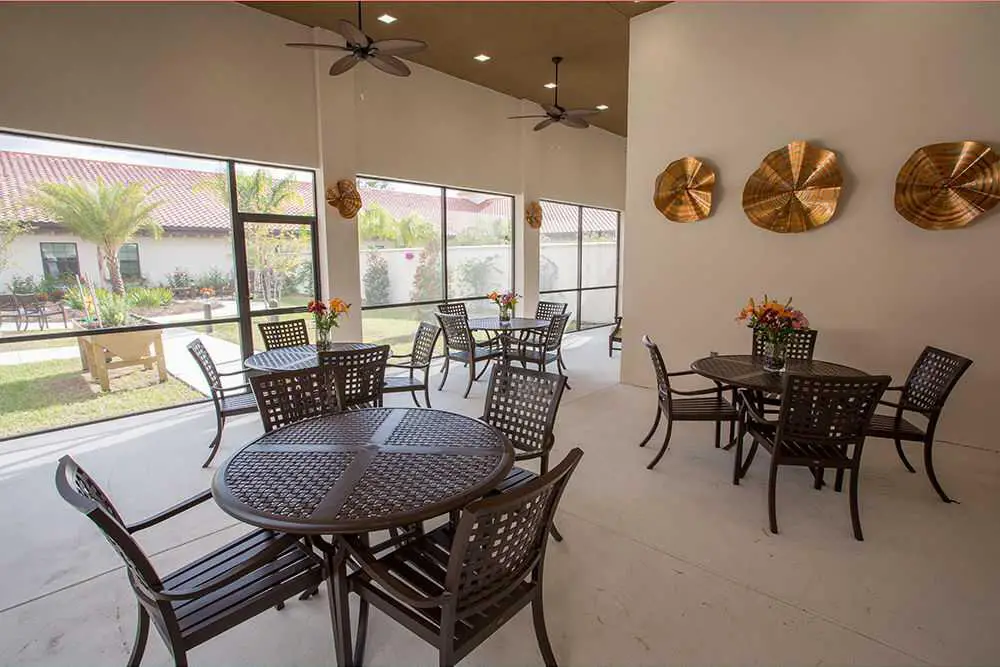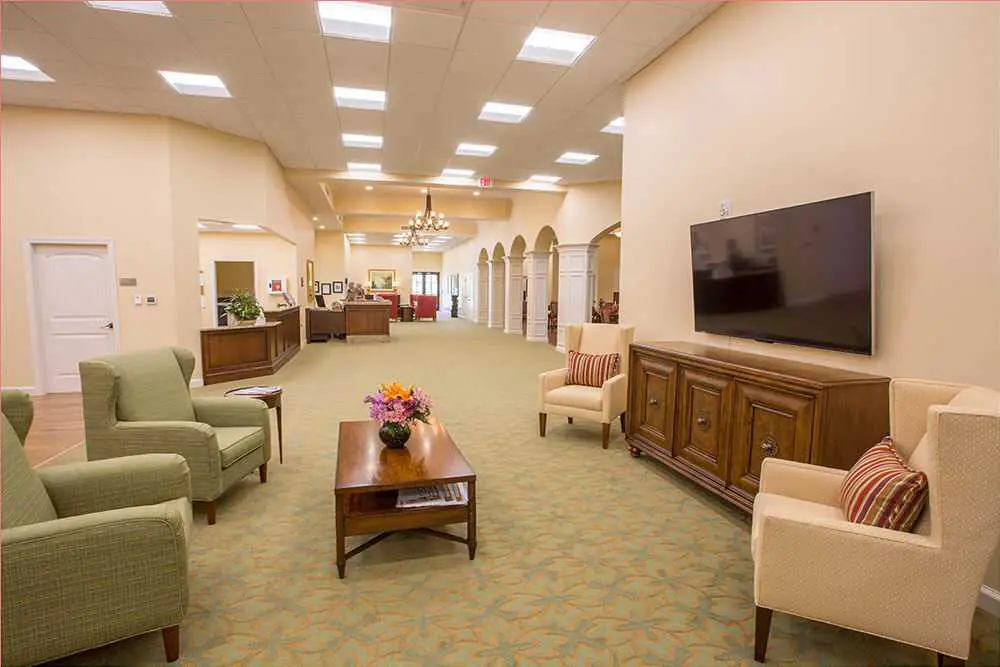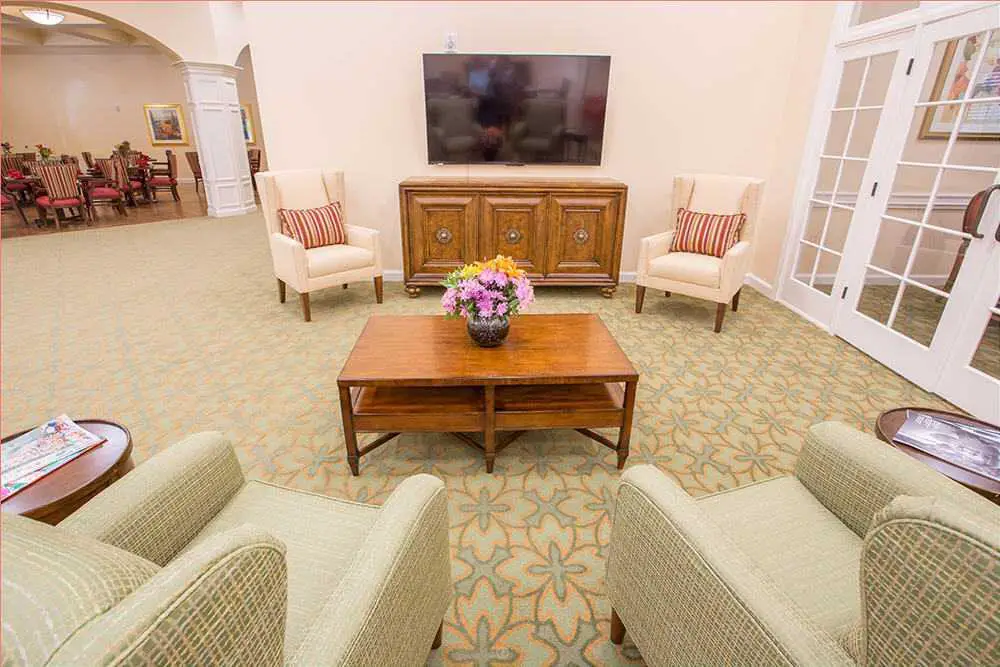 Saint Augustine Senior Living Near Me