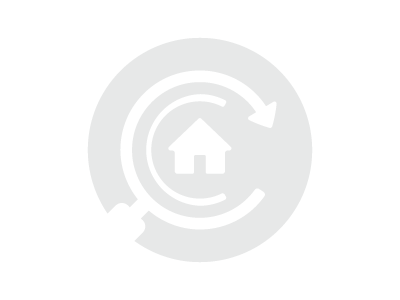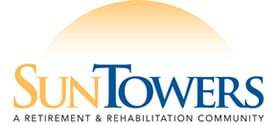 You've grown accustomed to an independent lifestyle. That won't change at Sun Towers Retirement Community. Maintain Your Independence with access to our continuum of long term care services.
At Sun Towers, we accommodate the evolving health and social needs of our residents, all for one very affordable price.
See More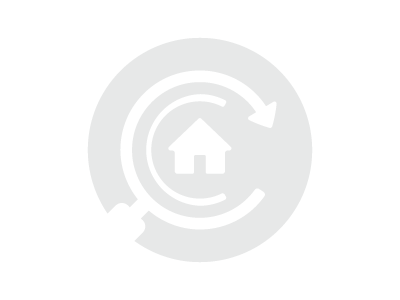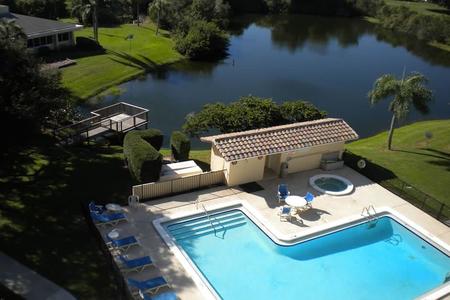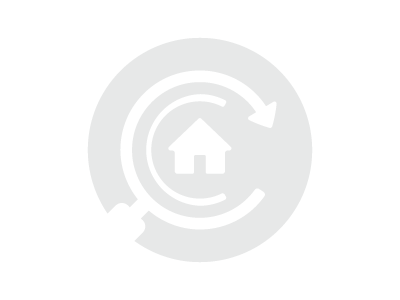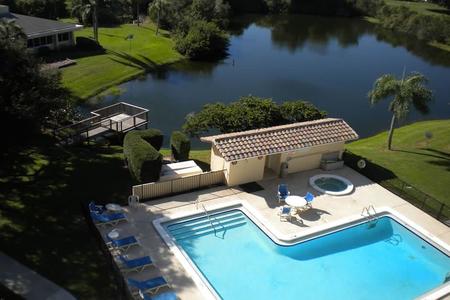 Videos
No media of this type.