St. Augustine Plantation
Tallahassee, FL - Assisted Living
Community size: Extra Large (100+)
We're asked to wear a lot of hats in life like loving husband, model employee, and supportive parent, but one of the most challenging roles to fill is caregiver. Caregivers are often forced to walk fine lines, lines like being available to keep an eye on their dad in case he takes another fall, but giving him the privacy that he wants in his own home. Showing compassion and respect to their mother with memory loss, but making sure she's eating, even if she doesn't want to.
It's no surprise that a lot of caregivers are riddled with senses of worry, uncertainty, and guilt. The good news is: it can get better. The caregivers and nurses in our communities have a passion for helping seniors and their families transition through aging and have experience walking the fine lines. They can be the watchdog, the friend and the confidant, but they can never take your place.
Our range of services extends from independent living to traditional assisted living services such as bathing, dressing, and medication management, and even includes our specialized memory care program servicing the needs of Alzheimer's or other memory impairments. All these services are housed within a safe and attentive atmosphere complete with a 24-hour personal call system and around the clock staffing. You can take comfort in knowing help is always available at St. Augustine Plantation!
Close personal attention is the hallmark of St. Augustine Plantation. We started with a simple vision: Create a caring environment that improves the quality of life for seniors and their families. Today St. Augustine Plantation is one of the most experienced and innovative providers of senior care in the Tallahassee area.
A helping hand may be all you need to maintain your independence. Whether it's companion service, personal care, or nursing services, our goal is to provide support that encourages an active and healthy lifestyle.
We're proud to be licensed for Extended Congregate Care (ECC). The ECC license promotes aging in place and allows the facility to offer more extensive care services than other standard licensed homes that can extend your stay in assisted living. This means that St. Augustine Plantation is able to offer more extensive clinical capabilities in an effort to better serve residents.
Our In the Moment® program is thoughtfully designed as a team-approach to memory care delivery. We describe what we offer as Memory Support because we're intentionally shifting away from outdated Dementia care practices and into a hospitality model.
We recognize that each person we are privileged to serve is both unique in their life history, as well as their Dementia journey. We understand the importance of a scheduled rhythm to each day. However, we also encourage our team members to slow down and embrace the impromptu moments that happen as well. We find it's the spontaneous moments have high impact for both the care giver and the care receiver. Living In The Moment is the greatest gift we can give to anyone we serve during their journey.
Respite care at St. Augustine Plantation provides short-term breaks that relieve stress, restore energy, and promote balance. Caregiving is a demanding, difficult job and no one is equipped to do it alone. Getting help is as essential to the health and well-being of the caregiver as it can be for the patient. Using our services can help to sustain a family caregiver's health and delay out of home placements. You can enjoy peace of mind knowing that your loved one is well taken care of.
St. Augustine Plantation is home. Built in the Southern, antebellum style, the house was designed specifically to improve the quality of life for seniors. Enjoy songs played on the baby grand piano, or share memories around the hearth in the living room.
See More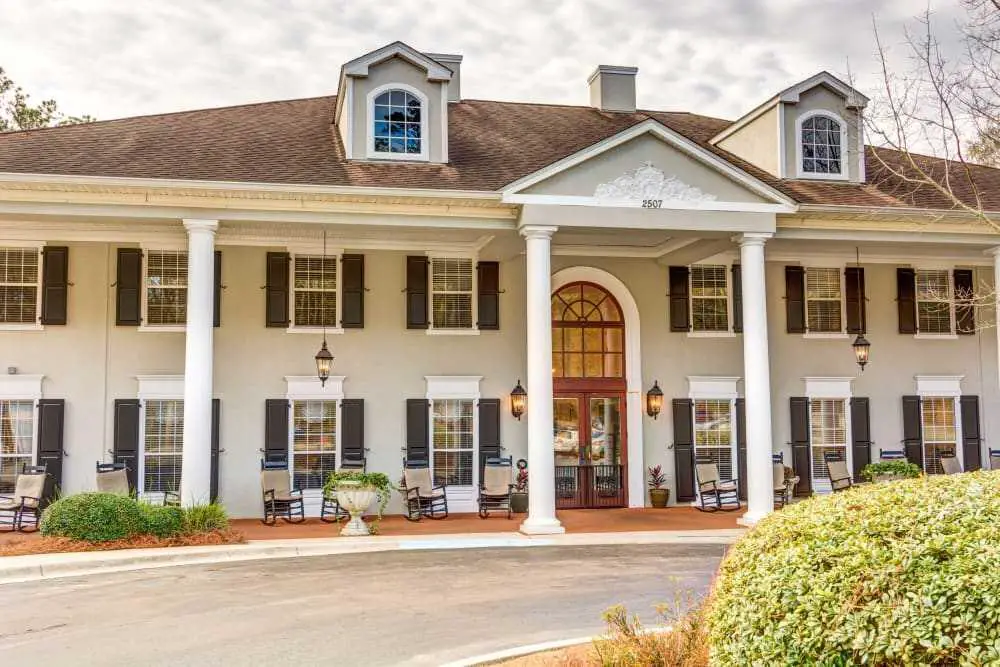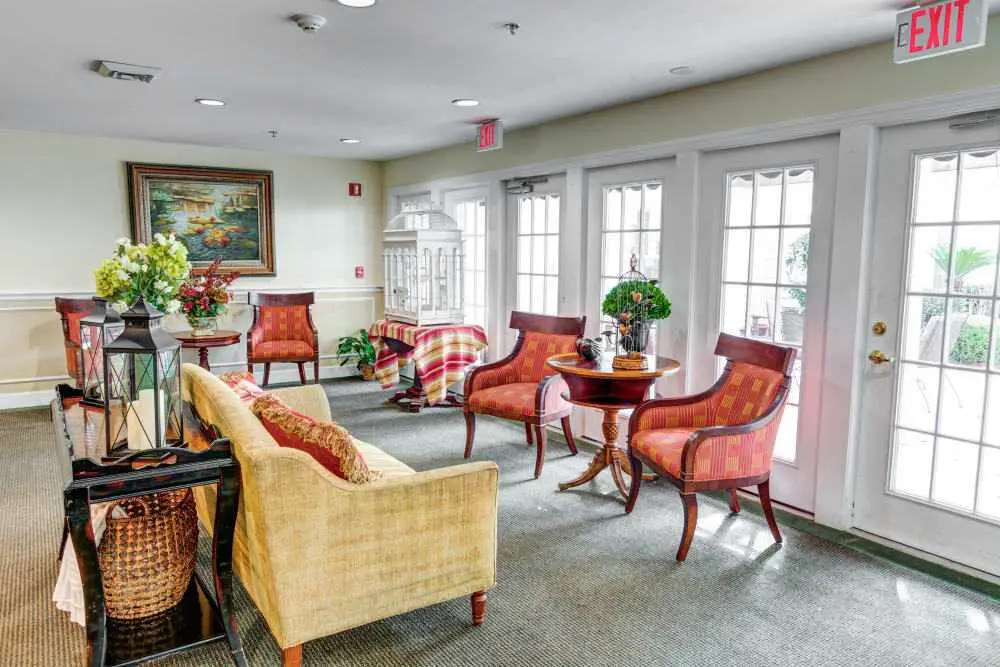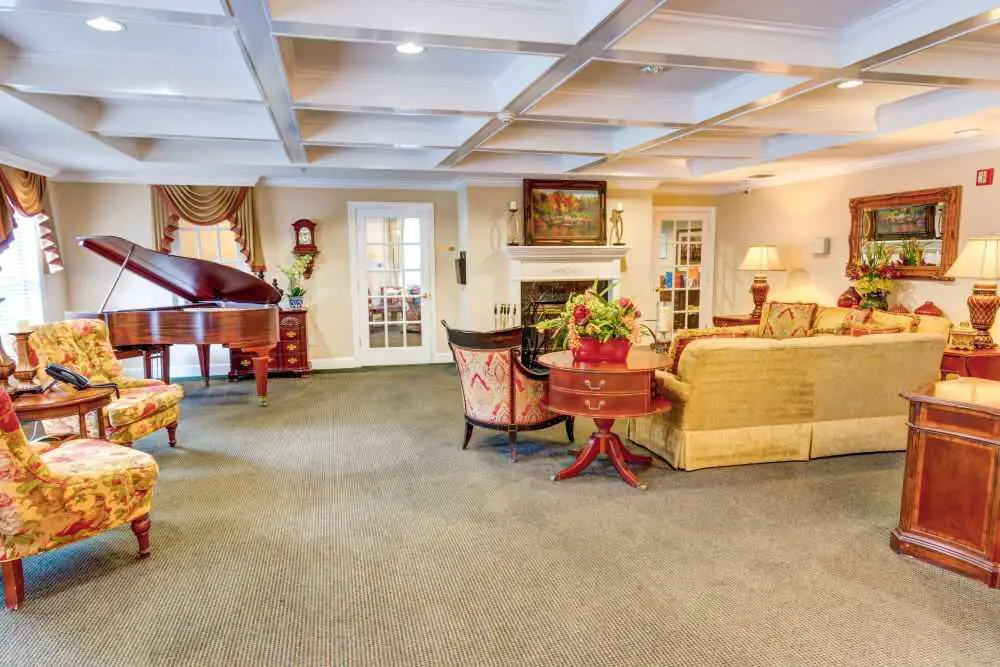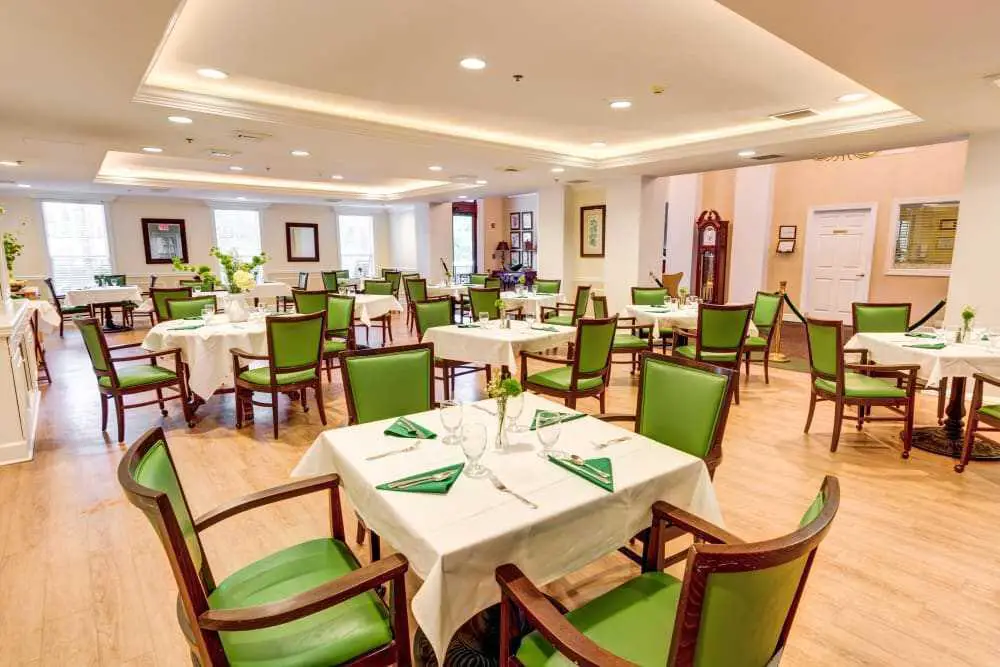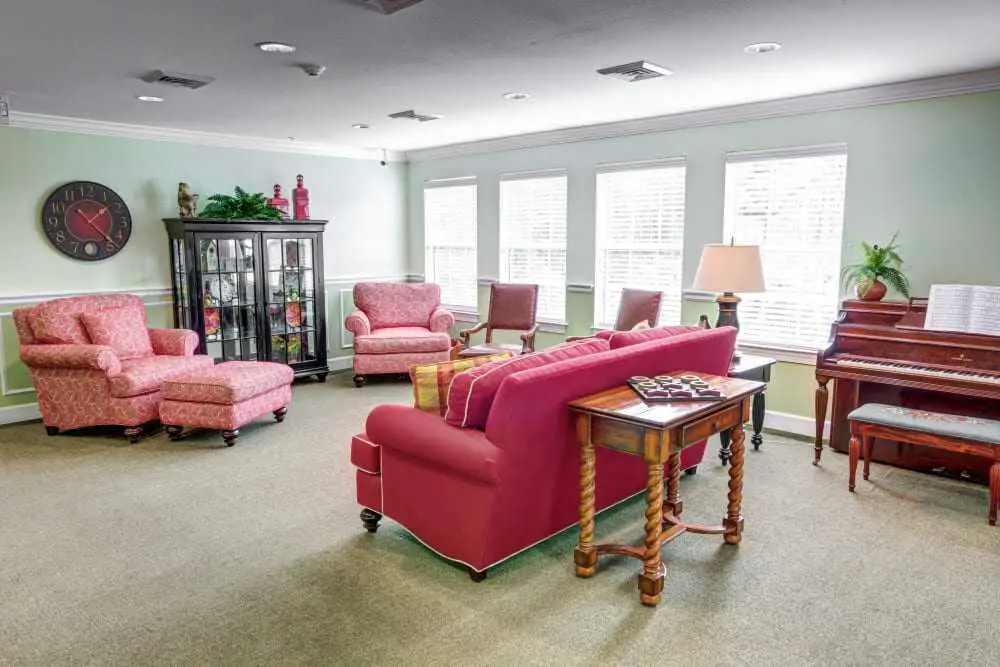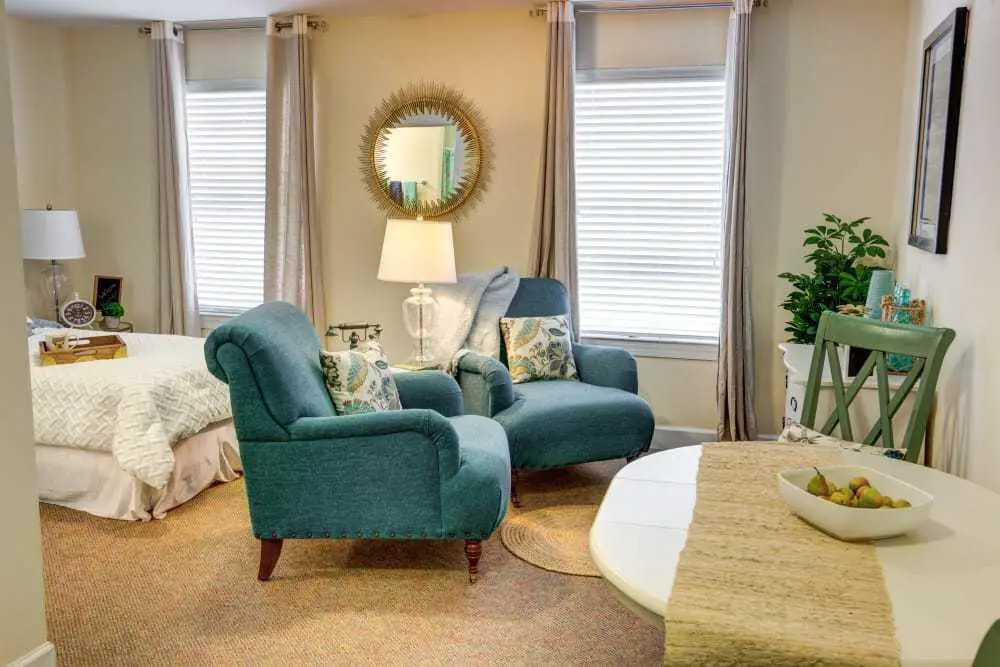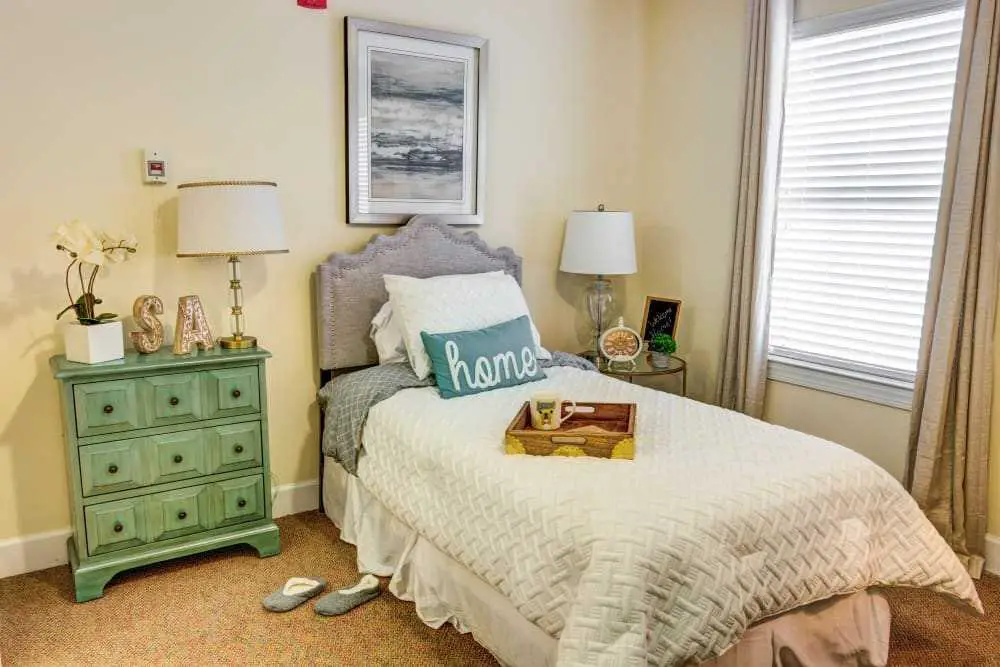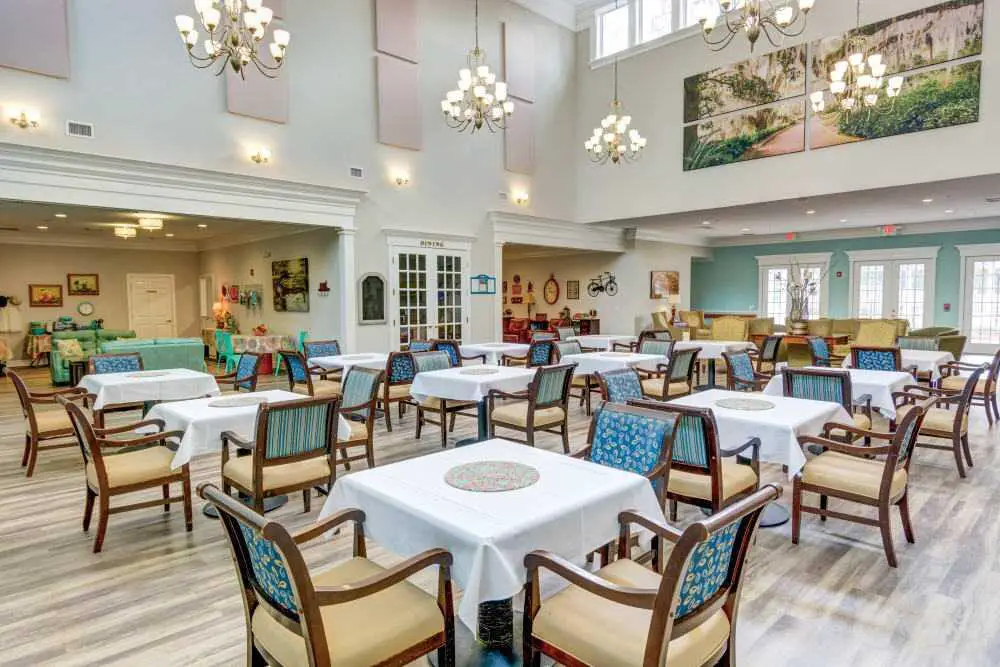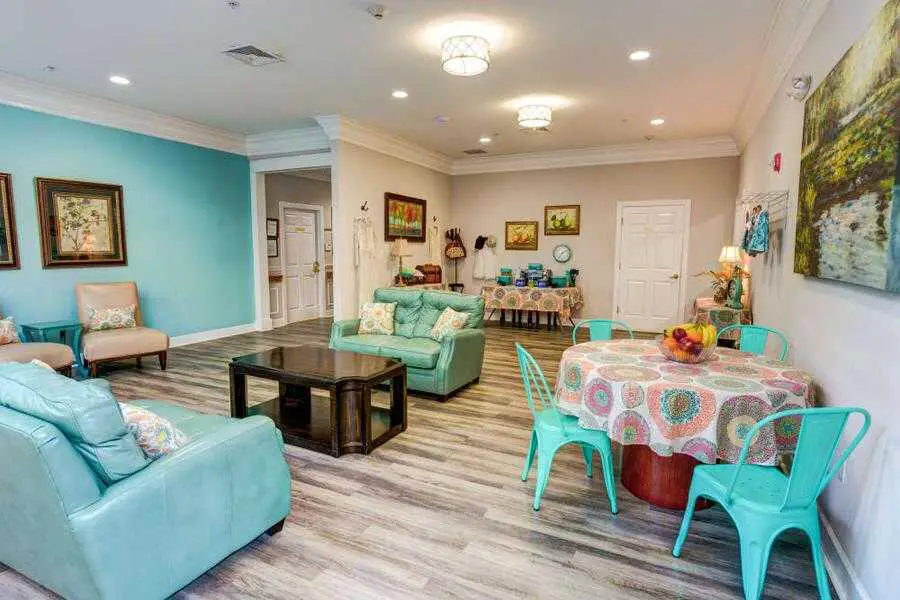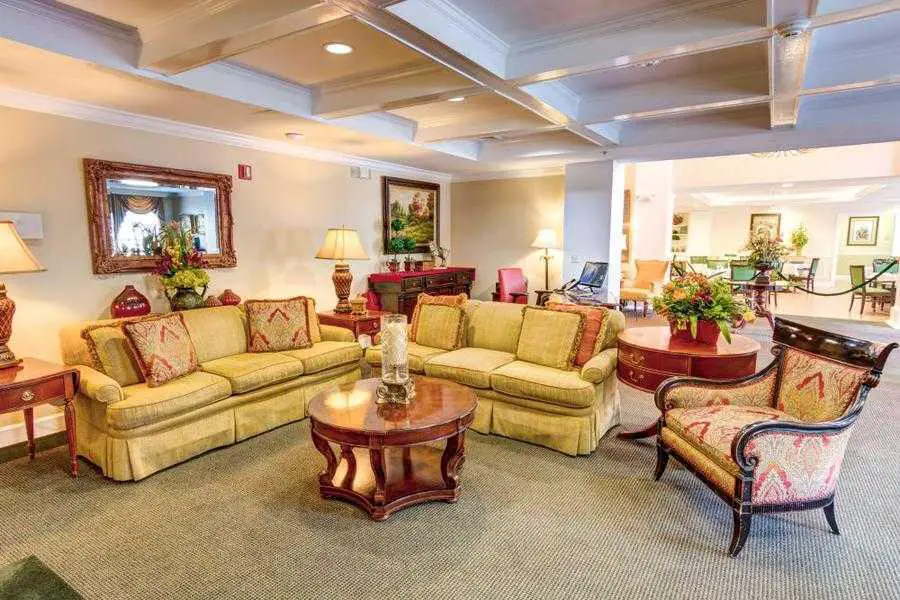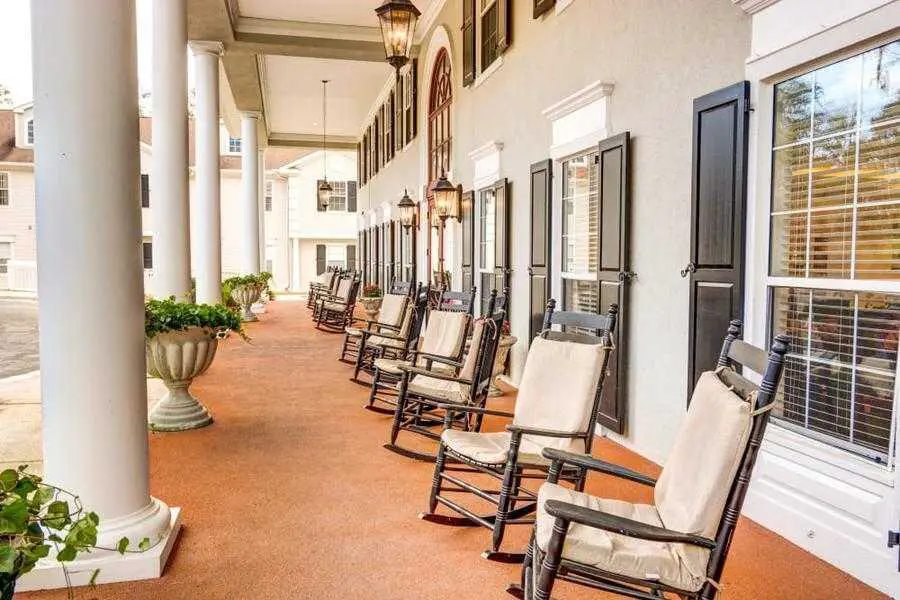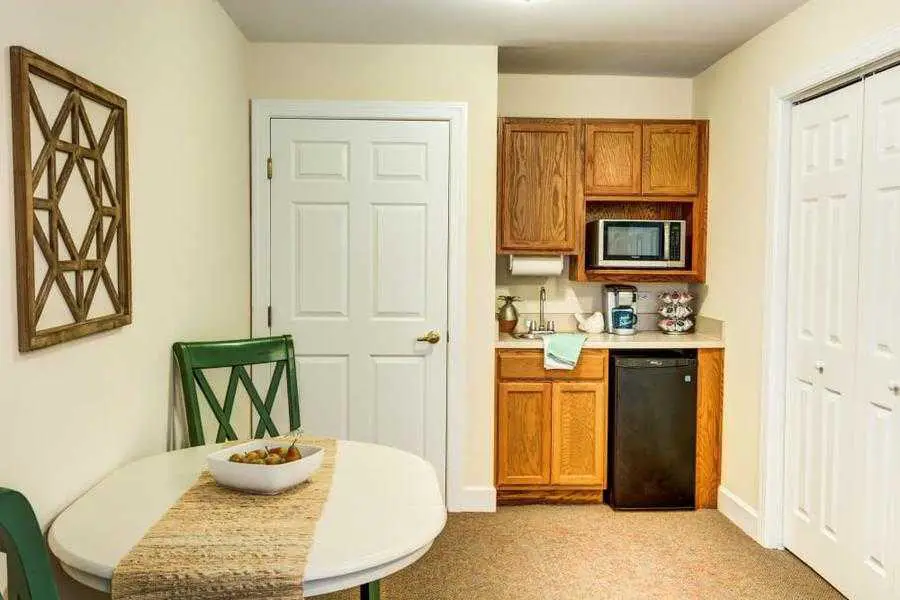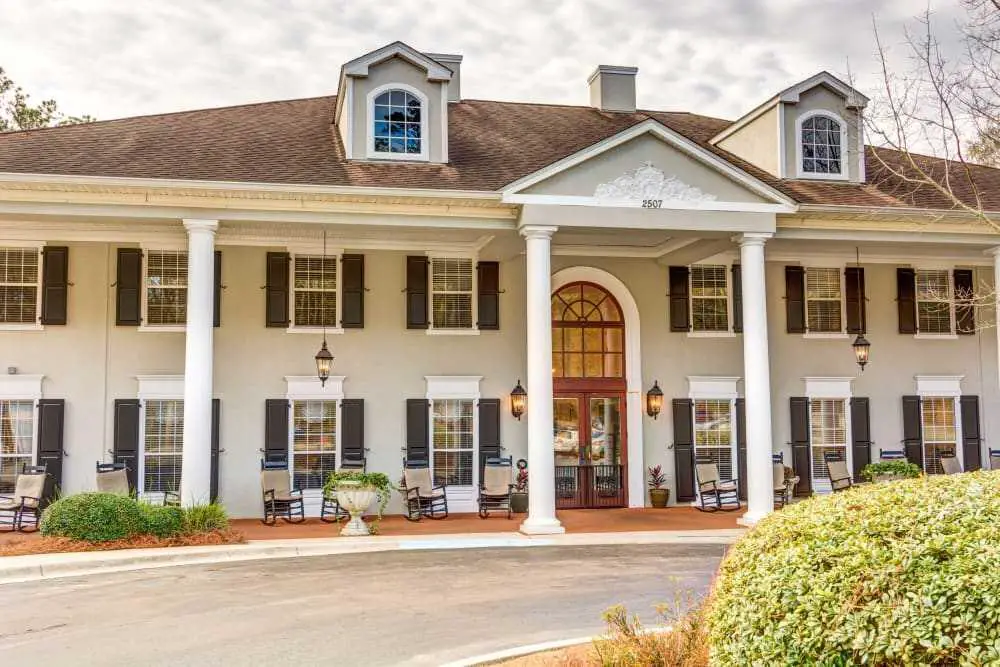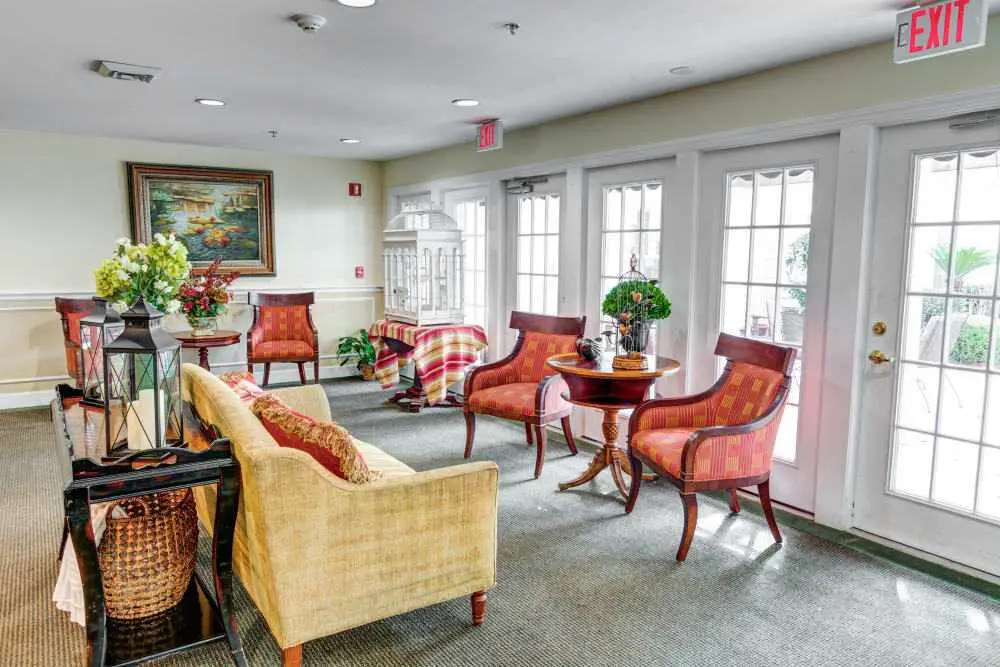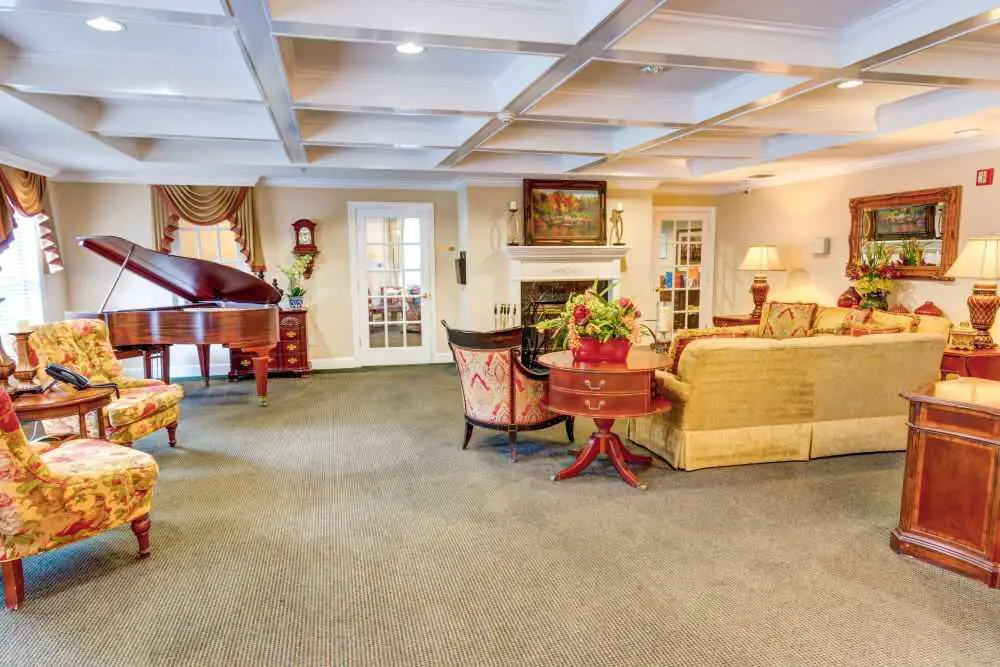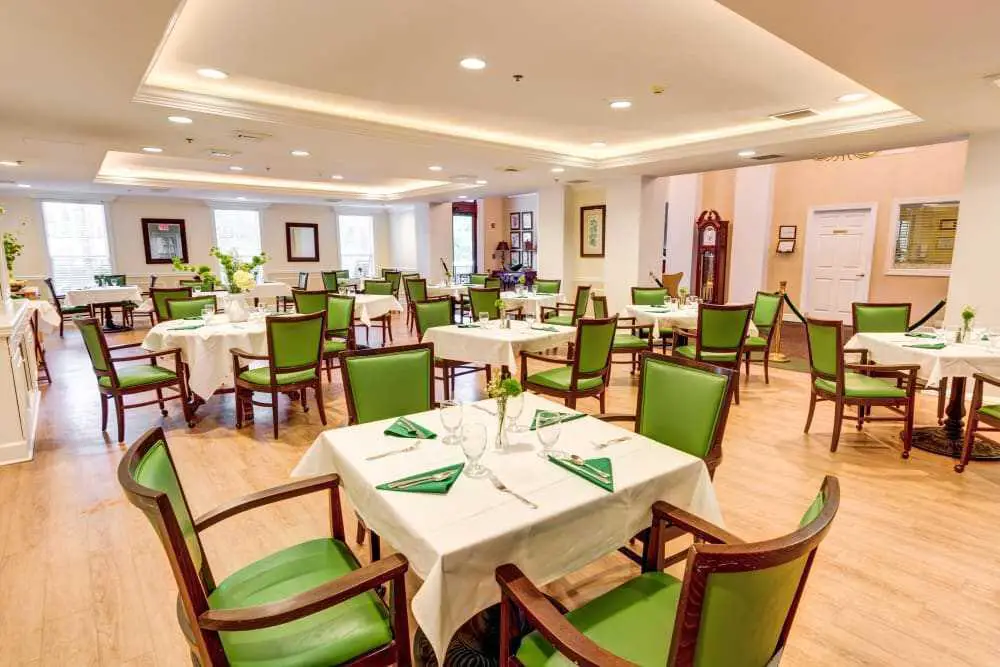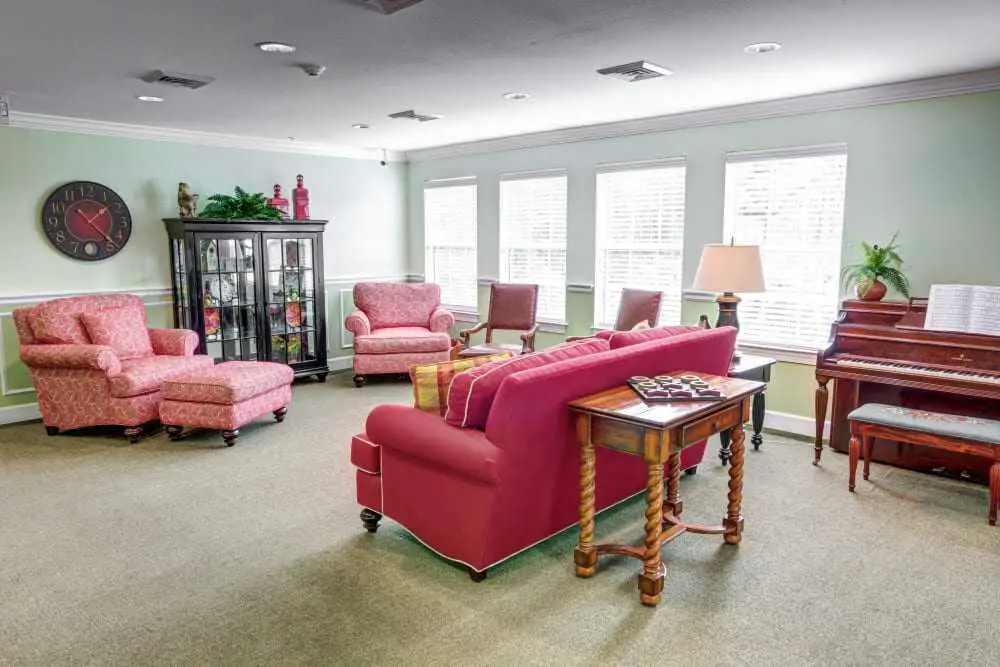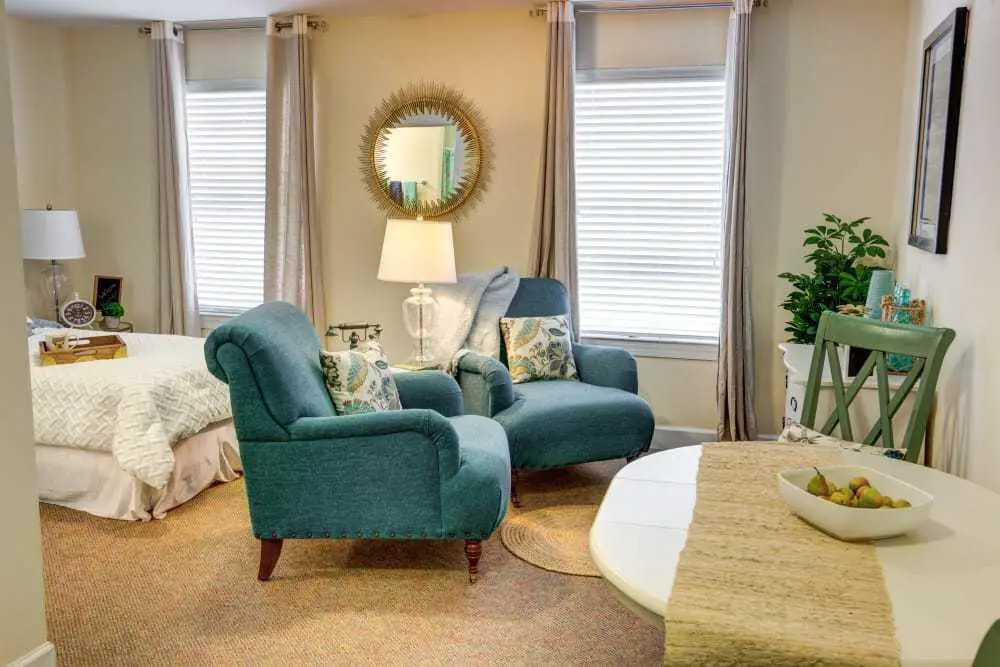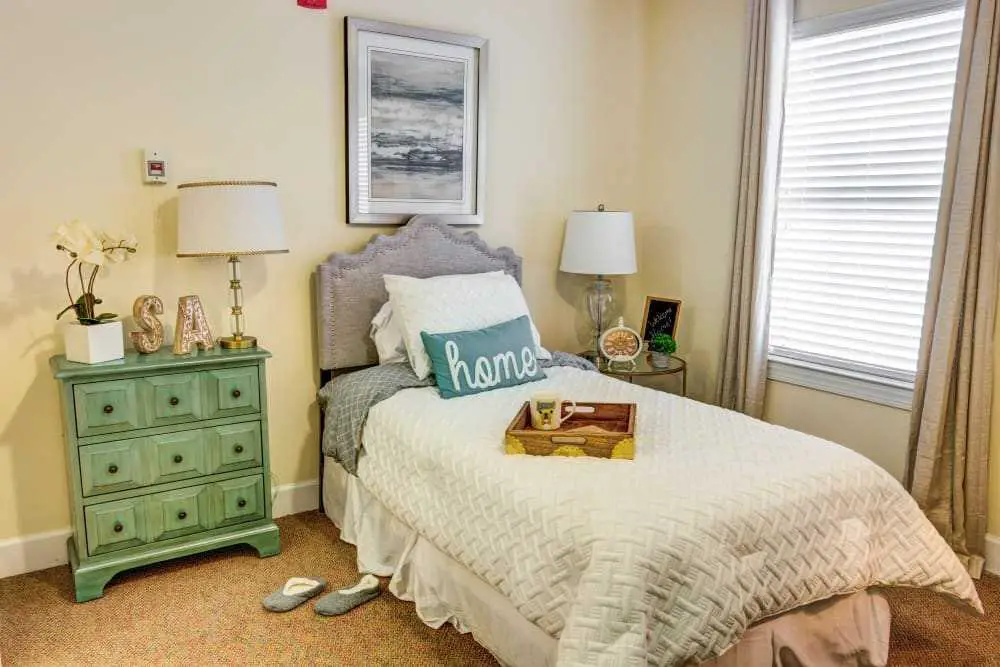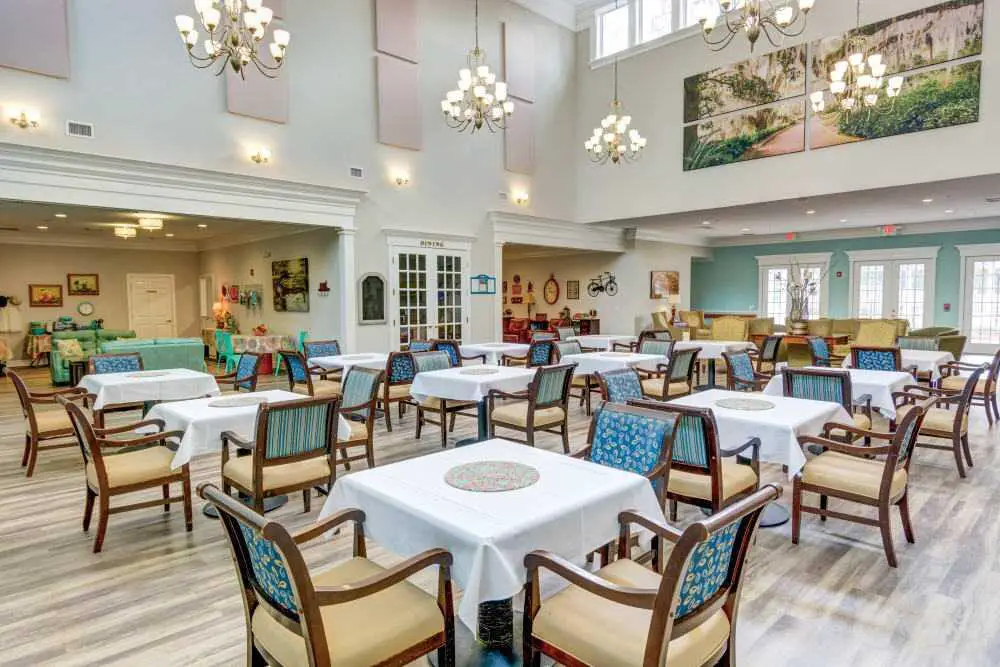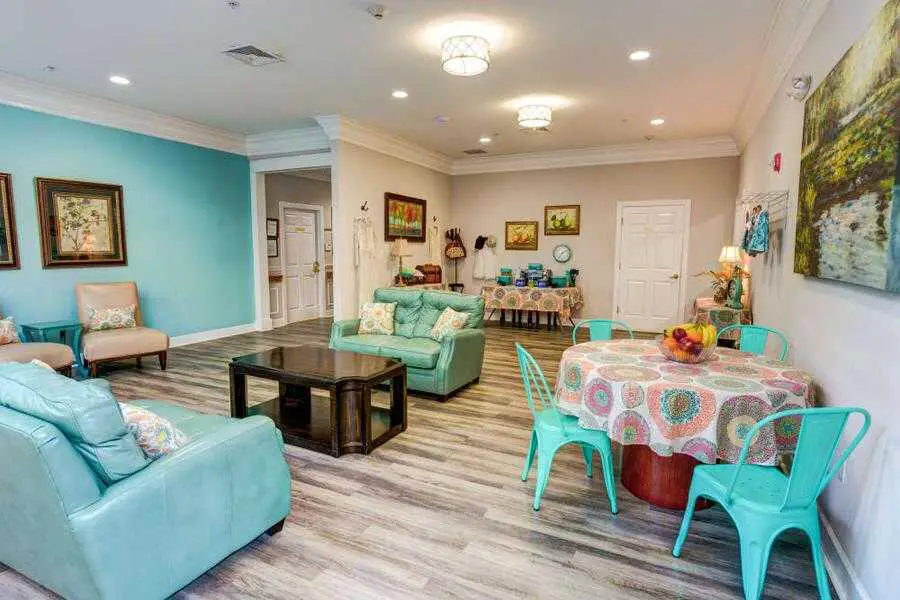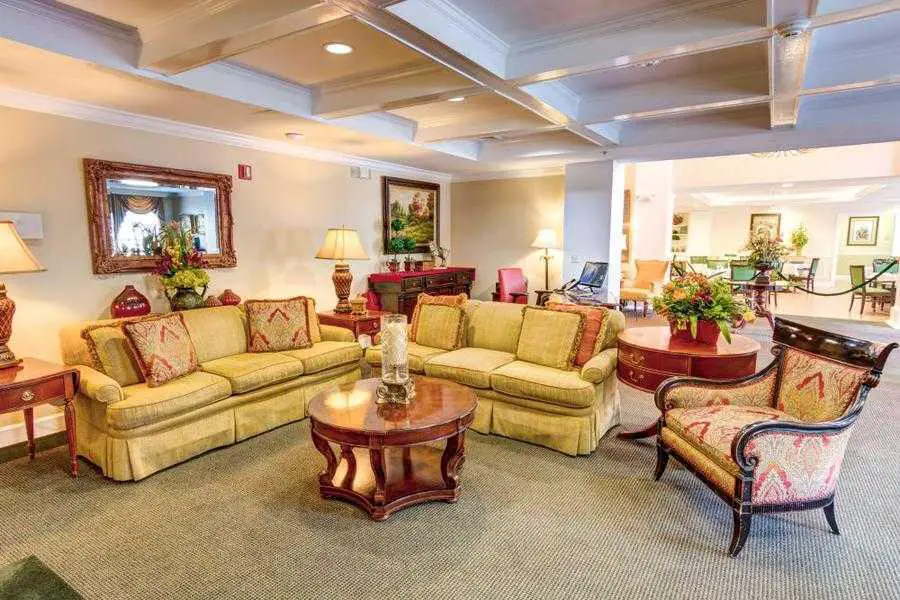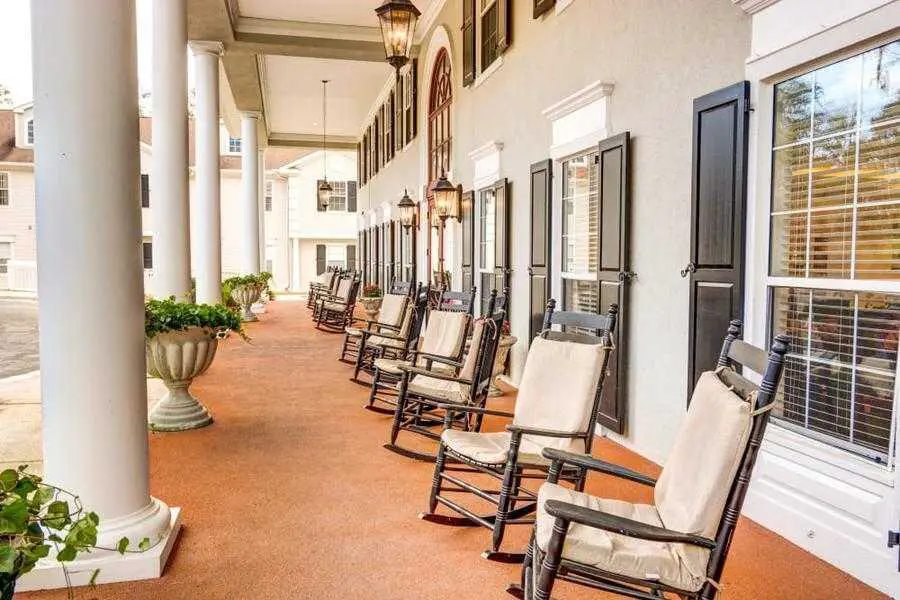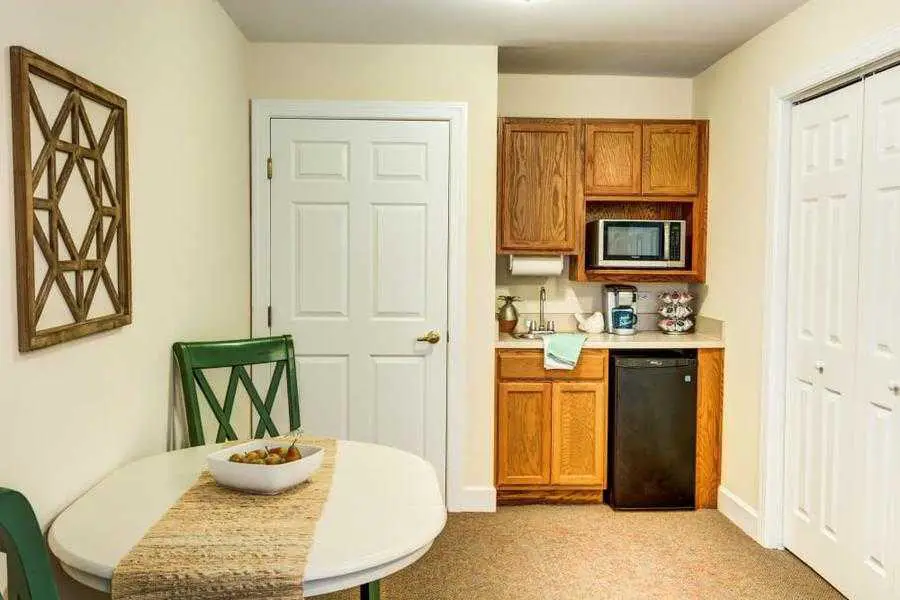 Tallahassee Senior Living Near Me