A Compassionate Care Assisted Living Residence
Wellington, FL - Assisted Living
Community size: Small (1-10)
A Compassionate Care Assisted Living Residence is an energetic assisted living community in Wellington, Florida. It is within likable Palm Beach County which is part of the Sunshine State.
It is challenging for most families to decide on what's best for their elderly loved ones who need care and assistance in their everyday life. For your convenience, A Compassionate Care Assisted Living Residence, LLC provides a caring and safe facility that feels like home where senior loved ones can enjoy their golden years in comfort and safety while giving their family members peace of mind at the same time.
Here at A Compassionate Care Assisted Living Residence, we know the challenge of moving into a new environment. We are dedicated and committed to making it an easy and smooth transition for our residents to feel secure and comfortable in our home. All residents have their right to privacy and are treated with the utmost respect and dignity.
When your elderly loved ones already find it hard to live independently at home, it's then the best time for them to be placed under the care of comforting and professional hands. A Compassionate Care Assisted Living Residence provides a peaceful and caring environment where your senior loved ones can feel at ease, safe, and comfortable together with other residents. Our team also makes sure to care for them like they are our own family and ensures that they enjoy their golden years and independence in the best way possible.
To ensure we provide round-the-clock care and assistance to our residents, we have on-site staff available in shifts to assist your loved ones at any time of the day, assisting them with their individual needs. Whether they require help with toileting, bathing, or getting in and out of bed, you can rest easy knowing your loved ones are treated well and cared for appropriately in any situation where they need support.
Our private residential assisted living facility offers:
Laundry and housekeeping service
Pharmacy and delivery services
Doctor's visit on-site
24-hour supervision
Nursing services are available upon request
Assistance with medication
Assistance with activities with daily living
Therapeutic and special diets
Social activities calendar to keep residents active and engaged
Transportation to doctor's office can be arranged
Automatic Standby Generator
Our assisted living residence has all the comforts of home, such as dining, living, and family rooms. All of our rooms are equipped with personal LED flat-screen televisions. We offer three home-cooked meals per day, managed by a licensed dietitian.
Our amenities include:
Private and semi-private rooms
Dining room where all our delicious home-cooked meals are served daily
Living room and family room are nicely decorated for the comfort of our residents and families
We not only provide a caring atmosphere for our residents, but we also allow them to experience a fulfilling life together with other participants through our various recreational programs. We ensure to meet the physical and mental needs of our residents through the following events and activities:
Arts & Crafts
Music Programs
Social Events
Special Family Events
Holiday Celebrations
Birthday Parties
And more
+ Read more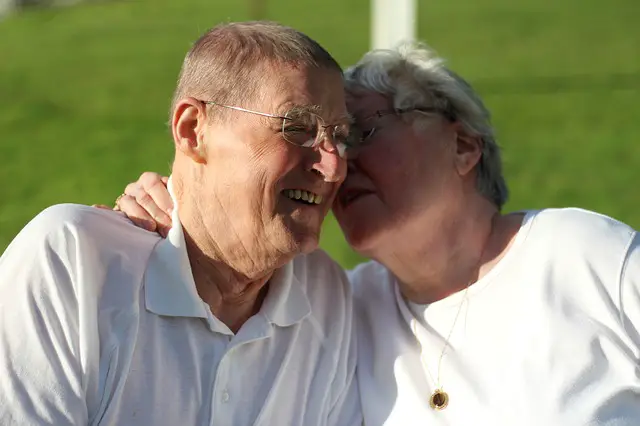 Our design team is currently searching for photos to post for this listing.  If you represent this community and would like photos to appear sooner, please contact us at photos@FindContinuingCare.com.