Spring Haven Retirement
Winter Haven, FL - Assisted Living
Community size: Extra Large (100+)
Whether seniors want to sit back and relax or get involved and engaged, Spring Haven Retirement has something for everyone. Residents are surrounded by everything they need to live a fulfilling, engaging and meaningful life – including a full range of lifestyles, an active social calendar and care whenever it's needed. It's our goal to help our residents live an exciting, fun and meaningful lifestyle far beyond what would have been possible living at home. At Spring Haven Retirement, residents truly live a lifestyle that WOWs!
Sit back, relax and enjoy the peace or get out, get active and engage. The choice is yours at Spring Haven Retirement. Since you no longer have to worry about chores or homeownership, spend days doing what you want, when you want!
Our assisted living residents benefit from living life their way, as independent as possible, while still knowing that a dedicated staff is on hand whenever they are needed. With assistance when required, and freedom when desired, our residents are WOW!-ed every day.
For residents with Alzheimer's disease or other forms of dementia, we help create meaningful moments each day. With our exclusive Montessori-based memory care program, Moments in Time, our residents live fulfilled, joyful and rich lives, and families are given peace of mind.
See More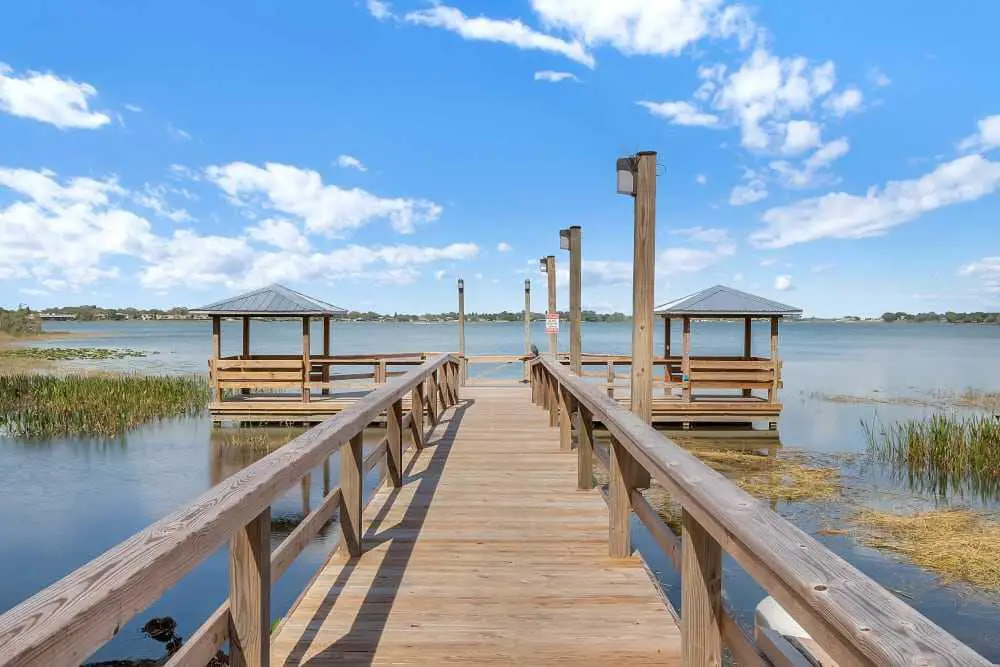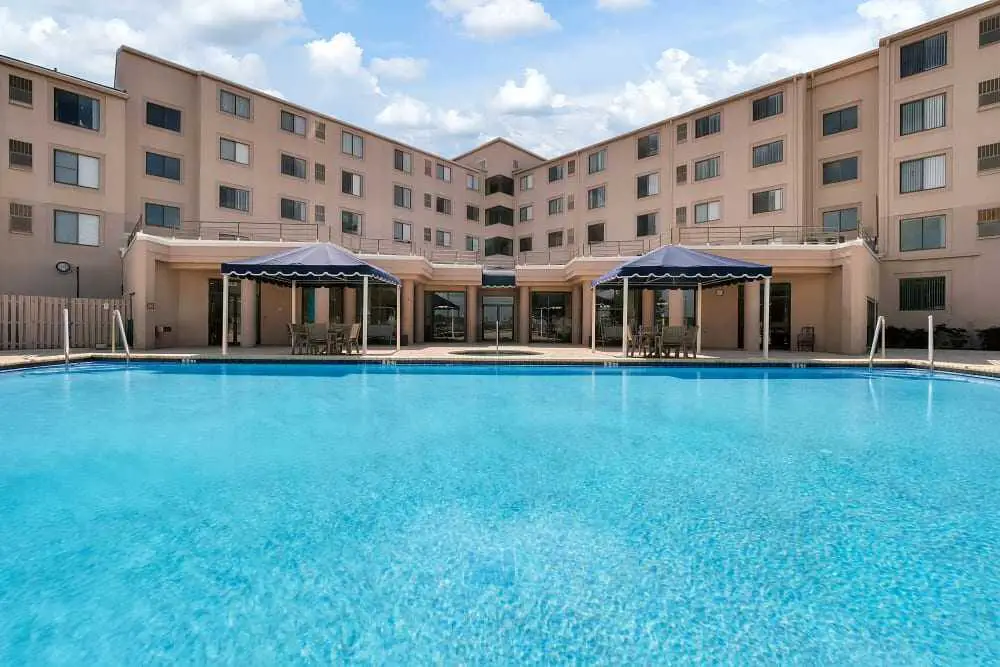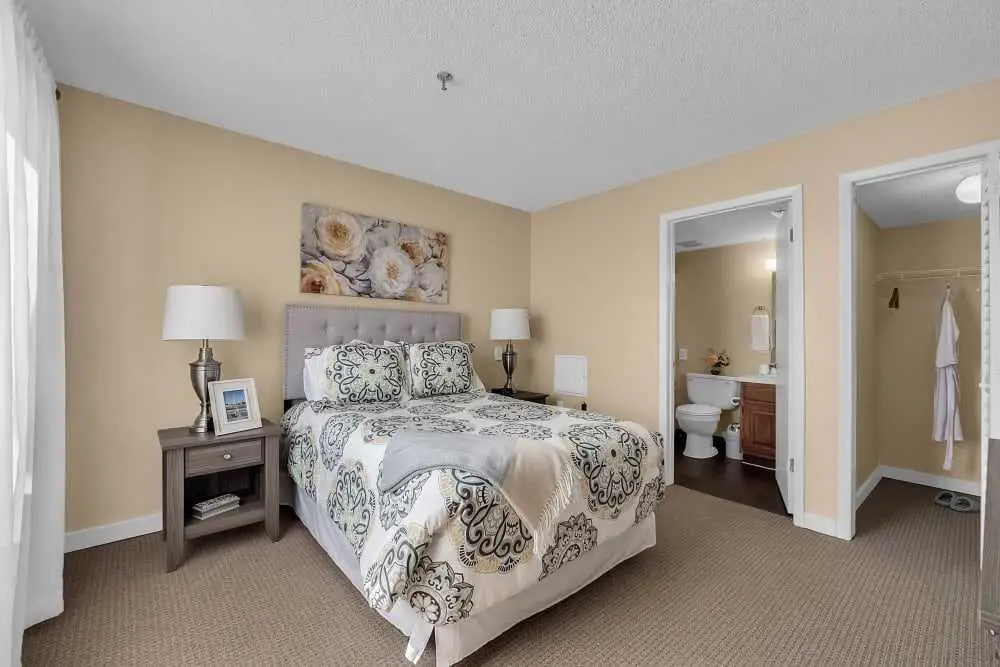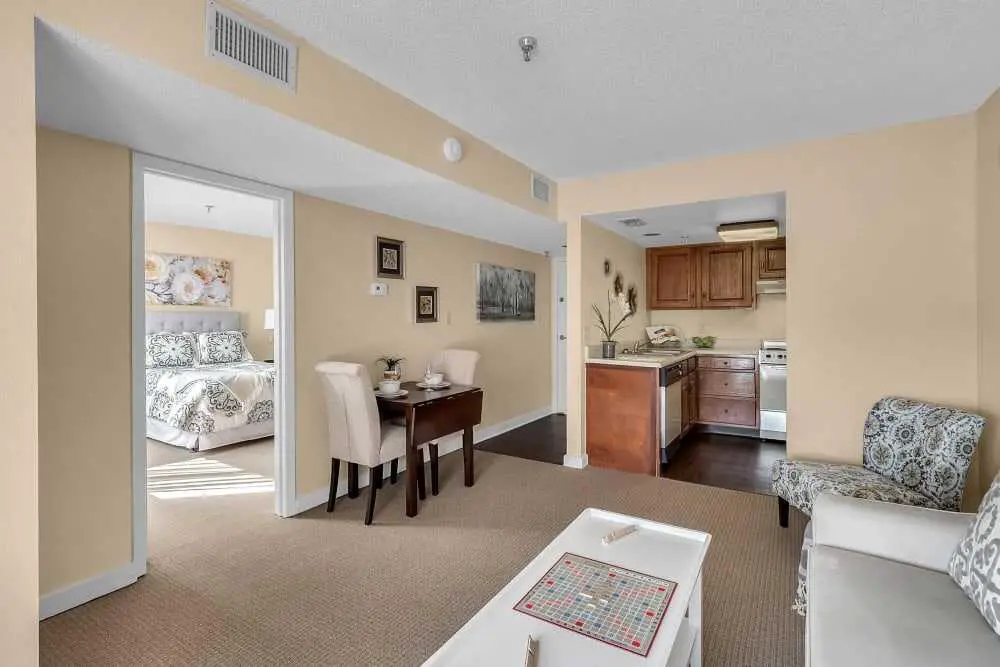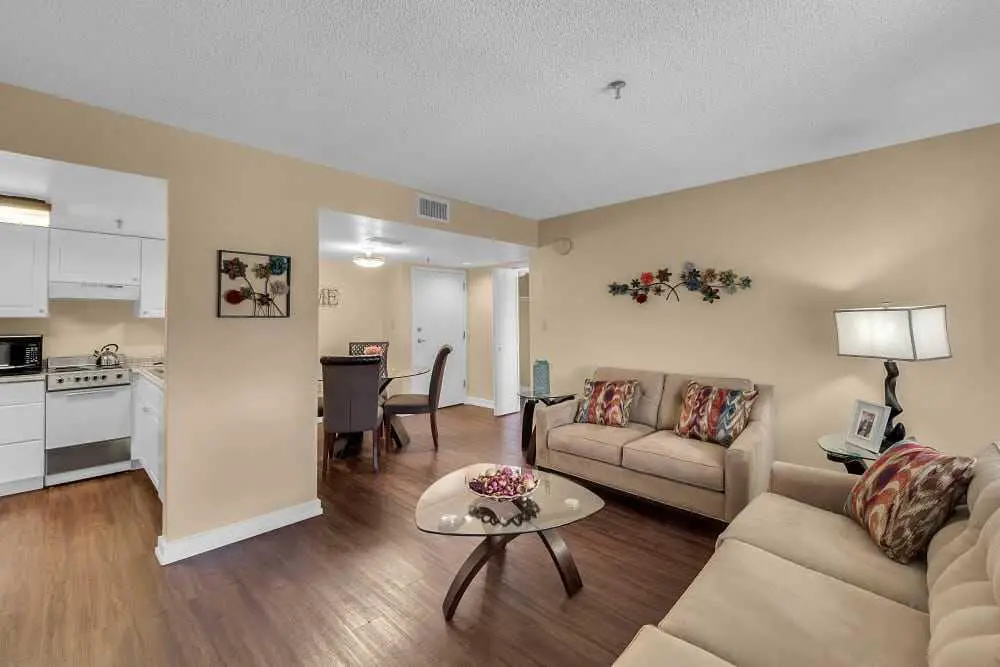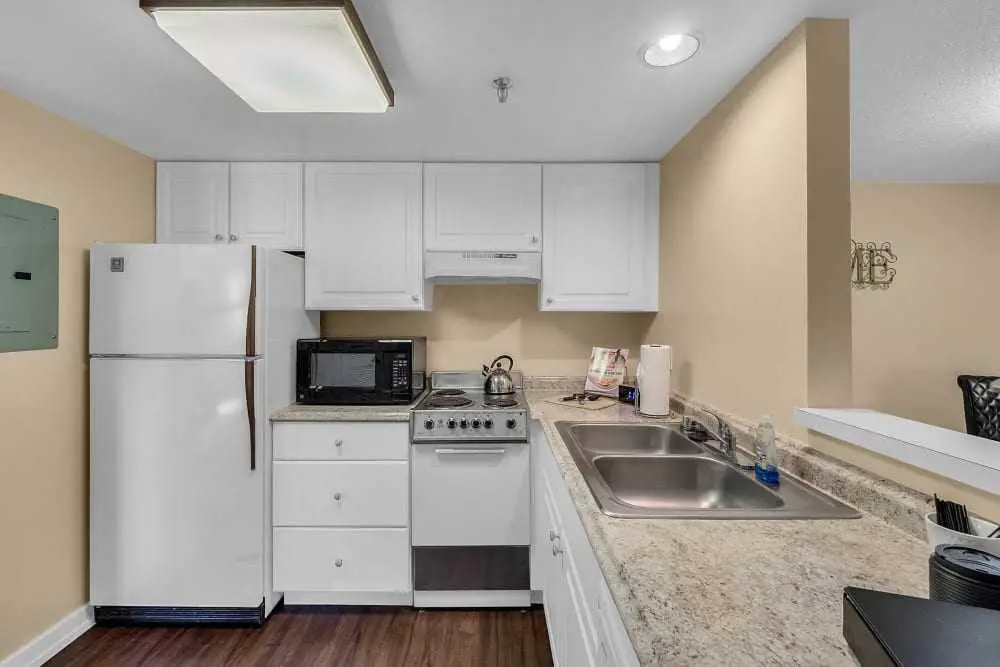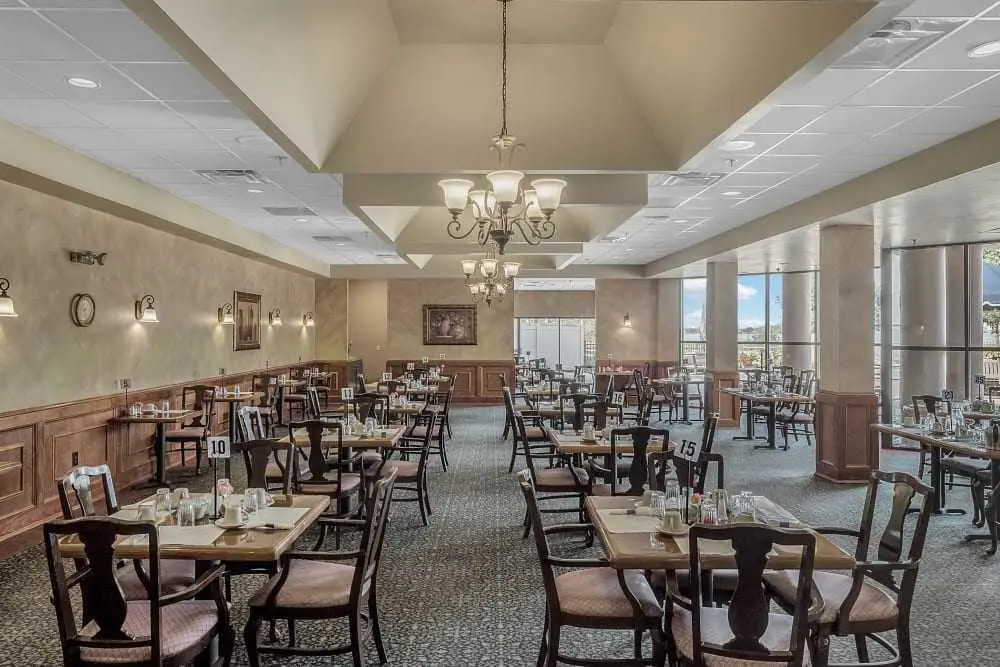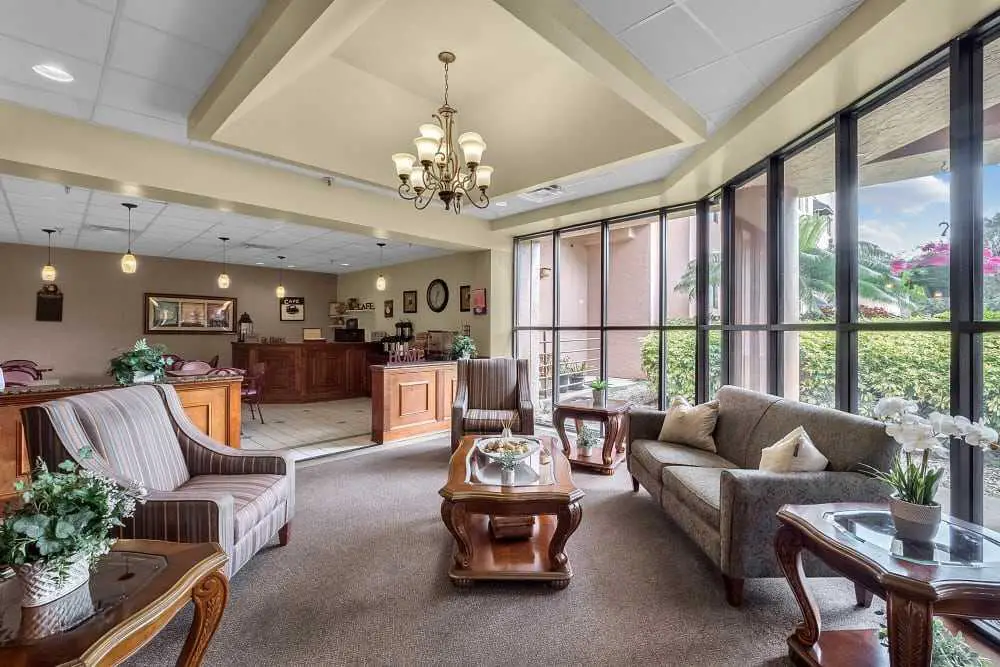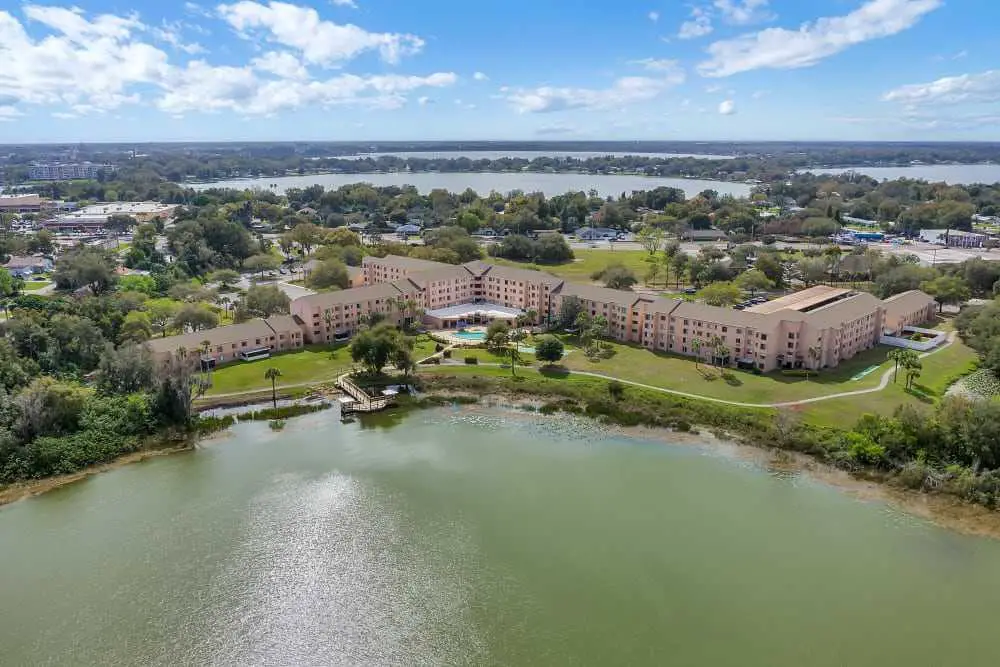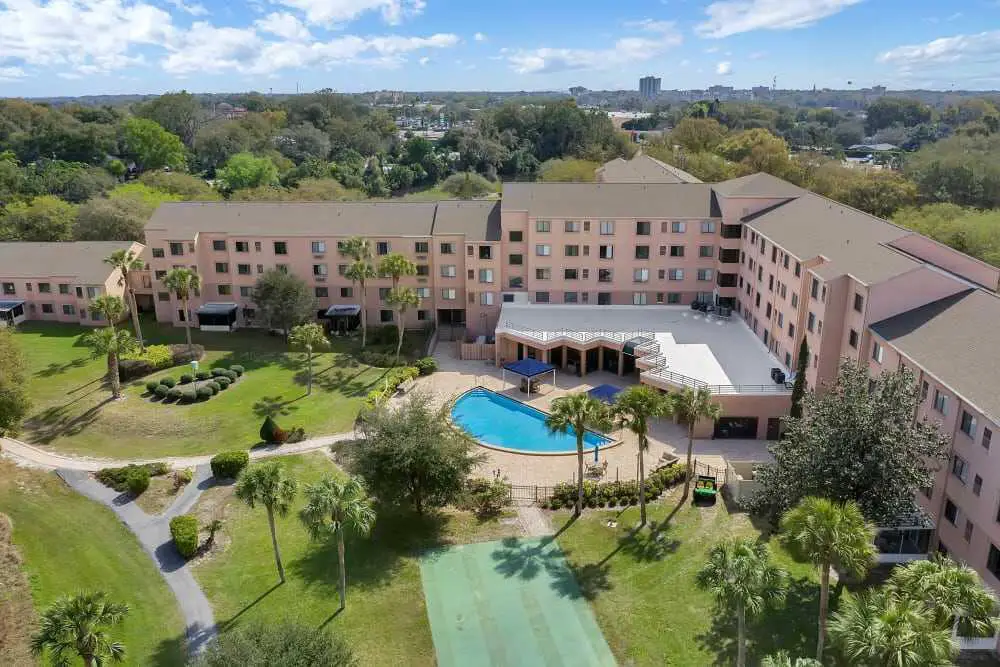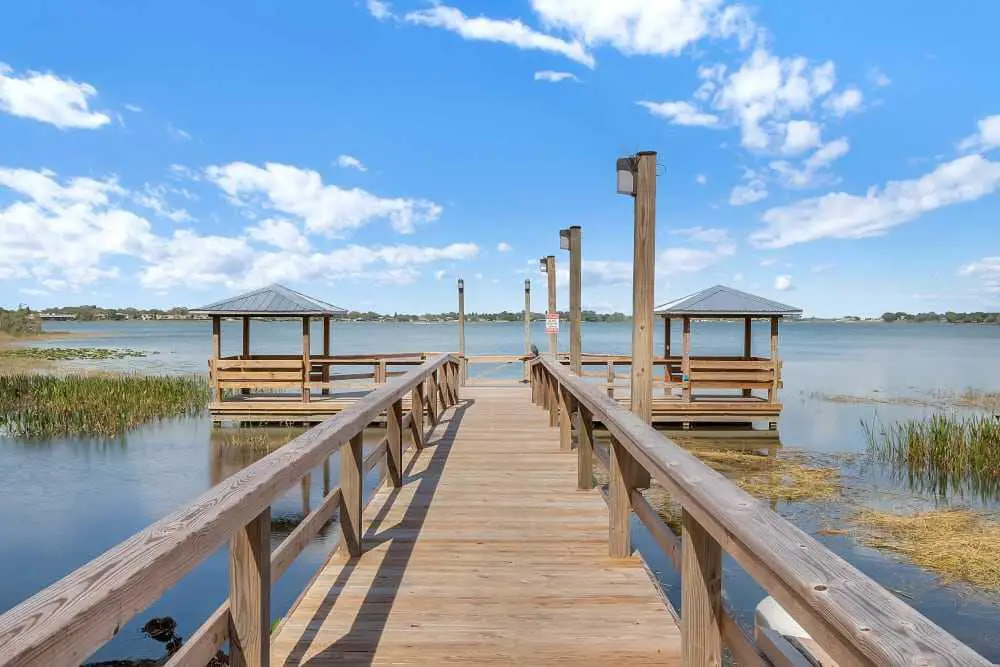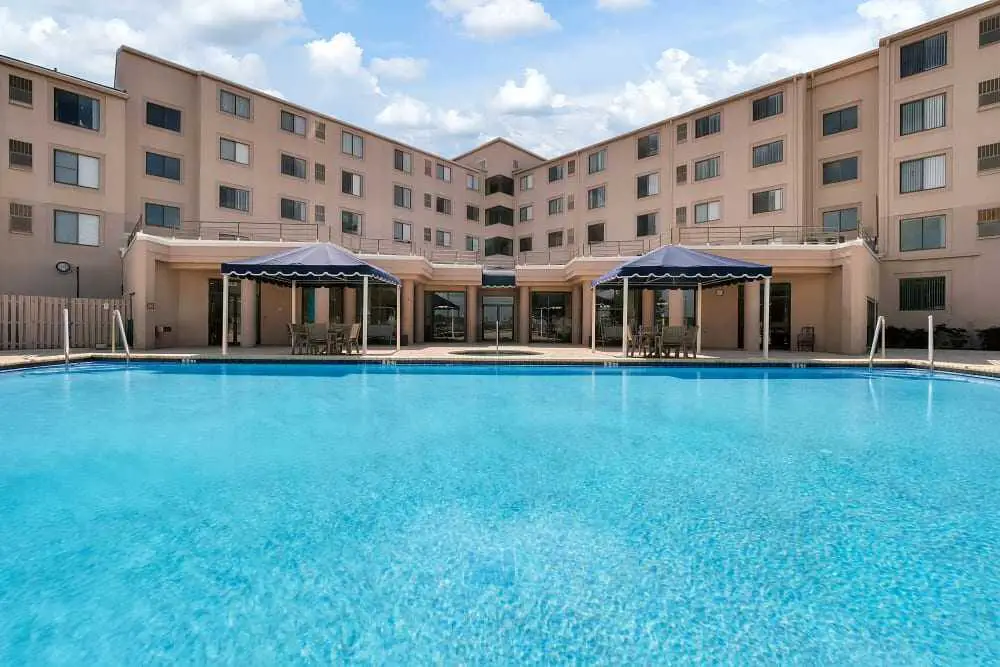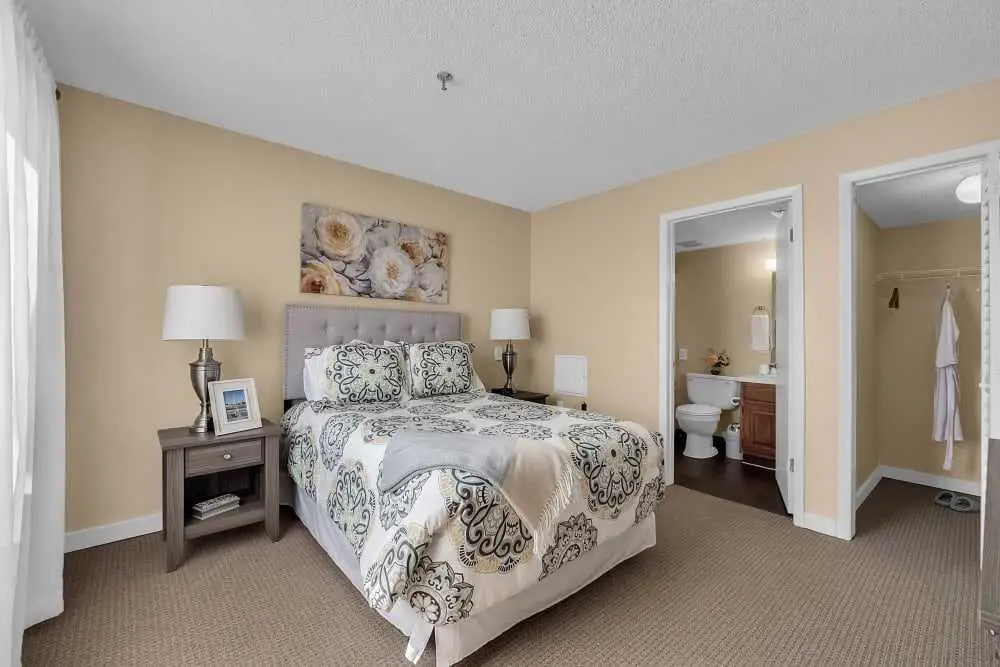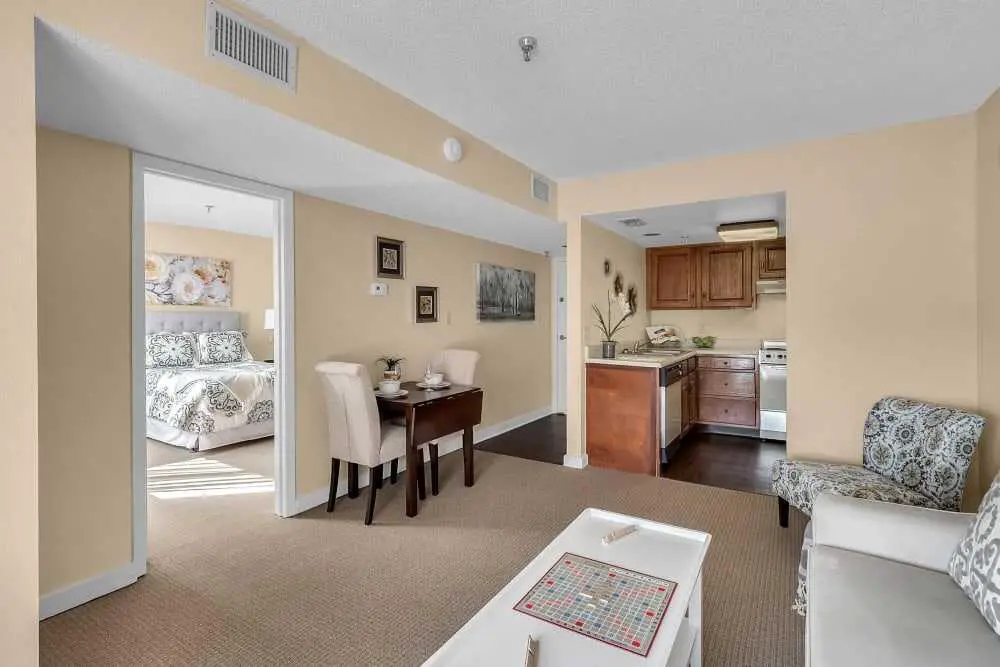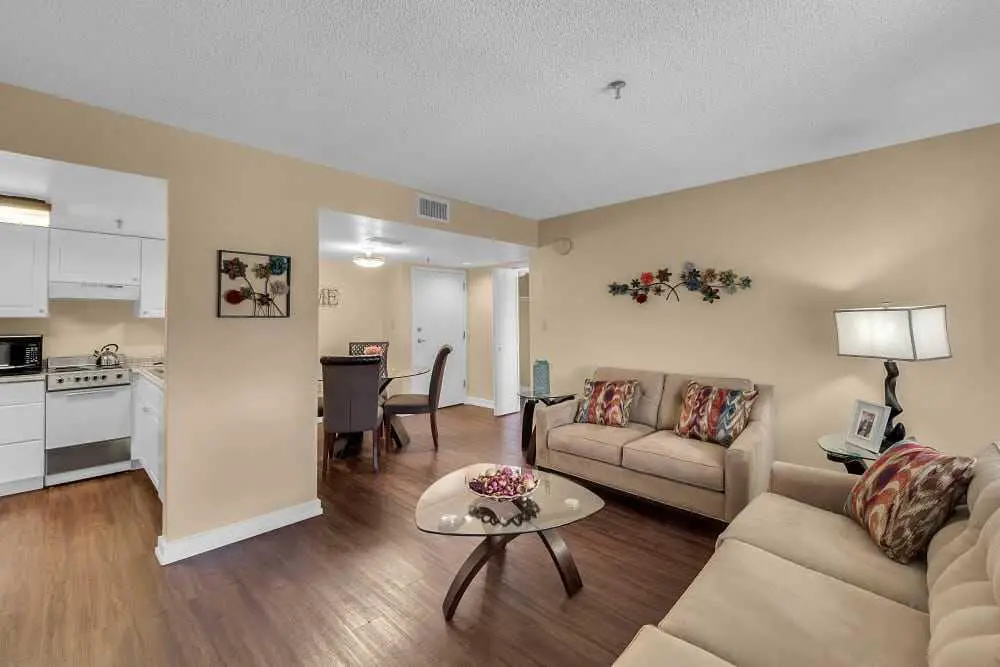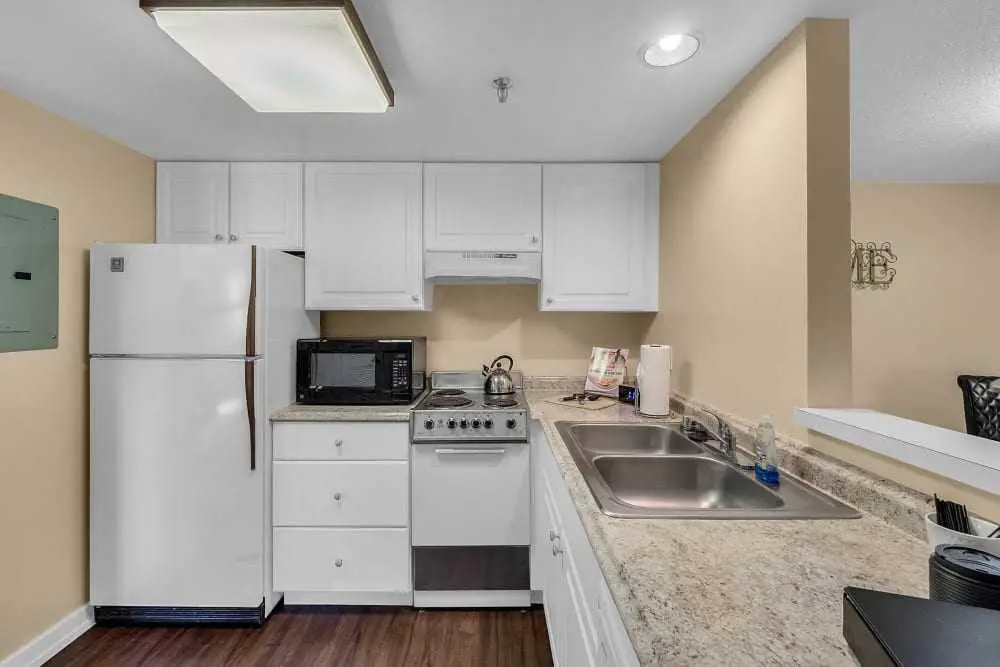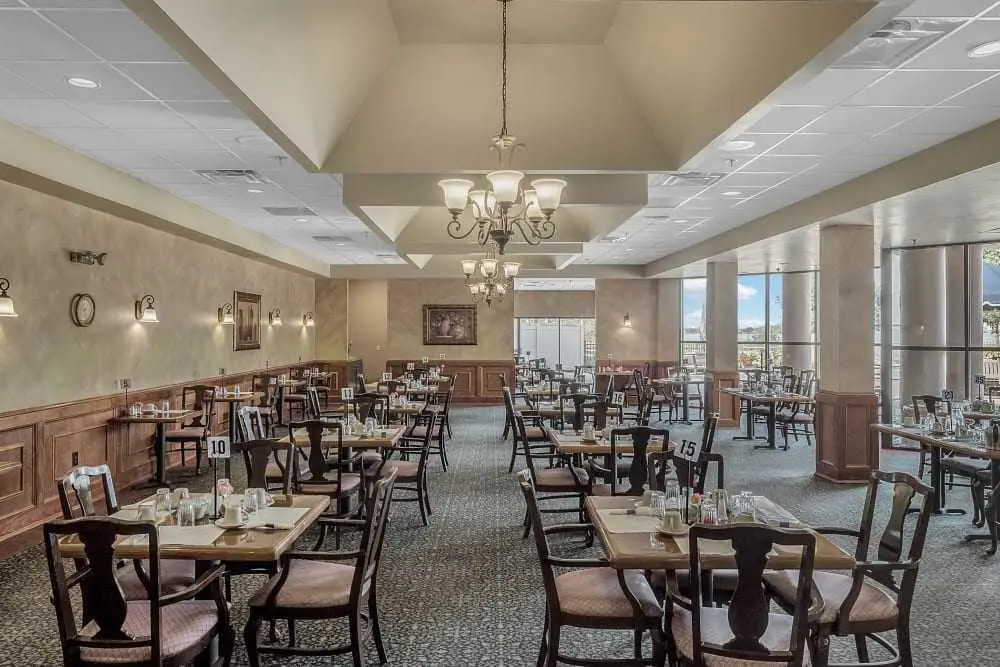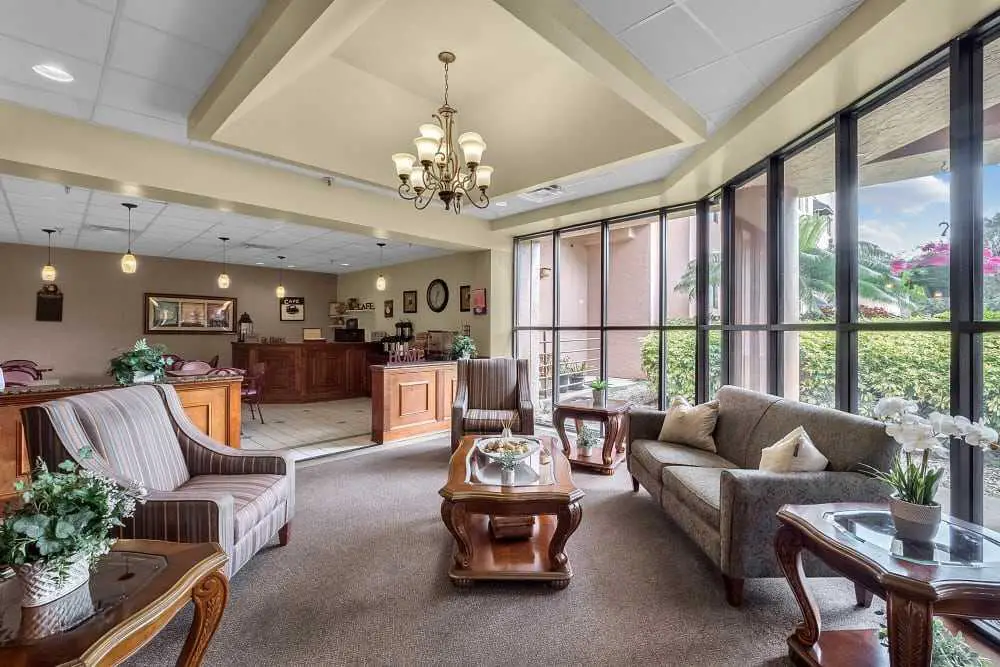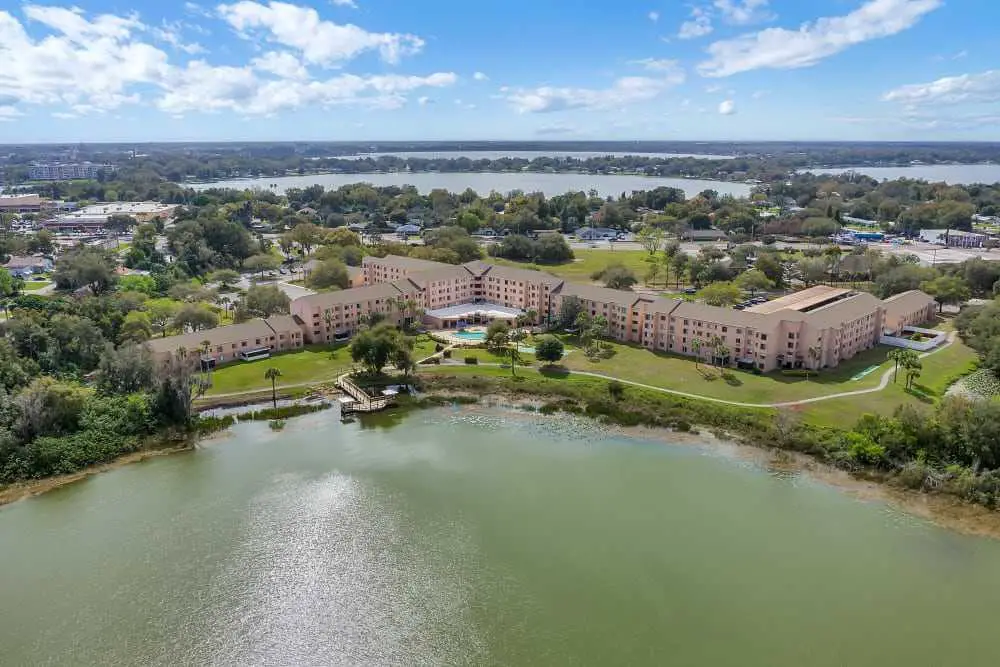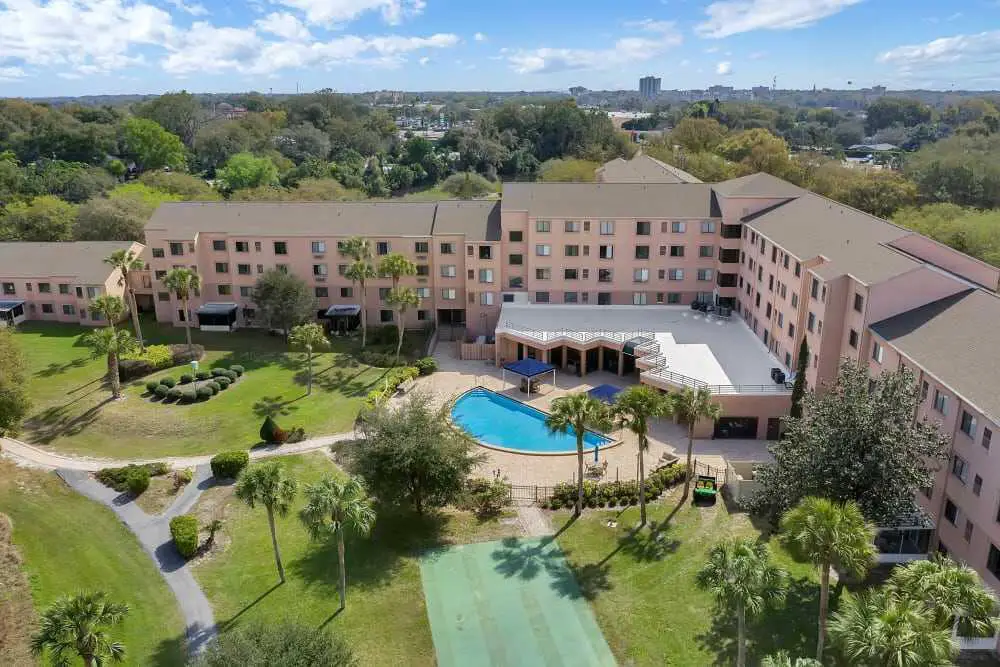 Winter Haven Senior Living Near Me