Lakeside Senior Living
Douglas, GA - Assisted Living
Community size: Large (26-100)
Lakeside Senior Living is an angelic assisted living community in Douglas, Georgia. It is within impressive Coffee County which is part of the Peach State.
At Lakeside Senior Living Community, residents do everything they want to do on their own. When assistance is required, our well-trained, warm and caring staff is there to provide it, no matter what the need. From basic activities of daily living, such as bathing and dressing, to transportation and reminders to take medication. We give care that you and your loved one can rely on. All of our residents receive care delivered with the respect they deserve.
Personalized Service and Support
Every resident is different, and "senior living services" means different things to different people. That's why we begin with a customized assessment of support services requirements before our residents even move in. With this information, we can plan to meet each resident's specific needs from day one. We also follow up after move-in to make sure the level of support is sufficient and appropriate. With full-service care in mind, we can make whatever changes need to be made. As a resident ages and has more specific needs, we want to accommodate them. We can modify the level of care delivered as the level of need changes.
In the Senior Living Community the basic level of care includes:
Three balanced meals a day prepared by the community's chef plus 2 snacks
24 hour staff
Daily scheduled activities and social events
Dining, shopping, and special events scheduled with transportation
Weekly room cleaning
Transportation to medical appointments
General health monitoring
Our Approach to Resident Wellness

At Lakeside Senior Living, we invite residents into our senior living communities not just to live with us, but also to thrive with us. It's been widely publicized that adults are living longer, but there is a lot of evidence that we aren't necessarily living longer in a healthy state. We want all residents to achieve the full range of their abilities, while continuing to improve their overall wellness and sense of well-being.
For the residents who need memory care, we present a family-centered home that is second to none. Whether looking at our community or another provider, the best way to get to know us is to take a tour. Look below for a brief overview of the care services we offer at Lakes Senior Living.
In the Memory Care community you have a more tailored program, since dementia, which includes Alzheimer's, is a progressive disease. Residents have room to walk around inside and outside. They have porches filled with rocking chairs and tables. They have many activities to stimulate  brain function and keep smiles on their faces. All this area is secured and closely monitored. Many times our Assisted Living community joins in for games.
There are many different forms of dementia, caused either by disease or trauma. All are troubling not only for those with the disease, but also for their families. With dementia, a person's world gets smaller, less certain, less safe. Giving consistent care and support for someone with Alzheimer's or other forms of dementia can take all your energy, your emotions, and even family relationships. Lakes Senior Living Seasons Memory Care services can help everyone in your family enjoy a better quality of life. Our program is personalized for each person, using their strengths and building a foundation of learning and meaningful activities. Come visit and see firsthand how we have cared for our residents and their families.
See More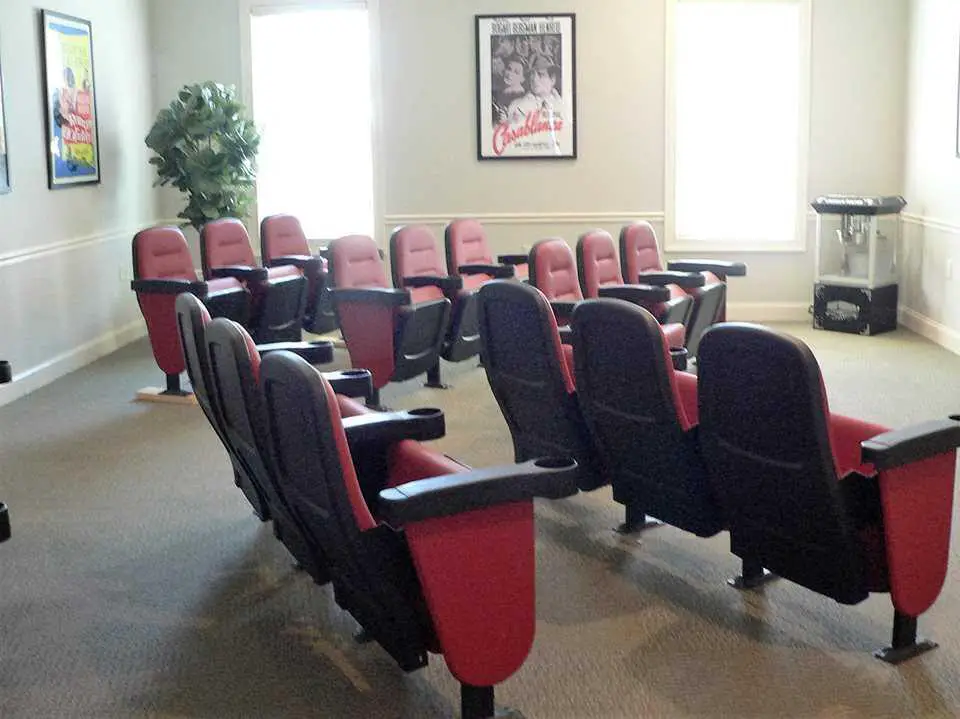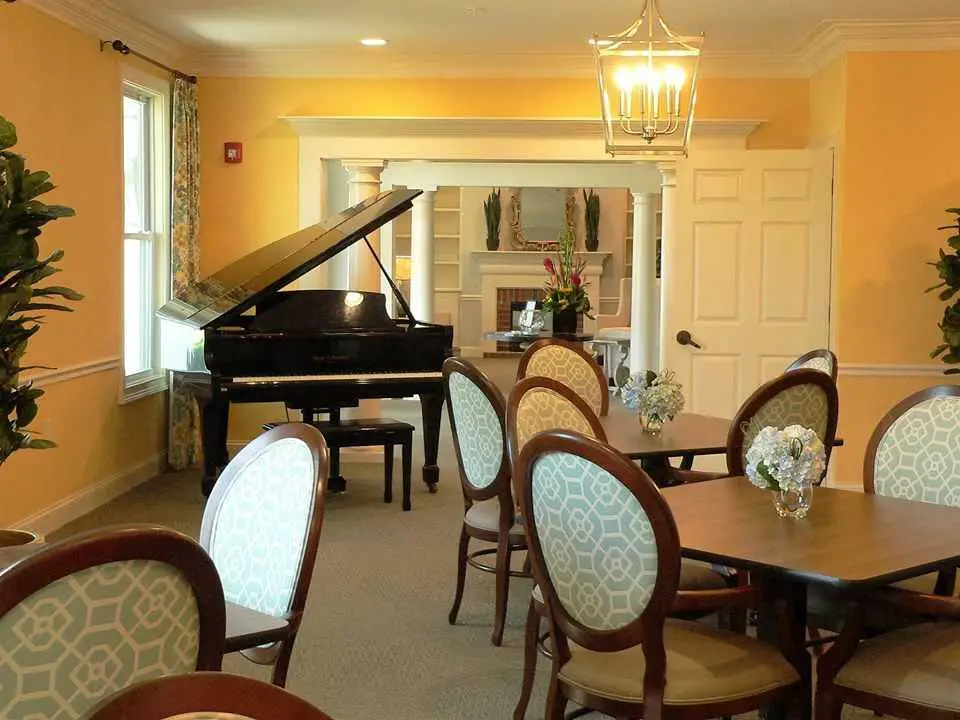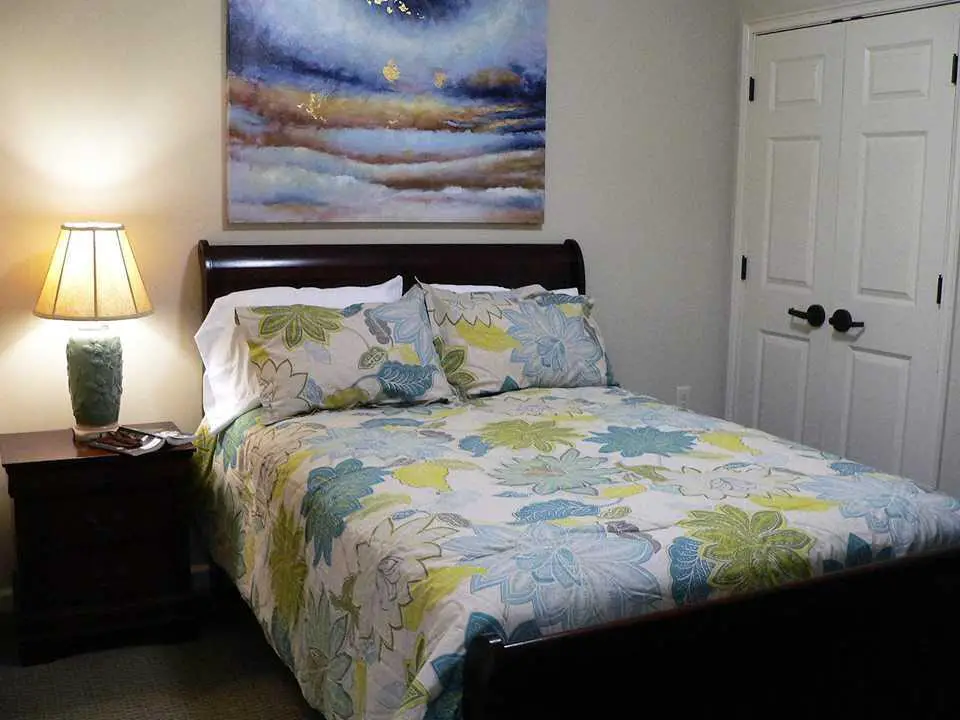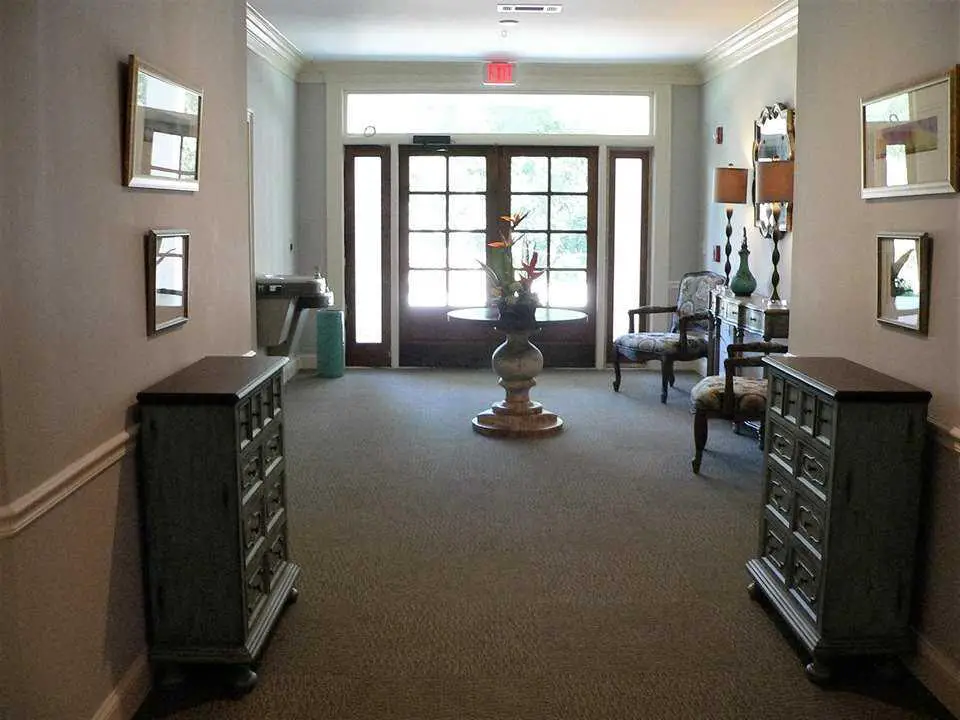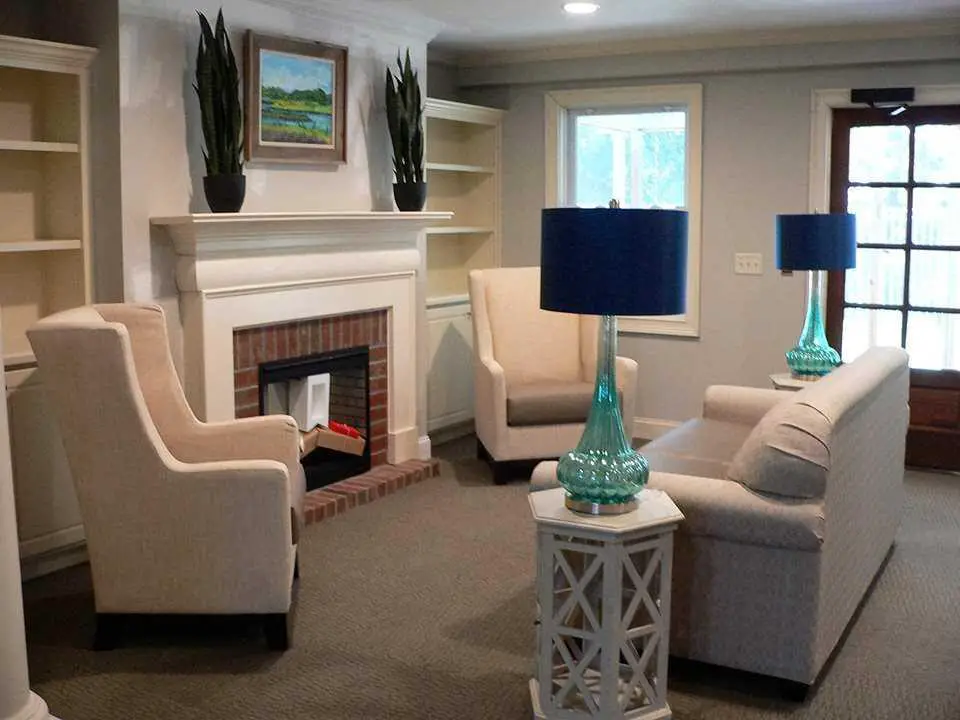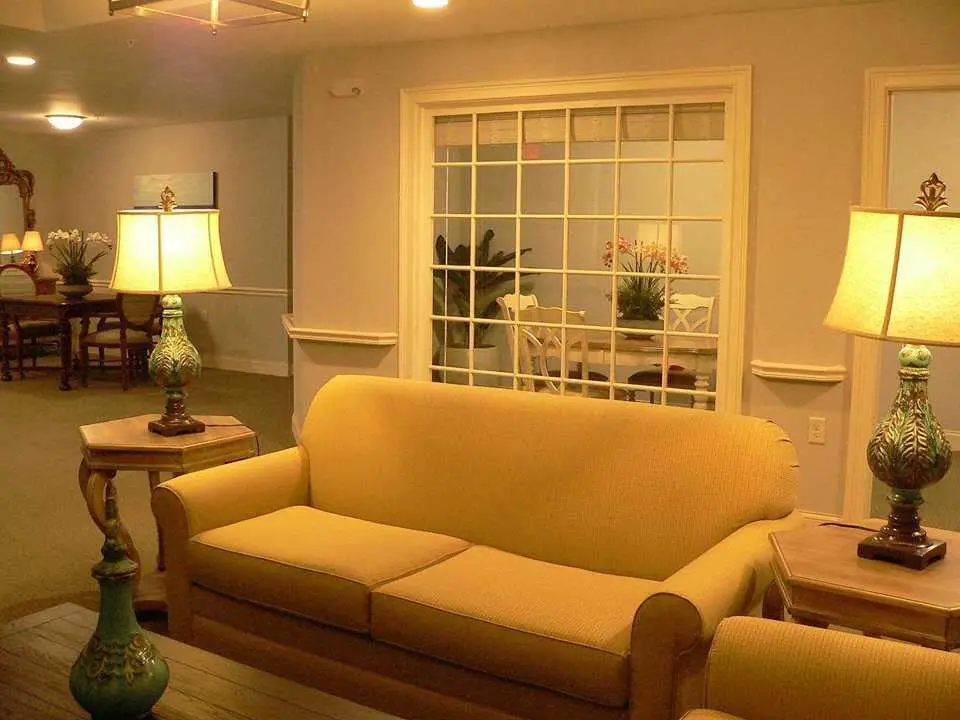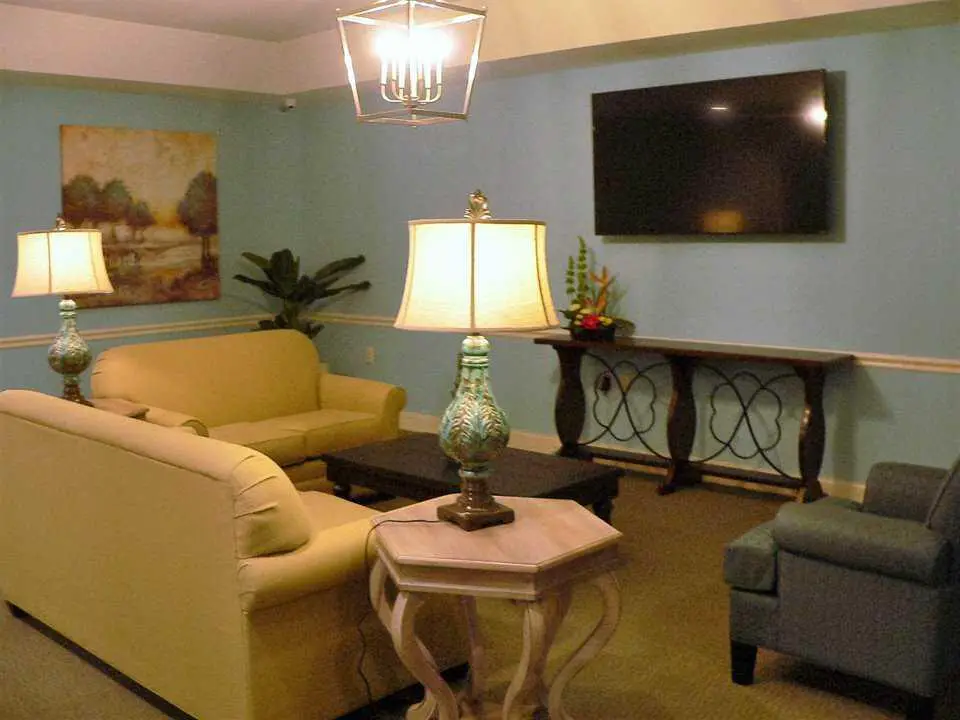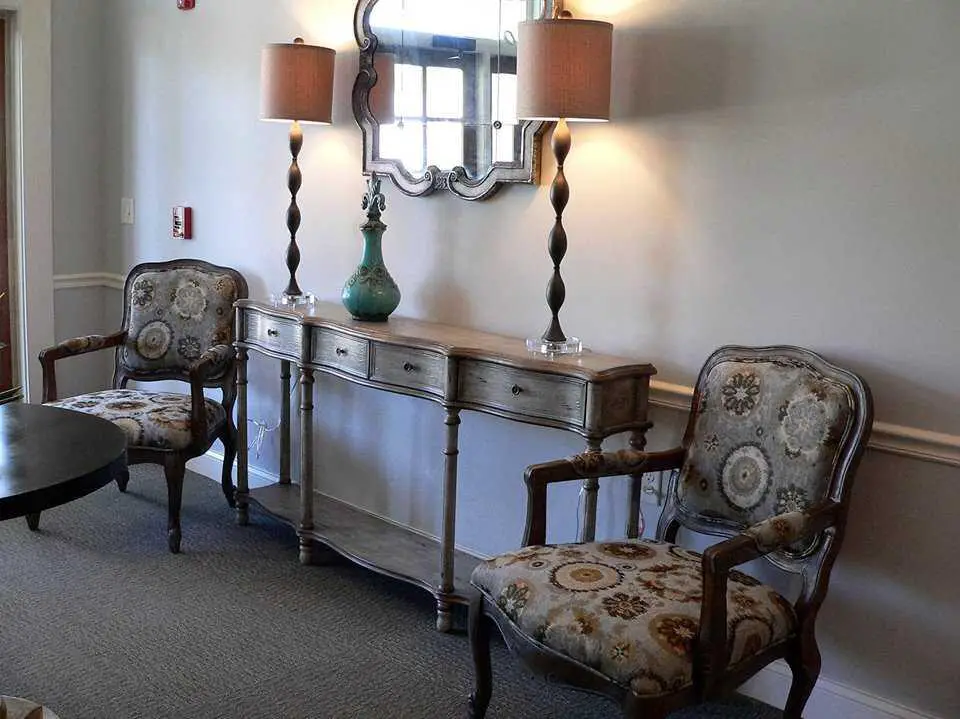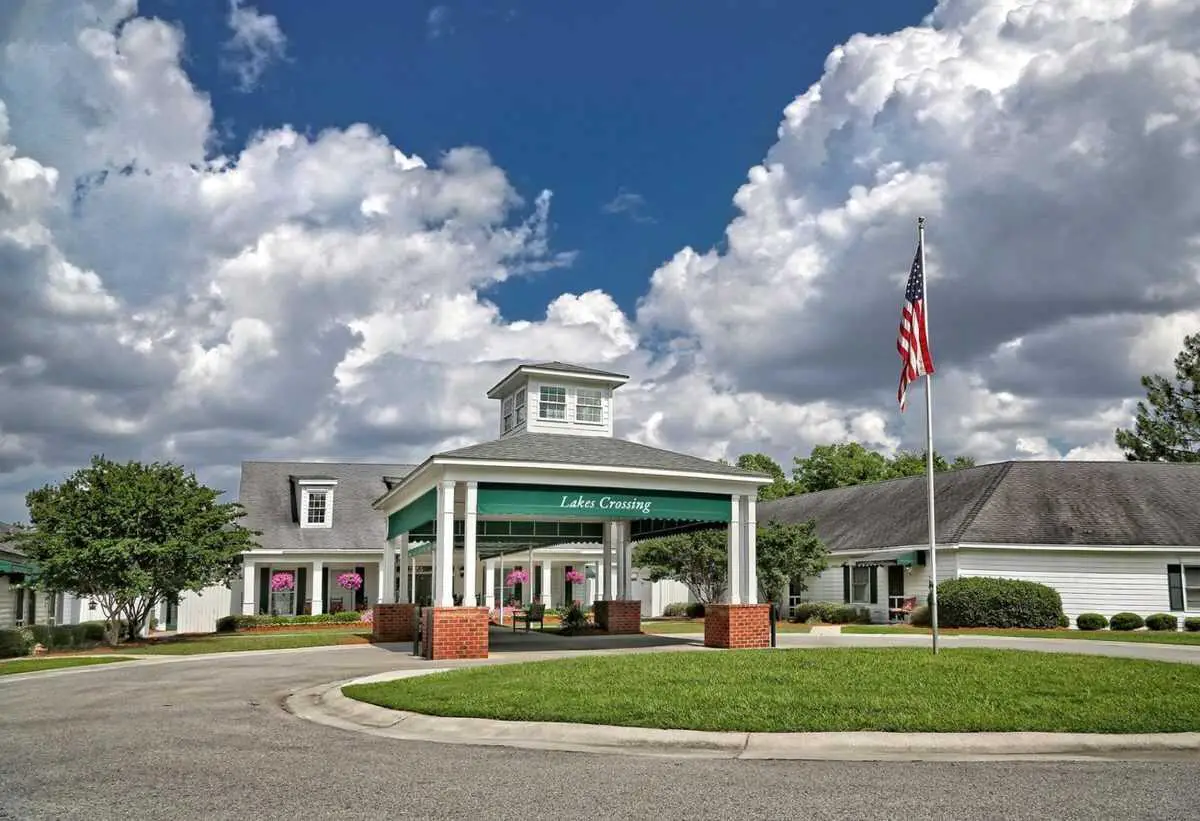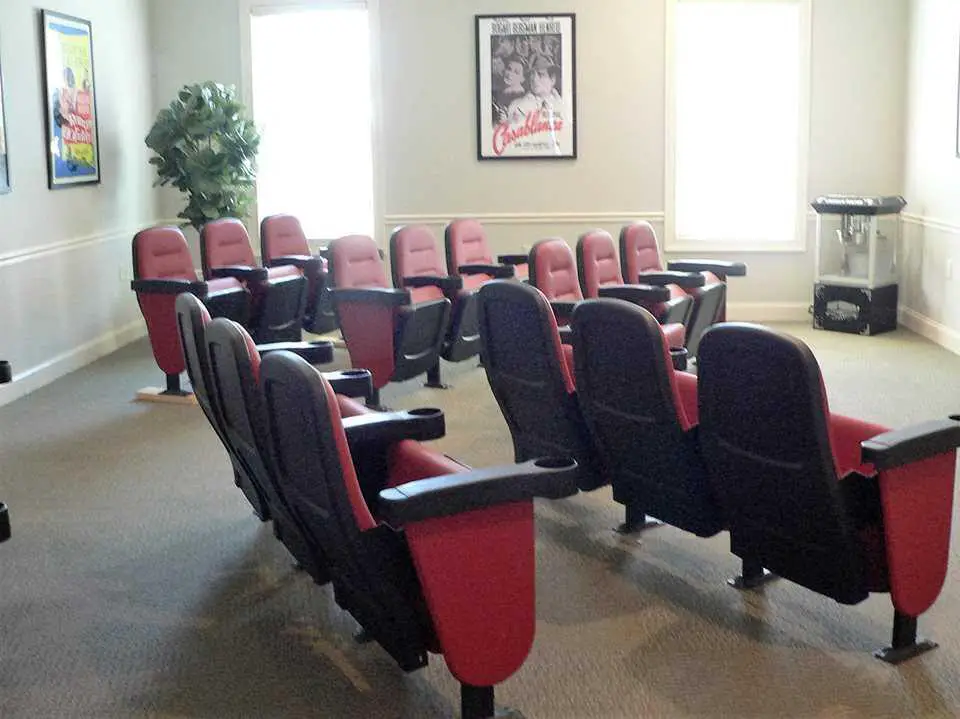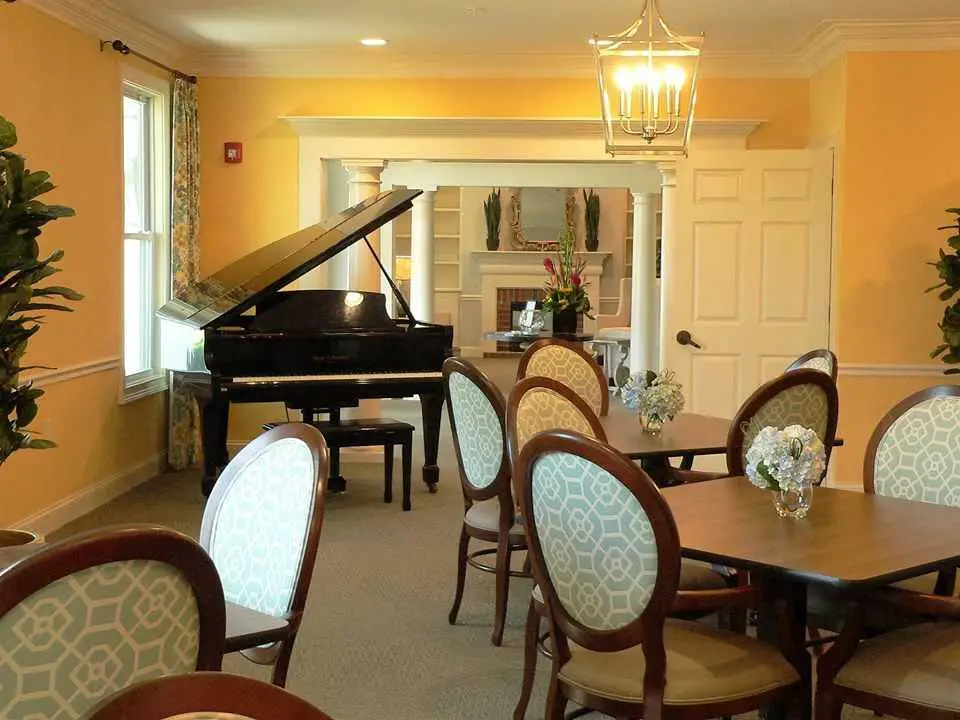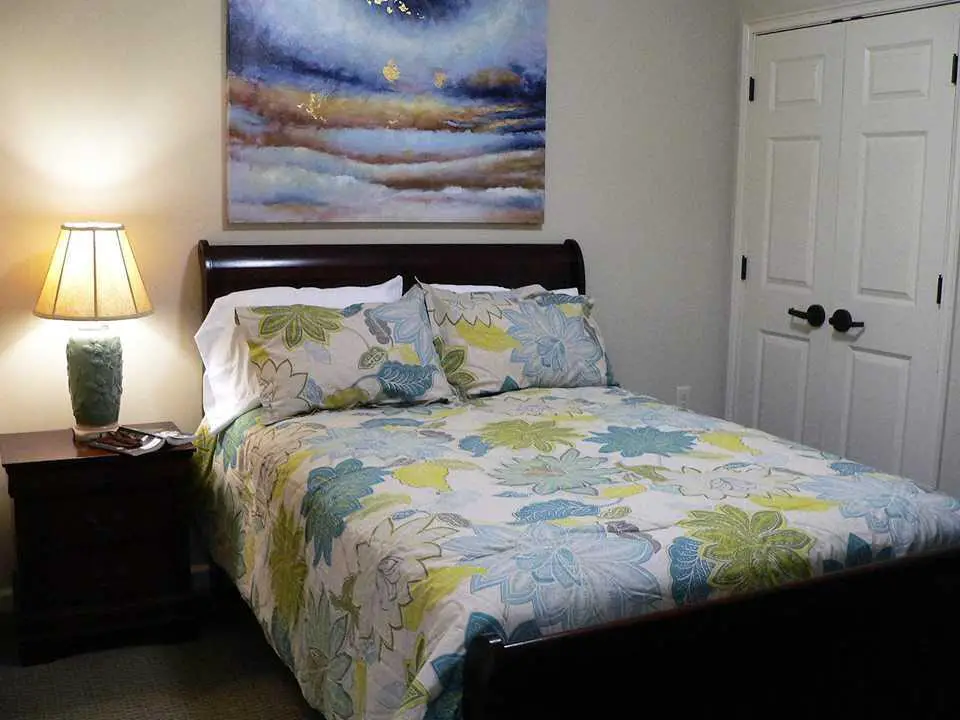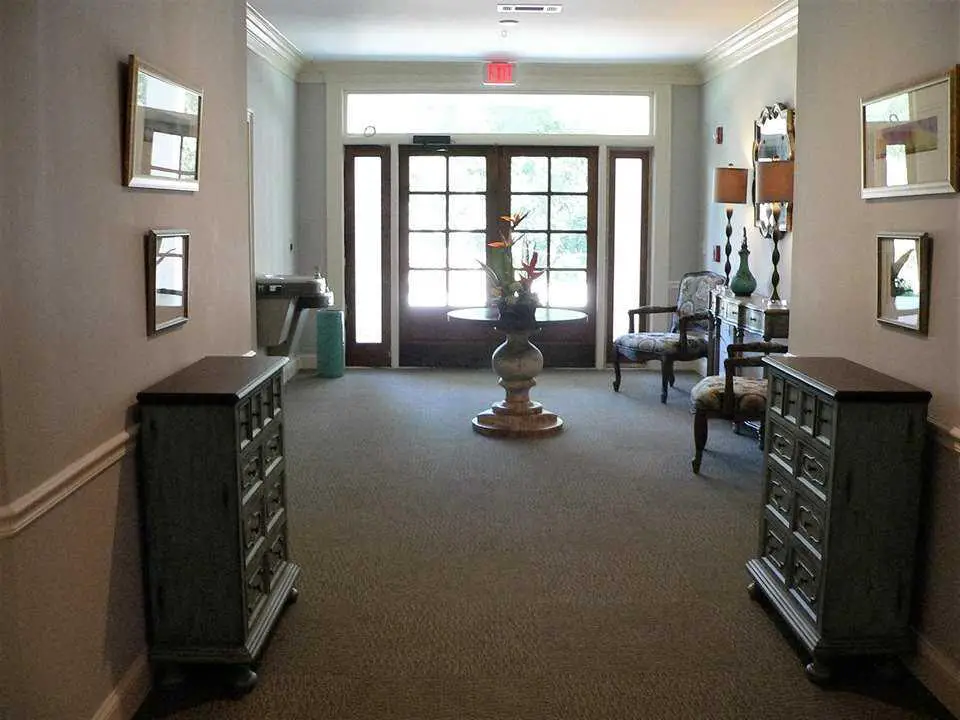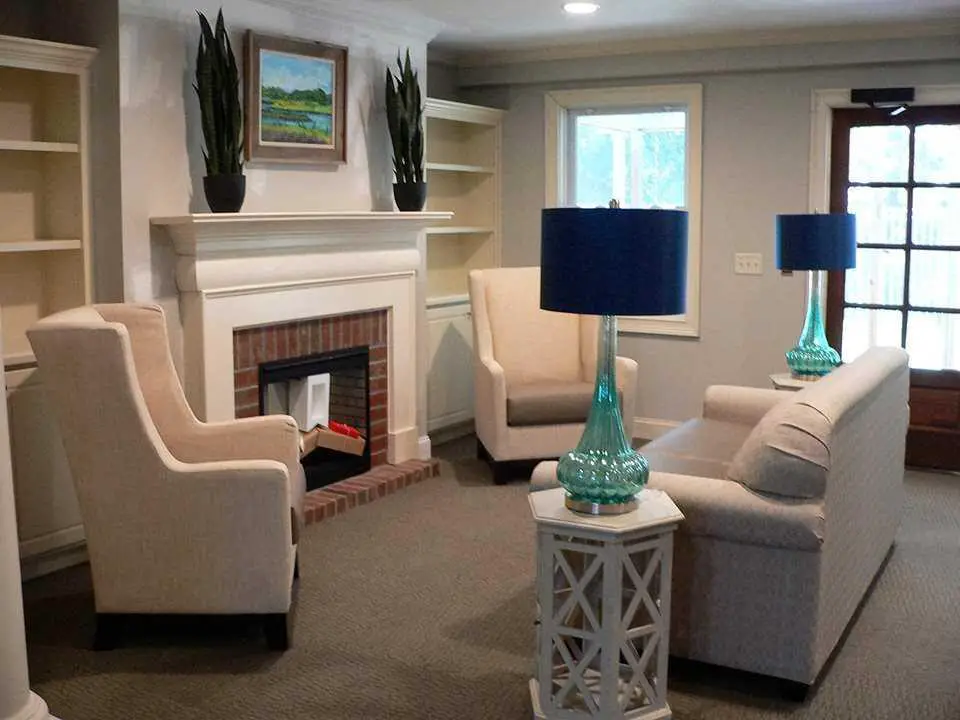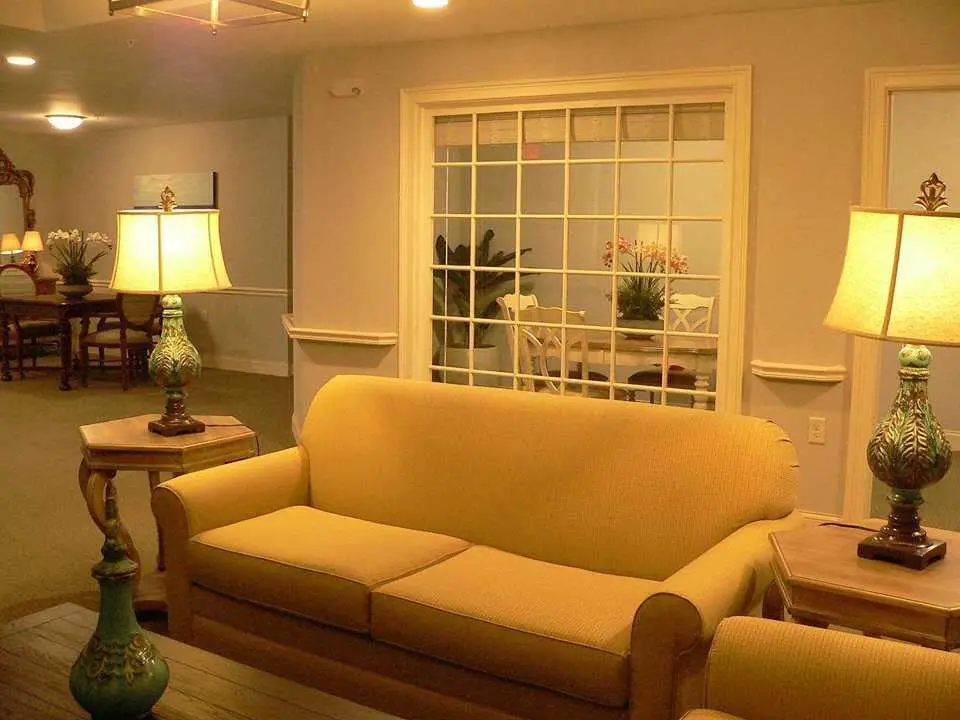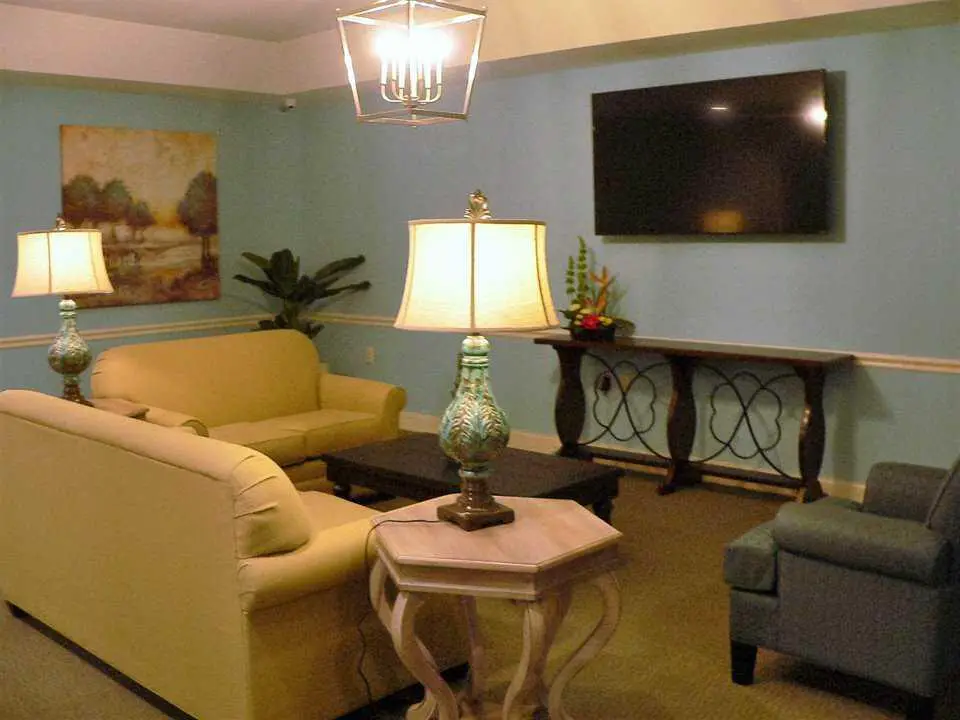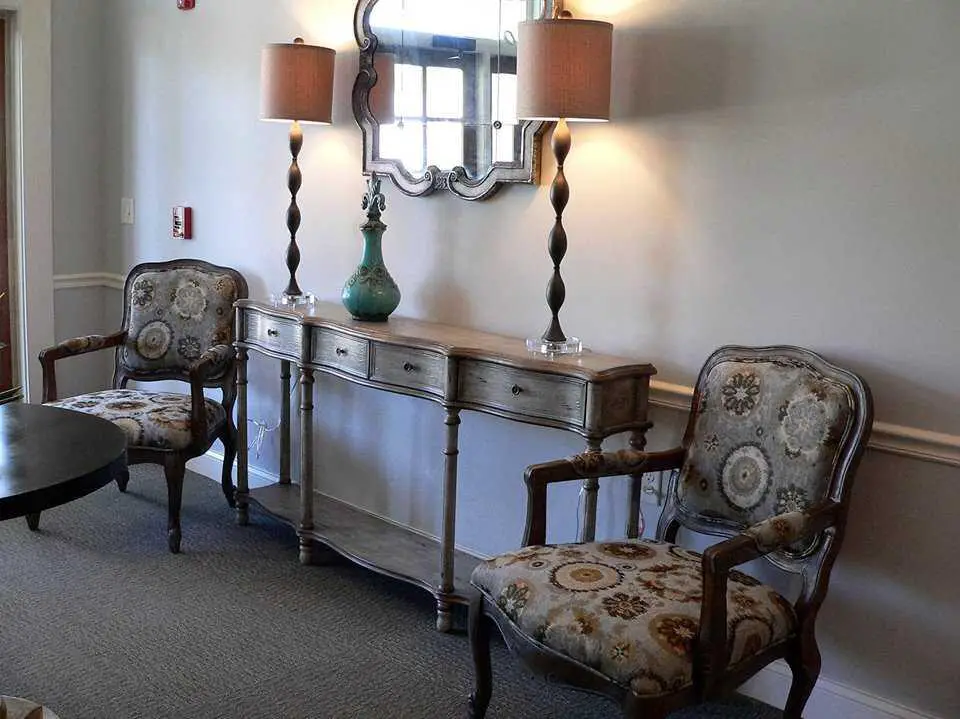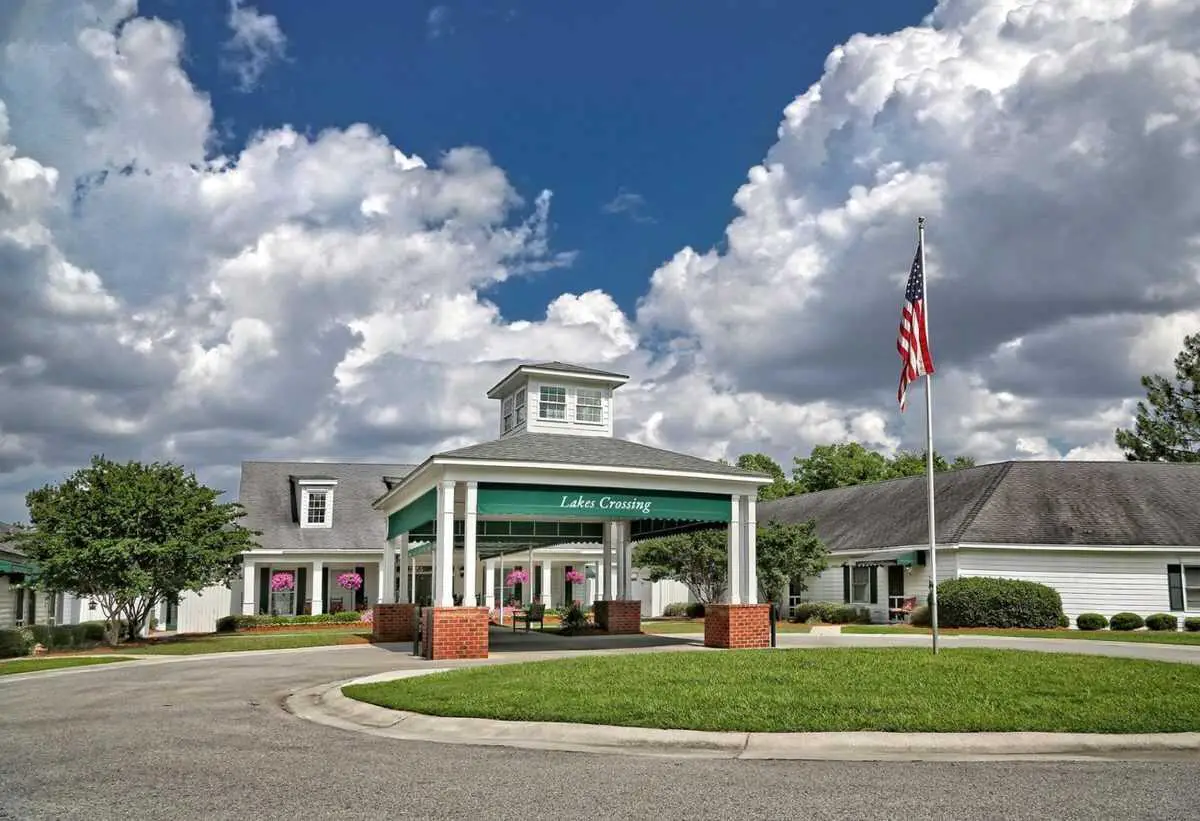 Douglas Senior Living Near Me