Brandon Wilde
Evans, GA - Assisted Living, Nursing Home, Independent Living, CCRC
Brandon Wilde is the area's only senior living community offering LIFE CARE. Located on 73 beautiful wooded acres Brandon Wilde, with its many amenities, gives you the freedom to be yourself and experience an active life while offering the security and peace of mind of care for life.
As a Life Care Community, we offer a full complement of living arrangements featuring Independent Living Residences (apartment and cottage homes), Assisted Living, Dementia Care, Comprehensive Skilled Nursing, and in our new Windsor House, Assisted Living Memory Care.
See More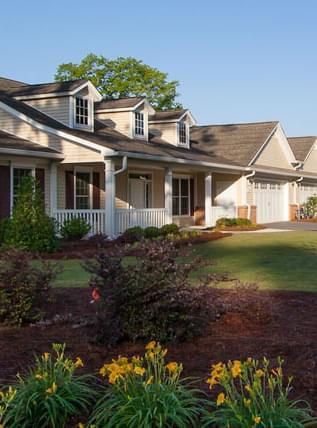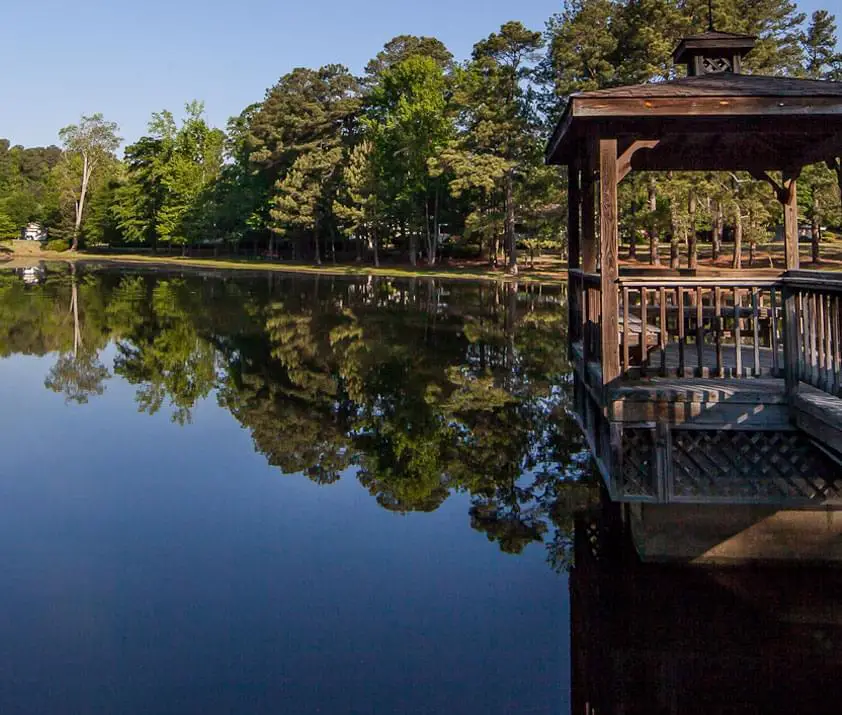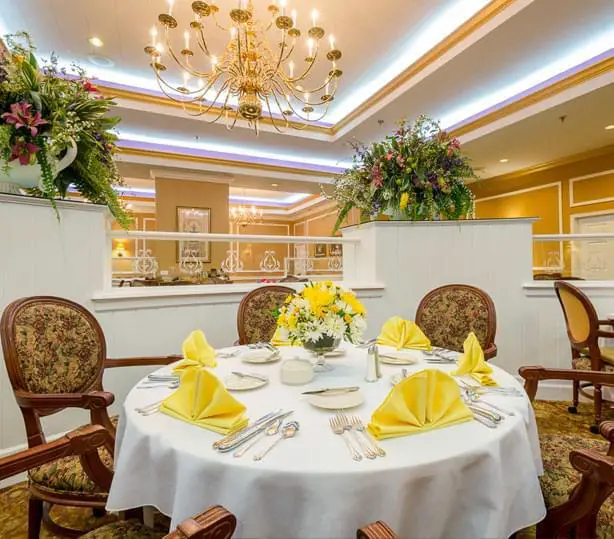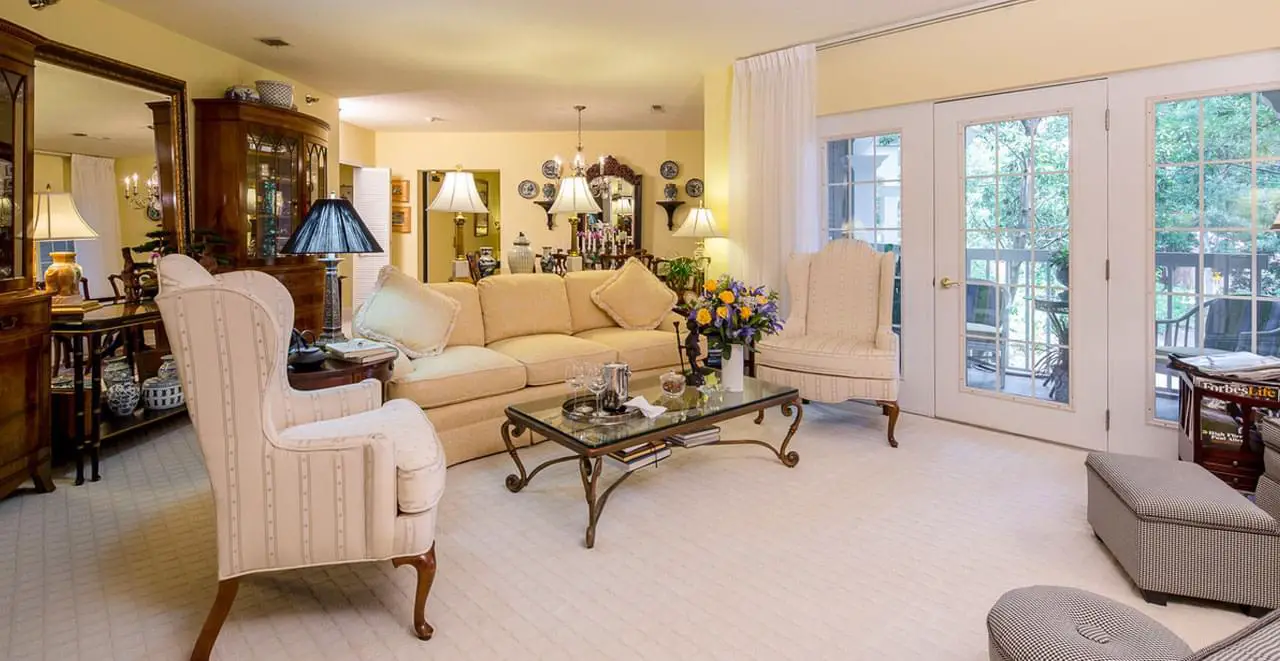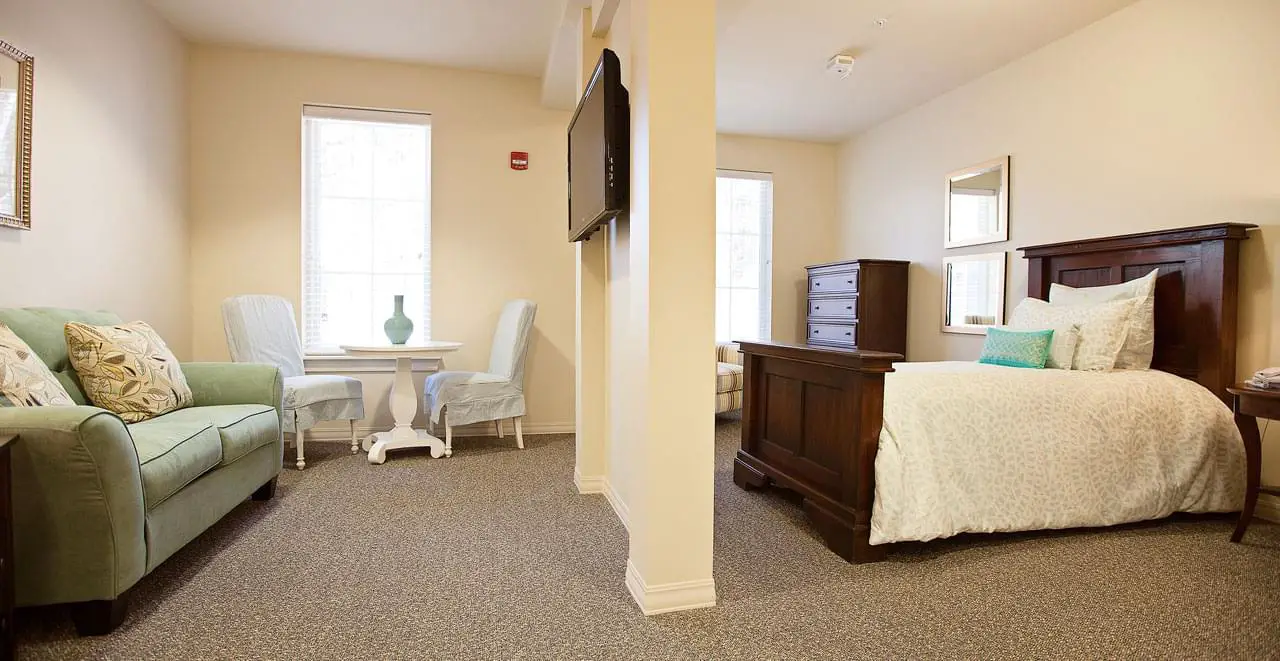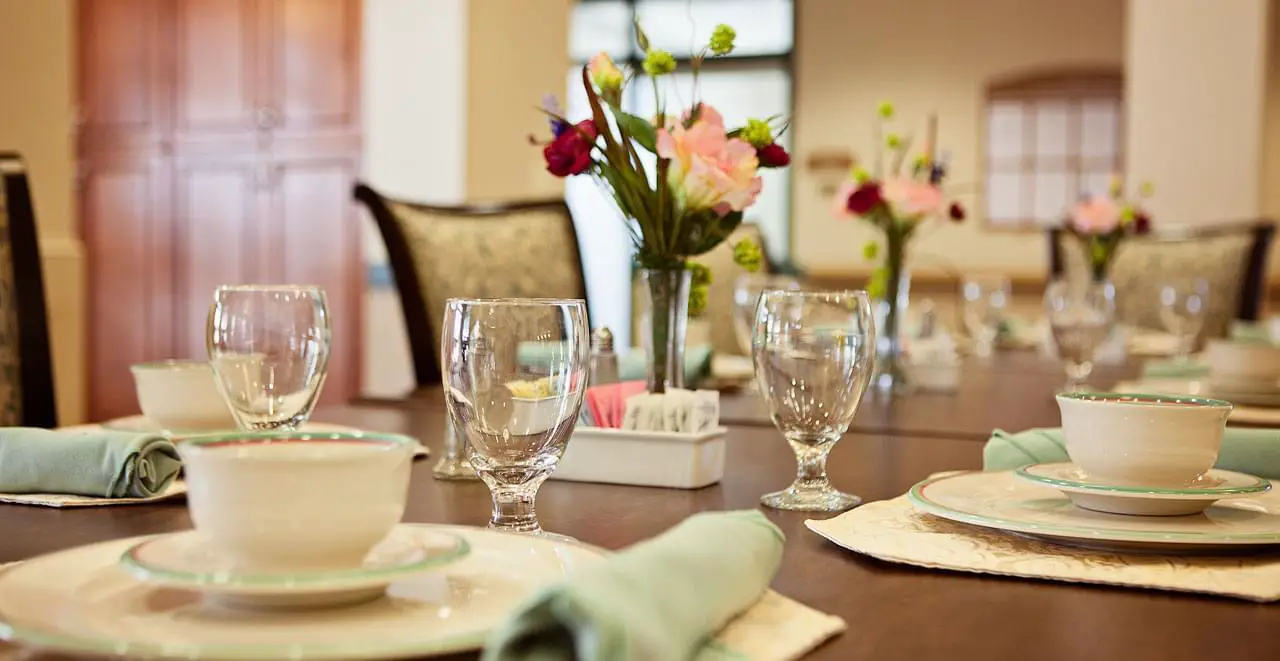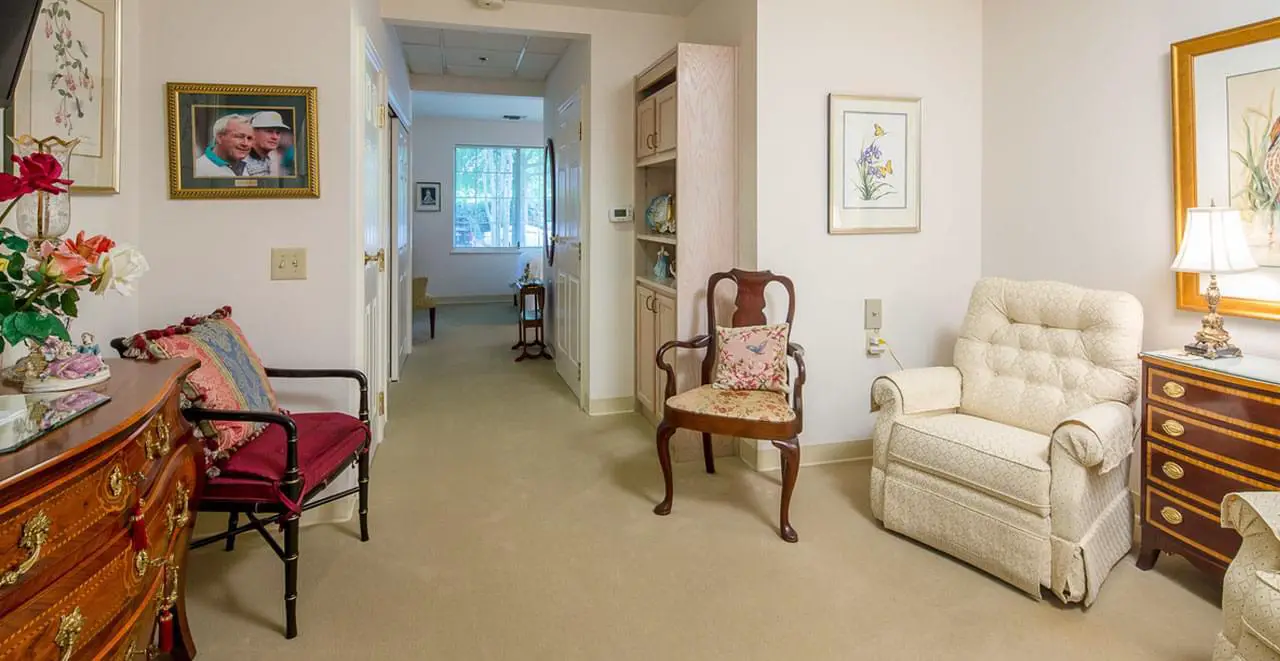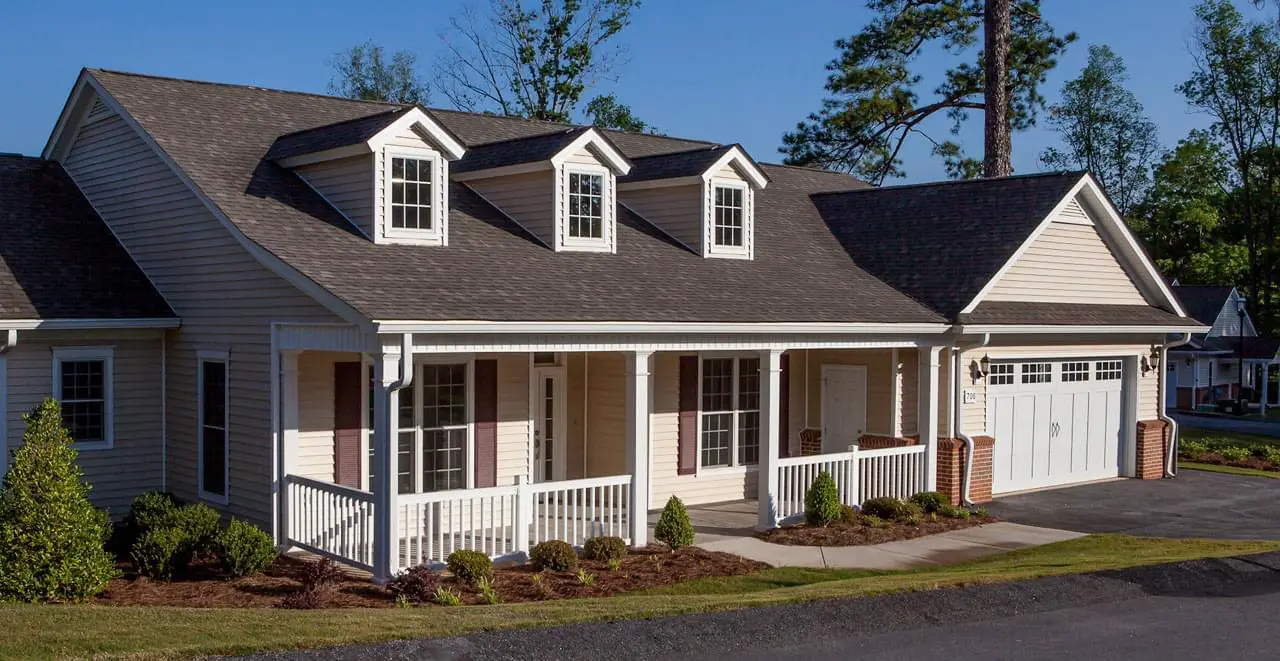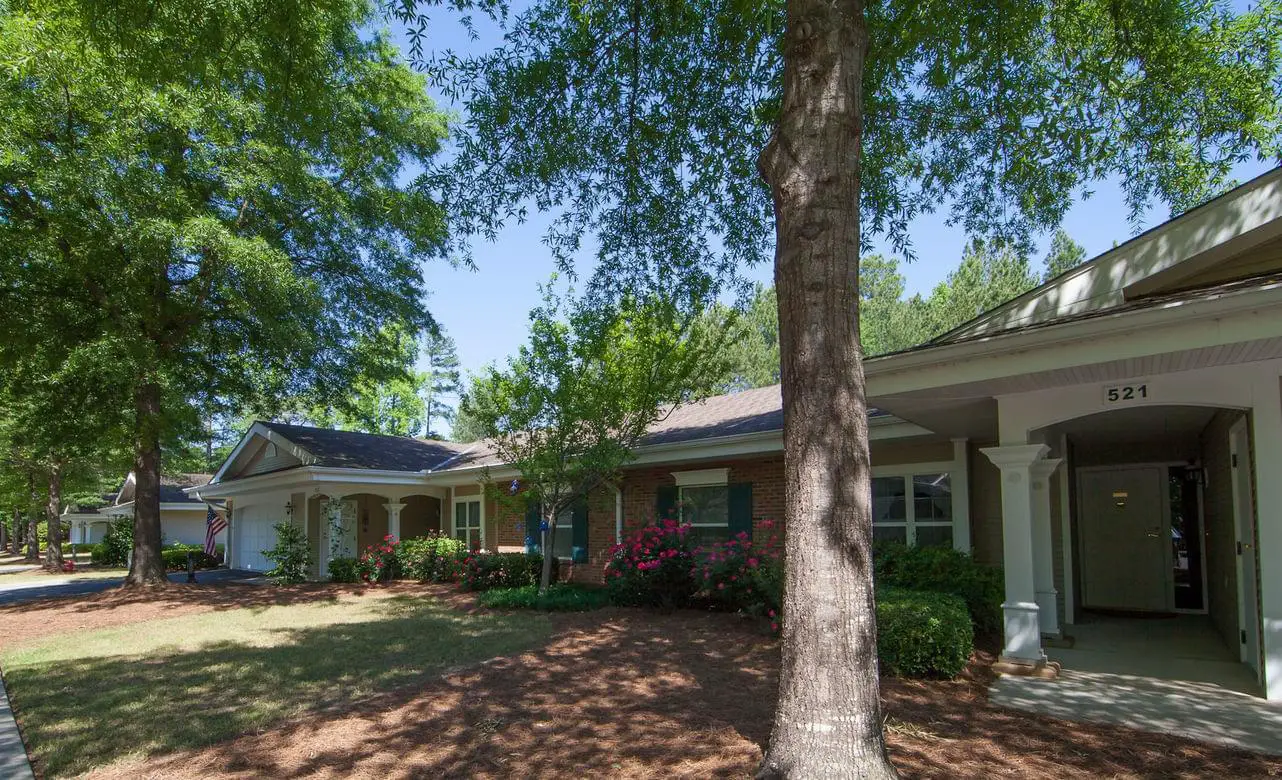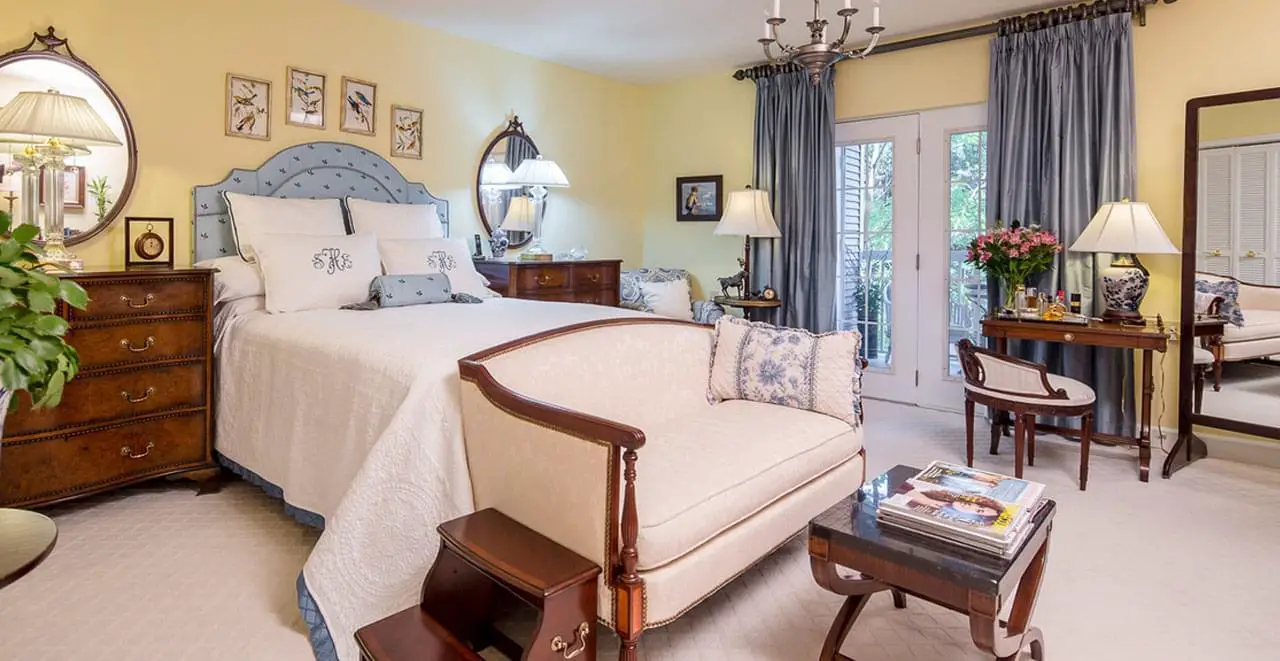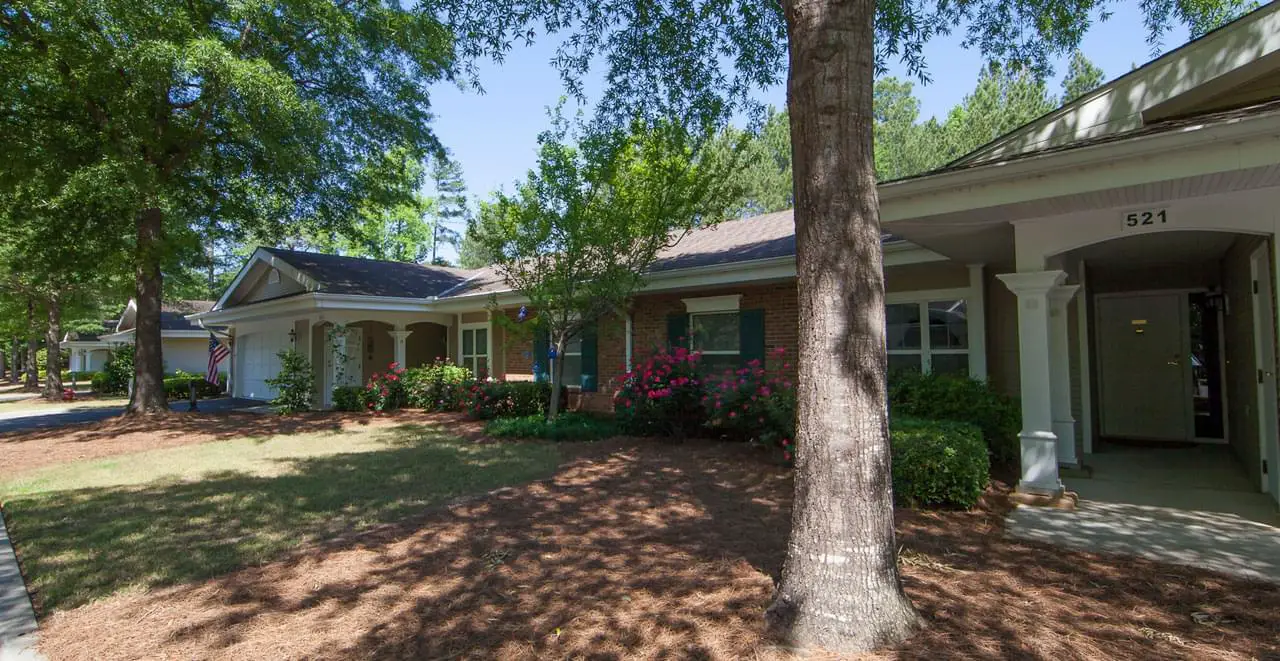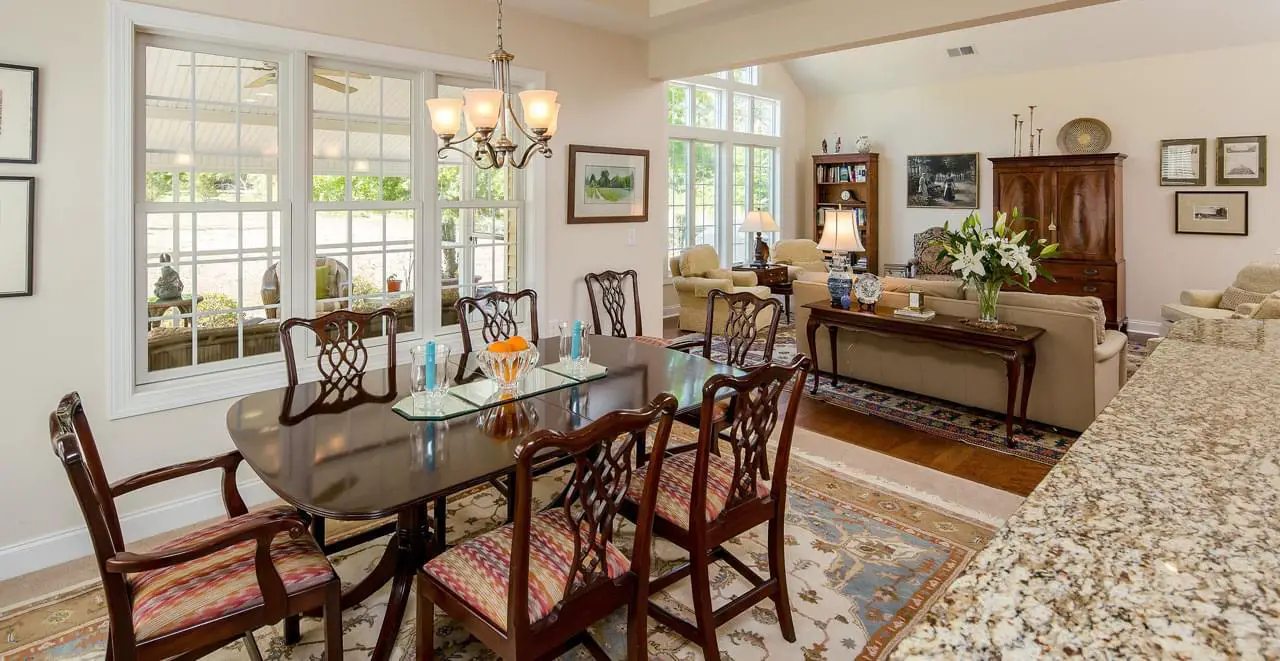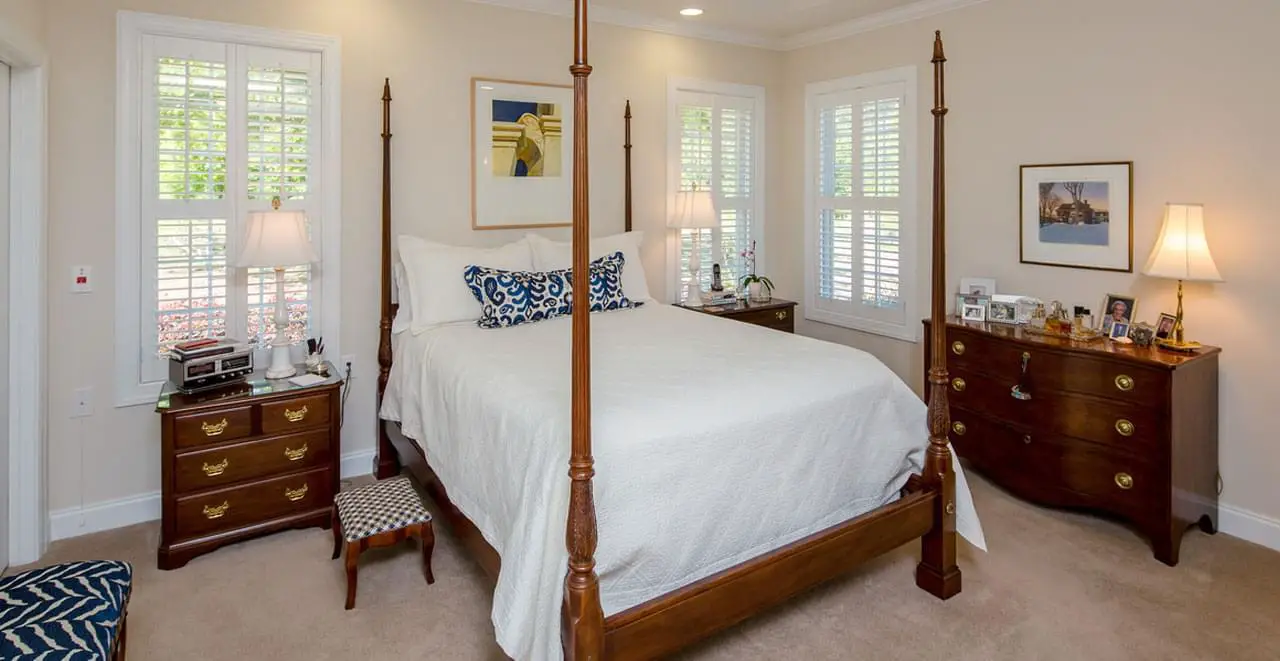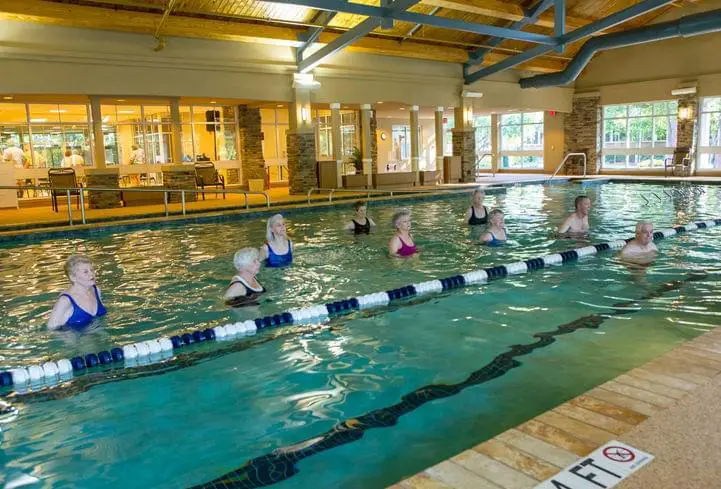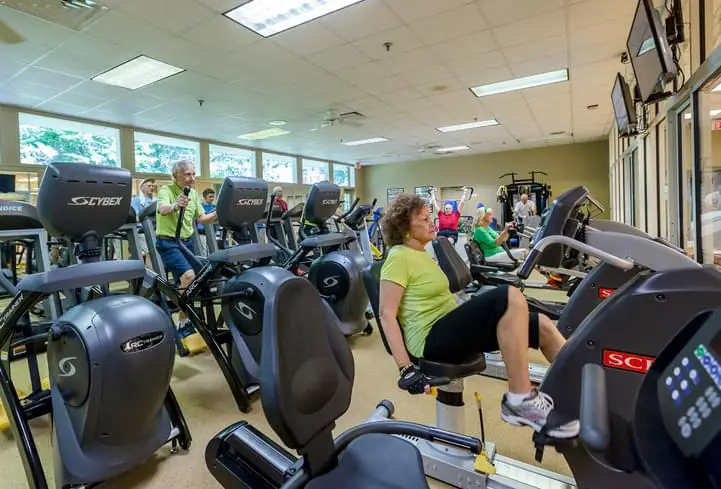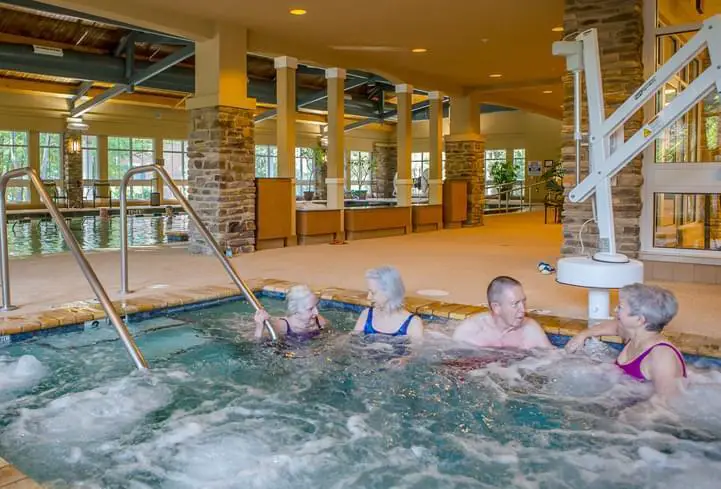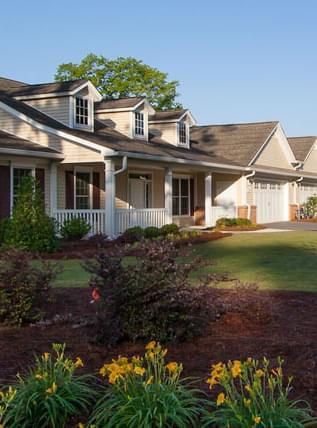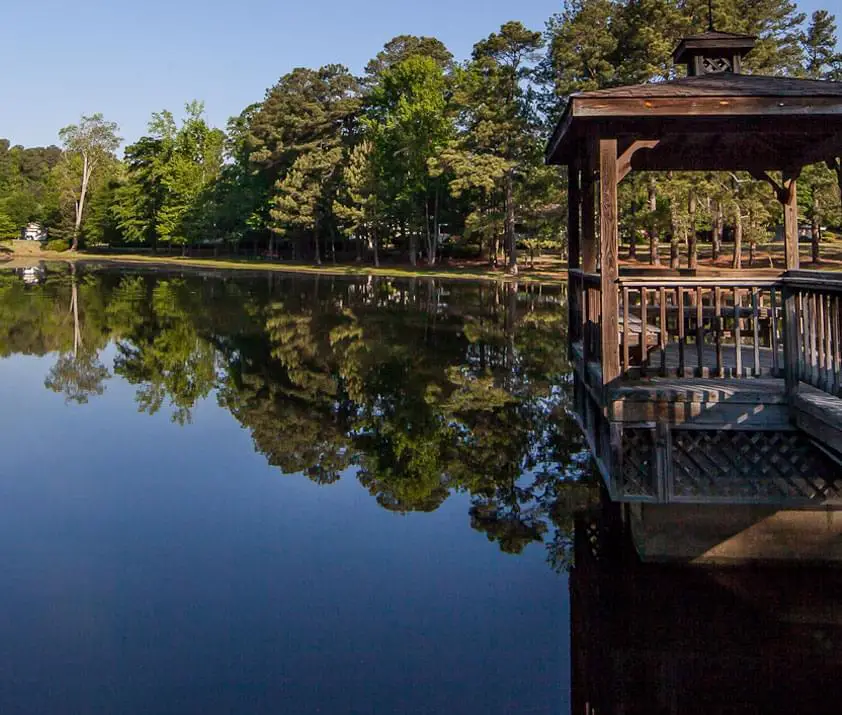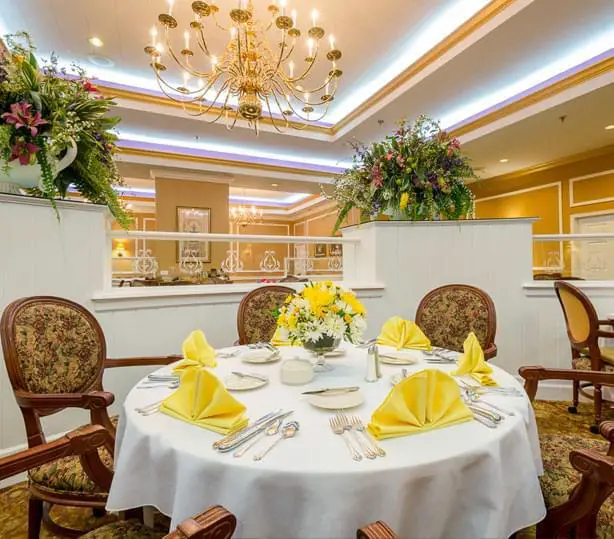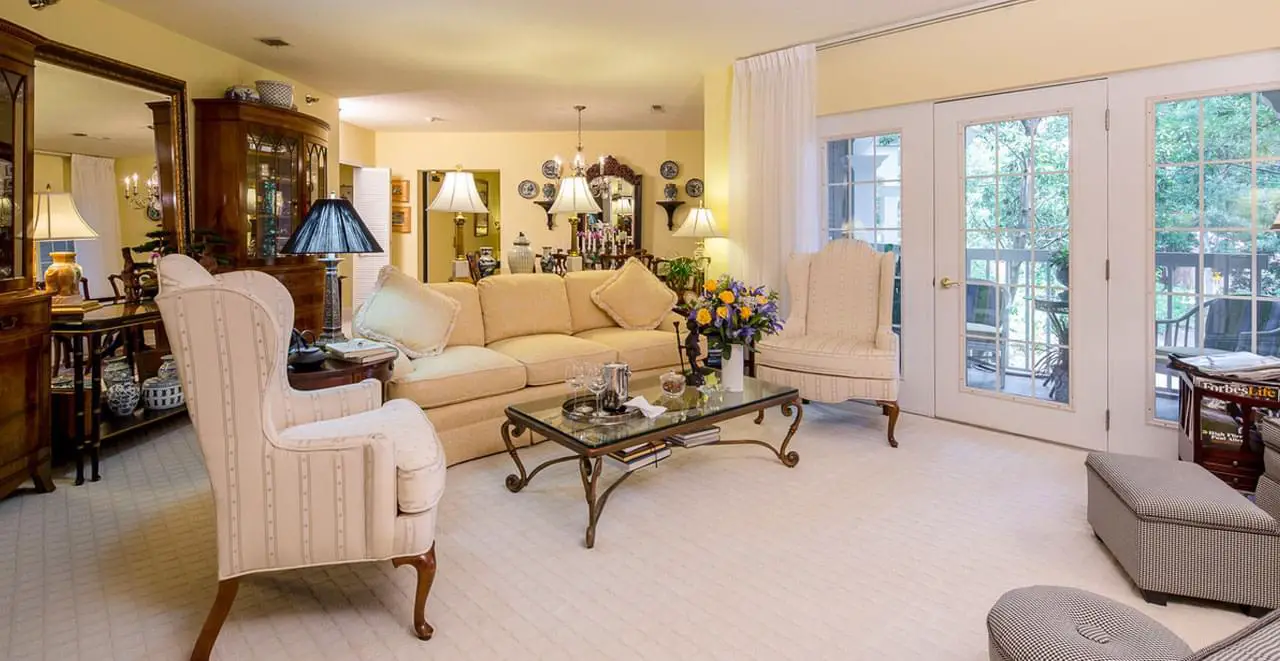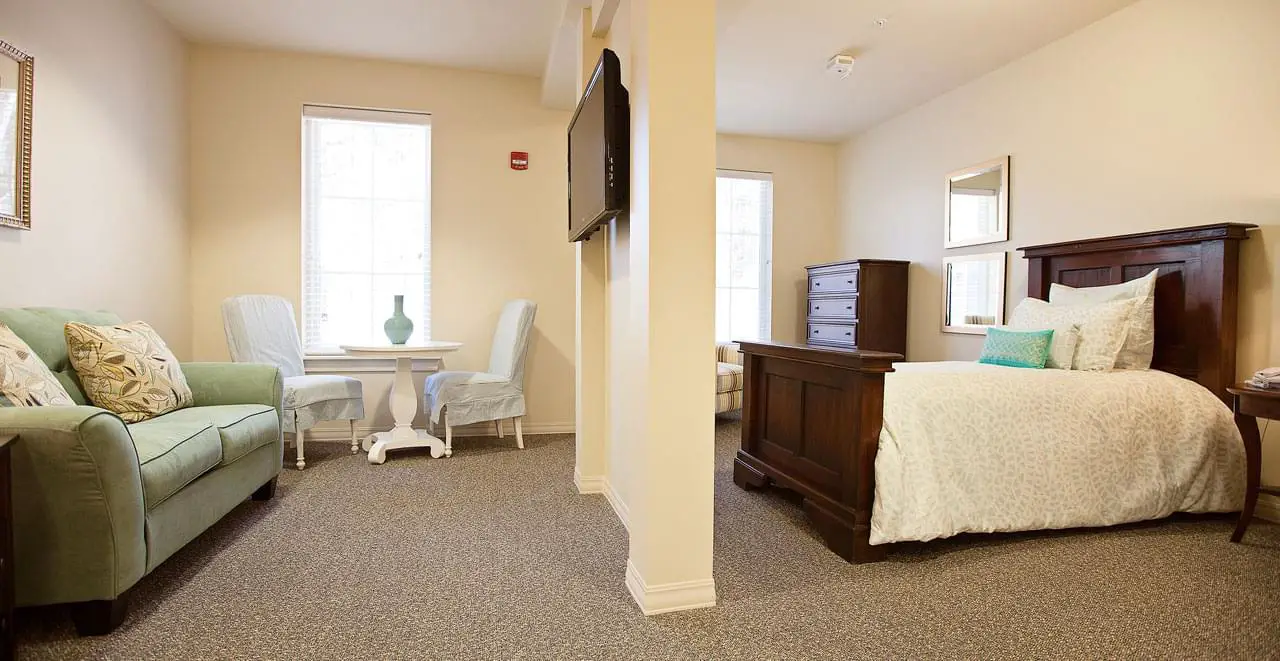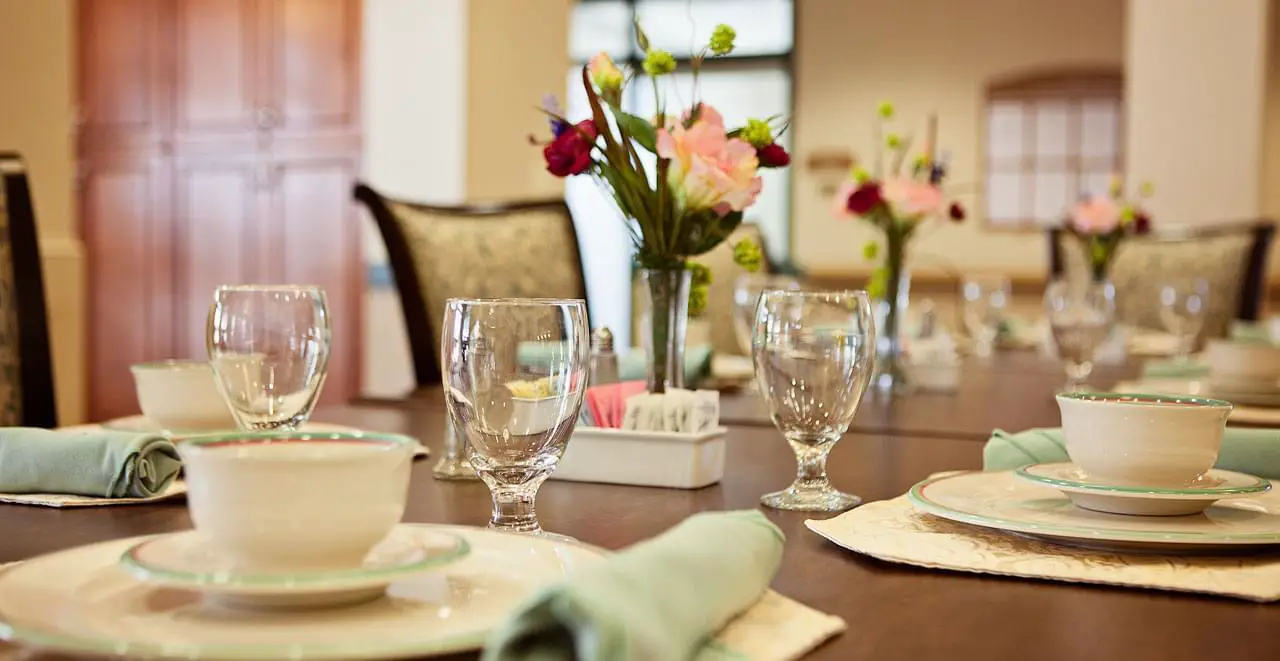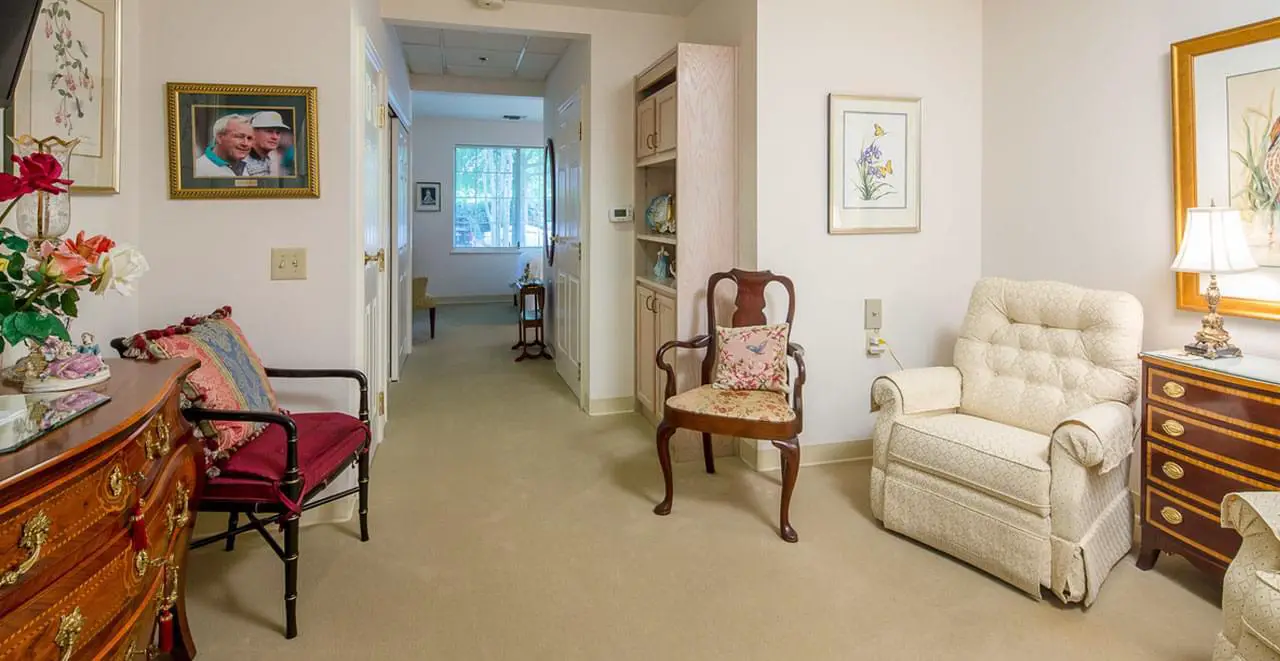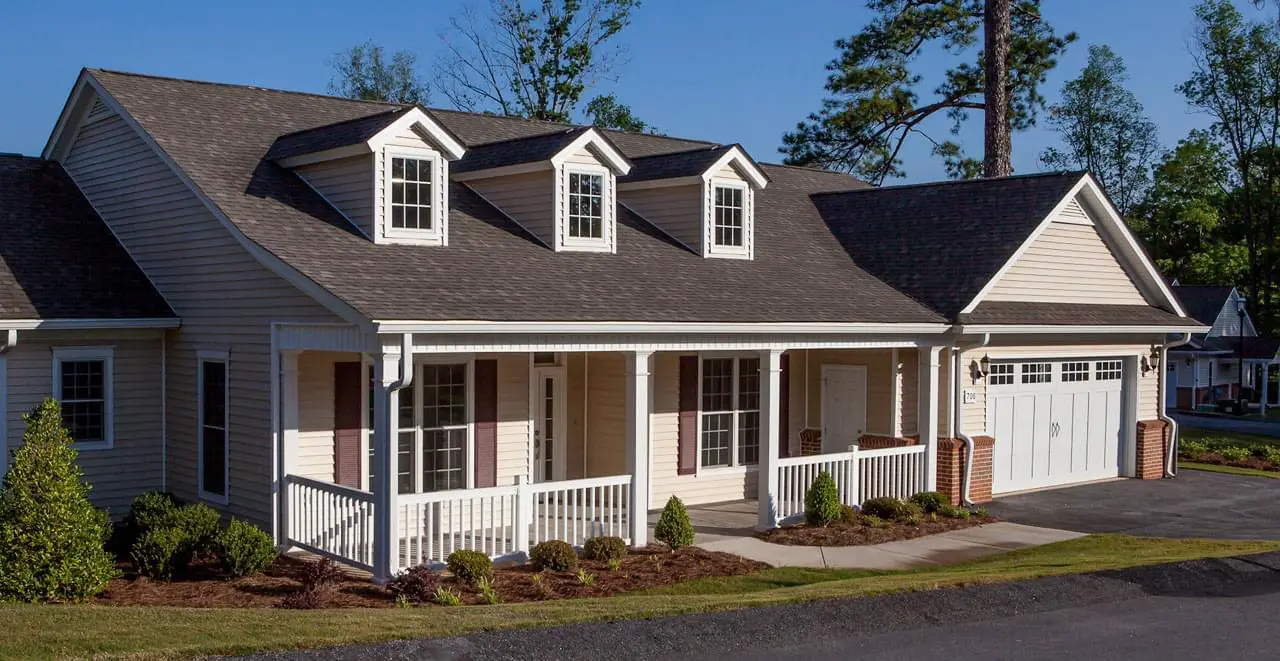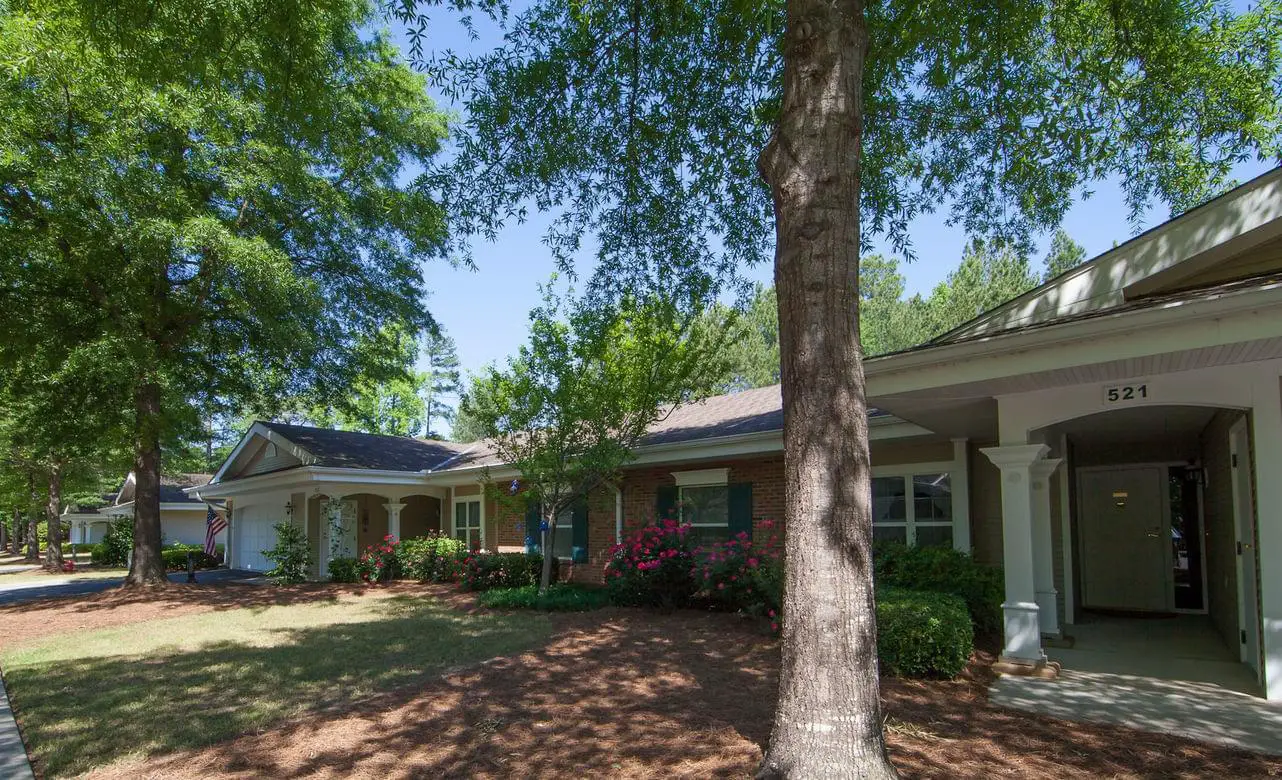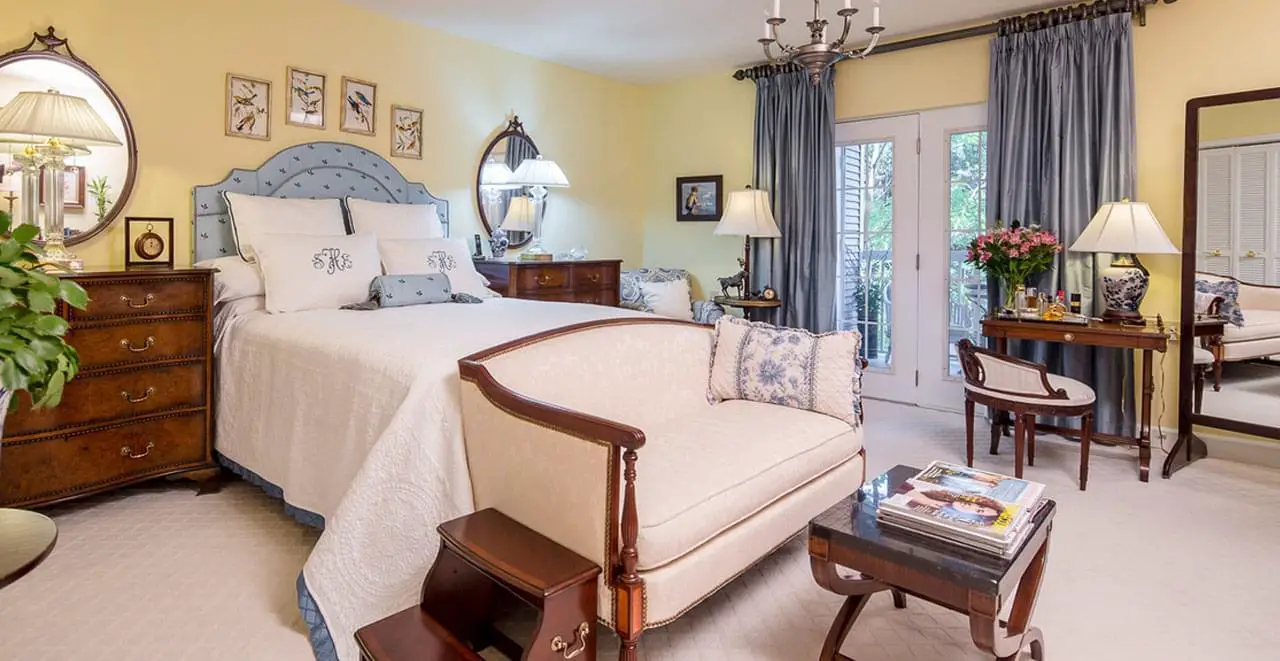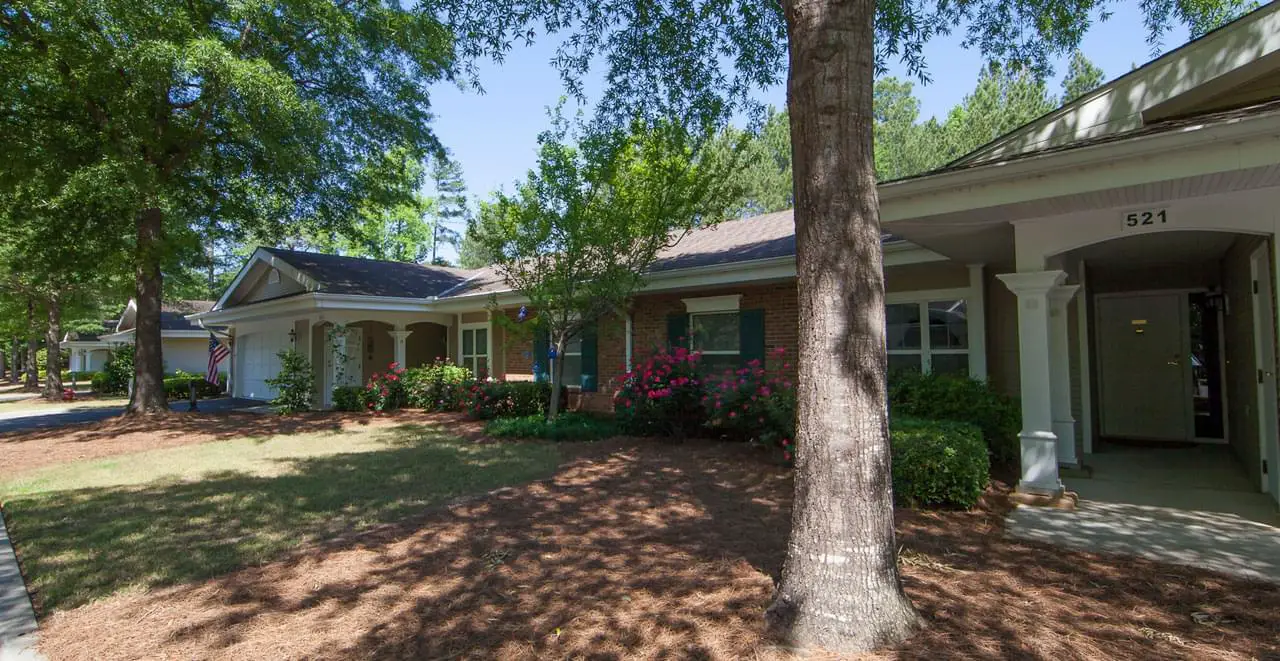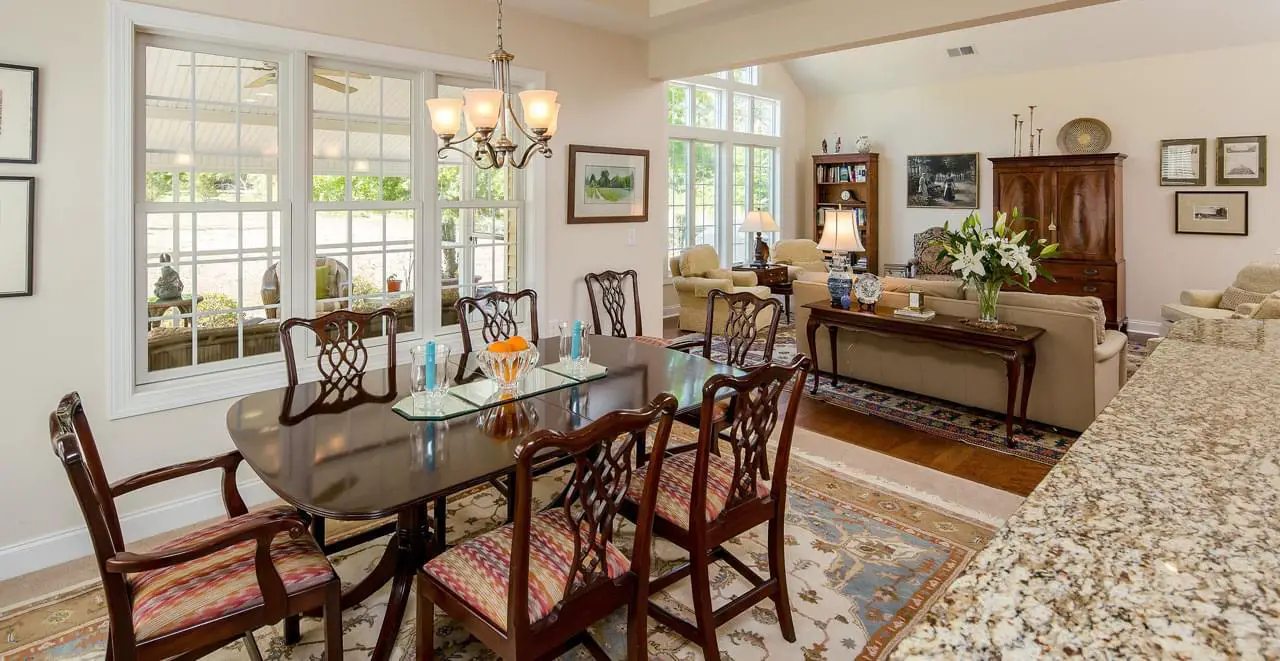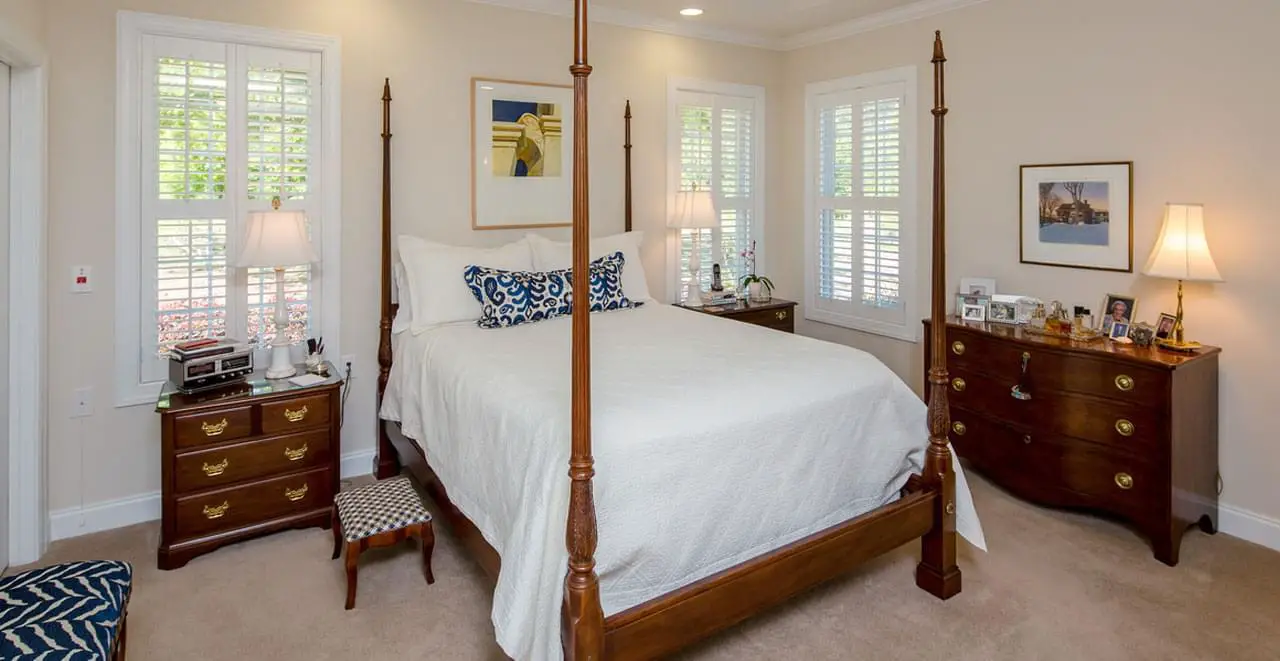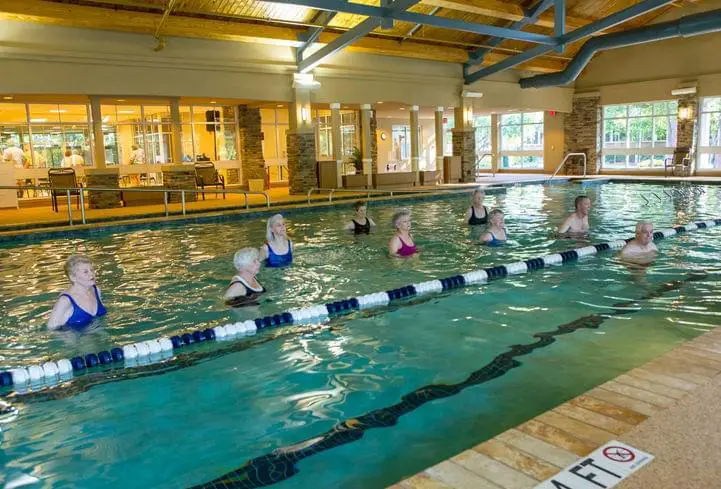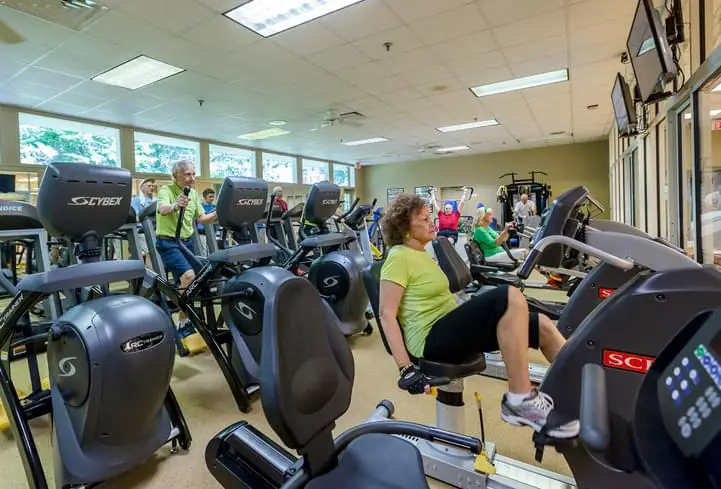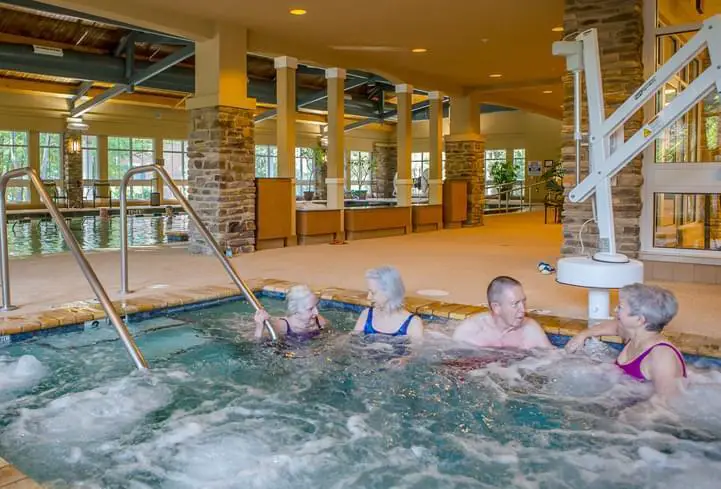 Additional Media
Videos
Video Transcript
Title: Clo and Gary
Time: 1 min 44 sec

Description:

none

Transcript:

I've had a great life but I really think that it has been fabulous here we were ranchers my husband was a rancher pretty good-sized guy he has found a way to keep himself very active he discovered the wood shop and he went from chainsaw to bandsaw and fine furniture making but he's also serves on committees and enjoys his poker group I like to cook today but I don't want to cook all the time because i have so many other things i want to do and living at Brandon wild I can do them because they prepare food for me plus it's right here on campus no big driving we have an extensive menu there's usually about seven items that are on the menu for the whole week but each day there's another special they have a lot of very fabulous desserts you can practically name anything you want on your salad we very often order one salad and say but we'd like it on iceberg lettuce that's the way we get it they're very very accommodating the wellness department sponsors an anniversary dinner them for our birthdays they send us on mystery trips along with the food is also the wonderful caring attitude of the staff so that's part of the home feeling I think the neighborhood is family the staff is family and we have had staff say oh I can hardly wait when I wake up in the morning to get to work they tell us that they feel that we are part of their family

Video Transcript
Title: Brandon Wilde Windsor House
Time: 4 min 16 sec

Description:

Brandon Wilde is pleased to offer a new concept in early stage Dementia Care to the community—The Windsor House. This state of the art assisted living setting allows residents to go about their independent daily routines in a safe, secure and relaxed family environment. Twenty-five private suites are connected to a commons area where residents are engaged and stimulated through homelike activities and innovative programs designed for optimal living. Resident-centered care partners provide individualized personal care so that residents can maximize their physical and cognitive potential.

Transcript:

the Windsor house at Brandon wild is an assisted living community consisting of 25 suites that open into a comments living area and an outdoor courtyard the Windsor house is so special because we're able to incorporate no Brandon wilds wellness mission in that we're here to take care of the resident in every way we want to stimulate them cognitively through keeping them independent and what they can do every day and through some of the activities and trivia and things like that no we're able to foster their spiritual well-being with the different programs that we have here for different religion you know we're able physically to help them through exercise and you know the exercise equipment we have here in the classes and then socially the interaction they have with one another and the freedom that they feel up here with the staff as well I think that's what makes it so special the Windsor house is designed for individuals with early to mid stage dementia the environment is safe secure relaxed residents and their care partners interact more like family one thing that really sets them apart is the interaction with the staff you know our staff are here obviously 24-7 they interact them that they eat with the residents they help them with their activities of daily living they are involved in all the activities we have such a family unit here where our residents feel like they're part of this community part of this environment I think we stand out in that way because we develop these relationships with the residents and make them feel safe and secure and that this is their home that connection has been important to me as her daughter because I know she has friends I she has people there for her like family should be but not controlling everything she knows which she really appreciates misty Gleason also appreciates the individualized care her mother receives here I think that the ratios of care to patients here is ideal I feel like they experience the independence that's so critical to them to not feel like they've lost their sense of their home which they would the minute mom walked in the room when we fixed it up to look like home for her she said this is me I mean she was overwhelmed with how beautiful it was not only Kim residents moved to higher levels of memory care at Brandon wild but they have access to Brandon wilds independent community we have the ability to take our residents to any activities and programming that are part of rain involved so we have concert series and lectures that may happen down in other areas of random lob that our staff are able to take our residents down and participate in those we also have exercise classes line dancing and aerobics that they can go and participate in as well oftentimes memory lapses are blamed on aging how do you know when your loved one needs help when it becomes more frequent they start to pay a little more attention but then the things that would really figure someone to start looking for somewhere like the winds are houses if their loved one is wandering or if they are not safe in their home if they're trying to leave their home to go somewhere where they can't remember you know they are getting in a car and driving can't remember where they were going these are big safety plugs that would concern family and would prompt them to start looking for a secure safe environment local interest the day she moved in here she felt a sense of Independence that I think was really missing from her and she really enjoys her private space and being able to also be with the residents who are really becoming like family they really are connected with each other and they hang out together all the time and they have lots of unique activities going on that are ideal for them and I love it I mean I love that she's happy all the time

Floor Plans
No media of this type.
Evans Senior Living Near Me