The Retreat at Jasper
Jasper, GA - Assisted Living
Community size: Large (26-100)
The Retreat at Jasper offers premier assisted living and memory care with superior personalized care and a compassionate staff. Situated in Jasper, Georgia, our state of the art community offers luxury style accommodations with a comfortable, small-town feel. Phoenix Senior Living is a company built on love that spans generations, offers ideal senior living options for seniors and specialized services for those diagnosed with Alzheimer's and various forms of dementia. Phoenix Senior Living, whose leadership collectively has been serving seniors for more than 30 years, believes that transitioning into your new home at The Retreat at Jasper welcomes a new chapter in your life, where seniors can live as independently as they desire — a life where seniors live, love, learn.
Everything we do at The Retreat at Jasper begins and ends with service. Our executive team and knowledgeable staff uphold the highest standard of excellence in both our assisted living and memory care settings. Offering superior, innovative, and personalized services for seniors, our goal is to consistently engage our residents in meaningful activities and assure them that their beliefs, interests, and lives matter to us.
We at The Retreat at Jasper recognize that aging and memory loss can affect everyone differently. Our facilities and services are designed to meet each resident's individual needs, organized and delivered by a team of trained, dedicated, and engaged associates. Our mission is to cultivate a nurturing community to serve seniors with the personalized care they deserve. We encourage you to schedule a tour of our community and retrieve your complimentary guide of what to look for when choosing a senior living community.
The Retreat at Jasper wants every resident to live life to its fullest. Our community encourages purposeful living, individually tailored to complement each resident's unique interests, life experience, and abilities. From the moment you enter The Retreat at Jasper, it will become clear that our aim is to instill purpose and love in our seniors through our specialized programs and services. We exceed the expectations of ordinary personal care, and treat our seniors as a beloved family member.
The Retreat at Jasper offers an ideal living option for seniors who embrace independence, yet require some level of living assistance with daily activities and personal care. Residents enjoy the privacy of apartment-style individual suites, coupled with the convenient and nearby support of our dedicated staff. Our team of specially trained associates fully understands and caters to each resident's unique physical, social, and emotional preferences through personalized service. The Retreat at Jasper community emulates a familiar, home-like setting, allowing our seniors to maintain their desired level of independence while cultivating new relationships and engaging their interests.
All seniors at The Retreat at Jasper have full access to the community's wide spectrum of services and amenities. This includes permanent residents, Senior Day Program visitors, and short-term residents of our Respite Care Program. Seniors enjoy superior culinary experiences, personal care assistance, professional housekeeping services, and excellent transportation options, to name a few. Every resident has the ability to call for immediate help via our Ecall system located in all bathrooms and bedrooms, as well as by way of personal mobile pendants provided. Our executive staff and trained caretakers are committed to serving your loved one. We encourage you to take advantage of these unique on-site services and amenities:
At The Retreat at Jasper, our Live, Love, Learn philosophy is integrated into everything we do. We build daily activities, calendared events, and programs based on the National Wellness Institute's Six Dimensions of Wellness: Physical, Cognitive, Social, Emotional, Occupational (Sense of Purpose), and Spiritual Wellness. Our team of skilled associates works together to provide seamless, full days where each of the six dimensions of wellness are practiced.
See More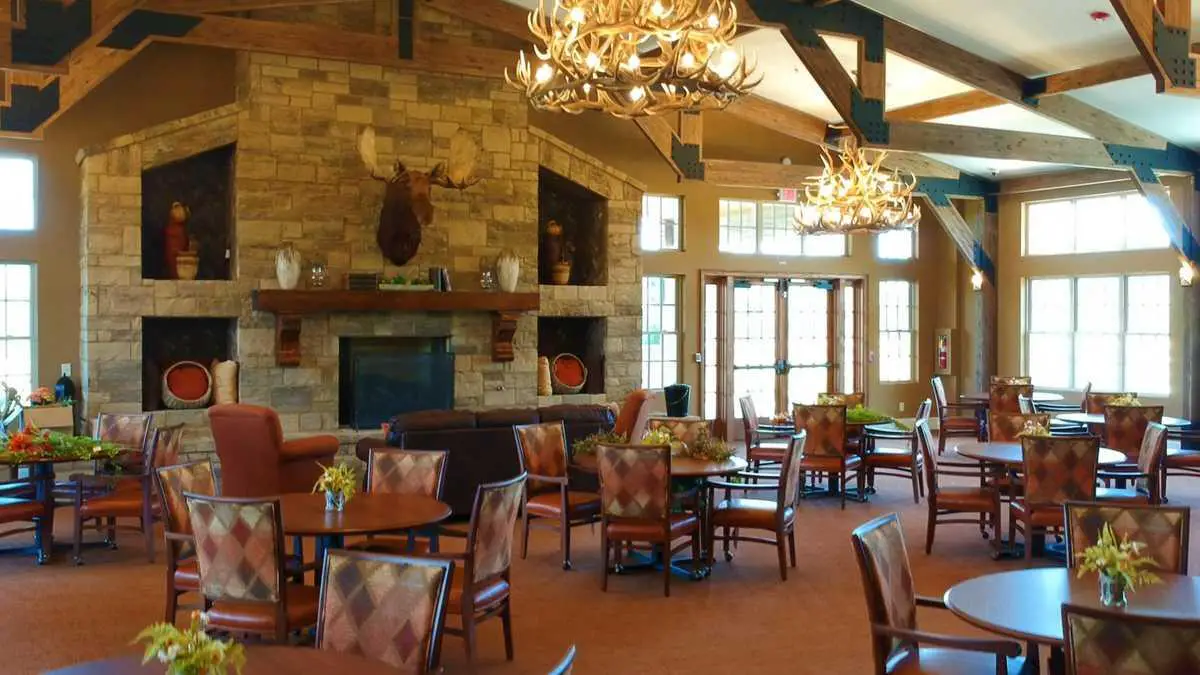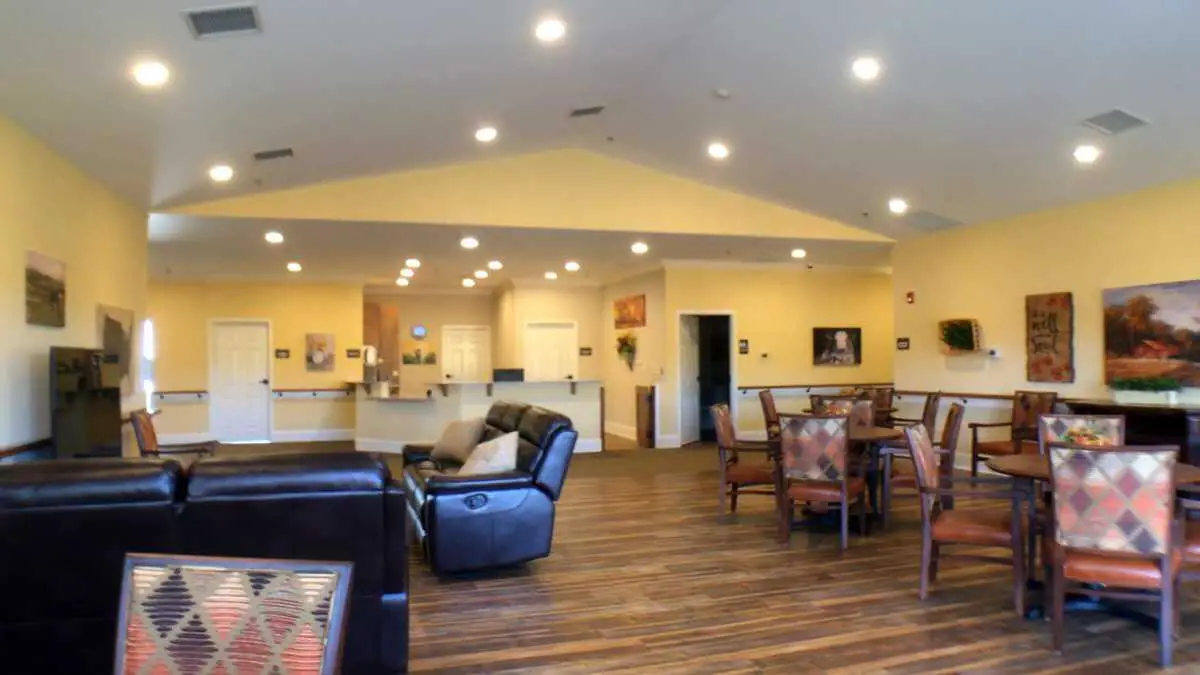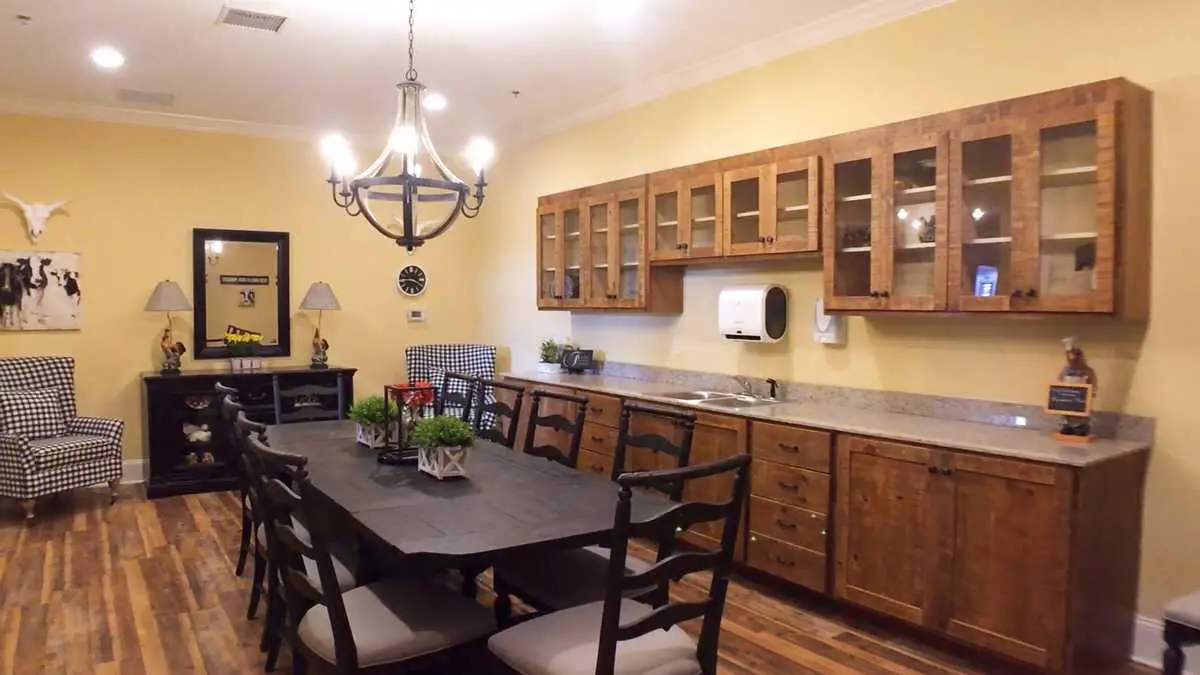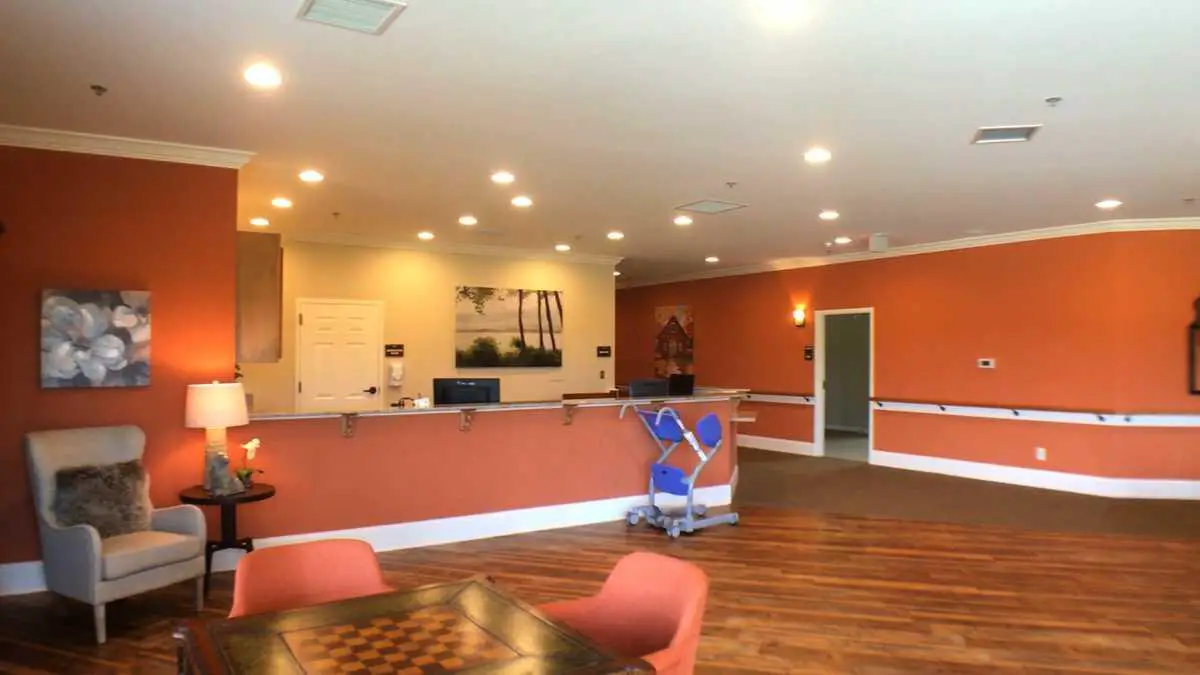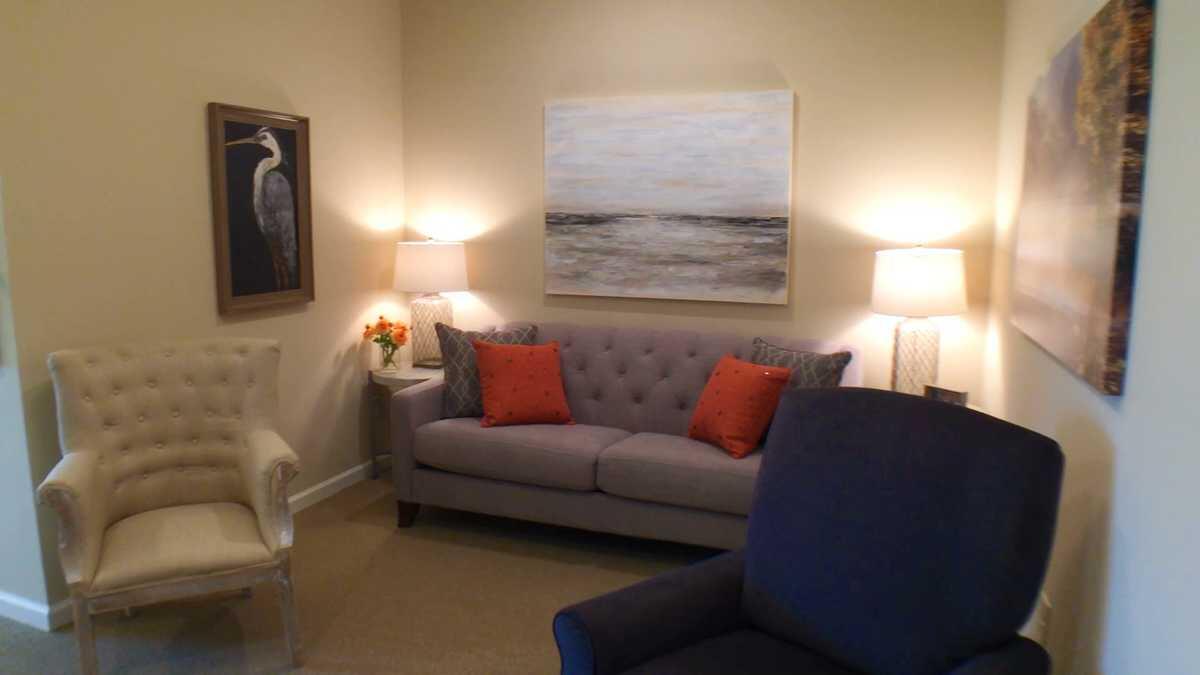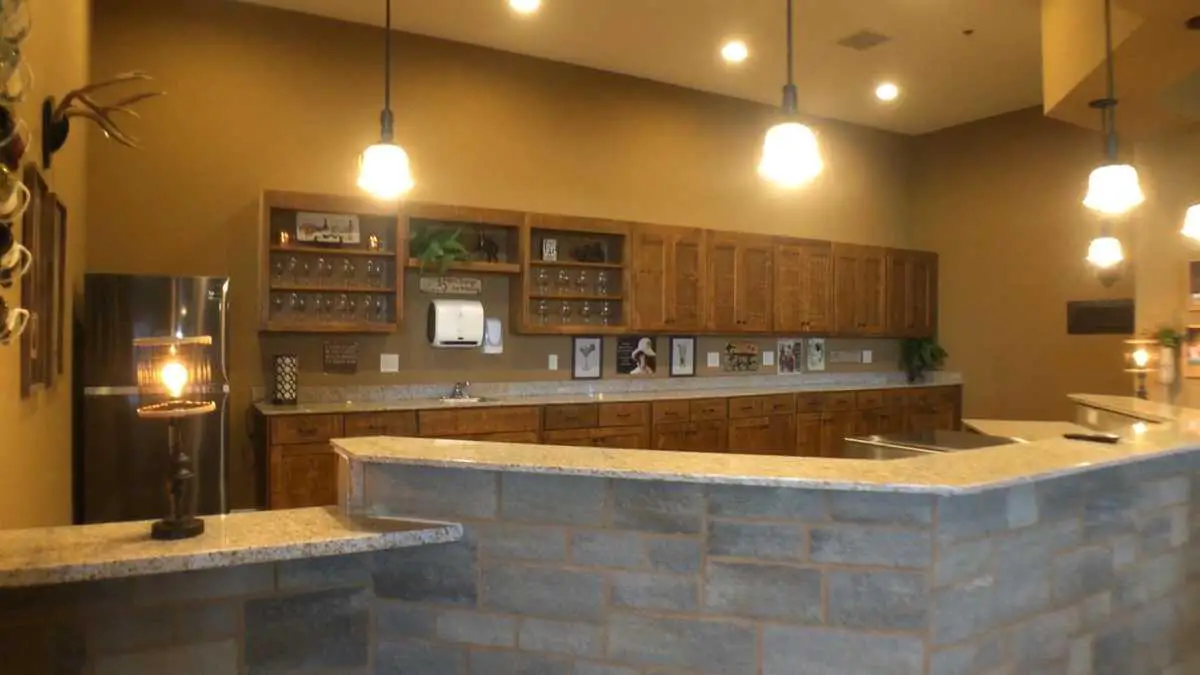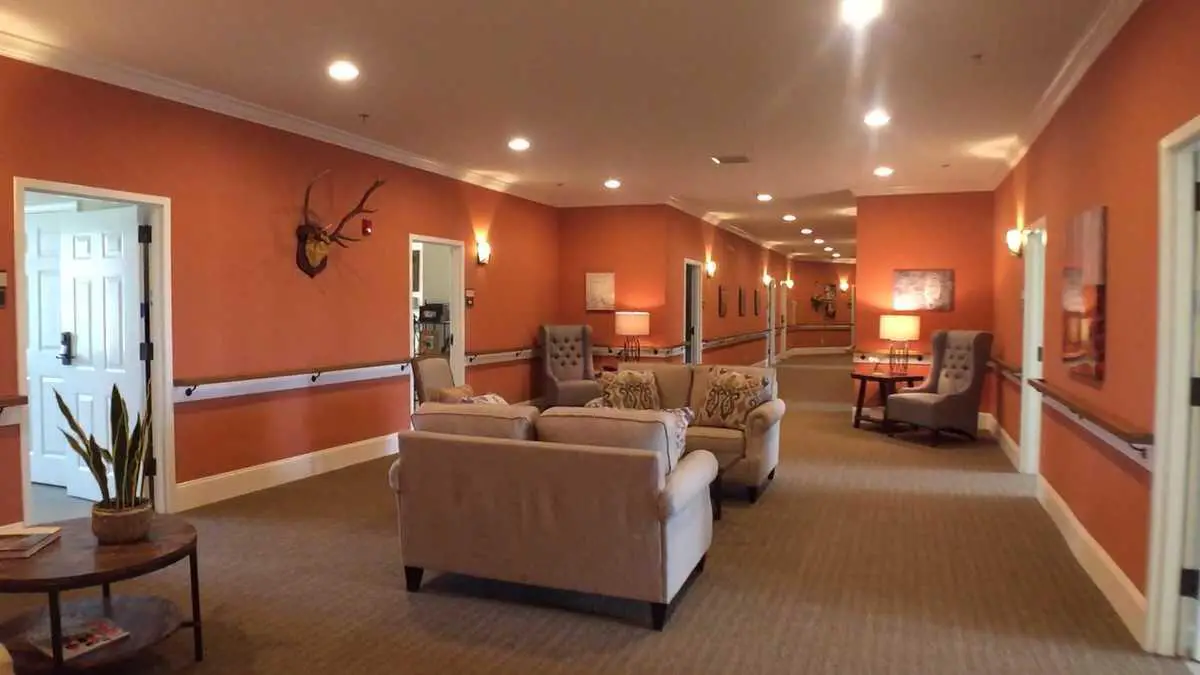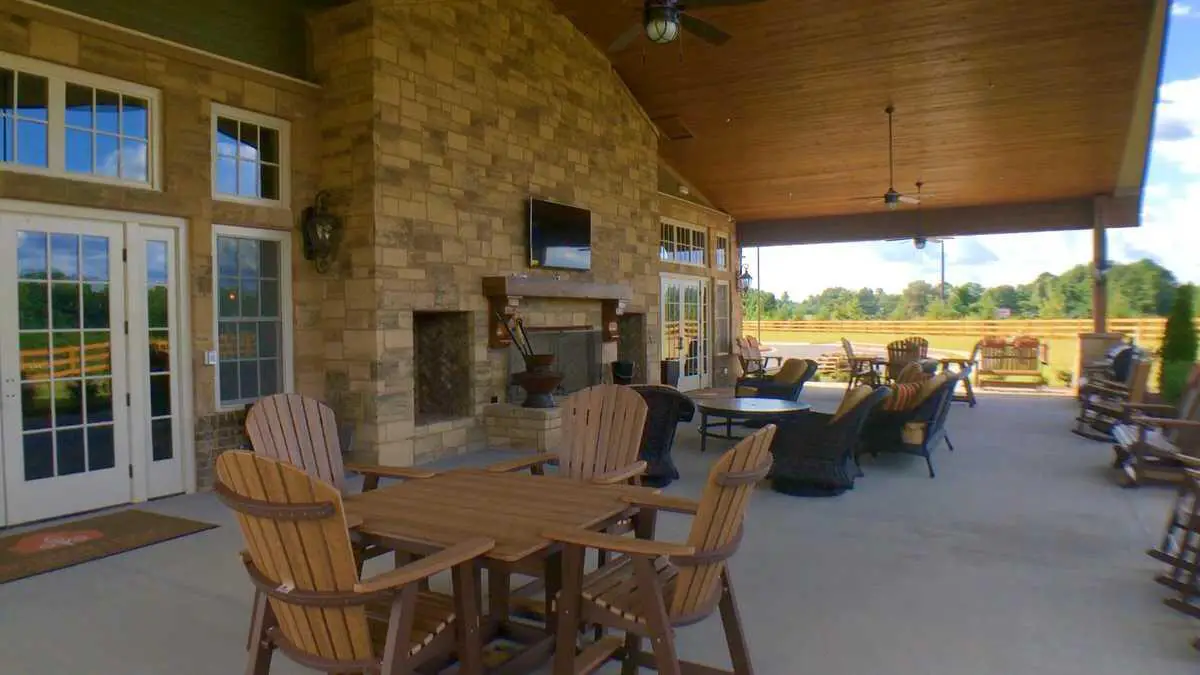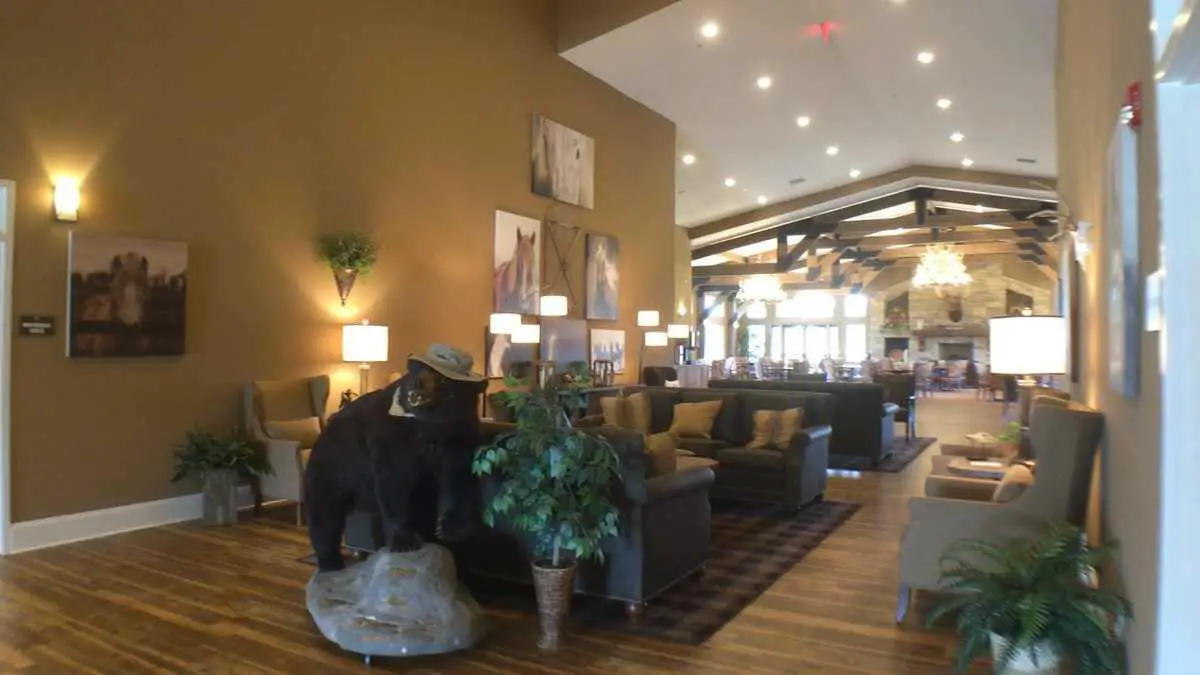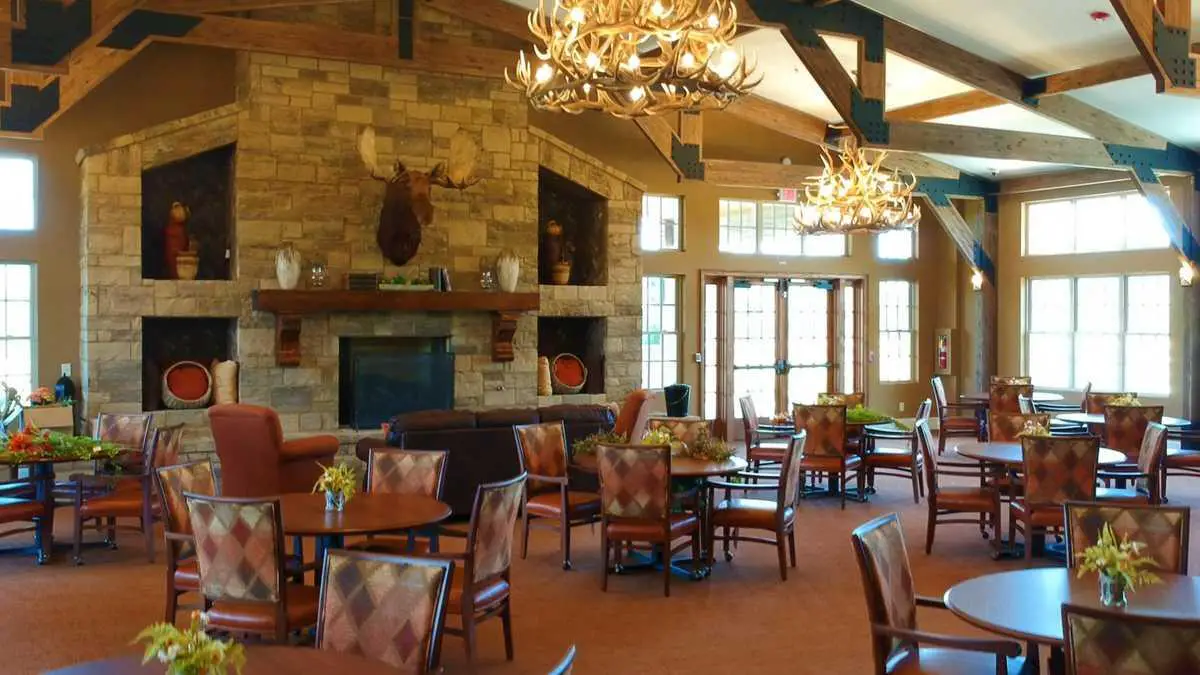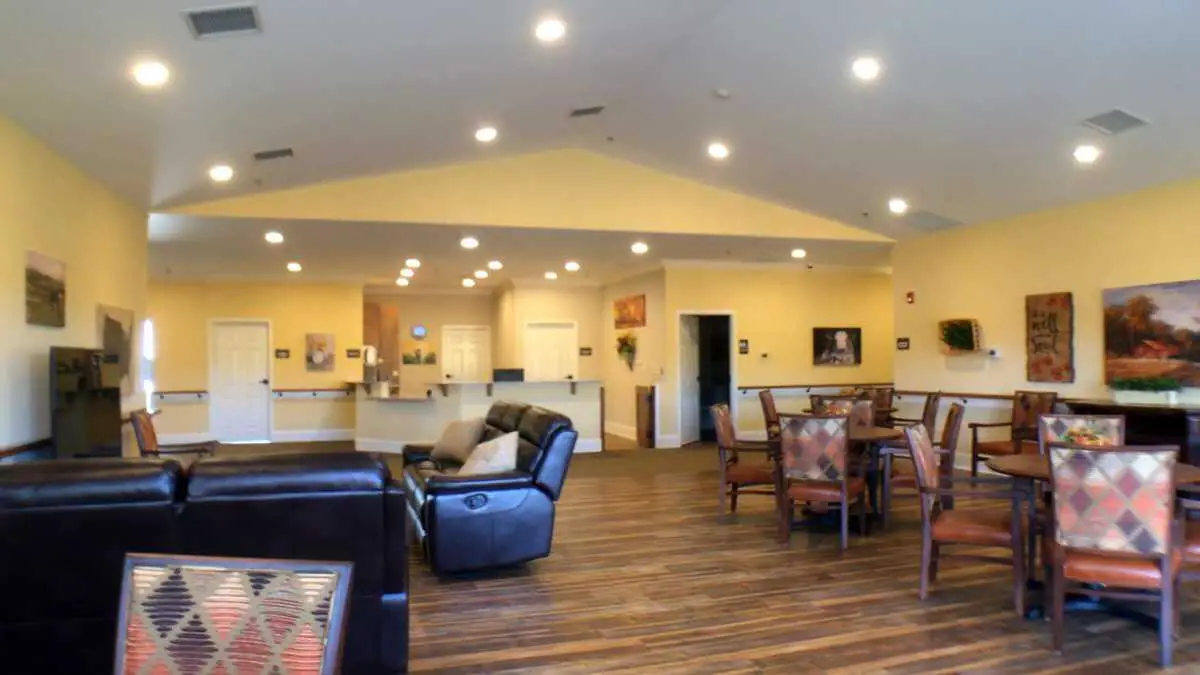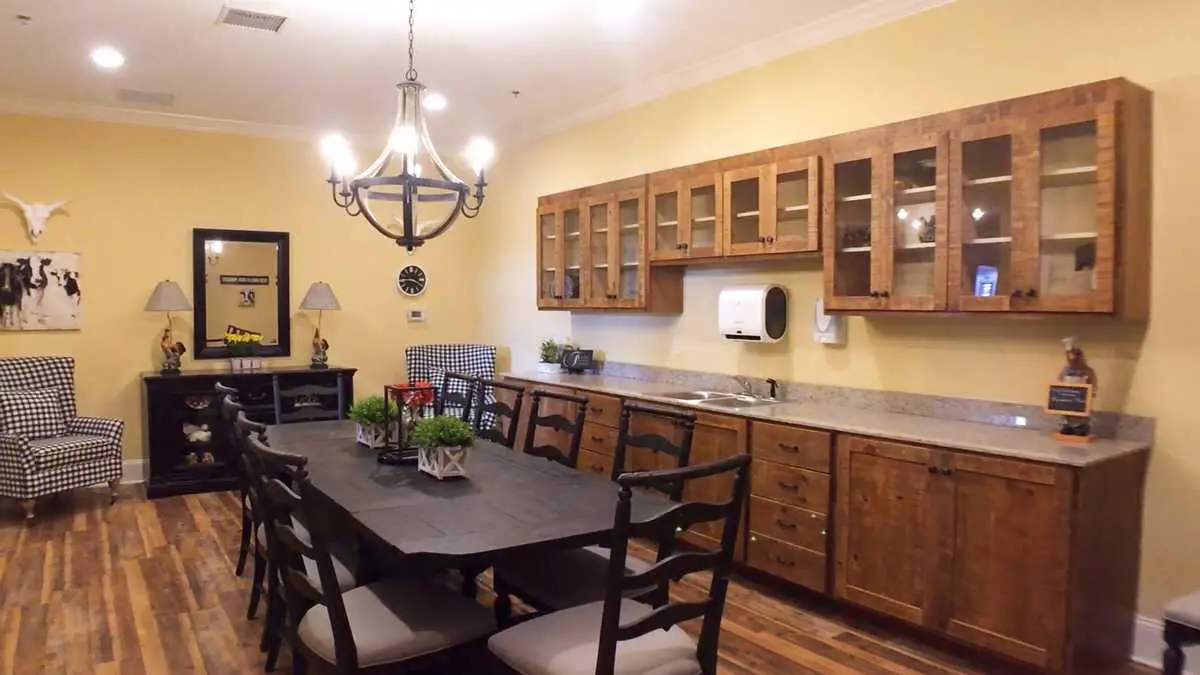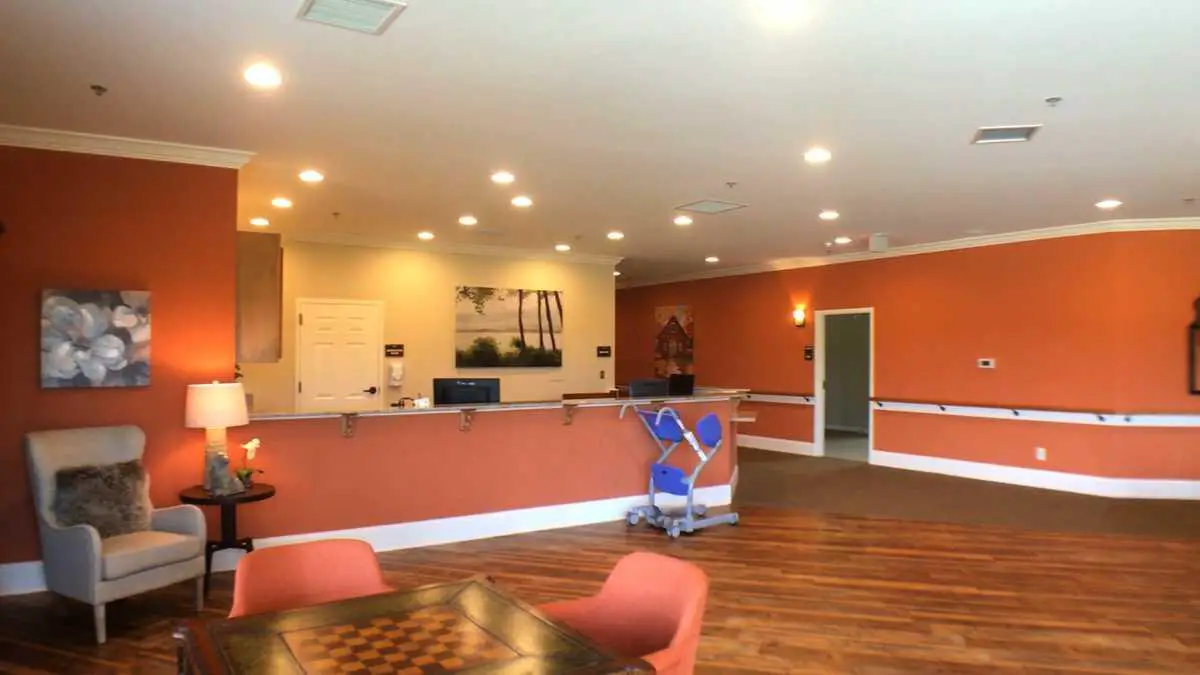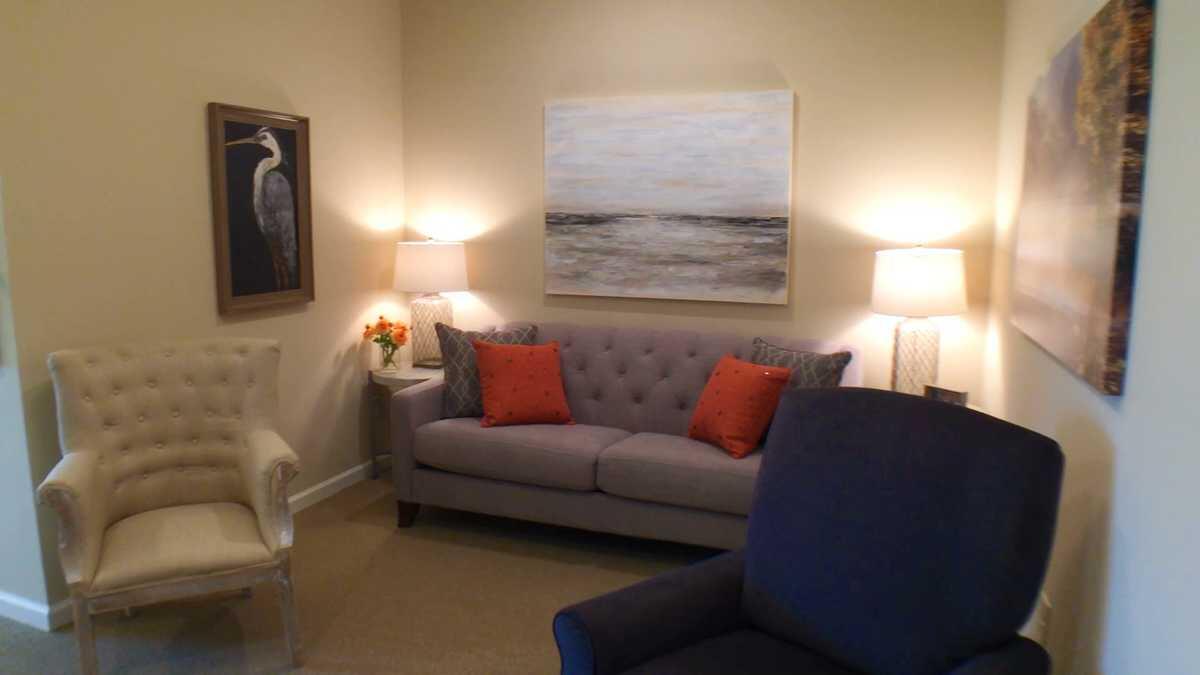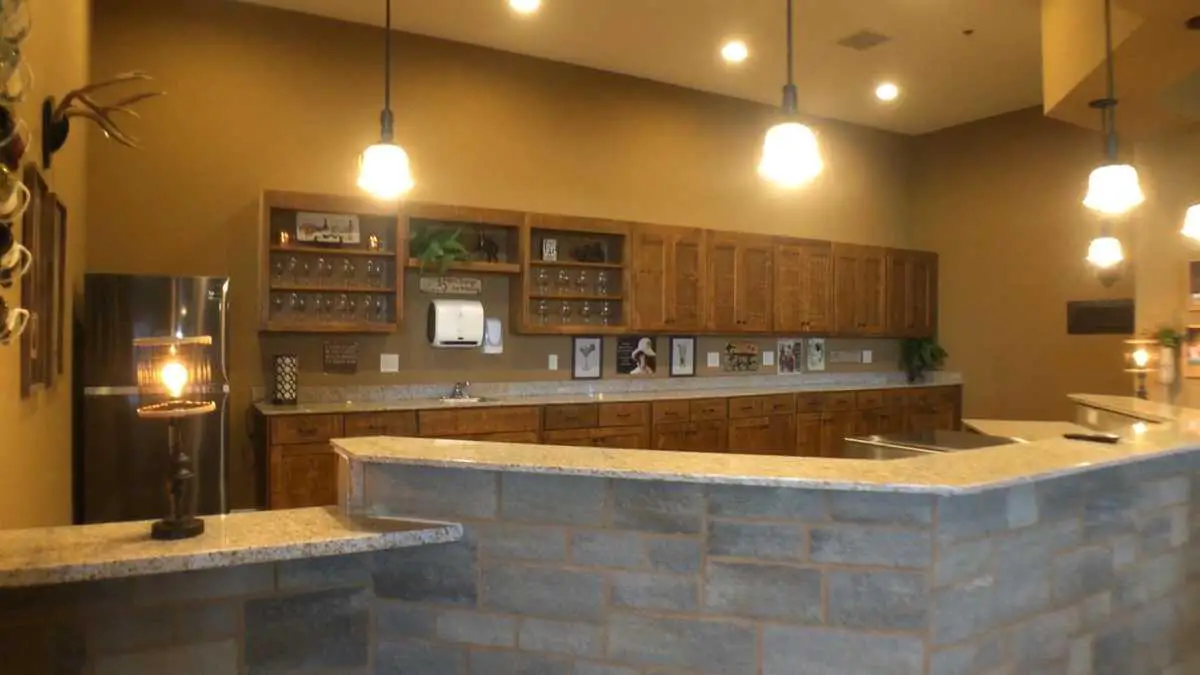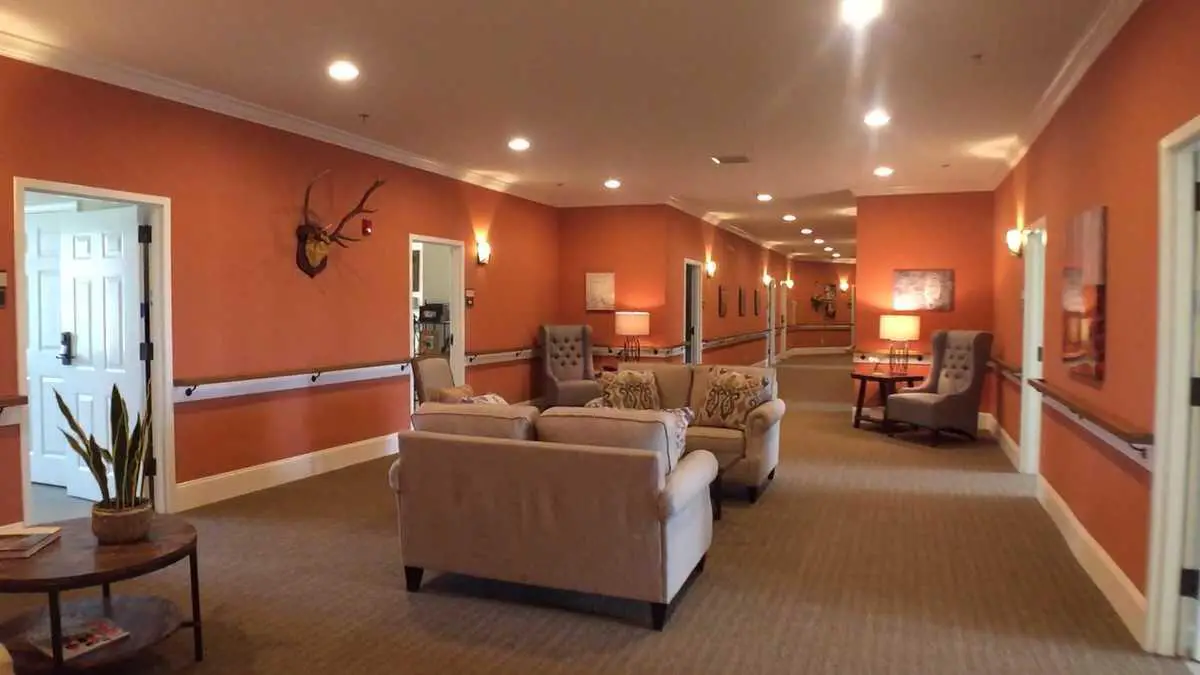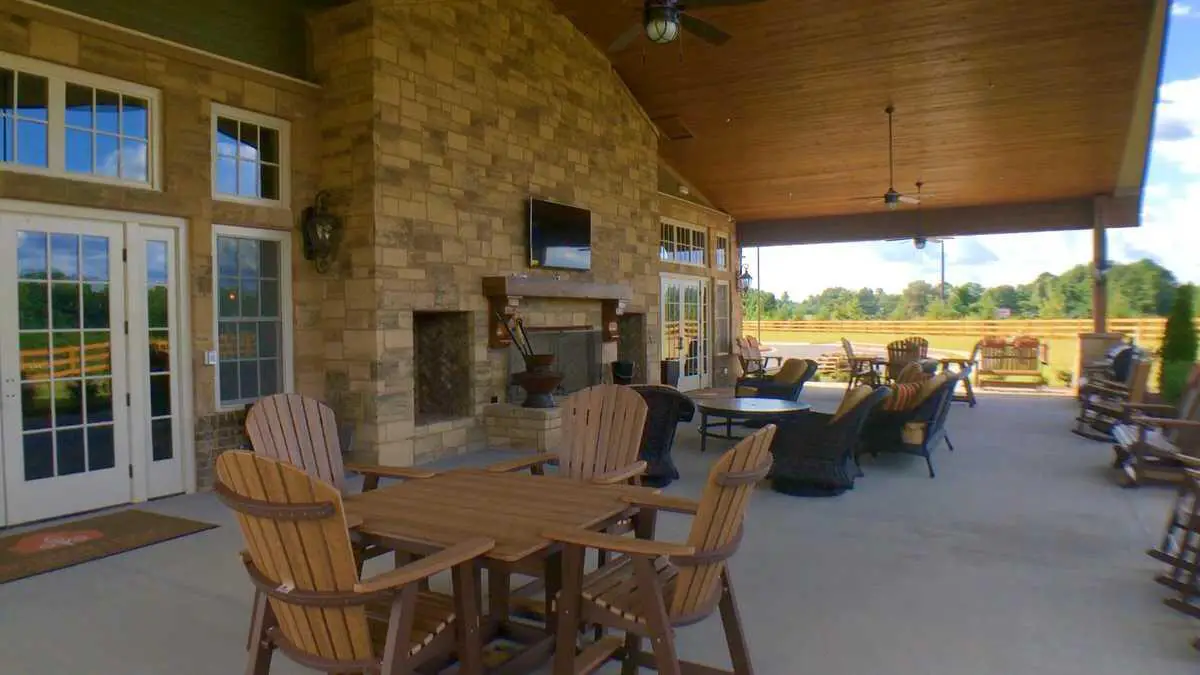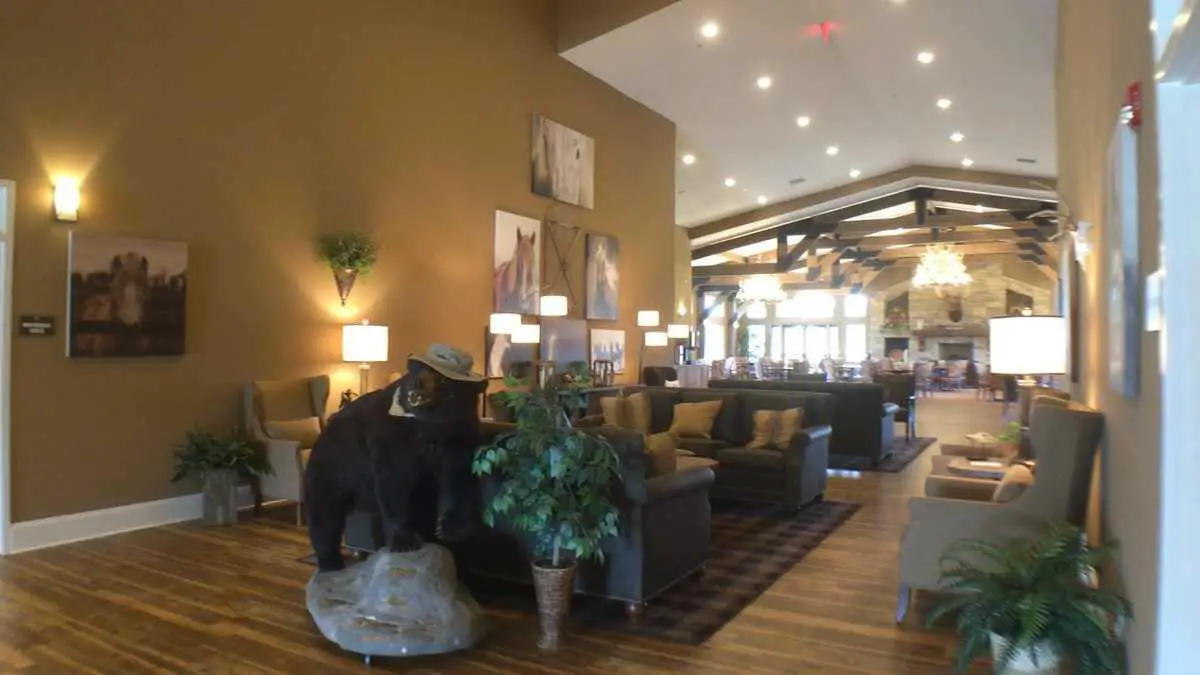 Jasper Senior Living Near Me