Westhaven Community
Boone, IA - Assisted Living, Nursing Home, Independent Living, CCRC
Westhaven Community strives to be a premier Christ-centered facility with an emphasis on each individual's spiritual care, as well as medical, social, dietary and 'family' care. Westhaven Community is dedicated to providing our residents the highest practicable quality care and services that allow each individual to feel loved and comfortable in a clean, homelike environment. We offer a holistic approach in which each resident will be treated with dignity, respect and sensitivity to his/her individual needs as a whole person. In addition, we think the resident's family is a vital part of their care and they are invited to attend all activities and church services.
See More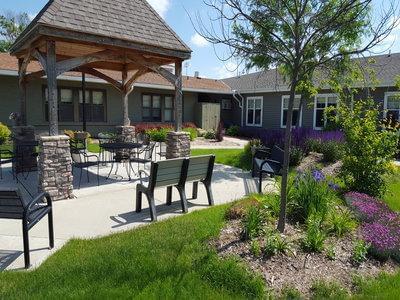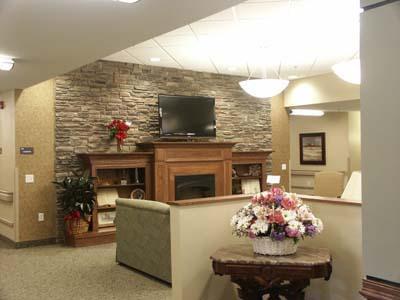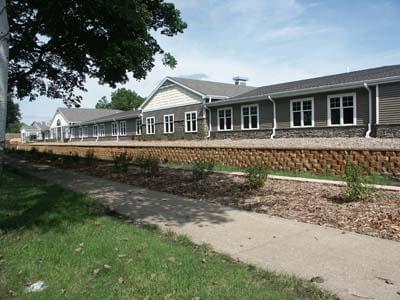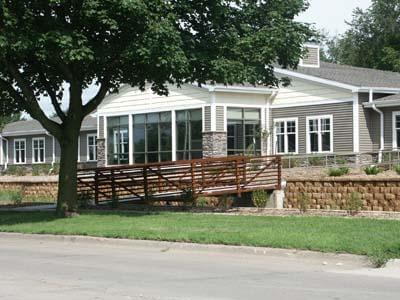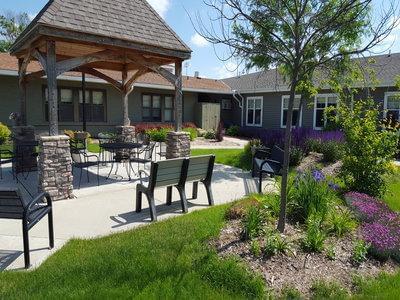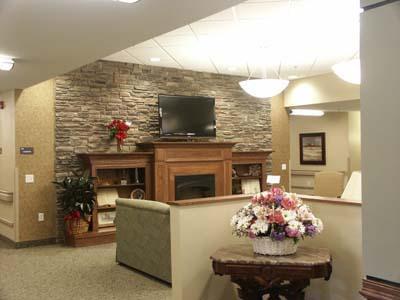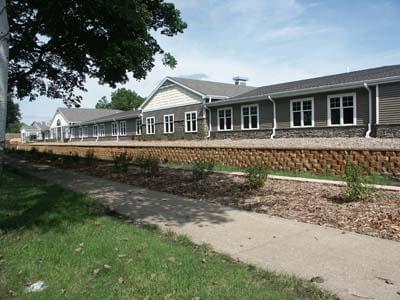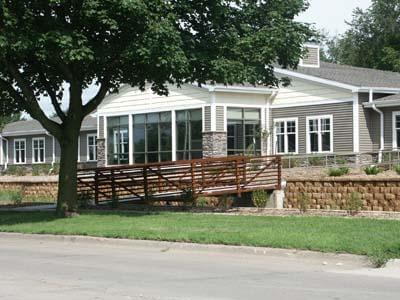 Additional Media
Videos
No media of this type.
Floor Plans
No media of this type.