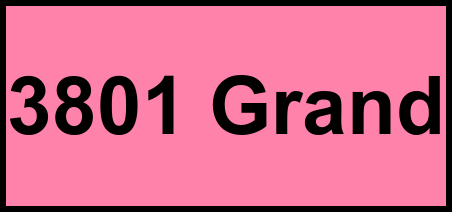 Welcome to lovely 3801 Grand!
3801 Grand is in one of the most desirable neighborhoods in the city. The North and South of Grand neighborhoods house some of the city's most elegant, stately homes. Ingersoll Avenue, just a block away, is the city's epicenter for revitalization efforts and development of small business that include restaurants, boutiques and unique multi-use buildings. Our 3801 Grand community is only 5 minutes from downtown entertainment venues and major medical centers.
In the kitchens of 3801 Grand it is our philosophy to offer fresh, homemade food every day. Just as you would have in your own kitchen, the simplest of foods are prepared with great care. You can find staff peeling potatoes for homemade mashed potatoes, made with real cream and butter. Signature dishes such as the seared lamb chops or roasted Cornish game hen are resident favorites, appearing on the special menus regularly.
Here at 3801 Grand, we take quality of life very seriously! It is our priority and our pleasure to offer our residents meaningful, life-enriching opportunities. At 3801 Grand, we are proud to present a wide range of events and entertainment tailored to meet many interests and abilities. Events may be here inside our 3801 Grand community or out and about via our minibus!
+ Read more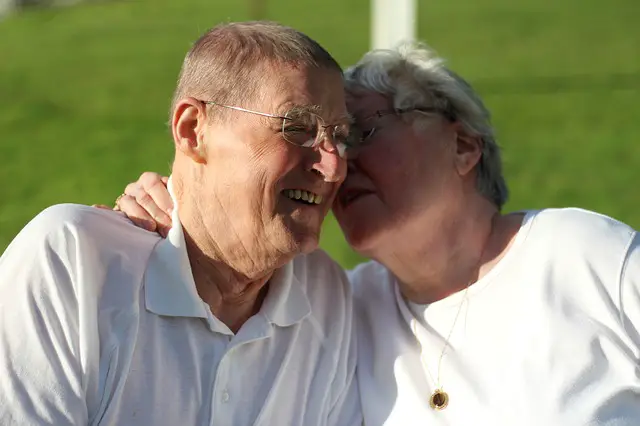 Our design team is currently searching for photos to post for this listing.  If you represent this community and would like photos to appear sooner, please contact us at photos@FindContinuingCare.com.