Dunlap Specialty Care
Dunlap, IA - Assisted Living
Community size: Medium (11-25)
We provide compassionate transitional health care to Iowans at all walks of life, and we also care for the family's wellbeing. We are committed to providing compassionate, dignified and custom care for almost any need. Dunlap Specialty Care is a 57-bed skilled nursing facility offering rehabilitation services, skilled nursing care, long term care and hospice care.
Bright, clean, calm and inviting, it is the vision of what every home should be. A place that is familiar and welcoming… a place to call your home. That is exactly what the residents of Dunlap Specialty Care get, along with the added bonus of having a family of premier healthcare professionals and staff, who are compassionate and caring.
Dunlap Specialty Care is located 45 minutes northeast of Council Bluffs. Overlooking a lake, care center offers both private rooms and semi-private rooms. Our 10-apartment assisted living apartment complex was a wonderful addition in 2007. The outdoor grounds are surrounded by walking paths and we have added several outdoor beautification projects for our residents and guests to enjoy.
We are proud of our nurturing professionals and staff who provide a variety of daily activities offered to our residents. Additionally, community individuals readily volunteer more than 3000 hours of service every year to assist with community outings for our residents and special events at the center.
Therapies are available to all of our residents, as well as community members in need of physical therapy, occupational therapy or speech therapy. Our goal in our rehab to home program is to enable our residents to become as independent in their daily routine as possible, and return home. Follow up visits are provided.
See More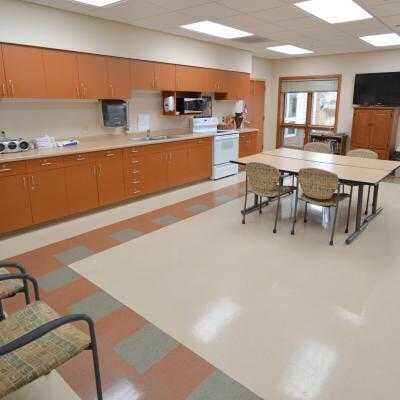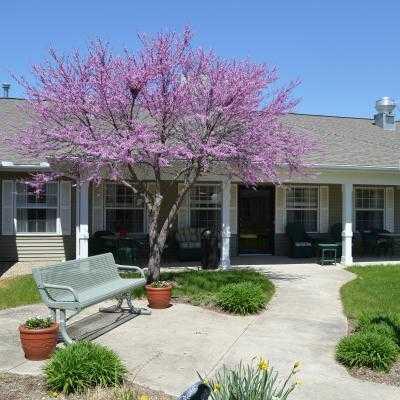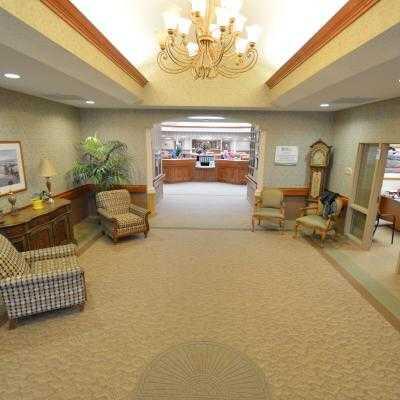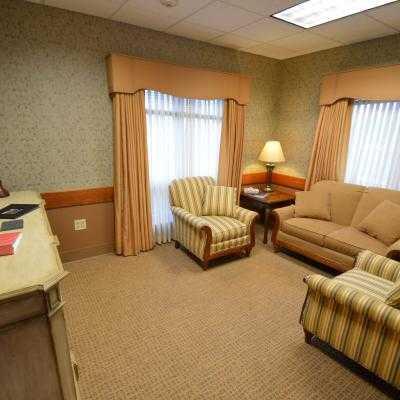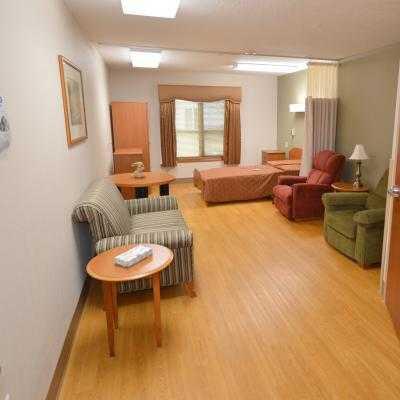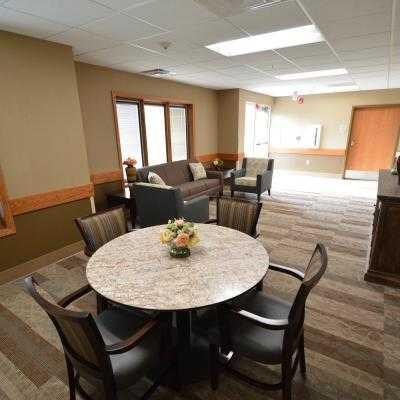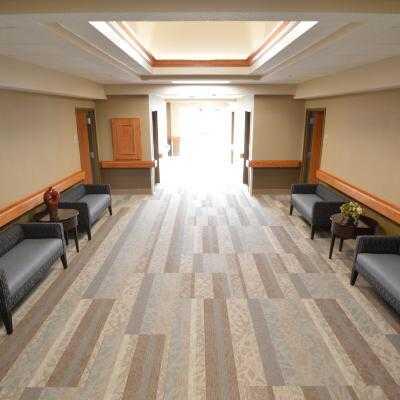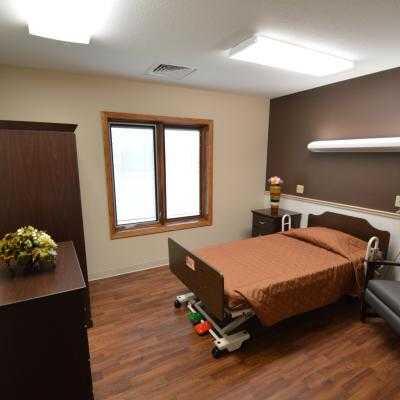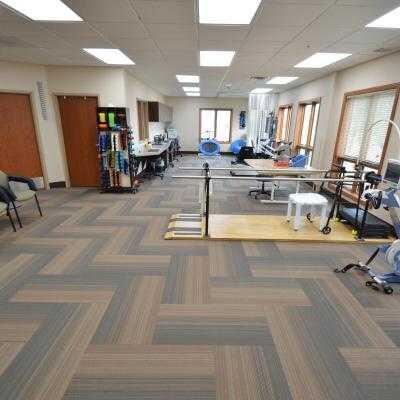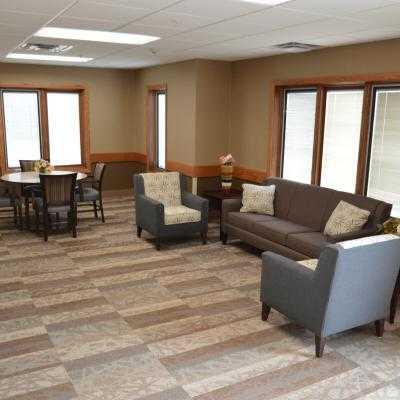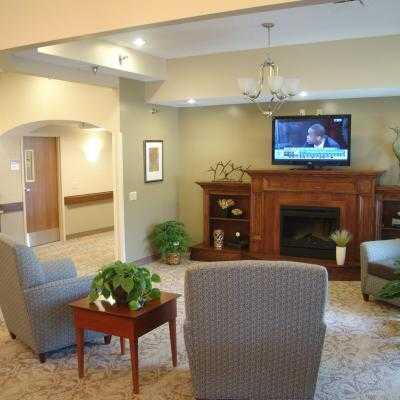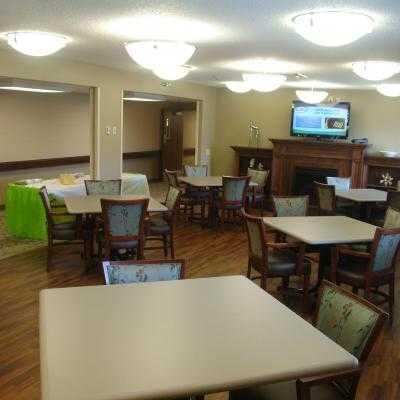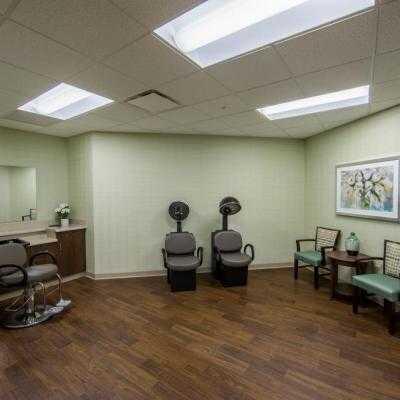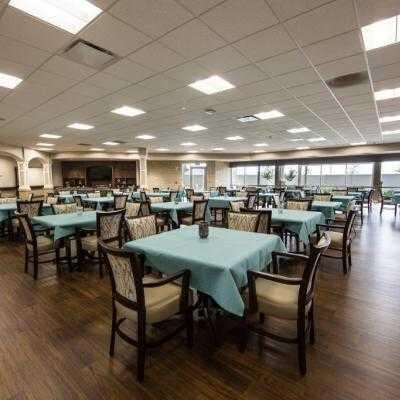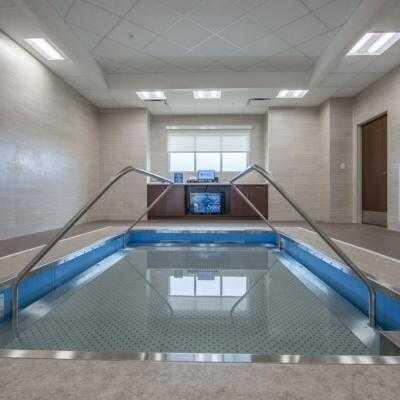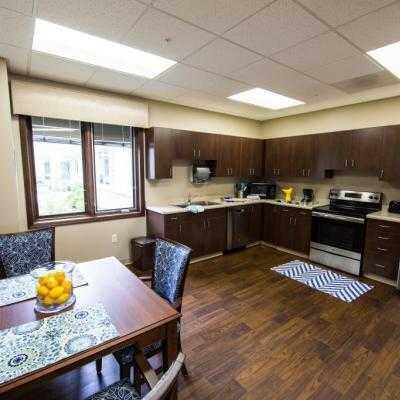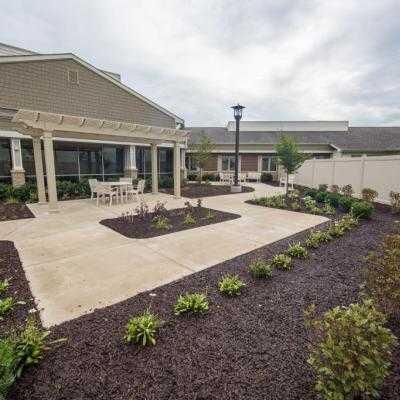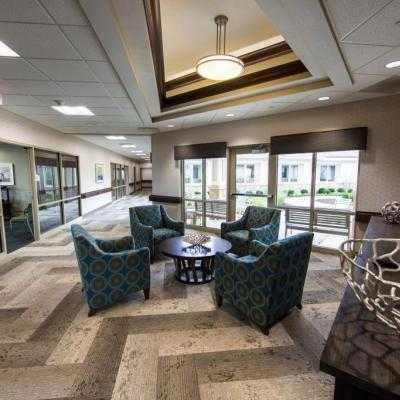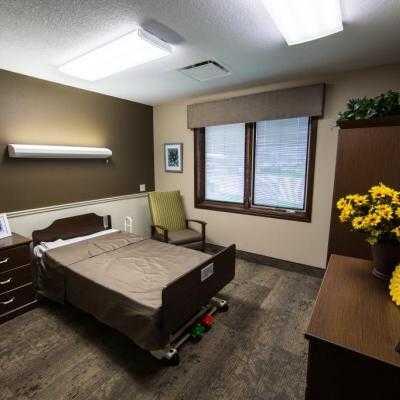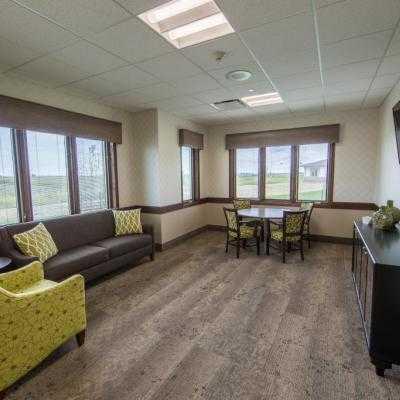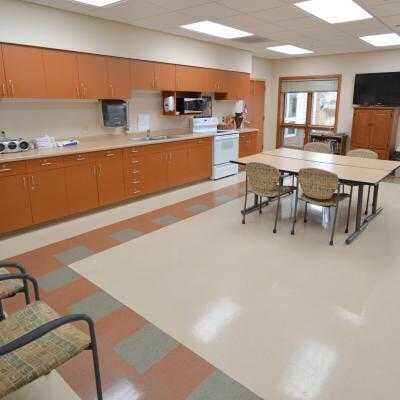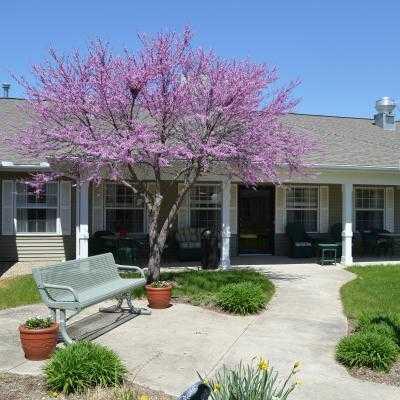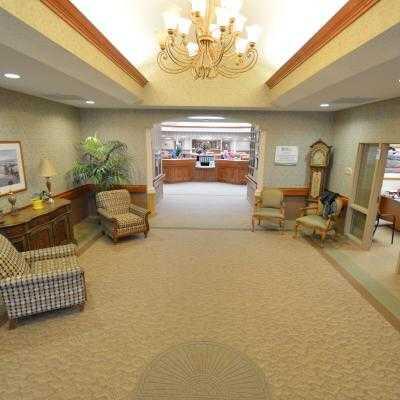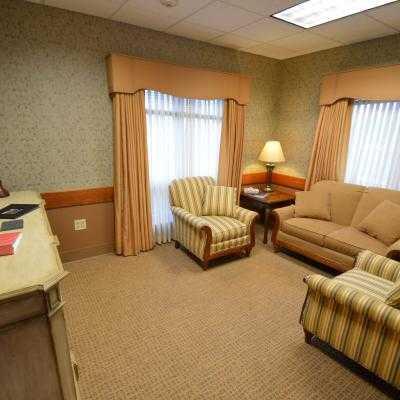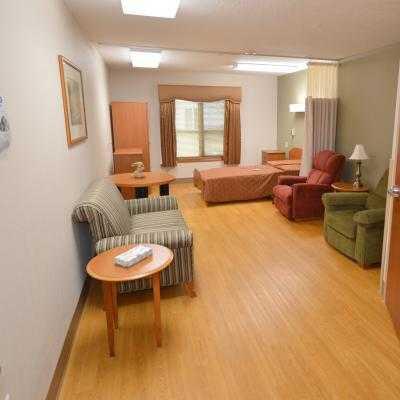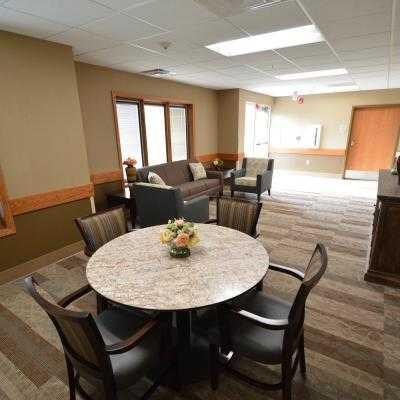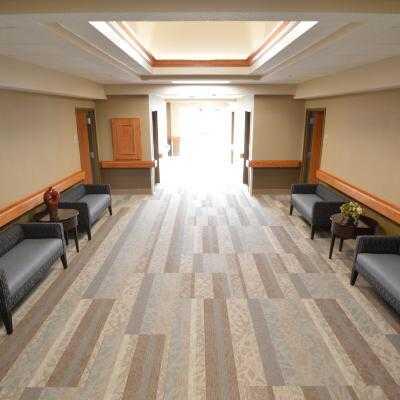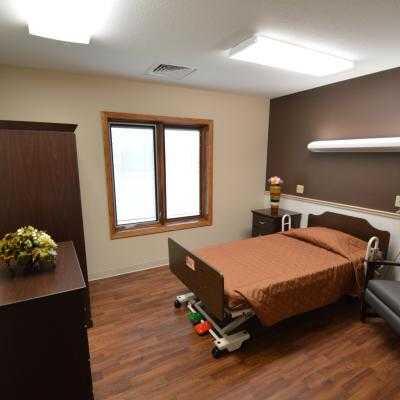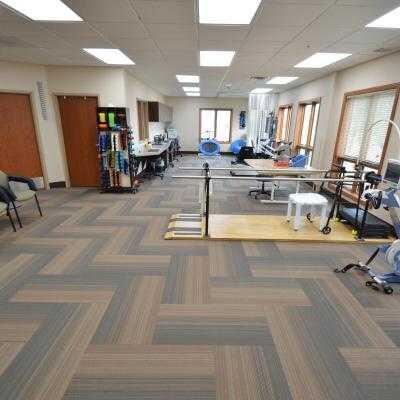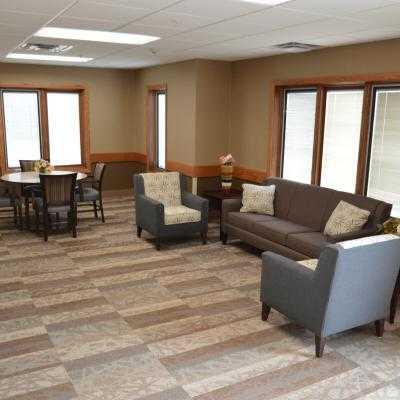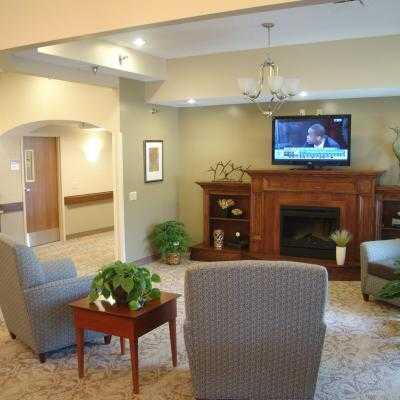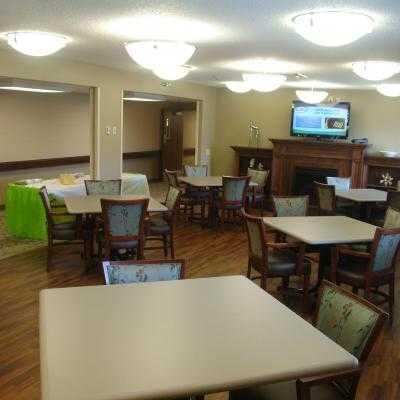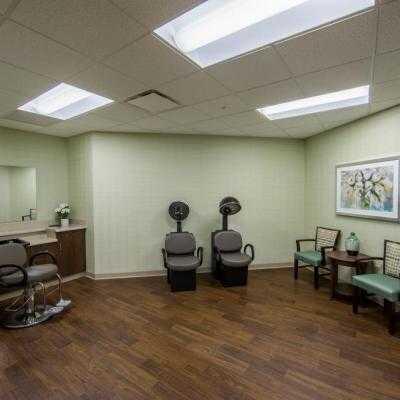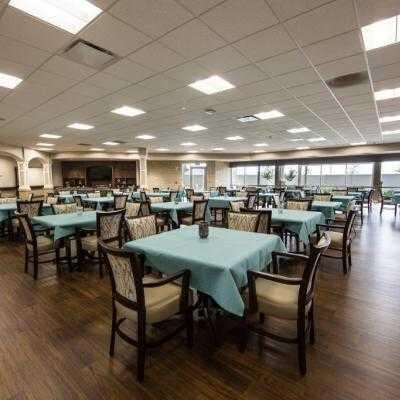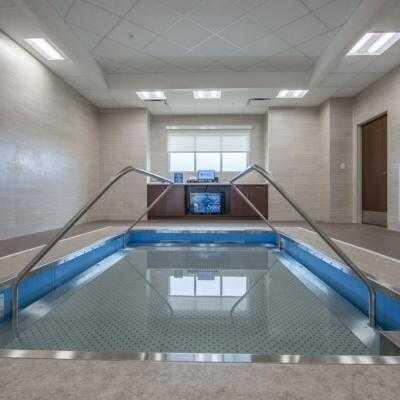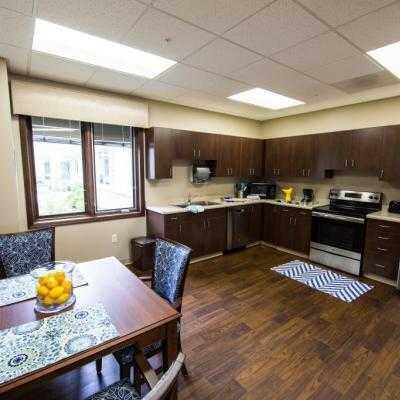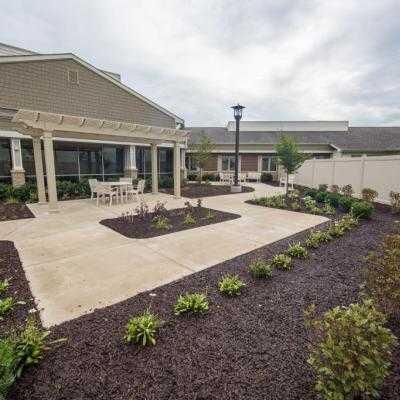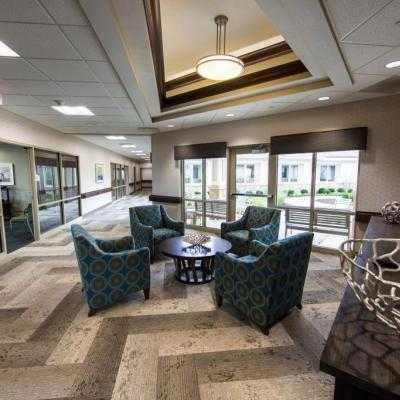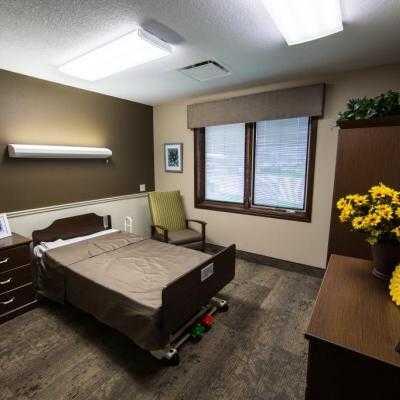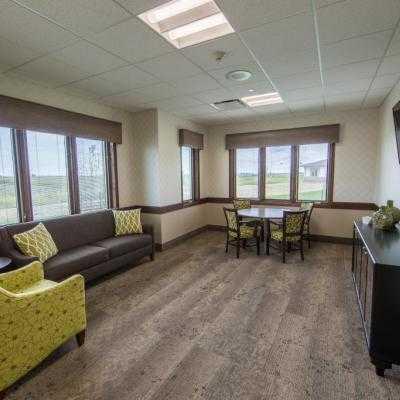 Dunlap Senior Living Near Me