Brookdale Coeur D'Alene
Coeur D Alene, ID - Assisted Living, Memory Care
Community size: Large (26-100)
At Brookdale Coeur d Alene, you ll find an exceptional retirement community near downtown Coeur d Alene that provides independent living and assisted living lifestyle options. Our residents are surrounded by hotel-style features designed for convenience, recreation, and relaxation. They also get to enjoy an ever-changing schedule of life-enriching activities.
Choose us as your independent living solution, and you ll enjoy resort-style services and amenities, without the responsibilities of house maintenance or cooking. That means more time for a lifestyle of recreation and relaxation. And if you need an assisted living level of care, you ll enjoy the same lifestyle, along with any assistance you need, like bathing, dressing, or managing your medications, to make your life easier and healthier.
You re ready for something new. Something better. The senior life should be filled with more living, and that s what you ll find here. Whether you re an expert horseshoe tosser, a card shark, or a Wii bowling master, you ll find an activity that s right up your alley. You ll have creative pursuits, exceptional dining experiences, and the ability to pursue passions both new and old.
We think after one visit to our community, and you ll see why so many of our residents feel right at home here. From our dining room with its huge windows and tons of natural light to our spacious apartments, which will soon be decorated with your favorite family photos and keepsakes, you ll find plenty of space to make your own.
Building a great senior life requires great amenities, and that s what you ll find here. You ll have plenty of options to make this feel like home, too, like picking from 11 different apartment and cottage floorplans. You ll also get to live with the peace of mind that you re safe, with features like a 24-hour security system. Plus, since we re pet-friendly, you can find a small, furry friend to share your time here with.
Best of all? You ll have a whole community full of interesting people to enjoy your new favorite pastimes with. And that s what really puts the living back into the senior life.
And from our fireside living room to our carefully landscaped gardens and courtyard, you ll find plenty of space to enjoy time with your new social circle. It s the perfect backdrop to your redefined independence.
You might start your life at Brookdale needing nothing, but only wanting someone to take over the hassles of home ownership like cooking, cleaning, and maintenance. But because we offer both independent living and assisted living, you can rest easy knowing that if your needs ever change, you won t have to uproot your whole life to find a new place to call home.
See More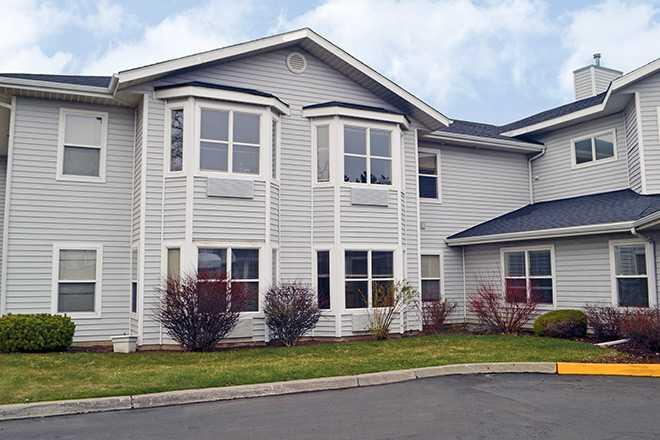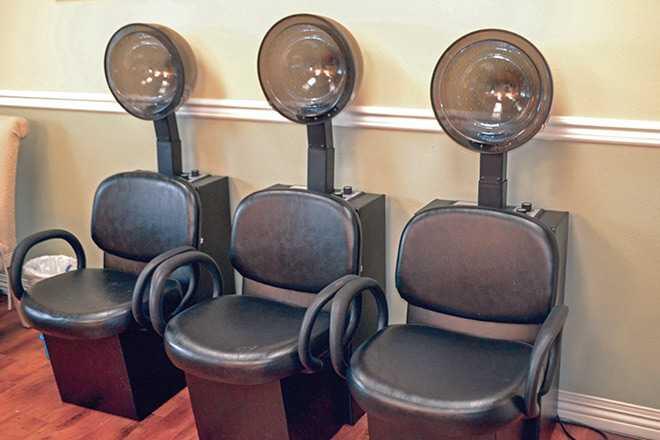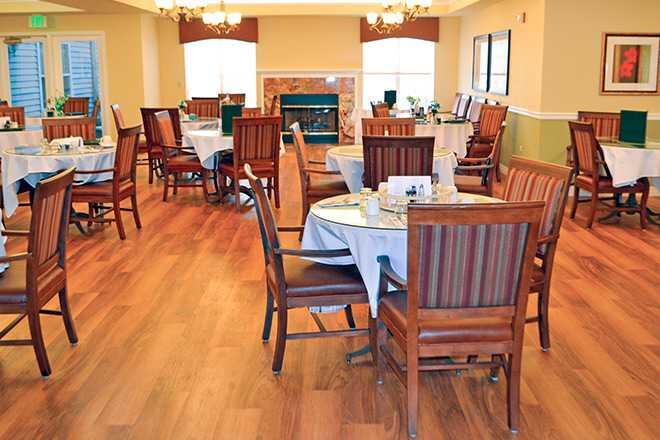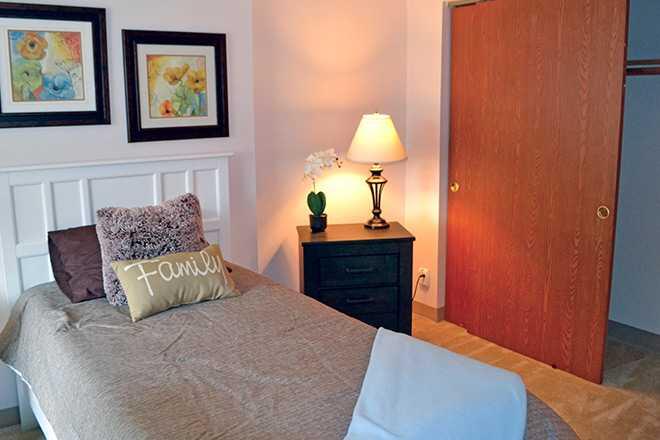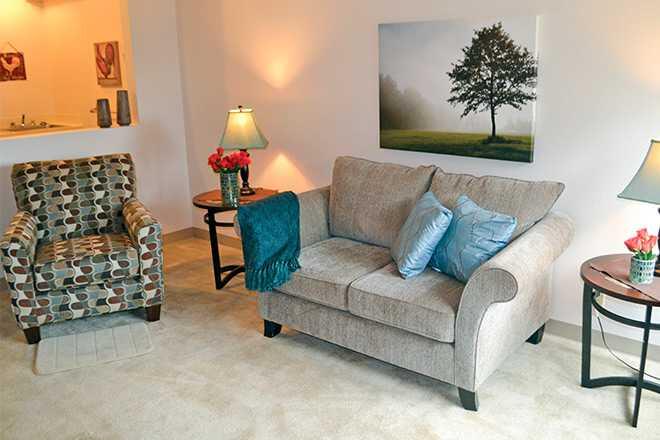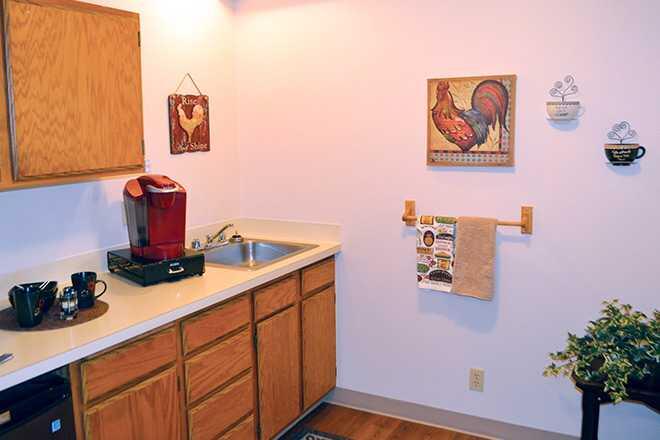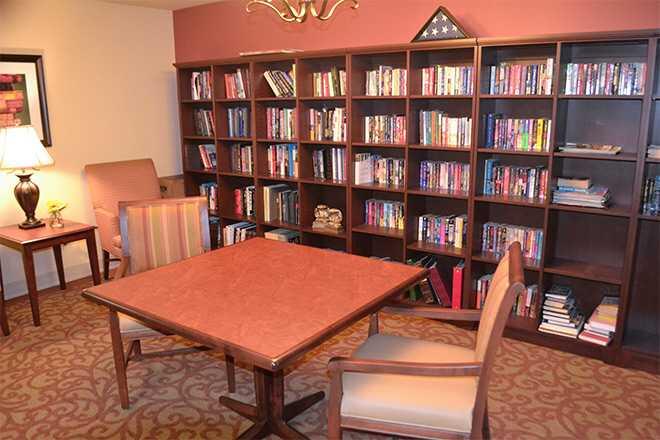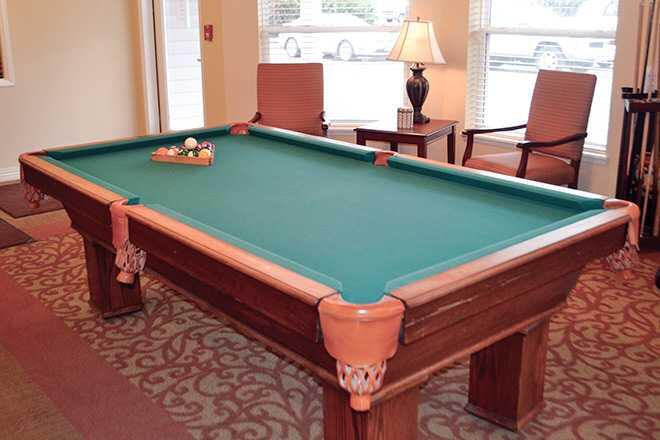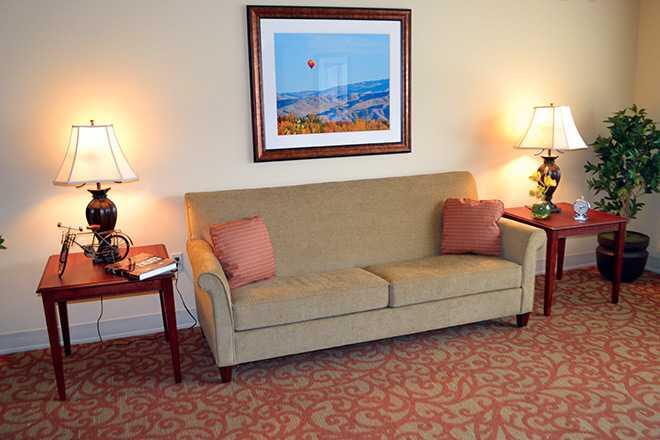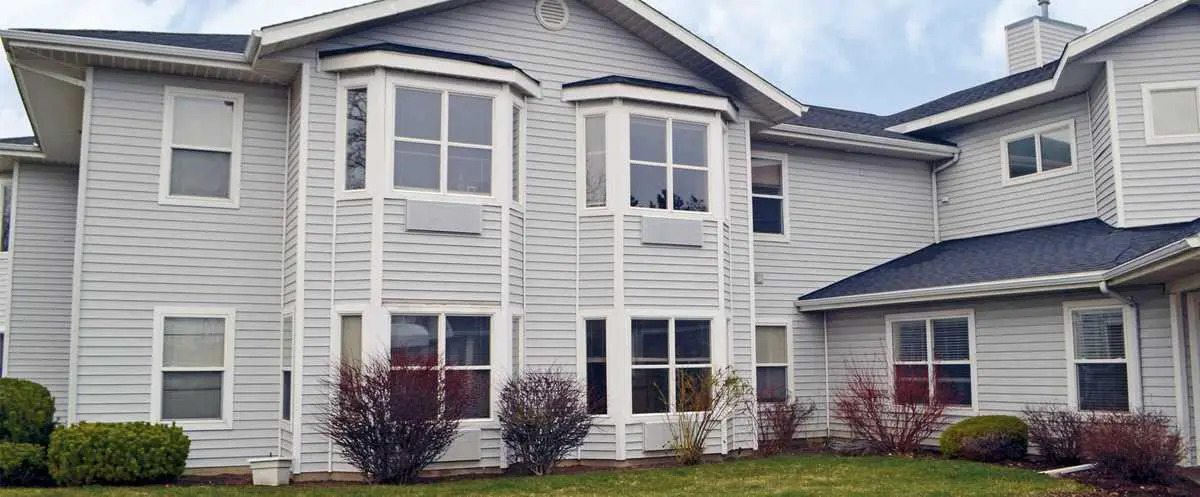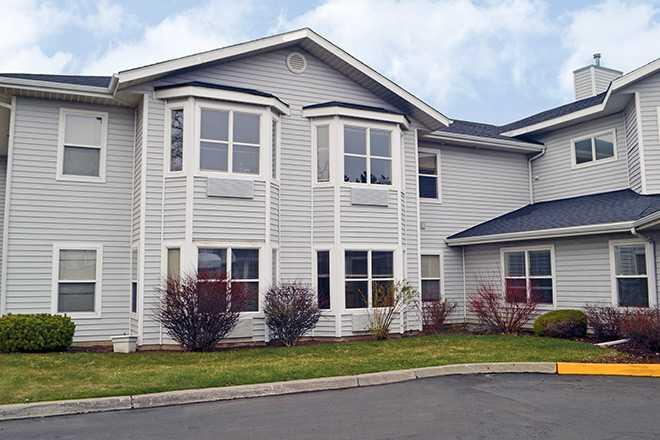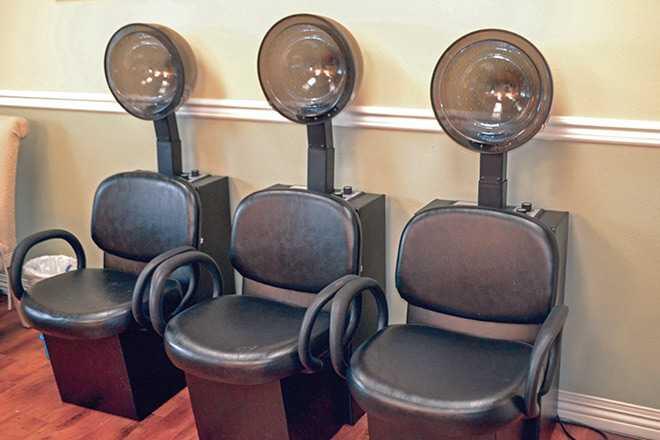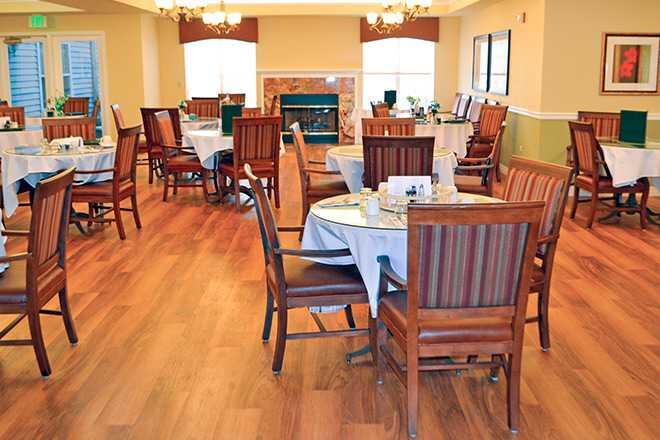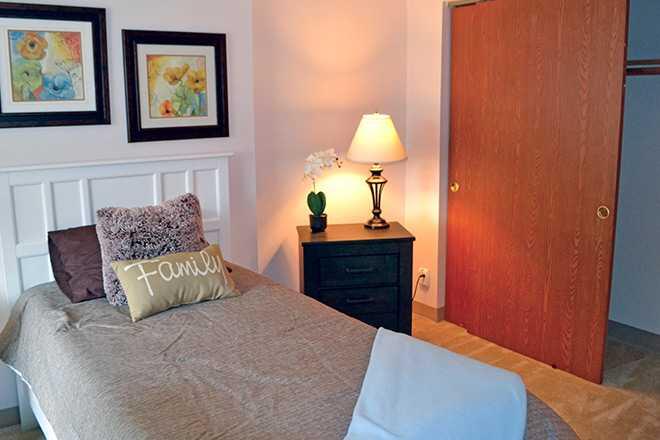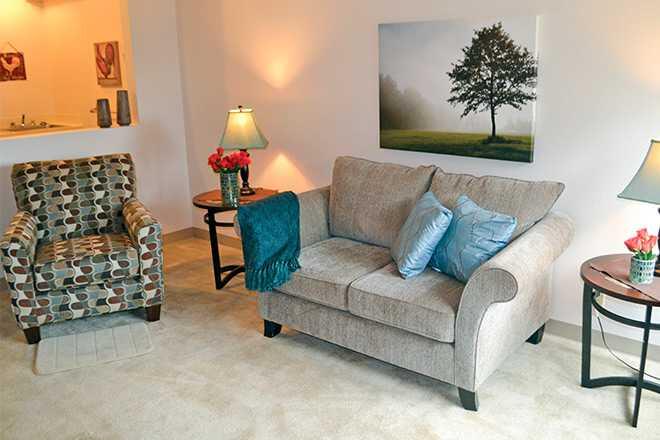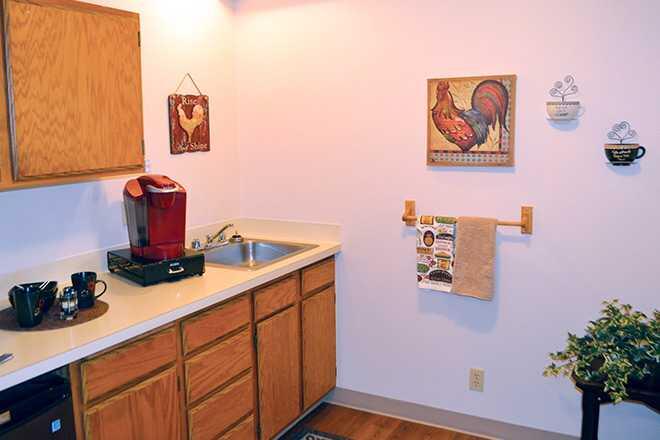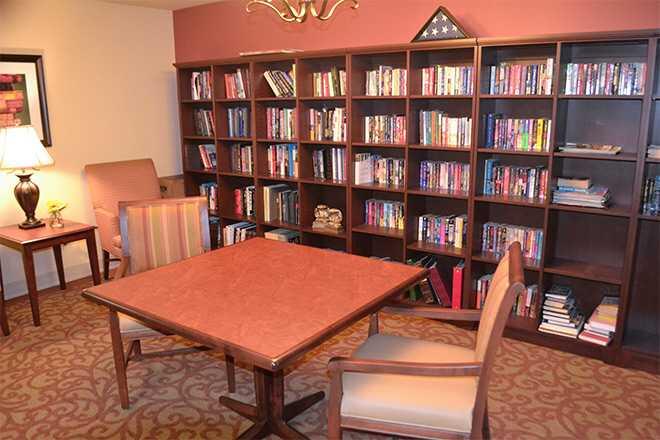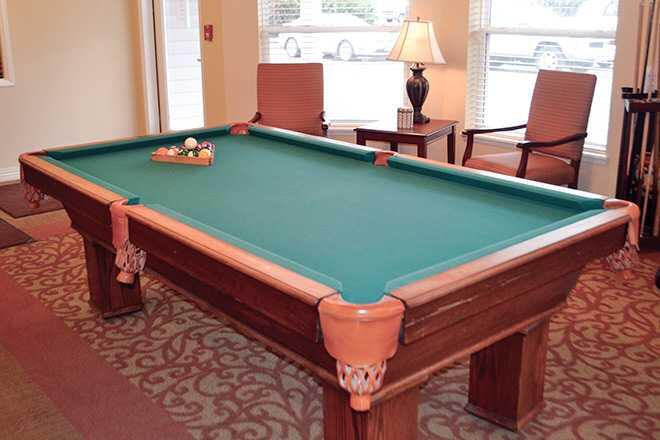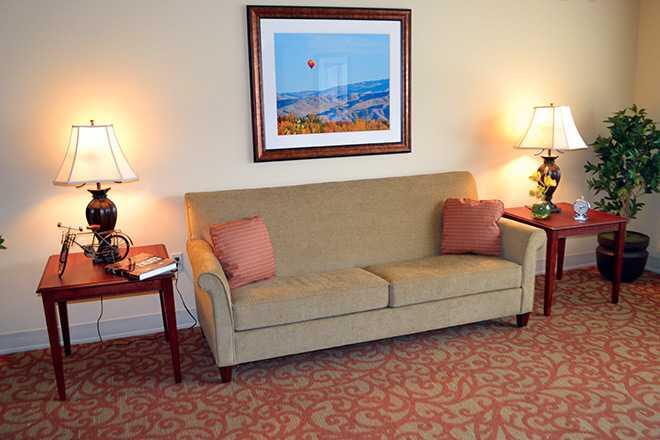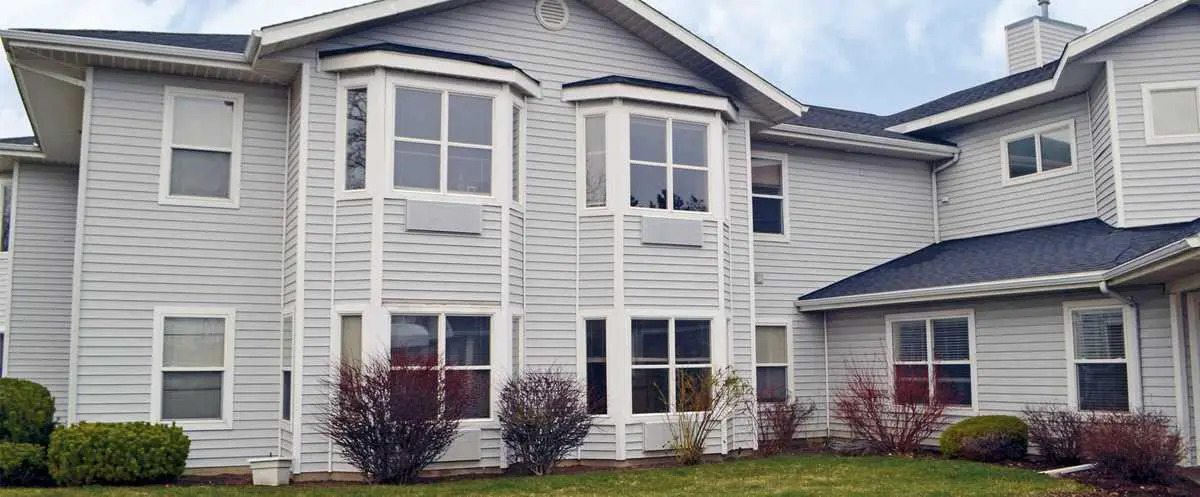 Coeur D Alene Senior Living Near Me