Wabash Christian Village
Carmi, IL - Assisted Living, Nursing Home, Independent Living, CCRC
Three words describe our community: faith-based, trusted and preferred. Over 43 years, Wabash Christian Village has developed deep ties to the local community and is known throughout the area for helping seniors achieve the highest possible level of independence and encouraging physical as well as spiritual well-being.
Wabash Christian Village provides reliable care in a home-like environment where family is always welcome to stop by and visit. As a faith-based not-for-profit, we provide the widest range of senior living options in the region as well as the region's only certified memory care community.
See More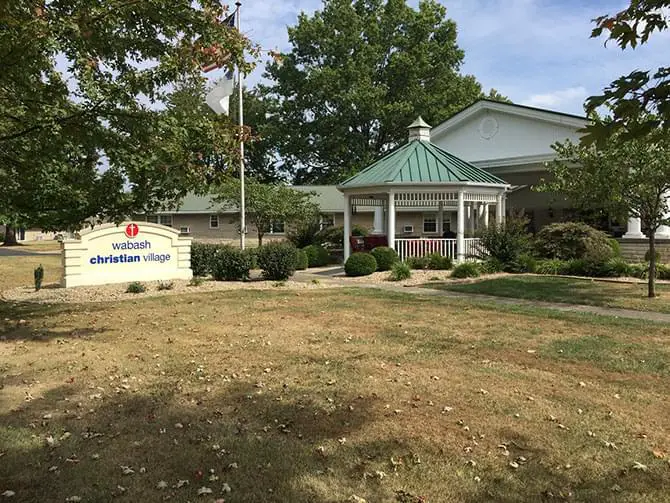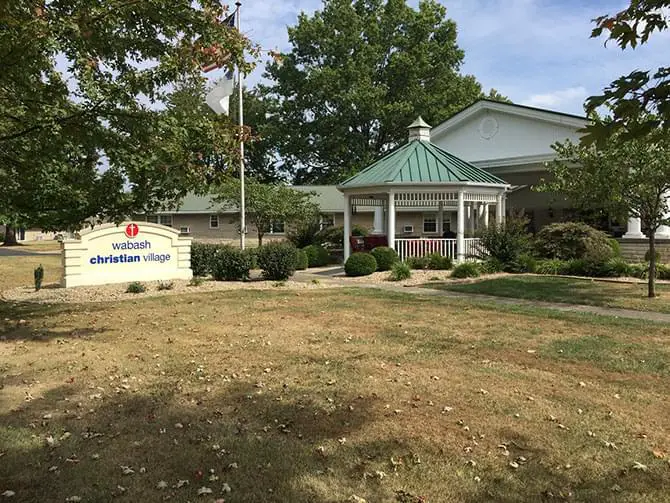 Additional Media
Floor Plans
No media of this type.