Pleasant Meadows
Chrisman, IL - Assisted Living, Nursing Home, Independent Living, CCRC
Independent Living is designed to enhance individual well-being and ensure a rich life experience by promoting a personalized lifestyle and social interaction with other seniors. It offers comfortable living with the companionship of friends and the freedom to spend your time doing the things that you enjoy most. Your home becomes your private care-free world with an abundance of opportunities waiting outside your front door.
See More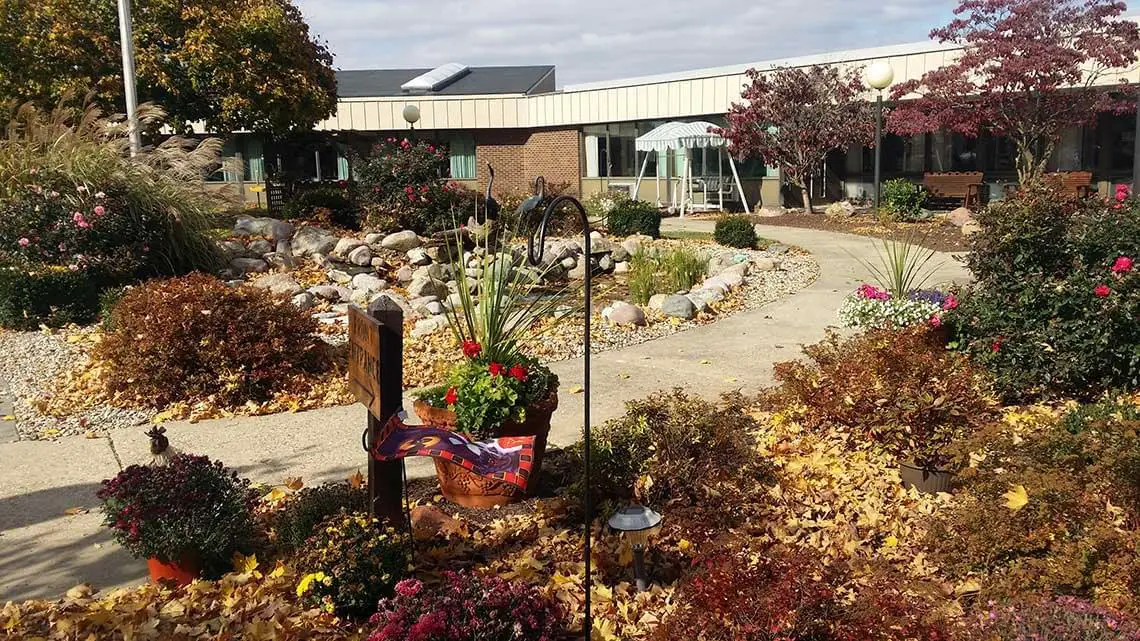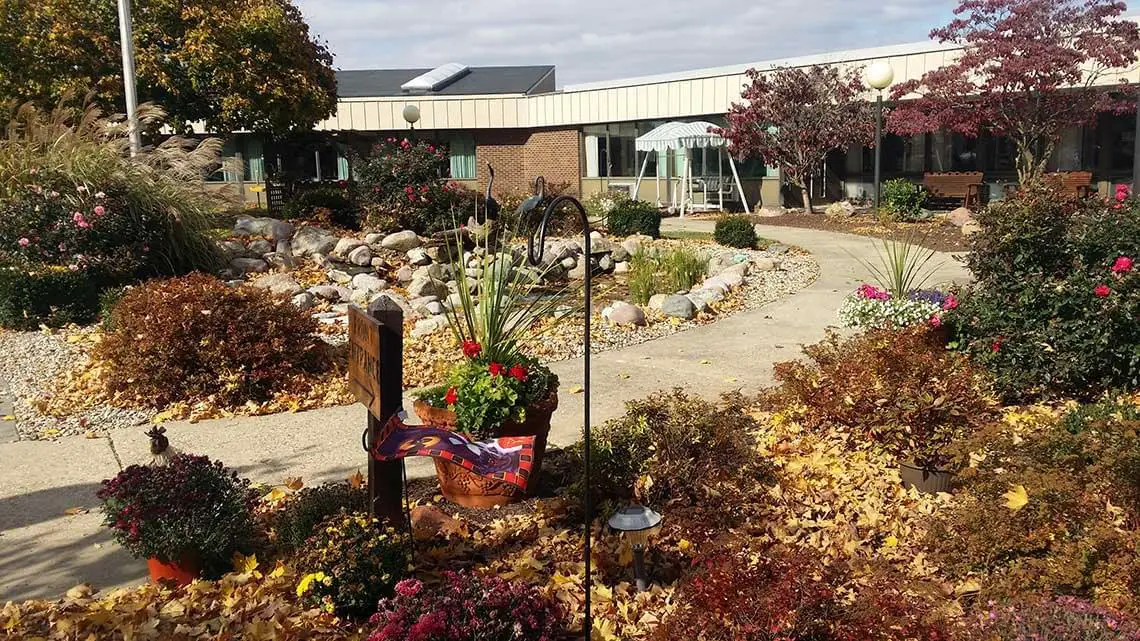 Additional Media
Videos
Video Transcript
Title: Pleasant Meadows Senior Living
Time: 2 min 51 sec

Description:

You'll discover a unique place that is a resource as you age.

Transcript:

so when it comes to aging it's good to have options because life's journey isn't easy and there's always some unexpected turns Pam bear in Bob Vincent with pleasant meadows senior living here in chrisman are with me now so Bob pleasant meadows has such a rich history here in town you're celebrating 40 years that's correct and we're so glad to be a part of the community of Crispin not only do we serve people that are from christman but from surrounding areas and sometimes it really surprises me the distance that people will come to be a part of our community so let's talk about that community that you have there at pleasant meadows what kind of services do you offer your residents we offer all kinds of services we have therapy we have long-term care we have a memory loss unit we have just recently remodeled our therapy room that's absolutely beautiful actually it's nine acres of beauty we've we have a pond and the residents set out on the front porch we have swings under their trees and it's just absolutely beautiful yeah and being here in town for 40 years you're one of the largest employers in town absolutely I'll let Bob tell you about that and that has been a real challenge being in a small community but we've got great great staff and they really work hard and they try to get value not only to our residents but to other staff members or families in whatever so what's looks like what what's new what's coming to pleasant meadows we're really excited i'm dr. Applewhite has just joined our team he is a wound therapist um dr. Malhotra is our medical director and I feel like the two of them are going to be a great team and great access for us a great addition to pleasant meadows so you have an open house coming up maybe there's somebody out there who wants to learn a little bit more they're interested they can come and learn more at the open house that's correct we'll be doing that on July the 30th from the hours of six to eight it's going to be like a ice cream social we'll be having games will be having some speakers will have entertainment and we will give tours and what makes pleasant meadows stand out from other red senior resident living facilities I think it's the care that we give we strive to move forward and have the best facility we possibly can and we're always trying new things we in service are our nurses and our cnas all the time to keep them up on the top-notch care and I think it's because we truly are your home away from home and we're proud of that and if you come in Taurus you'll see just how special we are right and you encourage people to come and check it out July 30 if you have an open house and where are you located here in town 400 west washington okay there you go it's Bob and Pam with pleasant meadows senior living here in chrisman joining me for more information definitely had to see I living TV after today's show thanks for hanging out with us today guys we're going to check

Floor Plans
No media of this type.
Chrisman Senior Living Near Me