Hickory Point Christian Village
Forsyth, IL - Assisted Living, Nursing Home, Independent Living, CCRC
Hickory Point Christian Village is the place for you. Located on a beautiful campus in the heart of Forsyth. Illinois, you'll enjoy modern, independent living and assisted living options and a vibrant lifestyle. You'll also have access to long-term care and rehab—so you can comfortably age in place.
Hickory Point is the place to Celebrate Life, Create New Memories and Continue in Faith. We celebrate weddings, anniversaries, birthday parties and other milestones. As the only faith-based not-for-profit, continuing care retirement community (CCRC) in the area, Hickory Point provides the widest range and highest rated senior living options in the area. Taking loving care of your is our highest privilege.
To ensure the best care possible, we maintain exceptional staffing levels. This enables our highly trained staff to deliver truly personalized services to every resident and for every need. Your family becomes our family. We deliver daily doses of positive, happy message and find a way to say 'yes we can.'
See More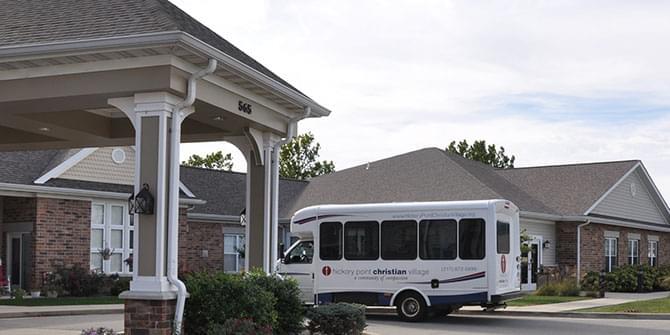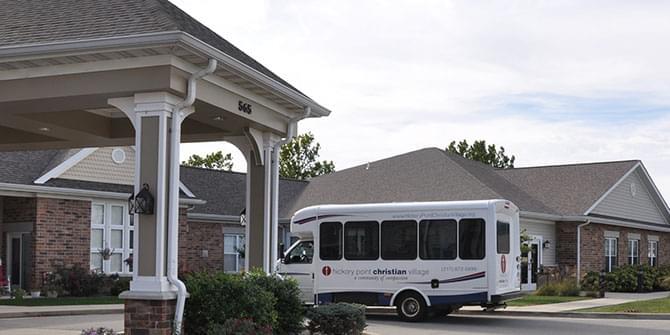 Additional Media
Floor Plans
No media of this type.