Wesley Village Macomb
Macomb, IL - Assisted Living, Nursing Home, Independent Living, CCRC
One look and you'll discover why more people are choosing to live at Wesley Village, the area's only Continuing Care Retirement Community. Whether it is home services or nursing, independent living, health care, rehabilitation or memory care that you desire, Wesley Village has what you need. In addition to serving your needs, the Wesley lifestyle boasts fun activities and friendly neighbors with rich amenities and options to also satisfy your "wants" in life. Wesley Village is a place where you can enjoy life the way it should be lived, worry free.
Come visit and you and your family will see firsthand how Wesley Village can satisfy your needs, while still providing a home-like atmosphere and sense of community.
See More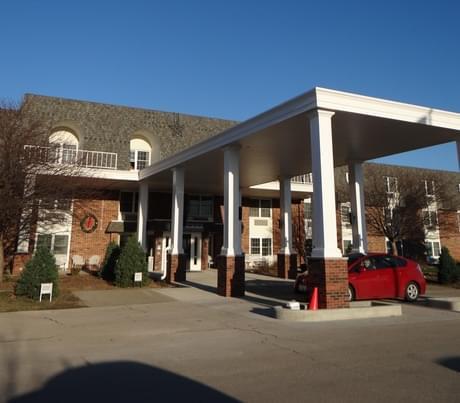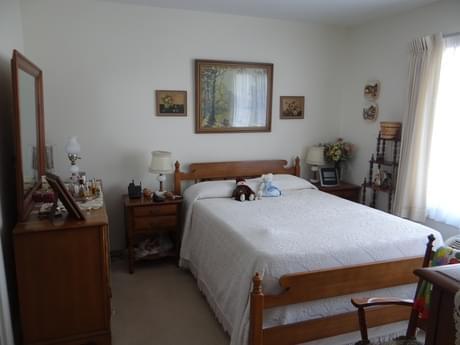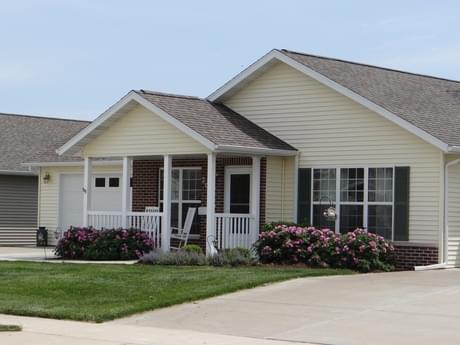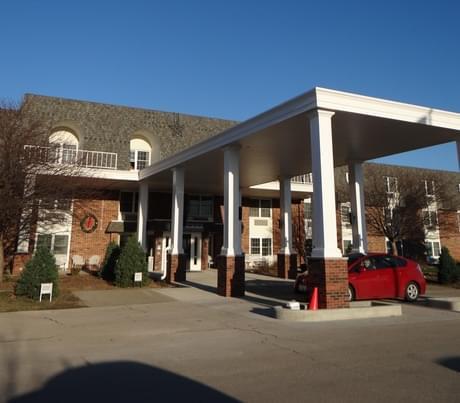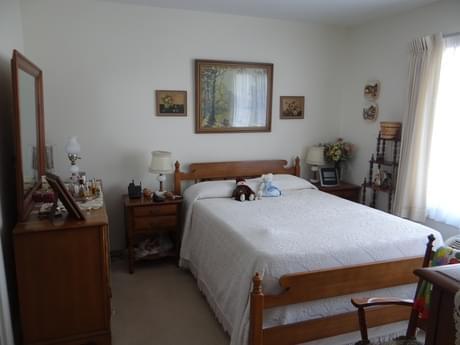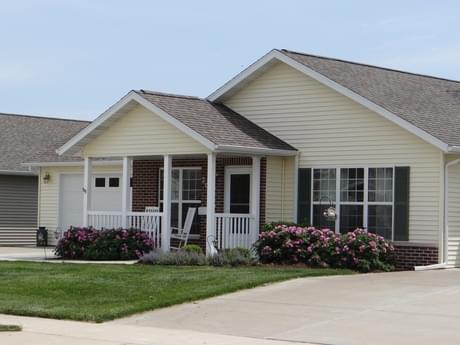 Additional Media
Videos
No media of this type.
Floor Plans
No media of this type.