Smith Crossing
Orland Park, IL - Assisted Living, Nursing Home, Independent Living, CCRC
Where retirement really is just the beginning. People who live at Smith Crossing know that retirement is a special and unique time in life. It's a time to expand your world, to learn and explore new interests or rediscover lifelong passions. And the maintenance-free, Independent Living lifestyle at Smith Crossing makes it easy to do just that—with less time spent on chores and more time to do what you love. You'll enjoy a varied and full calendar of classes and activities right here on our campus, as well as easy access to all the theaters, museums, restaurants and events available in Orland Park and beyond.
As Orland Park's first Life Plan Community, Smith Crossing also offers peace of mind as residents have the assurance of knowing a full continuum of health care services is available, should they ever need it. Short-term Rehab can help you recover from surgery or an illness. Assisted Living provides just the right level of personalized care and services to help residents maintain independence. Memory Support offers compassionate care for those with Alzheimer's disease and other forms of memory loss, and Skilled Nursing provides round-the-clock care and support.
See More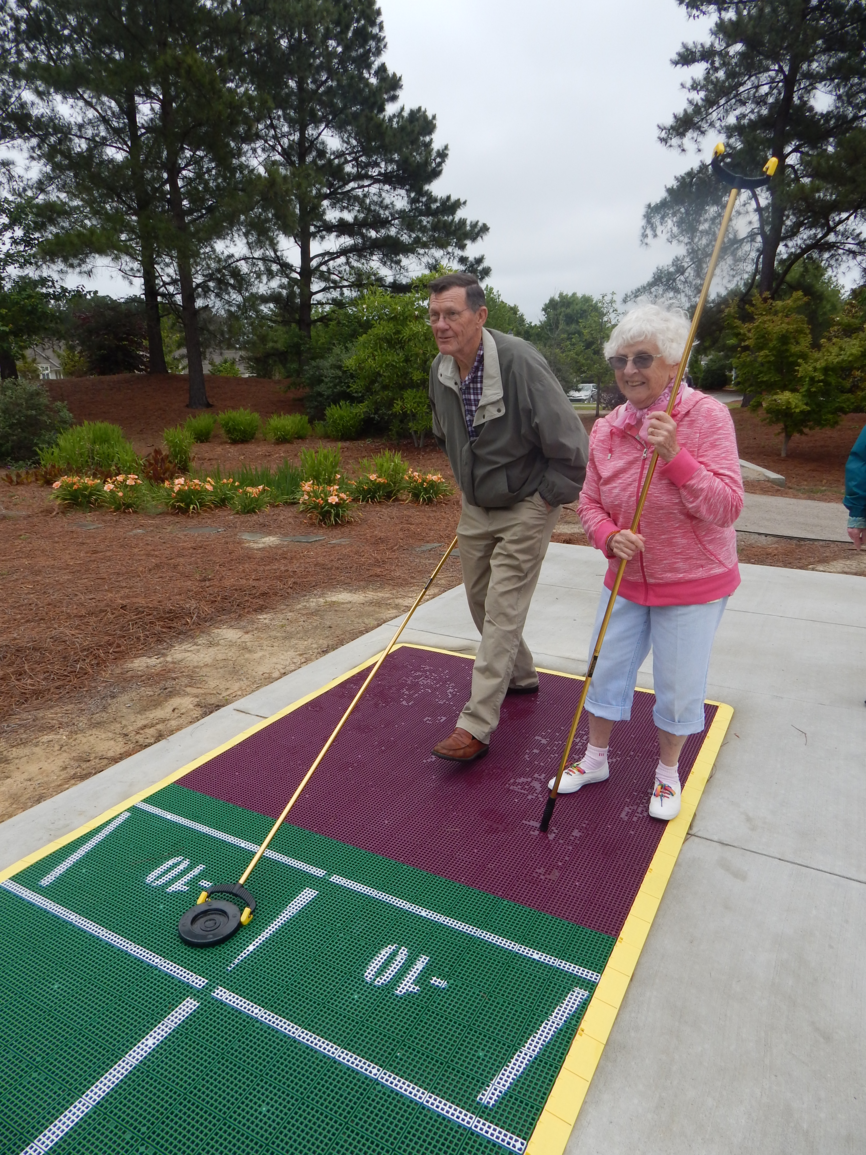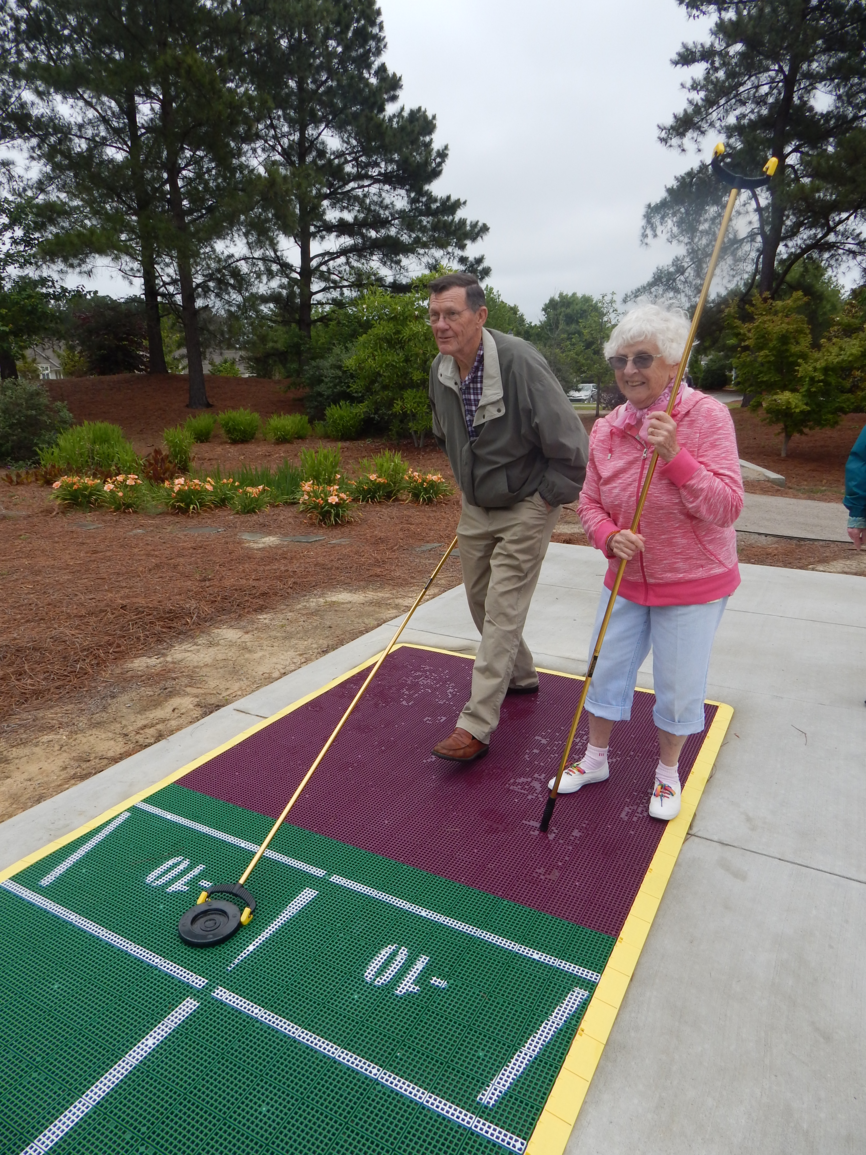 Additional Media
Floor Plans
No media of this type.