Peterson Meadows
Rockford, IL - Assisted Living, Nursing Home, Independent Living, CCRC
Part of the Wesley Willows family, Peterson Meadows is an Independent Living community conveniently located on the east side of Rockford minutes from Interstates 90 and 39.
Peterson Meadows' living spaces and services are designed to help Seniors enhance and maintain an independent lifestyle. Our community offers single-family homes, duplex homes and apartments in a variety of sizes, as well as options for new construction, on a beautiful 34-acre campus.
Peterson Meadows residents also have access to the Life Enrichment opportunities, Town Center amenities, and services on the Wesley Willows campus including the Health and Rehab Center and the Medicare Rehab Unit, as well as a variety of in-home healthcare services.
Peterson Meadows is a not-for-profit, Senior living community that joined the Wesley Willows organization in 2014 to bring greater programs, services and benefits to the lives of Rockford-area Seniors.
See More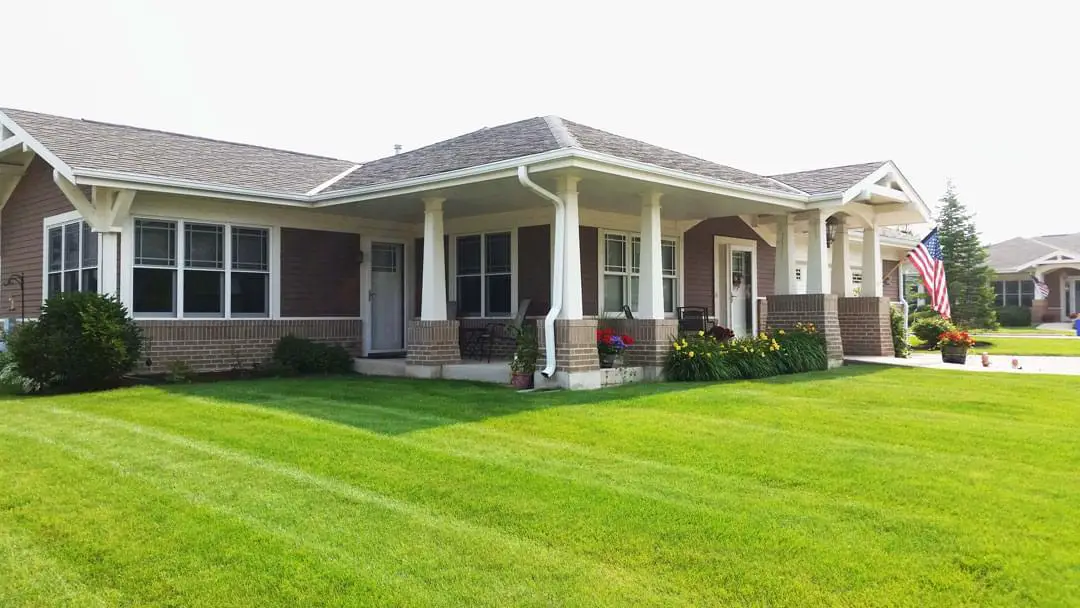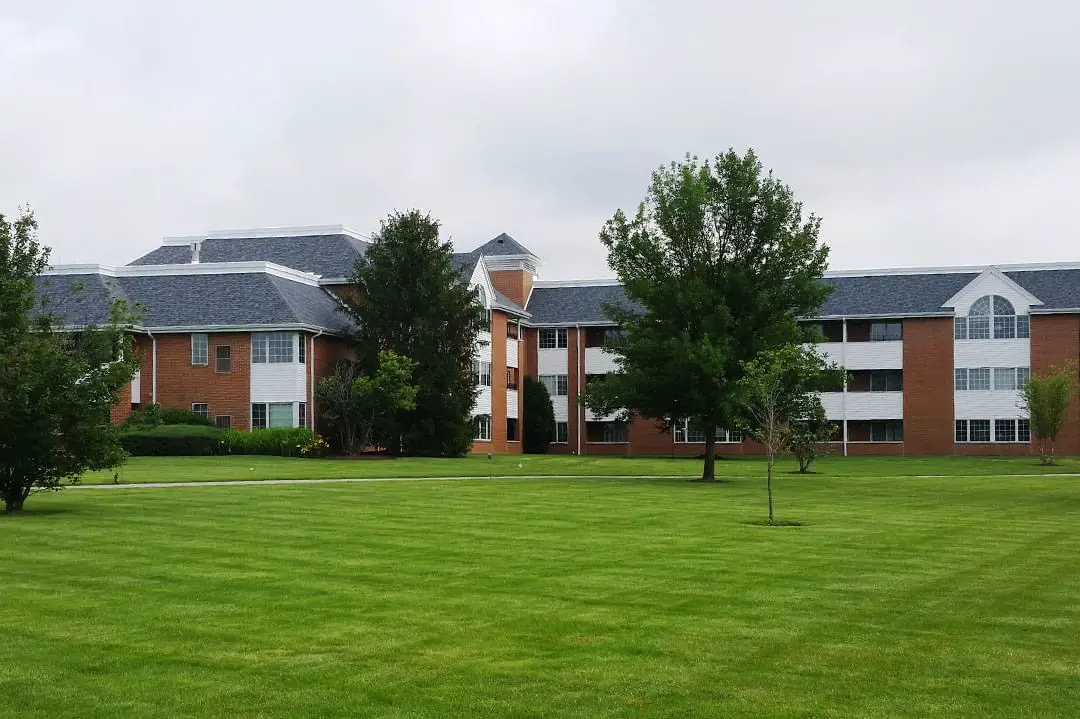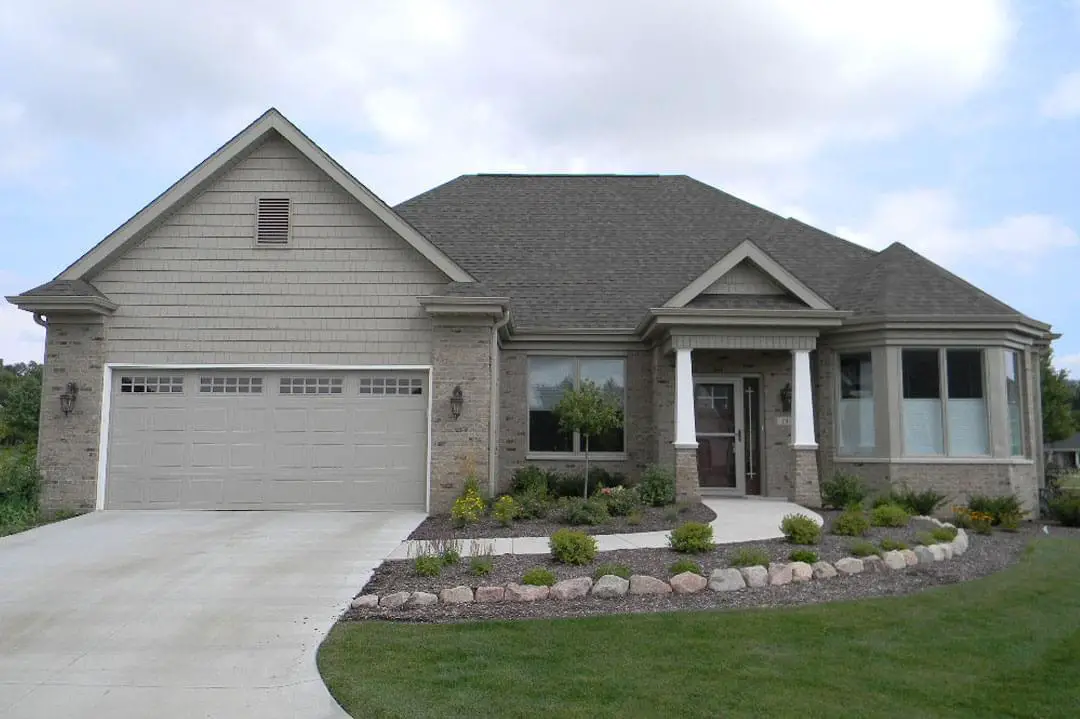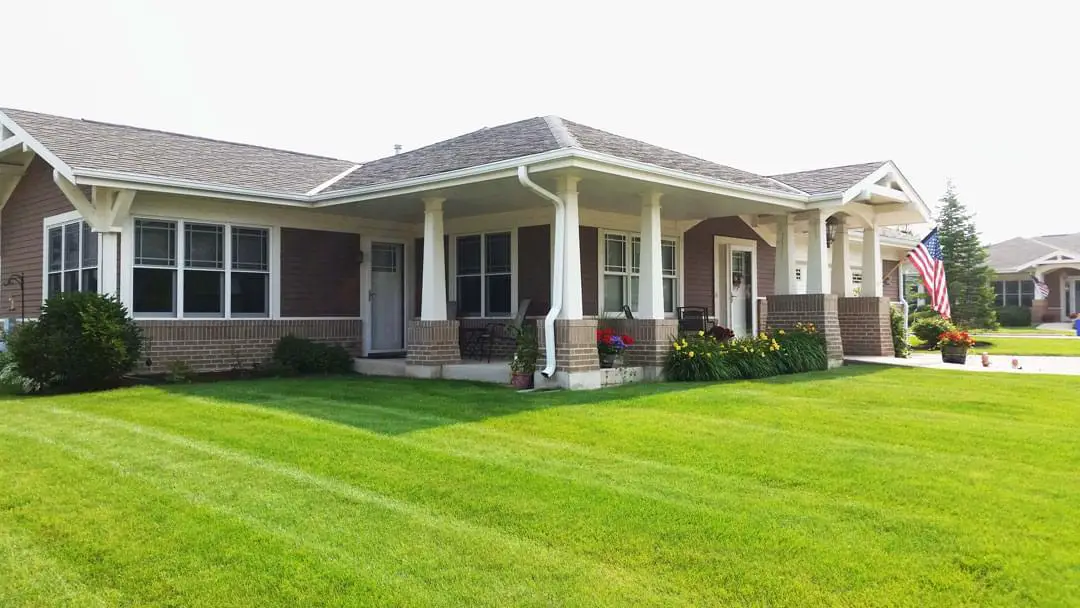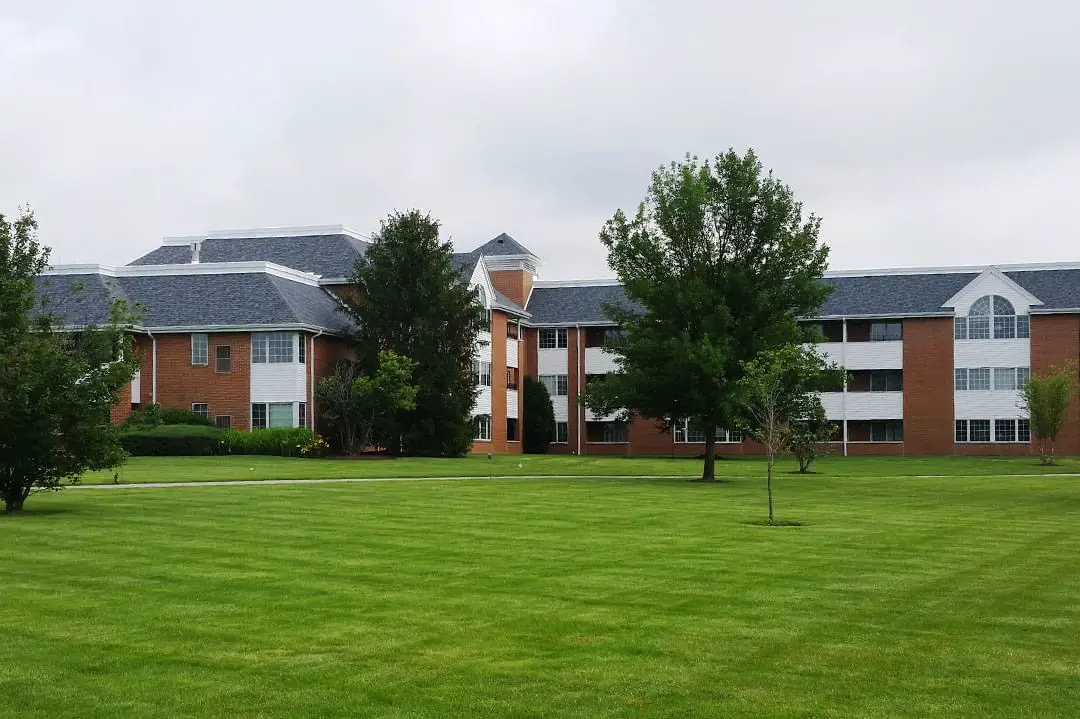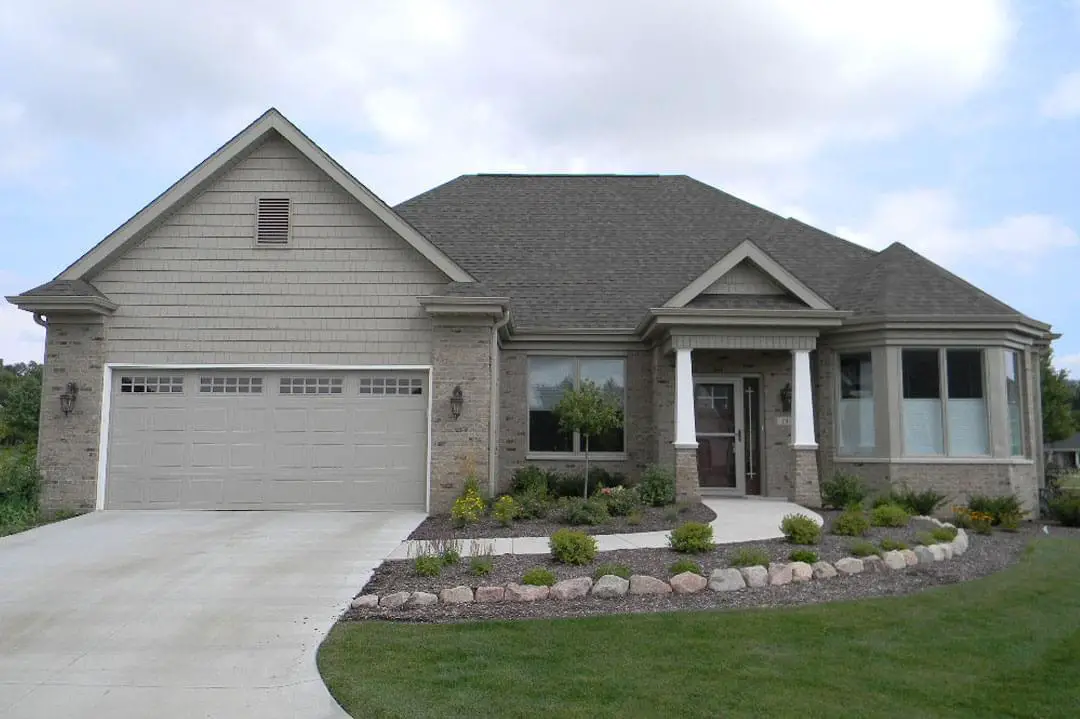 Additional Media
Videos
No media of this type.
Floor Plans
No media of this type.