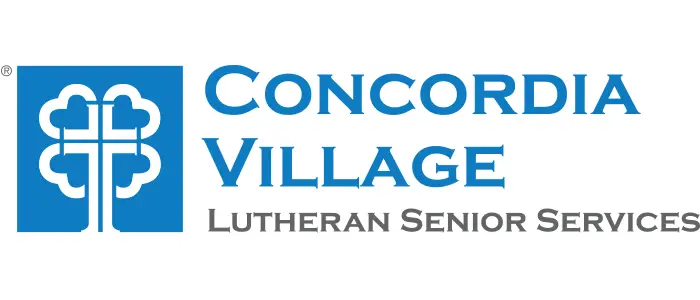 Concordia Village offers an outstanding variety of living options with first-rate services and life-enriching amenities. Add to that our proximity to all the local places you know and love, and what you have is a community that's quick to feel like the perfect fit.
Plus, you can rest assured knowing that the faith-inspired mission of Lutheran Senior Services — Older Adults Living Life to the Fullest (John 10:10) — is central in providing peace of mind and opportunities for you to live your best life.
See More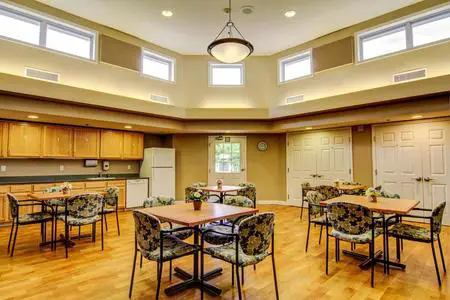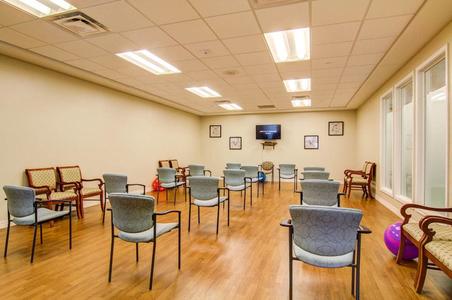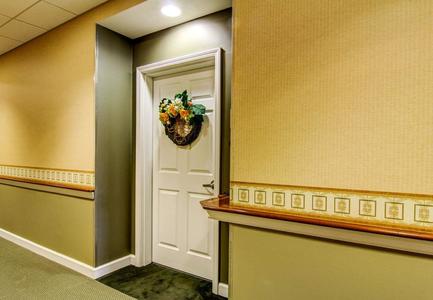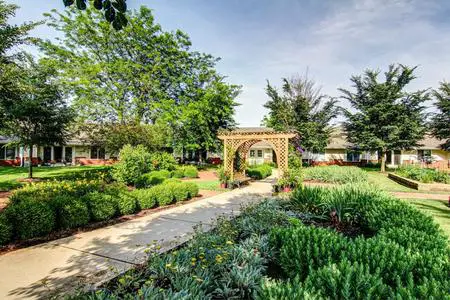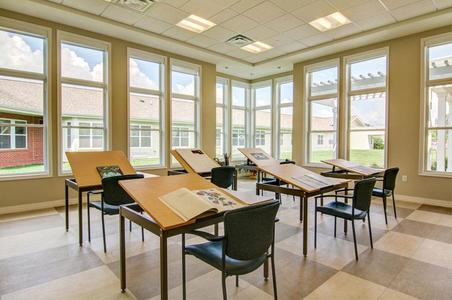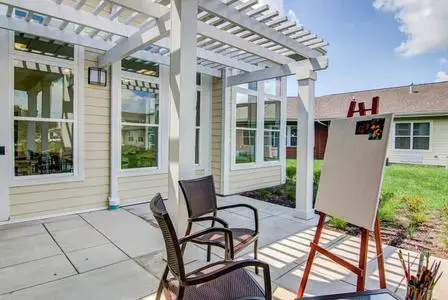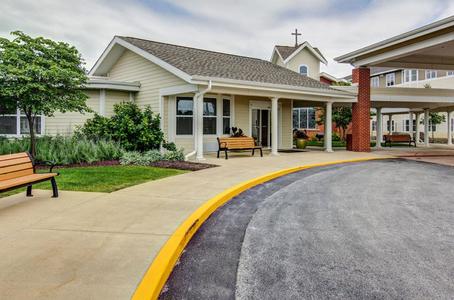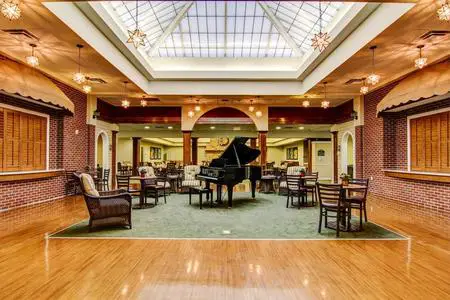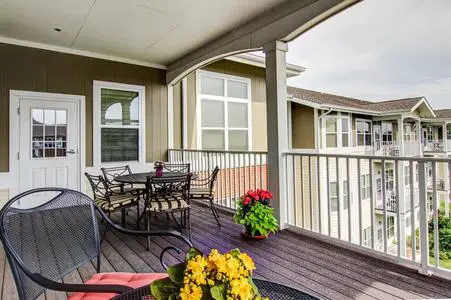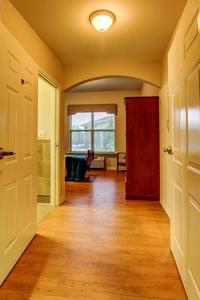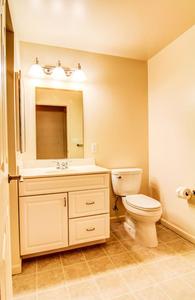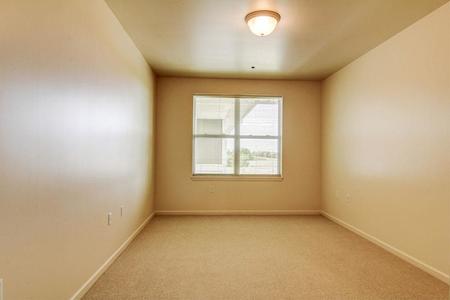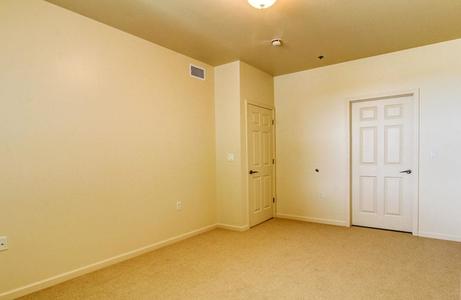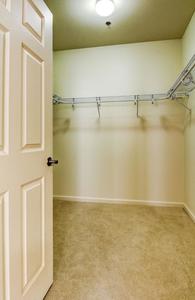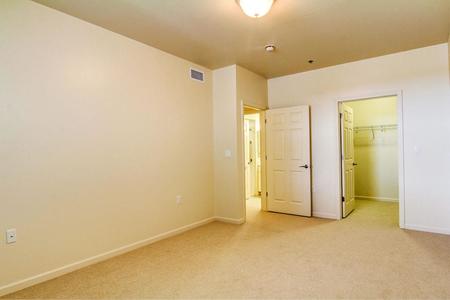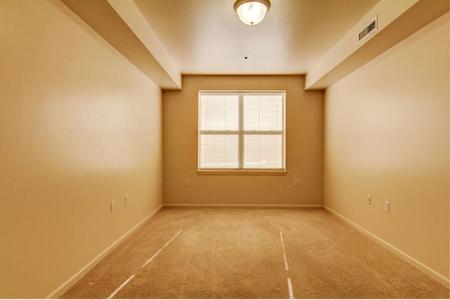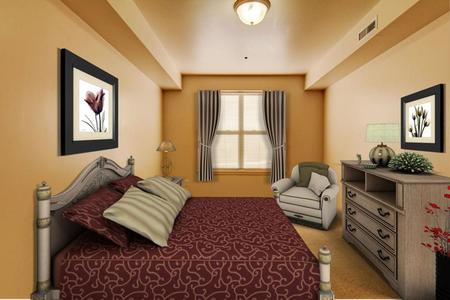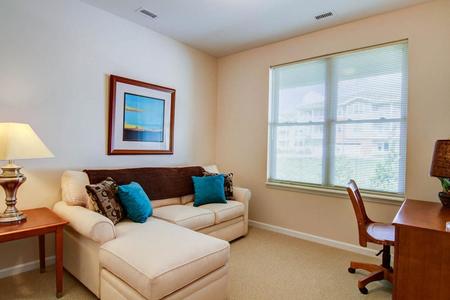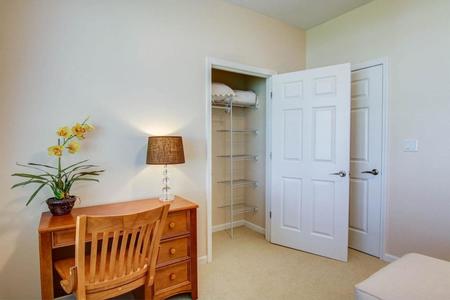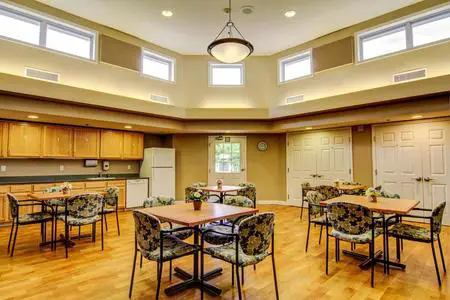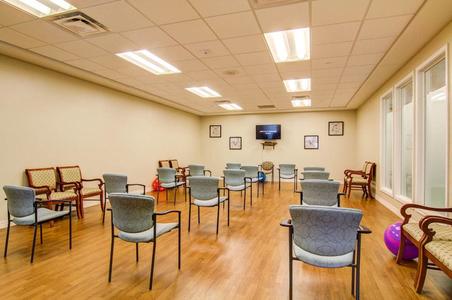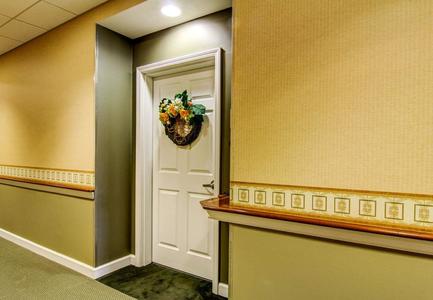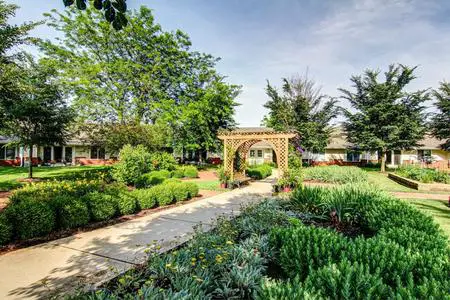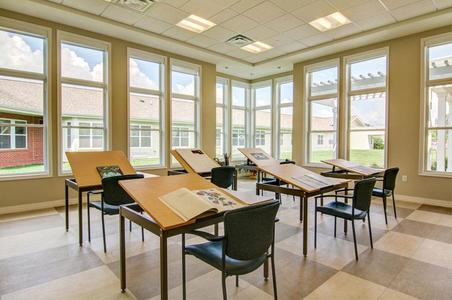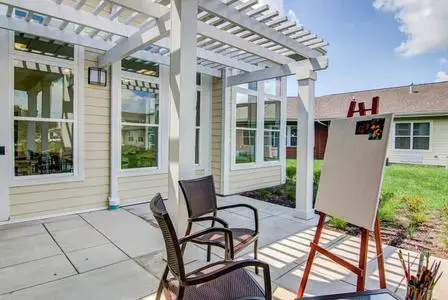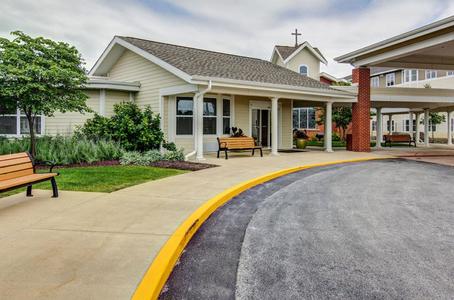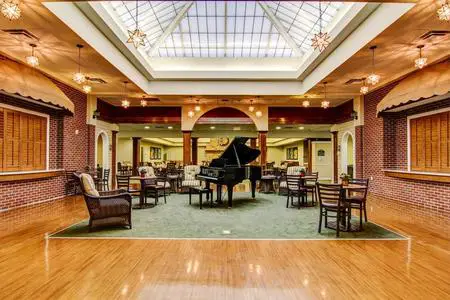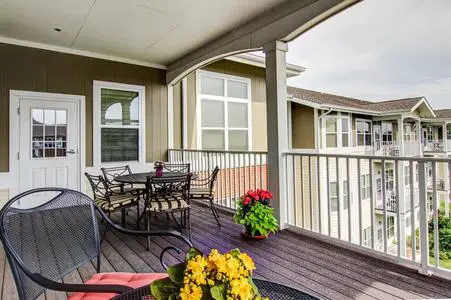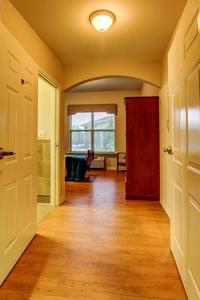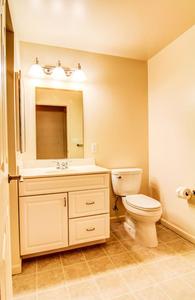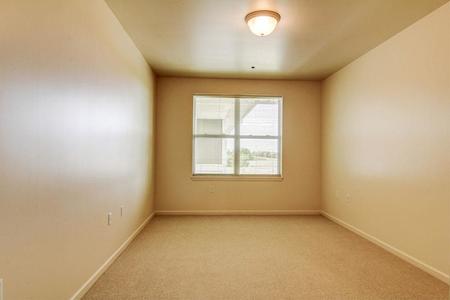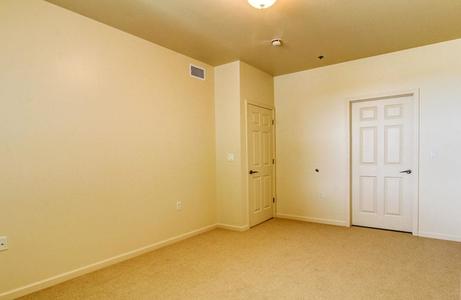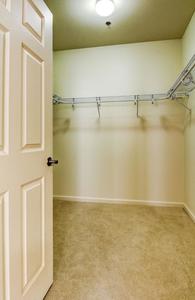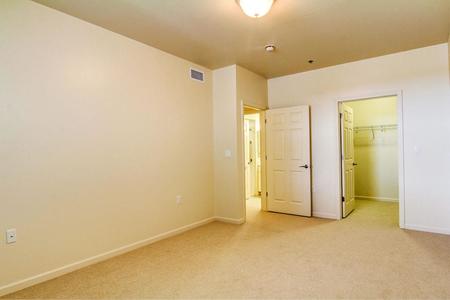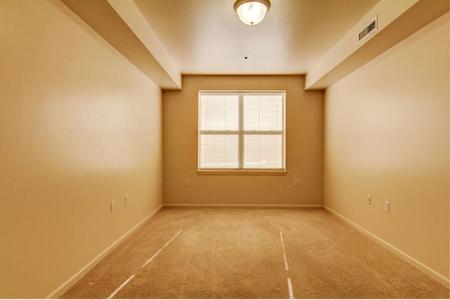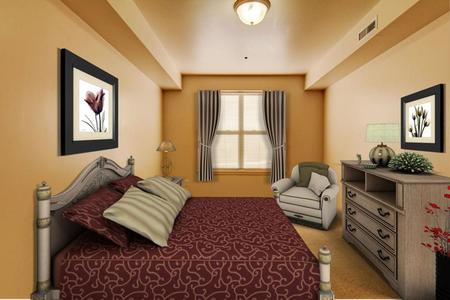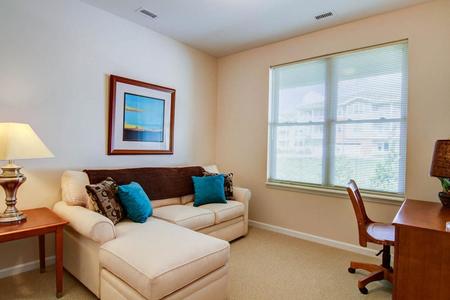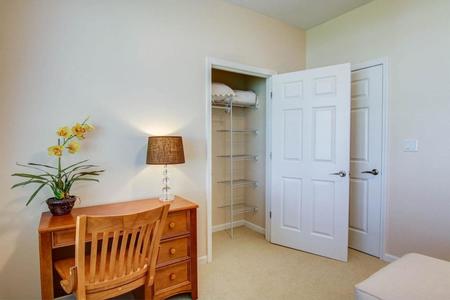 Videos
No media of this type.