Crown Point Christian Village
Crown Point, IN - Assisted Living, Nursing Home, Independent Living, CCRC
We want to be your 'go-to resource for senior living in Lake County. Known and trusted throughout our region, Crown Point Christian Village is a not-for-profit, continuing care retirement community (CCRC). We provide a range of independent living options, plus a continuum-of-care services—including, skilled nursing, rehab and memory care—all available onsite.
Discover a caring, homelike and compassionate atmosphere in a truly friendly Christian senior living community. Crown Point Christian Village serves seniors of every age on a 70-acre, gated campus near Lakes of the Four Seasons in Crown Point, Indiana.
Our goal is to encourage the highest possible level of independence for our residents while providing emotional, spiritual and physical support to enhance their well being.
+ Read more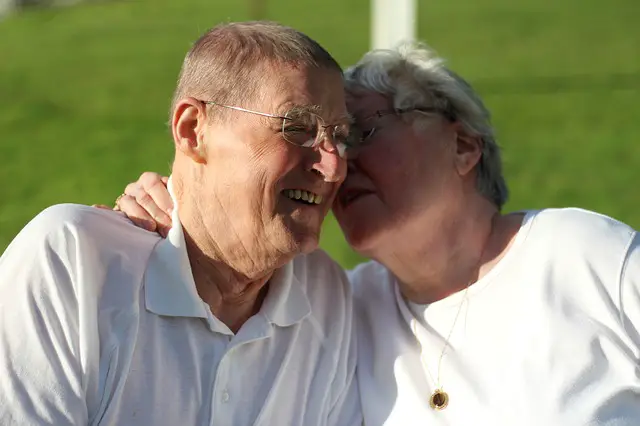 Our design team is currently searching for photos to post for this listing.  If you represent this community and would like photos to appear sooner, please contact us at photos@FindContinuingCare.com.
Additional Media
Videos
Video Transcript
Title: EVOLVING
Time: 0 min 55 sec

Description:

Christian Horizons

Transcript:

[Music] well we're trying to add amenities and services you know trying to expand what it is that we offer through our lifestyles program expanding our food and beverage services to have more options trying to have better community involvement in promoting wellness and so really trying to make our communities a place of vibrant activity of love Christian values and so you know trying to move beyond just the simple the day-to-day caring for somebody but trying to meet the needs of the person in a very holistic manner [Music]