Randallia Place
Fort Wayne, IN - Assisted Living, Nursing Home, Independent Living, CCRC
Saint Anne Communities at Randallia Place offers 153 nursing home beds and 88 residential living apartments. These apartments are all licensed for assisted living care. This especially benefits people who anticipate needing assisted living in the future, or those who may need assistance only periodically. Those needing assisted living receive those services right in their apartment. No moving to another location!
We also offer assisted living area specializing in memory care, with 14 individual apartments surrounding a family room and offering 24-hour staffing and specialized activities for those struggling with the effects of mild to moderate dementia. And don't forget our Courtyard Club Adult Day Program, which offers a friendly and safe environment for individuals living at home to stay active and enjoy socialization.
See More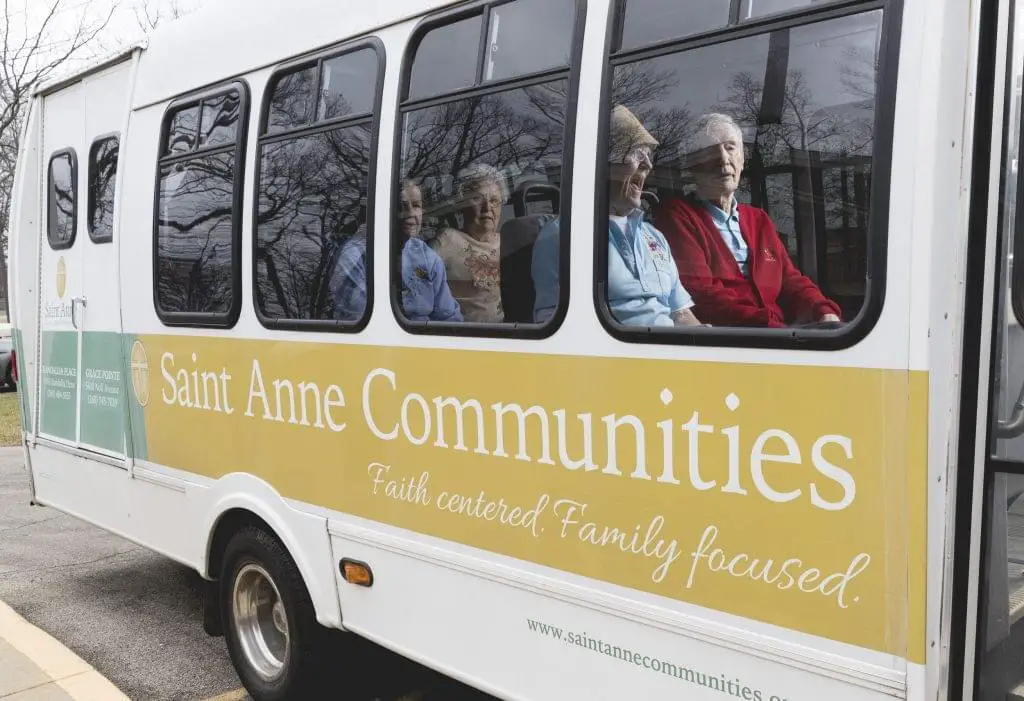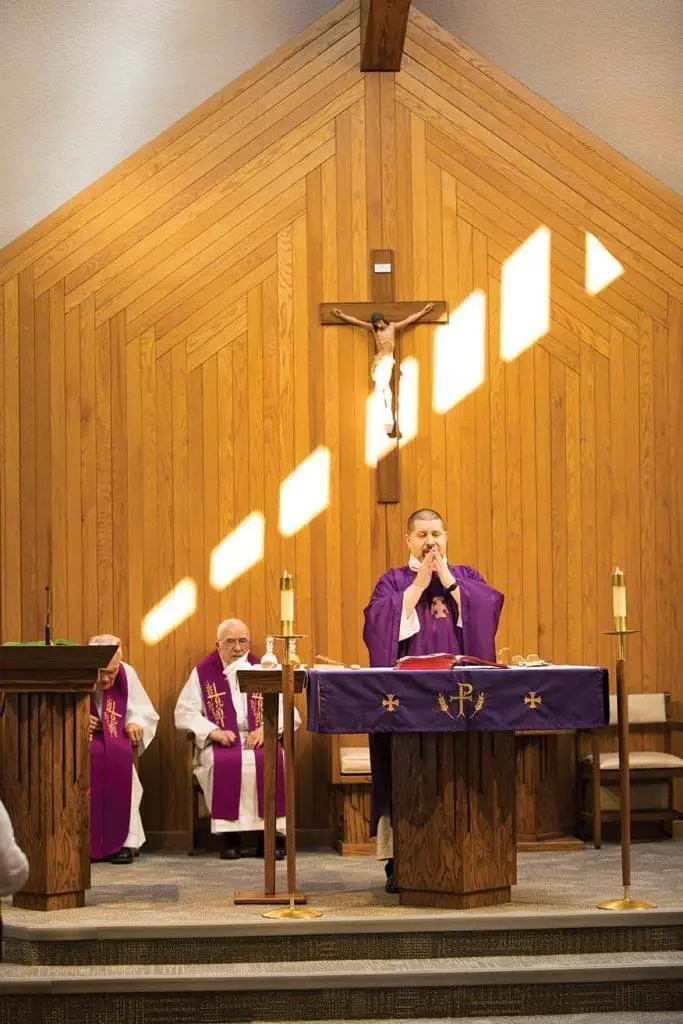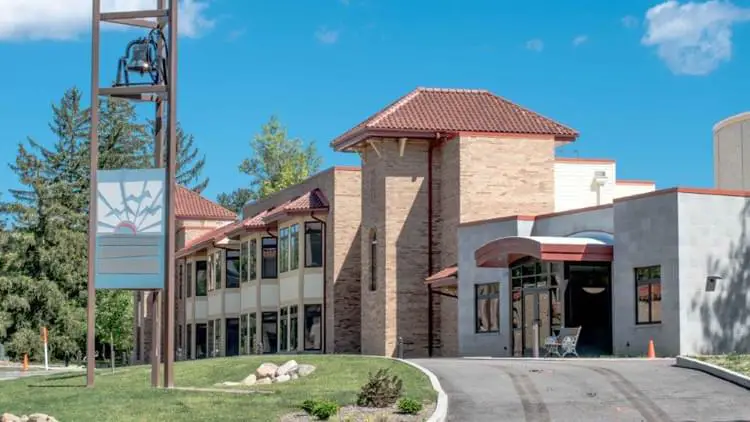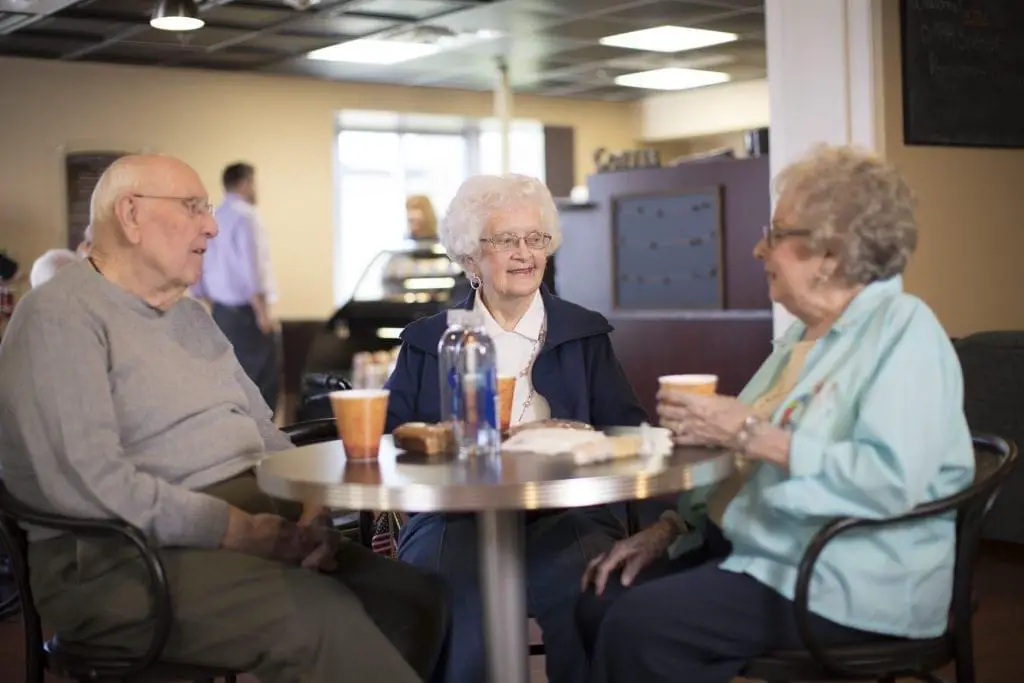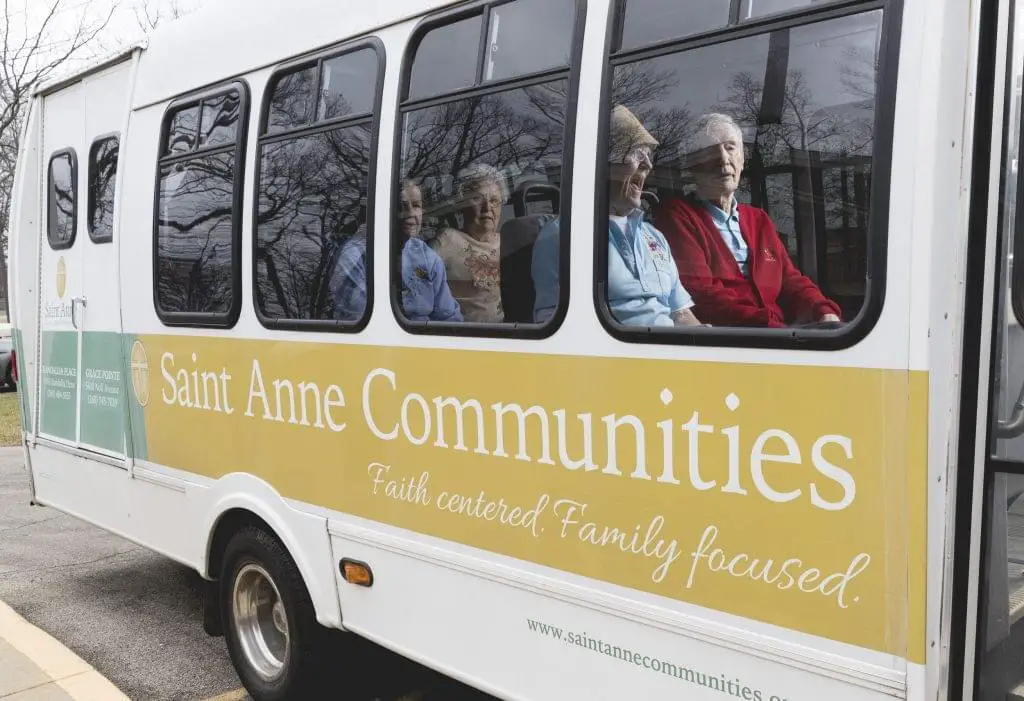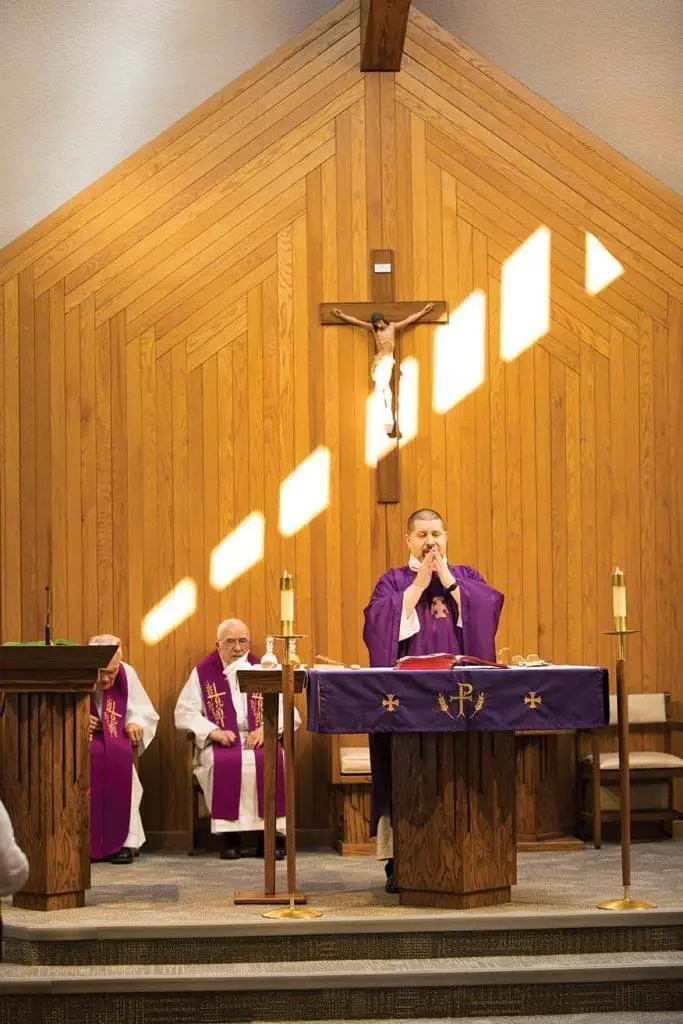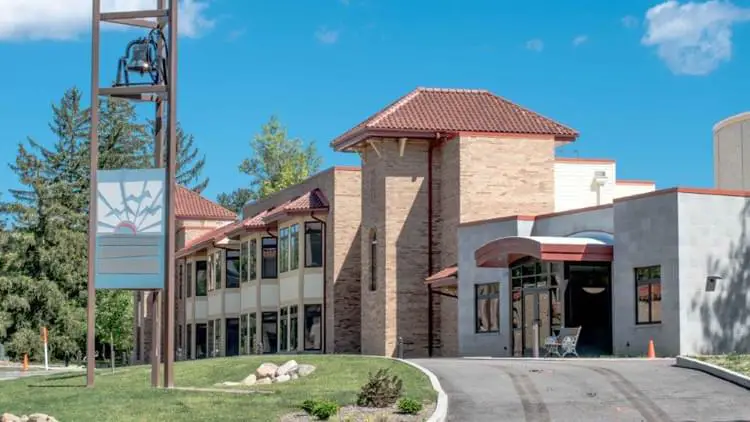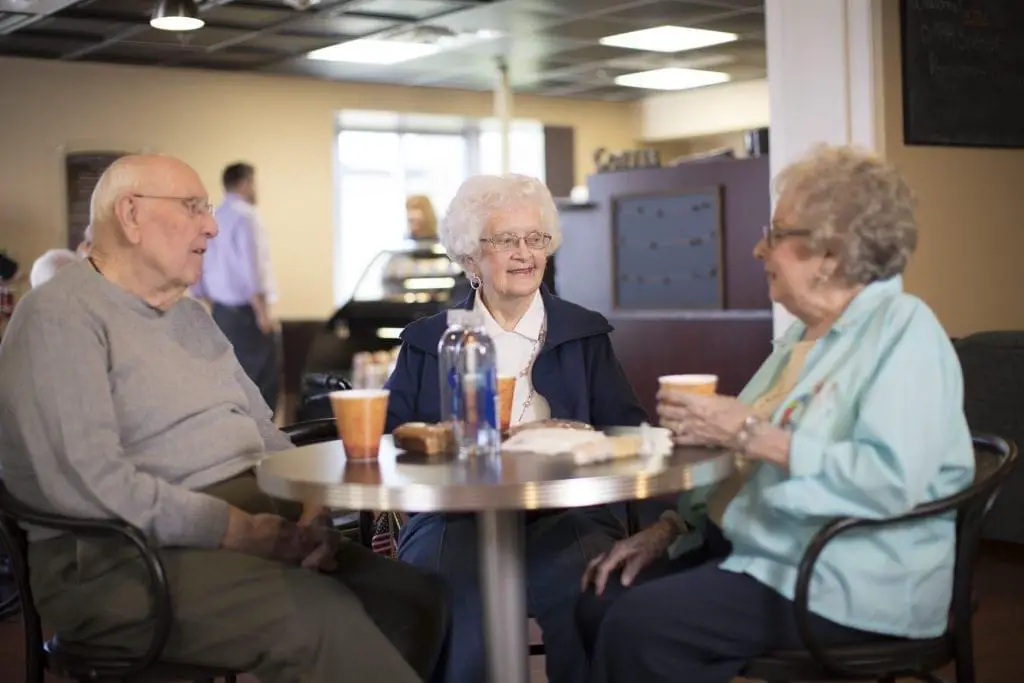 Additional Media
Videos
No media of this type.
Floor Plans
No media of this type.
Fort Wayne Senior Living Near Me