The Cedars Indiana
Leo, IN - Assisted Living, Nursing Home, Independent Living, CCRC
The Cedars is 65 bed, non-profit, senior living community that has been serving the community since 1994. The Cedars offers Residential and Assisted Living, Short-Term Rehabilitation, Skilled Nursing, Long Term Care and Outpatient Therapy.
See More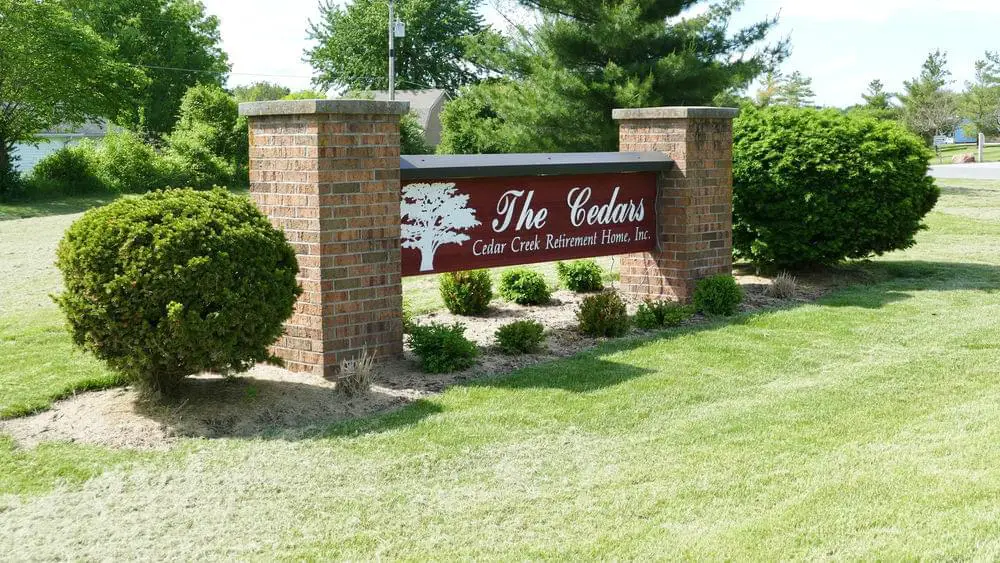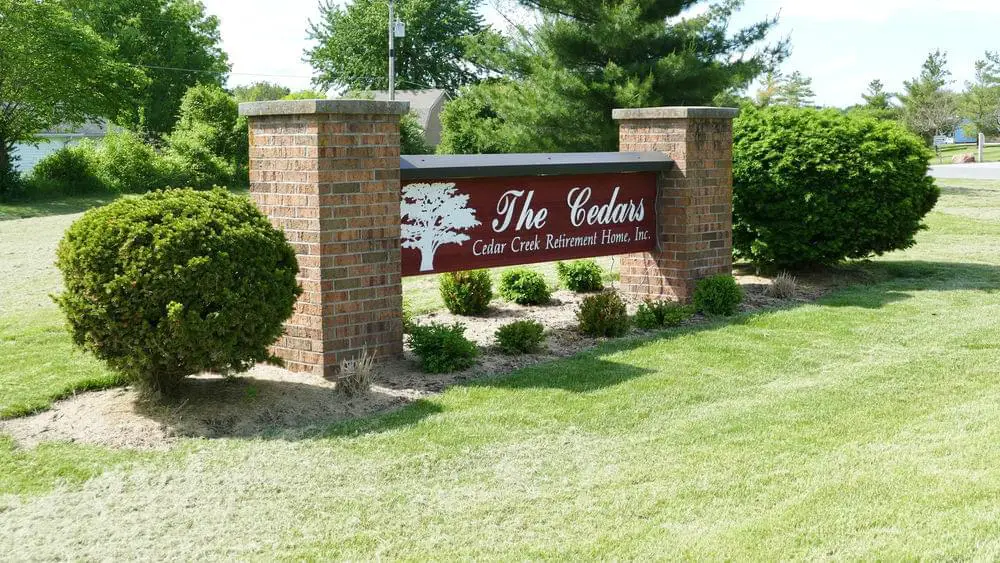 Additional Media
Videos
No media of this type.
Floor Plans
No media of this type.