Clay Center Presbyterian Manor
Clay Center, KS - Assisted Living, Nursing Home, Independent Living, CCRC
At Clay Center Presbyterian Manor, we offer a full range of senior living including independent living, assisted living, long-term care and skilled nursing and short-term rehabilitation.
When you move to Clay Center Presbyterian Manor, you'll find an opportunity to redefine life on your terms with time and freedom to make new friends, pursue new interests and live the life you want to live. Residents have choices. Our team of staff members support our residents in maintaining a sense of independence, while monitoring for when further assistance may be needed.
Residents enjoy walking through our Oberg Memorial Garden, a beautifully landscaped garden with a fountain and enclosed lighted walkway for the residents' enjoyment.
See More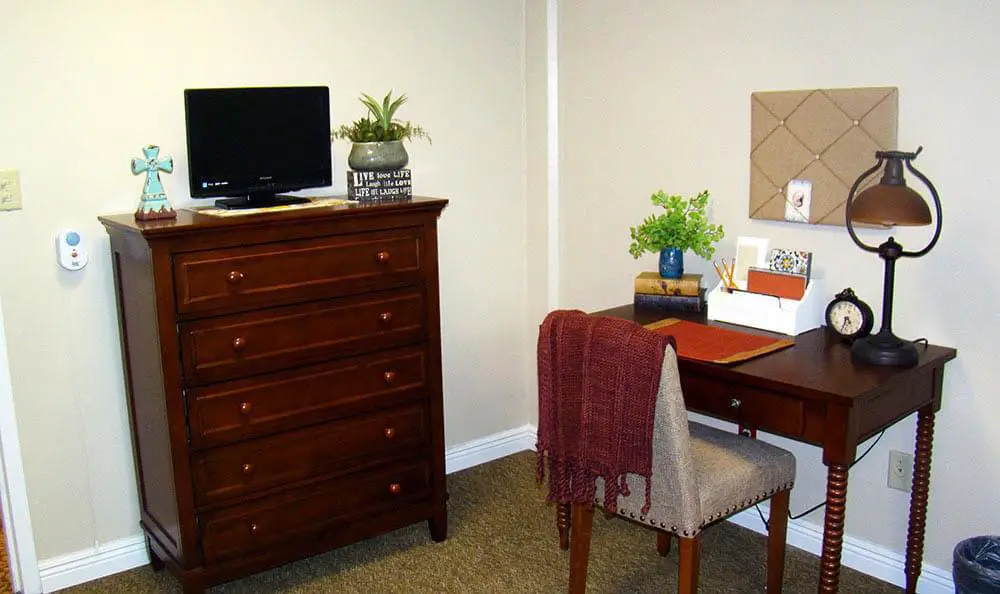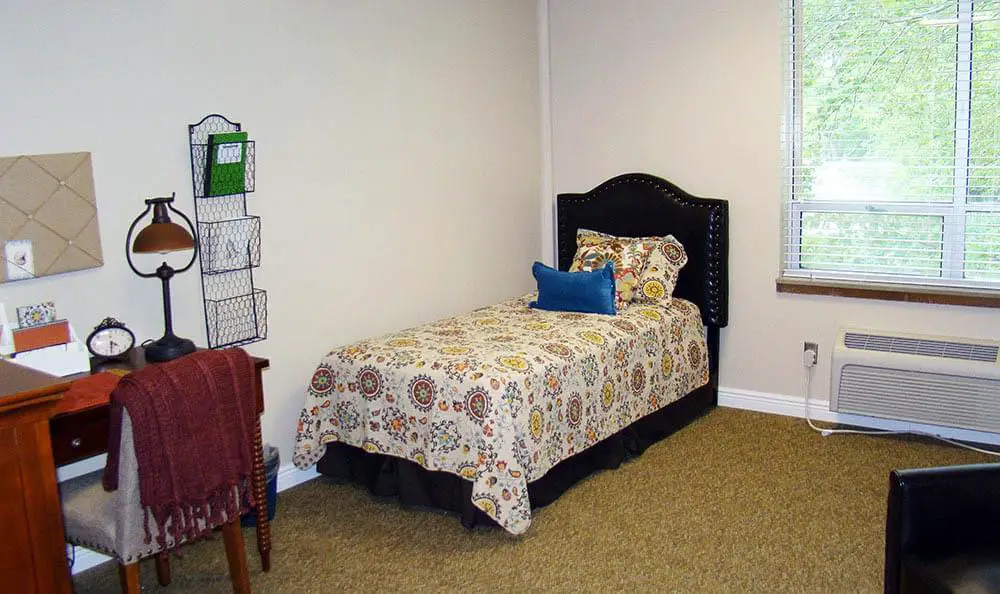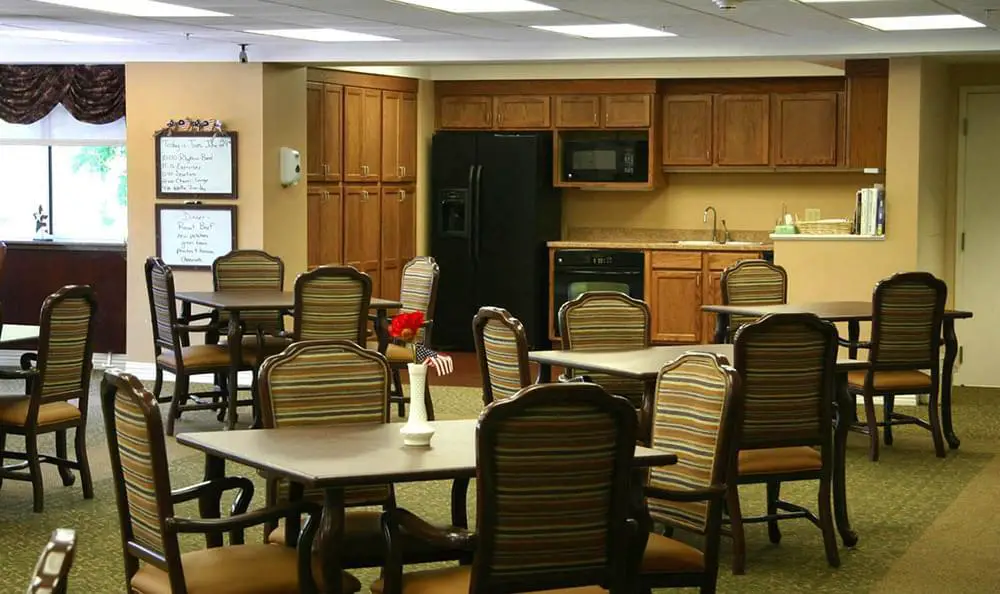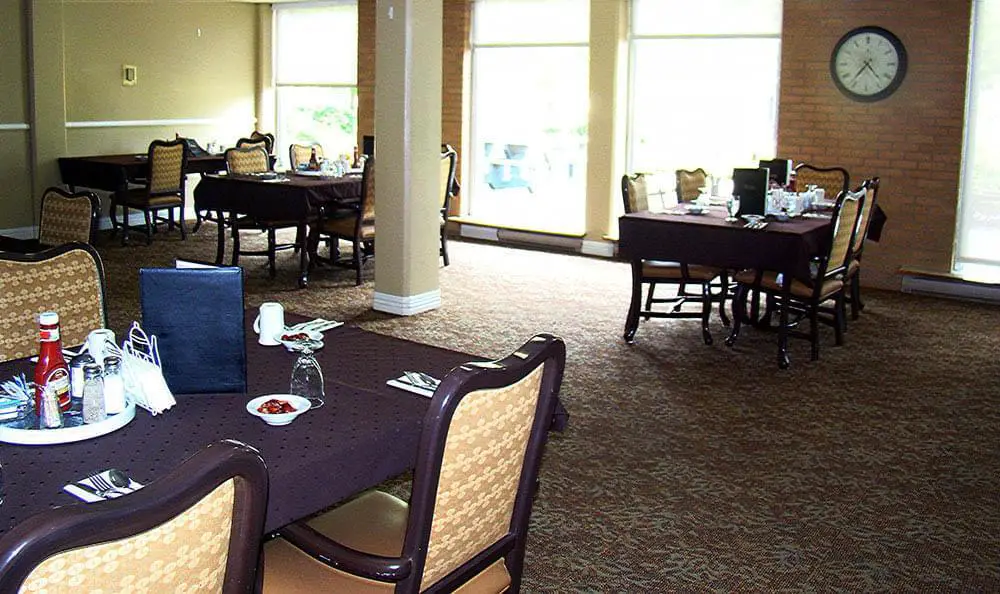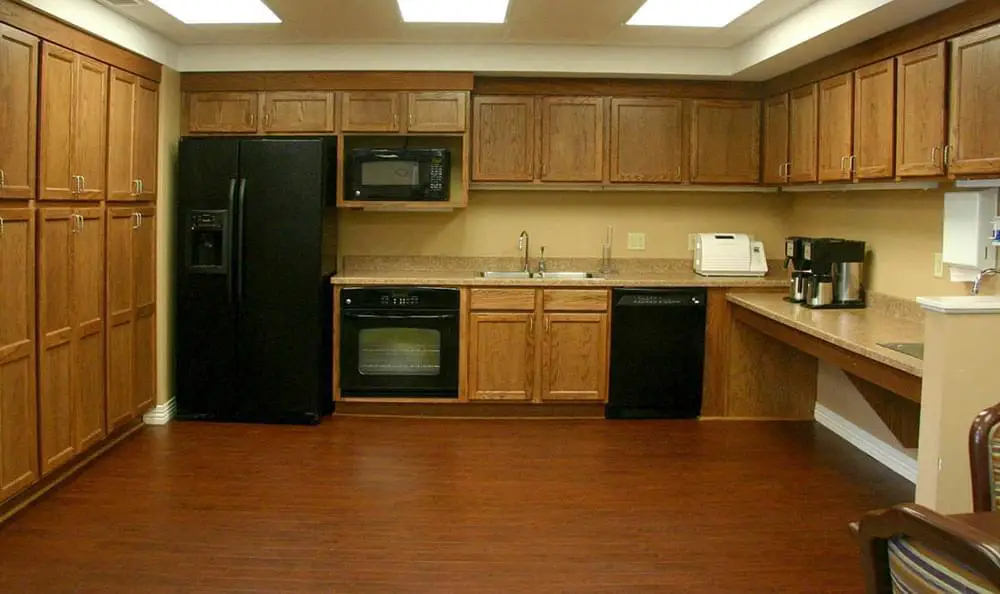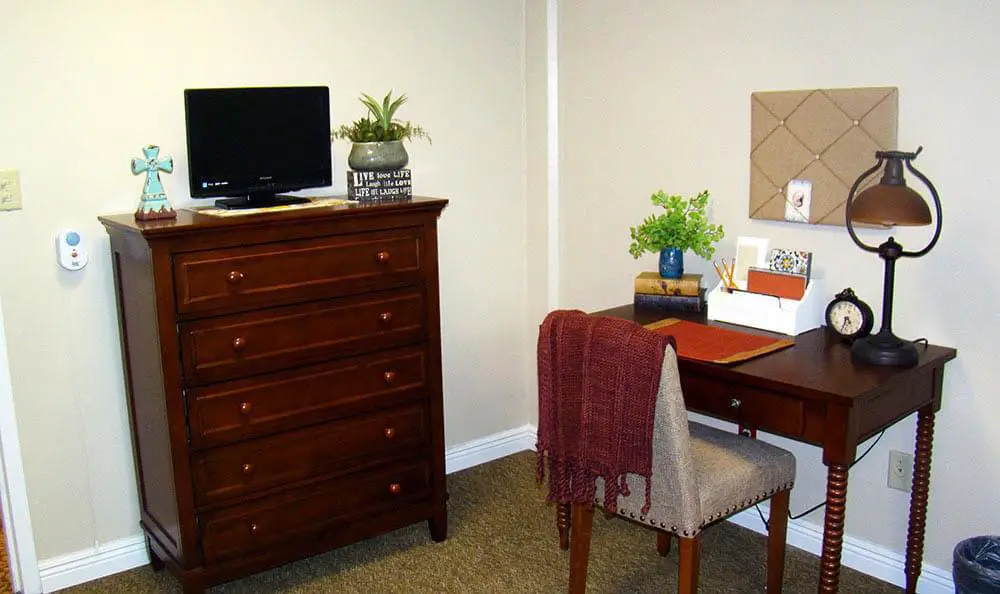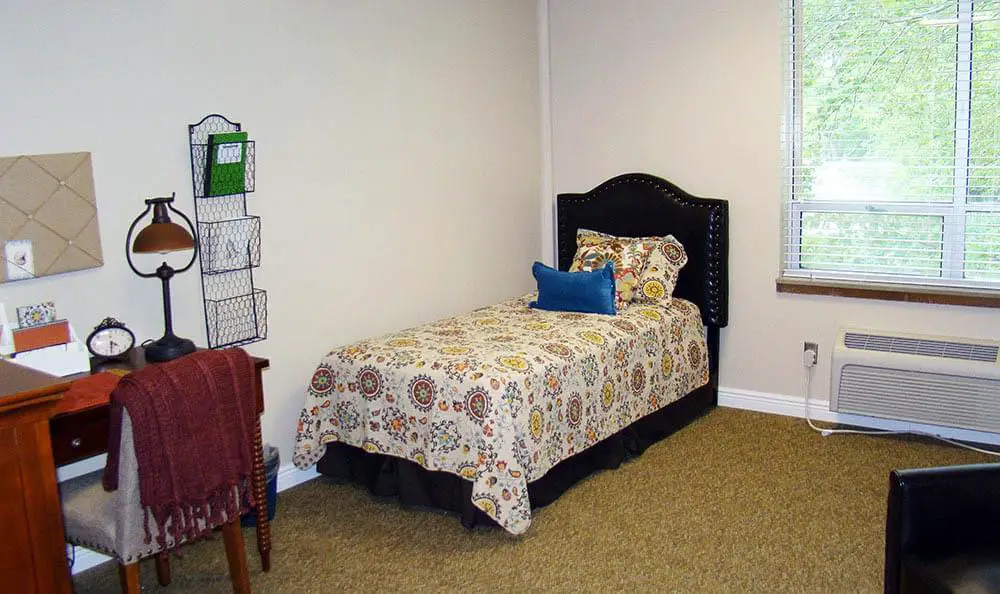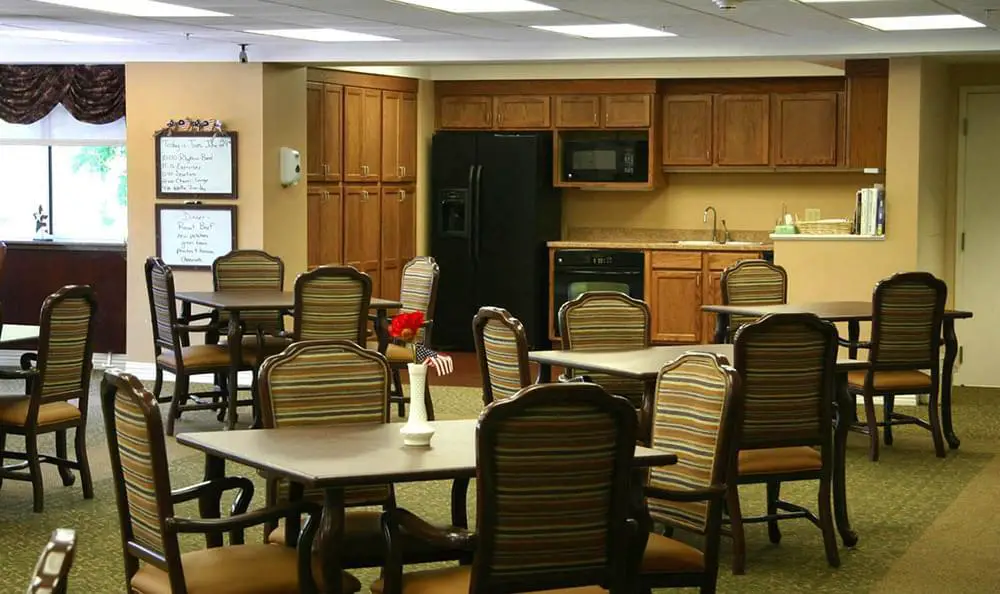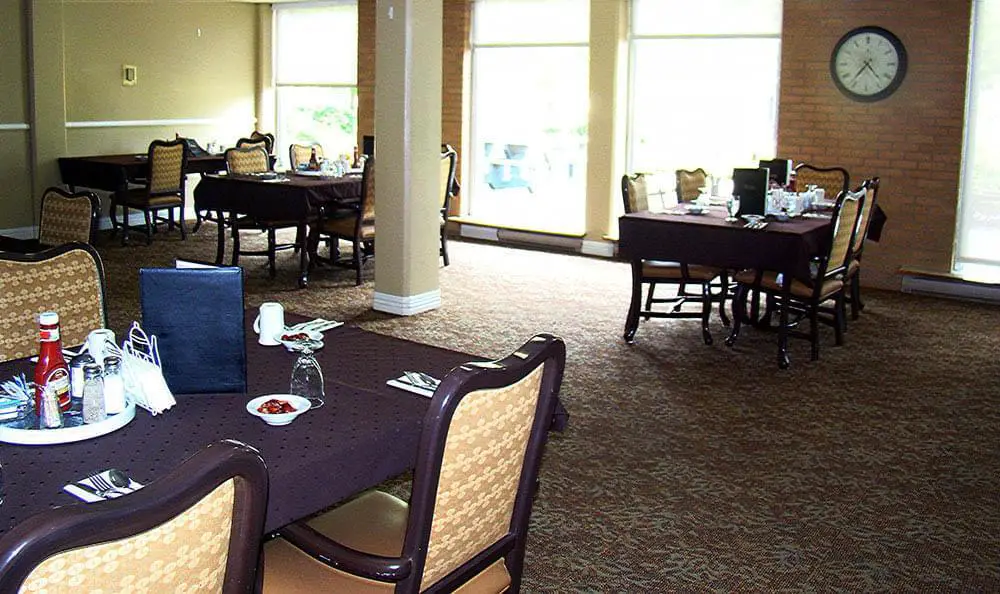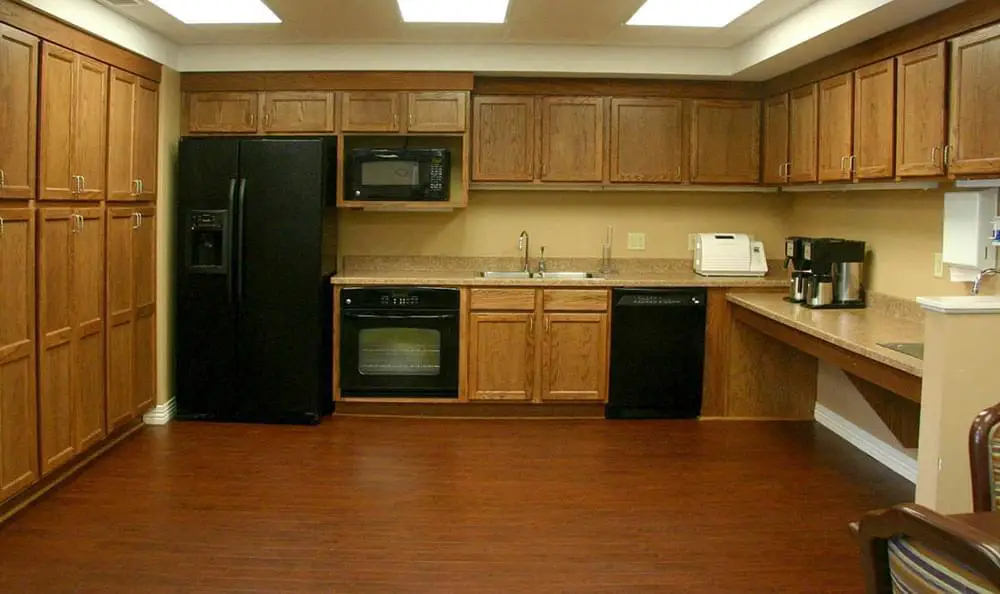 Additional Media
Videos
Video Transcript
Title: I made the decision.
Time: 2 min 44 sec

Description:

I made the decision.

Transcript:

it's very hard to move from your home because you don't want to give up anything but I made the decision on my own most of the time children make the decision for the parents but I didn't my daughter came with me to look the place over and then after I decided this is what I I picked out to you and when I decided those two then I brought my son over and my son said I think this is where you need to be because they are so friendly and the hallways are nice and wide the other one I looked at right if two walkers were coming facing each other then they had to stomp because she couldn't pass each other I brought everything I wanted to bring everything just fit just perfect my son came over and someone's text and don't put that in there why didn't we do this a long time ago I'm Andriy that's what I am I visited everyone in town yeah I did but I heard it down to two and then I had my son help me decide and you know what was so neat about all this I told Jerry this one of the studio and [Music] she said well she didn't know how long it'd be before one would be available but anyway I said well I don't know if I can say this on the air and I I told her I said well I'm gonna be praying because I don't want anyone to die and I don't want anyone to get sick to get my apartment and it neither when I'm dead a lady just backed out decided she wasn't gonna move here I think it's what happened and I gave her get my Sunday gave her a check on Thursday and she called me the next Wednesday and said she had a place for me that quick well that's just special I mean you know he put it in his hands and he just takes over