Prairie Mission Retirement Village
Saint Paul, KS - Assisted Living, Nursing Home, Independent Living, CCRC
Located in St. Paul, Kansas, is a premier continuing care retirement community. A wide range of living options and services are available.
You can move into Prairie Mission Retirement Village while you are active and independent and enjoy the comfort of "maintenance free" retirement living. However, should you need assistance, a wide variety of housekeeping services, as well as health care services are available. As you "age in place" you are not required to move to another facility to receive the care and services you need. Consistent, caring staff is available to meet your needs 24 hours a day, 7 days a week.
Prairie Mission Retirement Village is small enough to provide individualized care and attention to all of our residents.
See More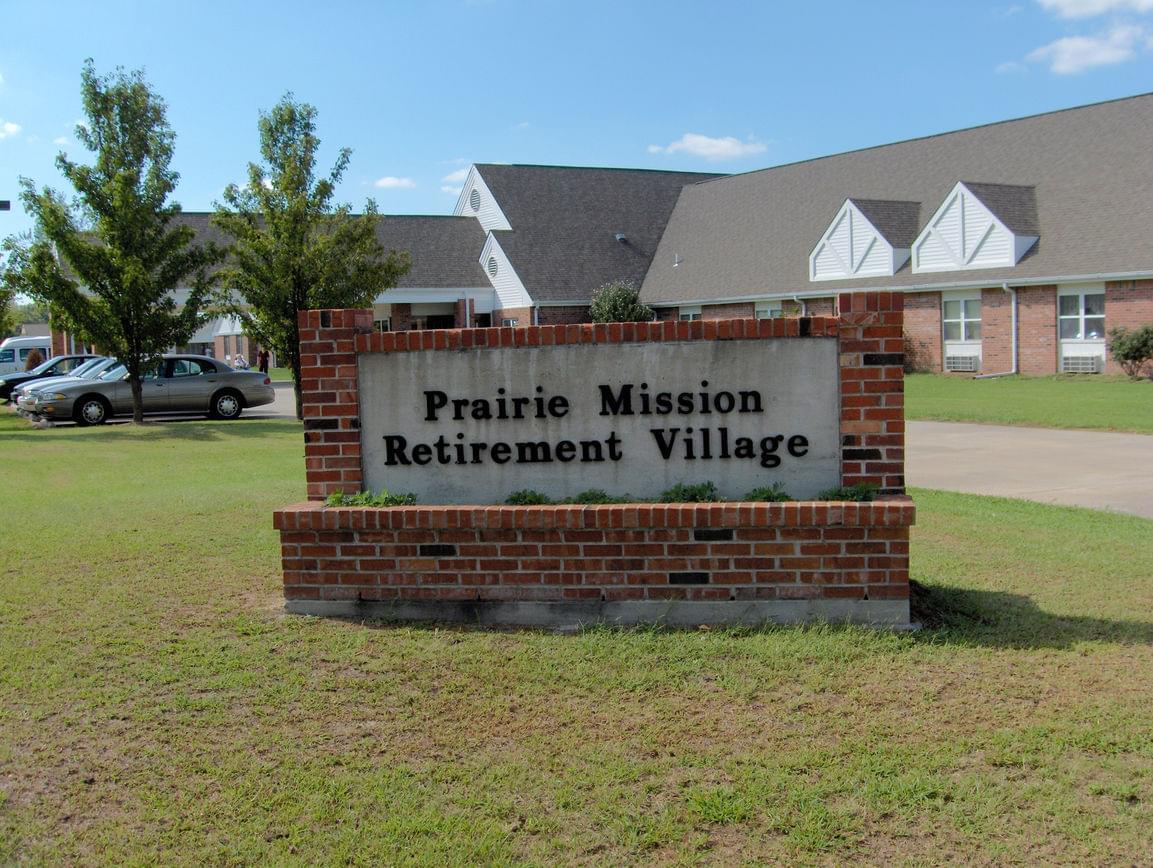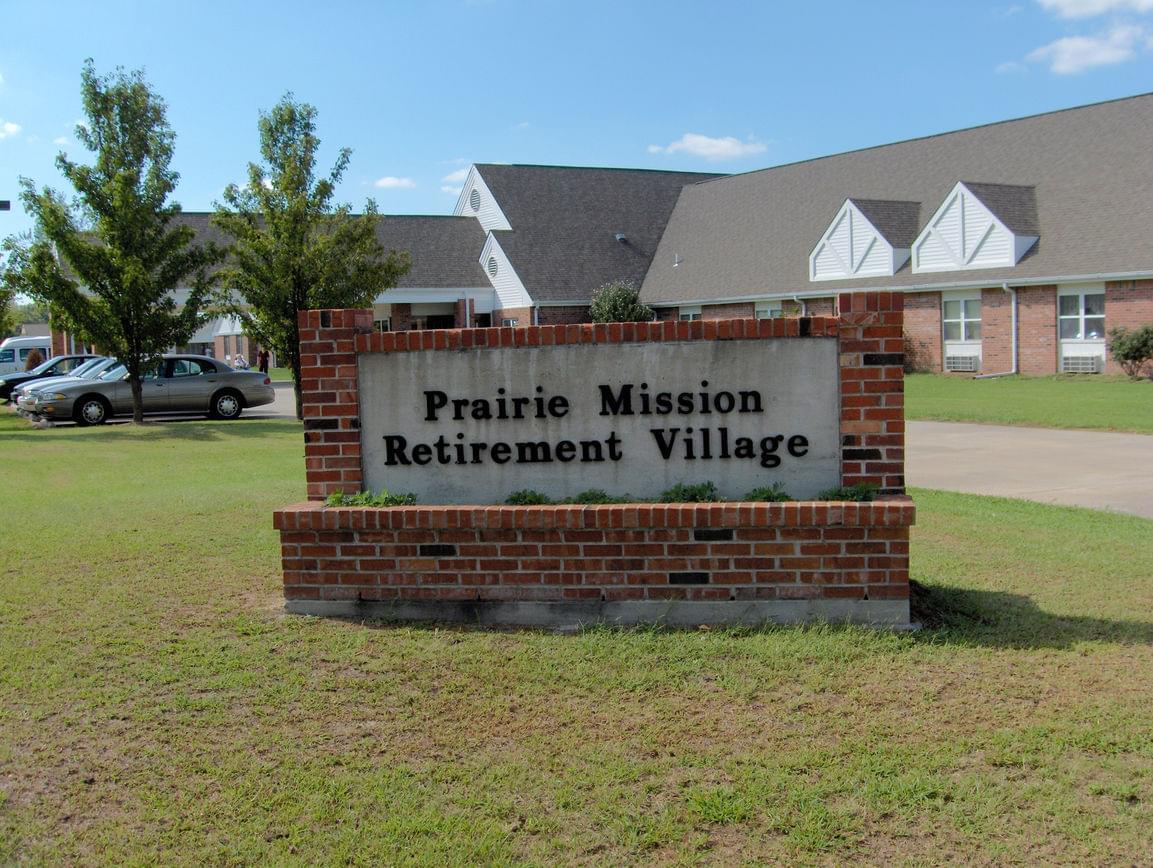 Additional Media
Floor Plans
No media of this type.