Windsor Gardens
Bardstown, KY - Assisted Living, Nursing Home, Independent Living, CCRC
Windsor Gardens is a Continuing Care Retirement Community located in Bardstown, KY that offers Assisted Living, Personal Care/Memory Care, and Nursing options for seniors.
It is our mission to care for our residents by offering the best personal assistance in state-of-the-art healthcare services in a gracious, home-like residential community while striving to be the leading Continuing Care Retirement Community in the region. In doing this, we strive to maximize your independence while accepting and promoting your individuality. We will welcome you into our community of residents while respecting and protecting your right to privacy.
See More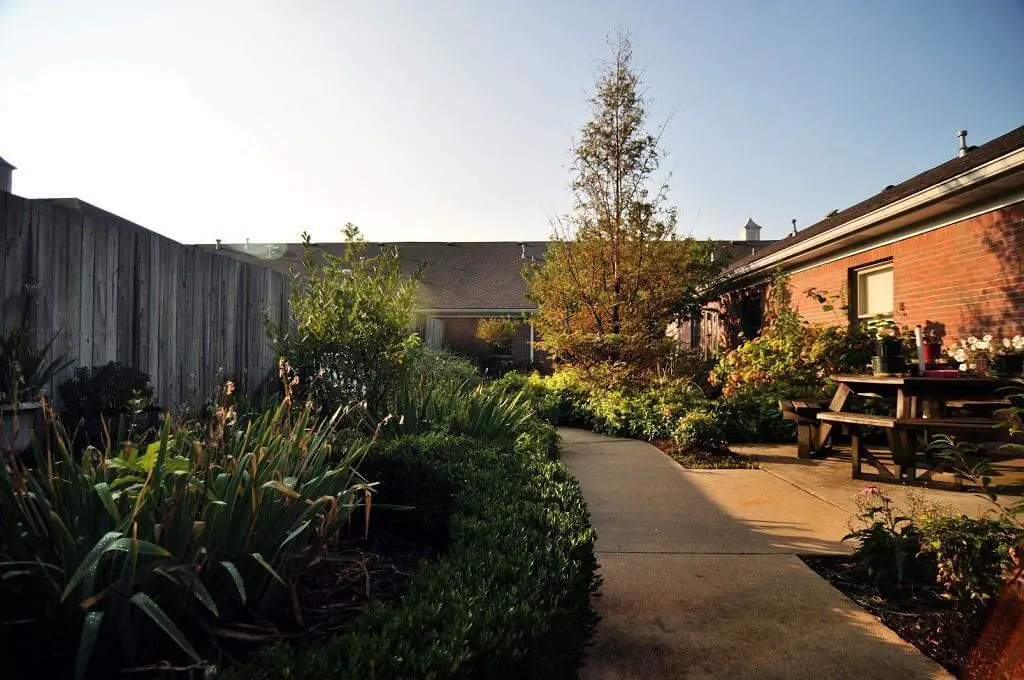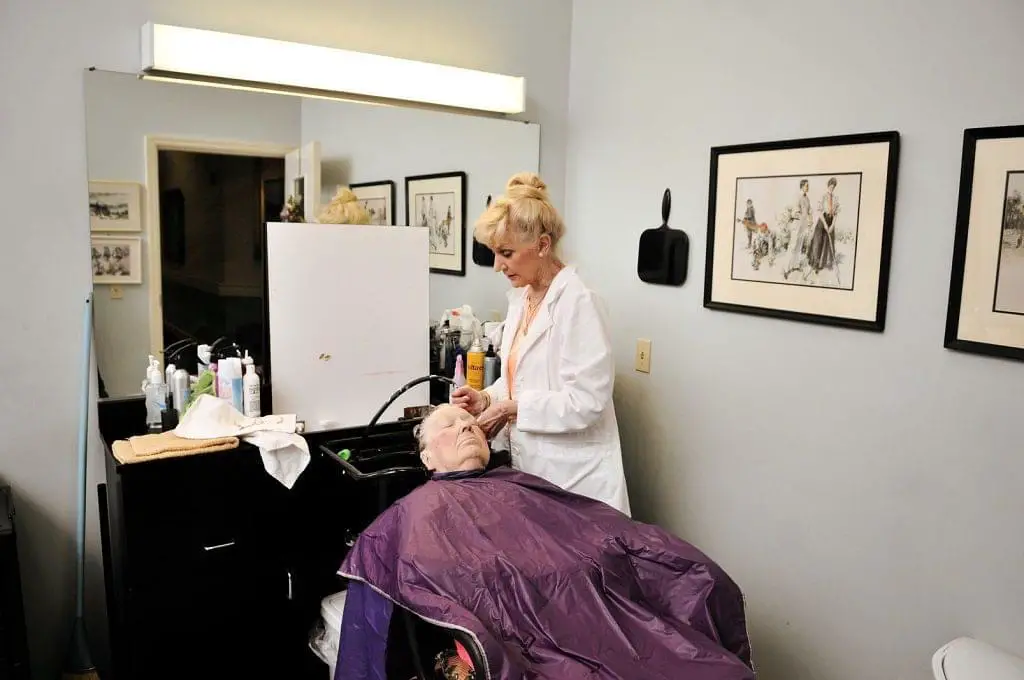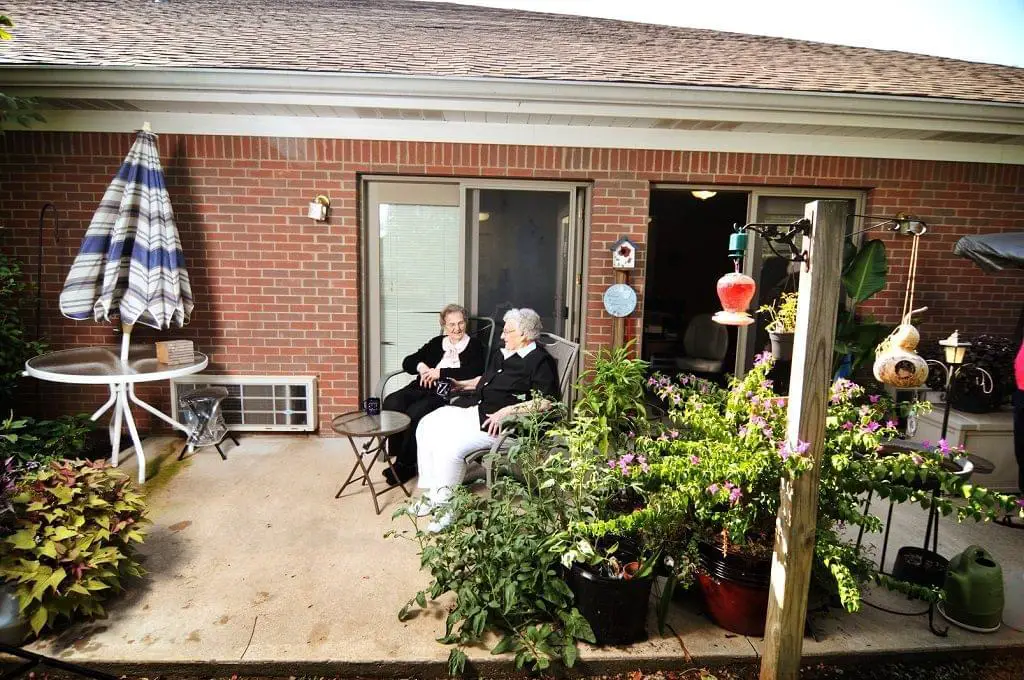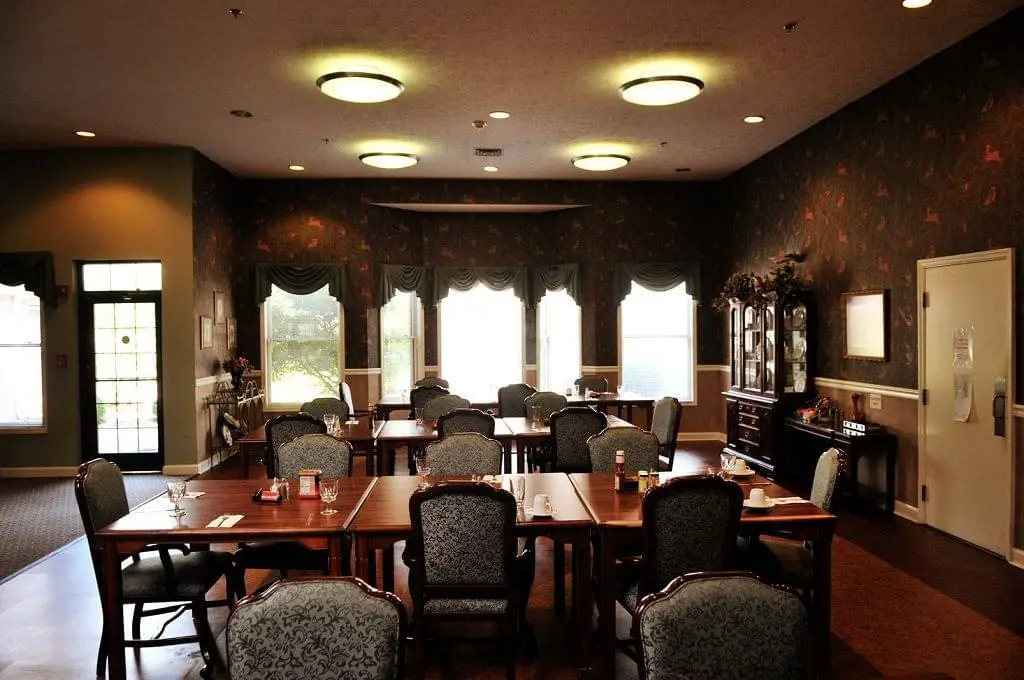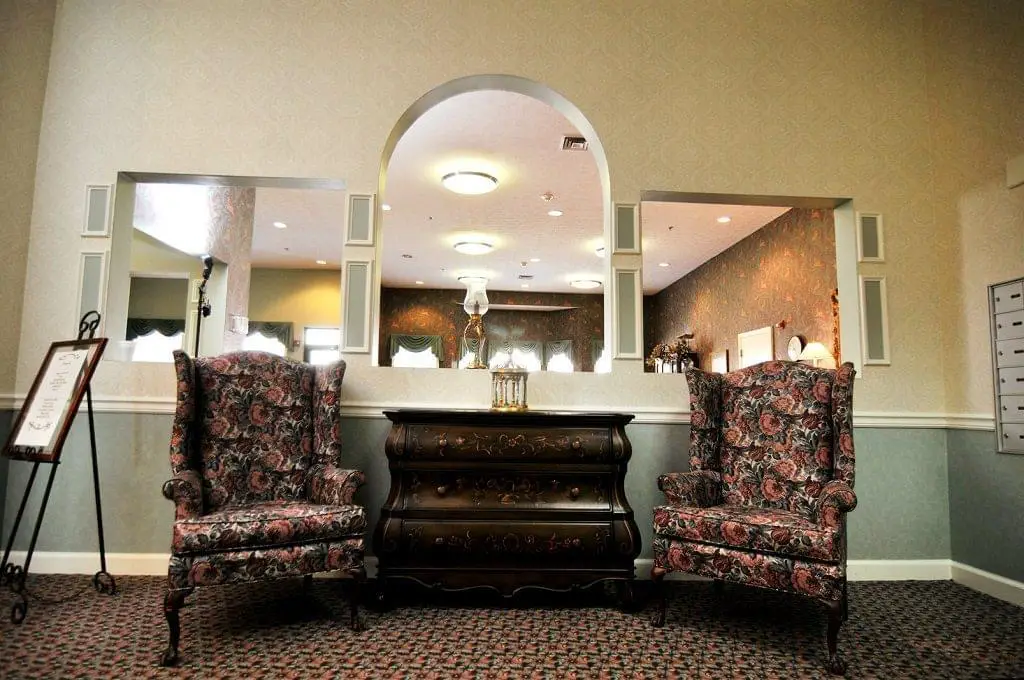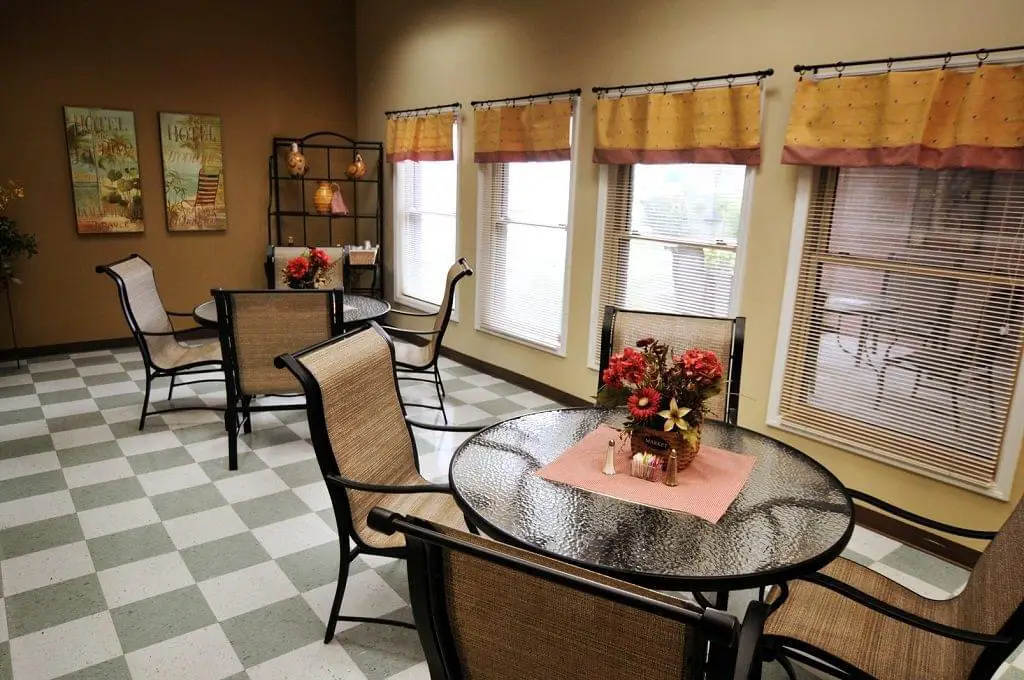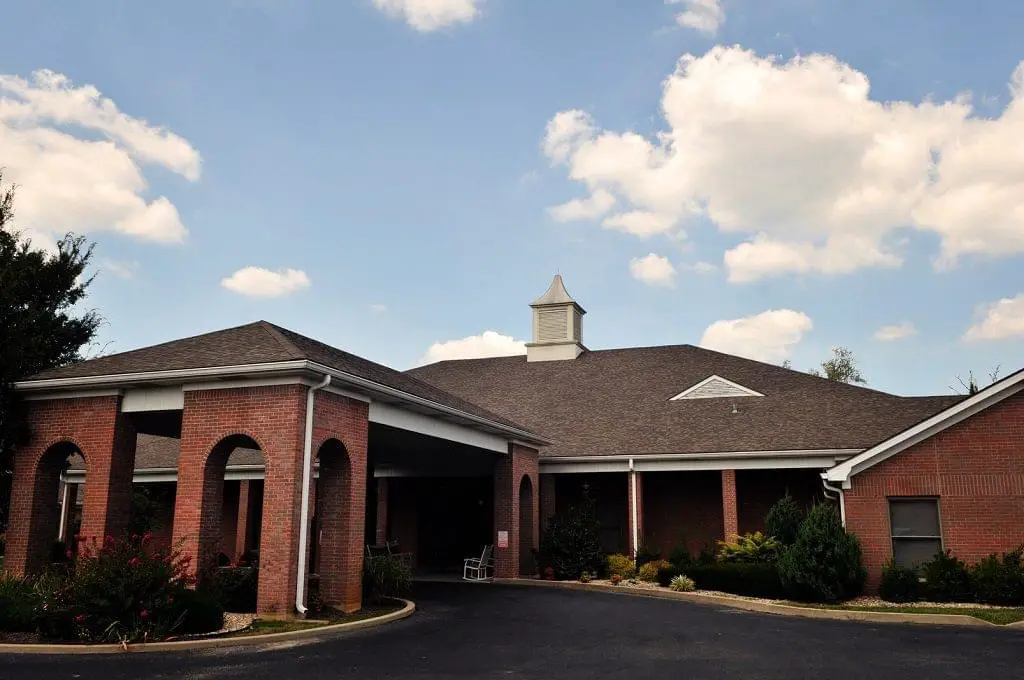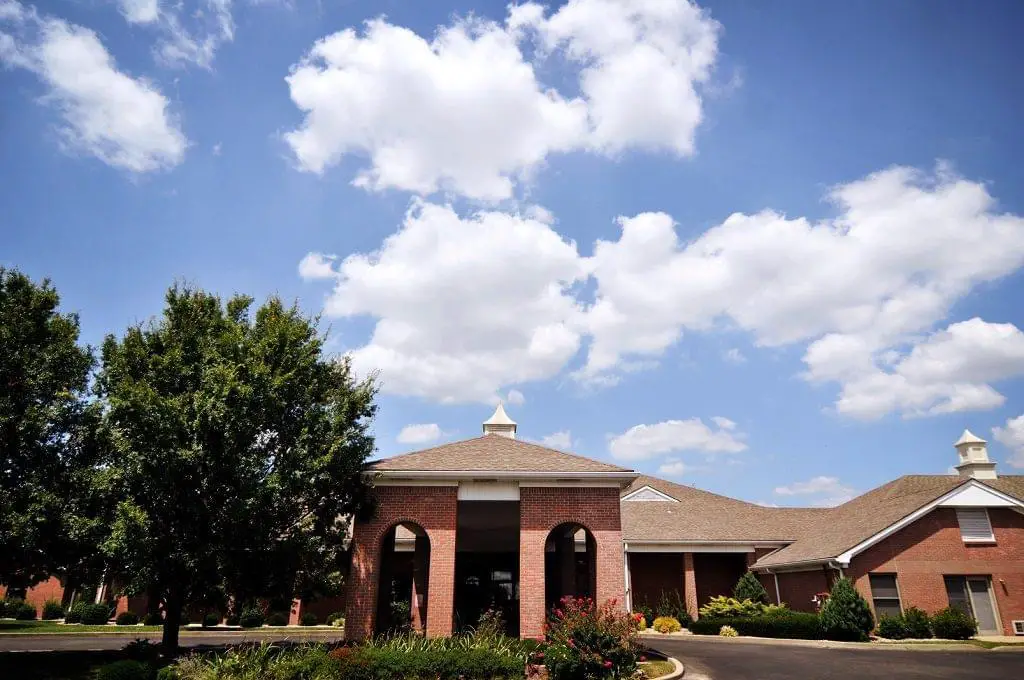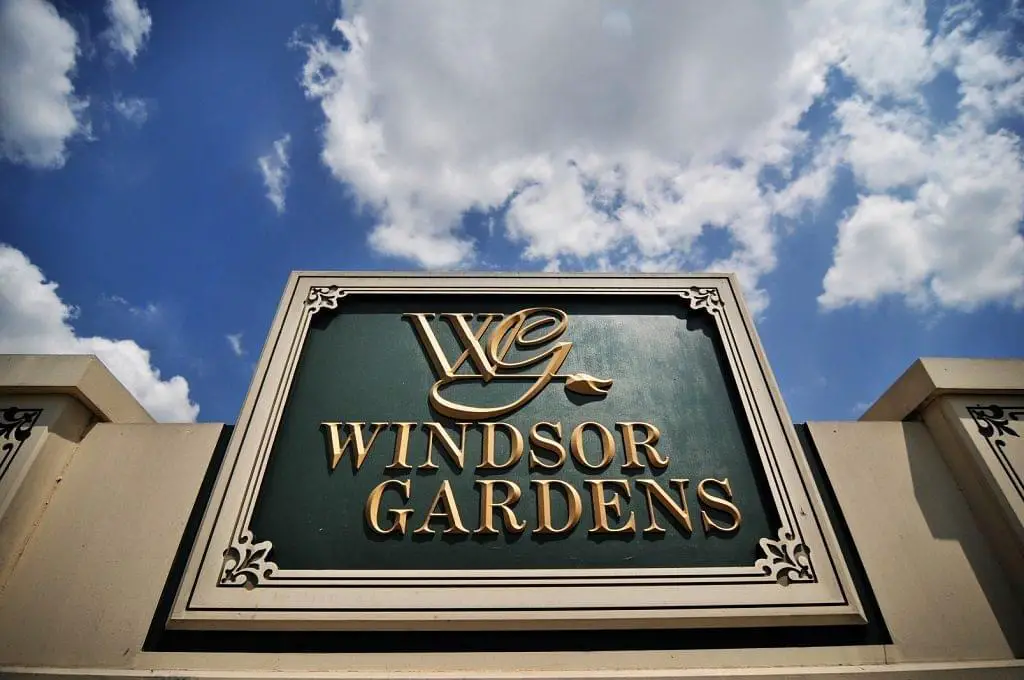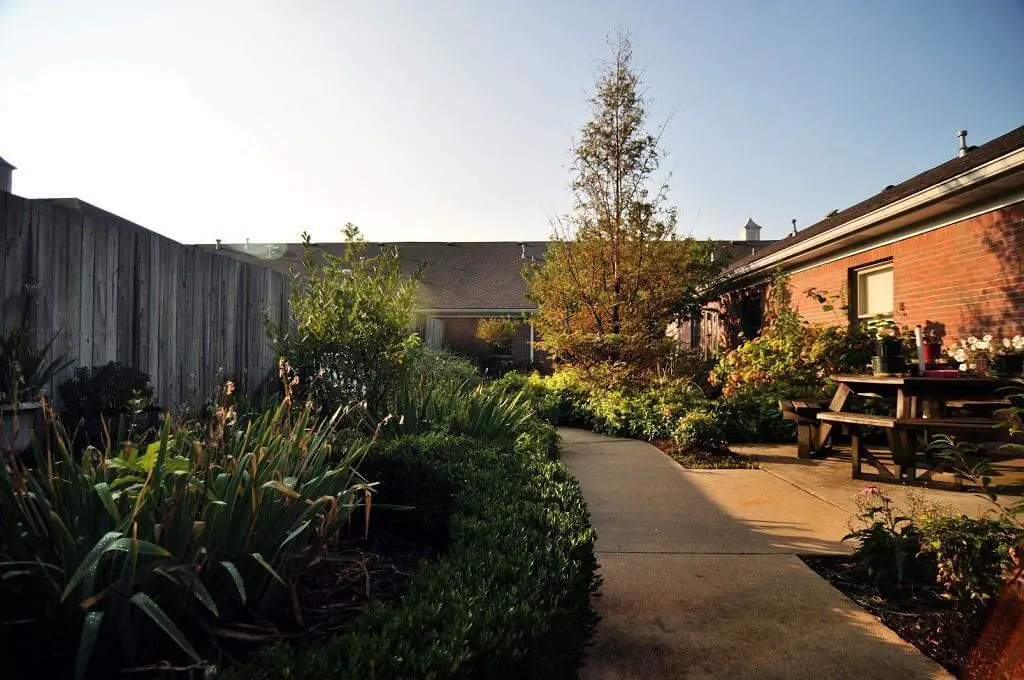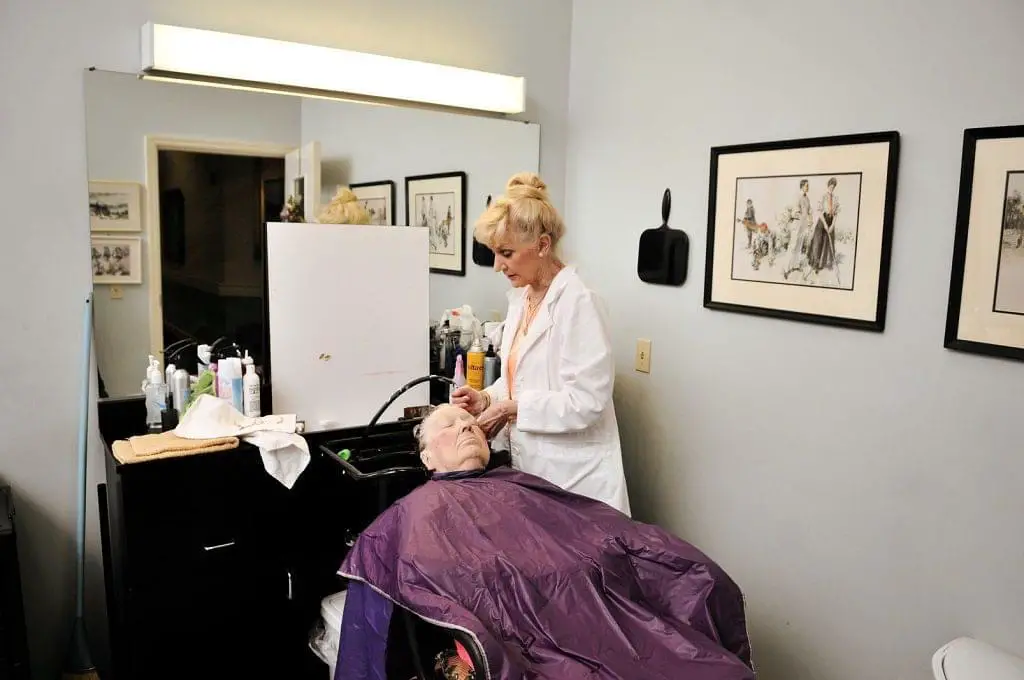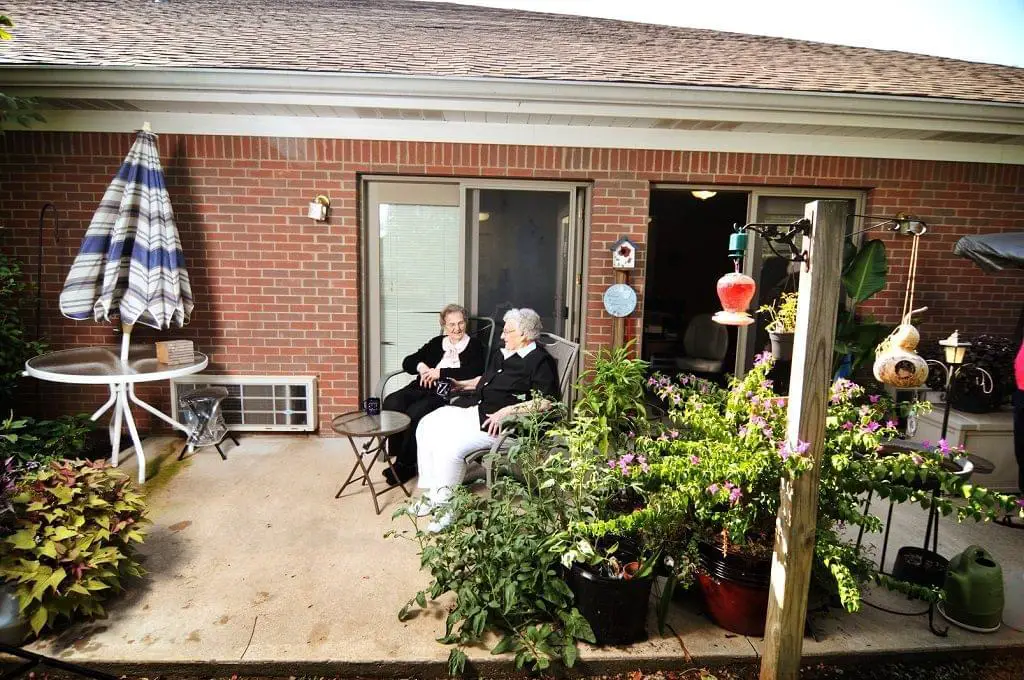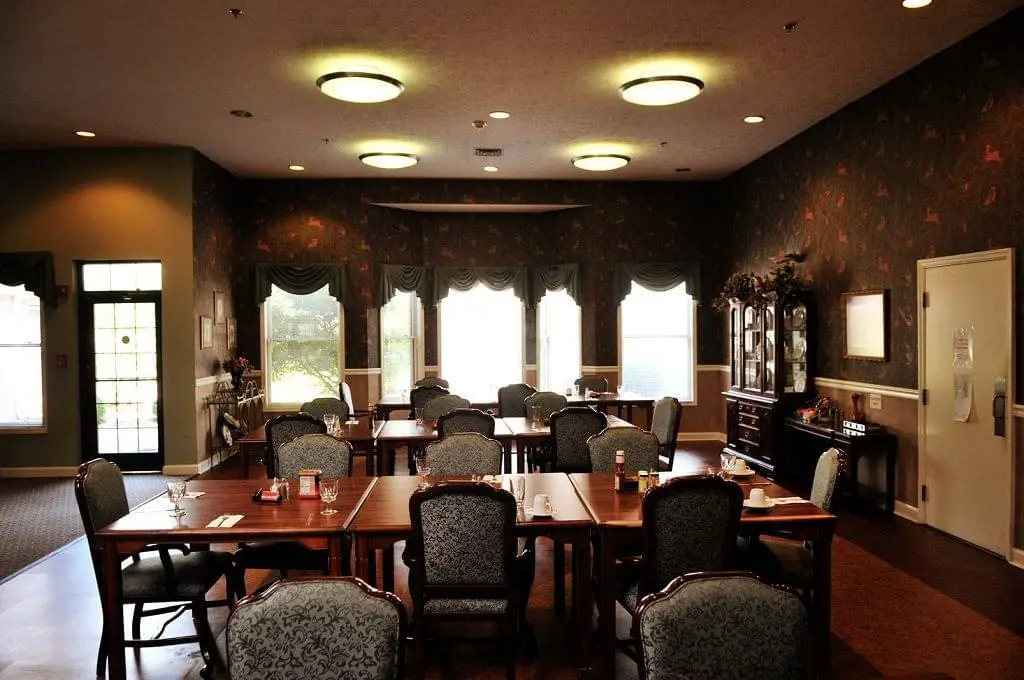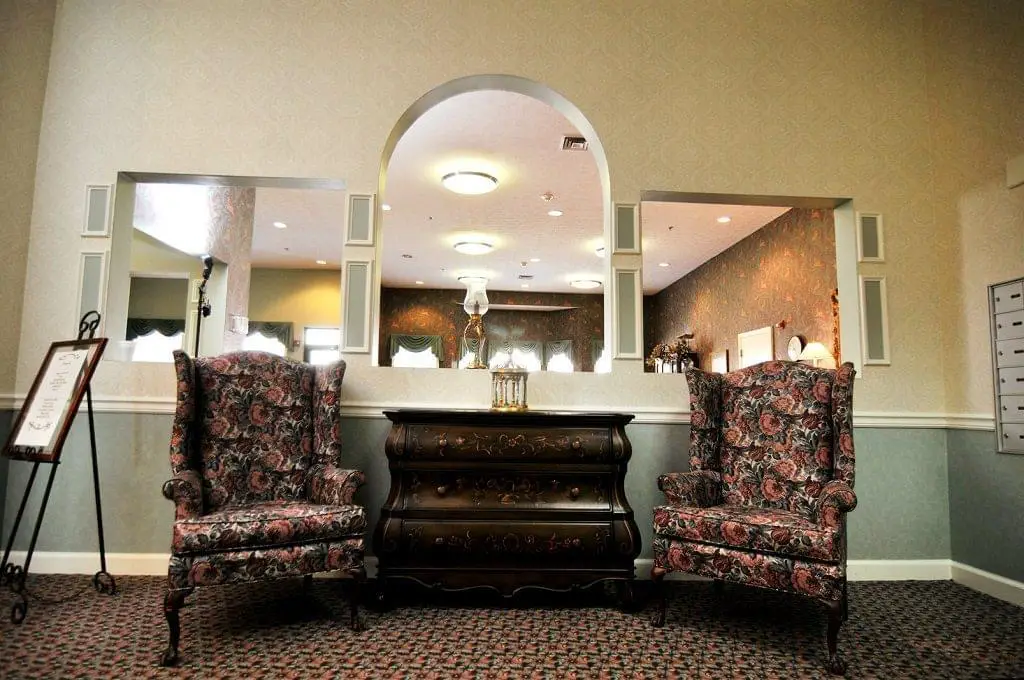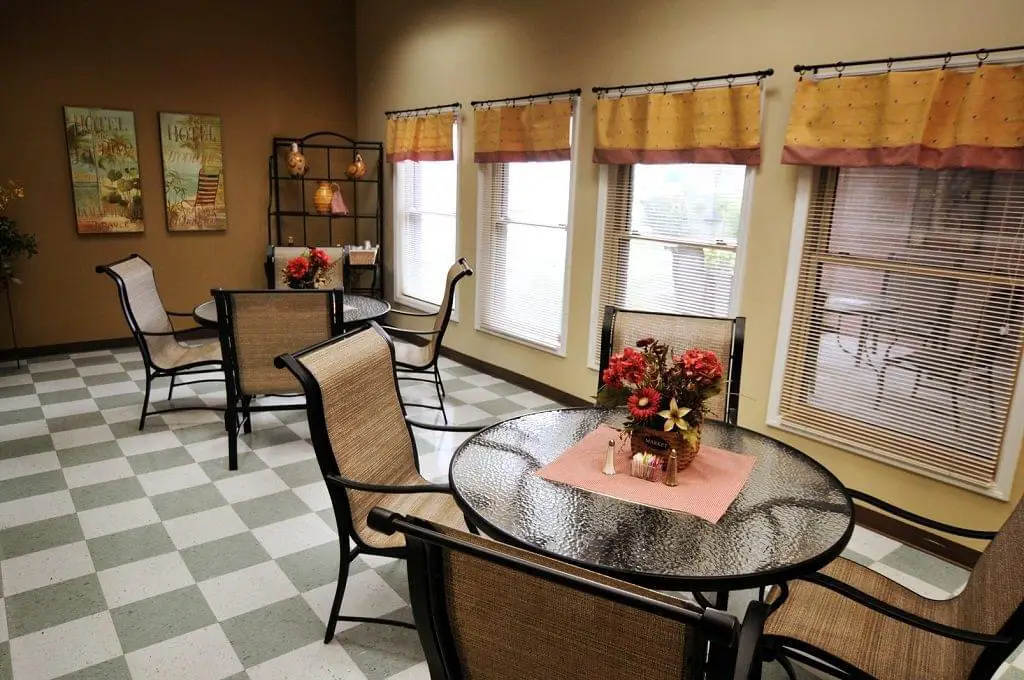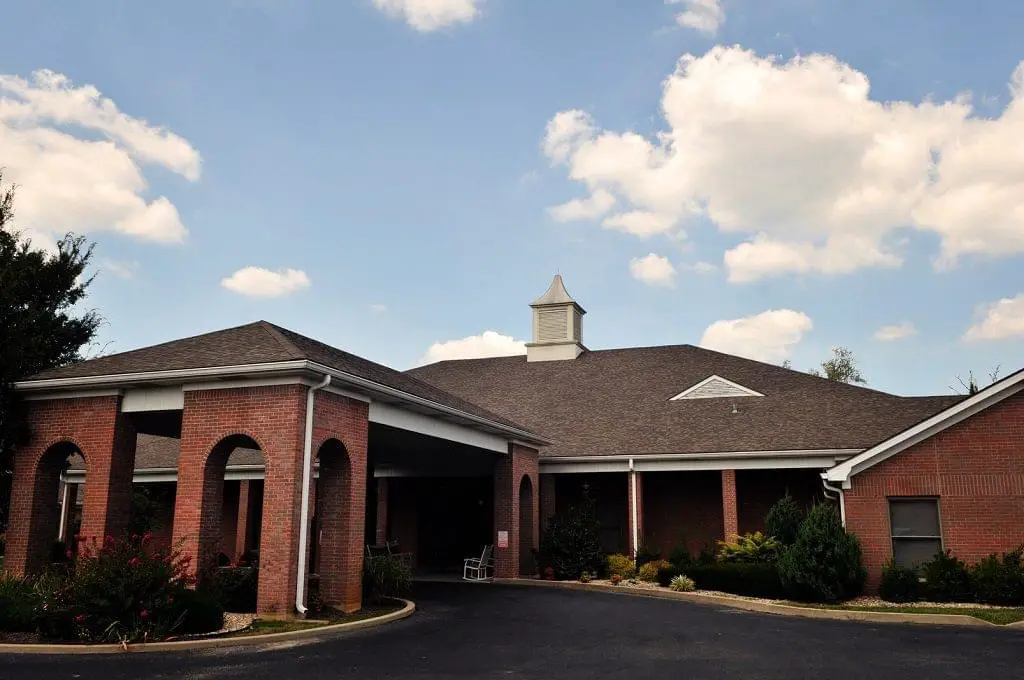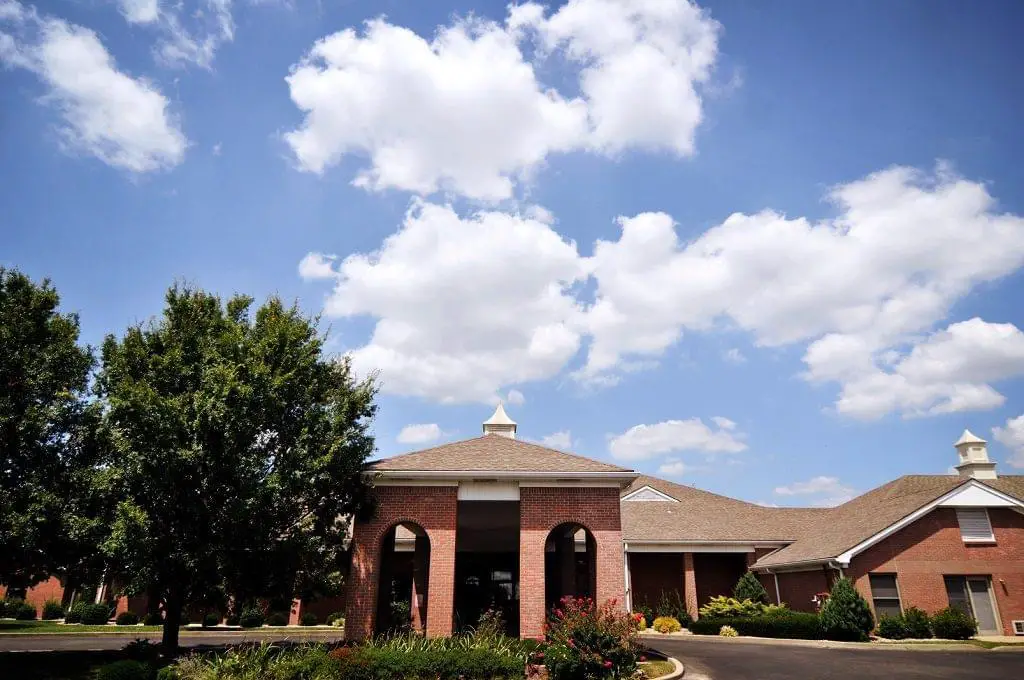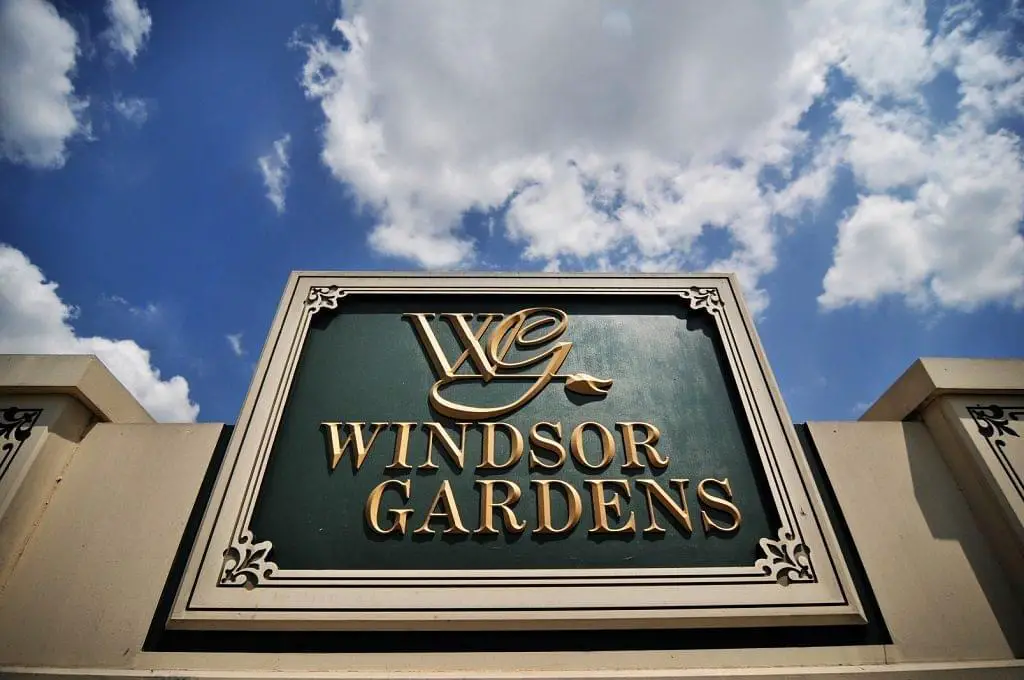 Additional Media
Floor Plans
No media of this type.