Wingate Residences at Silver Lake
Kingston, MA - Assisted Living, Nursing Home, Independent Living, CCRC
The Wingate Residences at Silver Lake offers Independent Living, Assisted Living and Memory Care.
Located in picturesque Kingston, Massachusetts, the Wingate Residences at Silver Lake is close to the conveniences of town, yet tucked away in a resort atmosphere of lake, woods and manicured, landscaped grounds. With luxurious rental apartments (in a variety of floor plans with customized services), common spaces and ample outdoor patios, our community offers the independence of home without the responsibility of housekeeping and maintenance.
+ Read more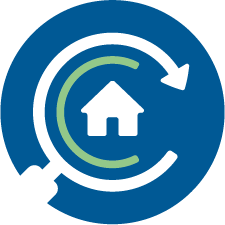 Full Screen Gallery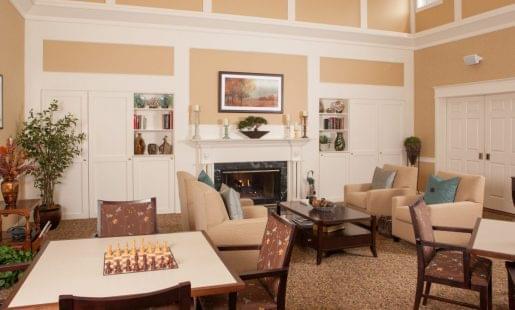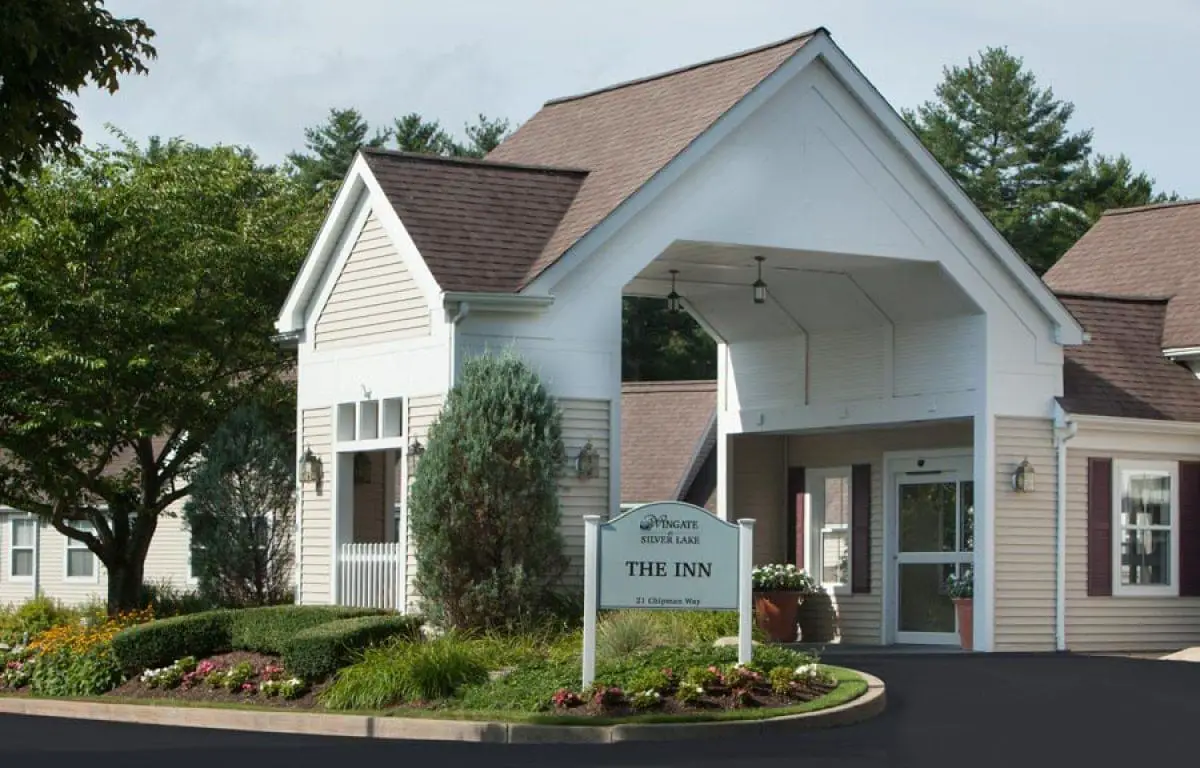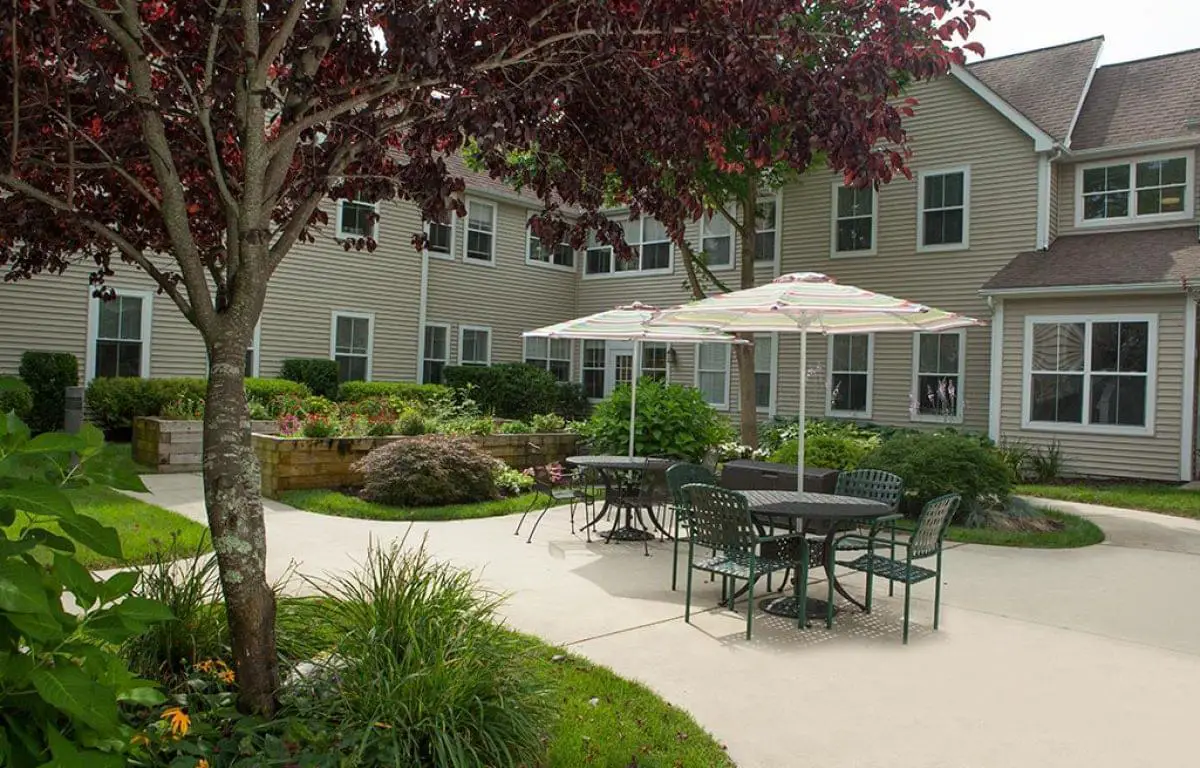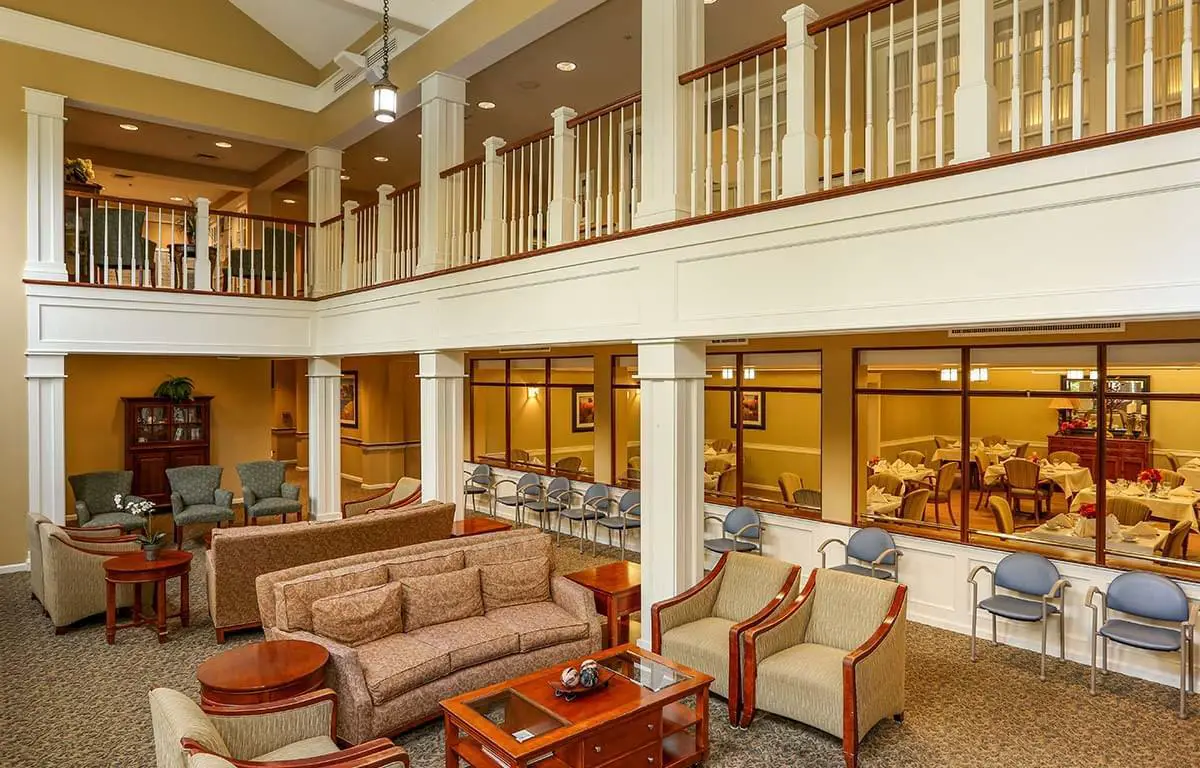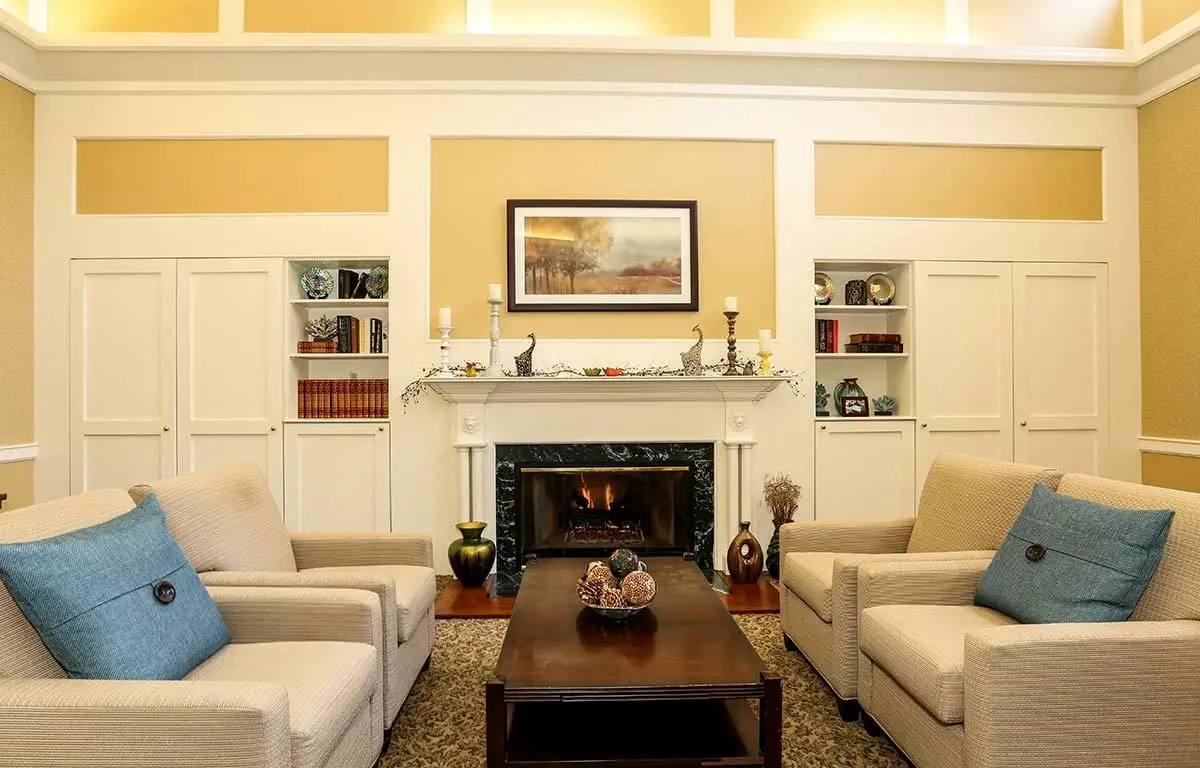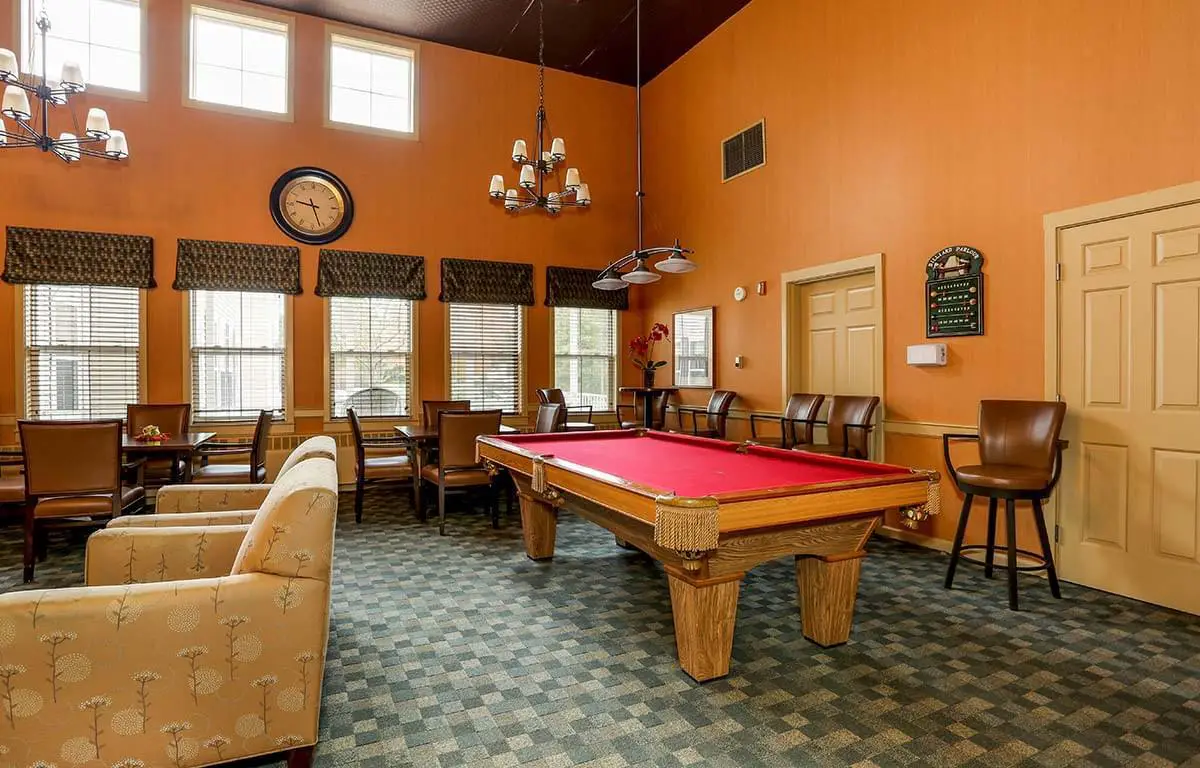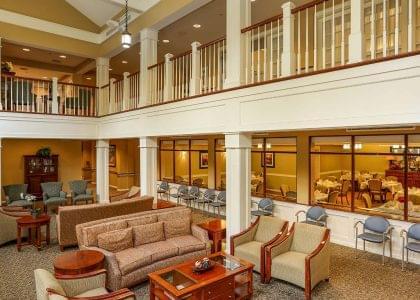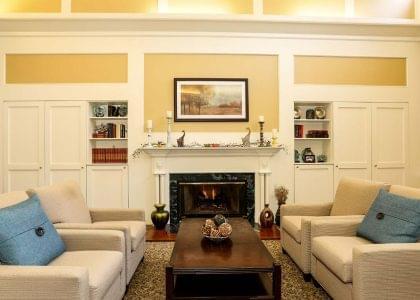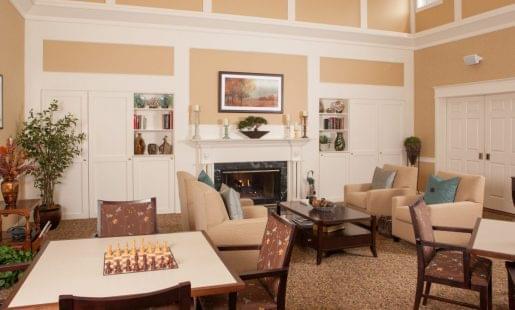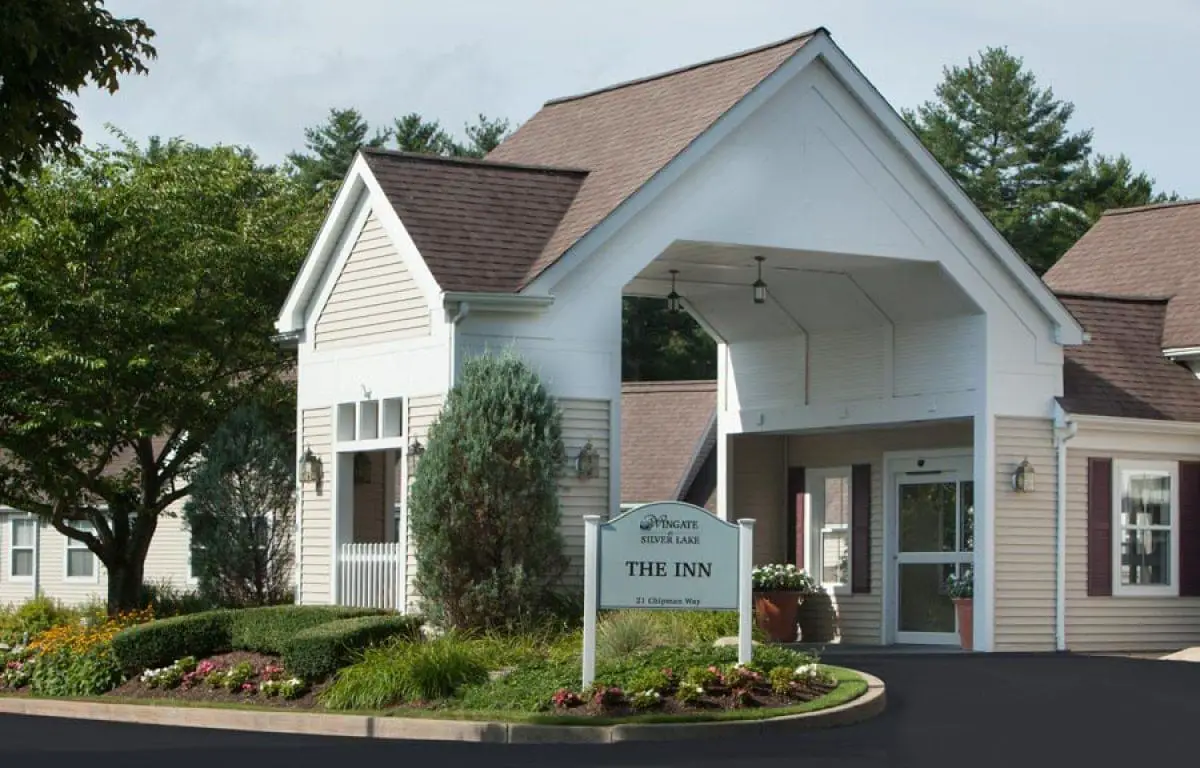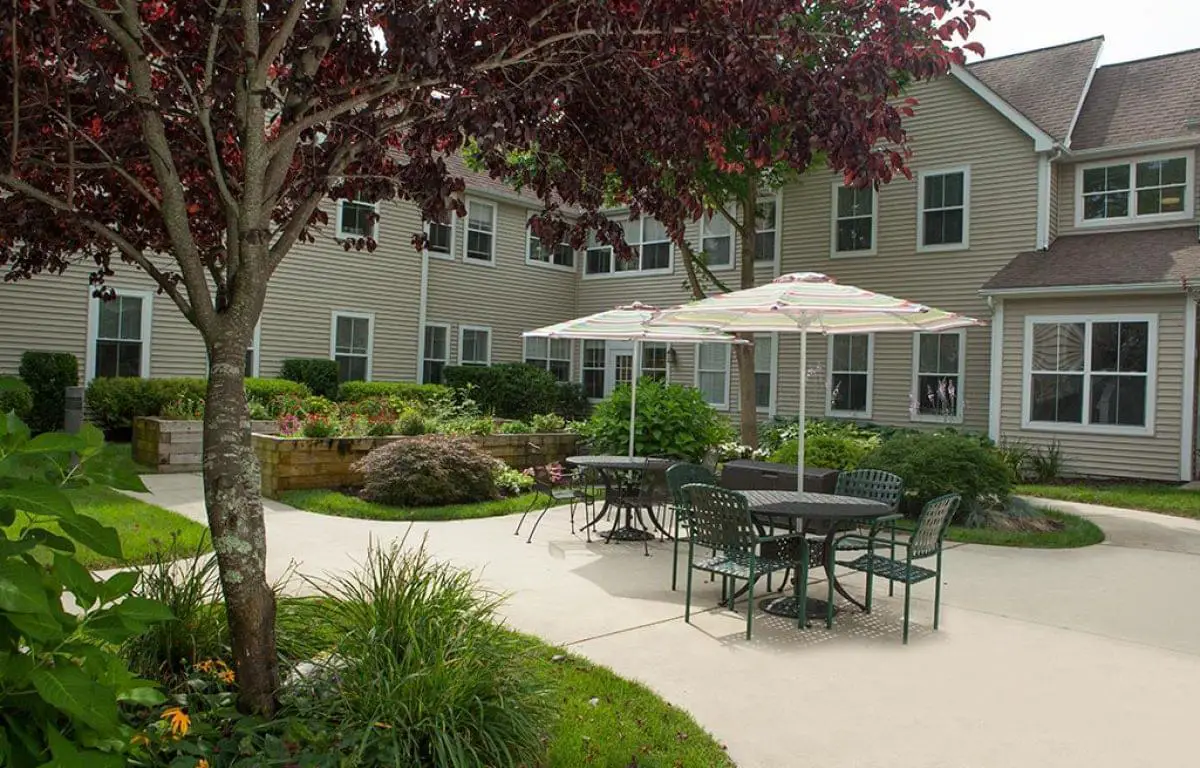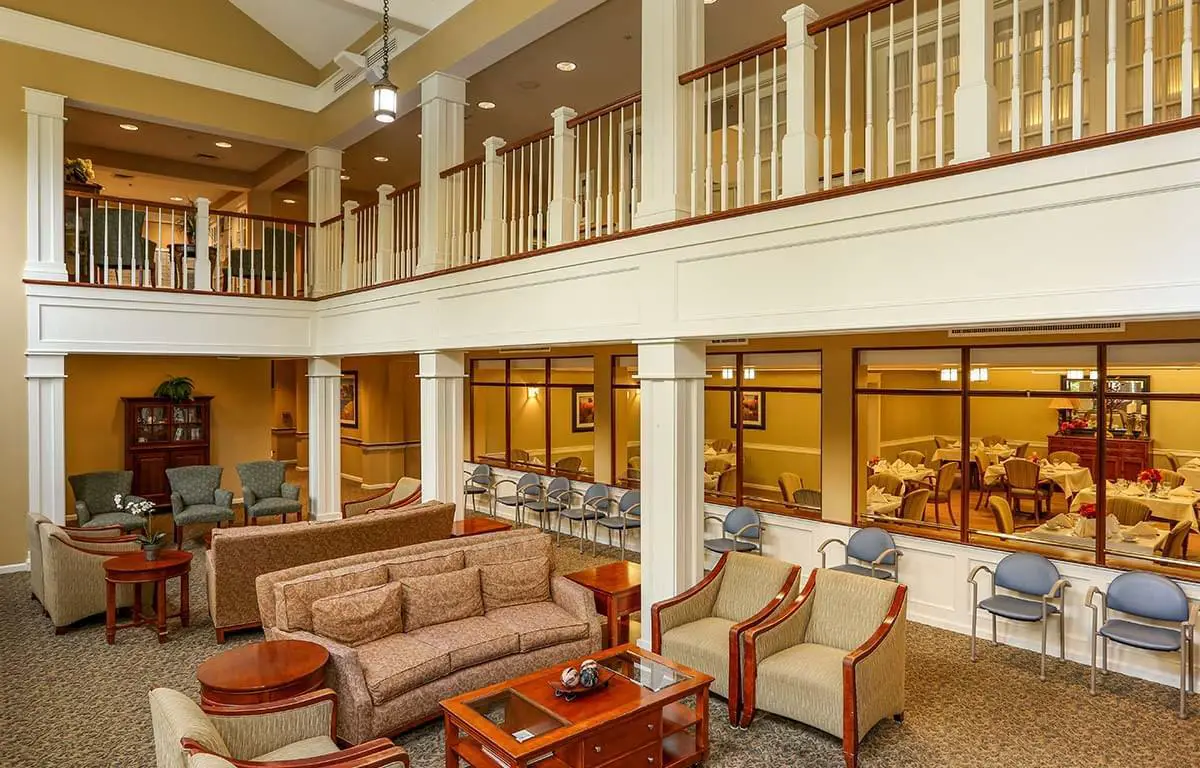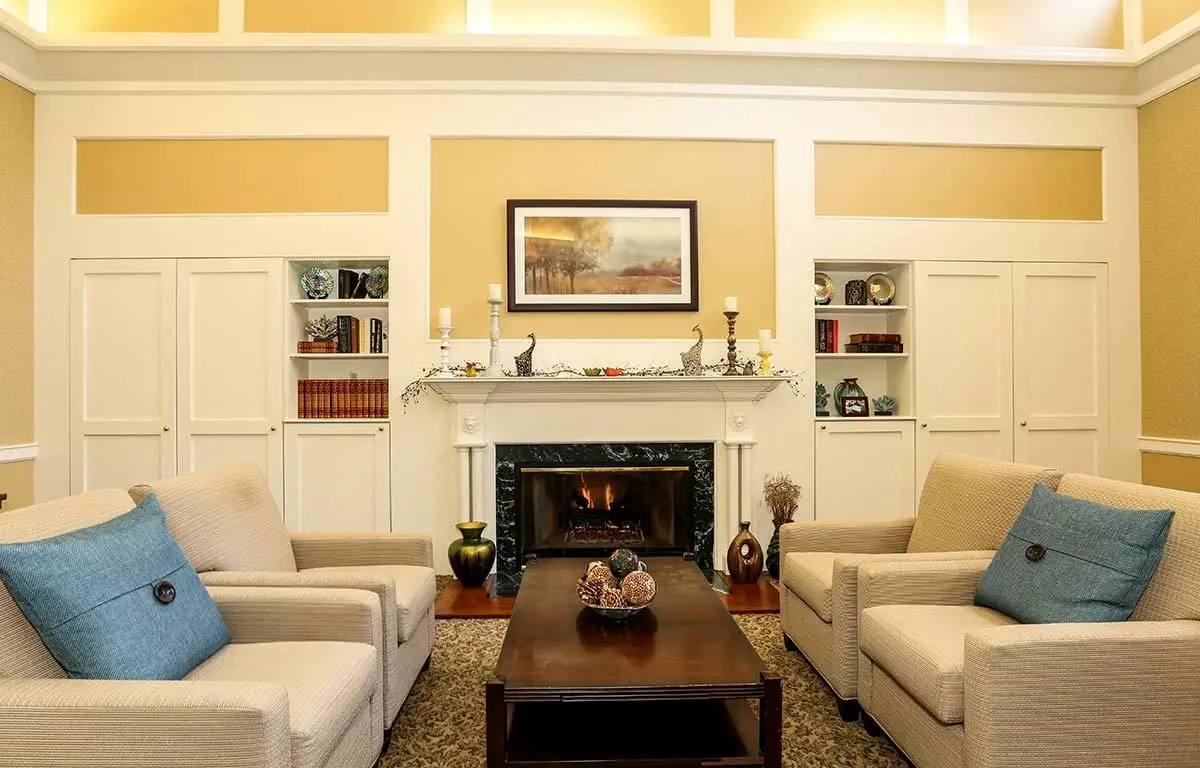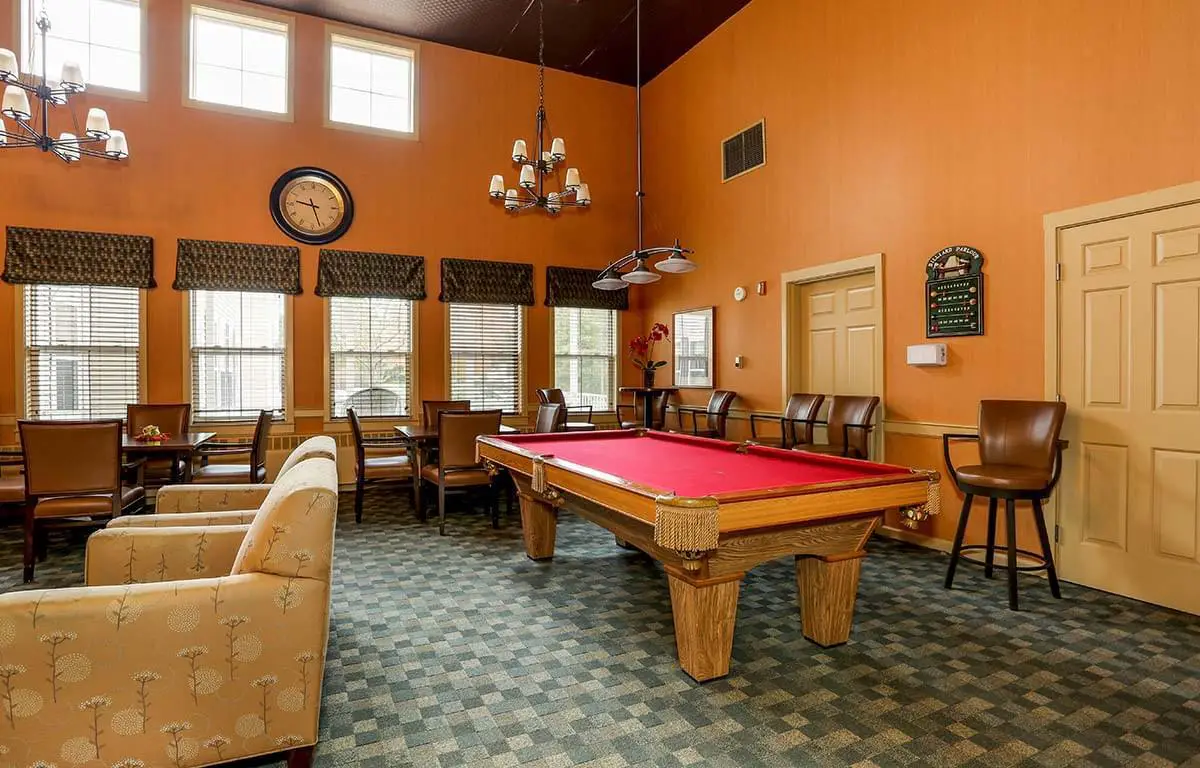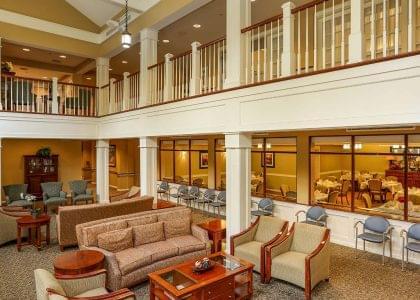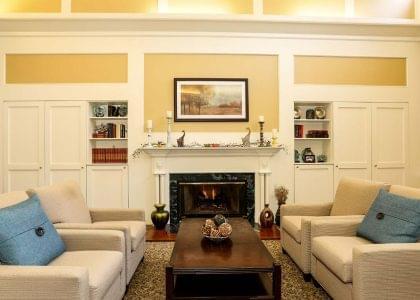 Additional Media
Videos
Video Transcript
Title: The Neighborhood at the Wingate Residences
Time: 2 min 58 sec

Description:

The Neighborhood at the Wingate Residences in Needham, MA is a specially designed program for those living with dementia and Alzheimer's disease.

Transcript:

[Music] our beautiful campus is located at the crossroads of Needham Wellesley and new in our outdoor gardens patios and private entrances provide a serene living environment we have a 24-hour emergency response system so you know your loved one is well cared for and you can have peace of mind I became a caregiver at the neighbourhood at one get incidences because I love taking care of people every day my goals every day to make sure that my reasoner's are happy I look forward to seeing originals my warm smile and learning more about their lives [Music] so we offer pet therapy where we have dogs pearl and shadow come to visit us as well as a little rabbit named Ella we do weekly outings to museums and restaurants as well as scenic bus rides we do art therapy as well as volunteer projects we offer customized wellness and fitness programs and we also do vigorous minds which is a web-based brain wellness program that helps keep our brains cognitively fit [Music] one of our most loved programs on the neighborhood is our certified music therapy program we work with Berklee School of Music to provide large group small group and individualized music programs [Music] there's absolutely not a single solitary reason that I could find that you wouldn't love this place we have a wonderful staff that makes a very big difference because they're very they care a lot about the people themselves if you're leaving home for the last time you're you're moving to one because it becomes it it really does I it's my home as far as I'm concerned [Music] you

Floor Plans
No media of this type.