Welcome to Kimball Farms, a not-for-profit retirement community in Lenox, Massachusetts, right in the heart of The Berkshires. Kimball Farms is a Continuing Care Retirement Community (CCRC) offering a continuum of care with a variety of housing options.
Our approach to retirement and health care is as unique as the residents on our beautiful campus in The Berkshires. Our independent living community offers a Life Care model for active adults and combines housing, lifestyle and healthcare for a true continuum of care.
We also offer direct-entry into our Assisted Living community, with both traditional assisted living and Life Enrichment memory care, and our Nursing Care Center for those needing skilled nursing or advanced memory care.
+ Read more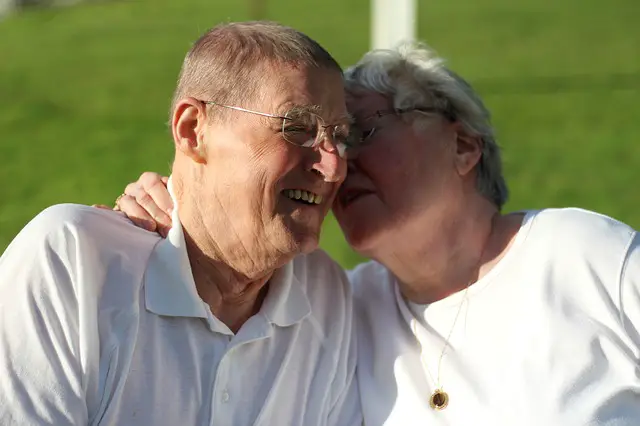 Our design team is currently searching for photos to post for this listing.  If you represent this community and would like photos to appear sooner, please contact us at photos@FindContinuingCare.com.
Additional Media
Videos
Video Transcript
Title: Berkshire Healthcare Kimball Life Care
Time: 3 min 4 sec

Description:

Kimball Farms Life Care, The only Life Care retirement community in Western, MA. Offers a full continuum care including Assisted Living and Skilled Nursing care on-site. As a resident's needs change they don't need to worry about the escalating cost of health-care. Our Independent Living community has been recently renovated. Residents enjoy dining room, cafe, pub, library, wellness center, art room, country store and so much more. The Kimball Farms campus houses the Pinehill Assisted Living complex. They enjoy the use of the community space including the Country Kitchen, Library and Activity Centers. Residents at Pinehill receive support with actives of daily living which include medication reminders, personal care assistance and meals. Pinehill Assisted Living can be part of the LIfecare Community or on a monthly rental commitment. Our Life Enrichment Program is on the same campus offering Alzheimer's and Memory Care. The Life Enrichment Program (LEP) has a s special philosophy creating a failure free environment. The LEP program is part of the Lifecare Community or on a monthly rental commitment. Kimball Farms Skilled Nursing Center offers short and long-term care. This is part of the Lifecare Community or on a daily rate.

Transcript:

Kimbell Farms is the only life care retirement community in western Massachusetts offering a full continuum of care through its unique life care model as a life care community can both arms residents have the unparalleled advantage and peace of mind of knowing that they will be provided with the assisted living or nursing care services they may someday need without having to worry about increased medical expenses Kimball Farms offers an active and rewarding lifestyle in our newly renovated independent living apartments that are fully appointed with the amenities of home residents enjoy the multitude of additional living space beyond the individual apartments which included dining room cafe and pub library wellness clinic fitness center art room Country Store and much more all on a beautifully landscaped estate with ample outdoor space and walking trails the Kimball Farms campus houses the Pine Hill Assisted Living complex fun Hill residents enjoy efficiency style apartments that simplify each day making it easier to live a full life residents also enjoy the use of the community space like the country kitchen library and activities rooms at Pine Hill residents receive support with activities of daily living like medication reminders personal care assistance housekeeping and Neal's Pine Hill assisted living is offered as part of the life care option or is a monthly rental option the Kimball farms campus also houses the life enrichment program specifically for people with Alzheimer's or related memory impairments the life enrichment program offers a specialized ability of program and philosophy that sets up a failure free environment for those with Alzheimer's or related other dementias the life enrichment program is offered as part of the life care option or as a monthly rental option only one mile away from the Kimball Farms campus sits Kimball farms skilled nursing center the nursing Center offers short or long-term care for people in need of post-operative or long-term skilled nursing care the nursing center is offered as part of the life care option or at the daily rate and accepts medicare medicaid and a variety of commercial insurances Kimball farms a LifeCare community a life care a desirable lifestyle for whatever your individual preferences or needs are and a lifelong continuum of support call us today at 1-800 for a personal tour we look forward to meeting you